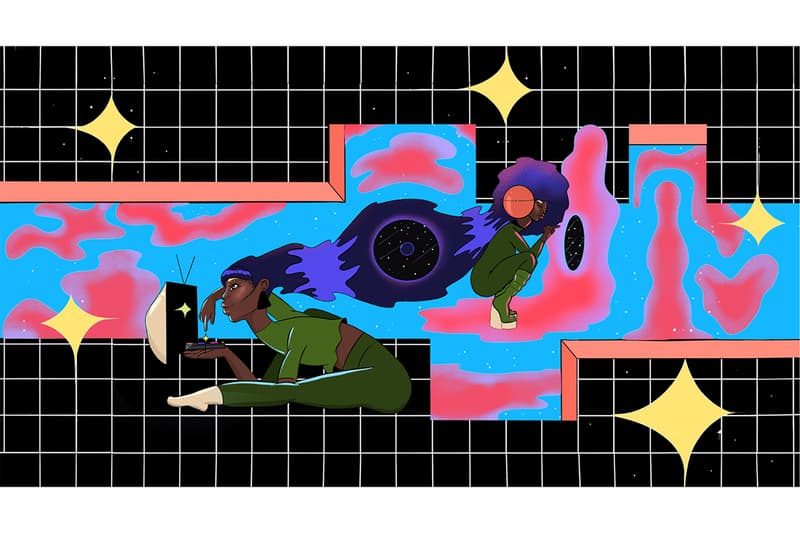 1 of 7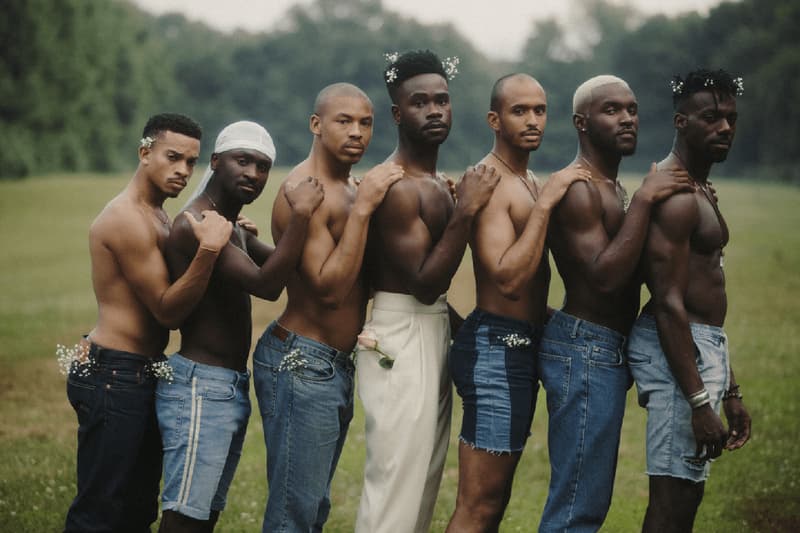 2 of 7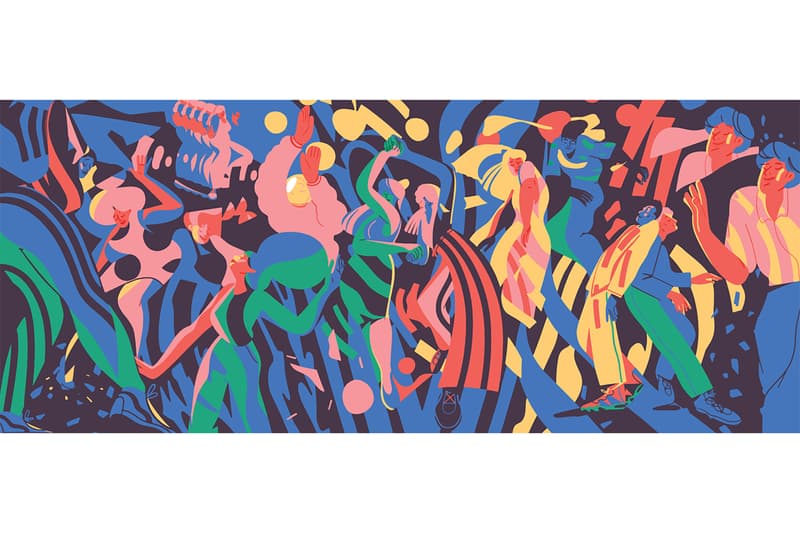 3 of 7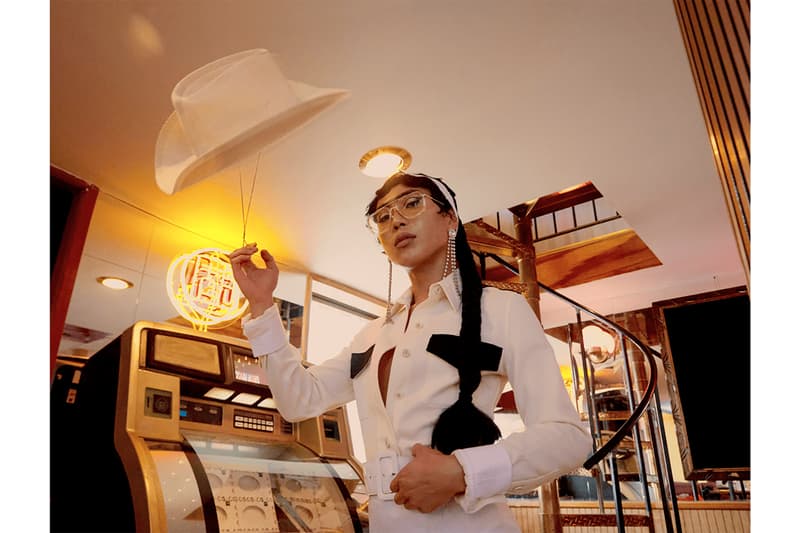 4 of 7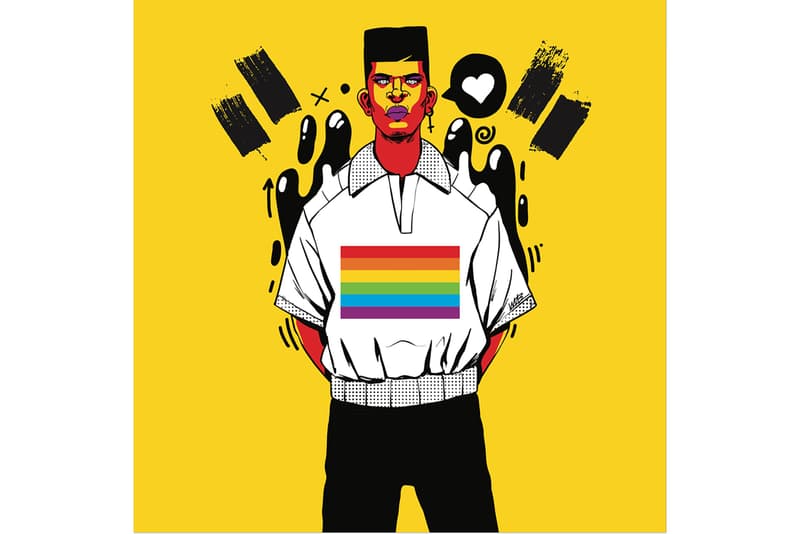 5 of 7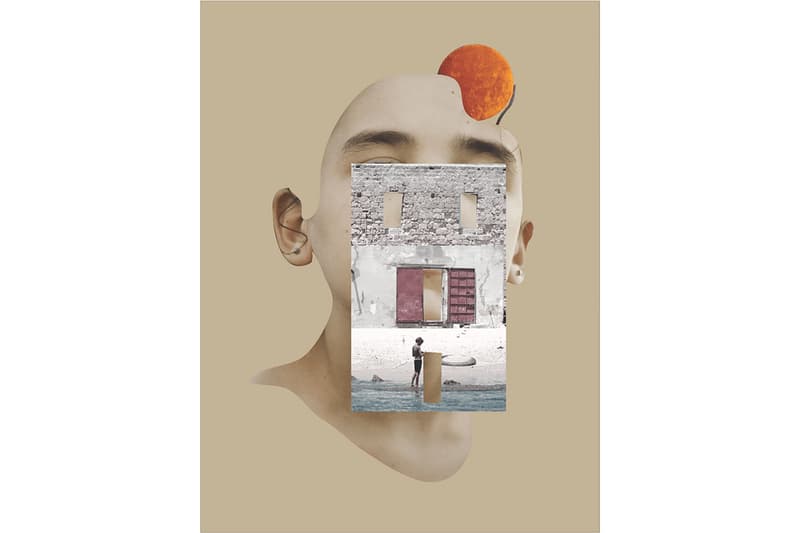 6 of 7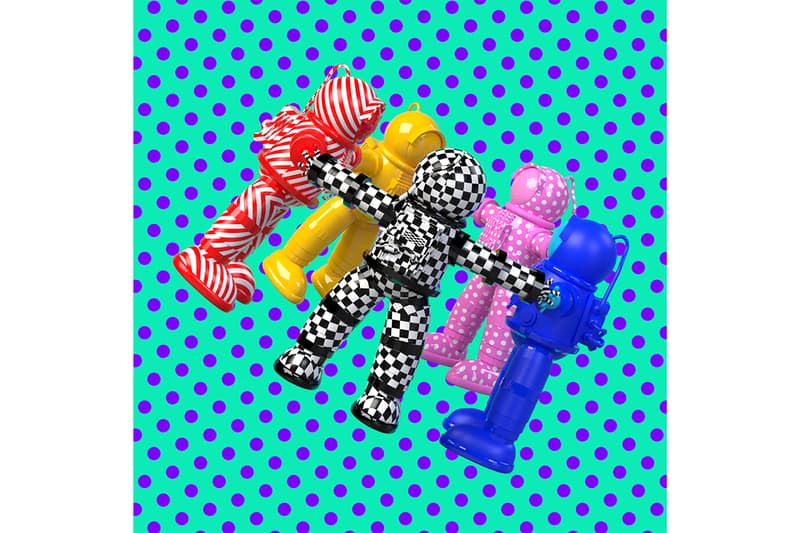 7 of 7
Art
MTV Champions NYC-Based BIPOC and LGBTQ+ Artists in New Exhibition
Open to the public until September 6.
MTV Champions NYC-Based BIPOC and LGBTQ+ Artists in New Exhibition
Open to the public until September 6.
In celebration of the upcoming MTV VMAs, MTV has launched a new art exhibit displaying the works of eight New York City-based BIPOC and LGBTQ+ artists: Amika Cooper, Bronson Farr, Eugenia Mello, Eva Zar, Kervin Brisseaux, Zipeng Zhu, Jon Key and Wael Morcos. Situated at the Atlantic Terminal Subway Station, the presentation was put together by two MTV employees of color, Antonia Baker and Rich Tu, who were inspired by the Black Lives Matter protests at the Barclay Center this summer.
Dedicated to amplifying underrepresented voices and the local community, the exhibit features original pieces that focus on the themes of "Unity," "Music," "Space" and "The Future." Highlight works of art include Canadian artist Cooper's Afro-futuristic illustration and Farr's intimate photograph of a group of Black men.
Take a look at all the works in the gallery above and head over to MTV's website for more information. The exhibit is now open to the public until September 6.
Atlantic Terminal Subway Station
139 Flatbush Avenue and 625 Atlantic Avenue
New York, NY 11217
Share this article