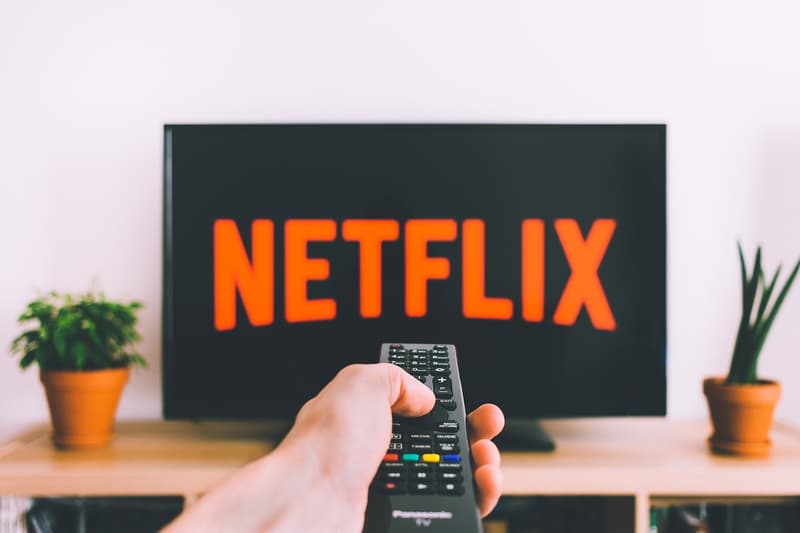 Film & TV
Netflix Testing Out "Shuffle Play" Feature For Those Struggling to Choose What to Watch Next
Playing titles based on viewing history or playlists.
Netflix Testing Out "Shuffle Play" Feature For Those Struggling to Choose What to Watch Next
Playing titles based on viewing history or playlists.
For indecisive viewers that end up scrolling through the streaming platform for hours, Netflix has begun testing a new "Shuffle Play" feature. Currently available on TV devices only, the addition aims to provide a more seamless experience for subscribers.
"The purpose of the test is to make it easier for members to find something to watch," a Netflix representative told Variety. At the end of a movie or show, the new feature will play titles related to the user's viewing history or playlists saved in the "My List" section. Through the ongoing tests, the platform is aiming to launch "Shuffle Play" permanently at some point in the future. The test is not the first from Netflix, as the company previously tried out a similar feature for Android users.
The "Shuffle Play" button is currently available for select audiences in three places on the screen, including just below the profile row in the startup screen, the home page and TV menu sidebar.
Share this article