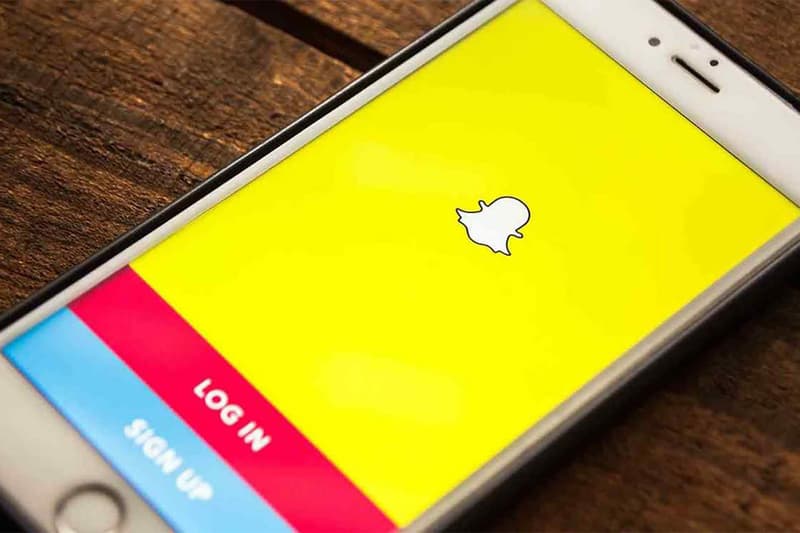 Tech
You'll Soon Be Able to Add Music to Your Snapchat Videos
Reminiscent of TikTok's music feature.
You'll Soon Be Able to Add Music to Your Snapchat Videos
Reminiscent of TikTok's music feature.
Snapchat is set to roll out a new feature this fall. The company has announced that it is currently working on configuring the app to embed songs into videos, just like TikTok. A Snapchat spokesperson stated:
"We're always looking for new ways to give Snapchatters creative tools to express themselves. Music is a new dimension they can add to their Snaps that helps capture feelings and moments they want to share with their real friends."
According to The Verge, Snapchat will release "a robust and curated catalog of music" thanks to its licensing deal with Warner Music, Universal Music Publishing Group, Warner Chappell and more. However, the update won't entirely mimic how TikTok works. Users won't be able to view stories that use the same track and there won't be a dedicated page to videos with just music. One distinct feature of this update is when a user swipes up on a video, they will have access to the song's title, artist and streaming link.
Snapchat's music feature is currently available in New Zealand and Australia. Other English-language users will receive the update this fall.
Share this article