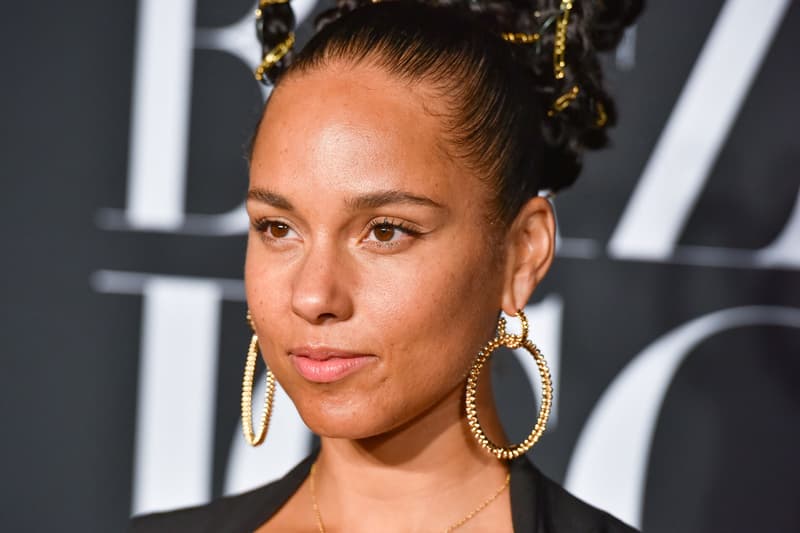 Alicia Keys Launches $1 Billion USD Black-Owned Business Fund
Backed by the NFL.
Alicia Keys has launched a $1 billion USD endowment for Black-owned businesses and other Black institutions. The singer announced the initiative in a letter explaining her decision to perform at the NFL's 2020 season kickoff, an offer she originally thought to decline due to the league's ongoing issues with Colin Kaepernick. Now, the NFL has committed to backing Keys' fund with a financial contribution.
"The fund will be steered by Black leadership with a clear goal to empower Black America," Keys wrote in an open letter originally published on Billboard. "The fund will create long term solutions with a focus on Black entrepreneurs, businesses, communities, Black schools, banks, and other Black institutions, while addressing persistent social, economic and environmental disparities. It's starting here, but the intention is to build a multi-billion-dollar endowment across multiple industries."
Keys went on to address the NFL's questionable history in regards to the Black Lives Matter movement: "There has been forward motion — the NFL has been working with players throughout the league to support important initiatives in the Black community, like education reform, economic empowerment, voting rights and criminal justice reform. With collective action and the truth as our guide, a new future is within our grasp," she penned.
Head to Billboard to read Alicia Keys' full letter on her newly launched Black-owned business fund.
Share this article