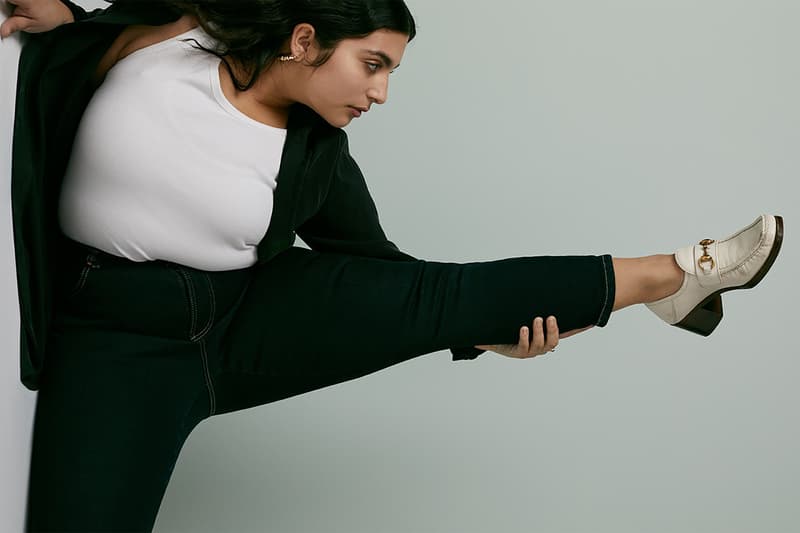 Fashion
Universal Standard Will Recycle Your Old Clothes for up to $100 USD Worth of Store Credit
Reset your wardrobe with a purpose.
Universal Standard Will Recycle Your Old Clothes for up to $100 USD Worth of Store Credit
Reset your wardrobe with a purpose.
Known for its inclusive fashion initiatives, Universal Standard took to Instagram to announce that it will be recycling its customers' old clothes as part of its contribution to help reduce waste in the industry. Designed to give your wardrobe a complete reset, the label's "RESET RECYCLE REFRESH" initiative will give used fabrics a new life.
In exchange for your garments, you will be able to receive up to $100 USD worth of store credit where you can purchase new designs from Universal Standard until January 1, 2021 at 3 a.m. EST. In order to claim your reward, simply order a pre-labeled recycling bag for $4.50 USD to fill one to four items with and send it over to Marimole, a company specializing in textile waste. You will then receive a unique code via e-mail within 10 days, which you can use to shop on the Universal Standard web store.
Head over to US' website to find out more about how you can take part in "RESET RECYCLE REFRESH."
Share this article