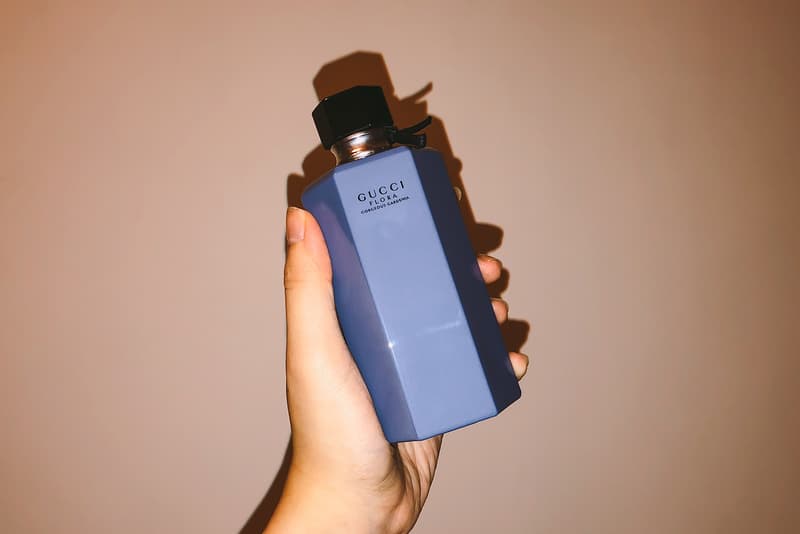 Beauty
Gucci's Flora Gorgeous Gardenia Perfume Will Make You Smell Like Spring All Year Long
Our editor gives her honest review of the fashion house's latest fragrance offering.
Gucci's Flora Gorgeous Gardenia Perfume Will Make You Smell Like Spring All Year Long
Our editor gives her honest review of the fashion house's latest fragrance offering.
Not too long ago, I wasn't very particular with the kind of perfumes I would add to my collection. However, now that I'm able to treat myself to items that have been sitting in my wishlist for the longest time, I've recently been investing in more quality fragrances.
After purchasing Gucci's Bloom Ambrosia Di Fiori last year, I wanted to test out the brand's other offerings to see if they would exceed my expectations again. When I first took a whiff of the fashion house's limited-edition Flora Gorgeous Gardenia, I knew right then and there that I would be wearing the scent all year long.
Read on for my honest review of Gucci's perfume and find out why it's worth this week's "Editor's Pick."
WHAT IS IT: Gucci Flora Gorgeous Gardenia Perfume
WHY IT'S WORTH THE HYPE: Floral scents aren't for everyone, but for those who do gravitate towards this particular aroma will definitely have the Flora Gorgeous Gardenia as part of their main collection. The product boasts a harmonic blend of spring-inspired notes such as red berries, pear, white gardenia, frangipani flower, patchouli and brown sugar accord. Combining the lightness of a flower's first blossom and the richness of its full bloom, the fragrance arrives in a limited-edition lavender-toned hexagon bottle that signifies effortless vitality. Additionally, it is encased in a graphic box that features the whimsical flower and insect motif designed by Vittorio Accornero for Princess Grace of Monaco in 1966. Despite it being a floral heavy perfume, I personally think this can be worn every season.
WHERE YOU CAN FIND IT: You can purchase the limited-edition Gucci Flora Gorgeous Gardenia Perfume via the brand's web store for $110 USD.
---
Share this article