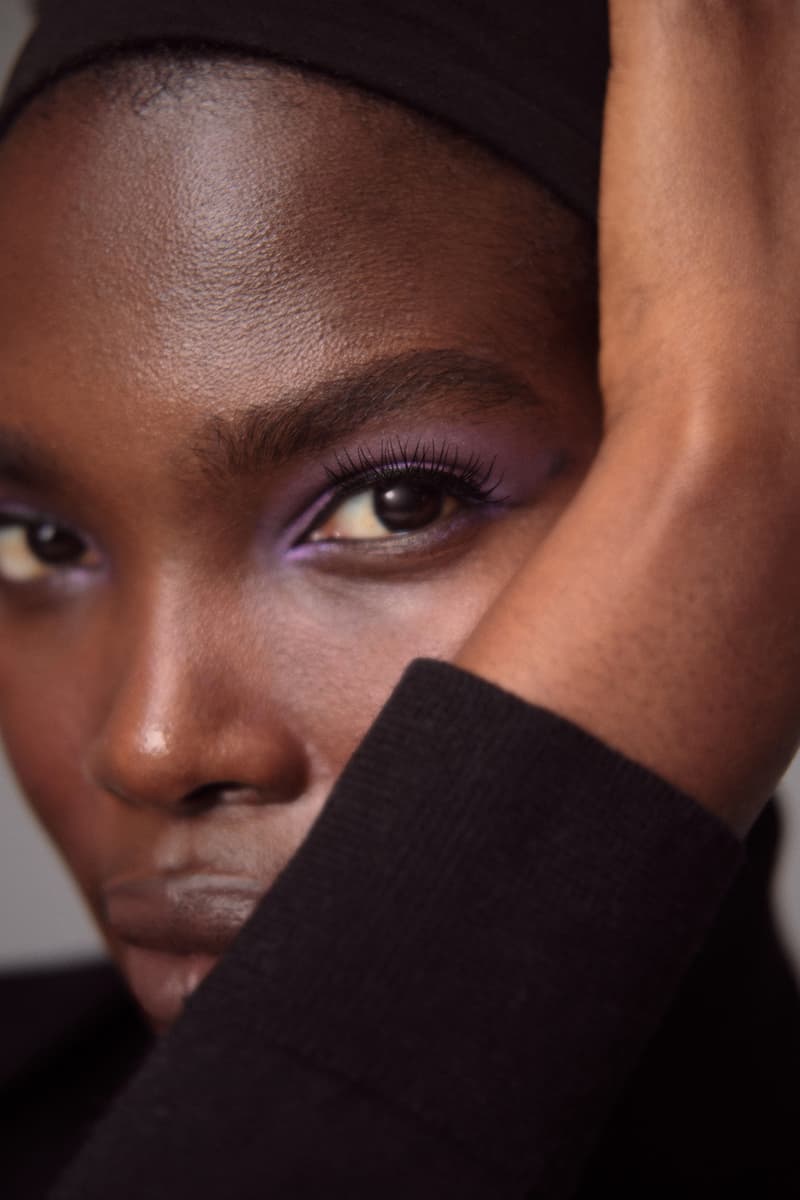 1 of 10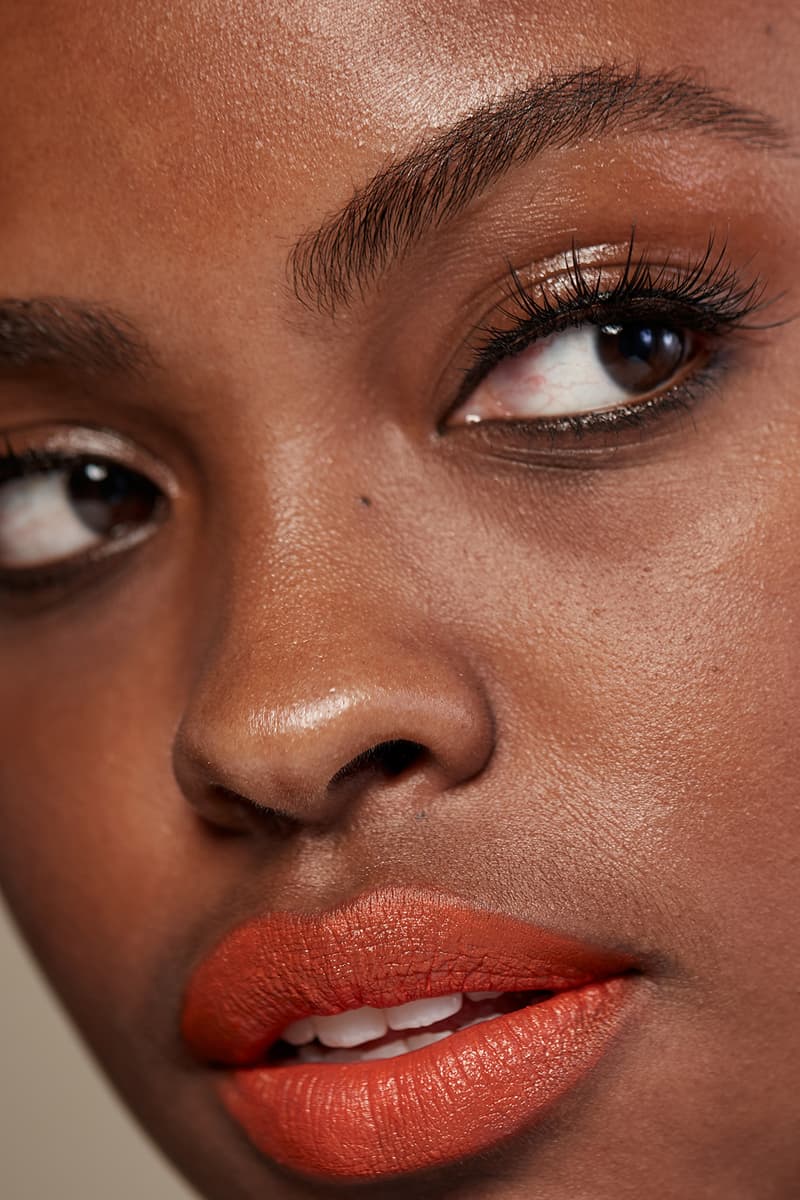 2 of 10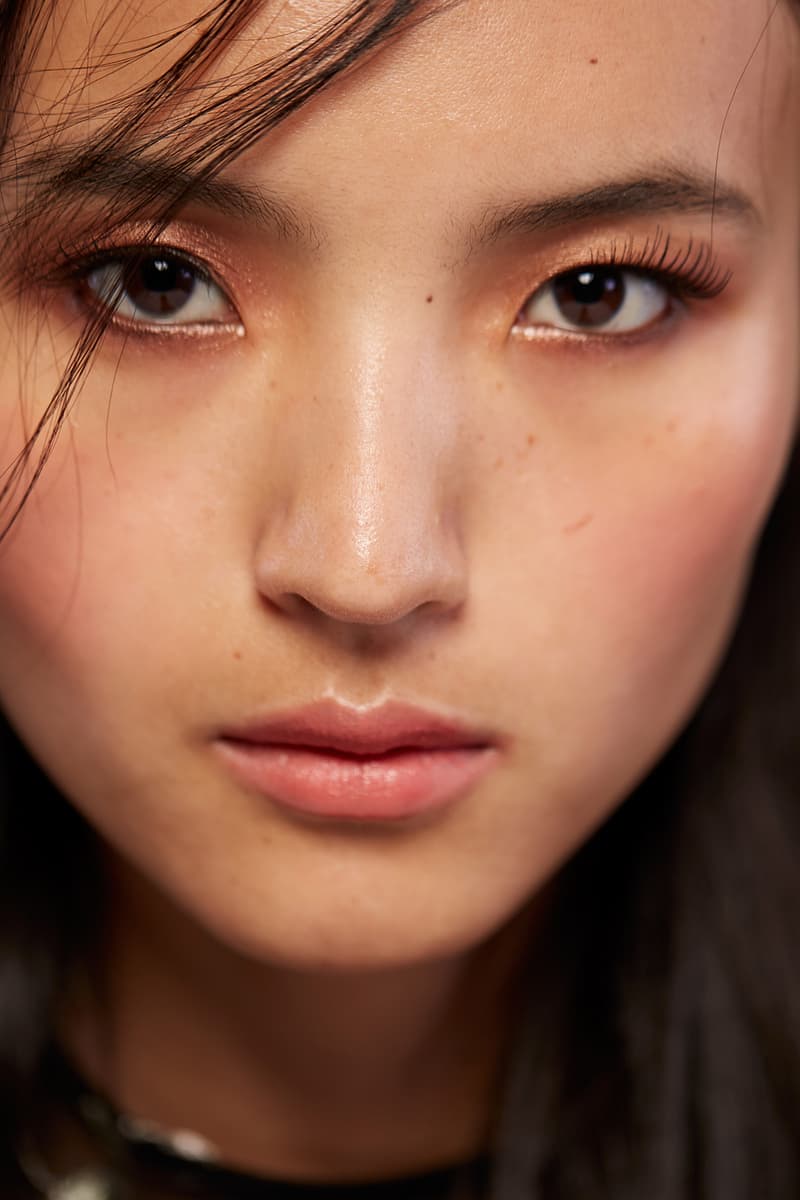 3 of 10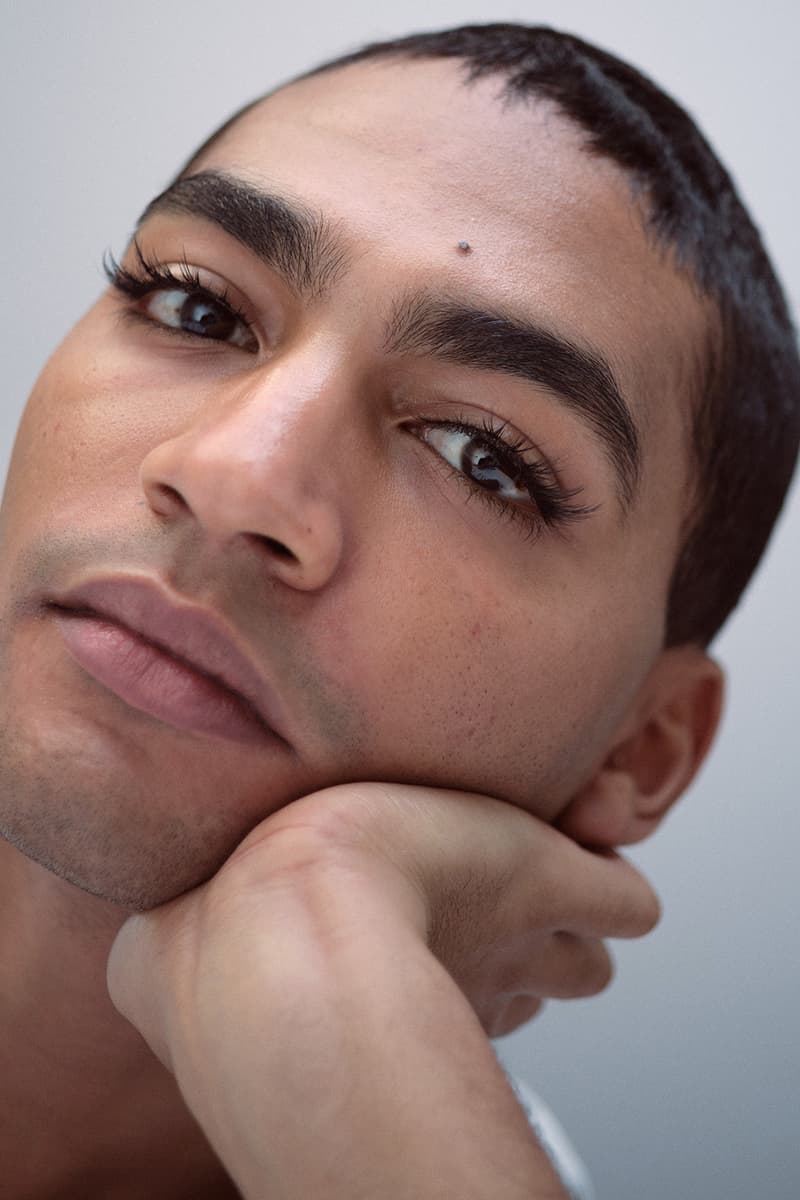 4 of 10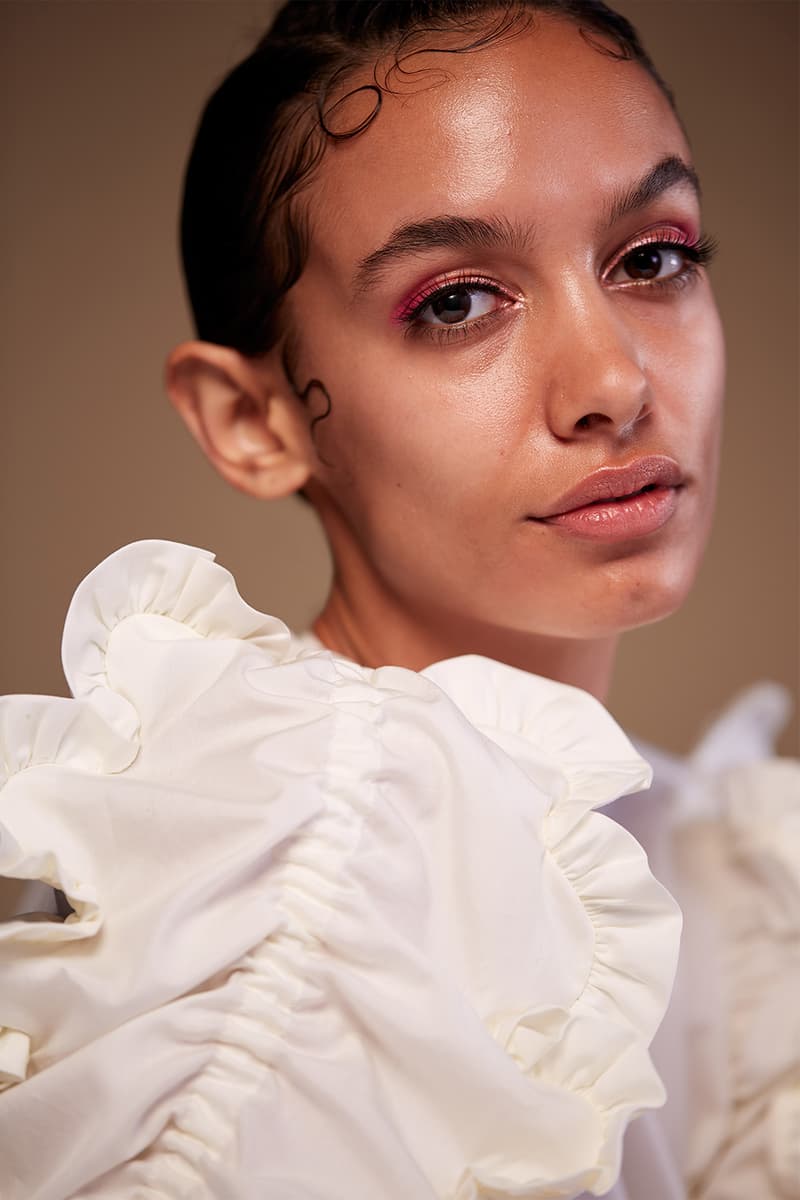 5 of 10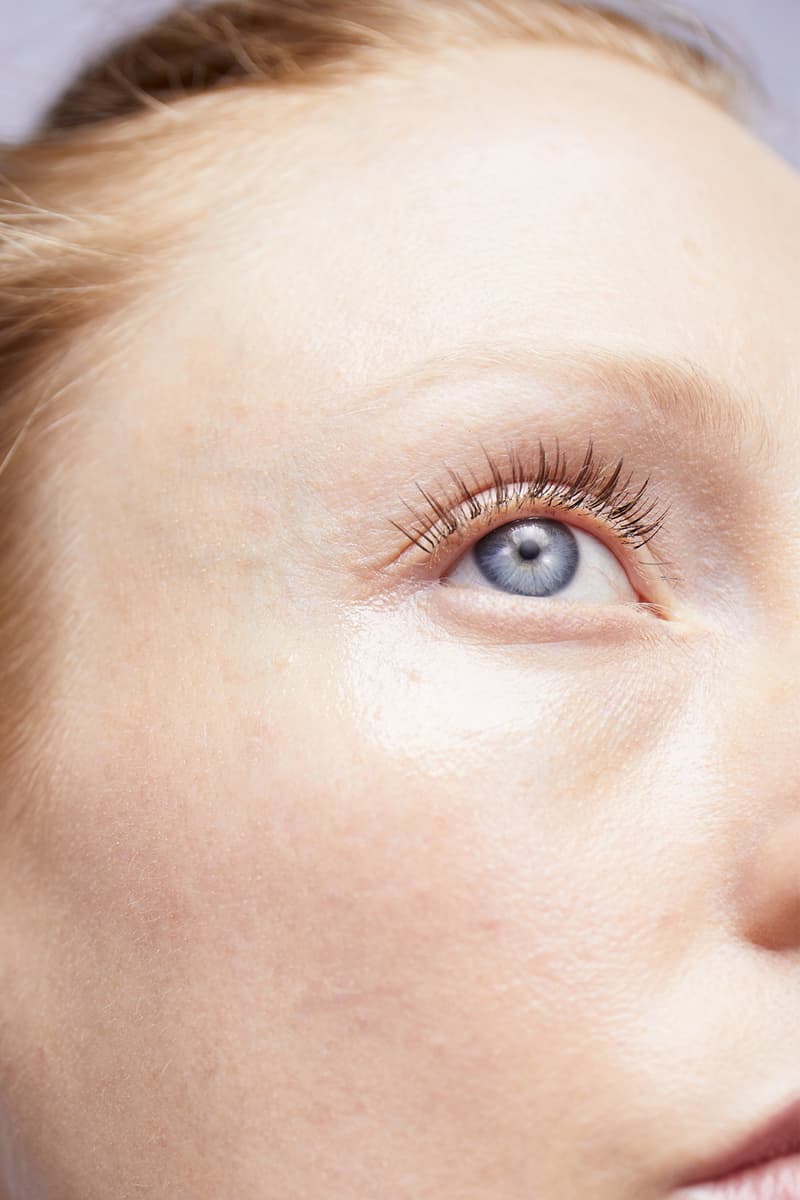 6 of 10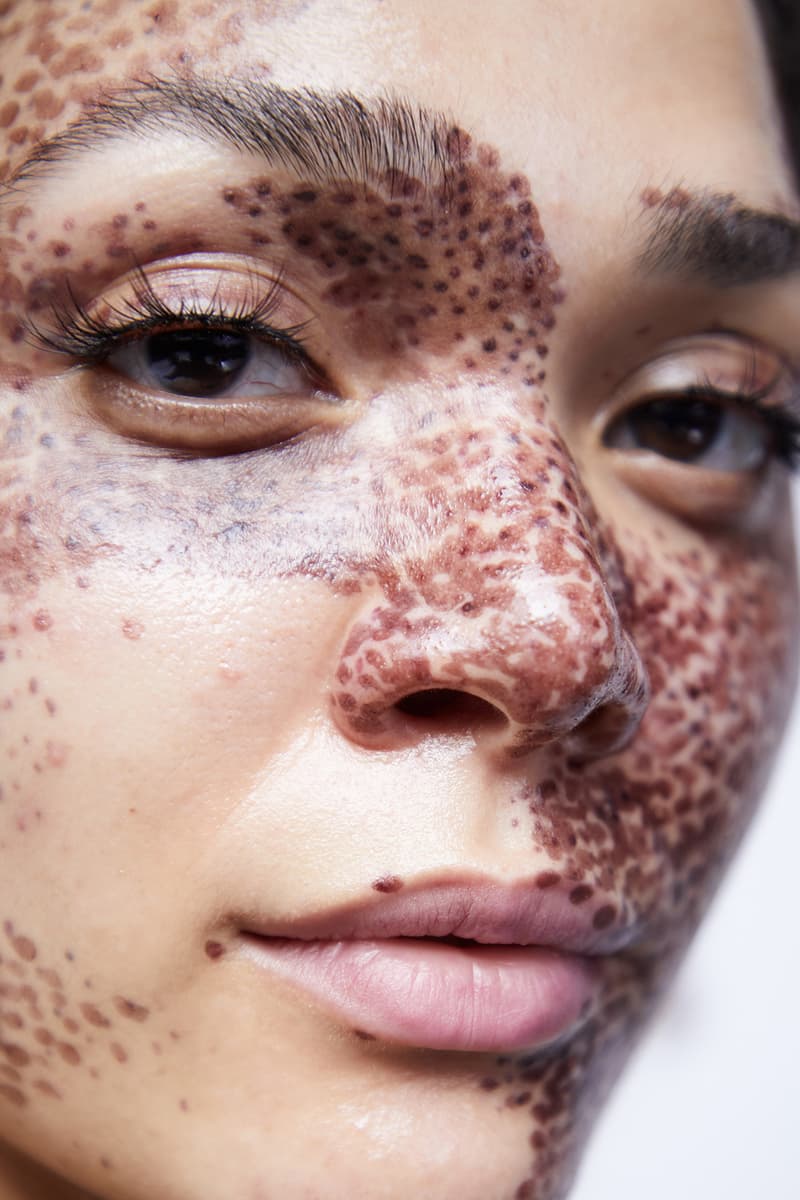 7 of 10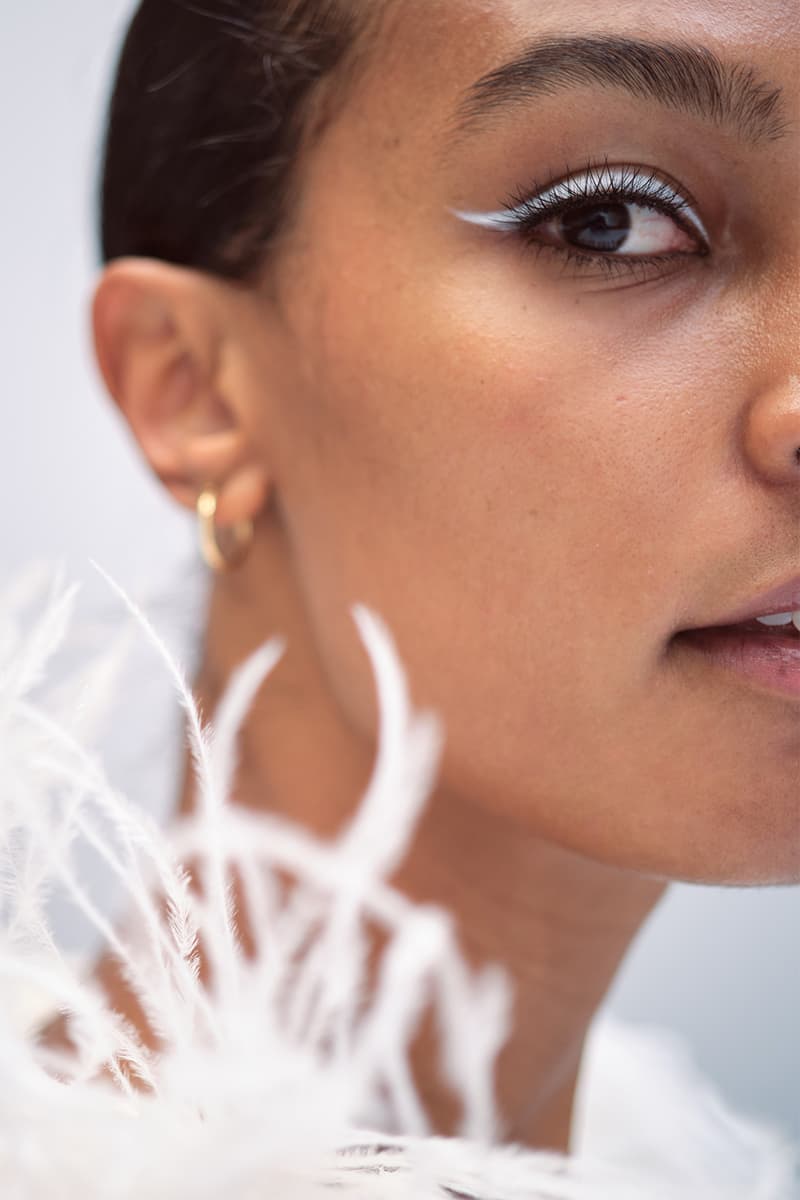 8 of 10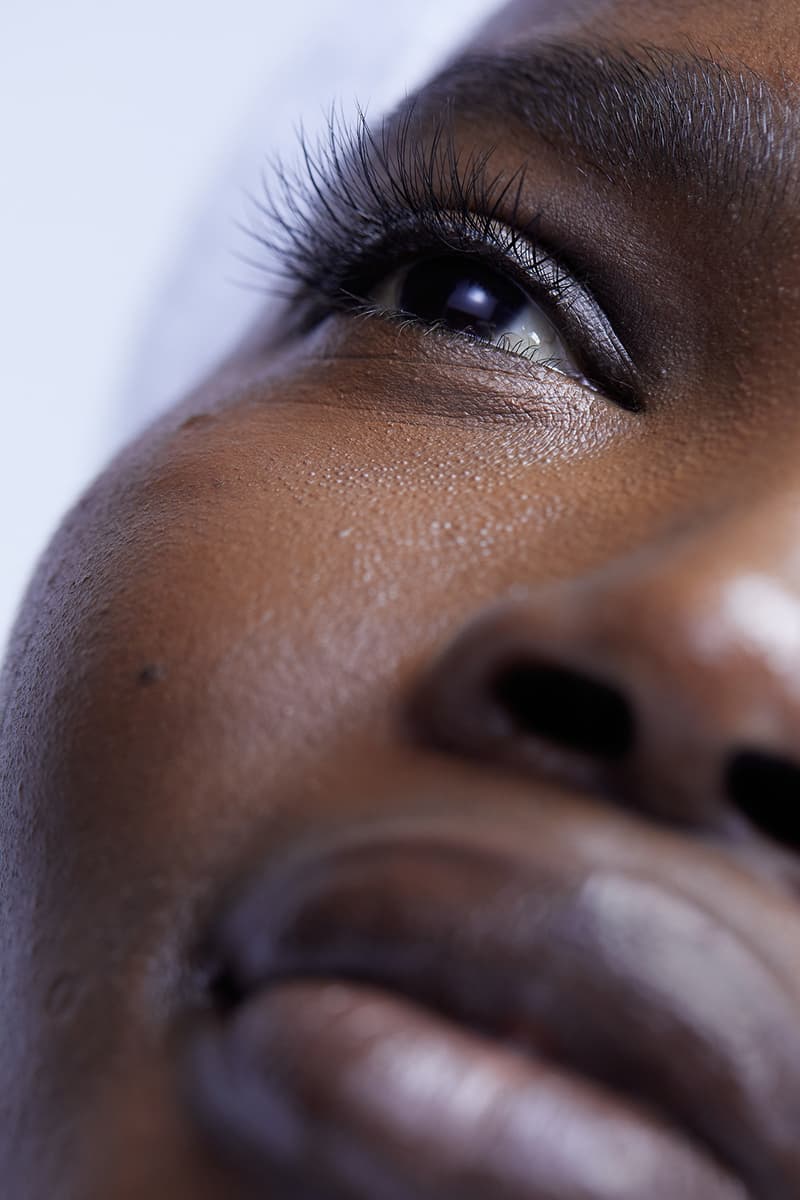 9 of 10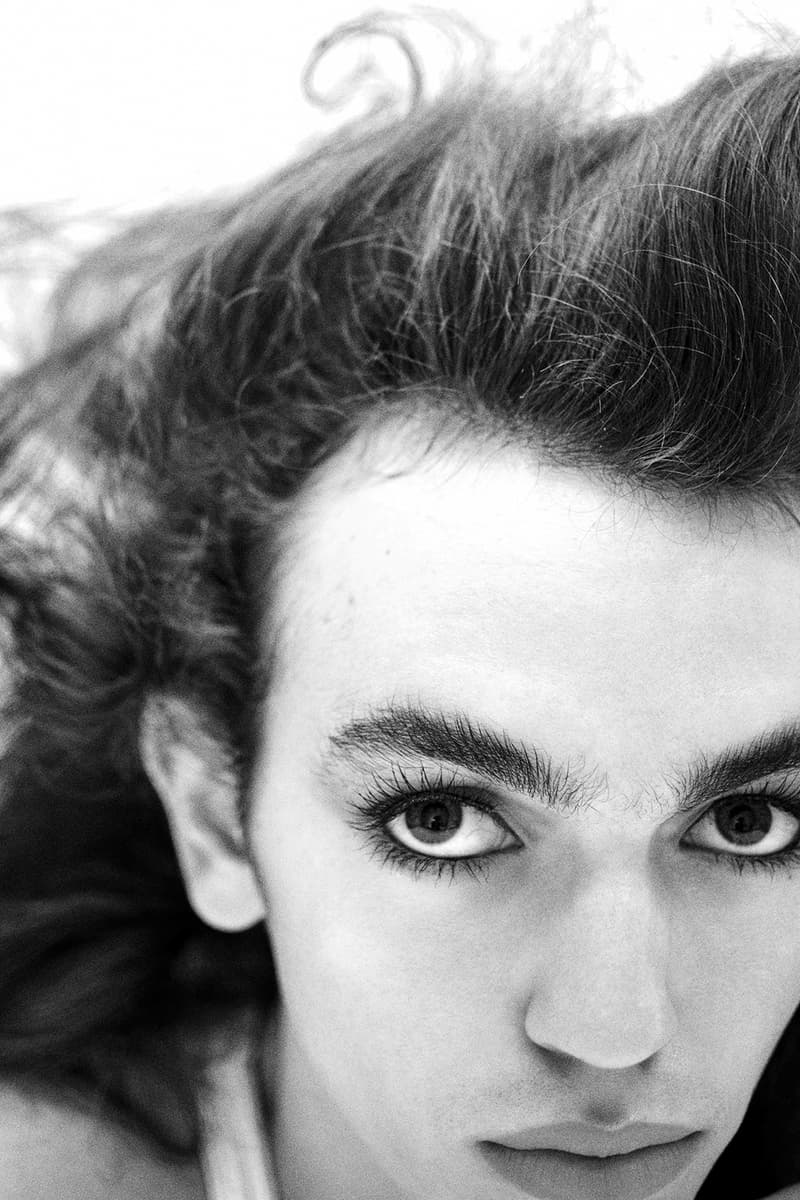 10 of 10
Beauty
Jenna Lyons Launches Beauty Brand LoveSeen Focusing on False Eyelashes
In partnership with MUA Troi Ollivierre.
Jenna Lyons Launches Beauty Brand LoveSeen Focusing on False Eyelashes
In partnership with MUA Troi Ollivierre.
J. Crew's former creative director Jenna Lyons is venturing into the world of beauty with her new brand dubbed LoveSeen. Launching a line of faux eyelashes, the fashion designer-turned-entrepreneur has partnered with longtime collaborator and makeup artist Troi Ollivierre for her latest project revealed to the world after more than a year.
LoveSeen takes inspiration from Lyons' own experience of lacking lashes due to a genetic disorder called incontinenta pigment. Noticing that the market didn't provide enough options in terms of accessibility and price range, the founder came up with 15 styles of fake eyelashes. "While [eyelash extensions] are amazing, they are also expensive, time consuming and not accessible to everyone… Troi and I realized through our own process that something was missing and we started talking about doing it ourselves," Lyons comments on the story behind LoveSeen.
Designed for anyone, the products are developed to fit all kinds of eye shapes, face shapes, skin tones and ages. The lashes were created through a process of fitting them on 21 different women and men aged between 18 and 70, with different ethnicities, eye shapes and desired looks. "We literally built them on their eyes. We used existing lashes from our factory and painstakingly cut and glued them together until we got them right," the creator adds. As an attempt to help reduce plastic waste, Lyons and Ollivierre have also packaged the P.E.T. and nylon lashes in containers made with recycled cardboard and printed with soy-based ink. Accompanying the product is an innovative tool combining a tweezer and an eyelash curler that will be releasing later this year.
Peep the new fake lashes in the gallery below. LoveSeen's falsies, arriving in options ranging from soft and wispy to full and fluffy, are available online for $22 USD each.
---
Share this article