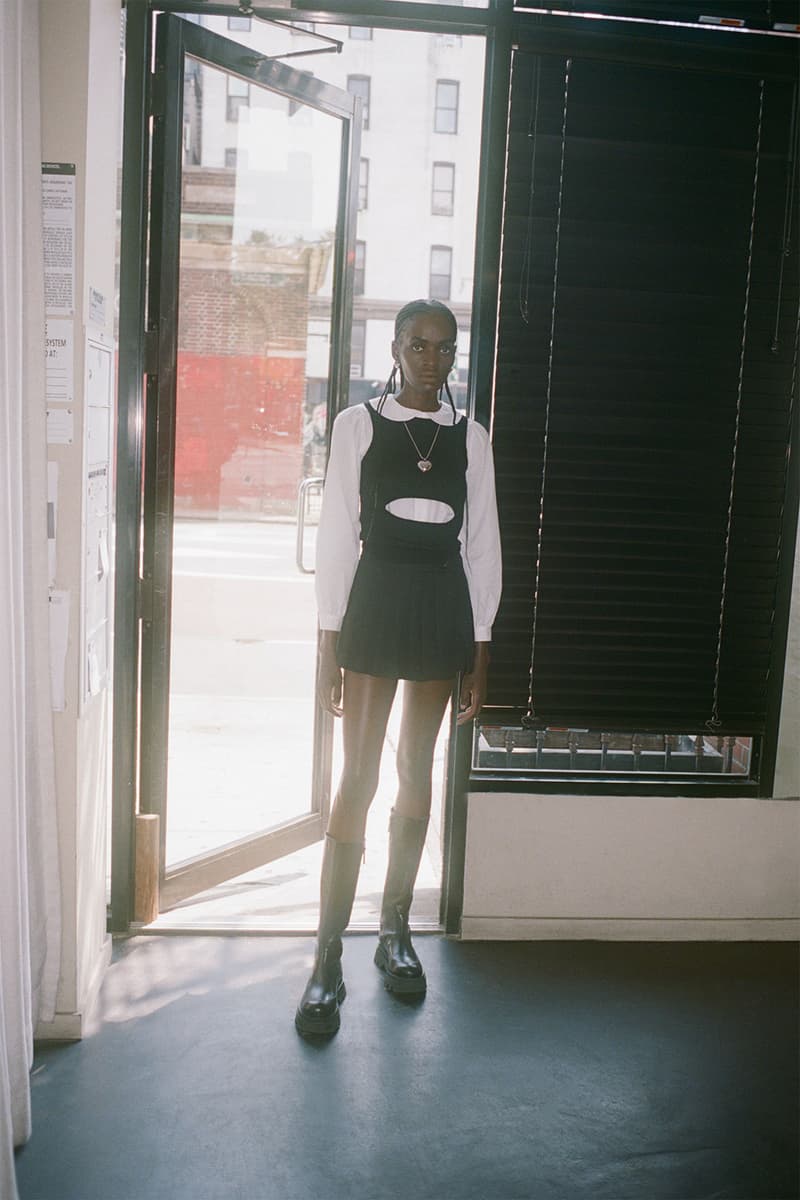 1 of 25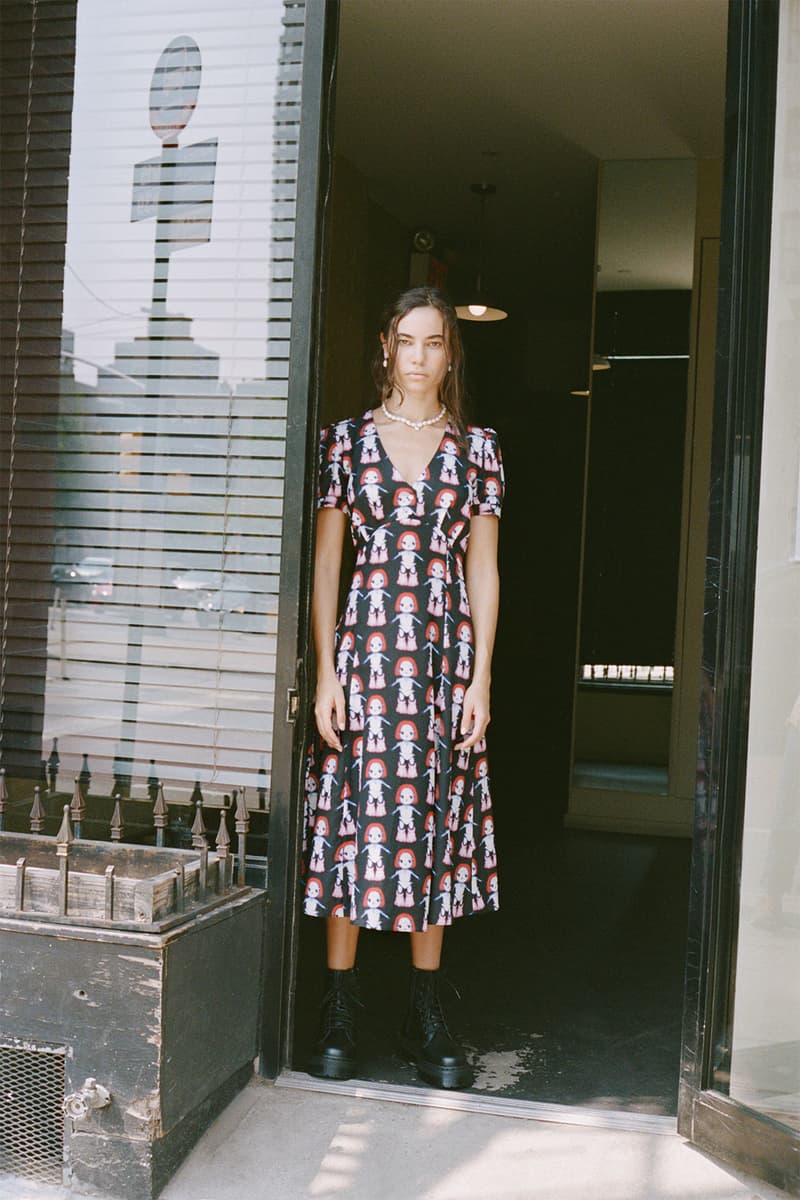 2 of 25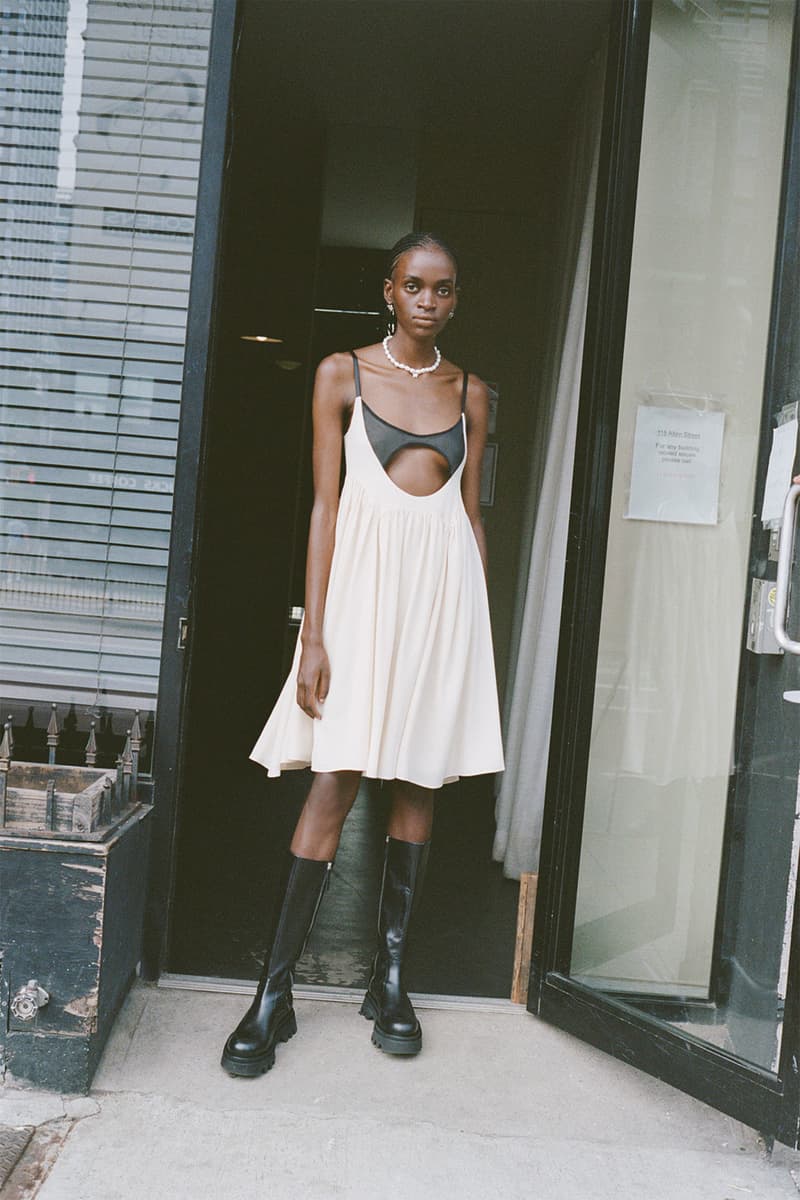 3 of 25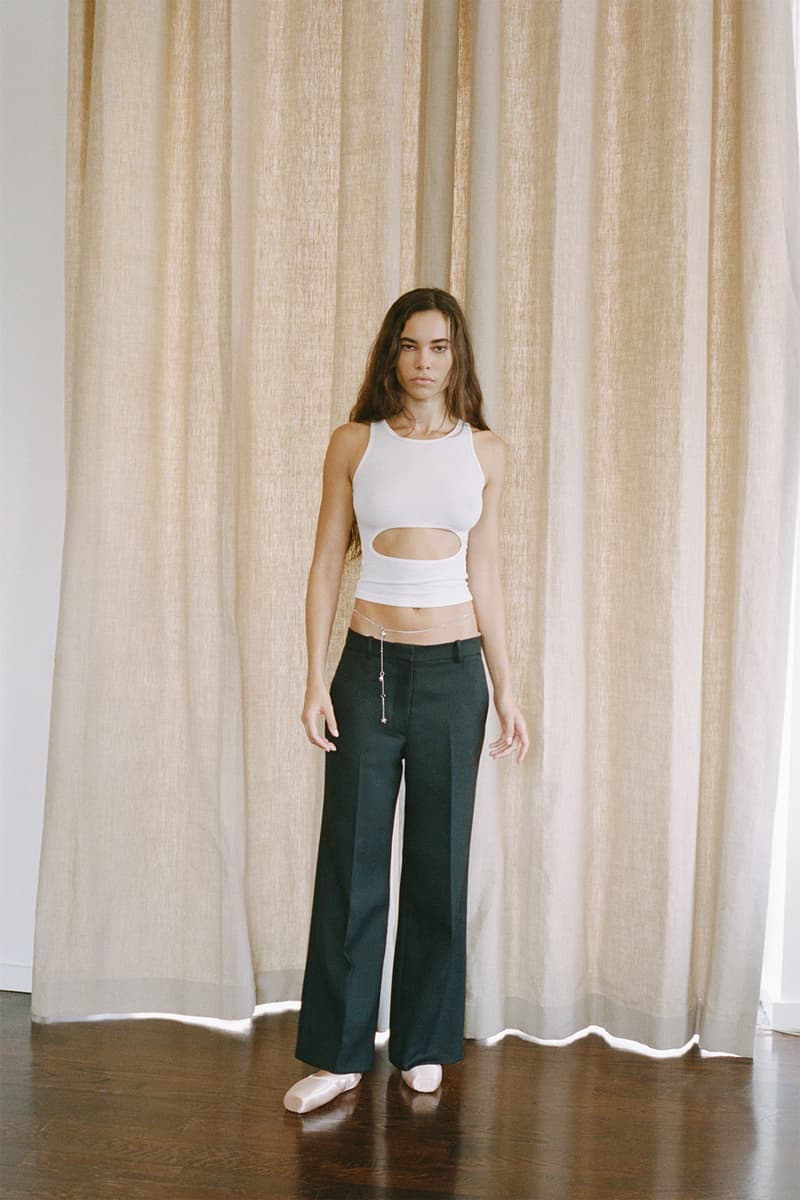 4 of 25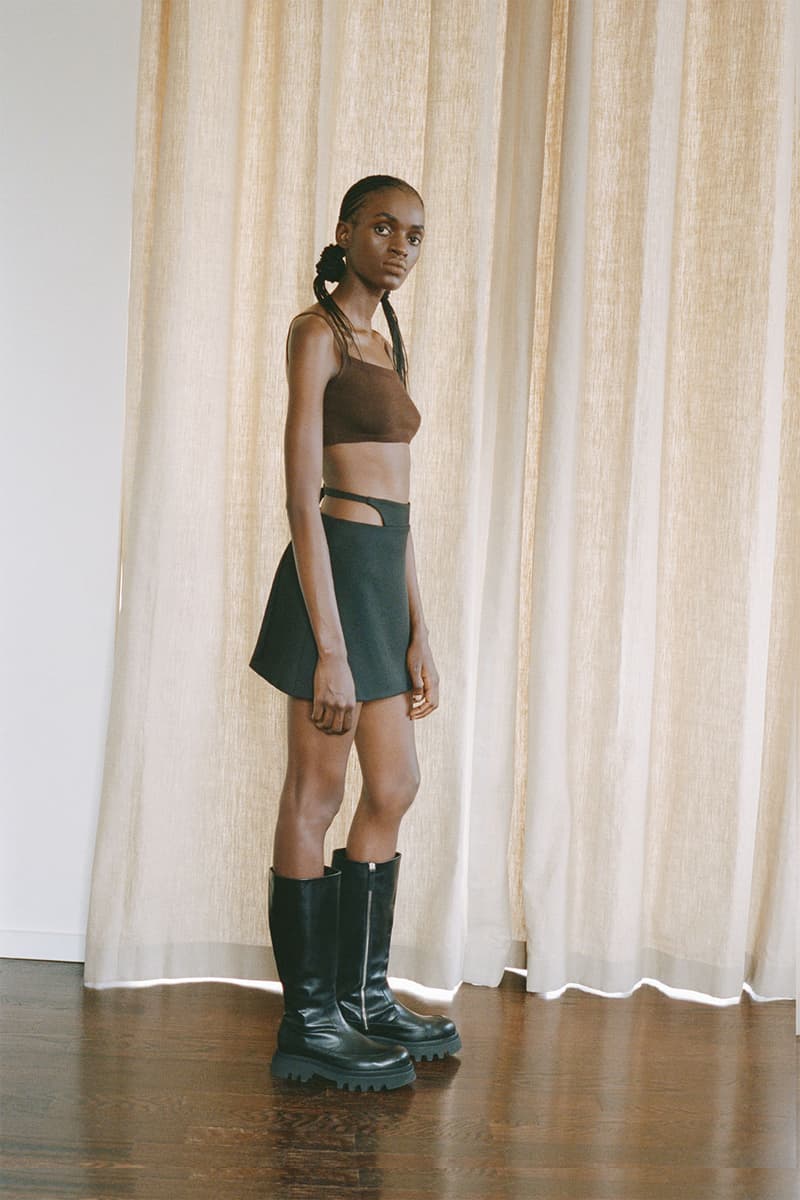 5 of 25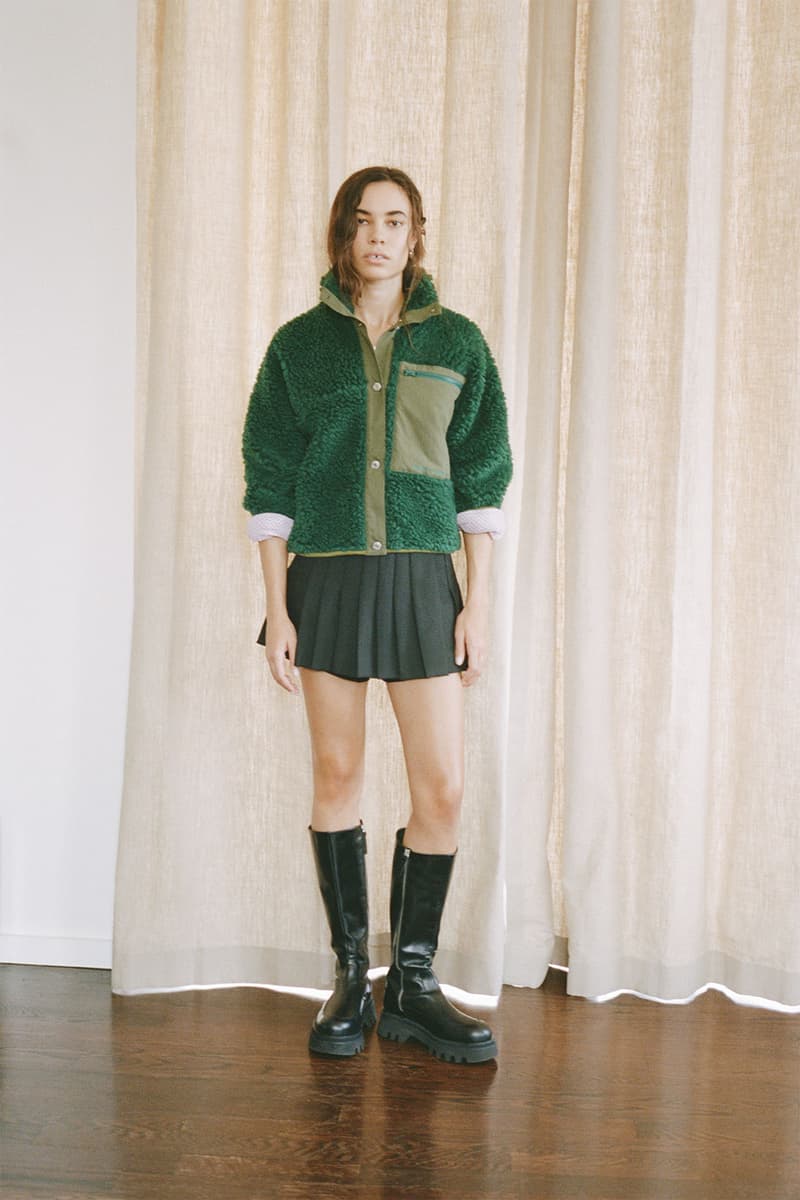 6 of 25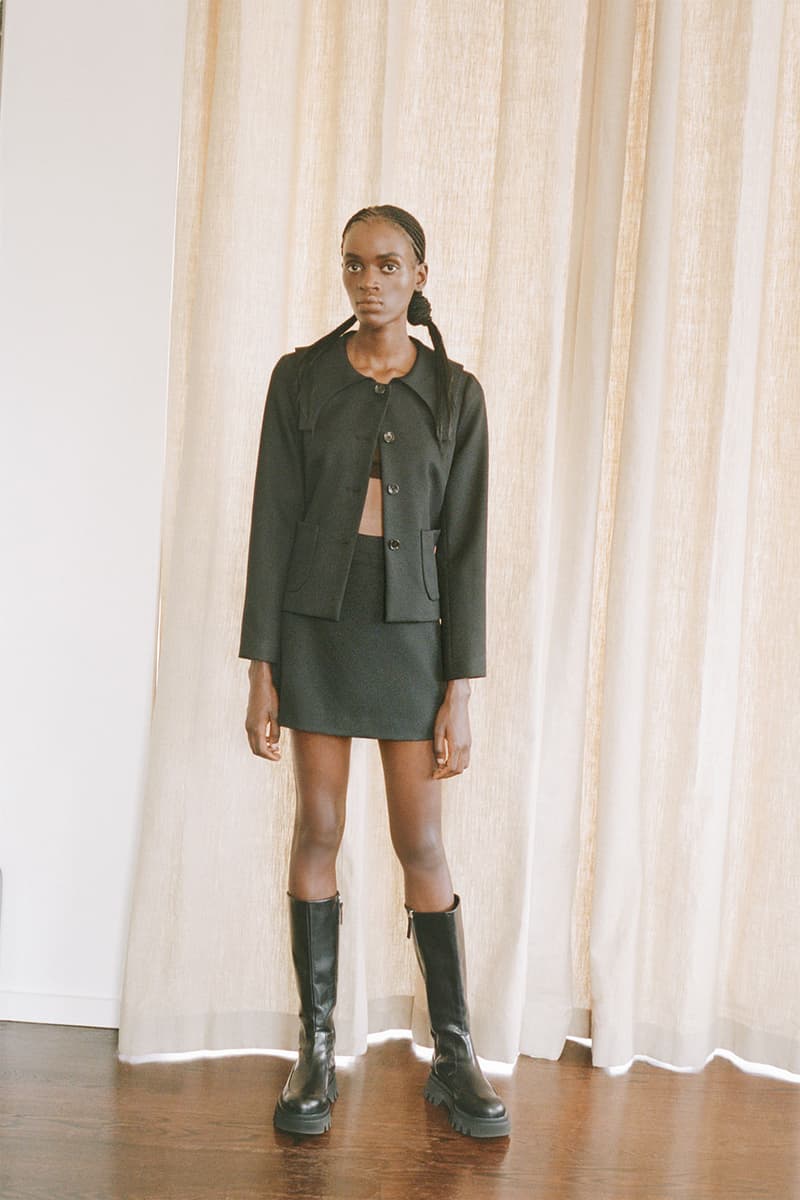 7 of 25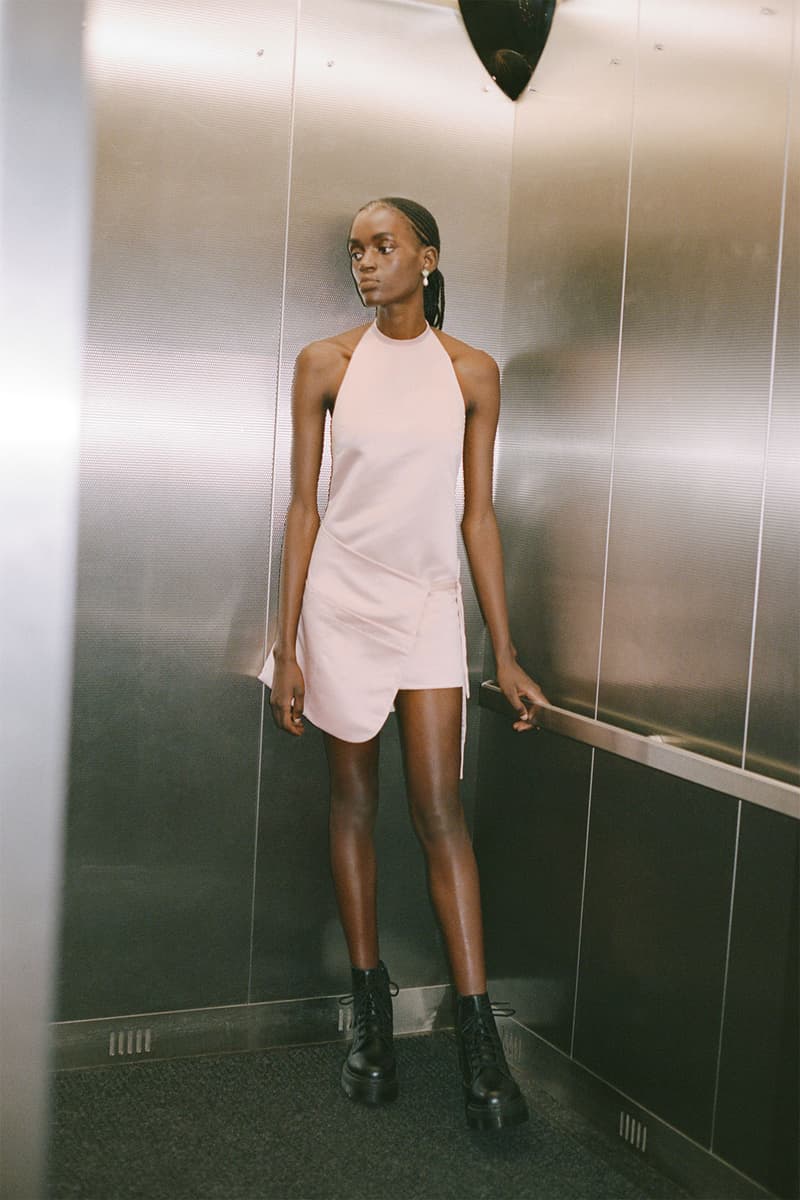 8 of 25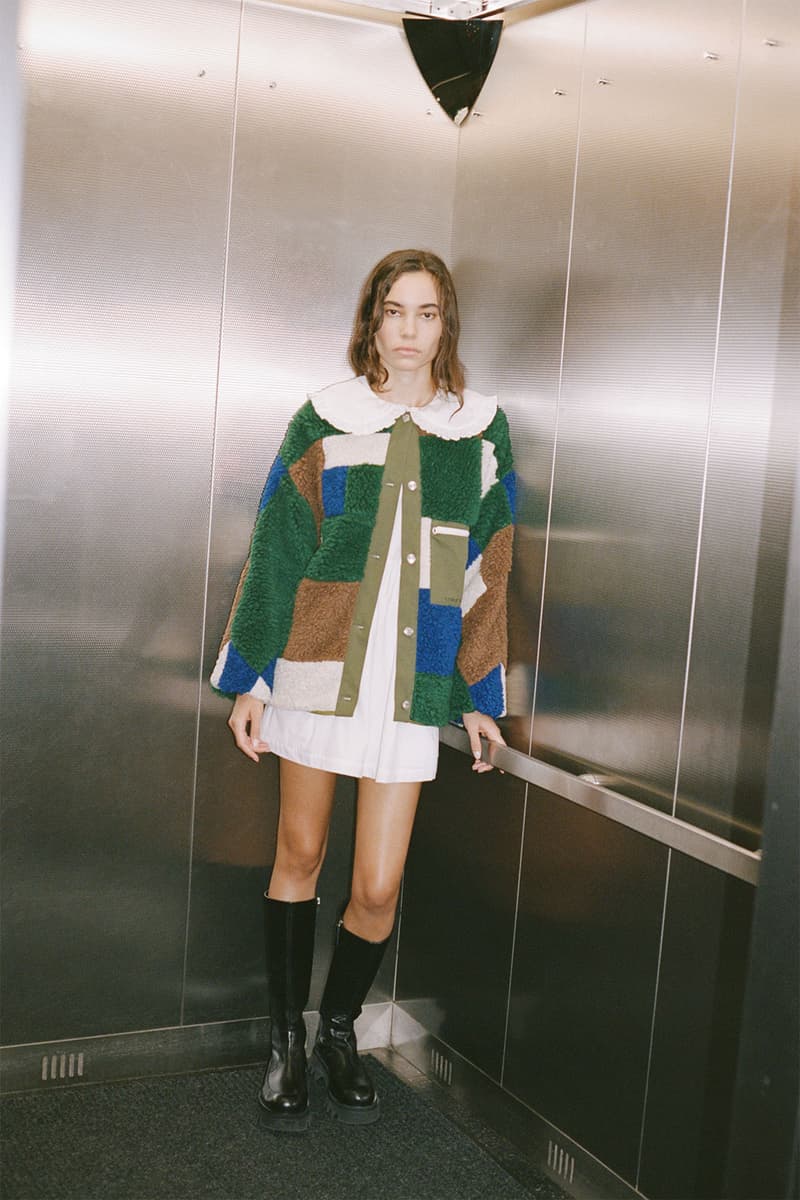 9 of 25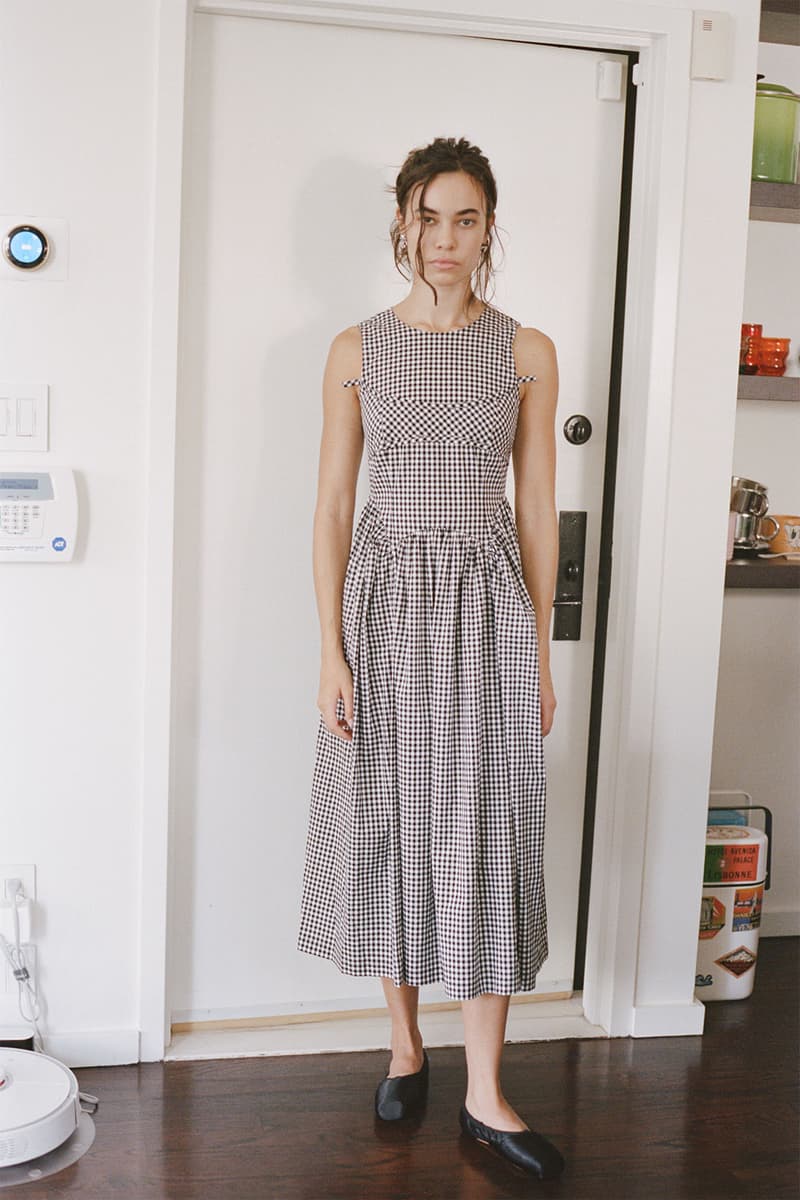 10 of 25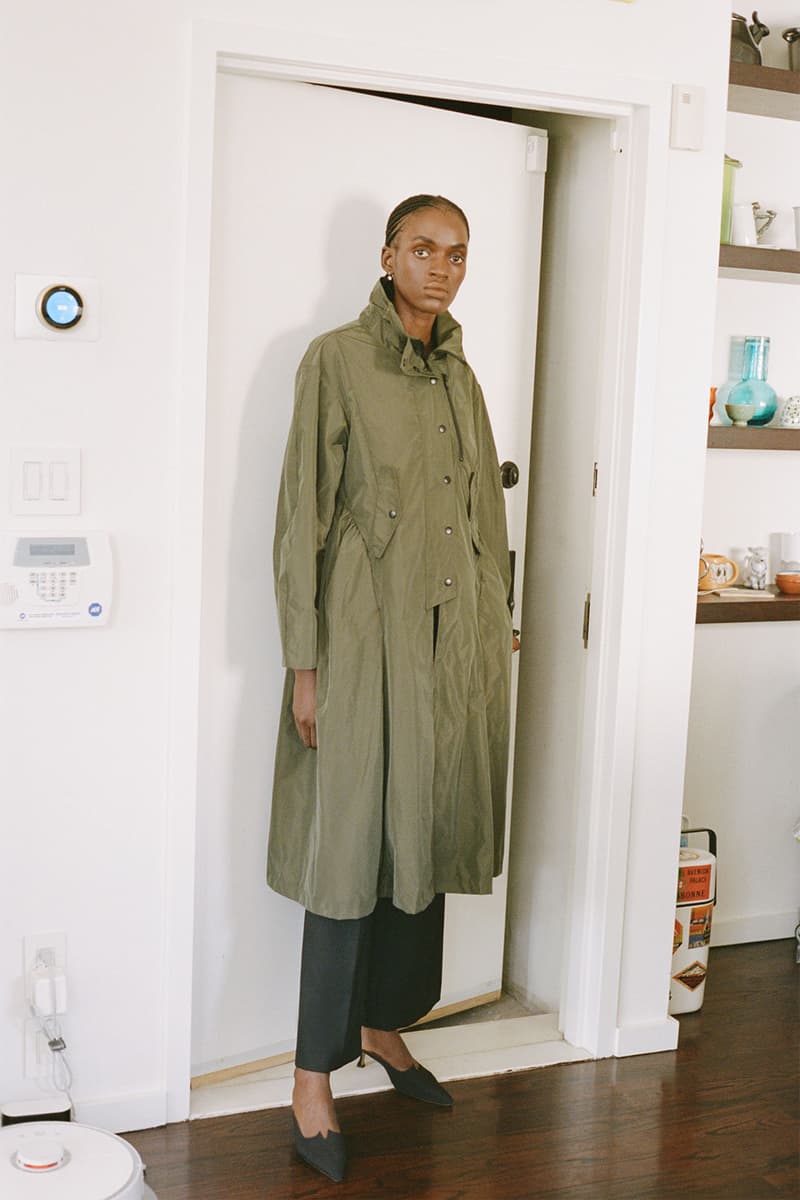 11 of 25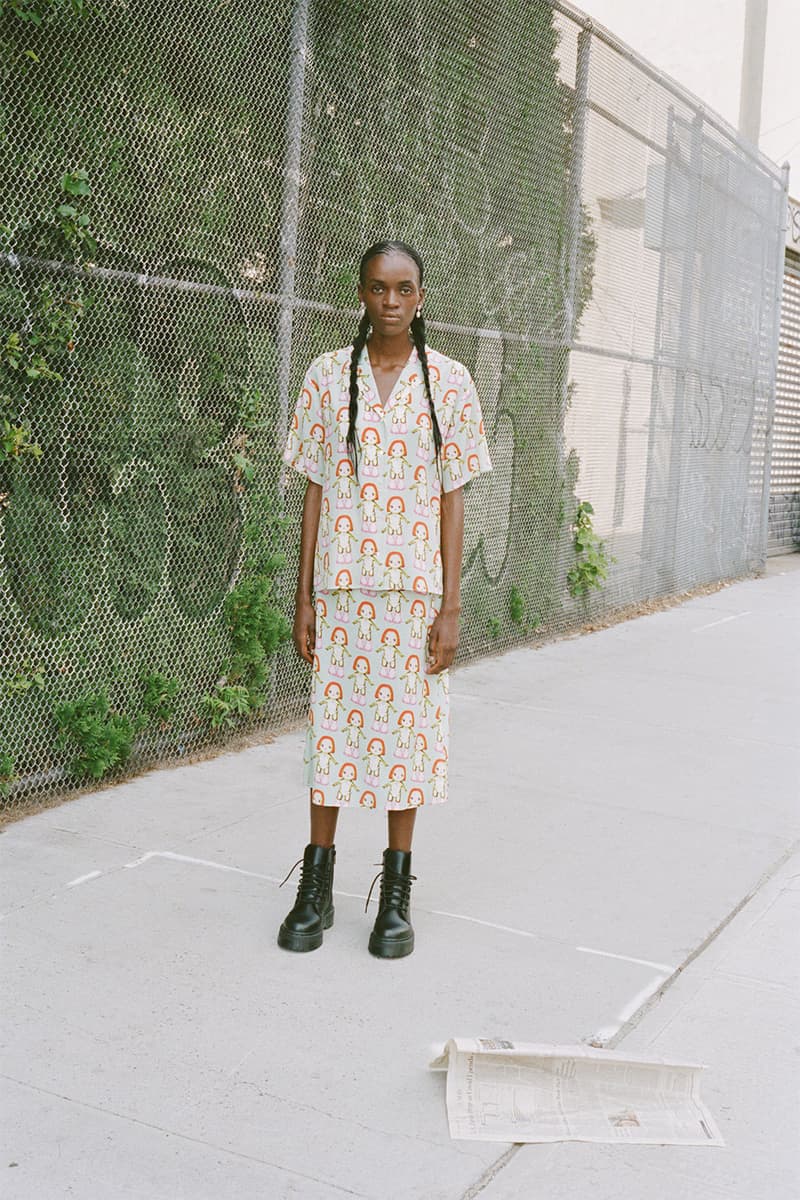 12 of 25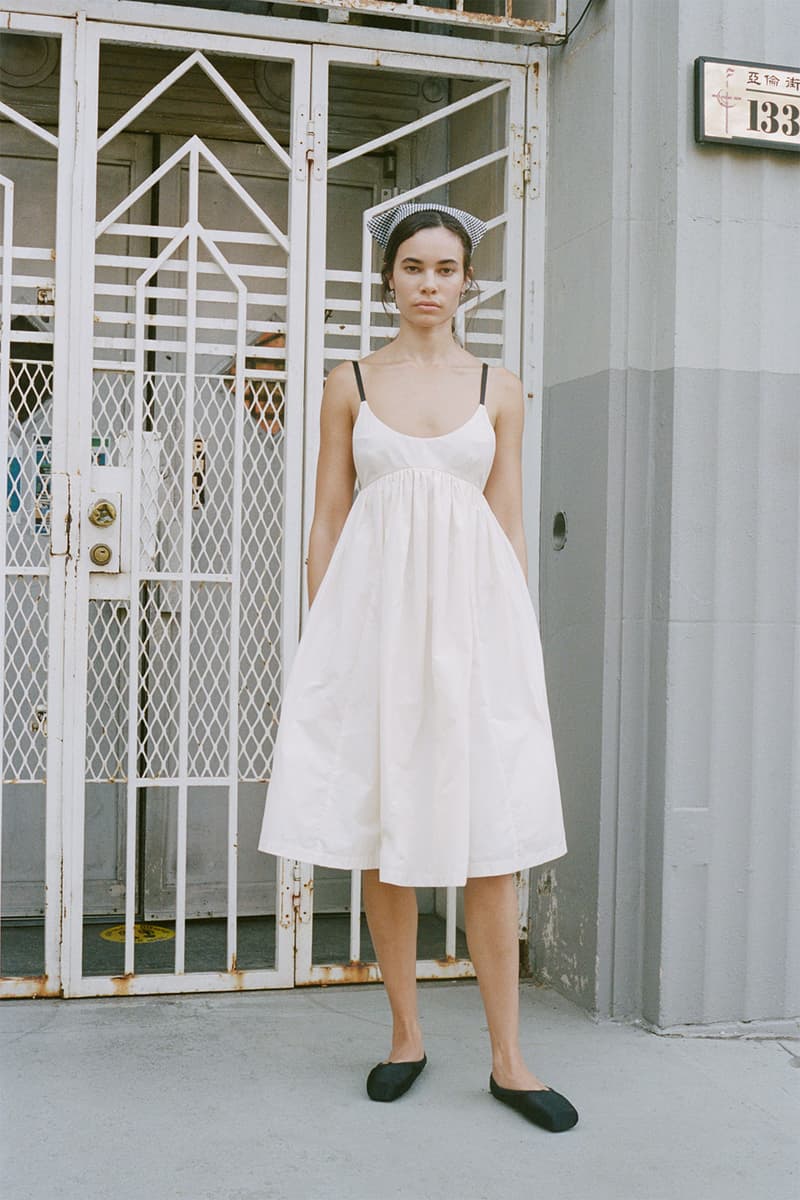 13 of 25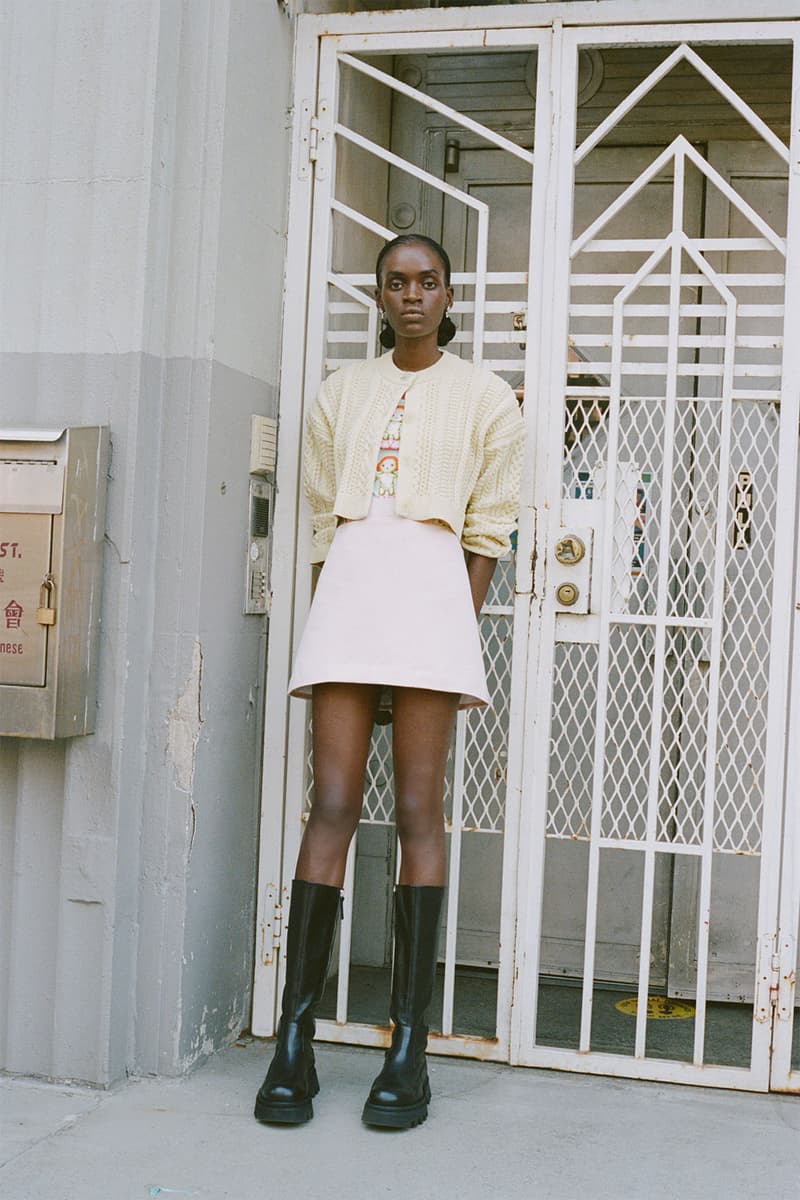 14 of 25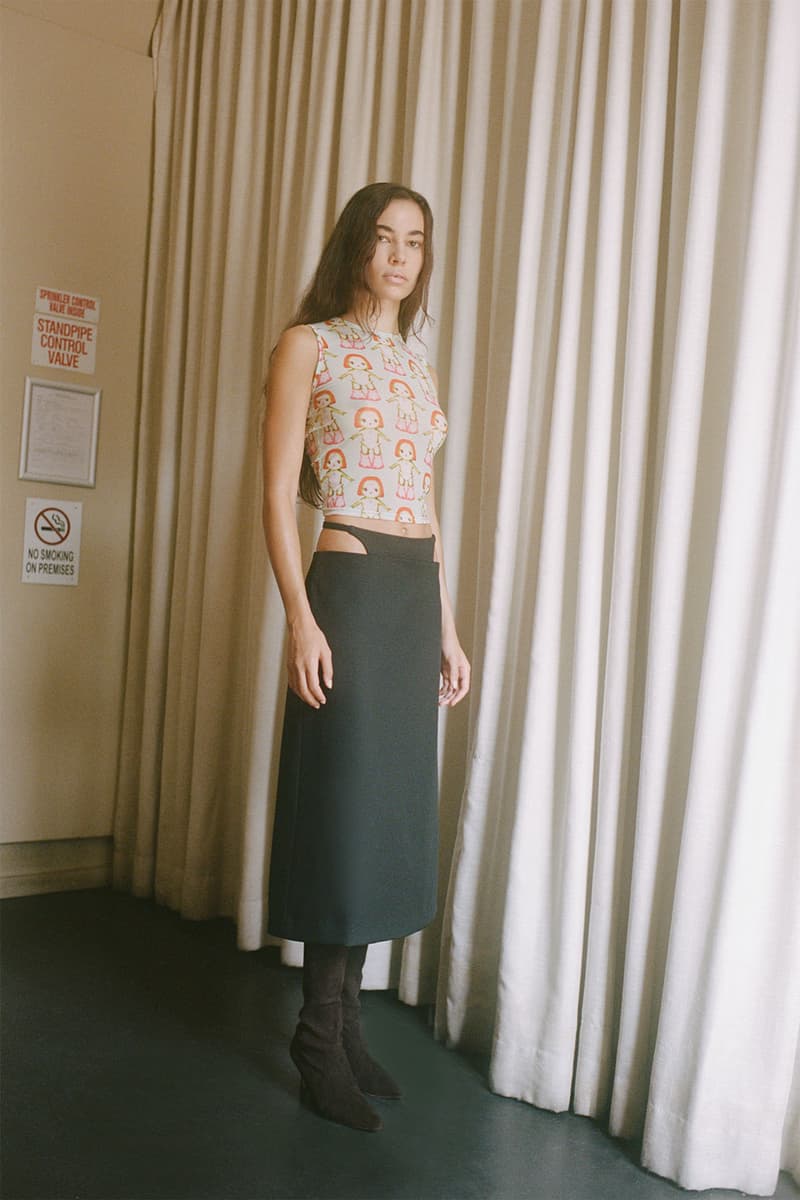 15 of 25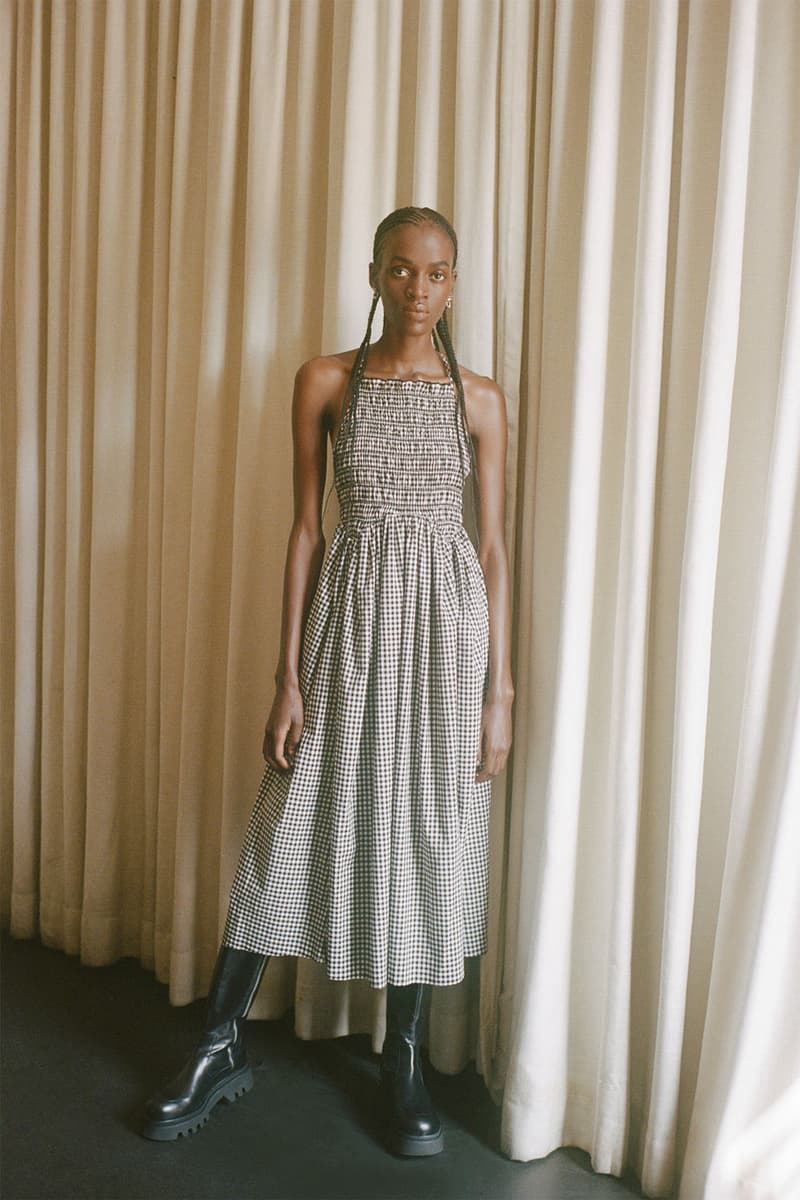 16 of 25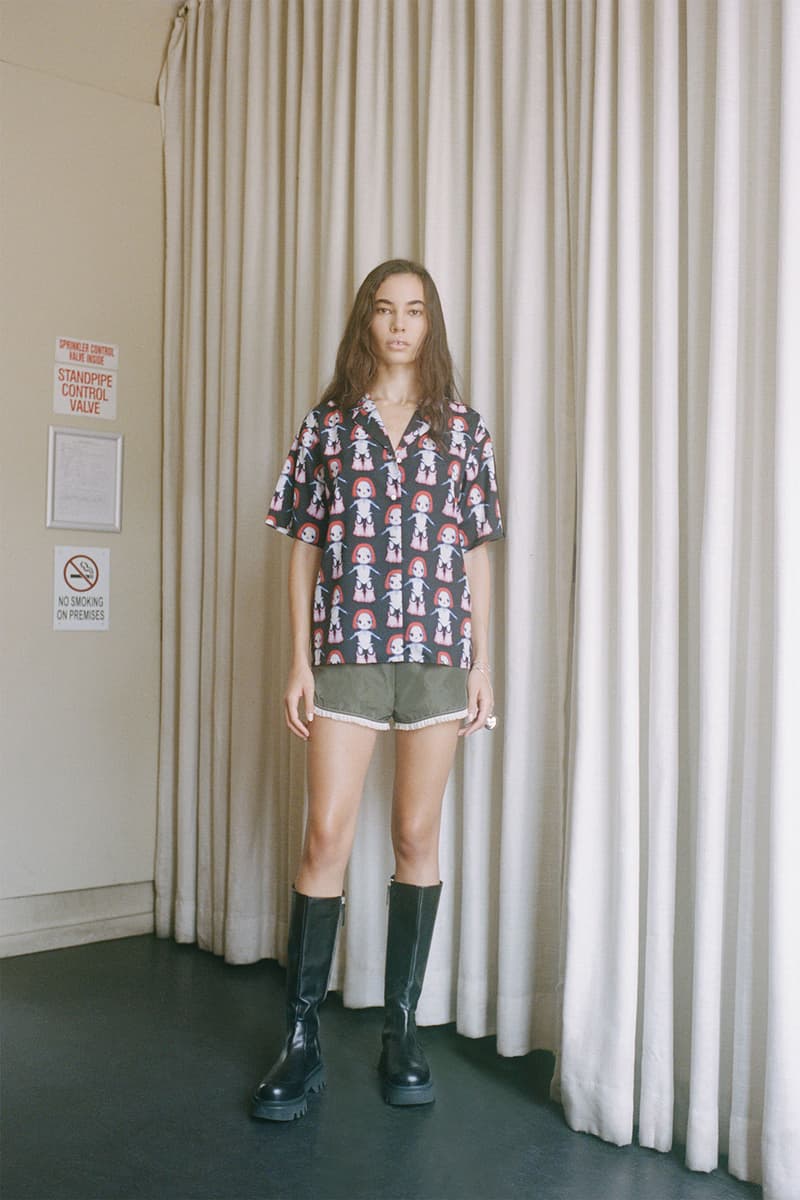 17 of 25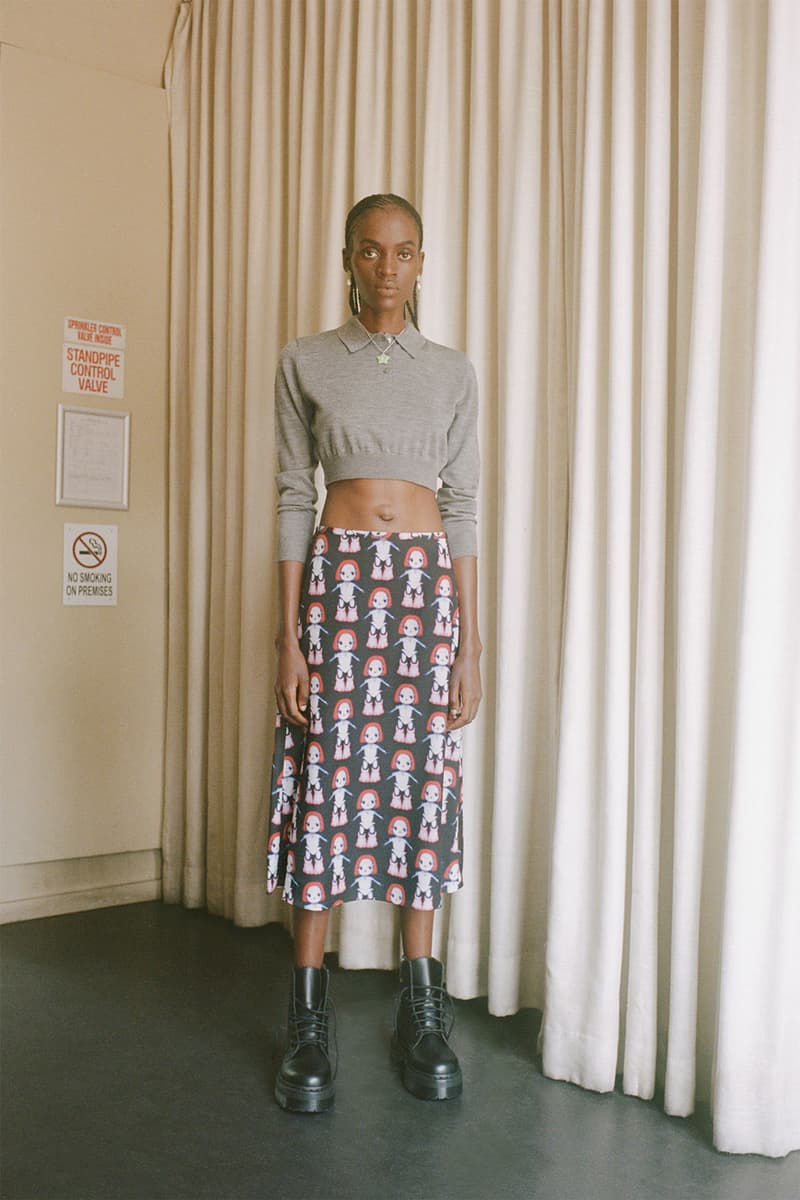 18 of 25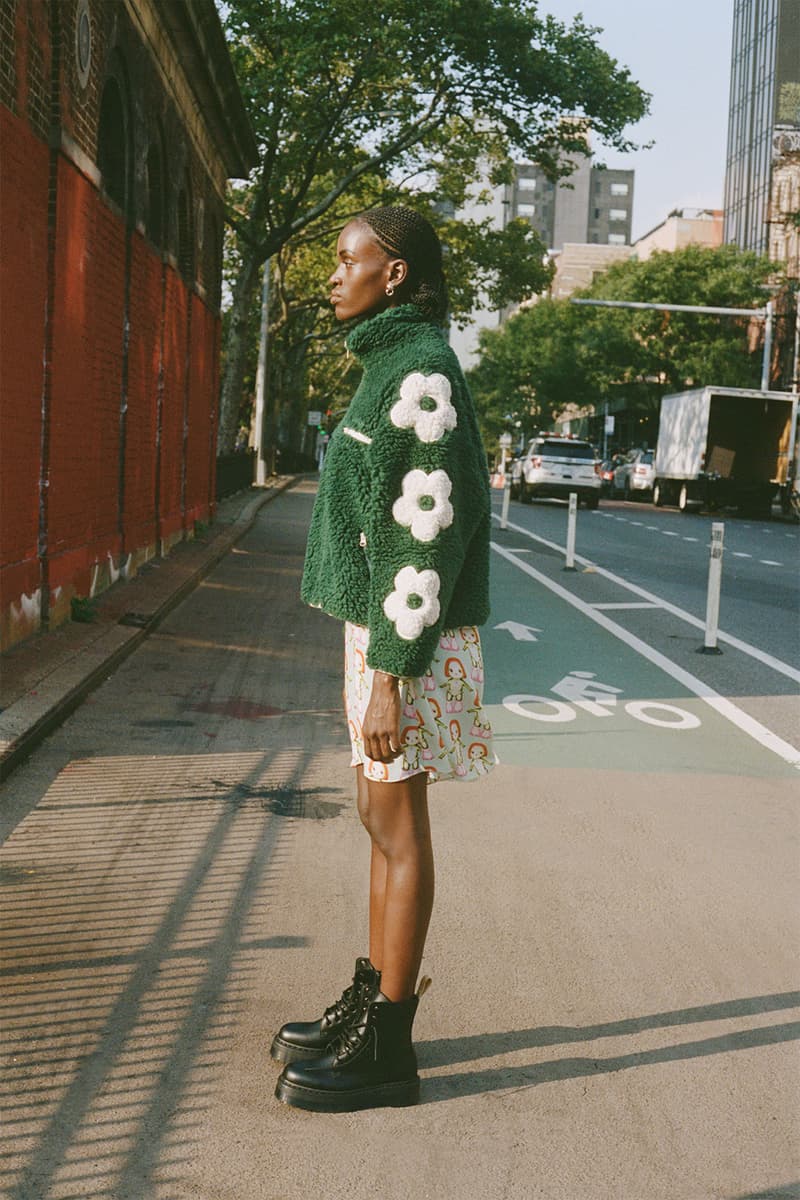 19 of 25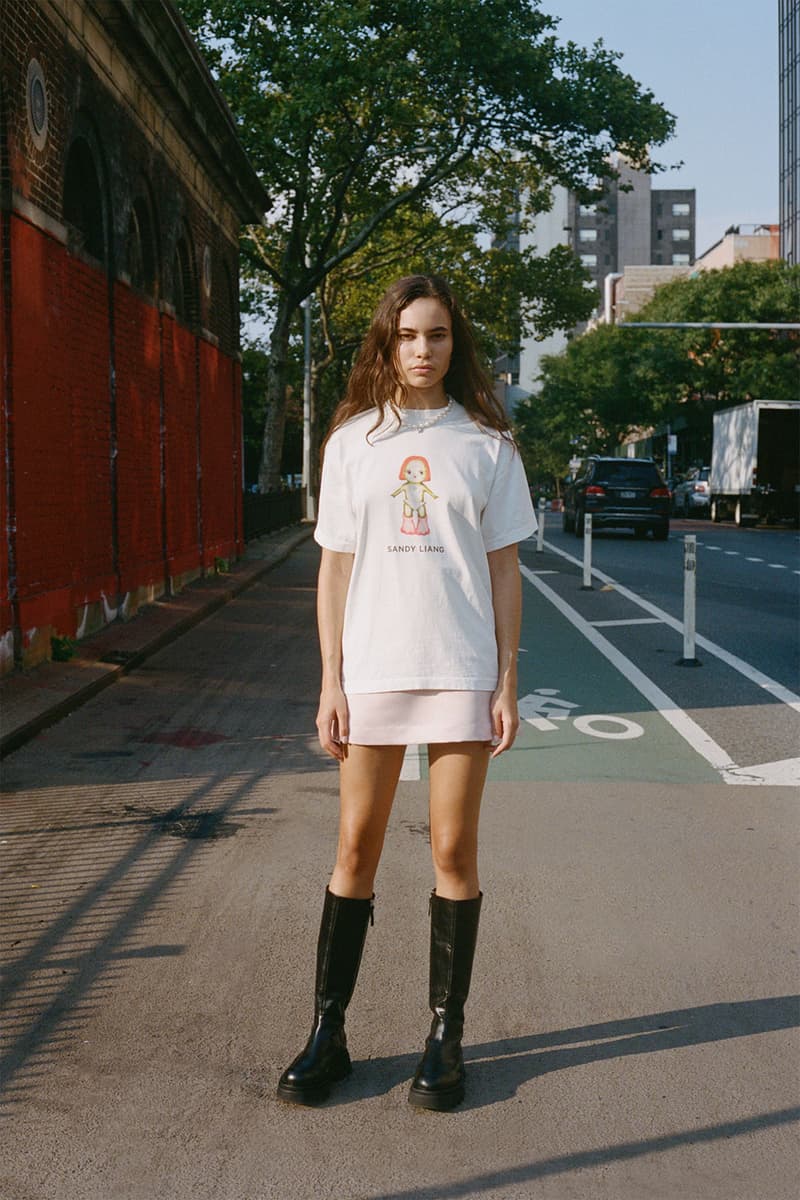 20 of 25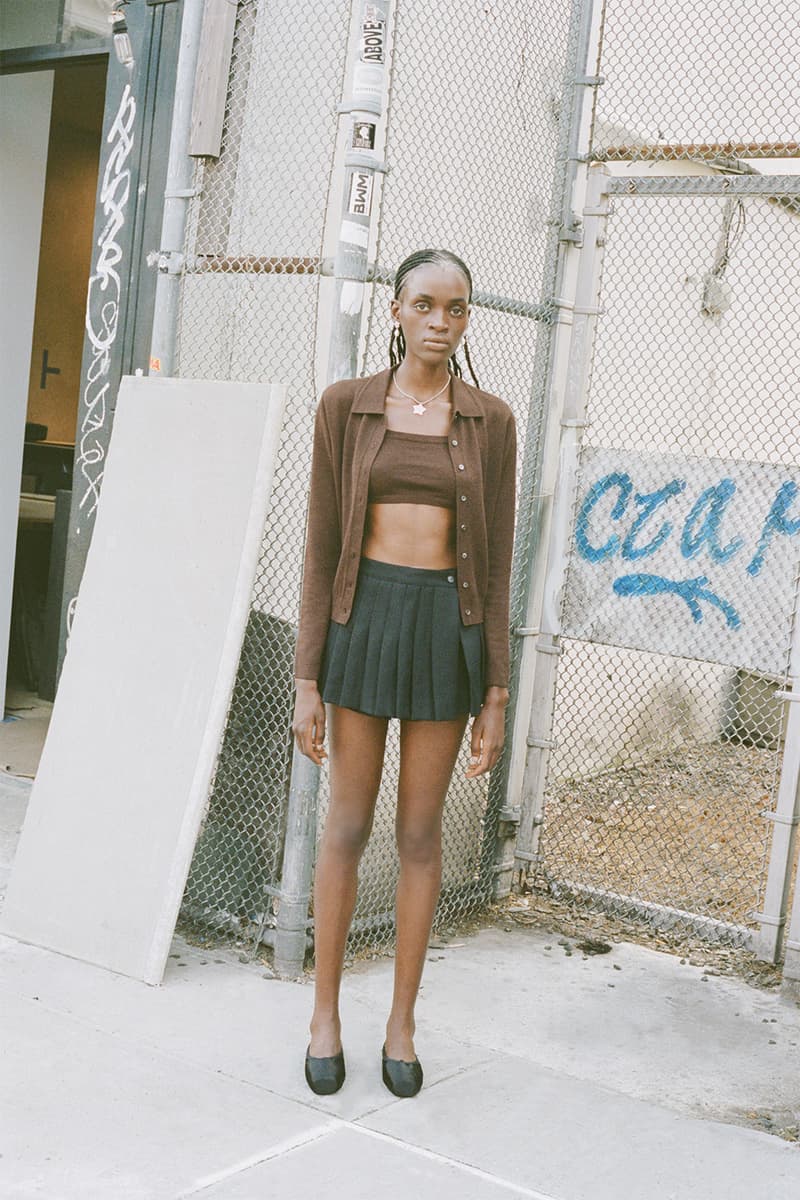 21 of 25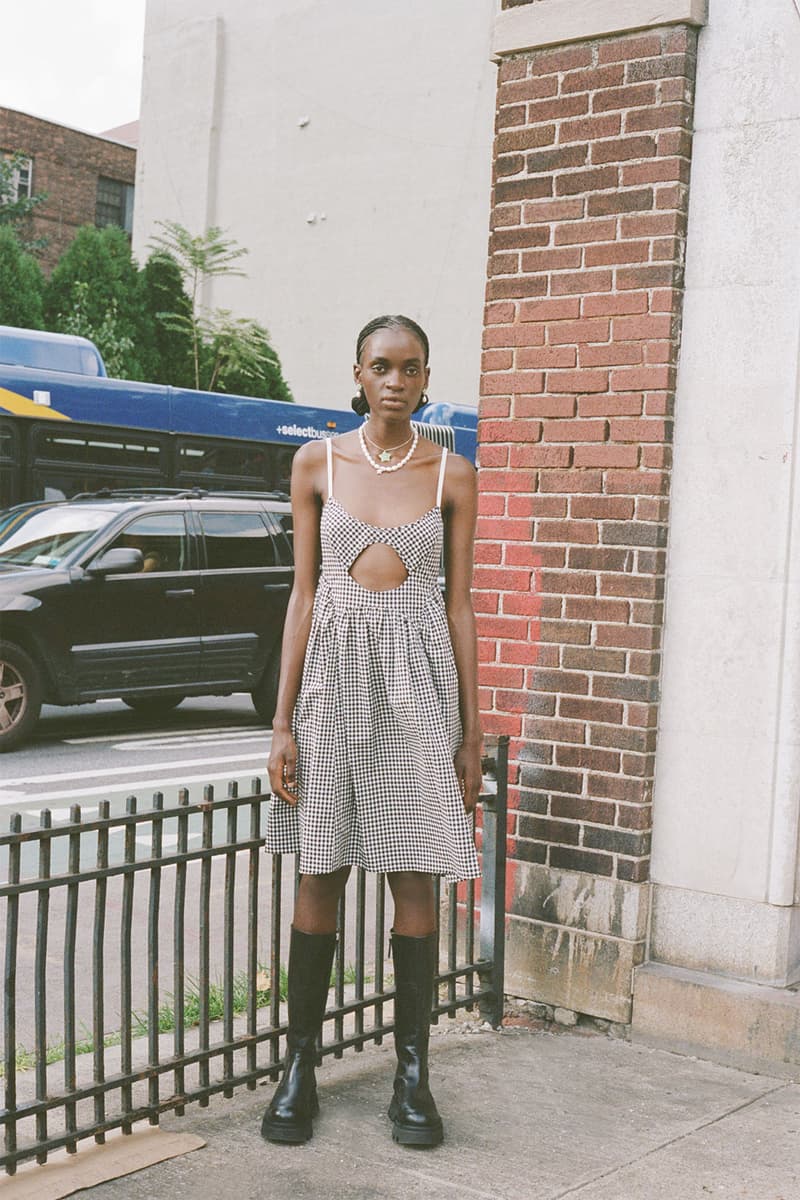 22 of 25
23 of 25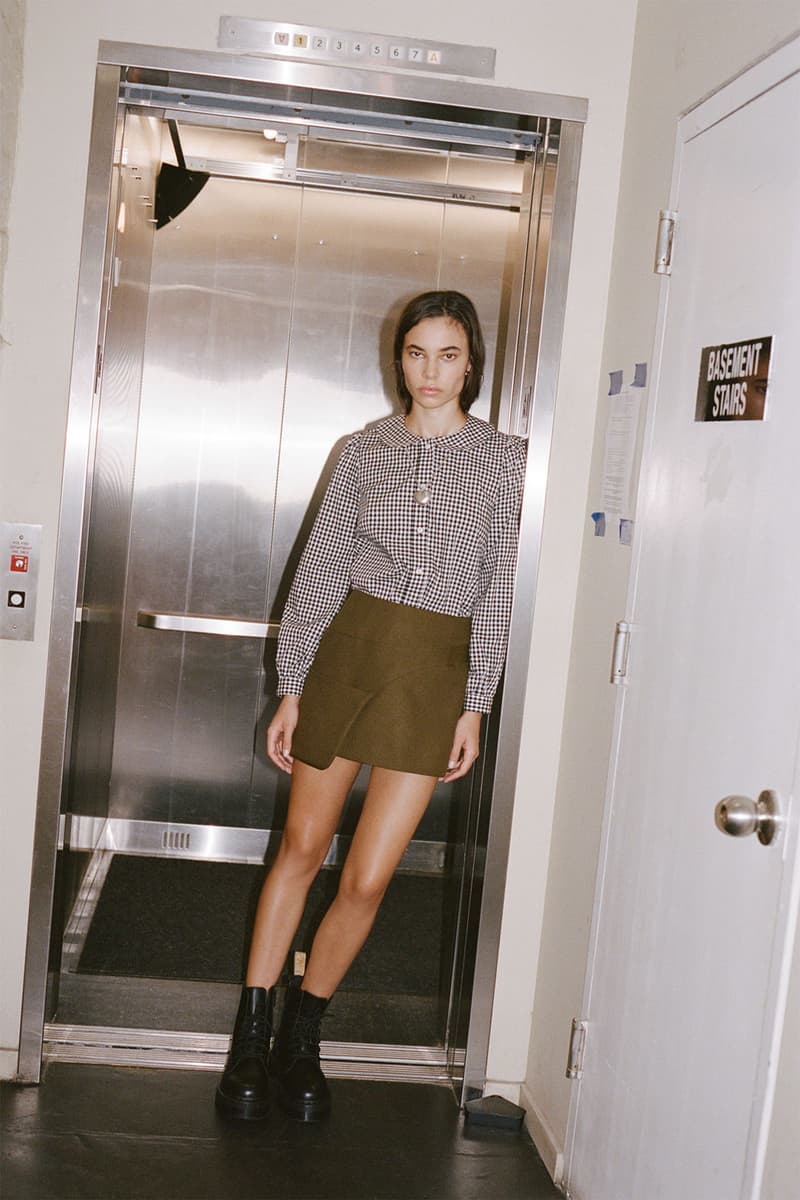 24 of 25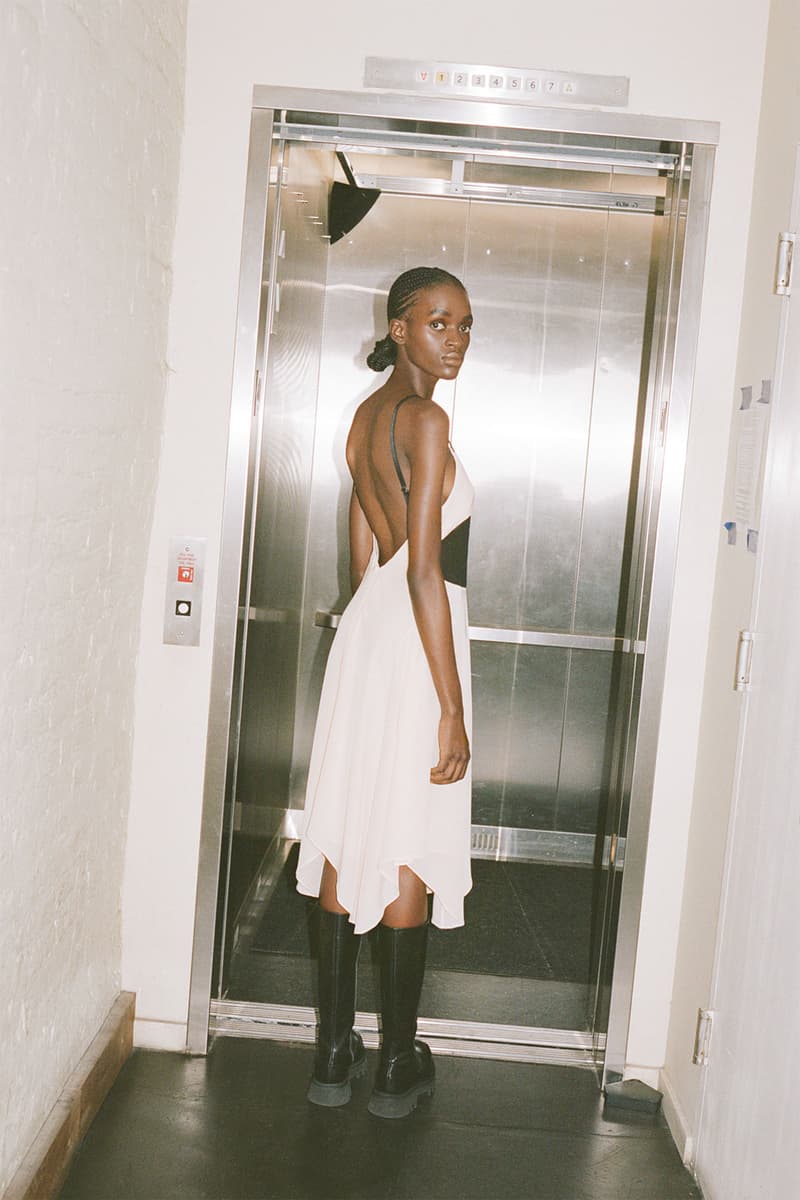 25 of 25
Fashion
Sandy Liang Teams Up With Sara Rabin for Nostalgic Patterns in SS21 Collection
Read our conversation with the NYC designer on showing a collection during the pandemic.
Sandy Liang Teams Up With Sara Rabin for Nostalgic Patterns in SS21 Collection
Read our conversation with the NYC designer on showing a collection during the pandemic.
Like many other industries, the fashion world has seen dramatic changes this year. Since COVID-19 was declared a pandemic in March, almost everything we believed to be "normal" began shutting down. As the world continues to experience the lasting impacts of the disease, New York Governor Andrew Cuomo announced that the city's Spring/Summer 2021 fashion week would take place phygitally with strict safety measures.
Although these times may seem devastating especially for small creatives, Sandy Liang has been treating the past months as an opportunity to put more focus on her designs. In April, the New York-bred creative hosted a pop-up store on Animal Crossing: New Horizons, and launched new product categories like jewelry and handbags. She's also planning to foray into footwear with a new line of shoes.
This SS21 season, Liang simply translates her everyday interests and passions into her garments along with a touch of nostalgia. Arriving with 25 looks, highlights of the collection include silk fabrics, fleece jackets and gingham pieces. The new range, which virtually debuted via CFDA's Runway360 platform, also features a collaboration with Brooklyn artist Sara Rabin, who designed the "Margot" print inspired by Liang's love for Margot Tenenbaum and Ponyo. The designs are captured in a Juergen Teller-inspired film by Mitch Ryan, who included sound bites from Cardcaptor Sakura, one of Liang's biggest inspirations this time around.
Peep Sandy Liang's SS21 range in the gallery above. Read below for our conversation with the designer on what it's like to be back at fashion week.
View this post on Instagram
A lot has changed since the last NYFW. How does it feel to be back?
It feels good. It feels like the excitement is about the clothes, and less about the "event" of fashion week.
How has your view on the fashion industry changed since then?
I think the industry is resilient and supportive. I don't think it's perfect, but I was surprised at how quickly some parts of the industry responded to change, in a good way.
As small brands continue to be disproportionately impacted by COVID-19, what are some of the key things designers need to keep in mind?
Do what feels right for you regardless of what a buyer or calendar tells you.
From Animal Crossing to launching your first handbag and jewelry, 2020 has been a different, but exciting year for you. What motivated you to venture to new product categories at this time?
I think we, as a business, were finally in a place where we had the bandwidth to work on those new categories. We are launching shoes next. I'm very excited.
What's the inspiration behind your latest collection?
Same as always – just my life and photos and what I'm paying attention to now more than before. There's always nostalgia mixed in there.
What is the key message you aim to deliver through the range?
I don't know, but I love this collection. It was, for the first time in a long time, a truly fun collection to create.
View this post on Instagram
What was it like preparing for a collection without a runway or spectators?
The best.
How do you see the future of the New York fashion scene? What are some things you feel need to change?
I don't know, but I know that I will continue to do what feels right for me. I want to pay less attention to how we are "supposed" to do things, and do things that make sense. I'm opening a store this year, and I am excited to share my brand and story in a physical space. I hope more people can connect to brands like that, and not rely entirely on social media and an online presence.
Share this article