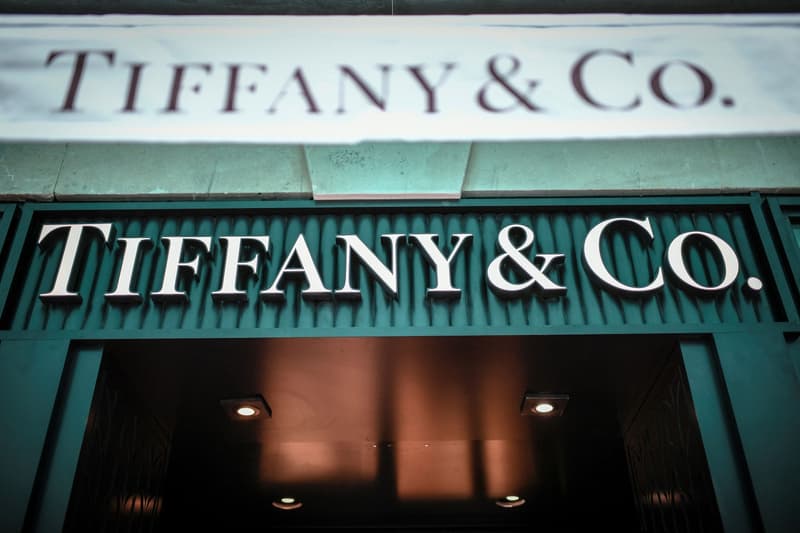 Fashion
LVMH Calls off Tiffany & Co. Acquisition
Pulling out of what was to be the conglomerate's $16 billion USD deal.
LVMH Calls off Tiffany & Co. Acquisition
Pulling out of what was to be the conglomerate's $16 billion USD deal.
The LVMH group has just published a press release stating that it will no longer be going through with its Tiffany & Co. acquisition that has been in the works since last year citing tax and trade tensions with the US.
"The Board learned of a letter from the French European and Foreign Affairs Minister which, in reaction to the threat of taxes on French products by the US, directed the Group to defer the acquisition of Tiffany until after January 6th, 2021. Furthermore, the Board noted Tiffany & Co.'s requested to extend the "Outside Date" in the Merger Agreement from November 24th to December 31st, 2020," states the release, adding that after legal analysis, LVMH decided to comply with the Merger Agreement signed in November 2019, citing a closing deadline of November 24, 2020.
As a response to the shift, Tiffany & Co. is suing LVMH in a Delaware court due to delays to the deal, stating that the conglomerate deliberately stalled the deal in order to force a renegotiation of the $16 billion USD acquisition. "We regret having to take this action but LVMH has left us no choice but to commence litigation to protect our company and our shareholders. Tiffany is confident it has complied with all of its obligations under the Merger Agreement and is committed to completing the transaction on the terms agreed to last year. Tiffany expects the same of LVMH," said Tiffany & Co. Chairman of the Board, Roger N. Farah.
Keep checking back for any more updates as the situation progresses, and read the statement from Tiffany & Co. here and the press release from LVMH here.
Share this article