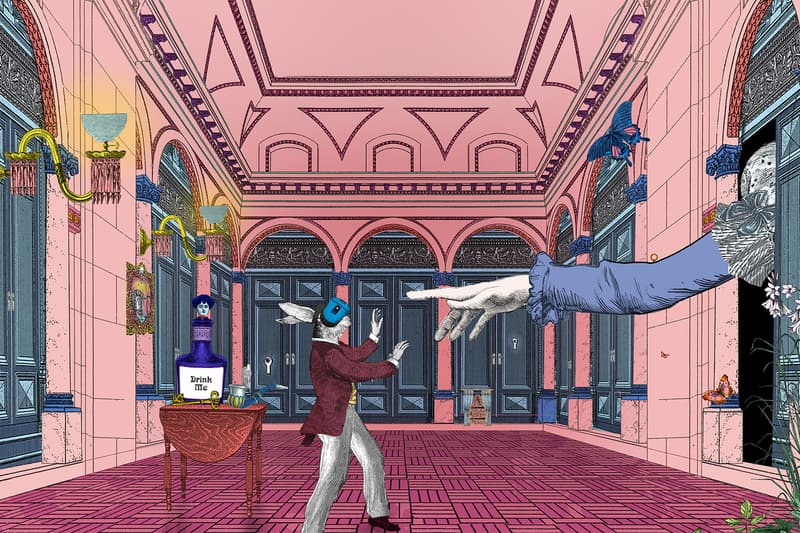 1 of 7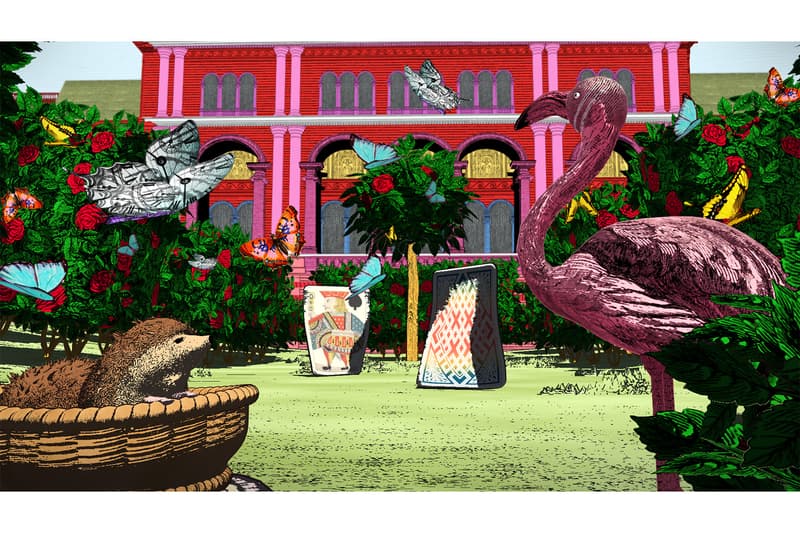 2 of 7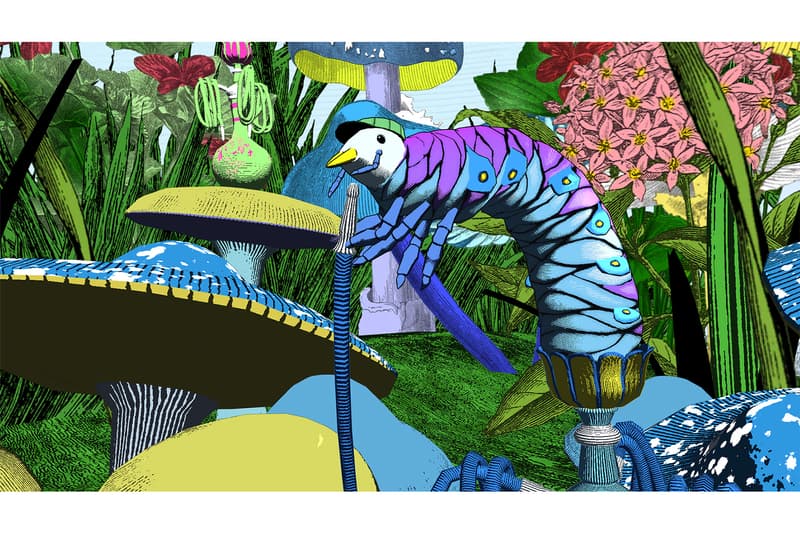 3 of 7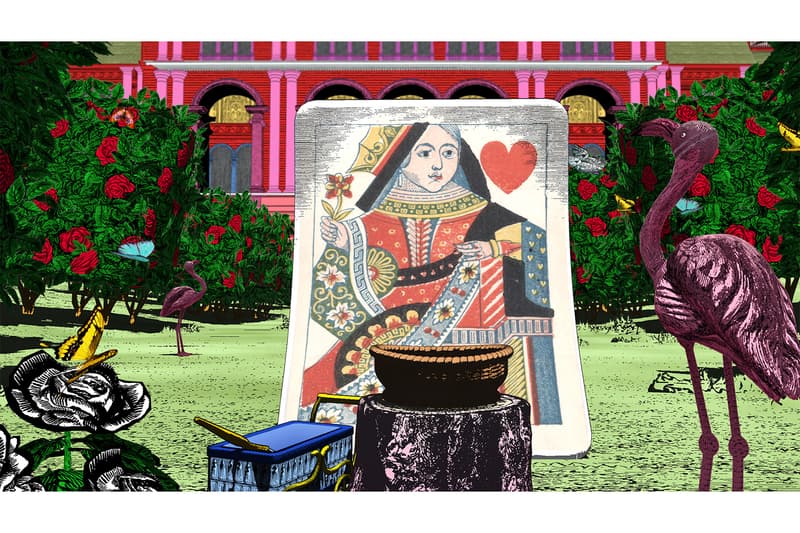 4 of 7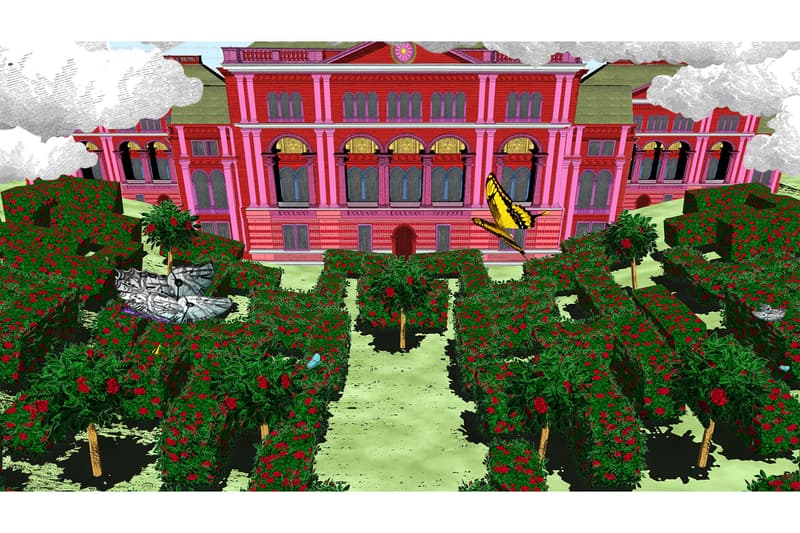 5 of 7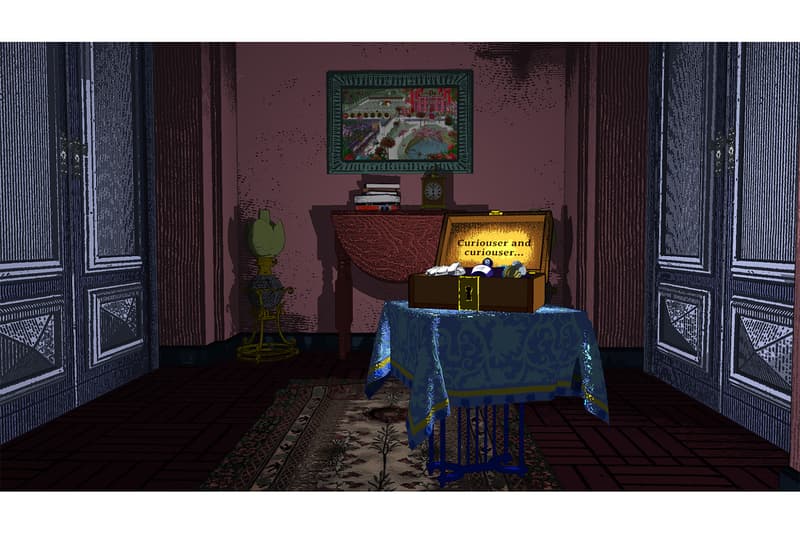 6 of 7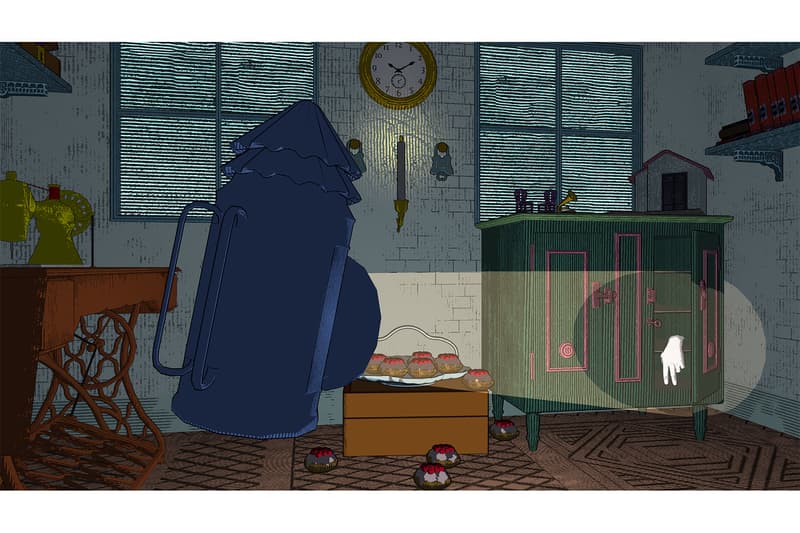 7 of 7
Art
Take a Virtual Trip to Wonderland With V&A Museum's 'Alice: Curiouser and Curiouser' Exhibition
The physical show is scheduled for early next year.
Take a Virtual Trip to Wonderland With V&A Museum's 'Alice: Curiouser and Curiouser' Exhibition
The physical show is scheduled for early next year.
Ahead of its upcoming Alice in Wonderland-themed exhibition, the V&A Museum will be launching a virtual reality experience for art fanatics to enjoy at home. Taking a digital trip to Wonderland, you'll be able to take a sneak peek at the fantastical and dreamlike universe.
The opening of Alice: Curiouser and Curiouser has been postponed to next March due to COVID-19 restrictions, which is why the museum decided to take a technological approach. The immersive experience, created in partnership with HTC Vive Arts, brings the artworks to life through live animations. Participants will be taking a look into five sections of the physical exhibition, interacting with one another as avatars with guidance from curator Kate Bailey, who comments on the upcoming show:
"Alice: Curiouser and Curiouser reflects the global impact and legacy of the Alice books across creative disciplines. Since their creation, the Alice books, with their mind-blowing ideas and concepts, have been a source of inspiration for new technologies from silent film to CGI. It has been an extraordinary adventure to work with HTC Vive Arts and Preloaded to take our exhibition into a playful new dimension of VR."
The physical exhibit will be highlighting Alice in Wonderland's influence in various facets of art, spanning from The Royal Ballet to Salvador Dali's 1969 work, A Mad Tea Party. Head over to the official website to learn more and watch the trailer below. The full Curious Alice VR experience is scheduled for October 22 and will be available to watch via VIVEPORT and YouTube. Alice: Curiouser and Curiouser is scheduled to open on March 27, 2021.