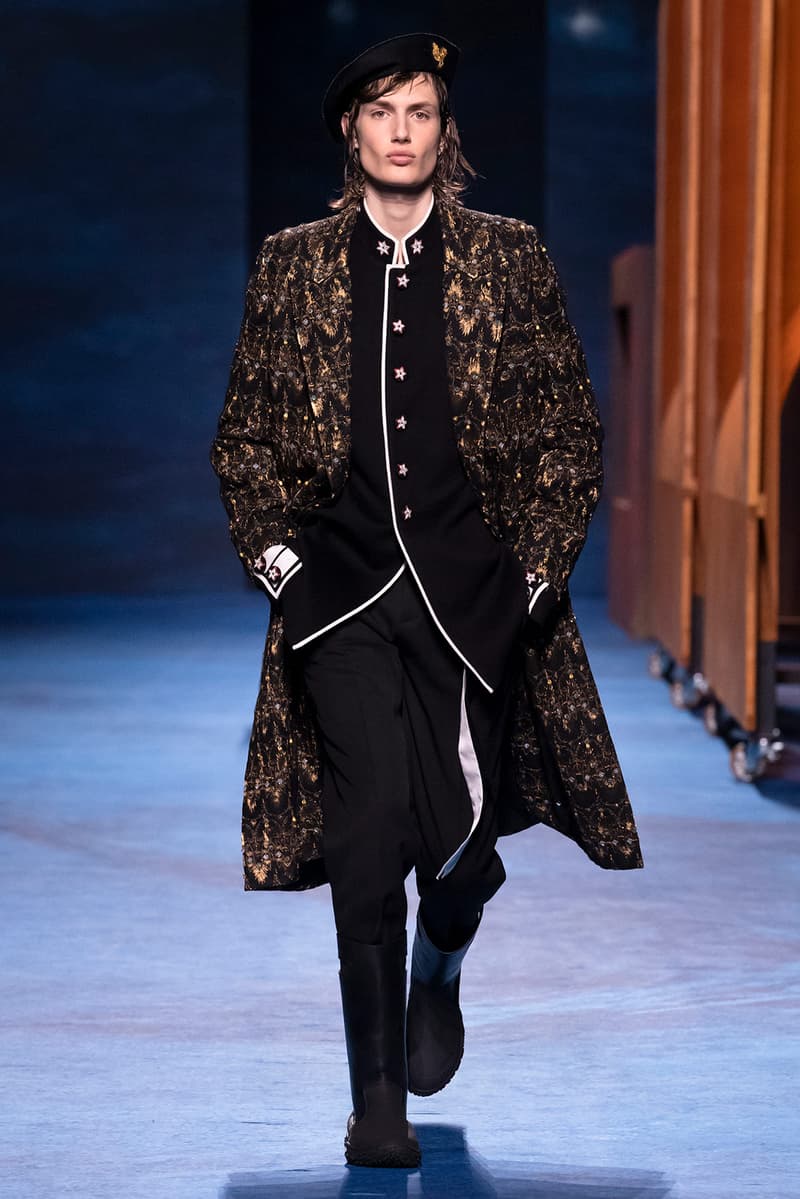 1 of 45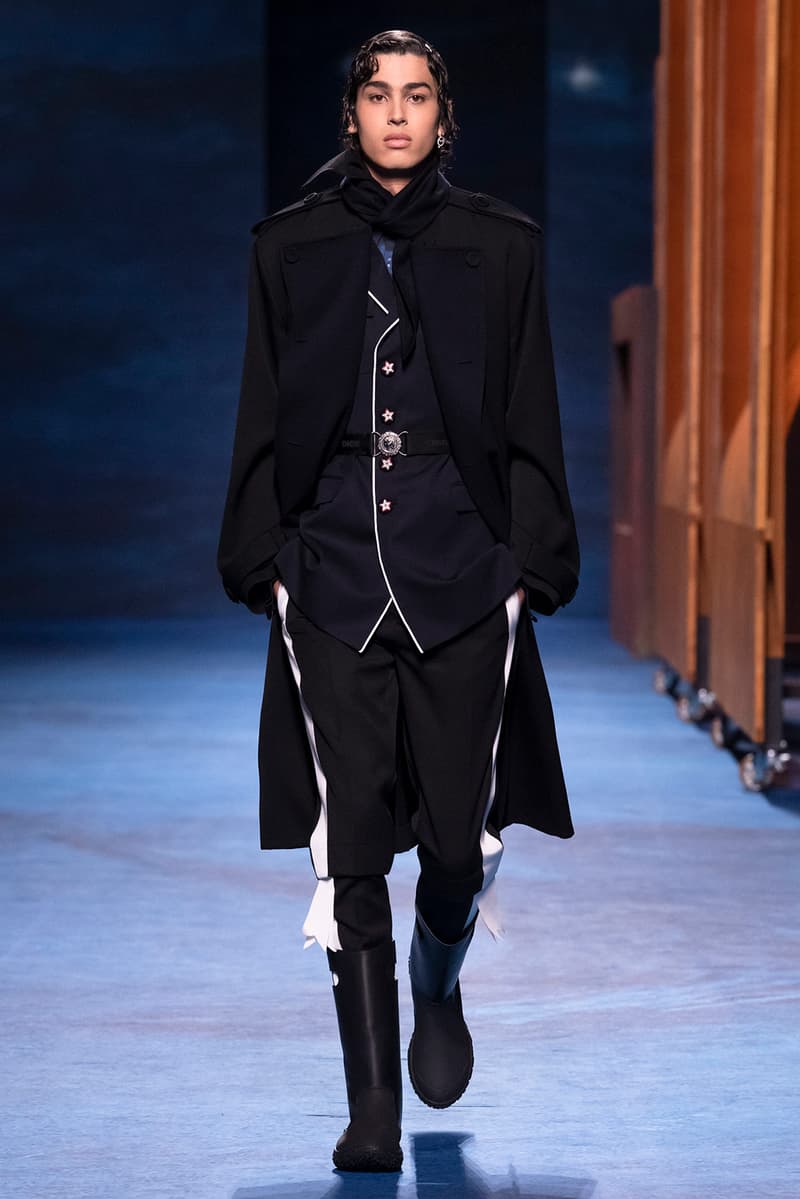 2 of 45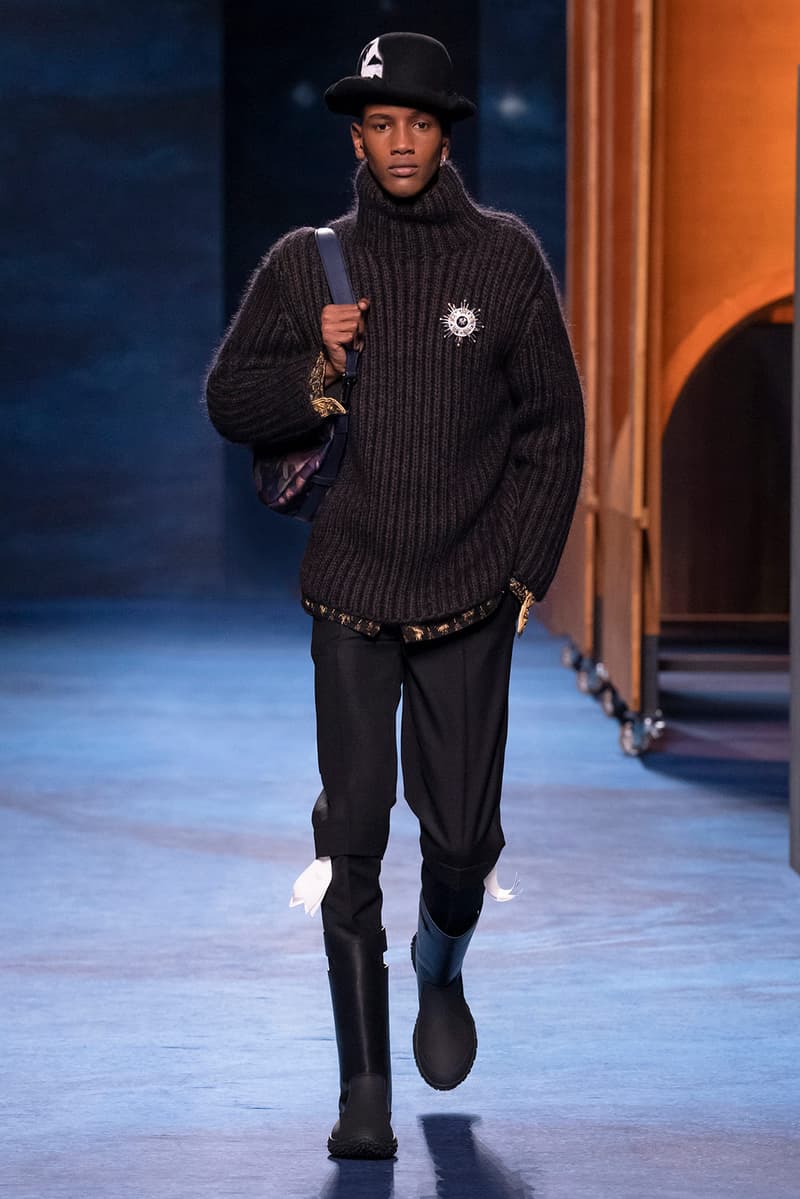 3 of 45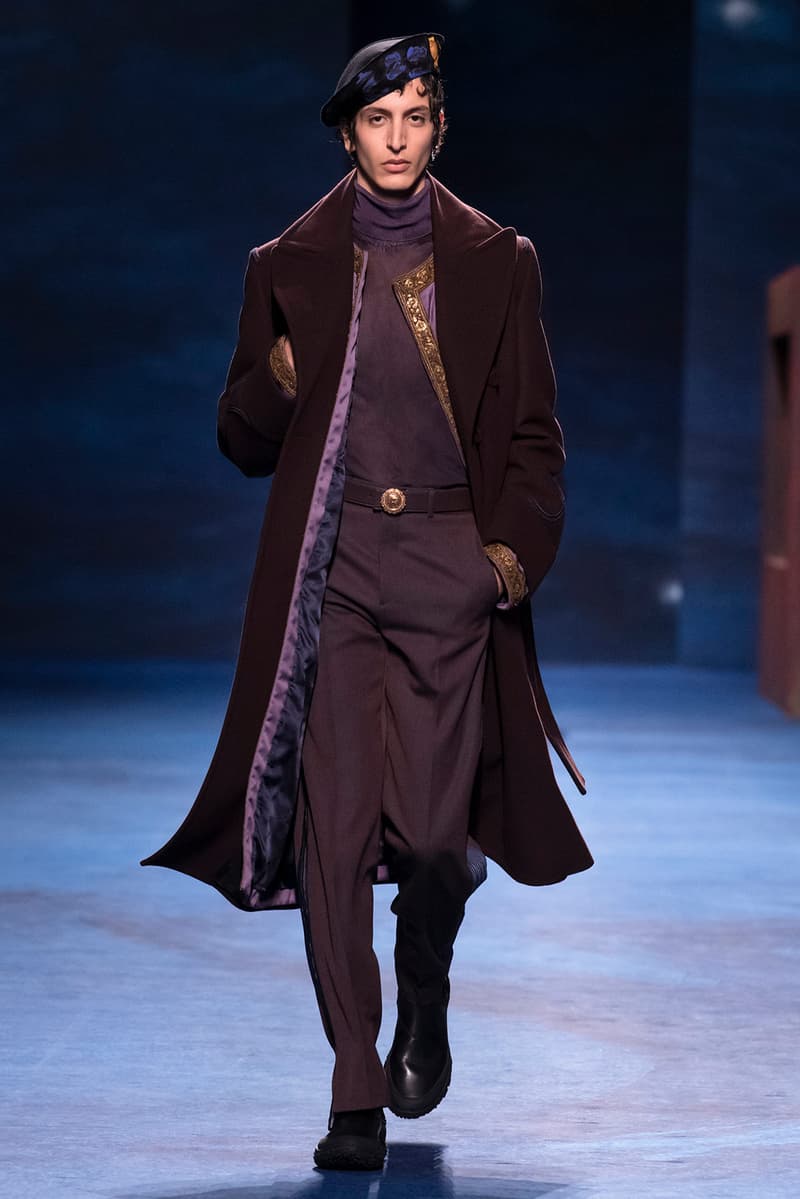 4 of 45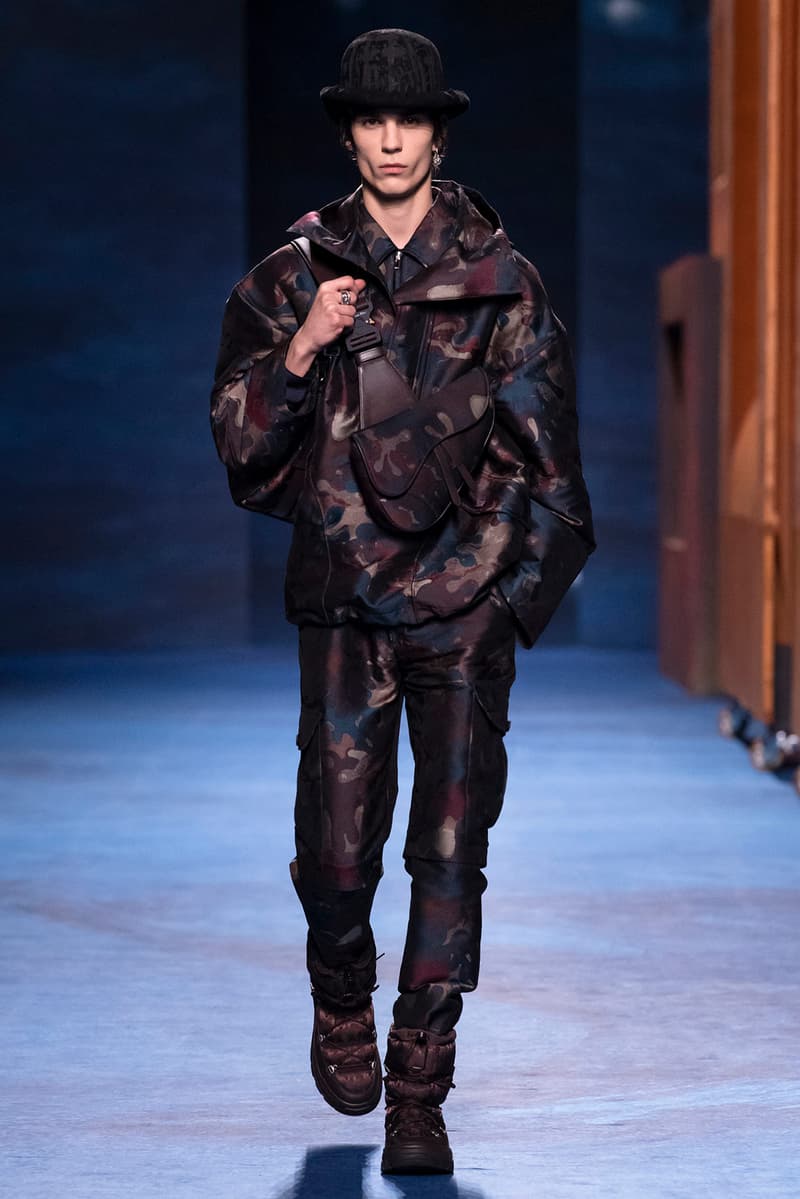 5 of 45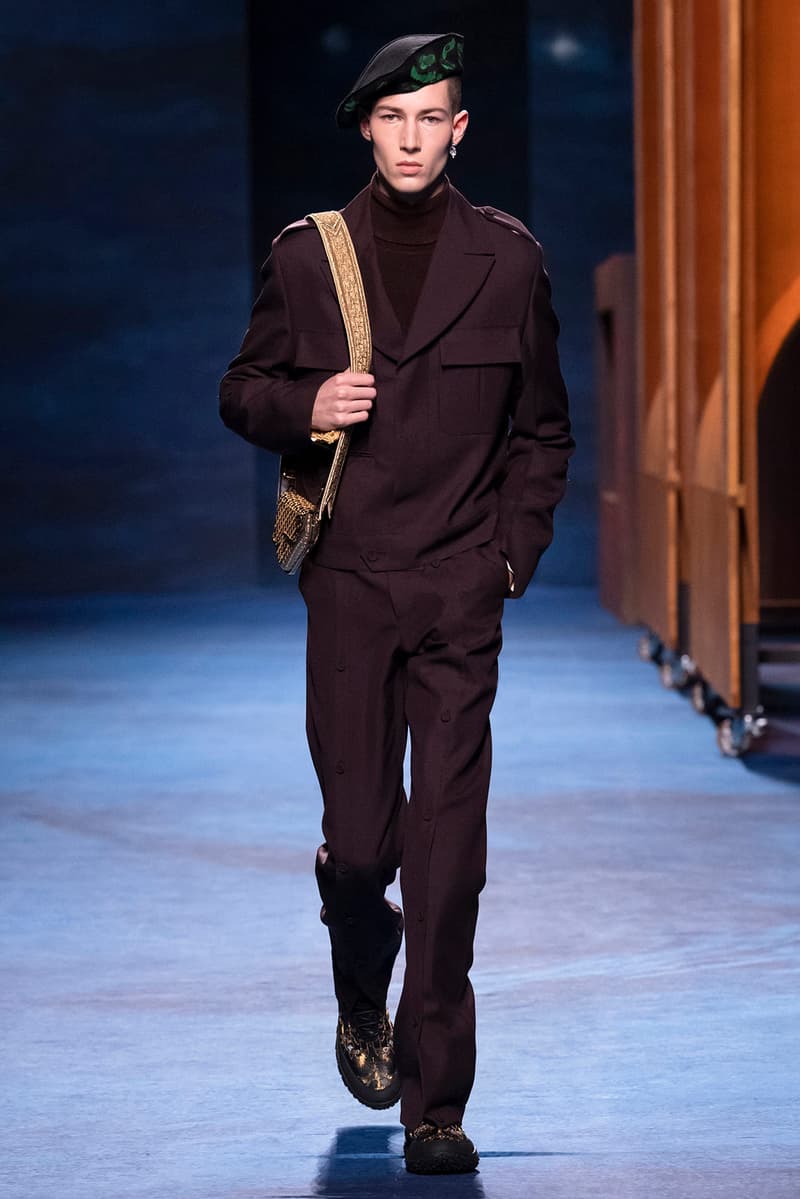 6 of 45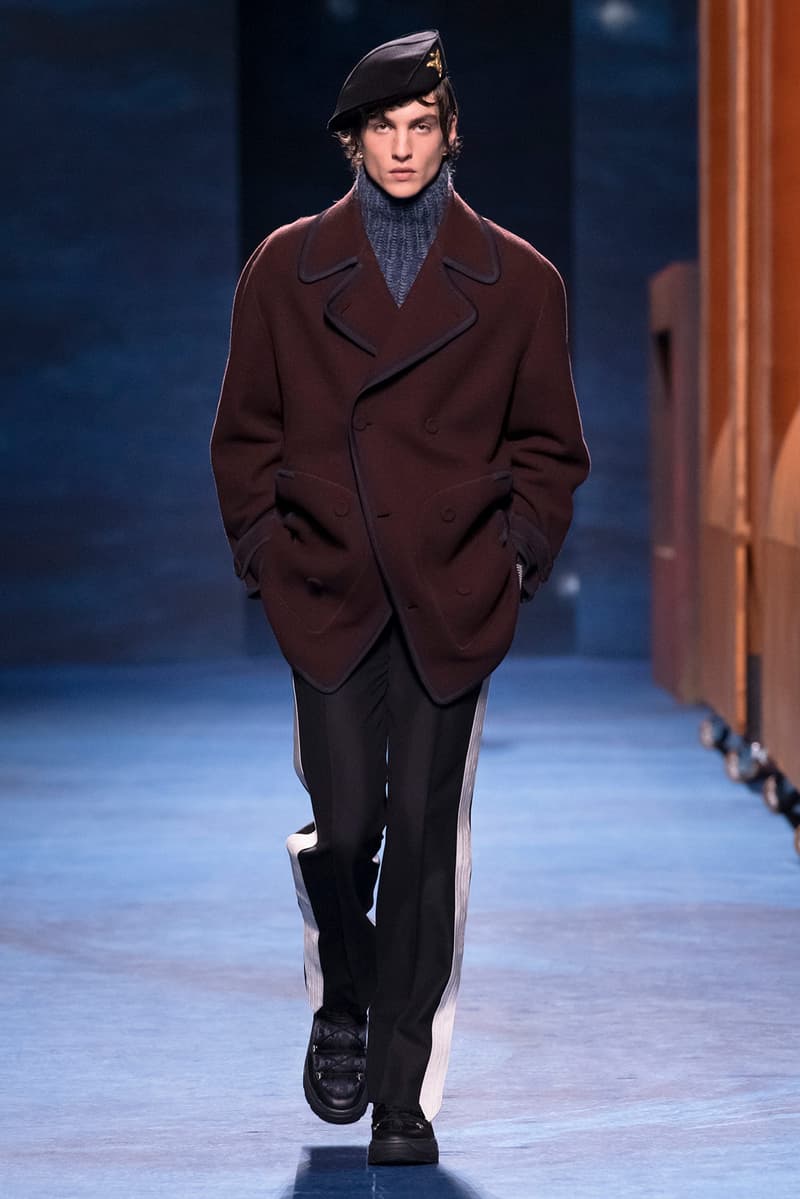 7 of 45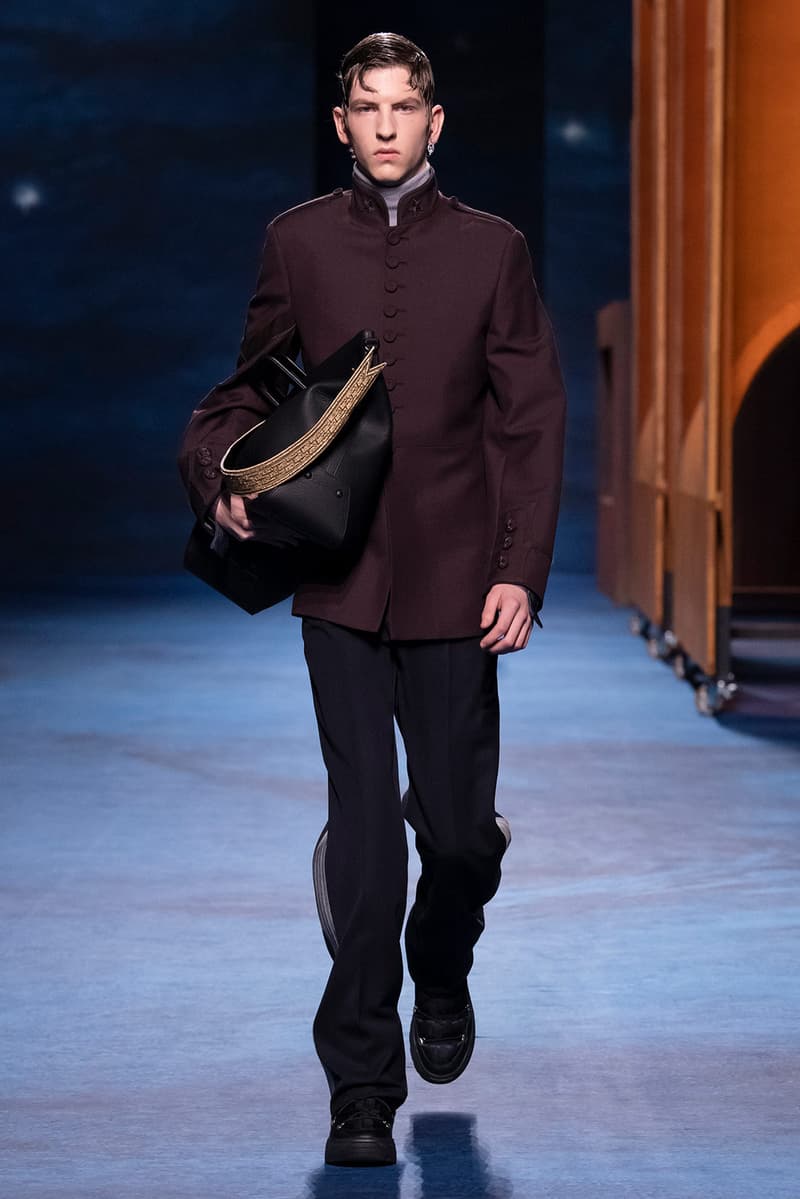 8 of 45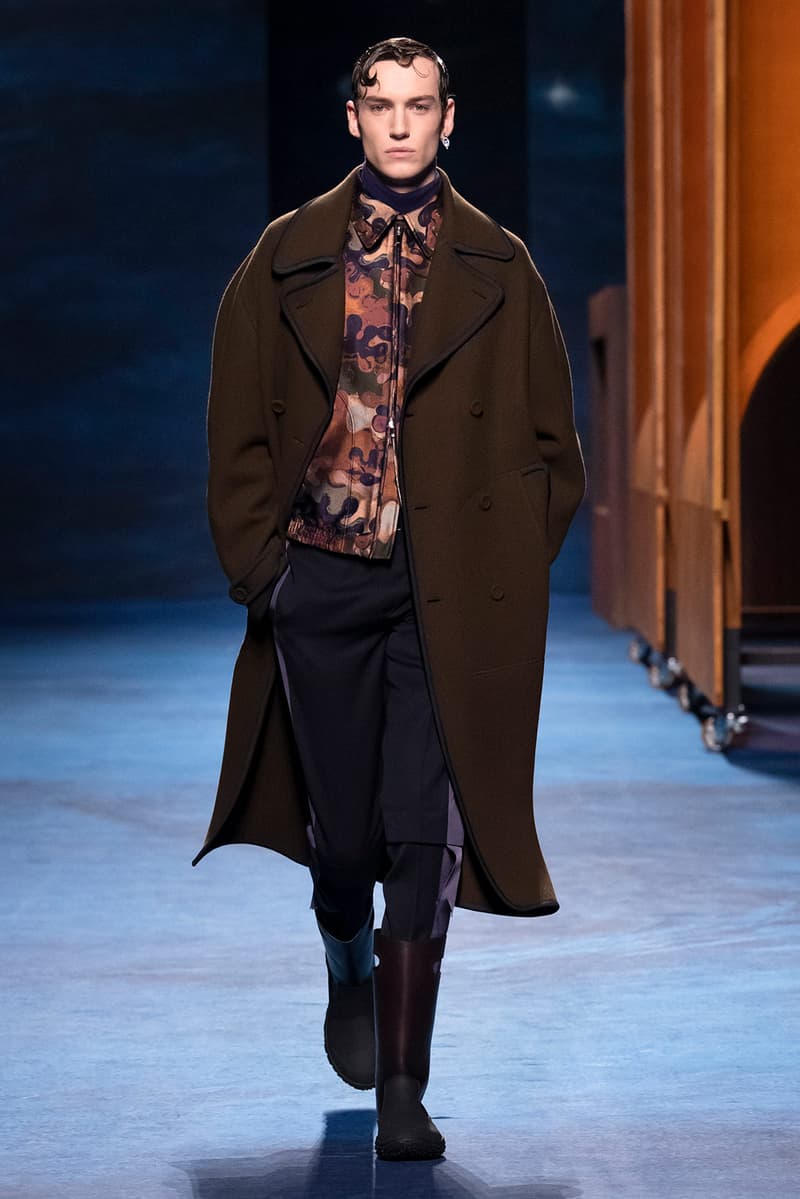 9 of 45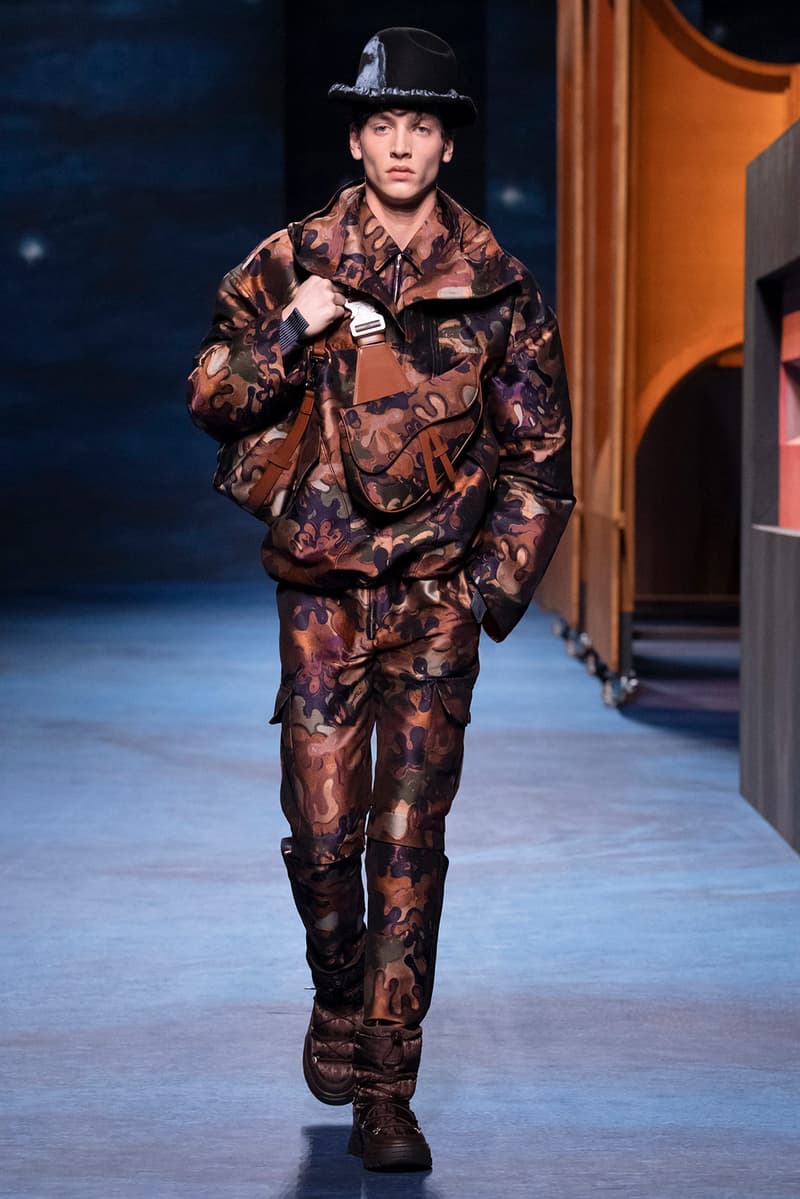 10 of 45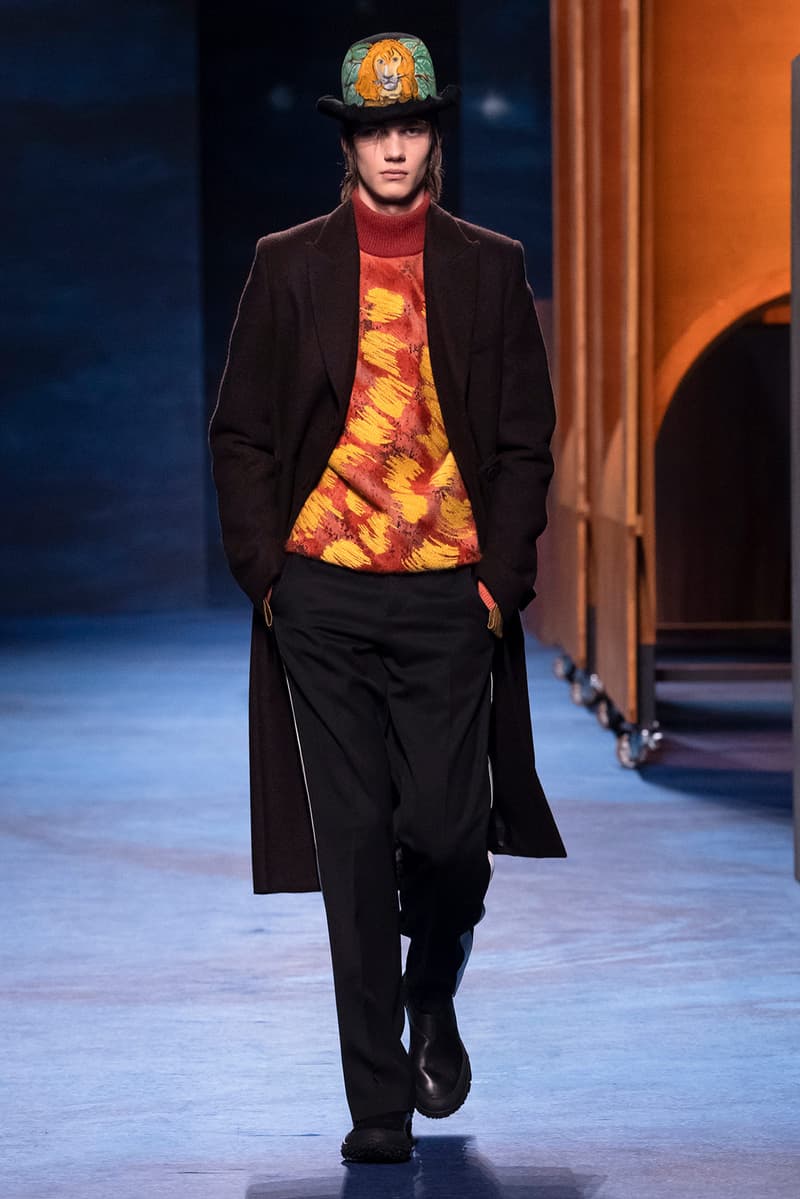 11 of 45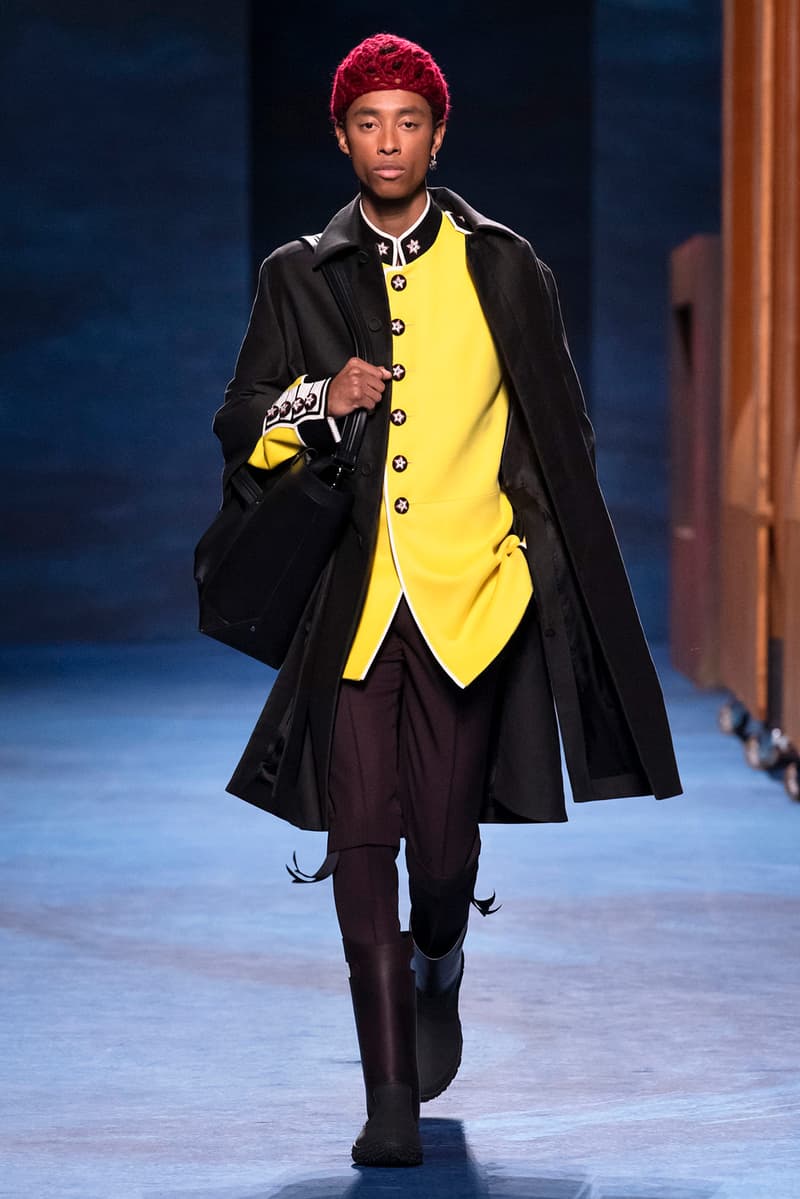 12 of 45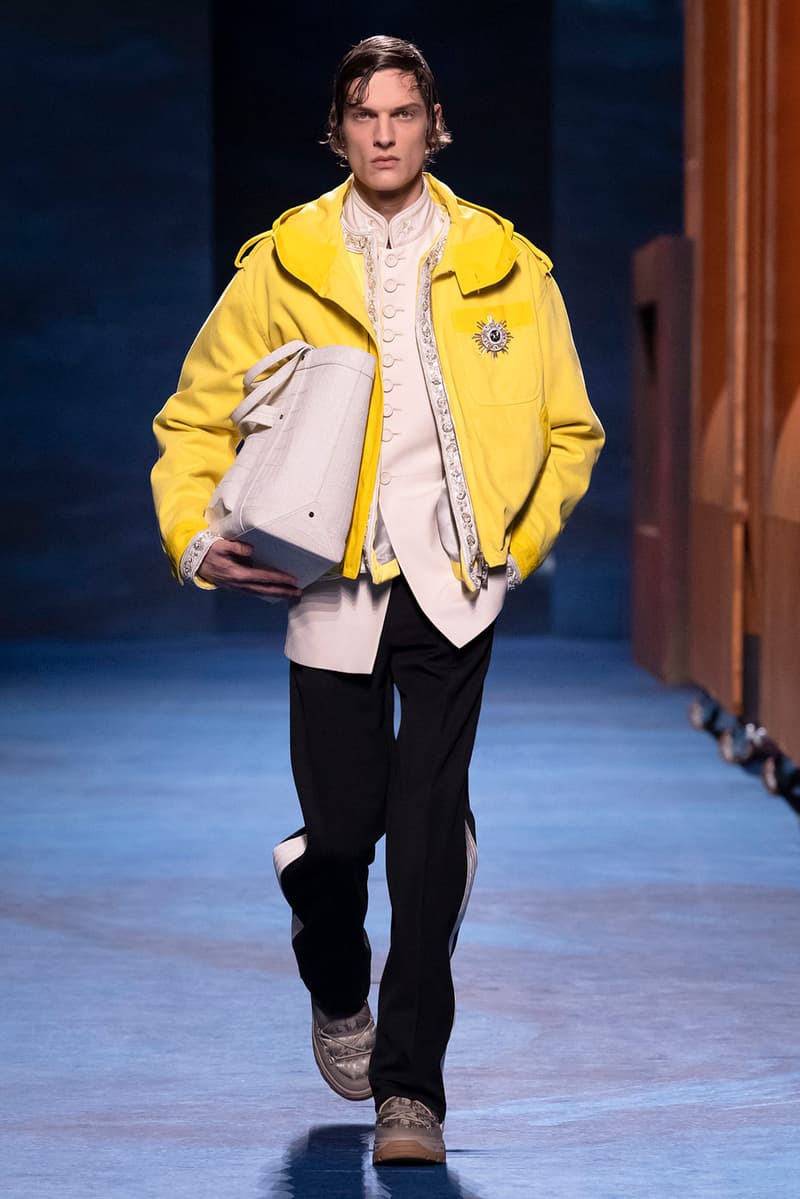 13 of 45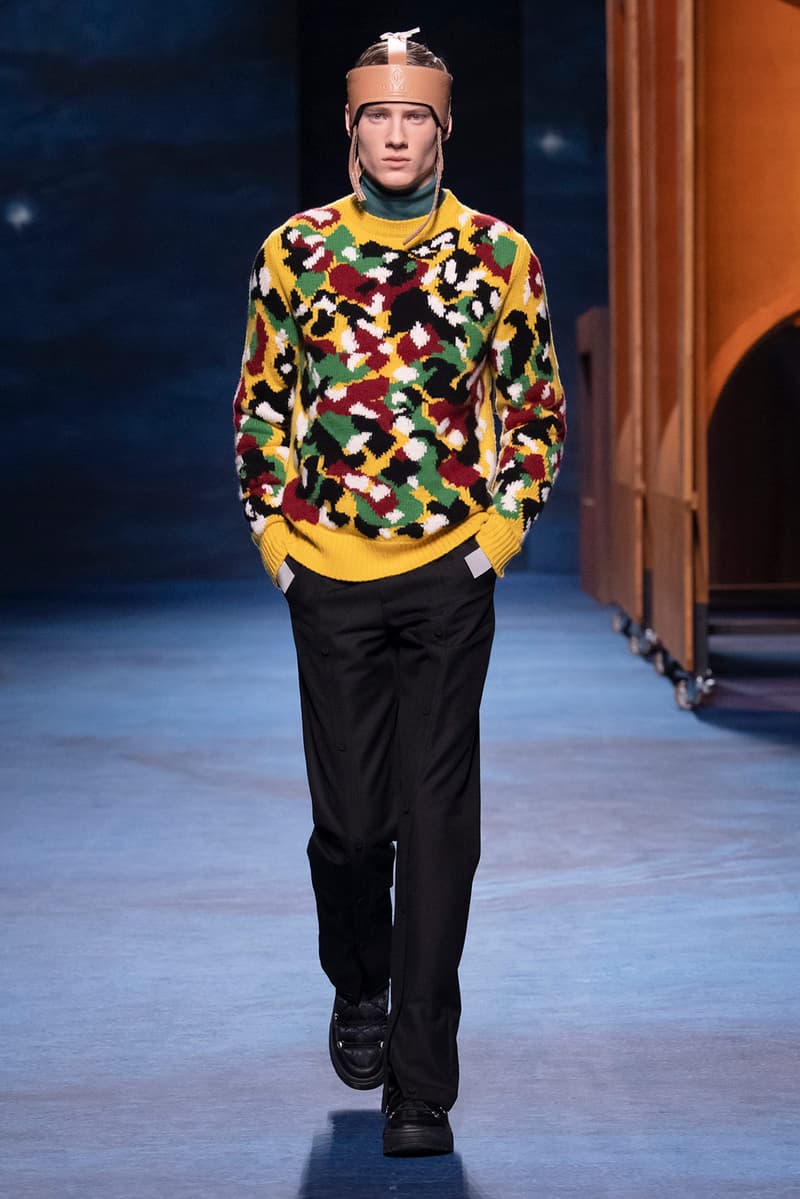 14 of 45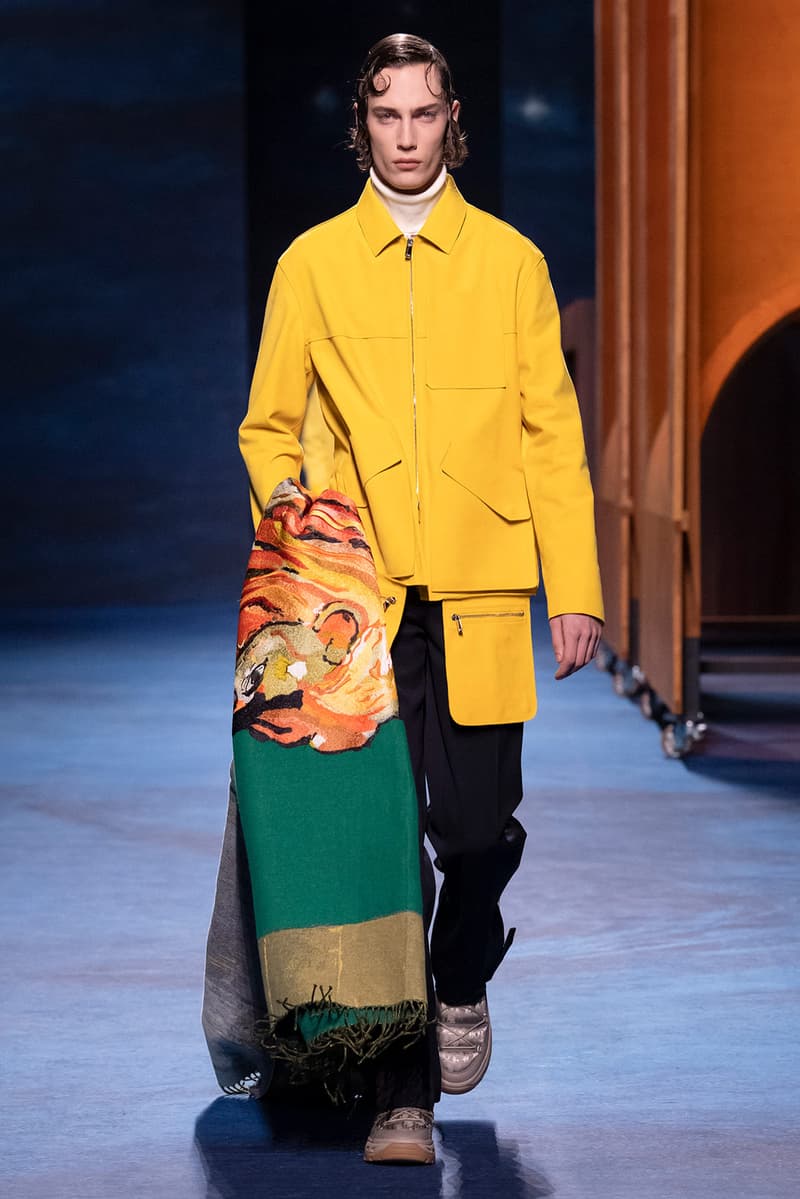 15 of 45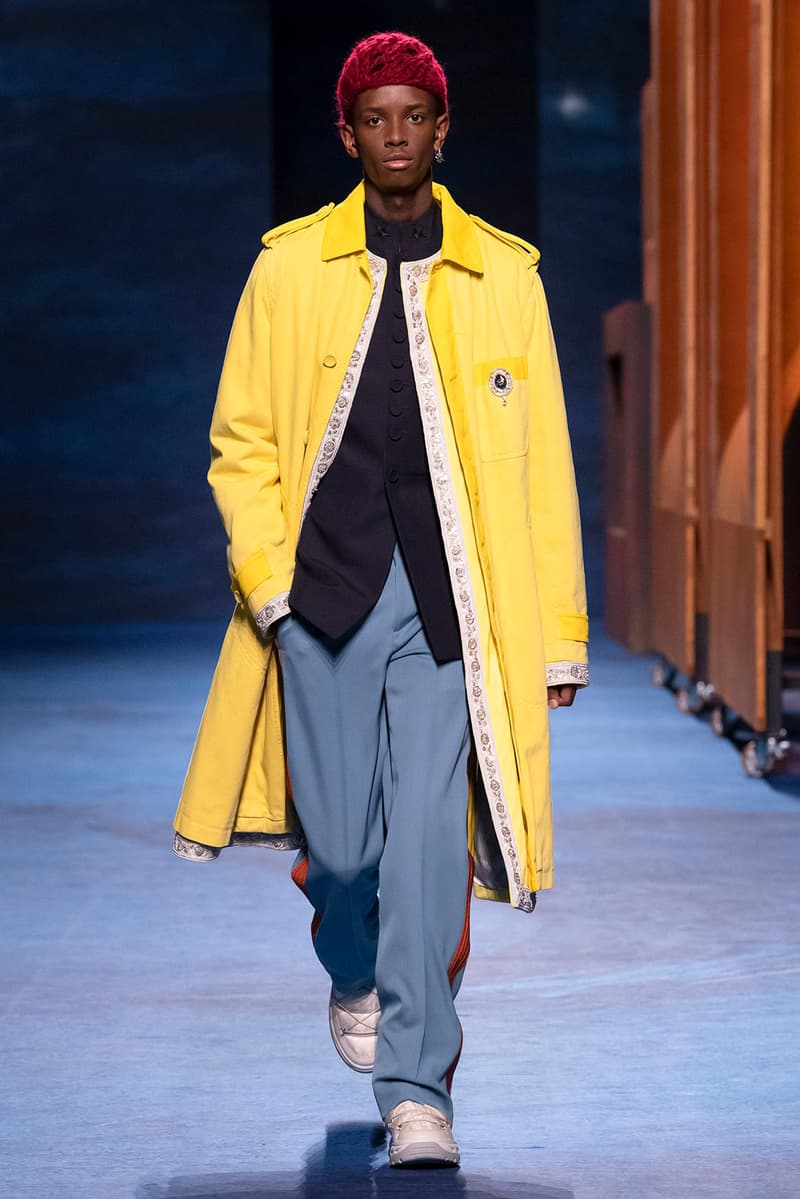 16 of 45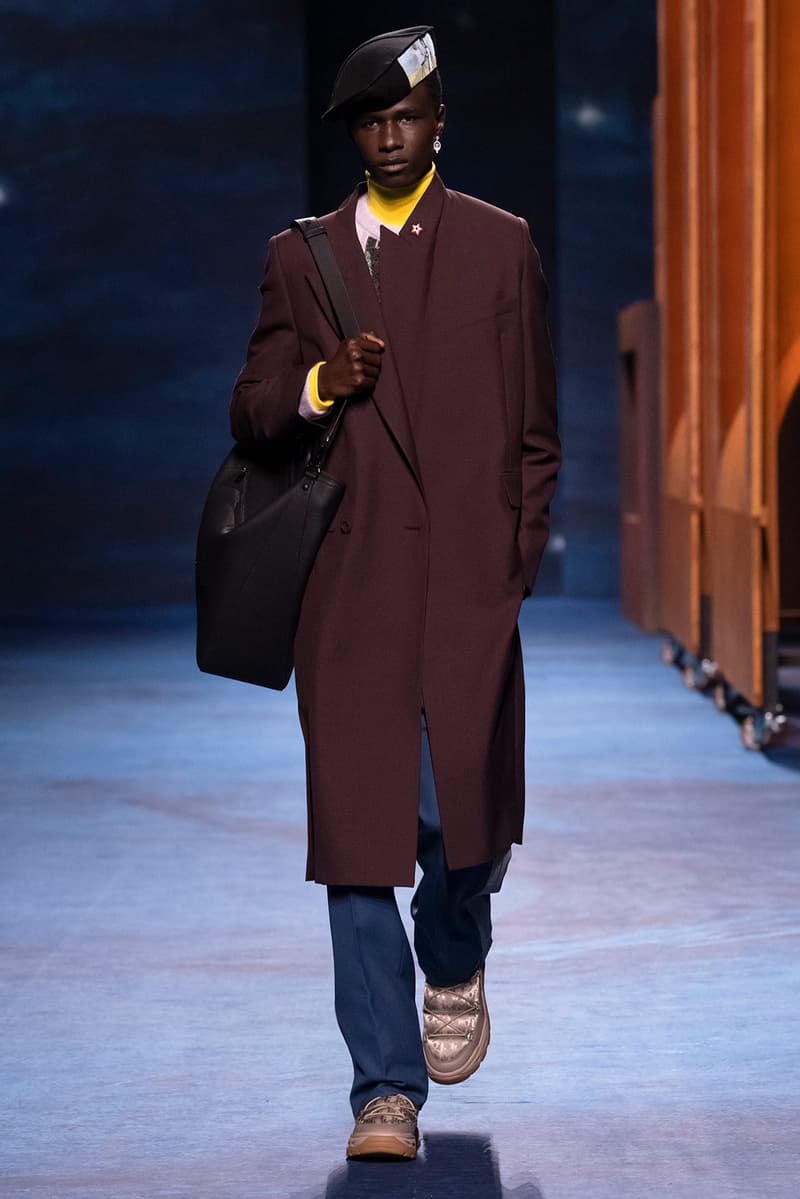 17 of 45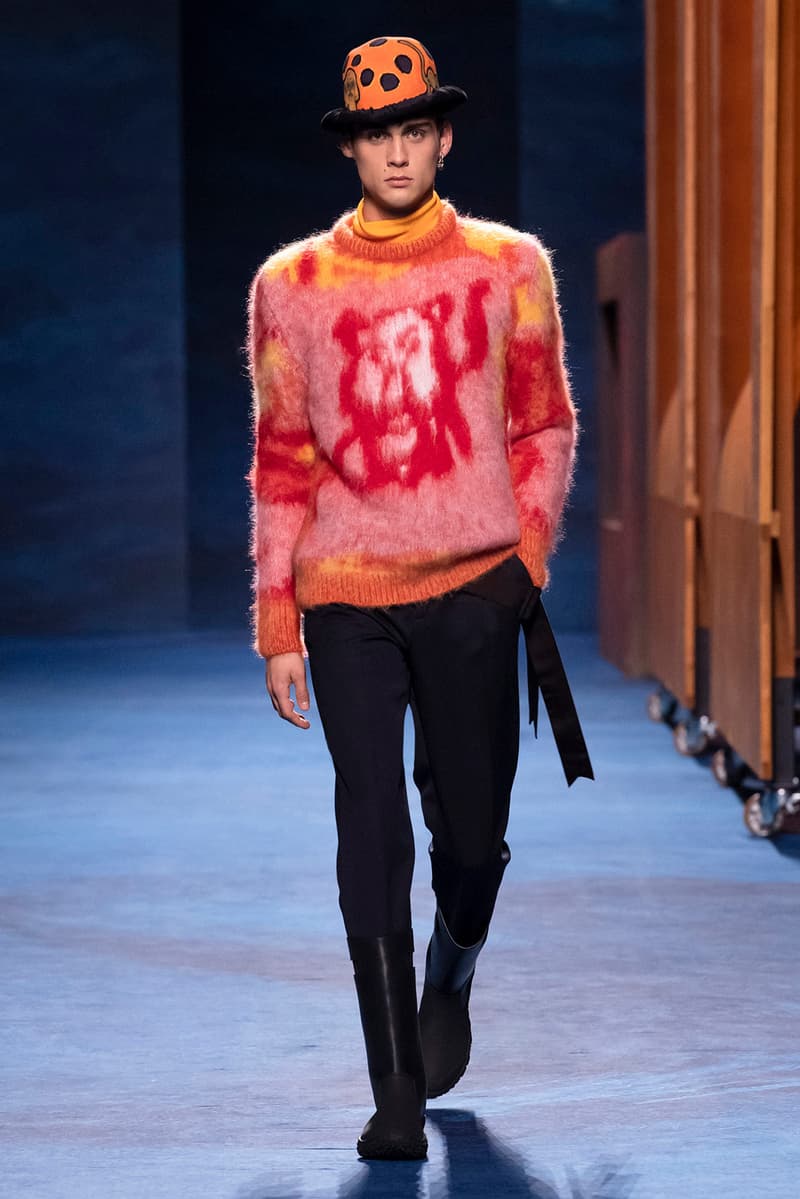 18 of 45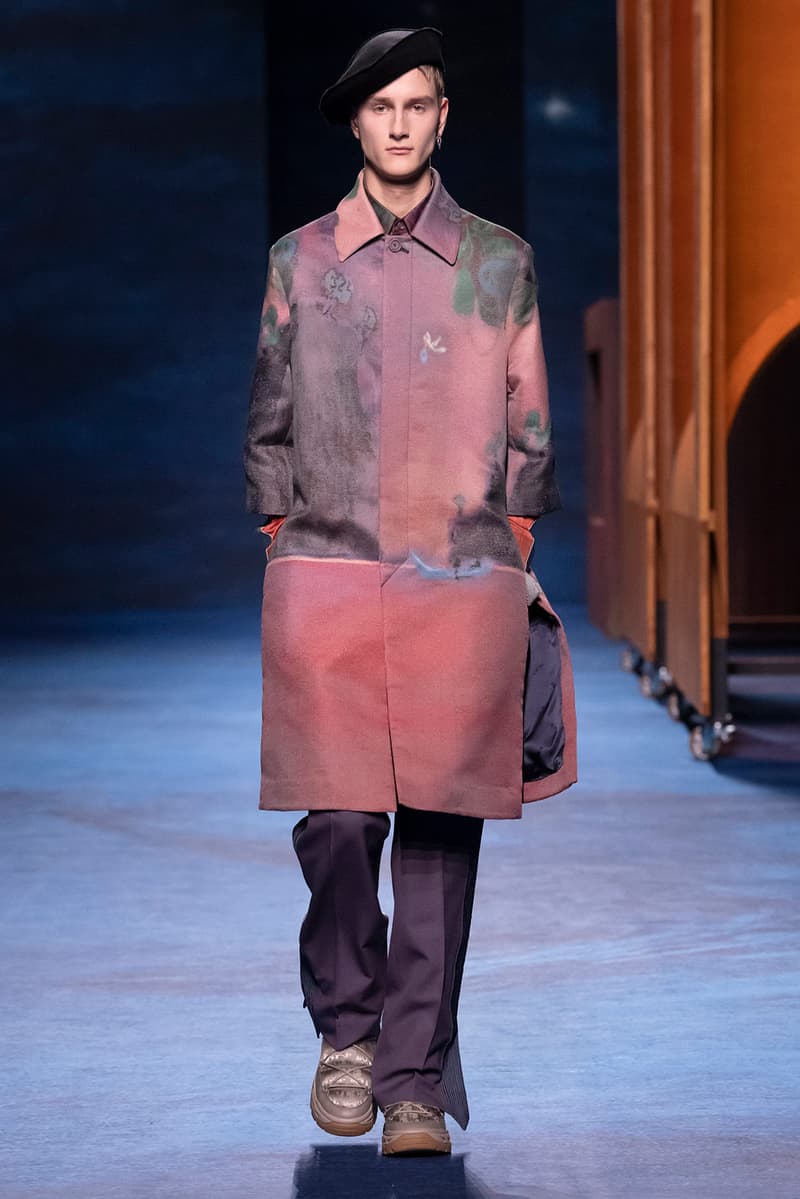 19 of 45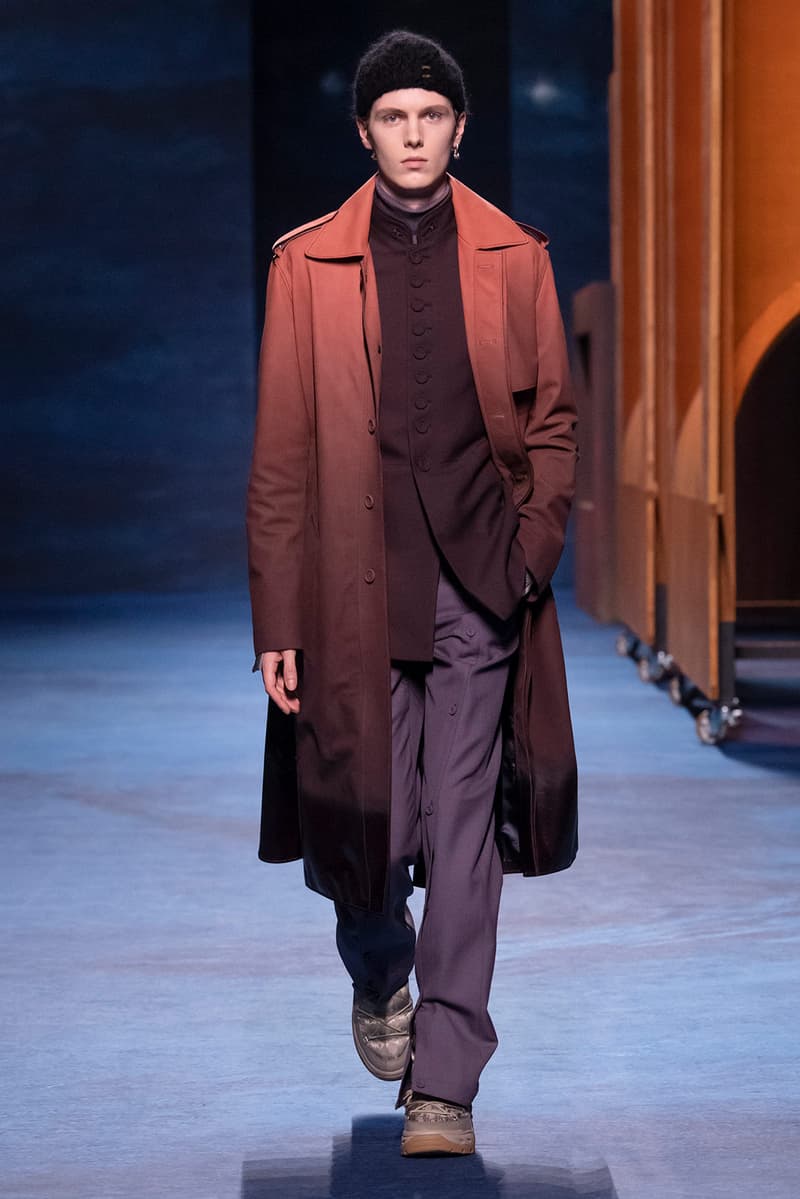 20 of 45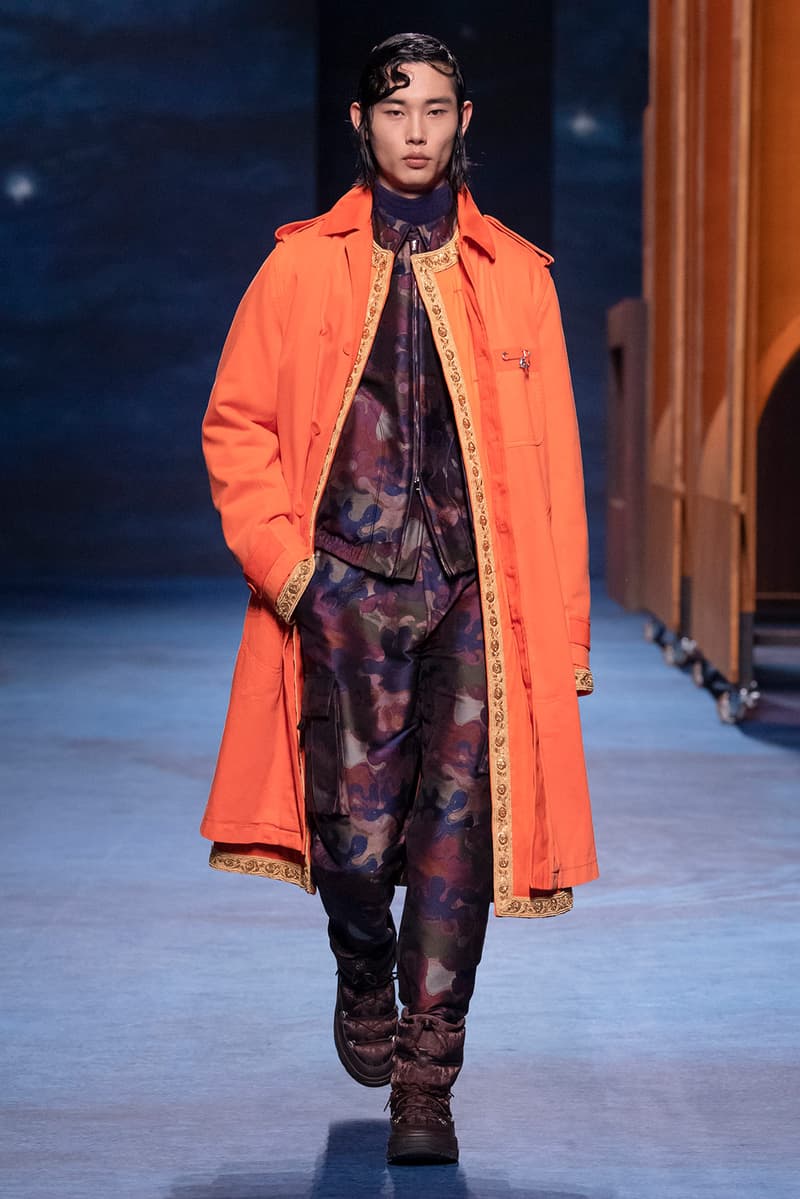 21 of 45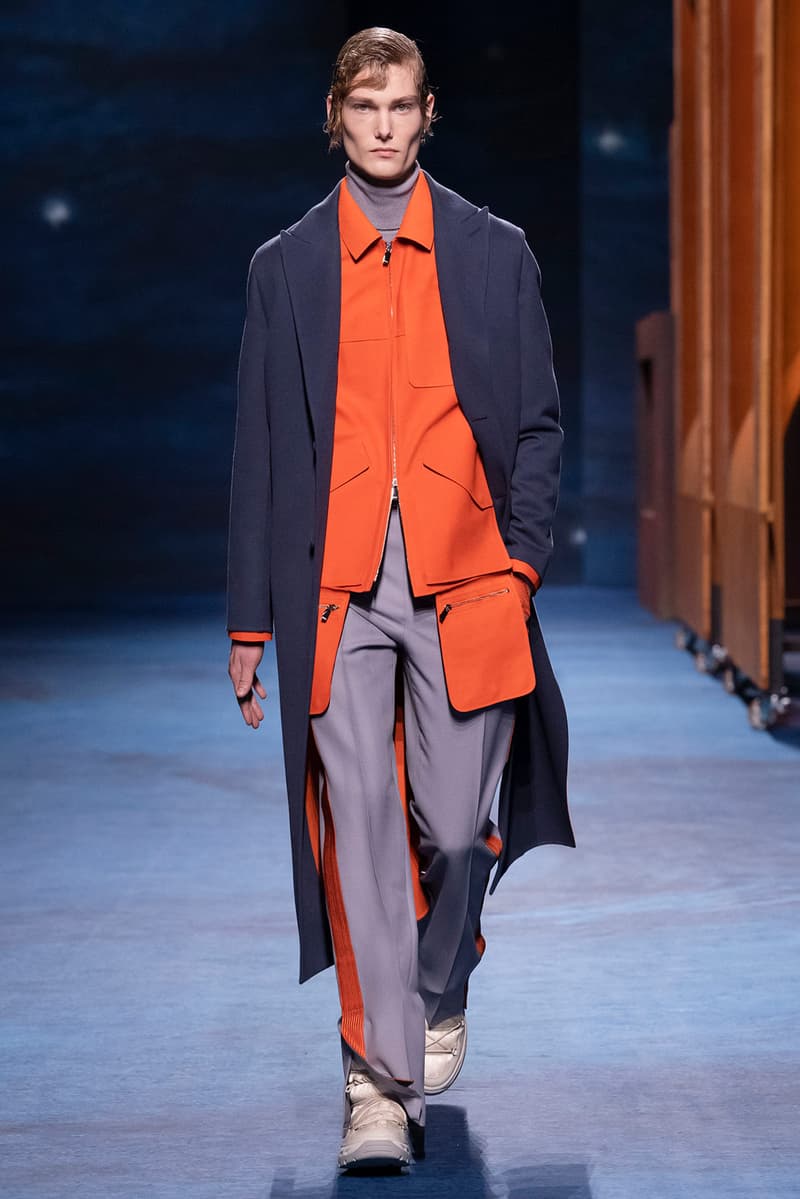 22 of 45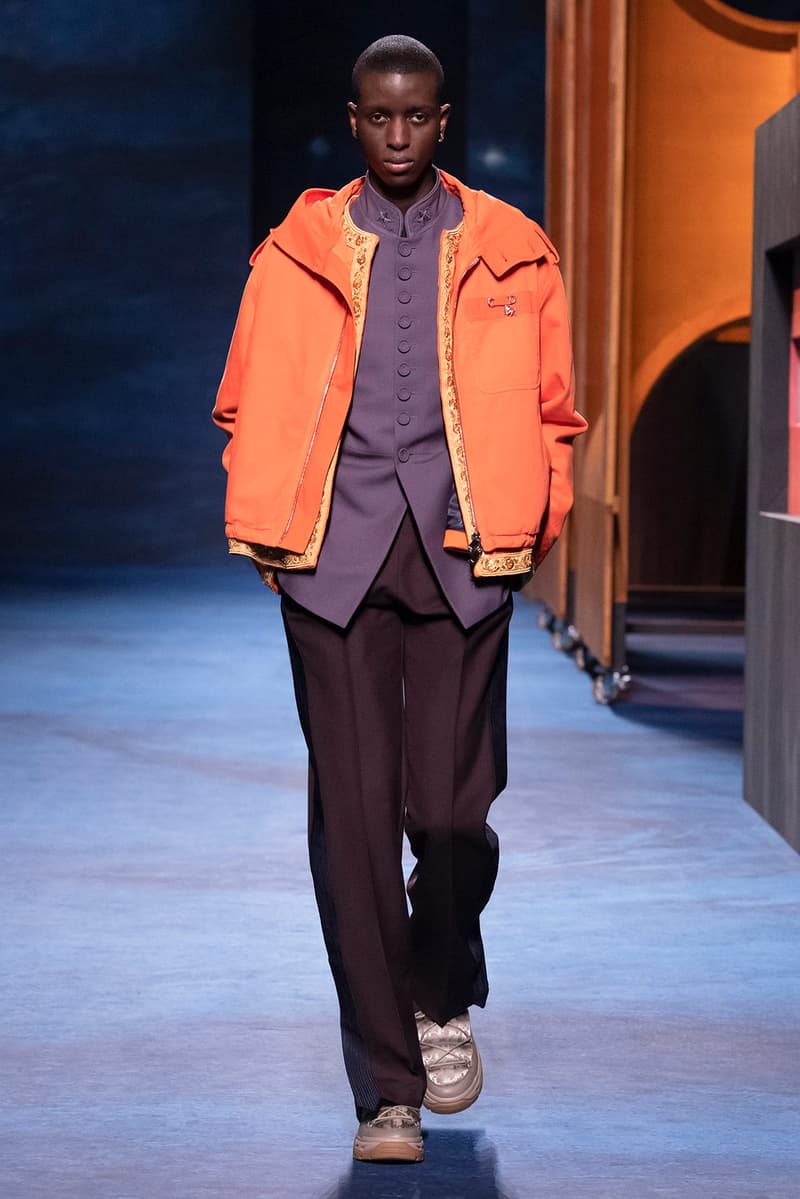 23 of 45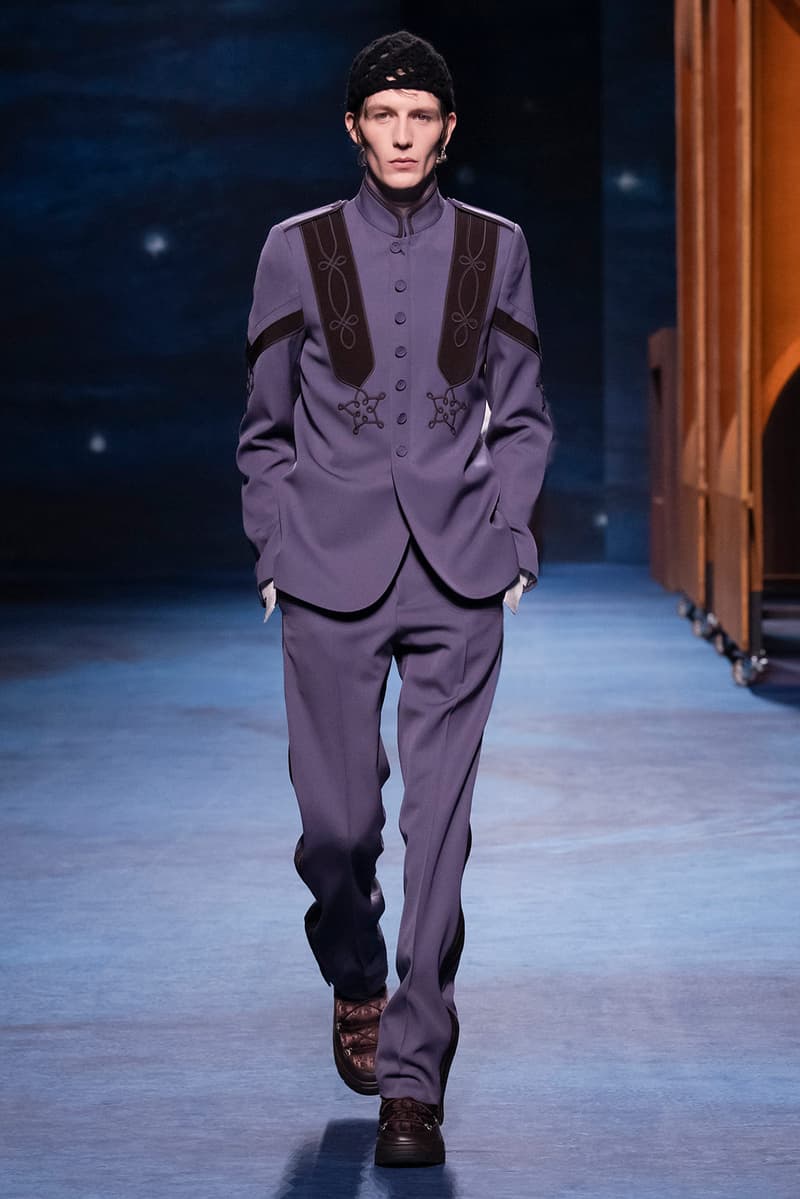 24 of 45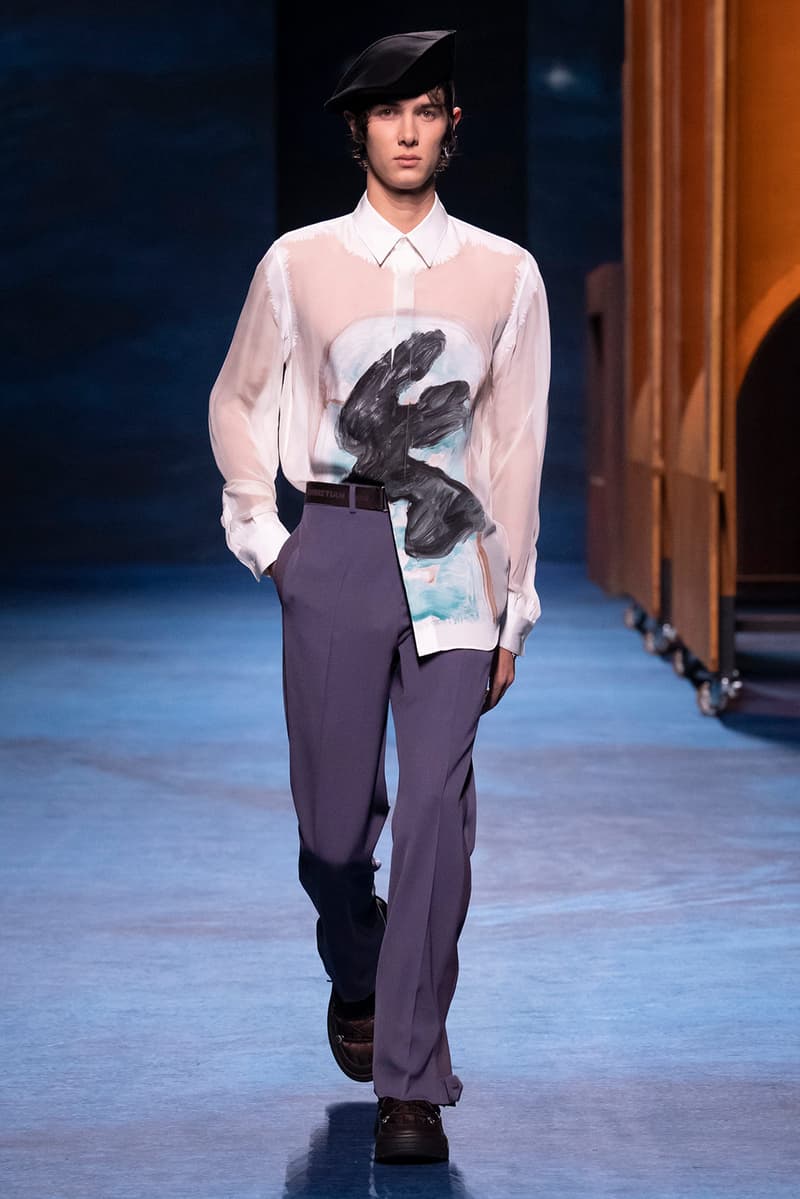 25 of 45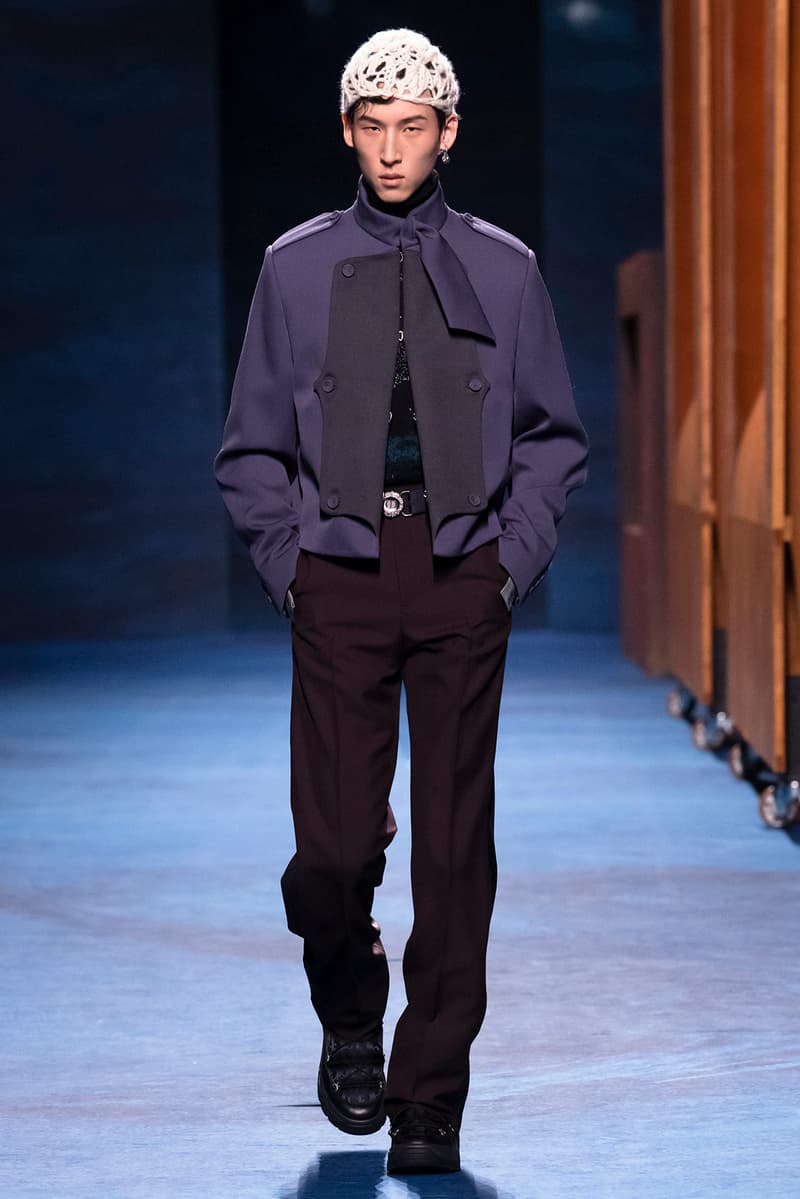 26 of 45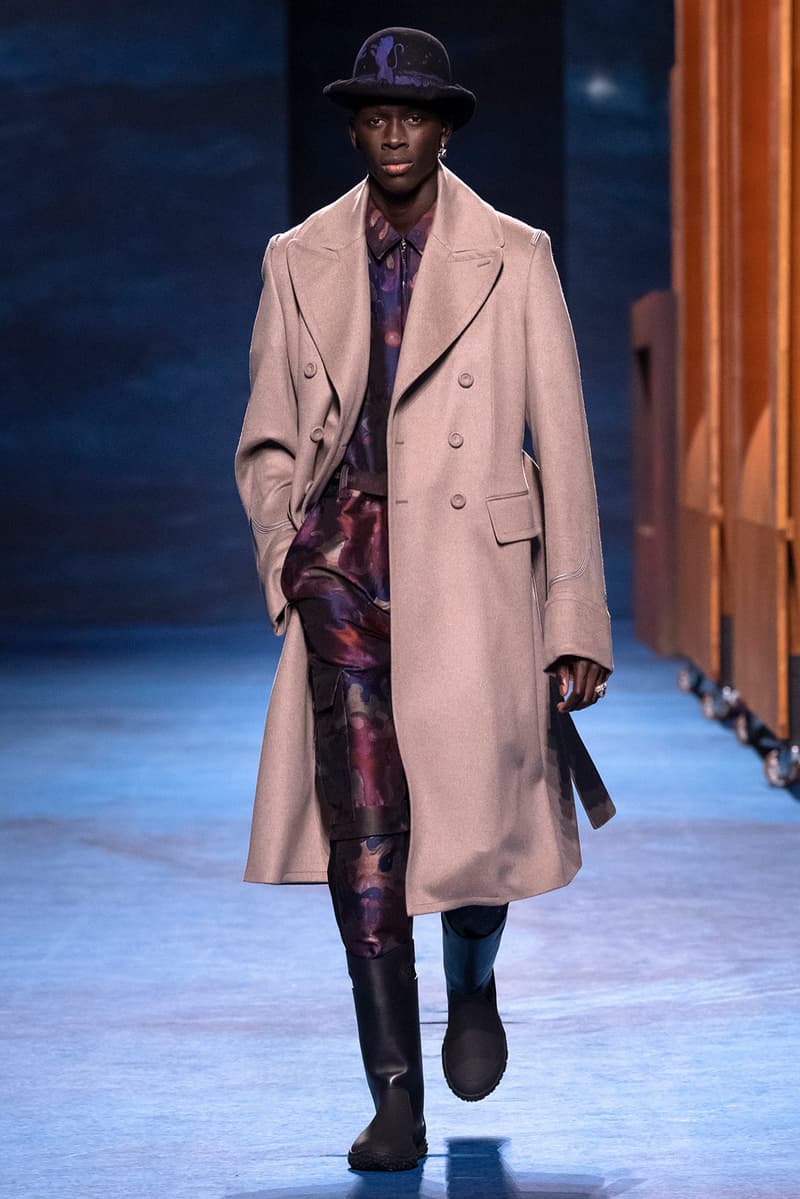 27 of 45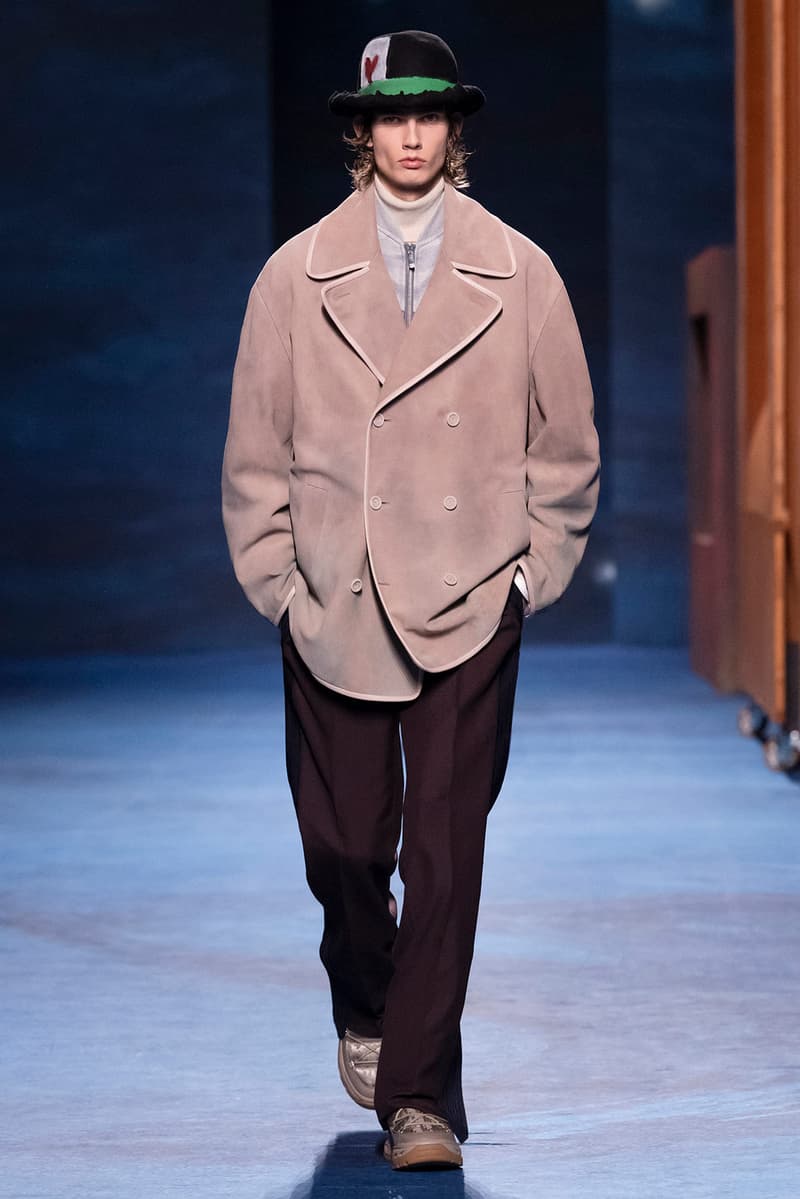 28 of 45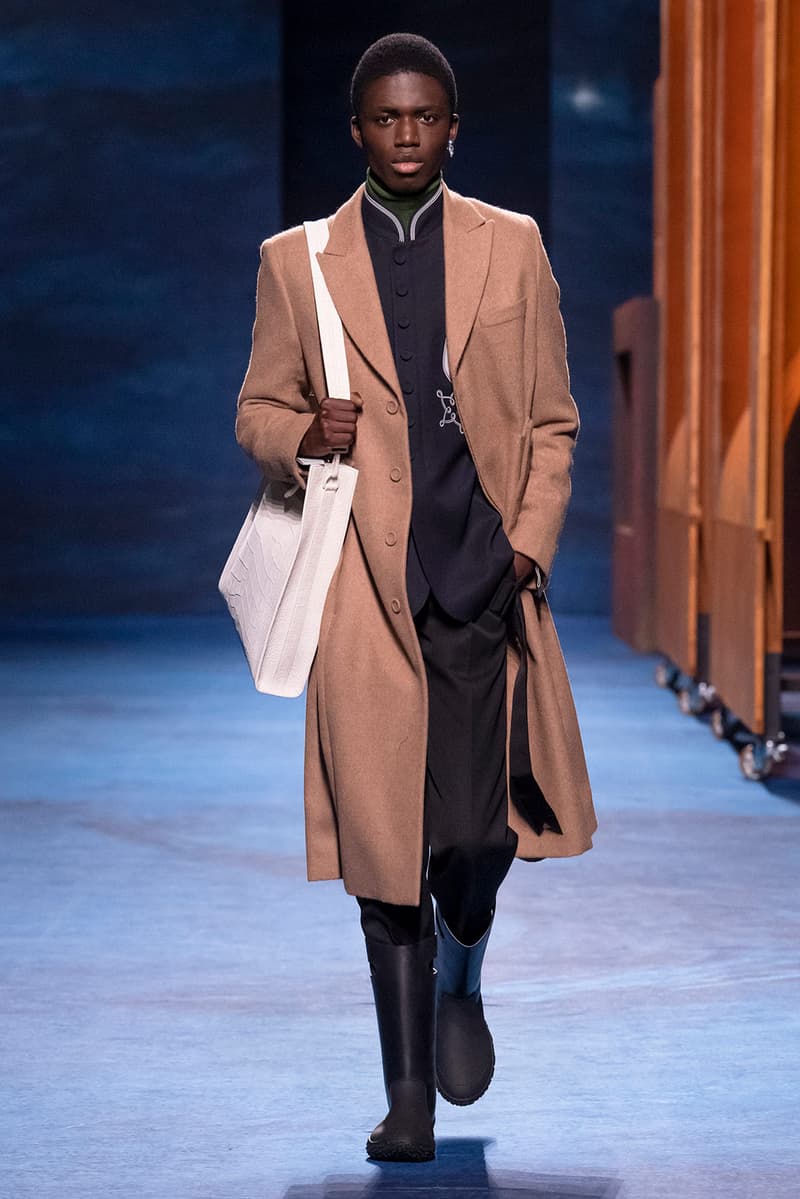 29 of 45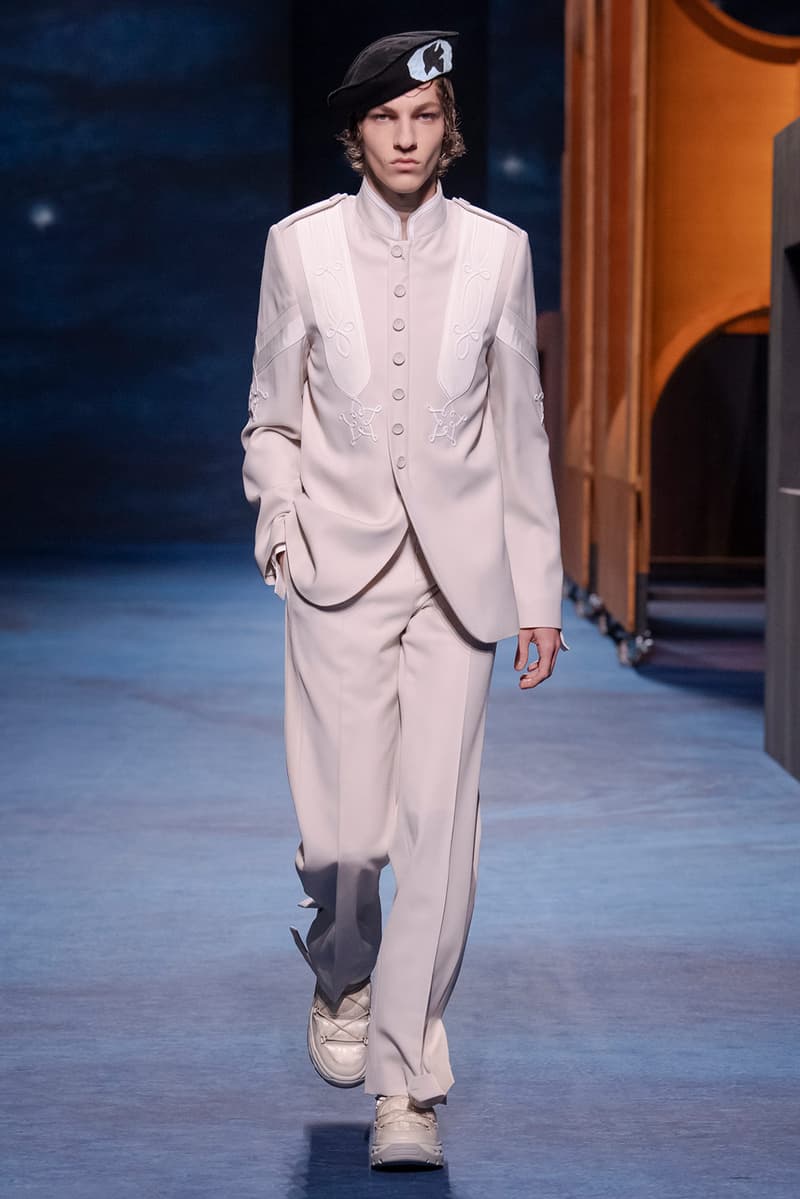 30 of 45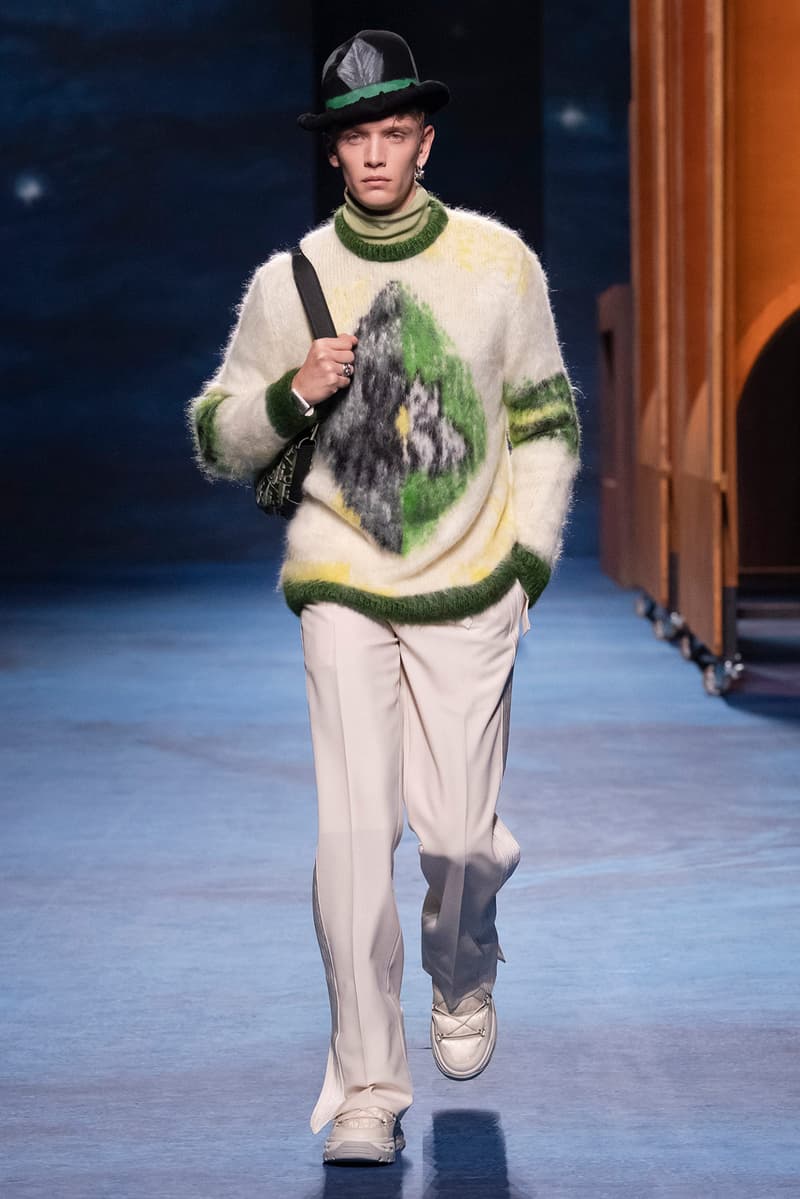 31 of 45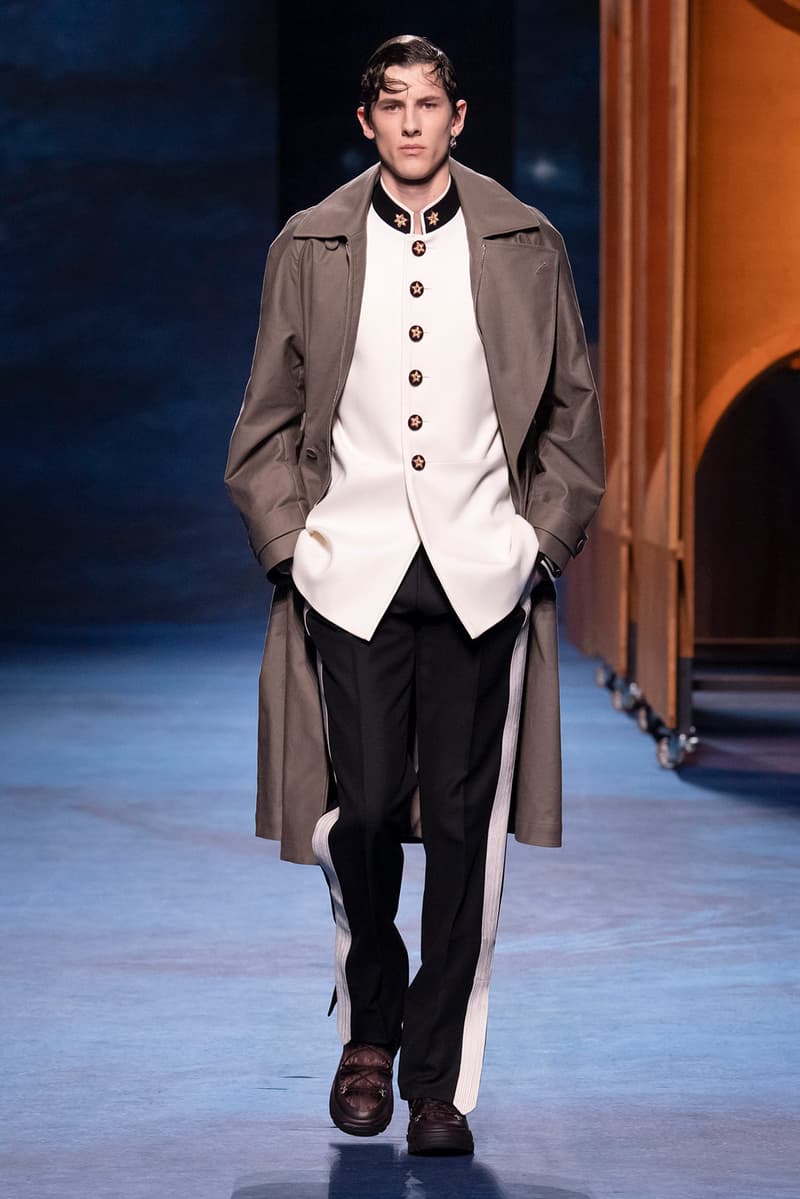 32 of 45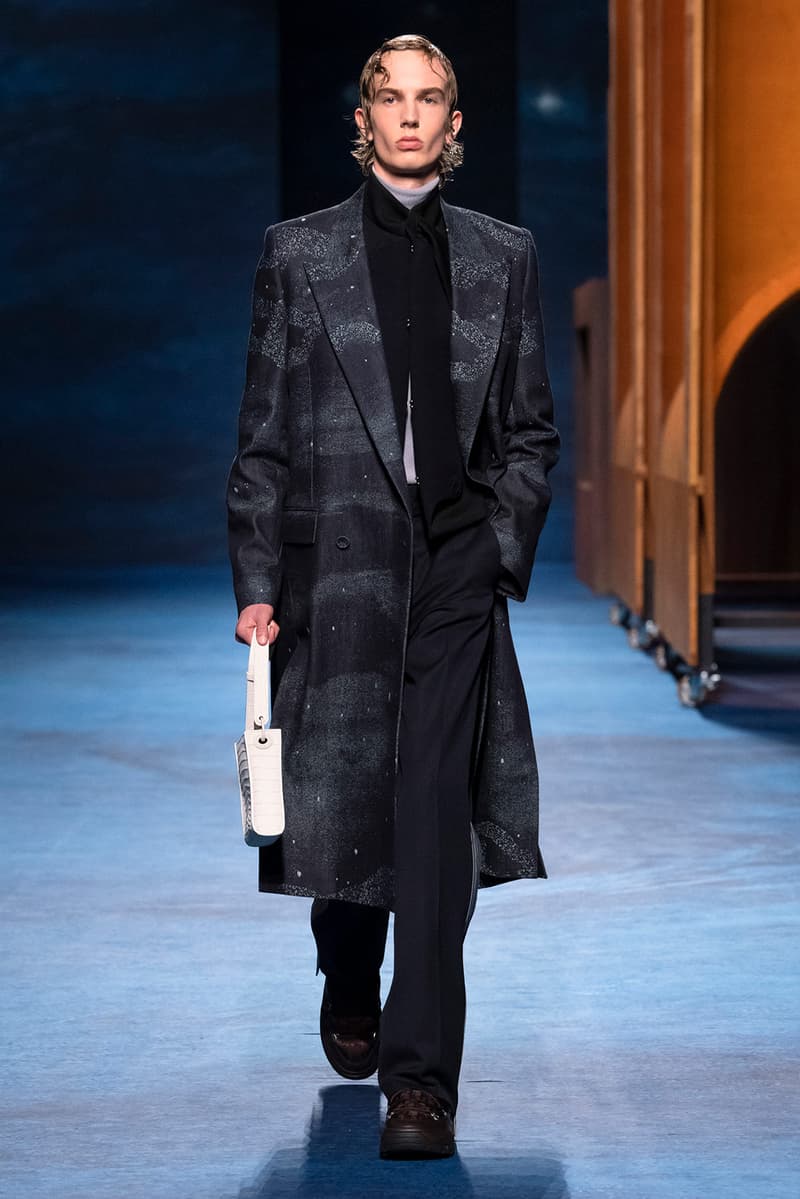 33 of 45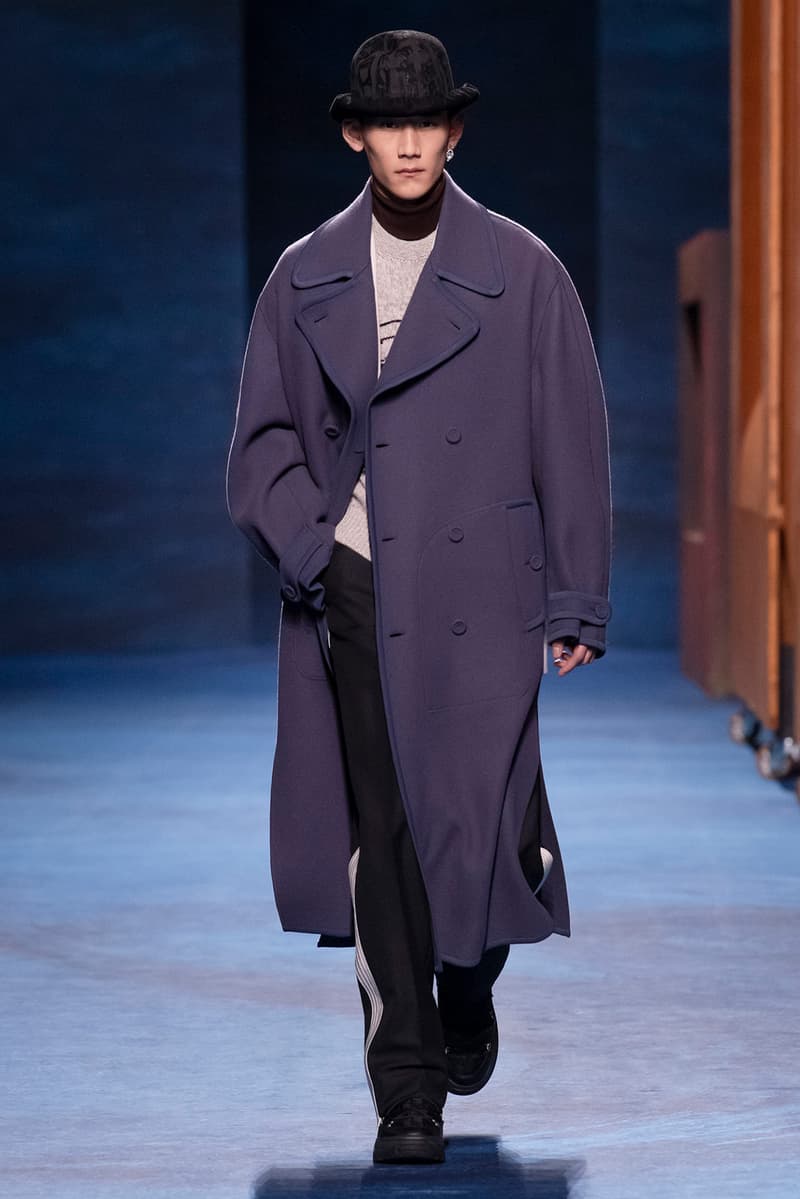 34 of 45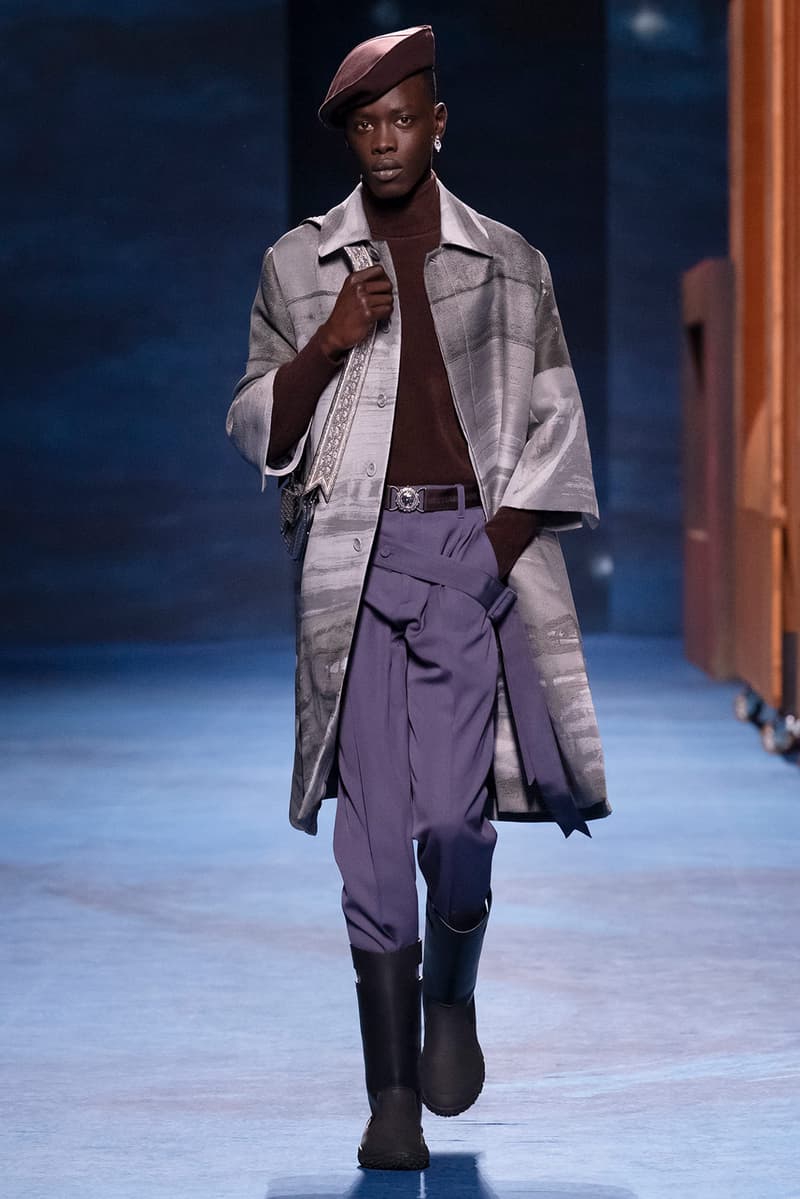 35 of 45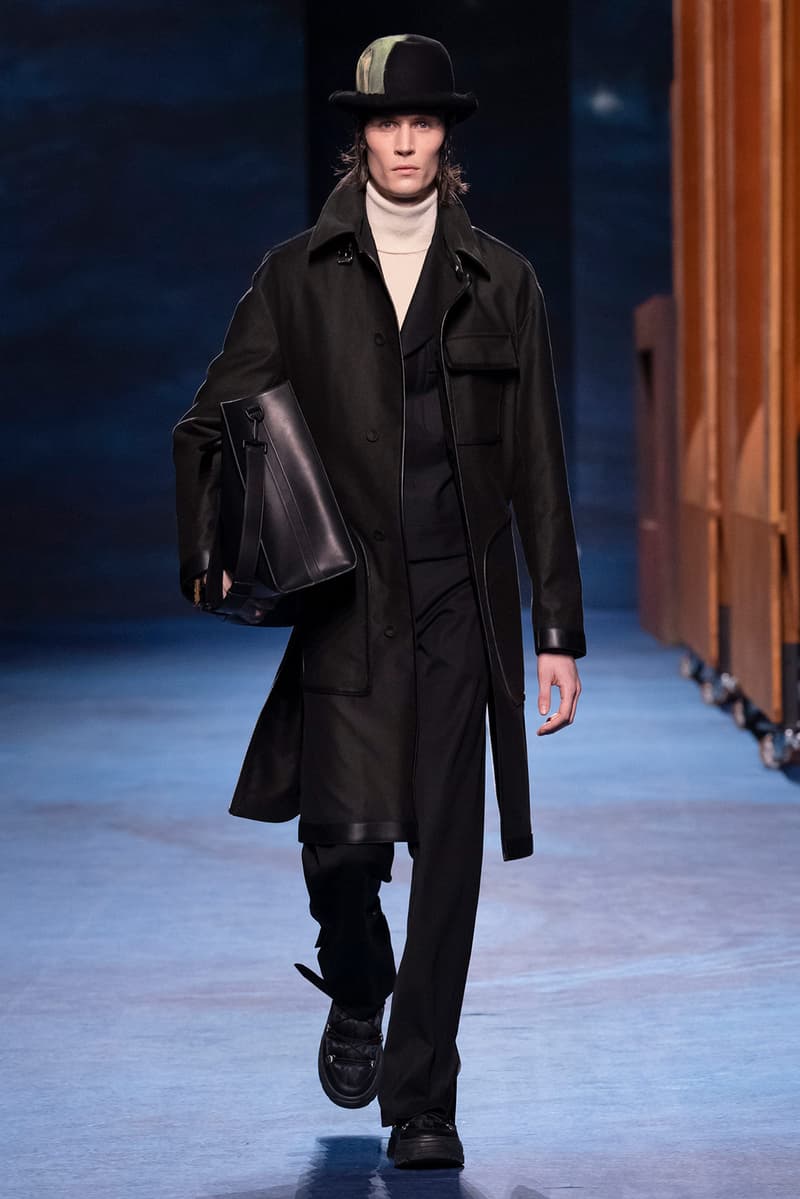 36 of 45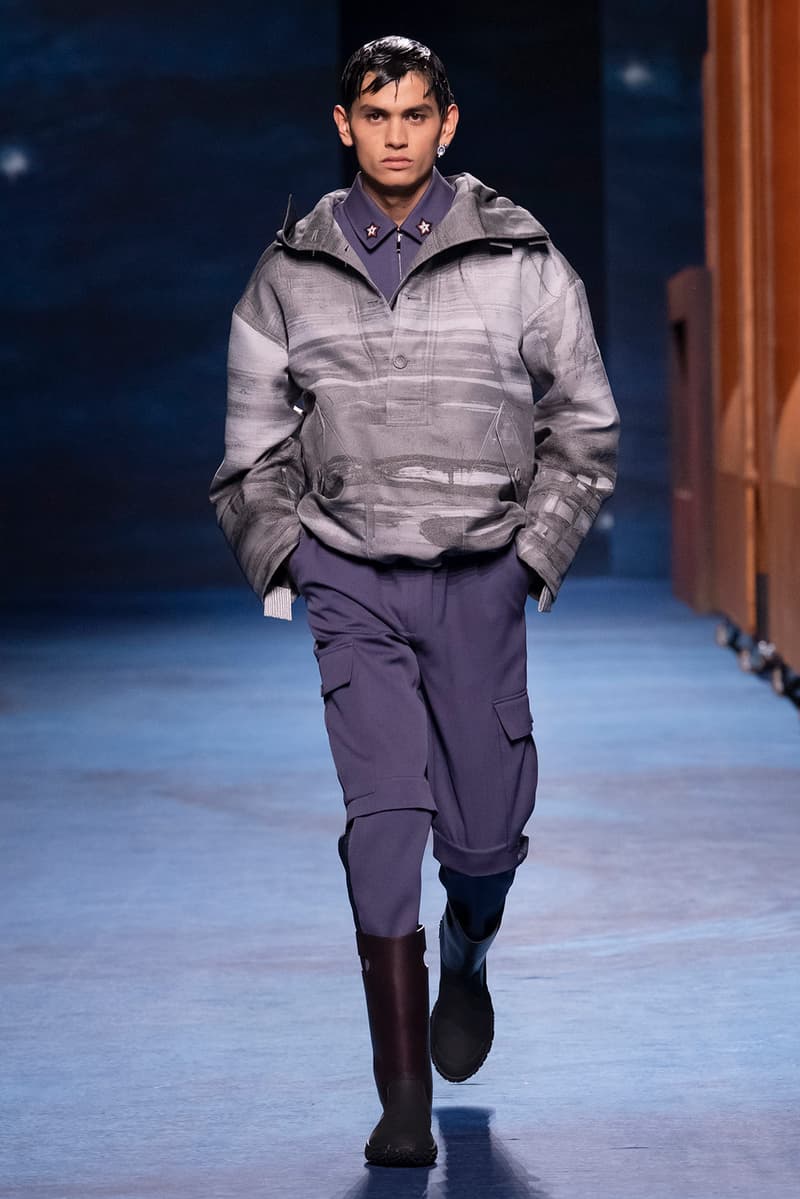 37 of 45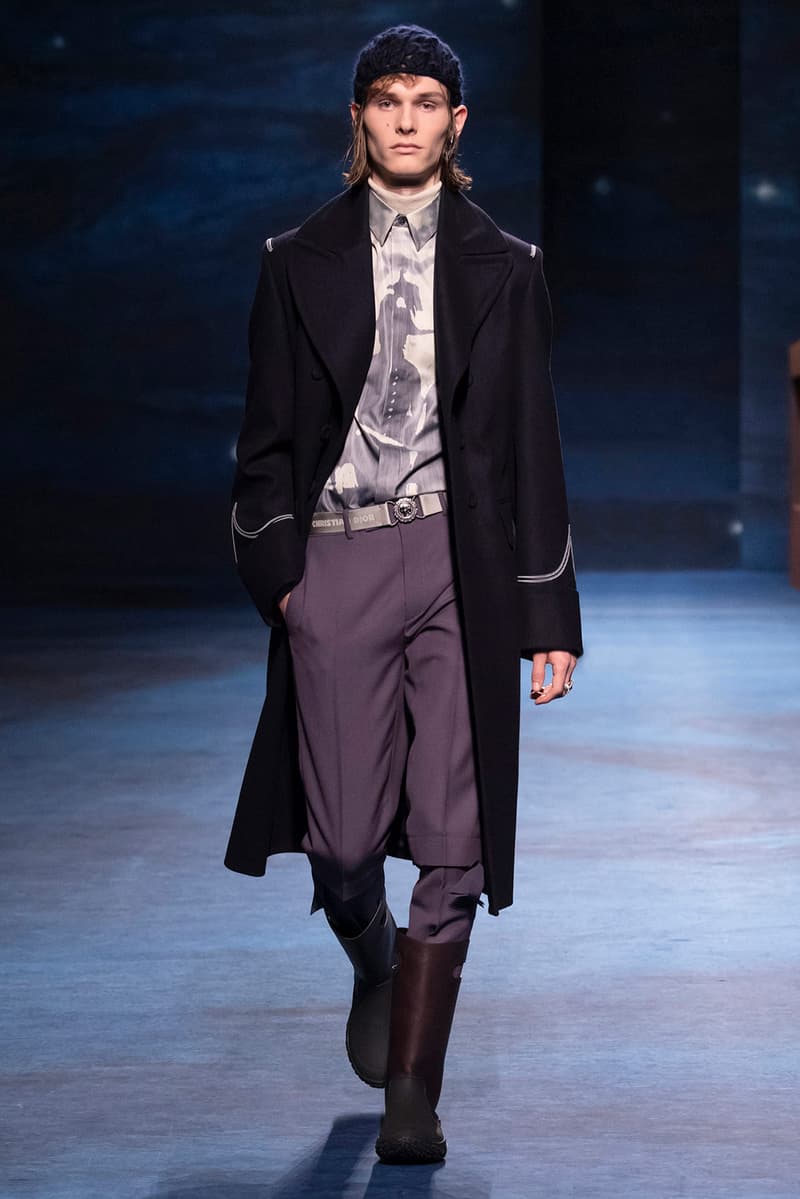 38 of 45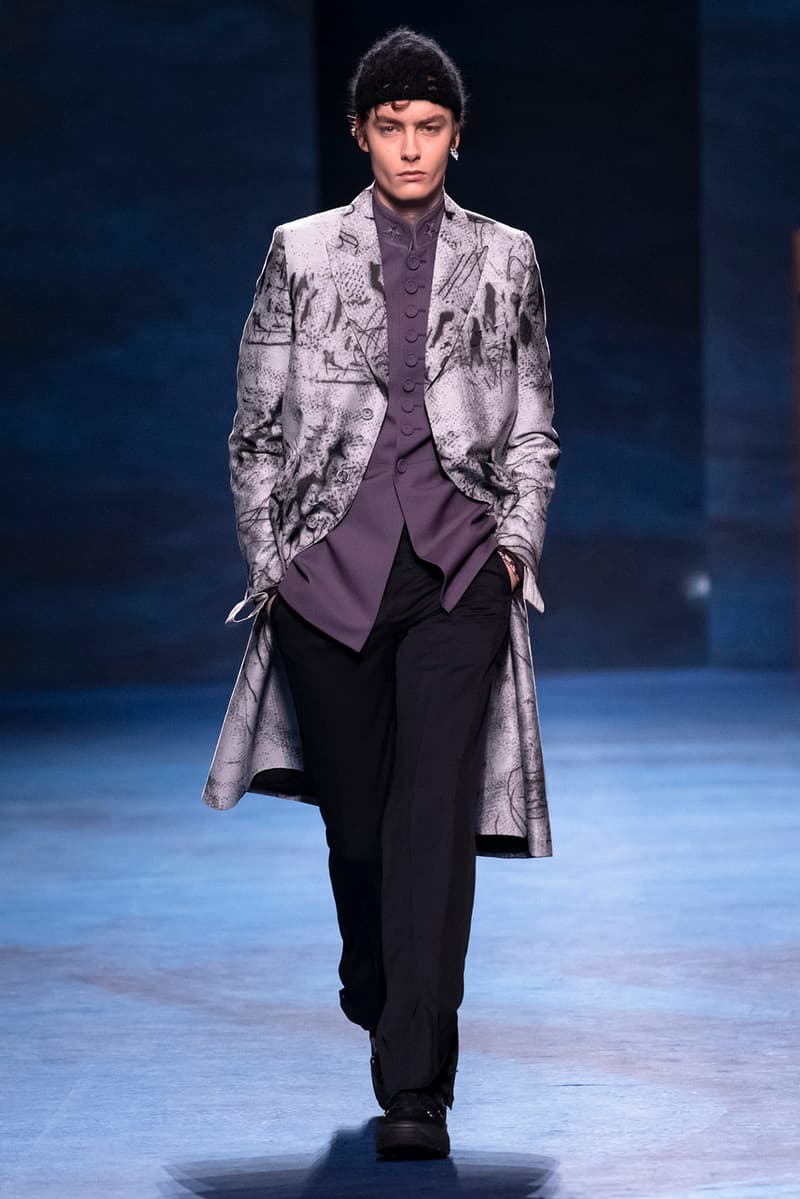 39 of 45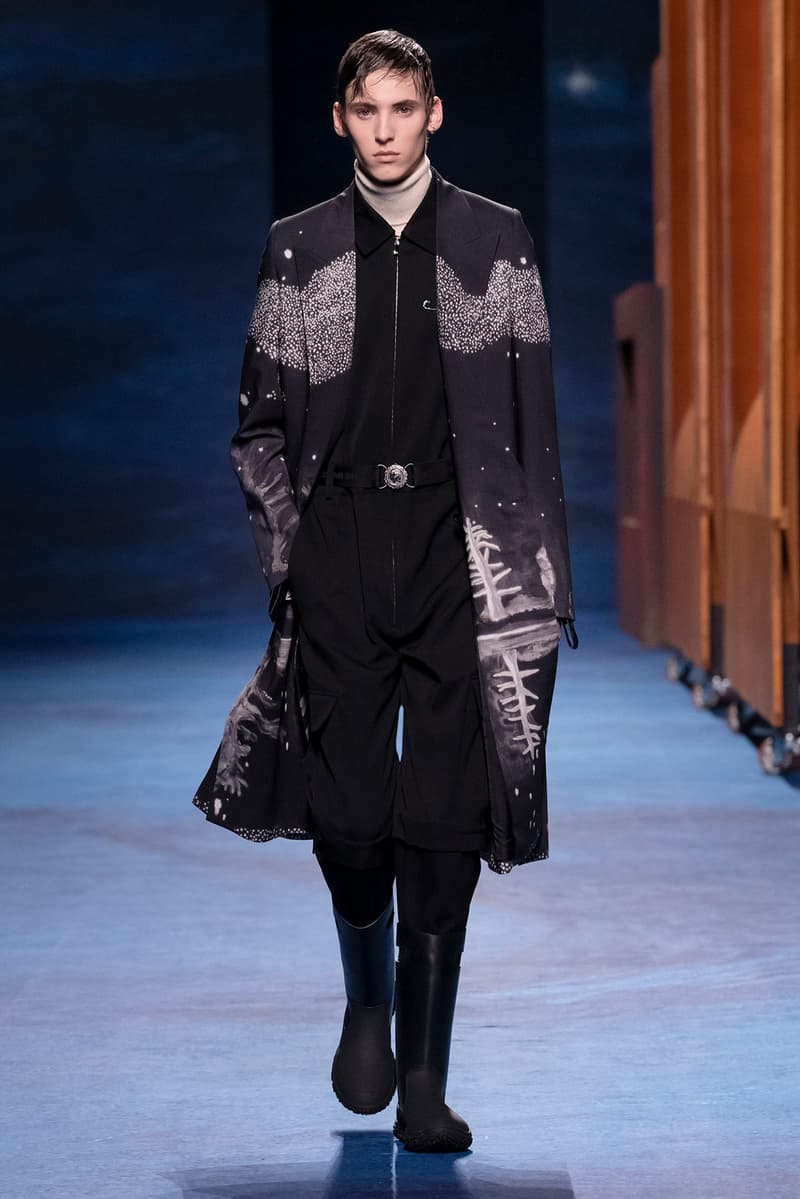 40 of 45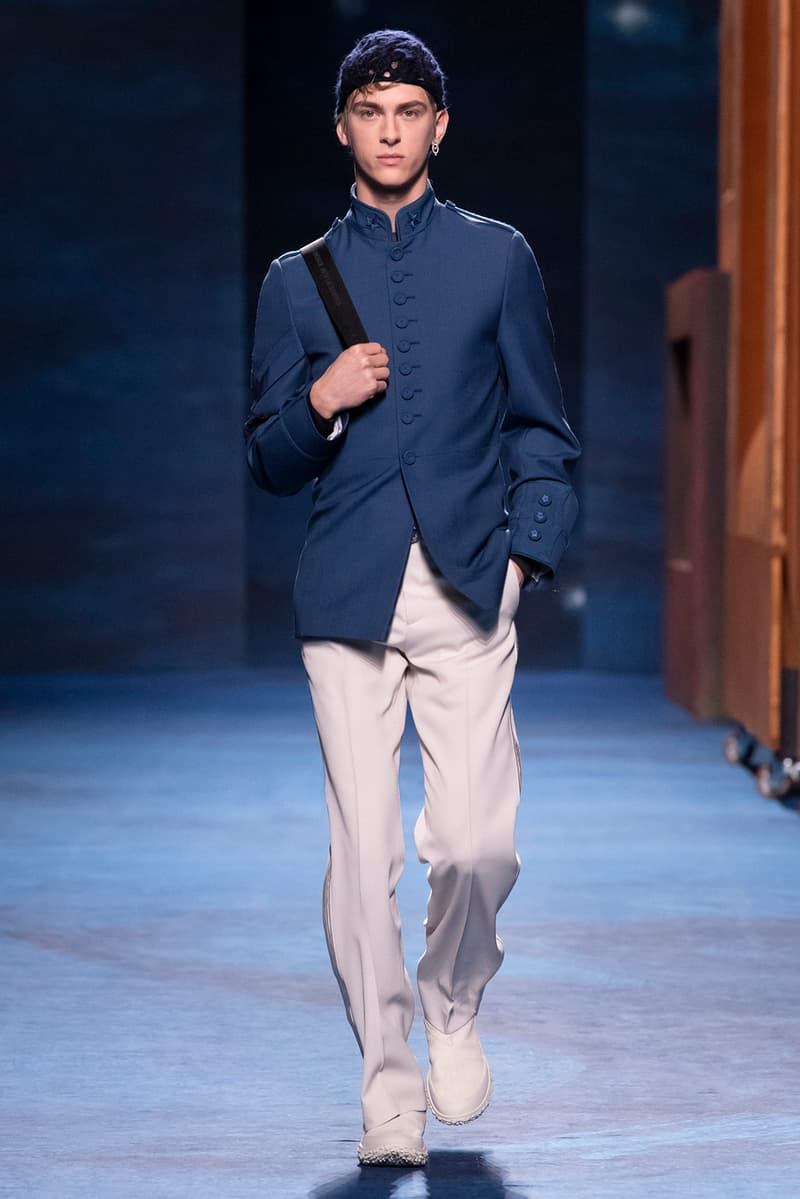 41 of 45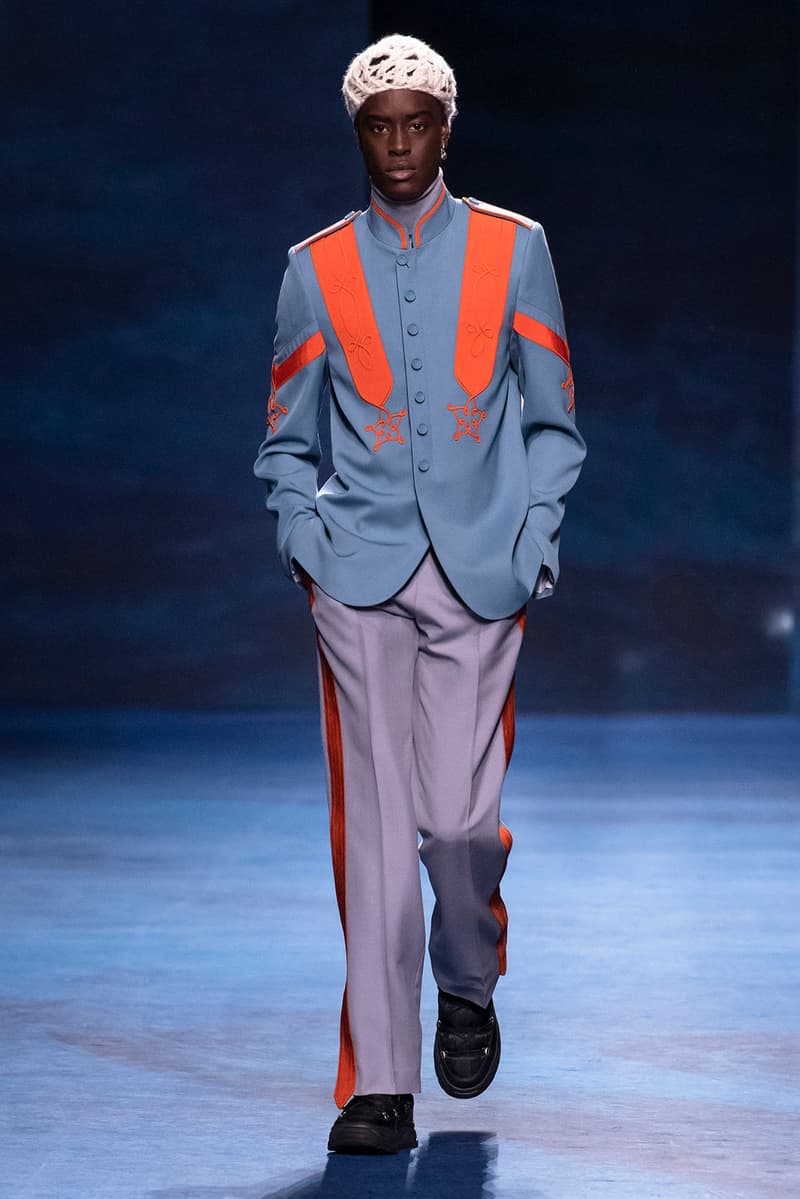 42 of 45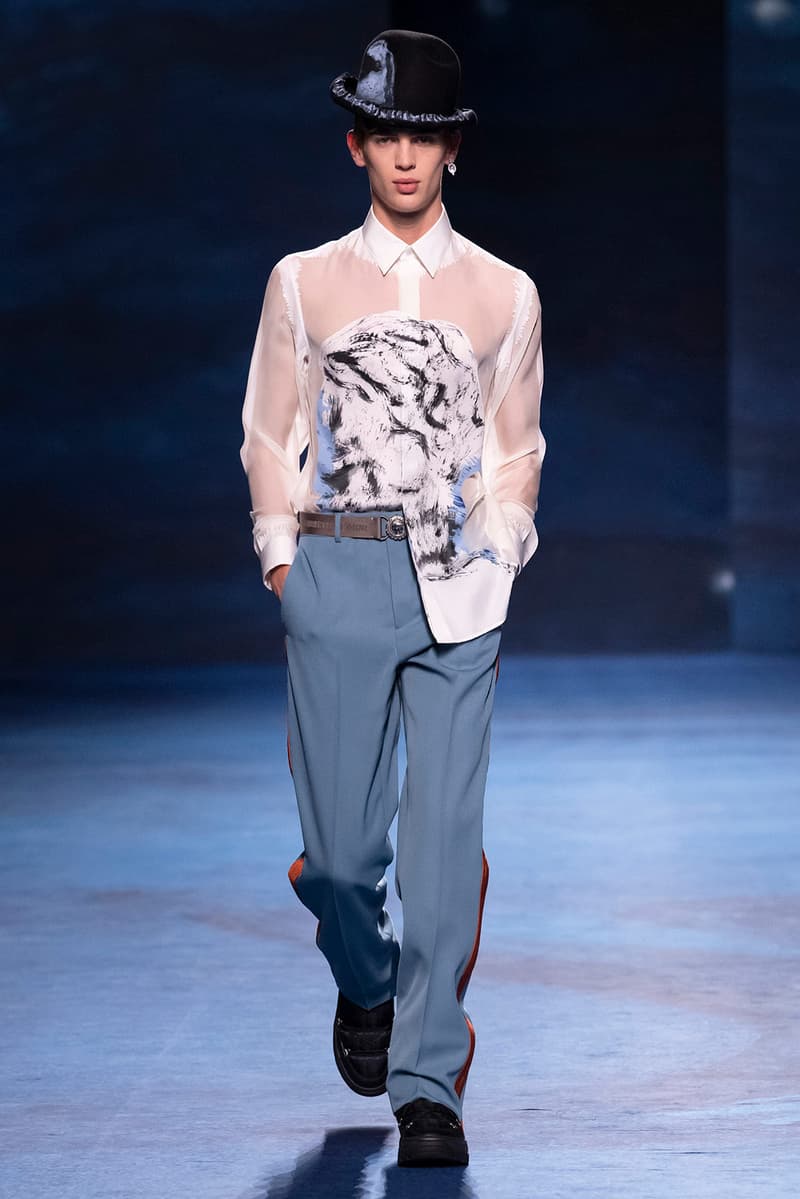 43 of 45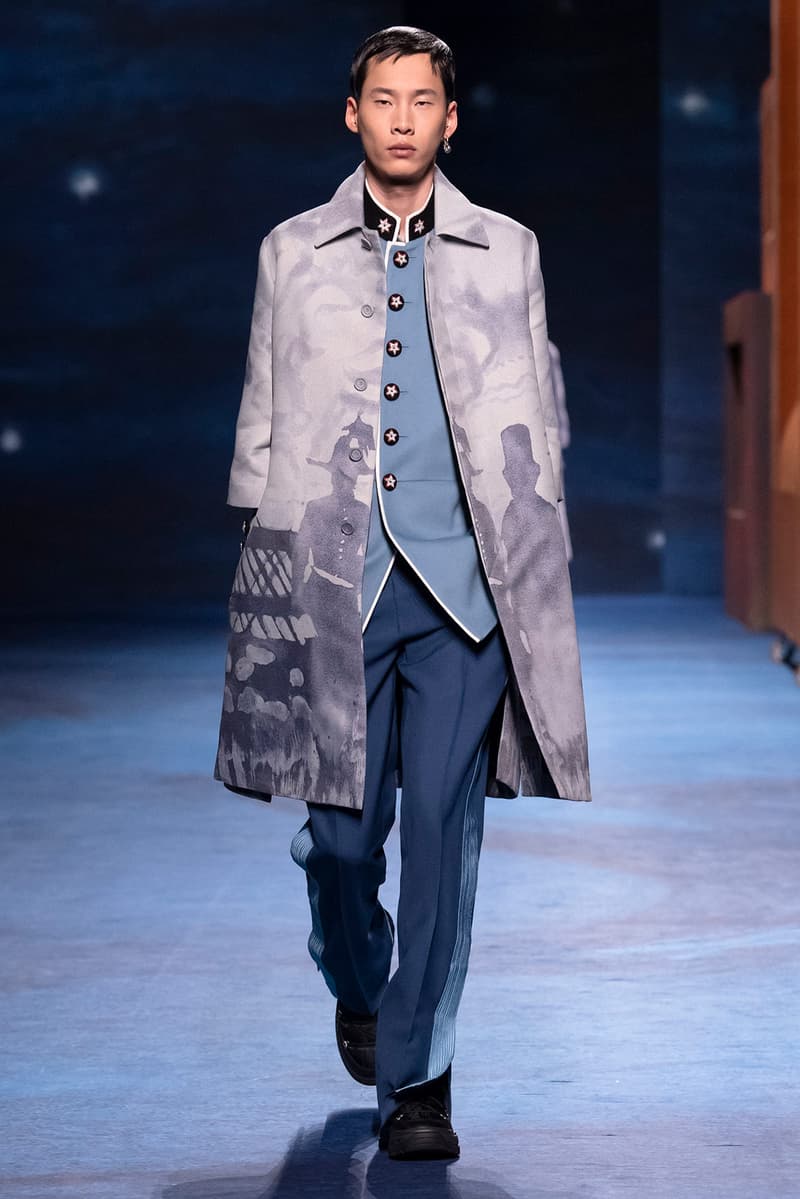 44 of 45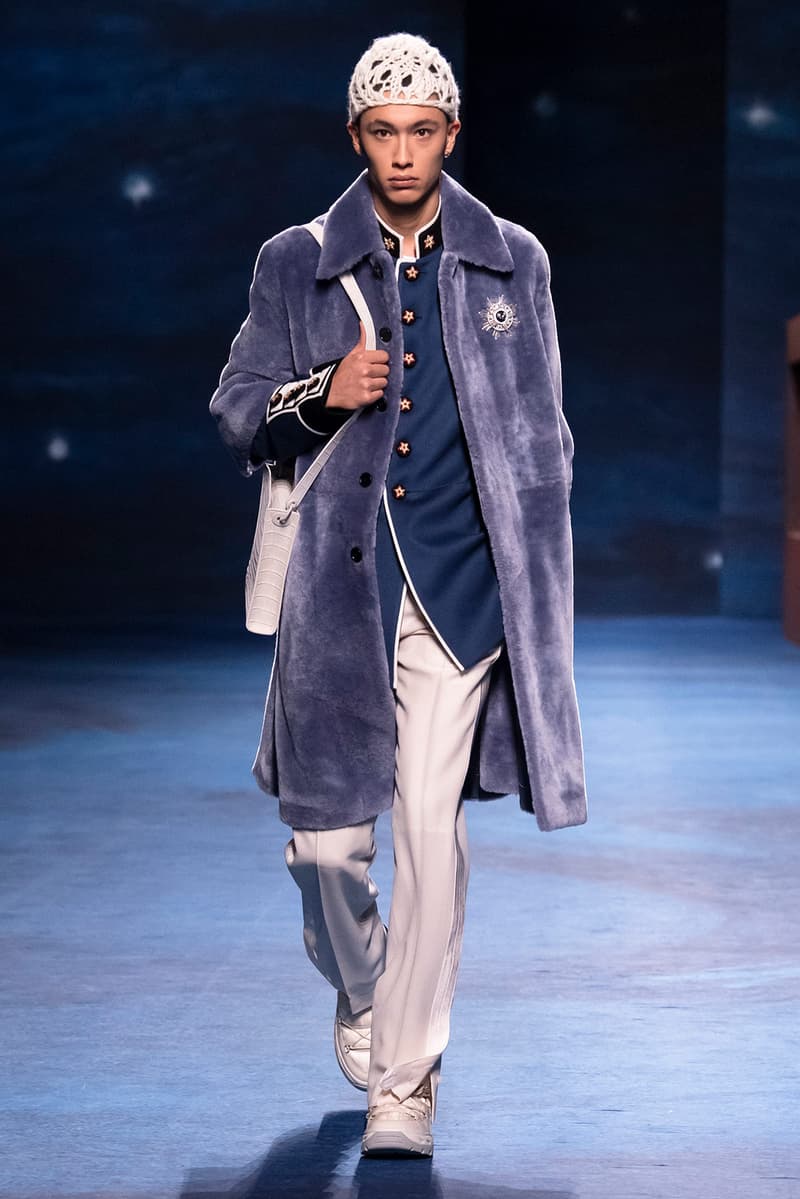 45 of 45
Fashion
Elegant Illustrated Uniforms Dominate Dior Men's FW21 Collection
Featuring designs in collaboration with renowned figurative painter Peter Doig.
Elegant Illustrated Uniforms Dominate Dior Men's FW21 Collection
Featuring designs in collaboration with renowned figurative painter Peter Doig.
Dior's Fall/Winter 2021 menswear collection was unveiled last week, which was led under the artistic direction of none other than Kim Jones. Inspired by the masculine extravagance of ceremonial dressing, the latest garments were created in collaboration with Scottish-born Trinidad-based artist Peter Doig.
Embroidered and embellished uniforms dominate the new line – an homage to the Académie des Beaux-Arts. "We've made several of them [the Academie's coats] for people since I've been here [Paris]," Jones shared with Vogue. Elsewhere, the fashion house's archival decorations and motifs have been reimagined. The iconic Bar jacket boasts covered buttons, while the Rosella, an haute couture evening gown designed by Marc Bohan in the '60s, features gilded embroidery throughout. "His [Doig] work is autobiographical. We looked at his paintings of men, of skiers, ice hockey players, and the night sky," said Jones. "I think he was fascinated by how closely we could replicate his brushwork in textiles and knitwear."
Elsewhere, Doig's hand-painted designs can be seen on some of the garments like the image of a lion on the Dior bowler hat. "The idea comes from seeing depictions of the Rastafarian Lion of Judah on the walls of buildings, galvanized fences, and T-shirts in the Port of Spain," Doig explained. Other standout pieces include the lapel coat highlighting the artist's Milky Way painting.
Take a closer look at the offerings above and watch the full FW21 show below. For more fashion-related news, check out 1017 ALYX 9SM's FW21 range here.
Share this article