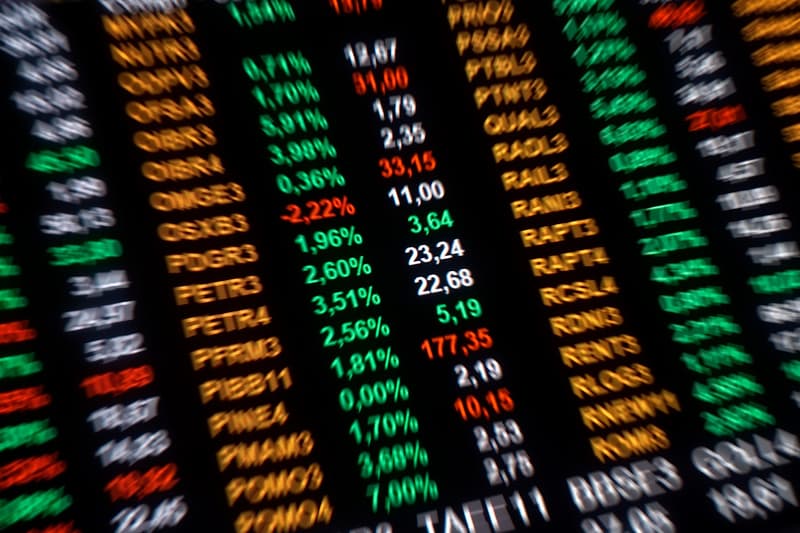 Culture
GameStop Stock Sees Over 1,700% Spike Thanks to r/WallStreetBets Subreddit
Here's how young traders took over headlines this week.
GameStop Stock Sees Over 1,700% Spike Thanks to r/WallStreetBets Subreddit
Here's how young traders took over headlines this week.
This week has been filled with buzzy news in the stock market. Elon Musk made Etsy's stock prices jump with just a few tweets, while electronics retailer GameStop took headlines after seeing more than a 1,700 percent spike since the beginning of January.
For those who have yet to read up on the news, the video game store's shares went up thanks to a subreddit dubbed r/WallStreetBets (WSB). The traders taking part in this online group decided to help increase the stock price of struggling companies including GameStop, as well as BlackBerry and AMC after hedge funds predicted the shares of these companies to plummet.
Continue reading for a breakdown of what's been happening over the past week and how WSB has made history in the stock market.
Players
GameStop: An American video game retailer, GameStop has been struggling over the past year after the COVID-19 pandemic hit. In December 2020, the publicly-traded company announced that it would close more than 1,000 of its physical stores by the end of March 2021. After the news broke, the company's shares could be bought for as little as $3.25 USD, making hedge funds short-sell stocks. On January 27, the market closed with GameStop's stock price at $347.51 USD.
r/WallStreetBets: WSB is a page on Reddit where roughly two million (mostly young) day traders exchange information on the stock market. They describe themselves as "degenerates" and are known to consist of mostly millennials and Gen-Z users.
Hedge Funds and Short-Sellers: As mentioned, when GameStop announced its store closures, numerous hedge funds and short-sellers ("an investment or trading strategy that speculates on the decline in a stock or other securities price," according to Investopedia) placed bets that the company's stocks would continue to drop. These groups of people mostly include Wall Street elites whom young traders blame for building a weak system that contributed to the 2008 financial crisis.
A Brief Summary of What Happened
Long story short, GameStop was one of the many companies that were expected to lose money over the next few years. This is largely due to the fact that consumers no longer need to physically visit a store to purchase games or consoles.
On January 11, GameStop announced three new board directors including Chewy's co-founder Ryan Cohen, who was looking to incorporate a digital experience into the company. Afterward, stock prices rose from 13 percent on the first day to 57 percent on the second. Later on, there were some days when prices would see a 51 percent spike, and this week, the numbers doubled.
The increase is largely due to the users on WSB, who purchased a whole bunch of GameStop options, and short-sellers, who had to buy the company's stocks to make up for their losses.
Since the frenzy, WSB is now filled with users' comments on the stock gains. "What I think is happening is that you guys are making such an impact that these fat cats are worried that they have to get up and put in work to earn a living… Wall Street no longer dismisses your presence anymore," a user shared.
Adding fuel to the fire, Elon Musk took to Twitter once again: "Gamestonk!!" The tweet has more than 200,000 likes and nearly 33,000 retweets as of today.
Share this article