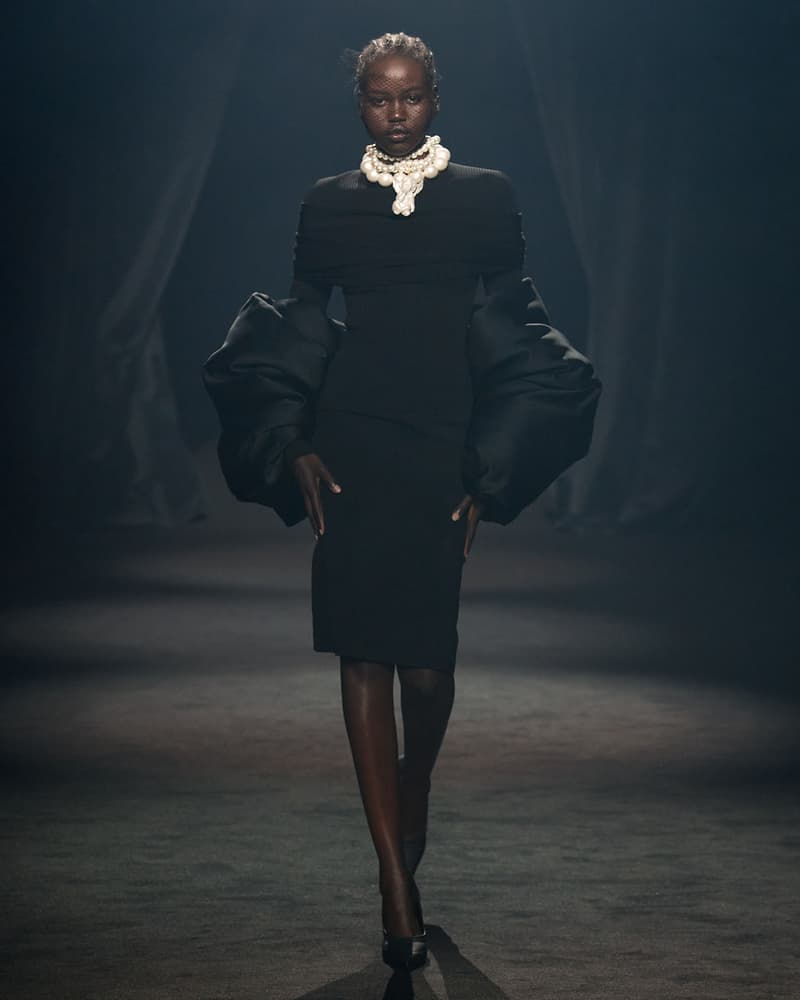 1 of 71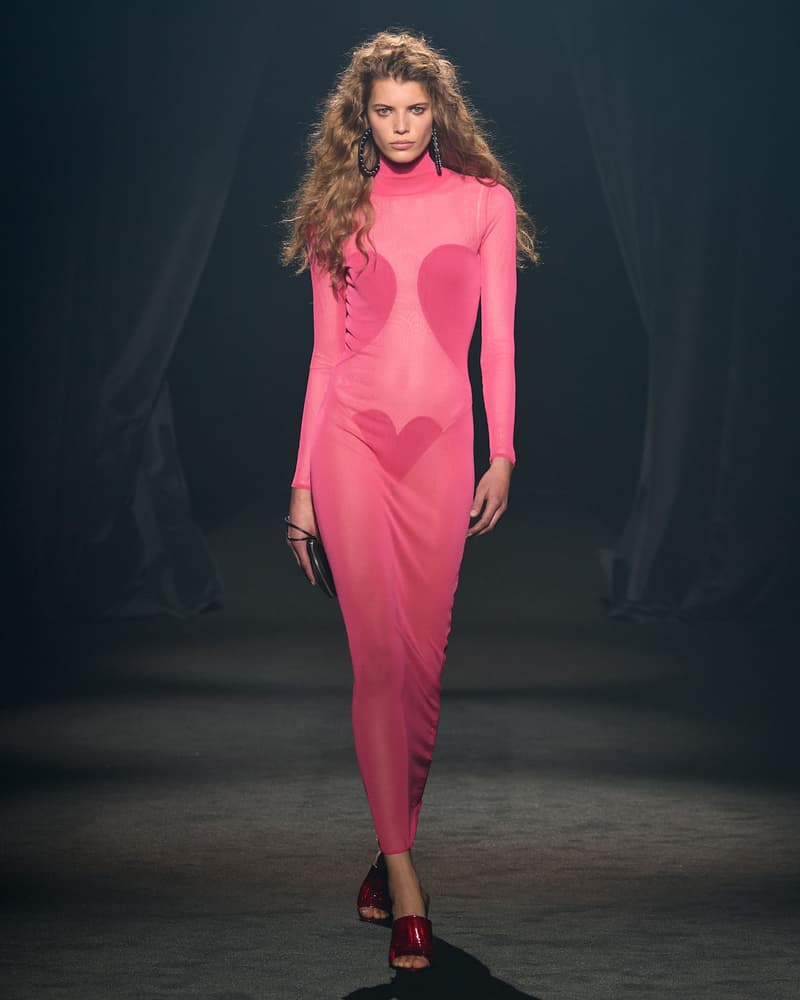 2 of 71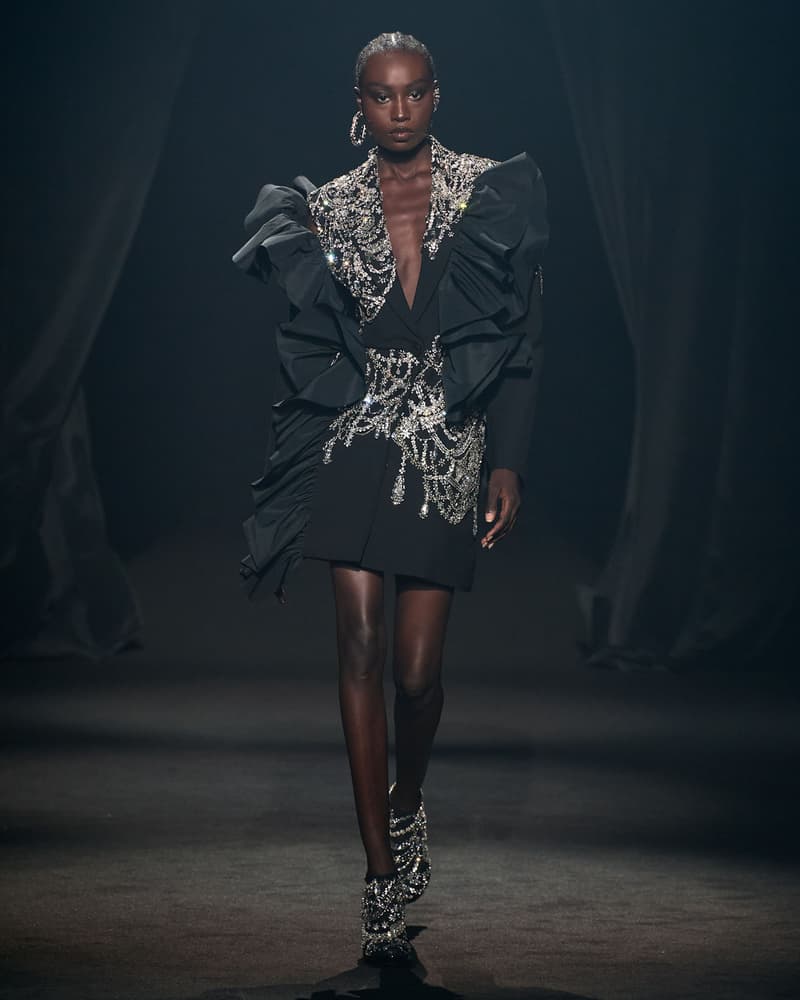 3 of 71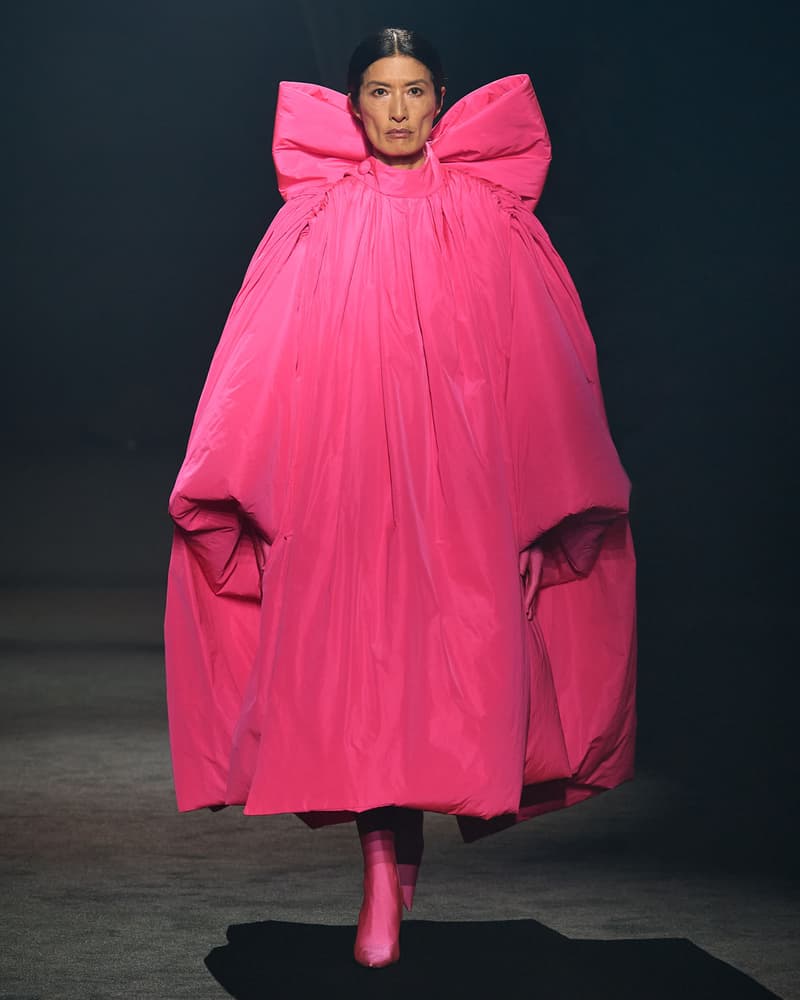 4 of 71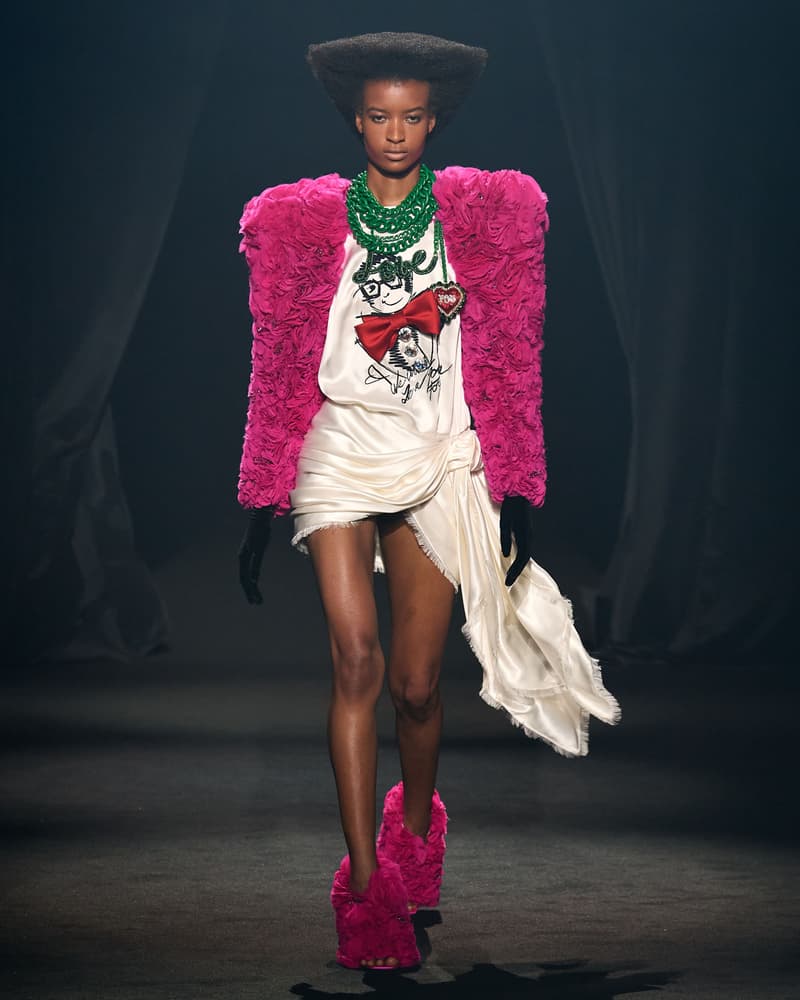 5 of 71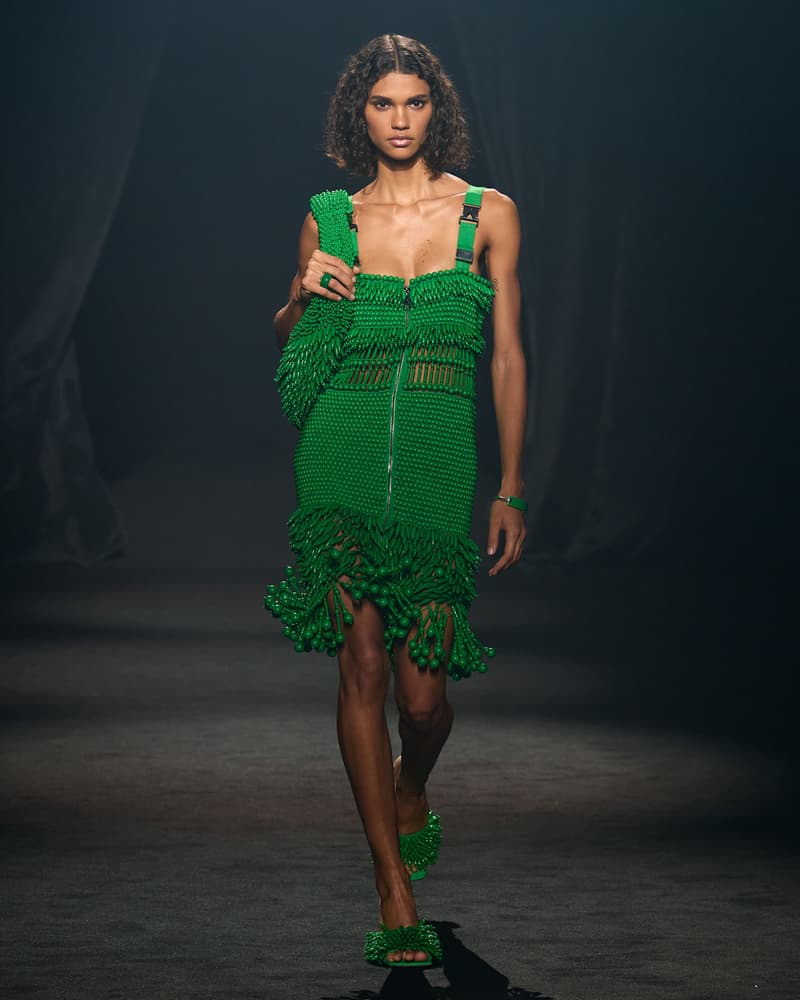 6 of 71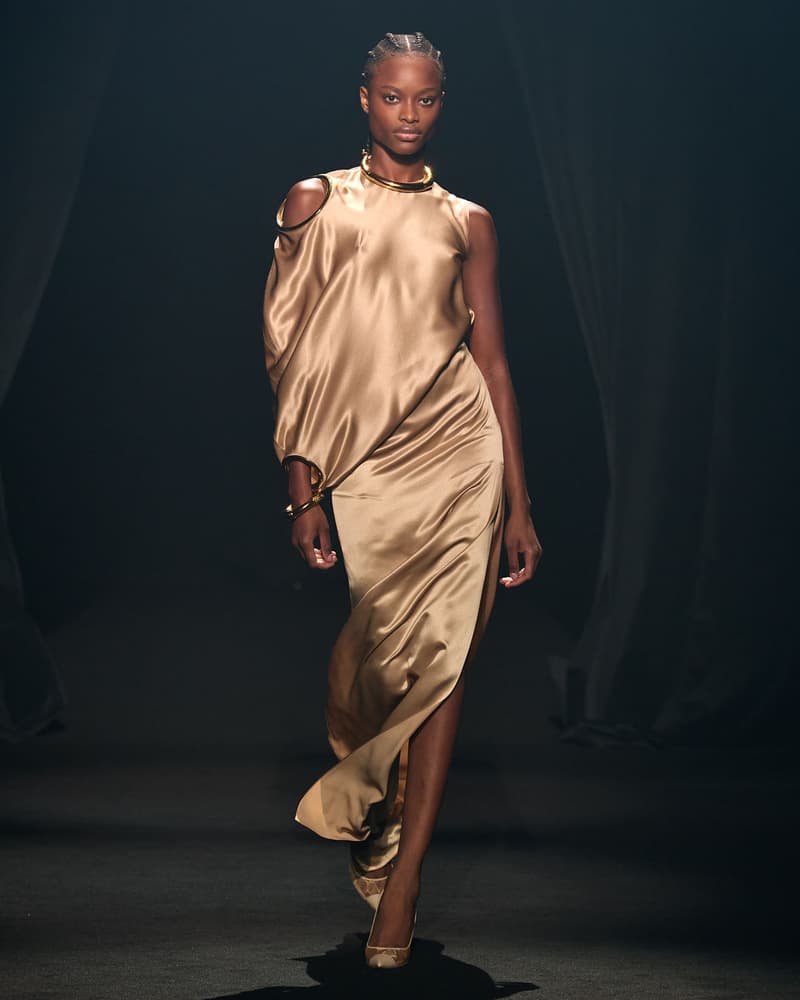 7 of 71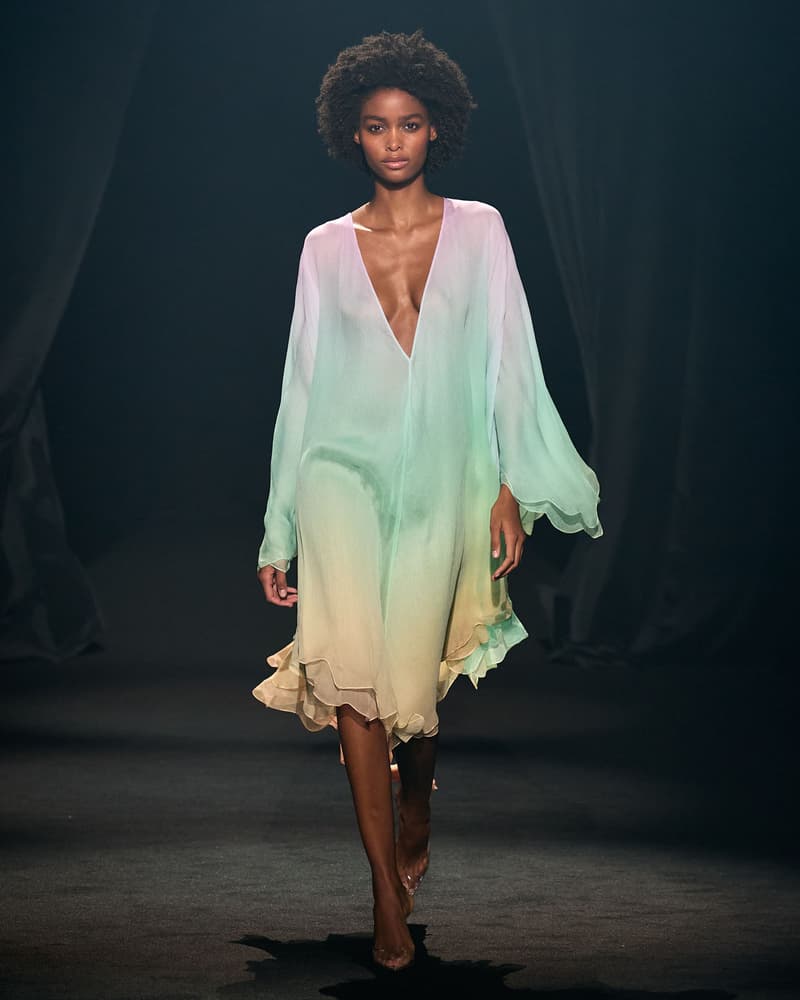 8 of 71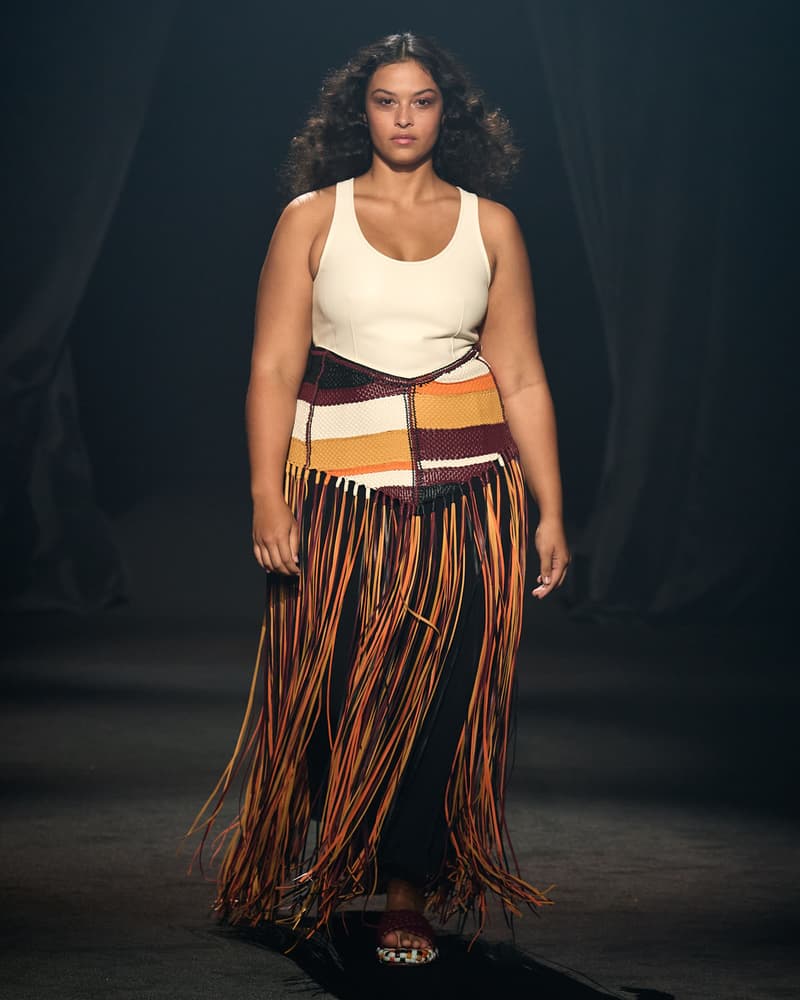 9 of 71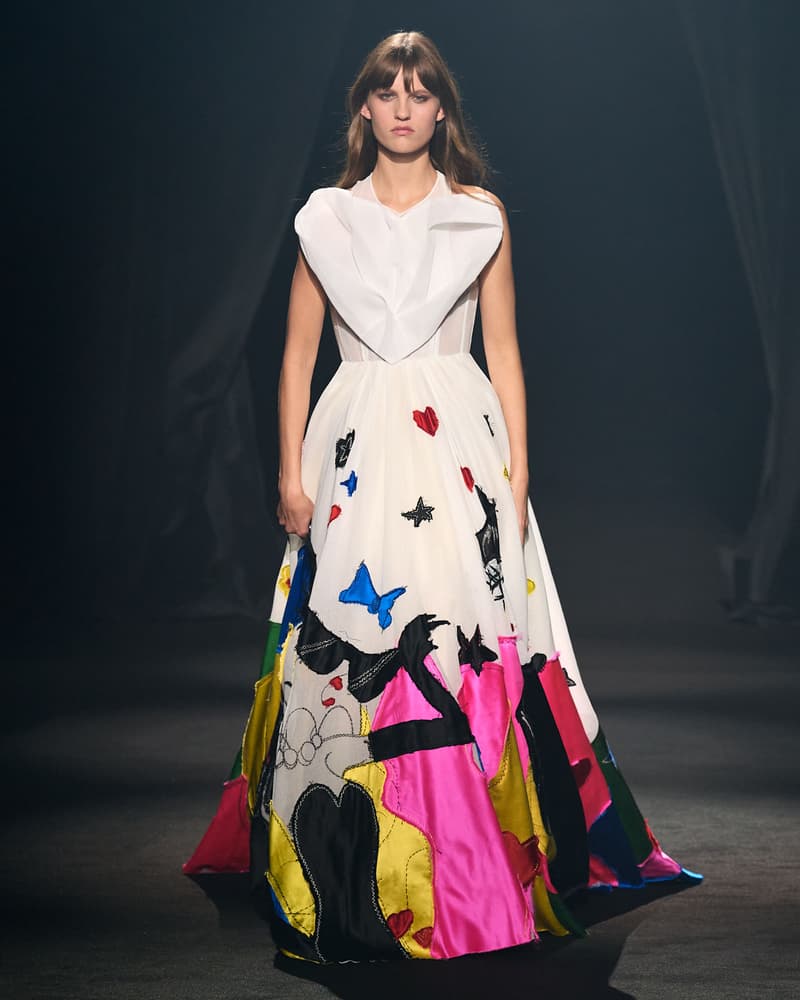 10 of 71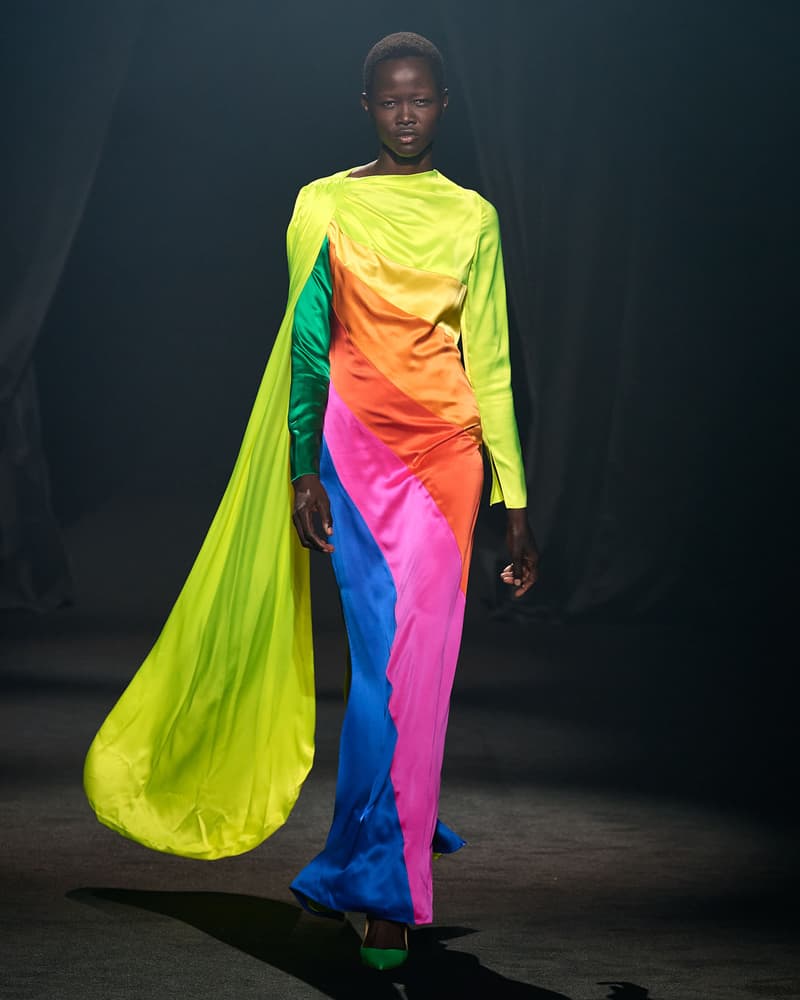 11 of 71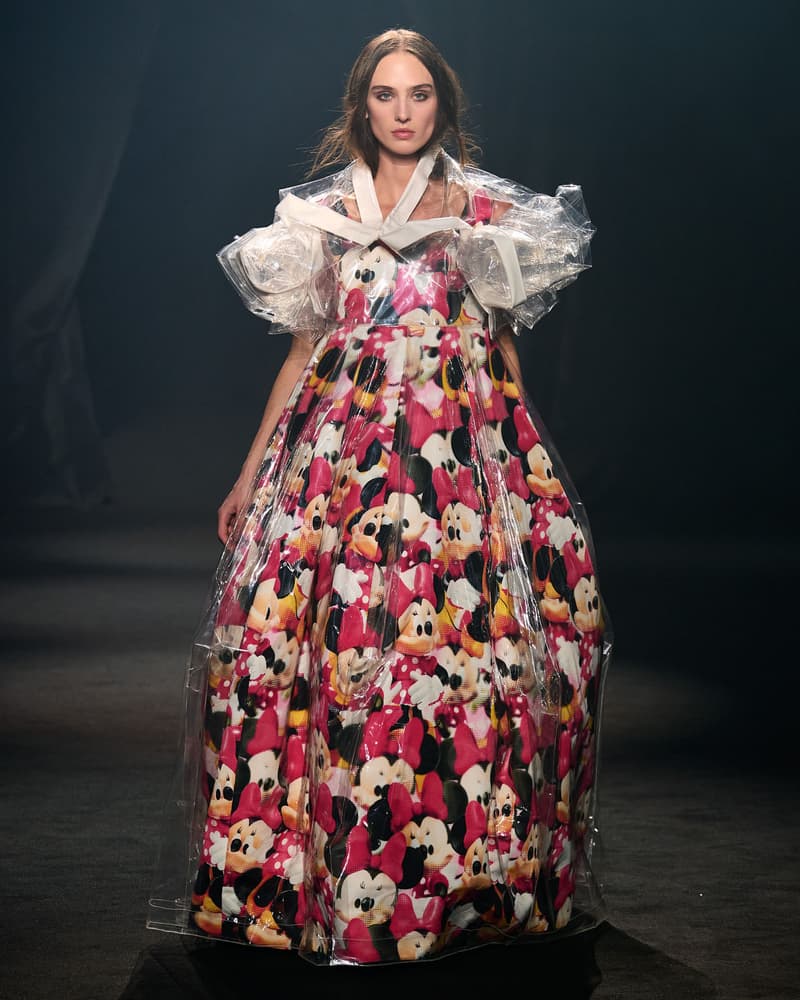 12 of 71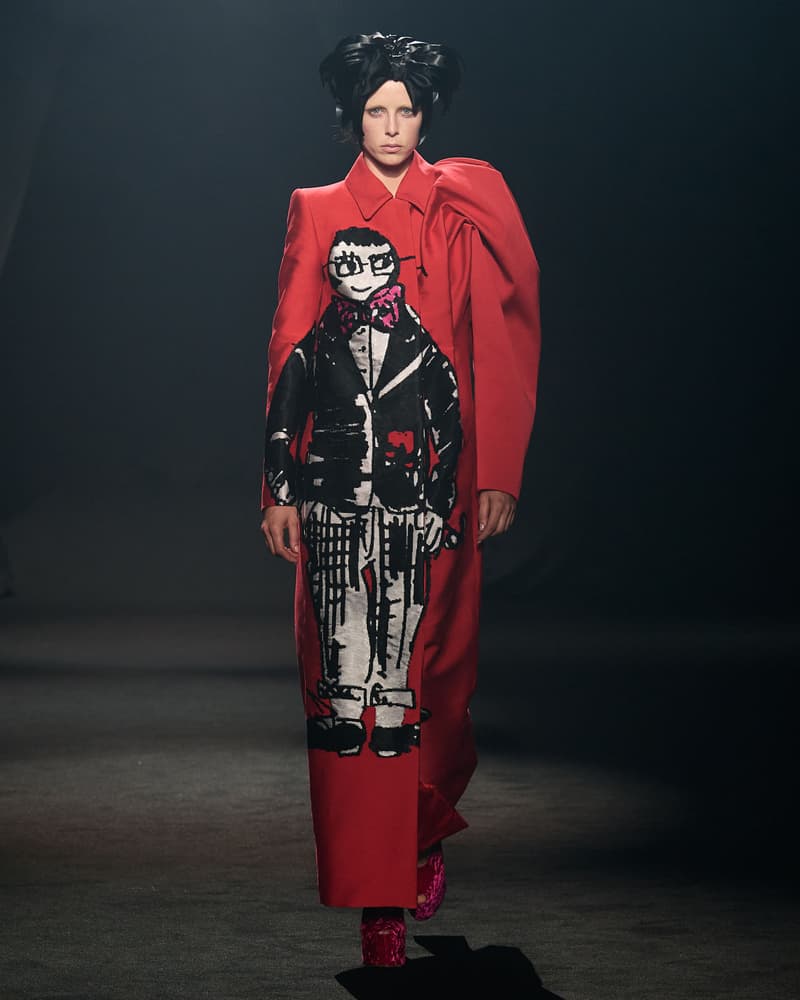 13 of 71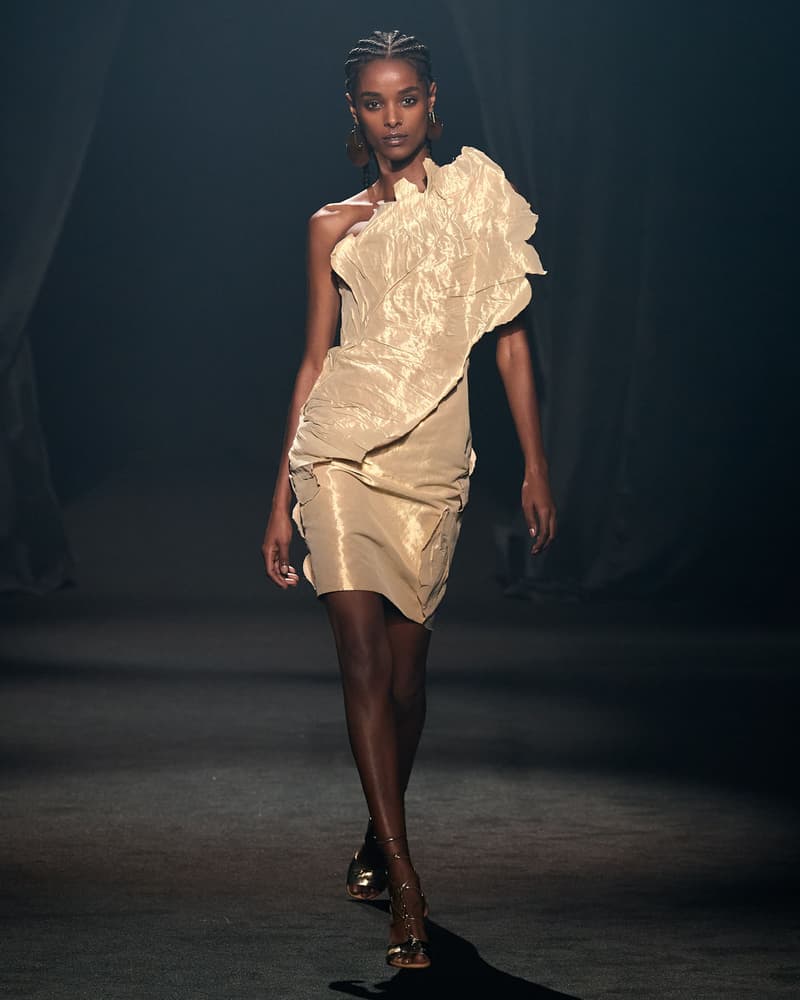 14 of 71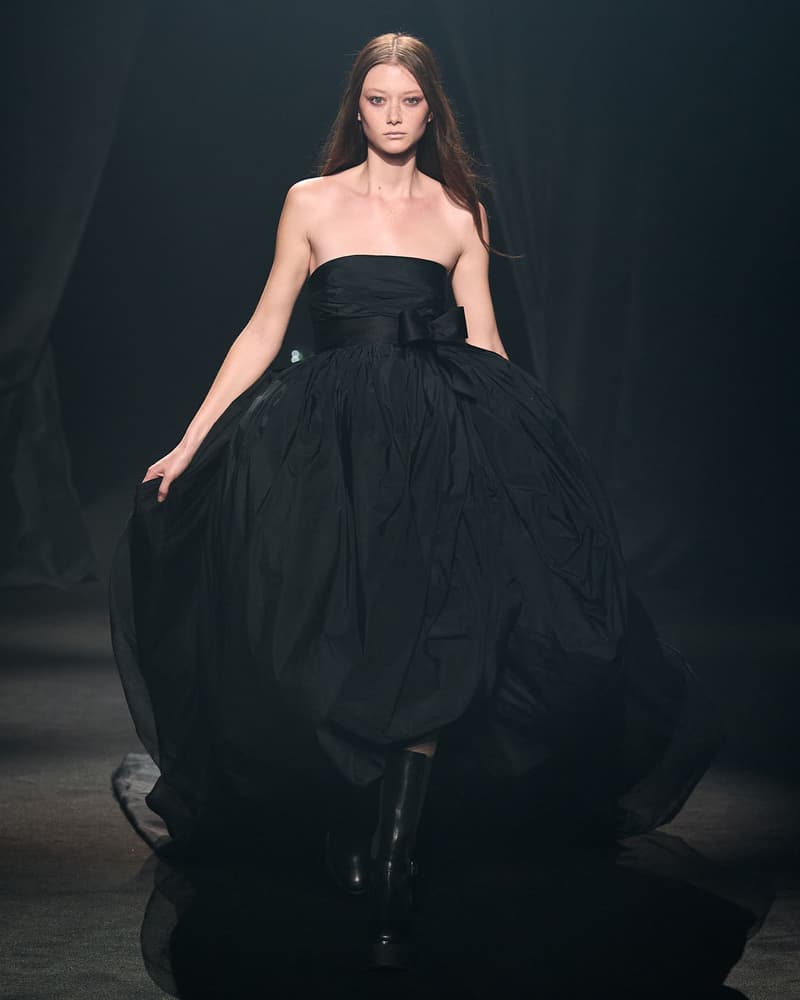 15 of 71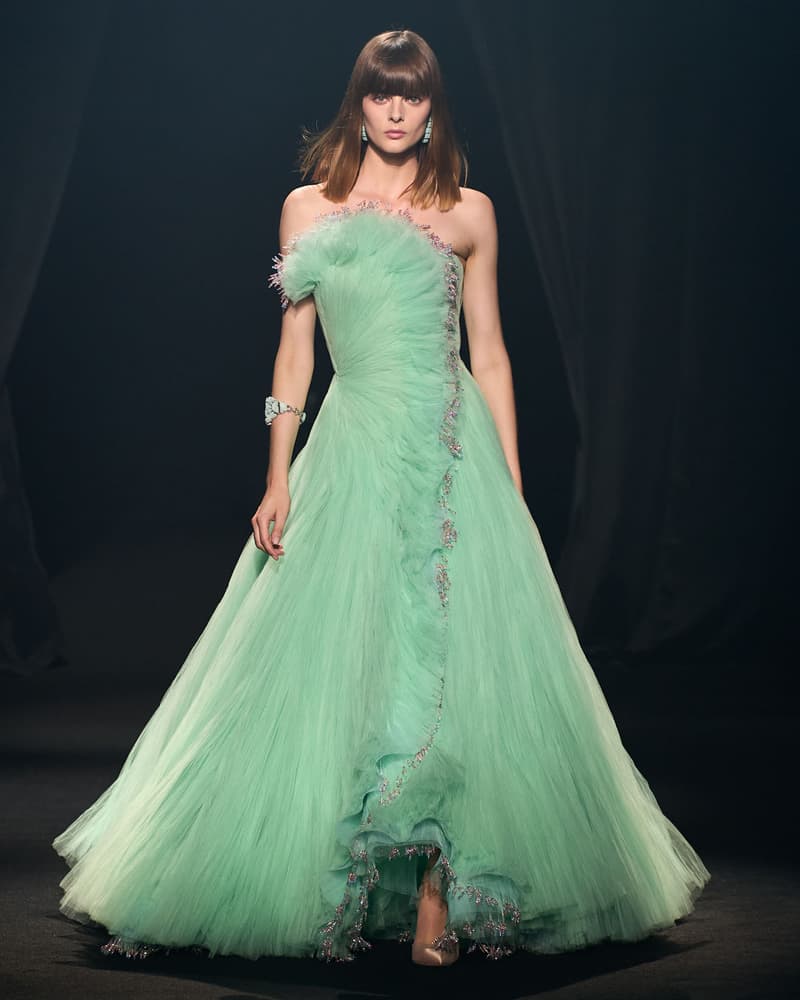 16 of 71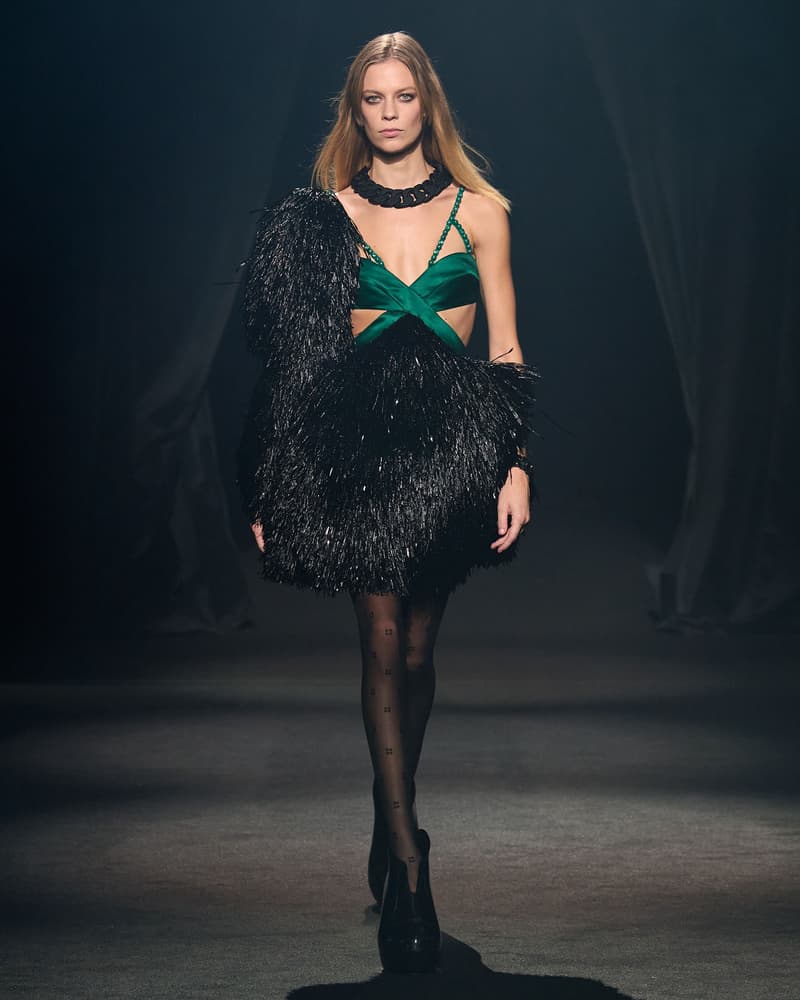 17 of 71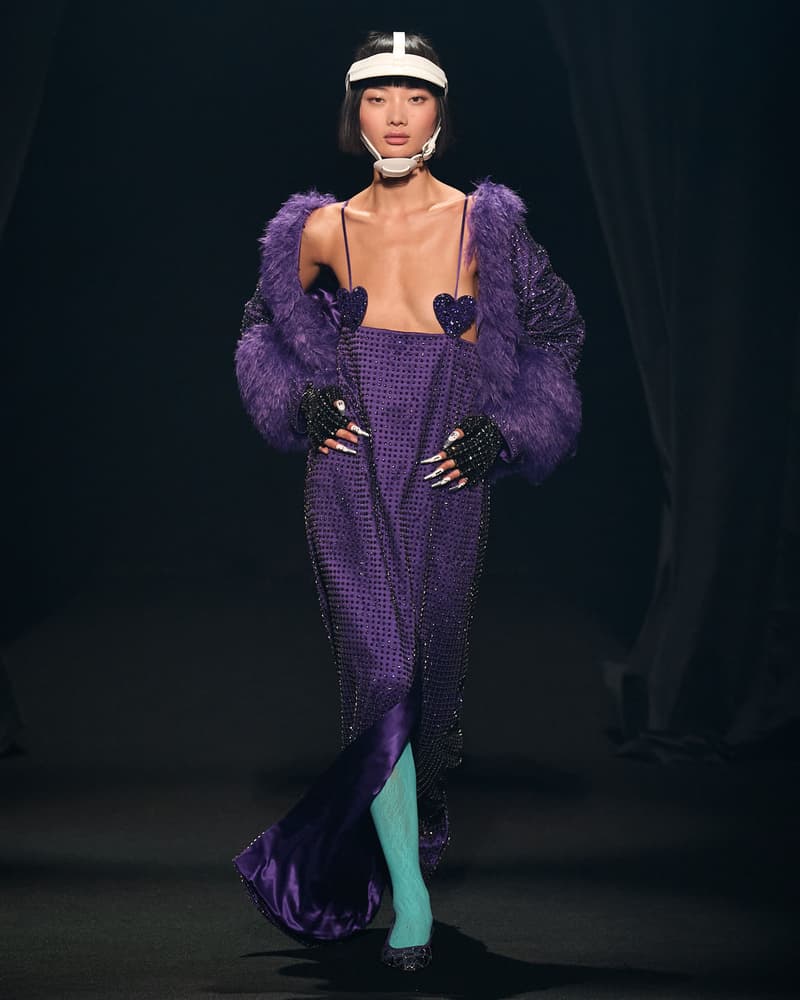 18 of 71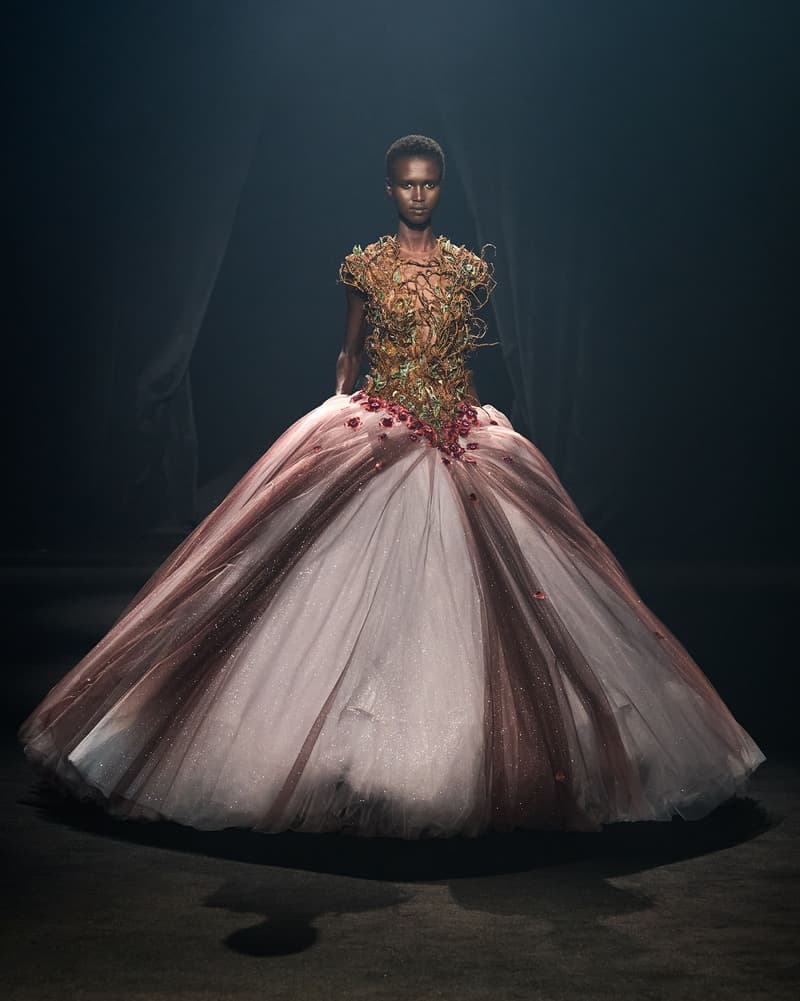 19 of 71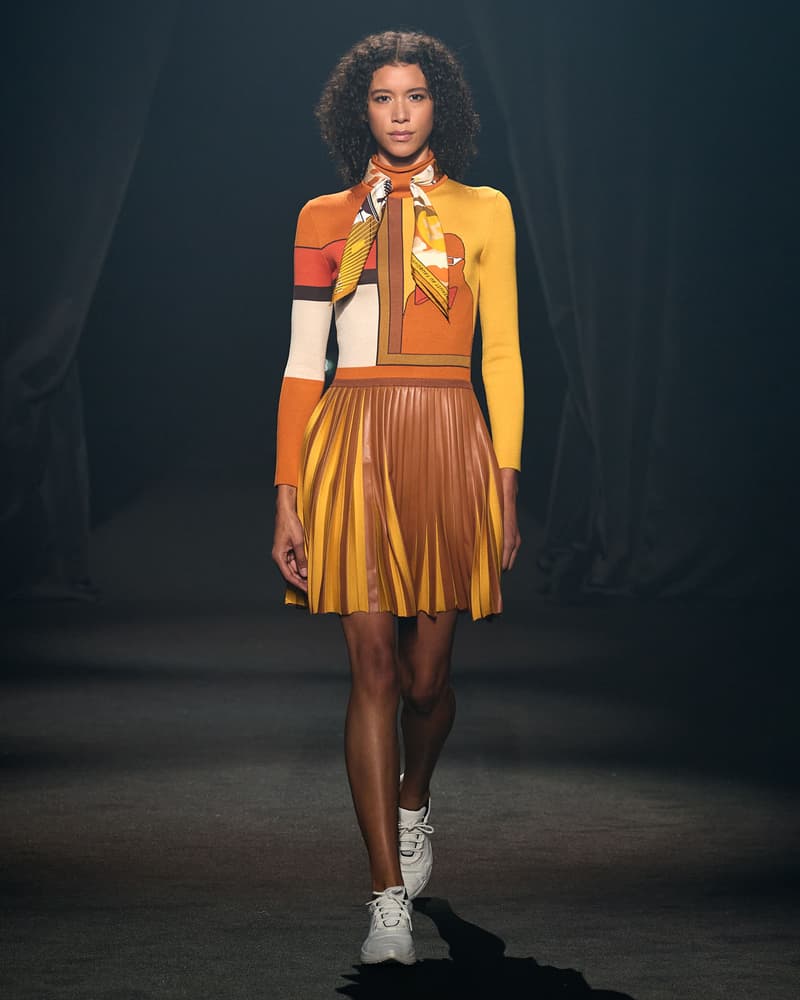 20 of 71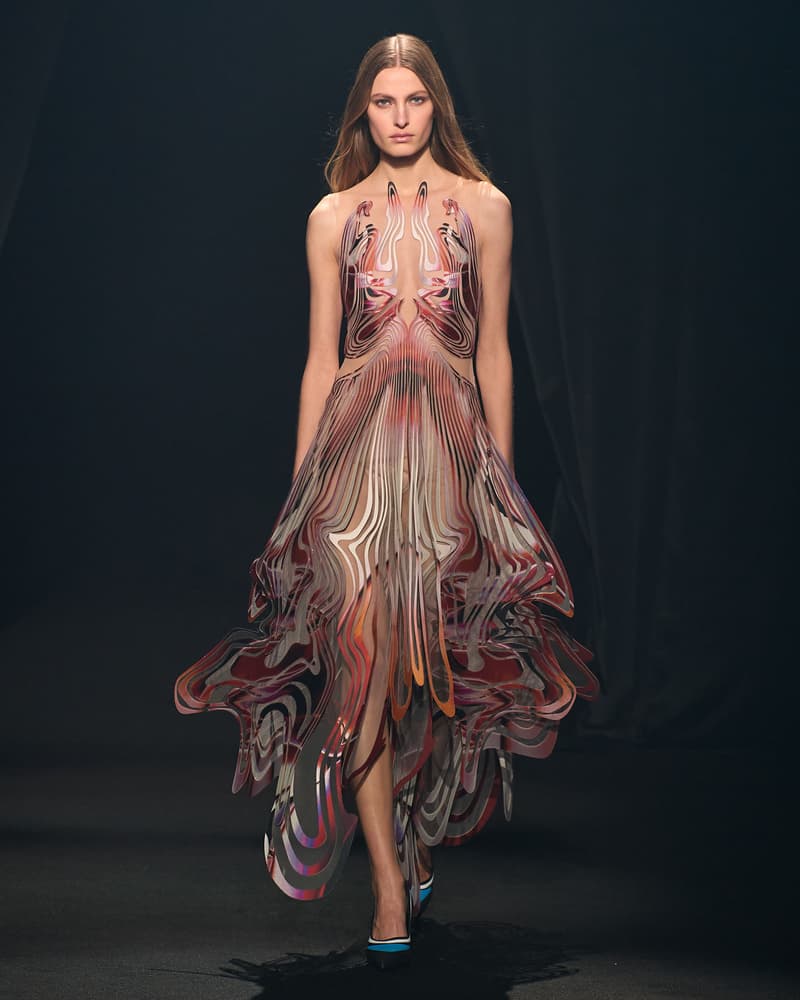 21 of 71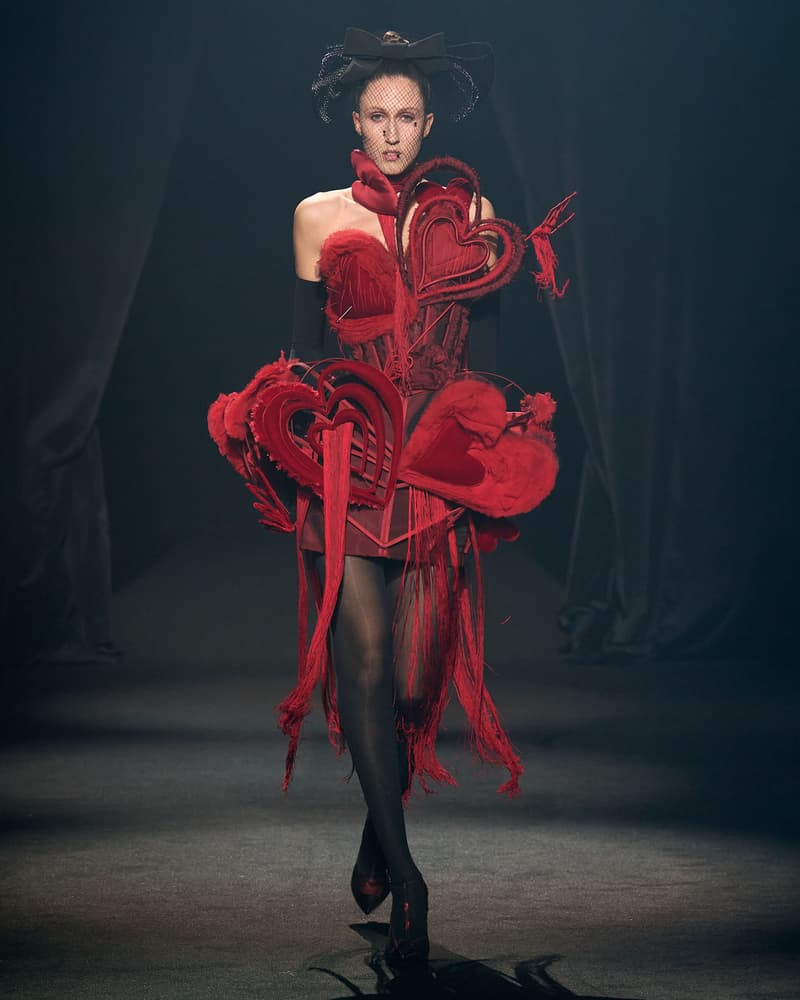 22 of 71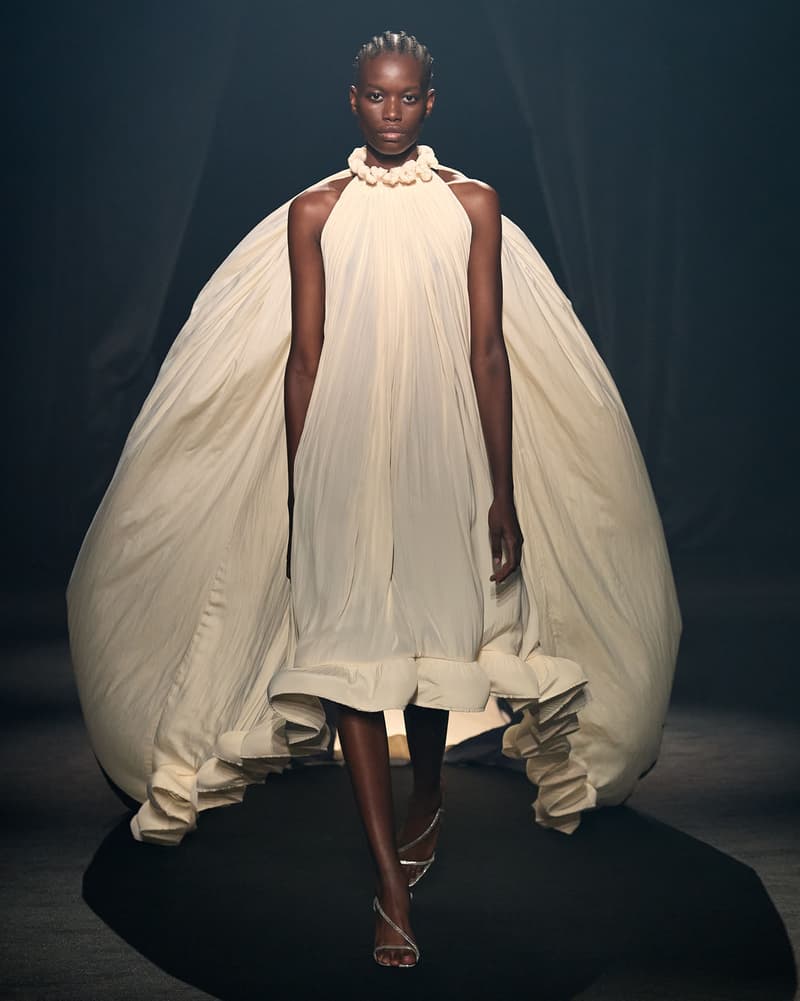 23 of 71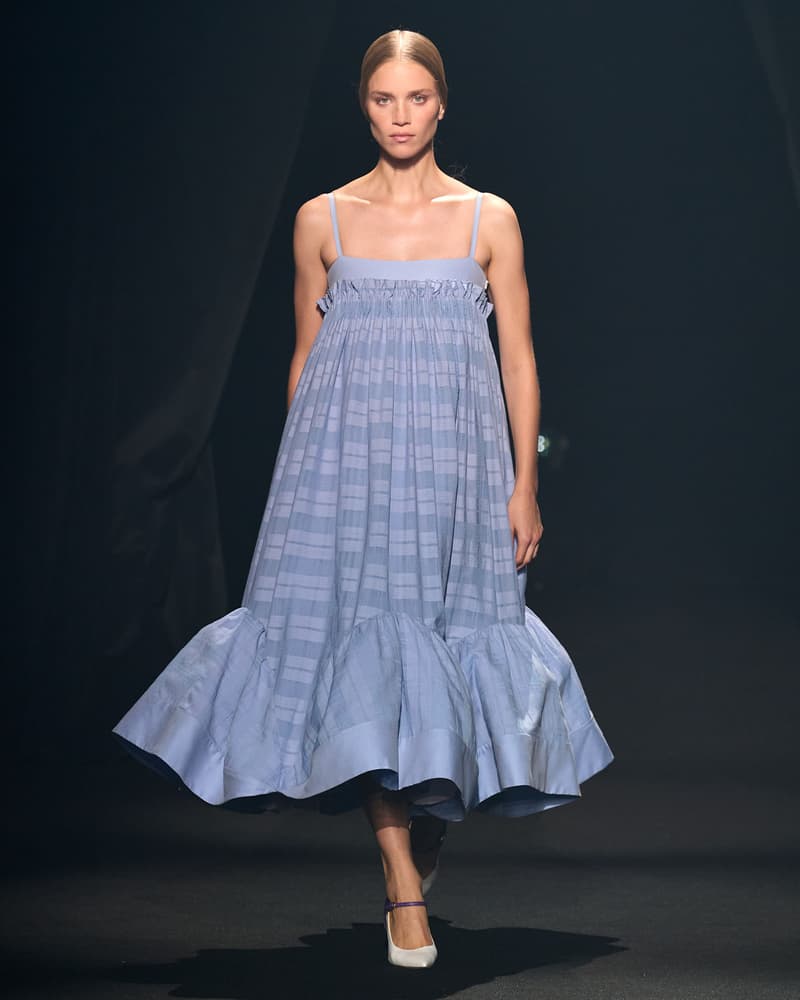 24 of 71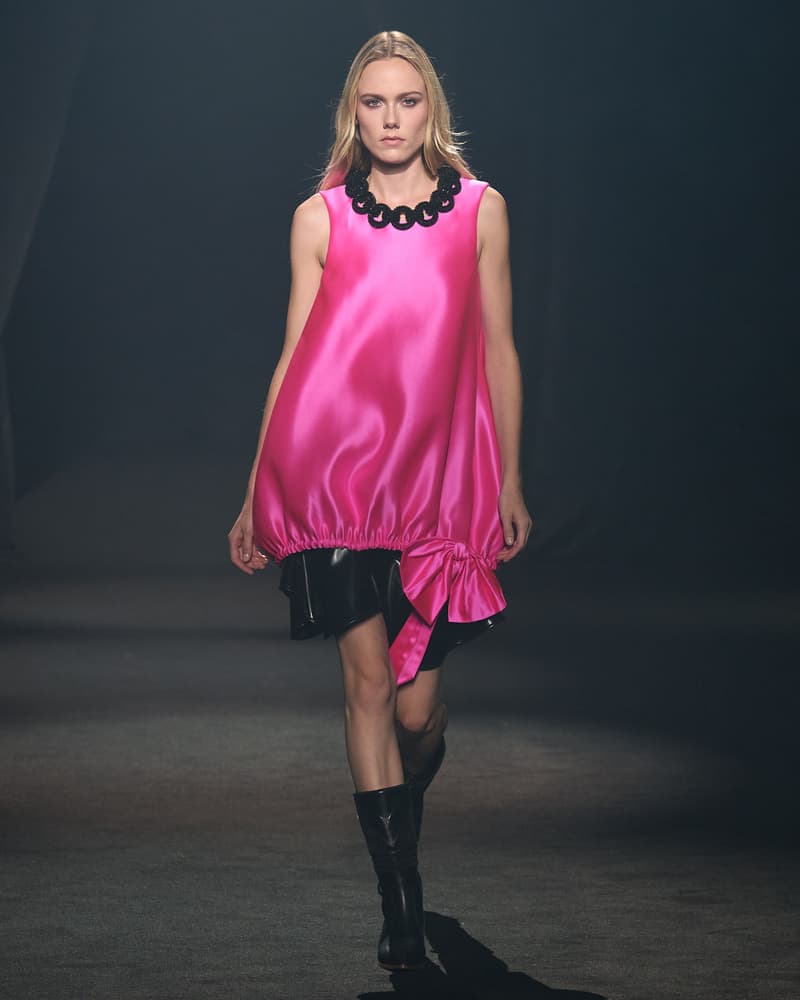 25 of 71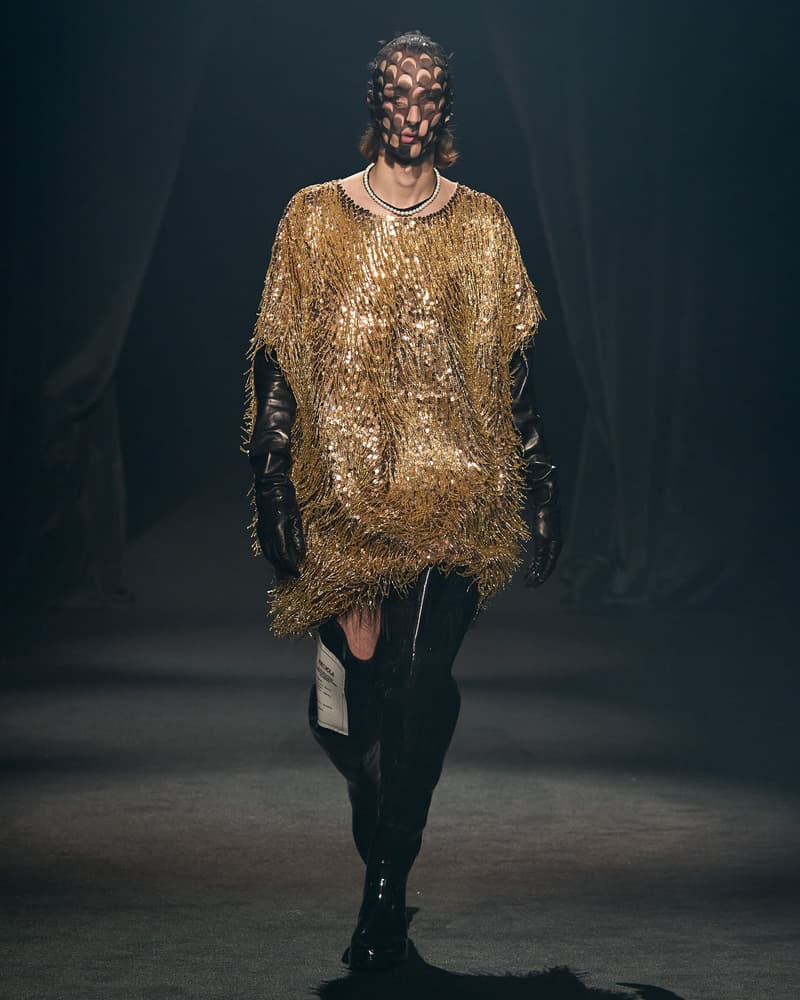 26 of 71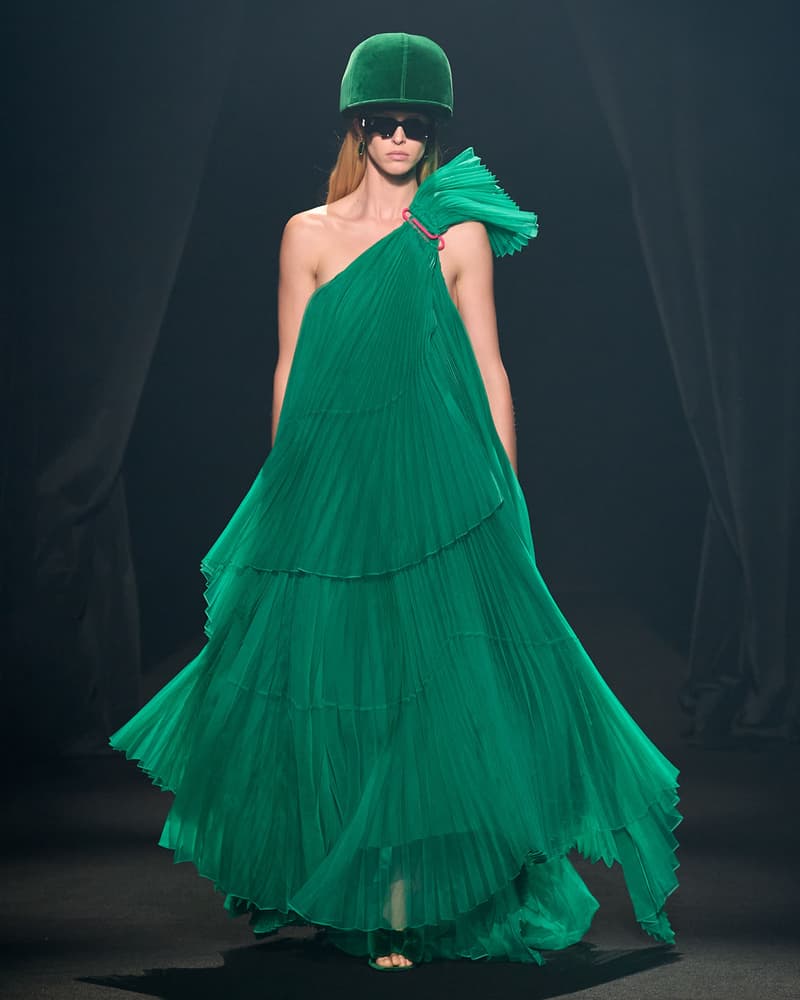 27 of 71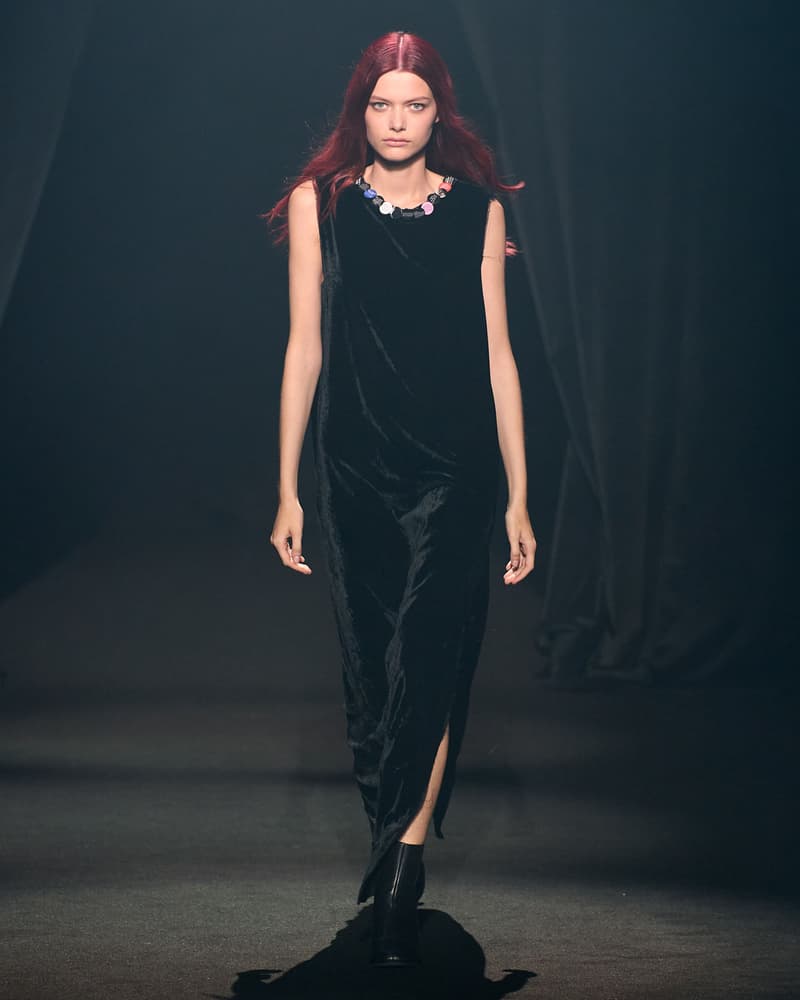 28 of 71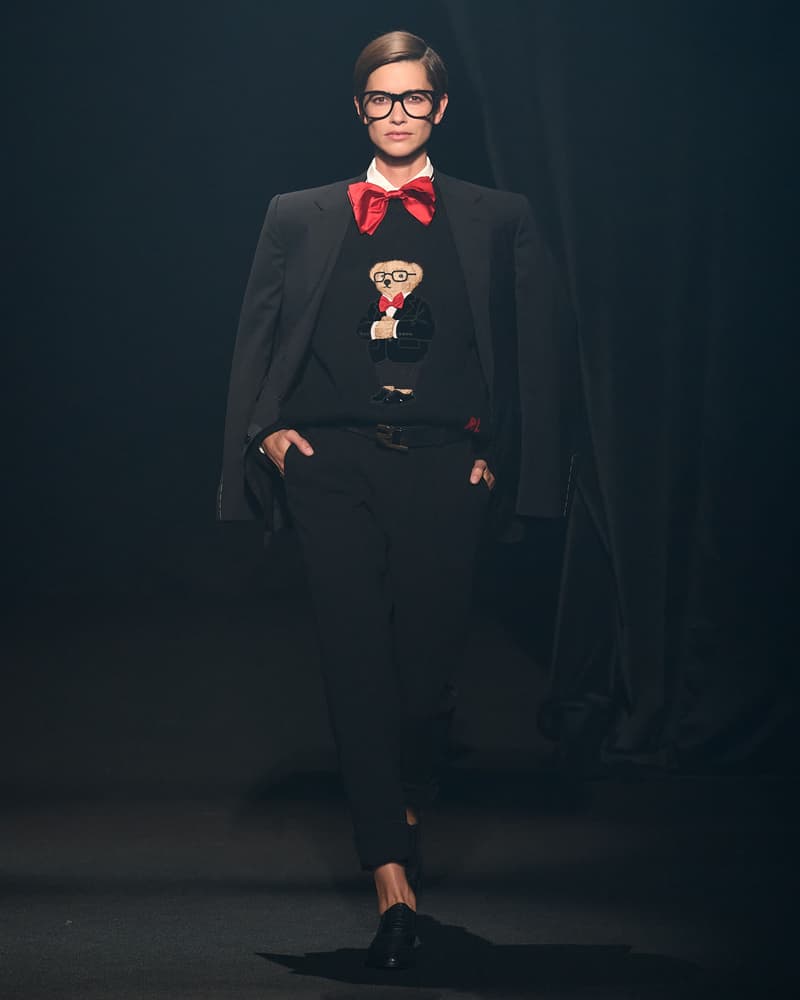 29 of 71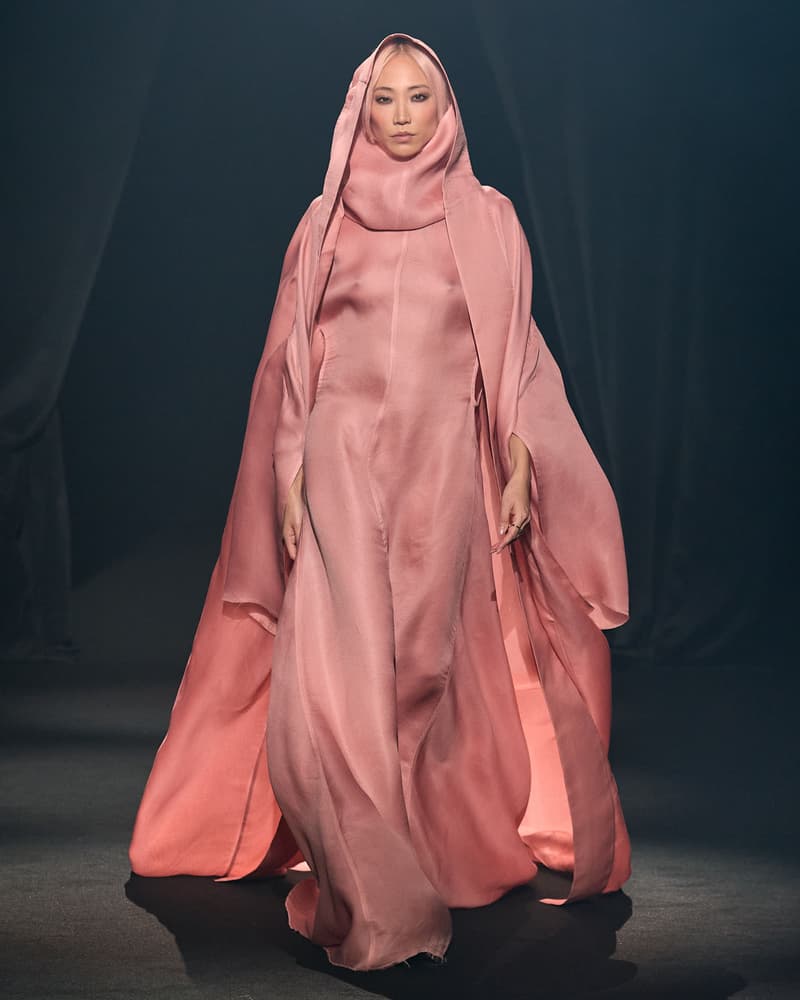 30 of 71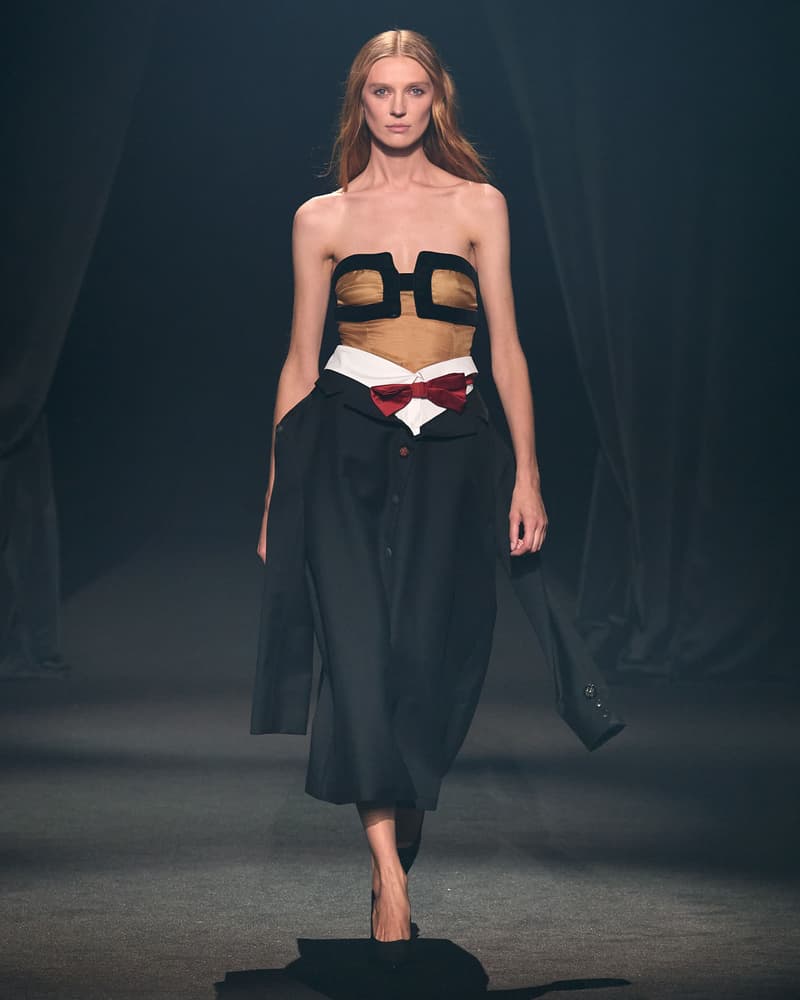 31 of 71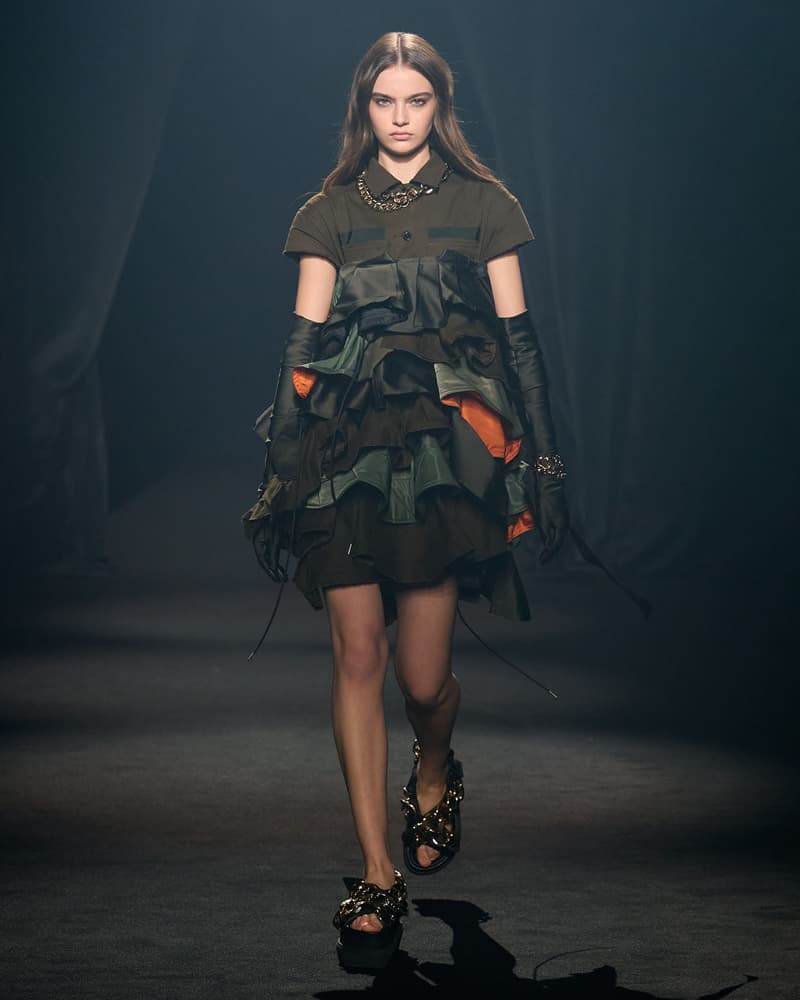 32 of 71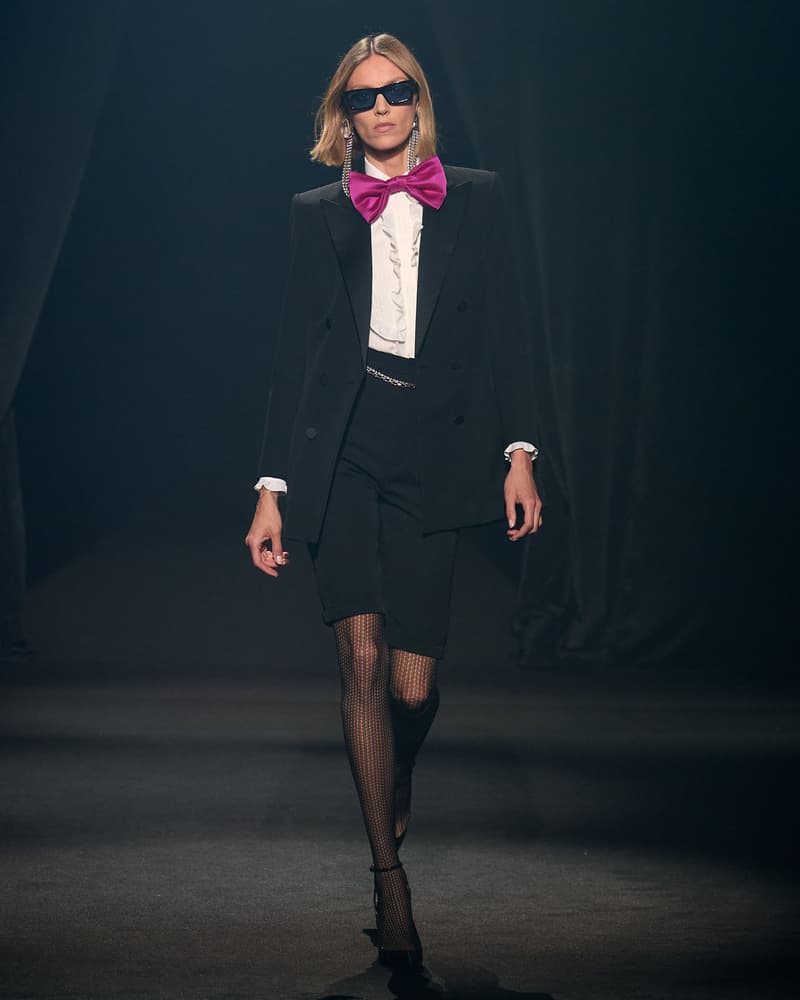 33 of 71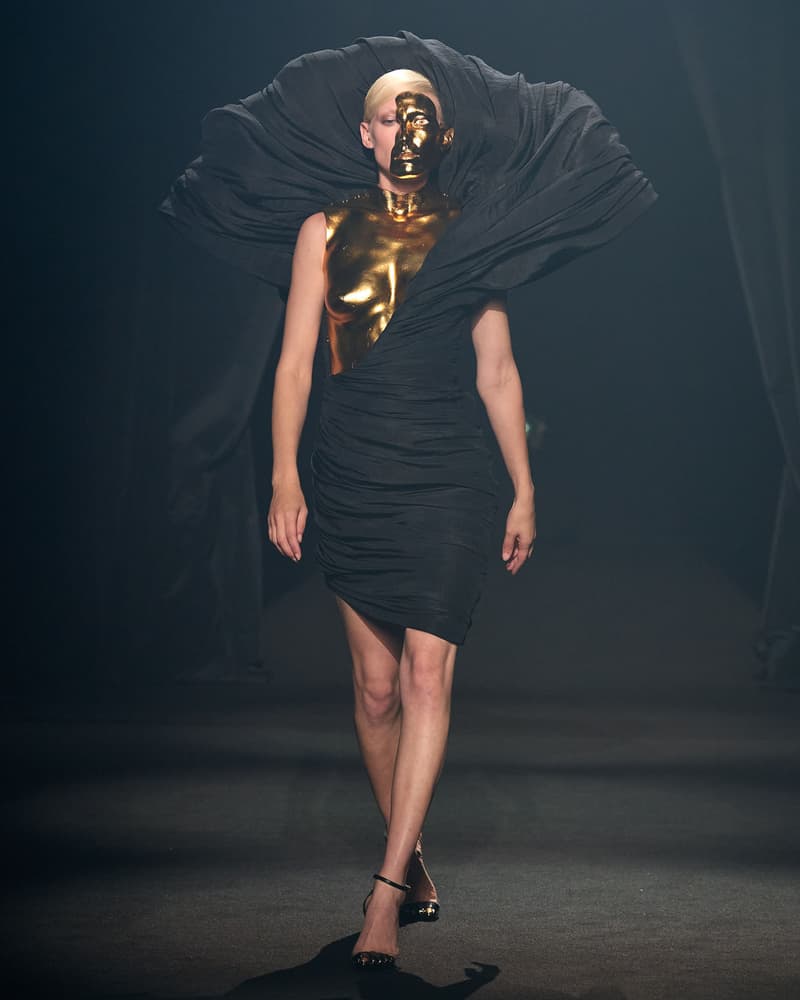 34 of 71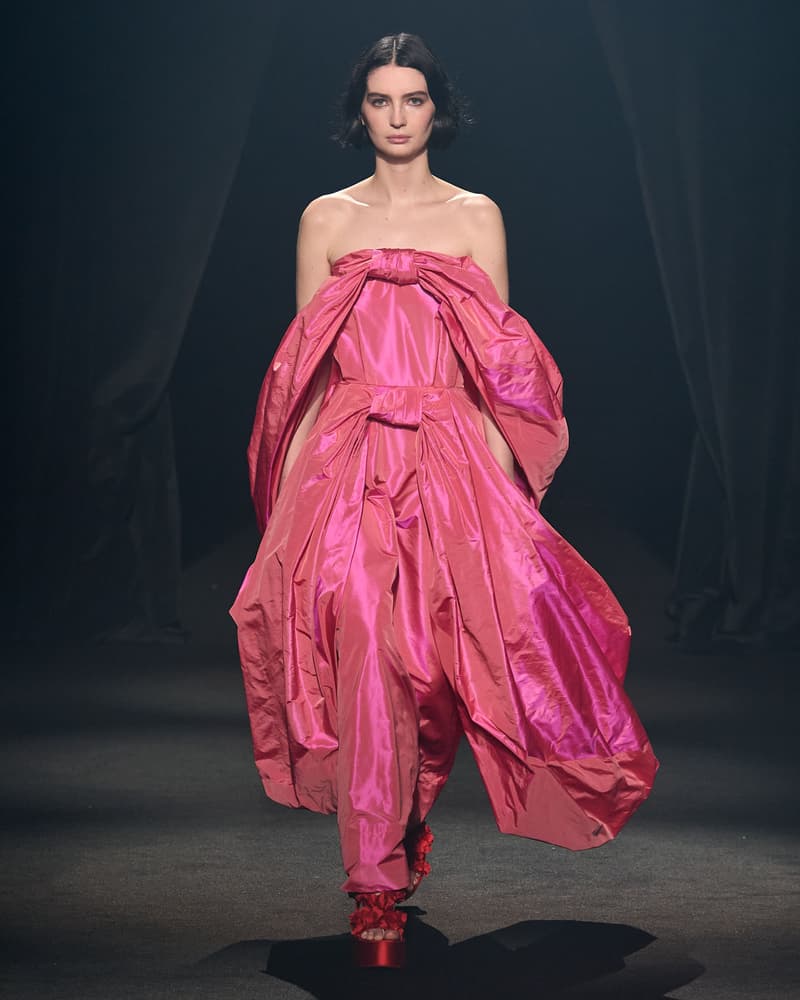 35 of 71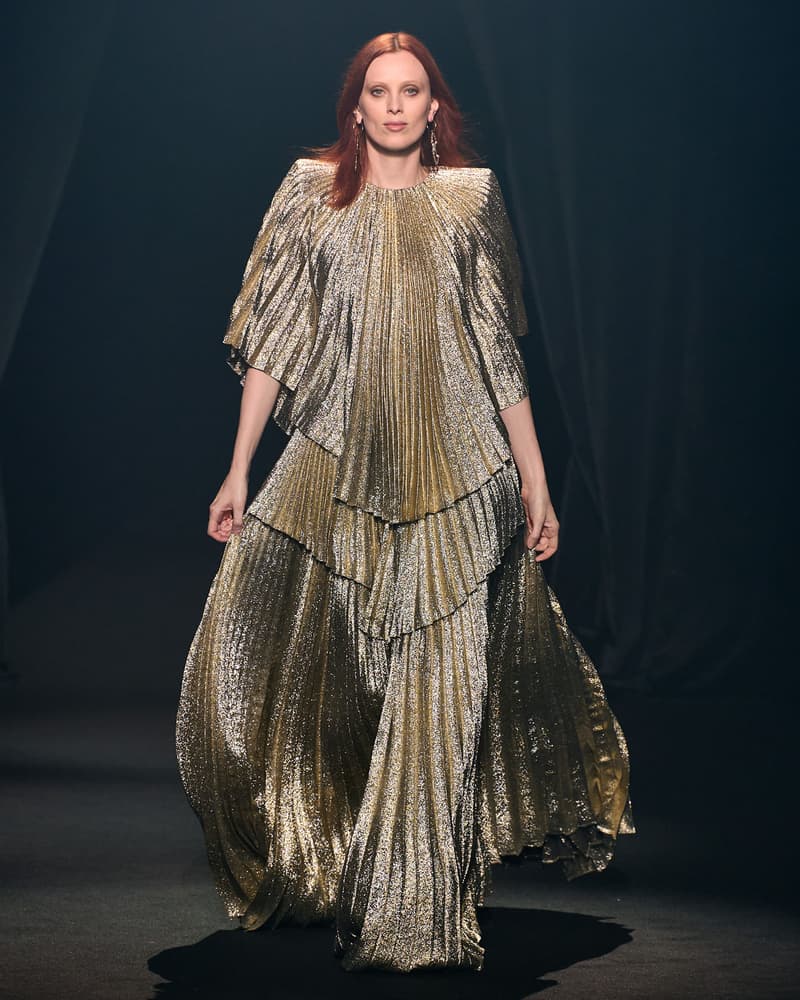 36 of 71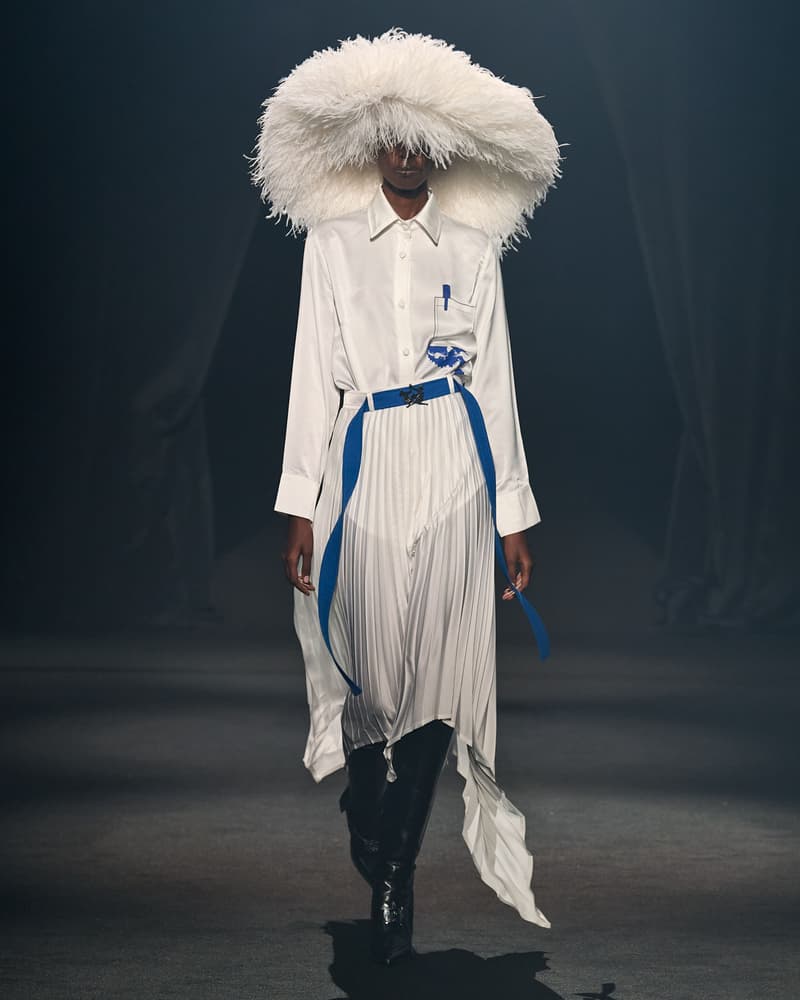 37 of 71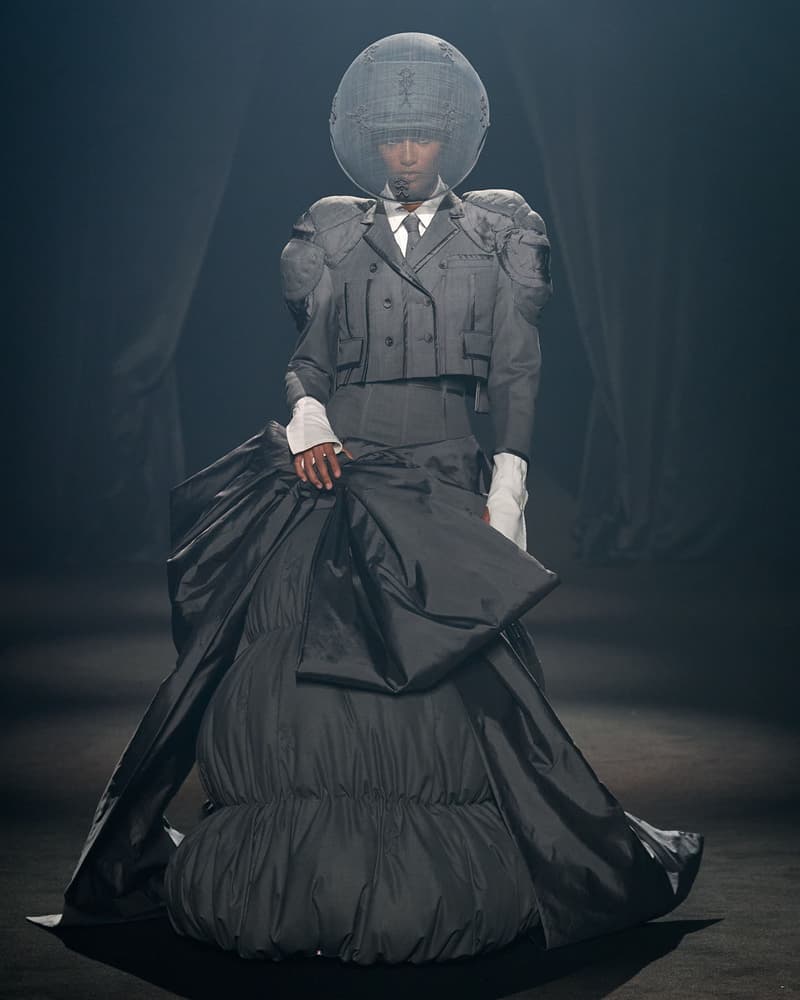 38 of 71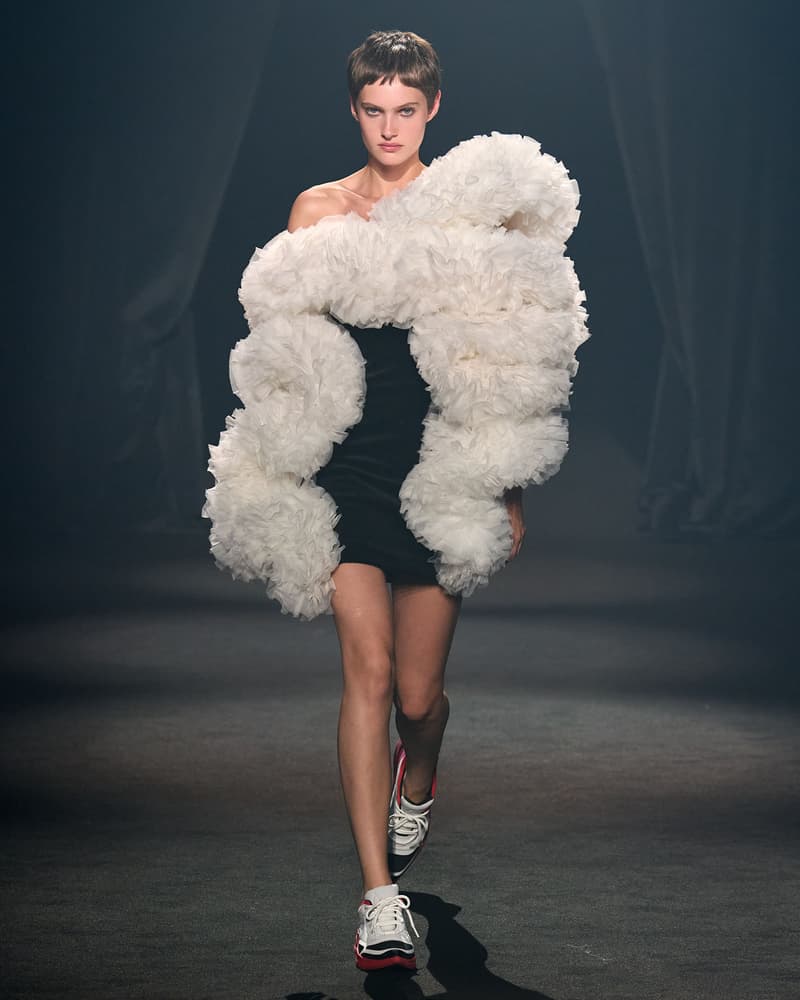 39 of 71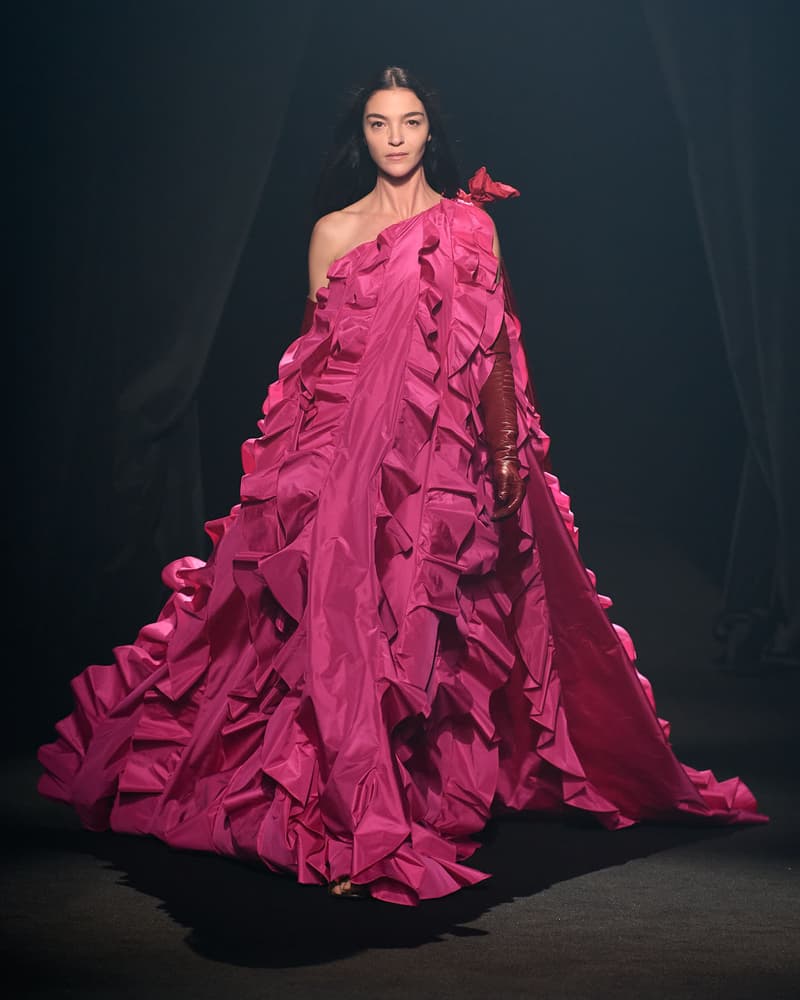 40 of 71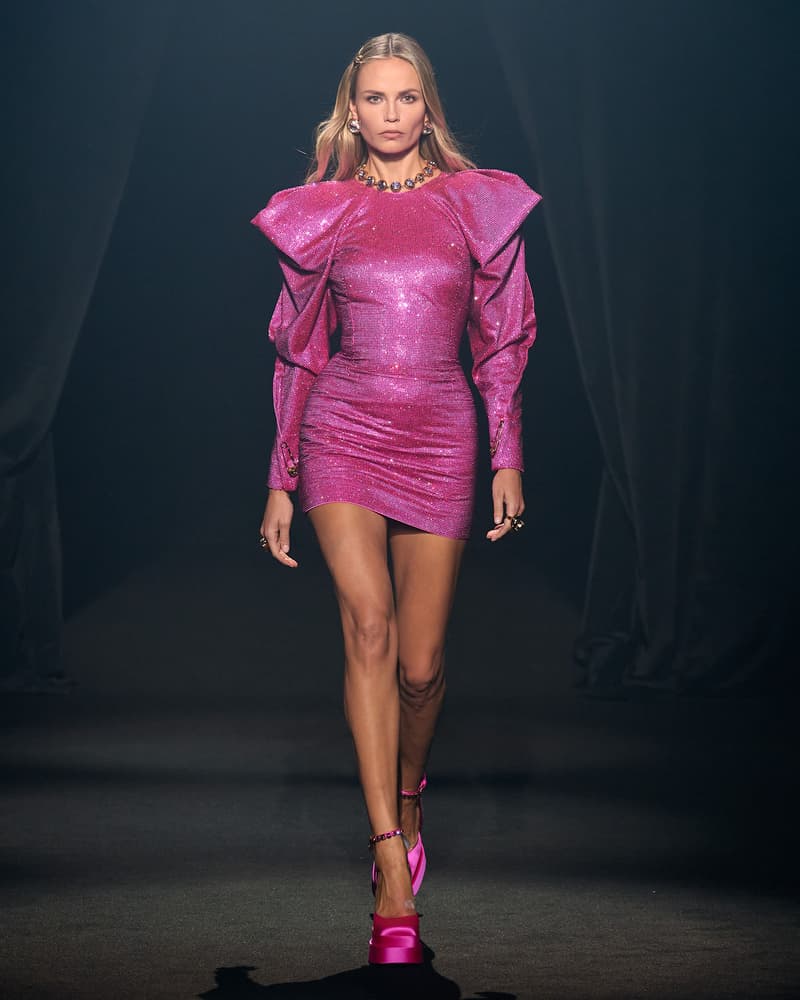 41 of 71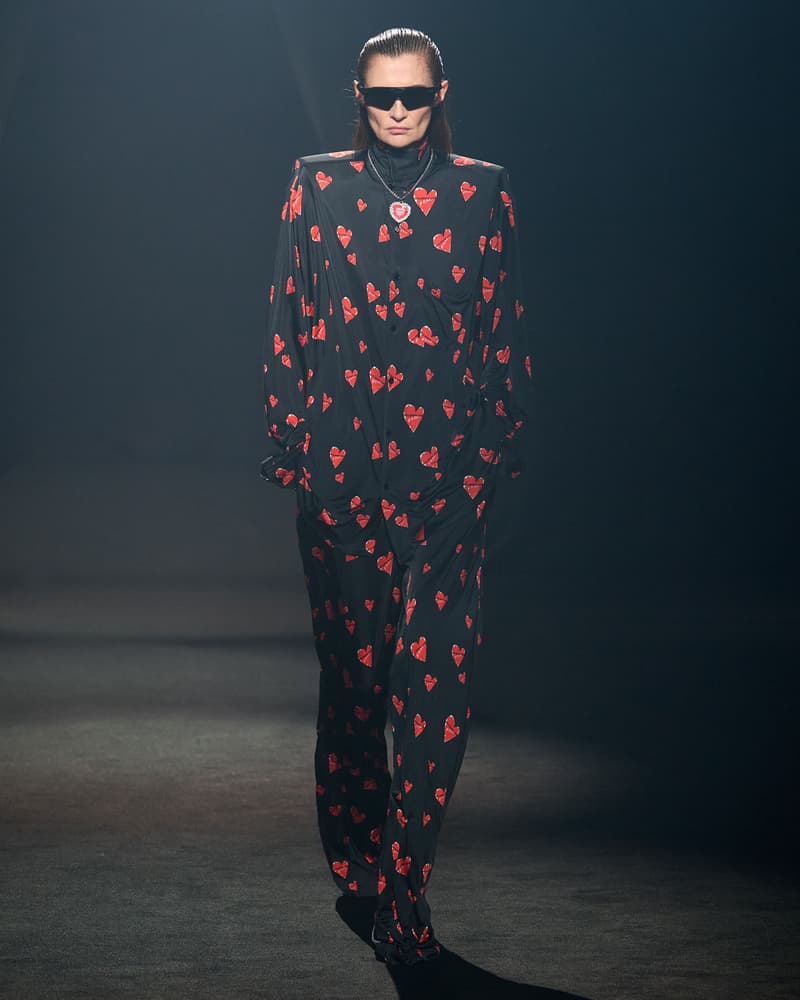 42 of 71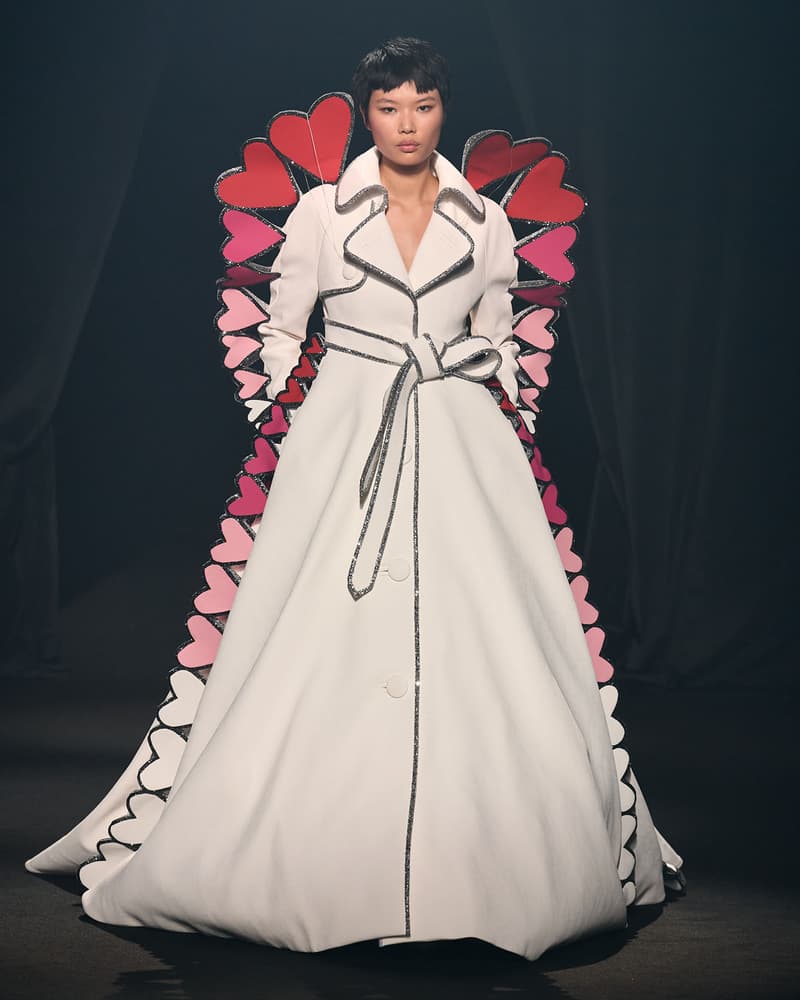 43 of 71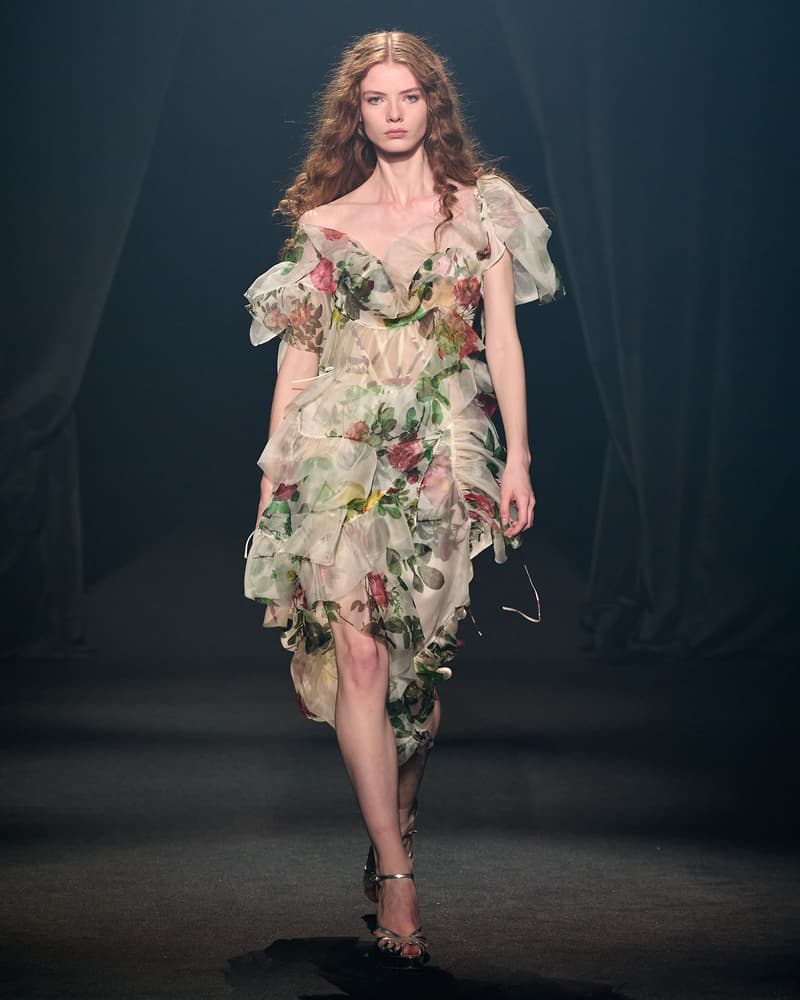 44 of 71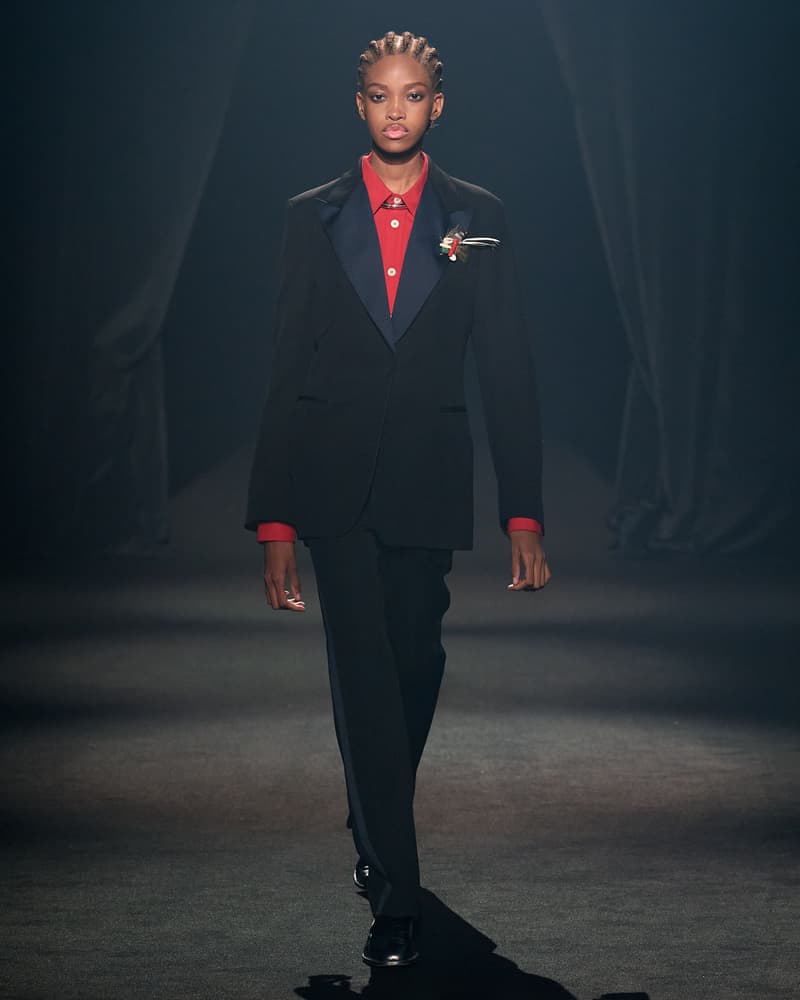 45 of 71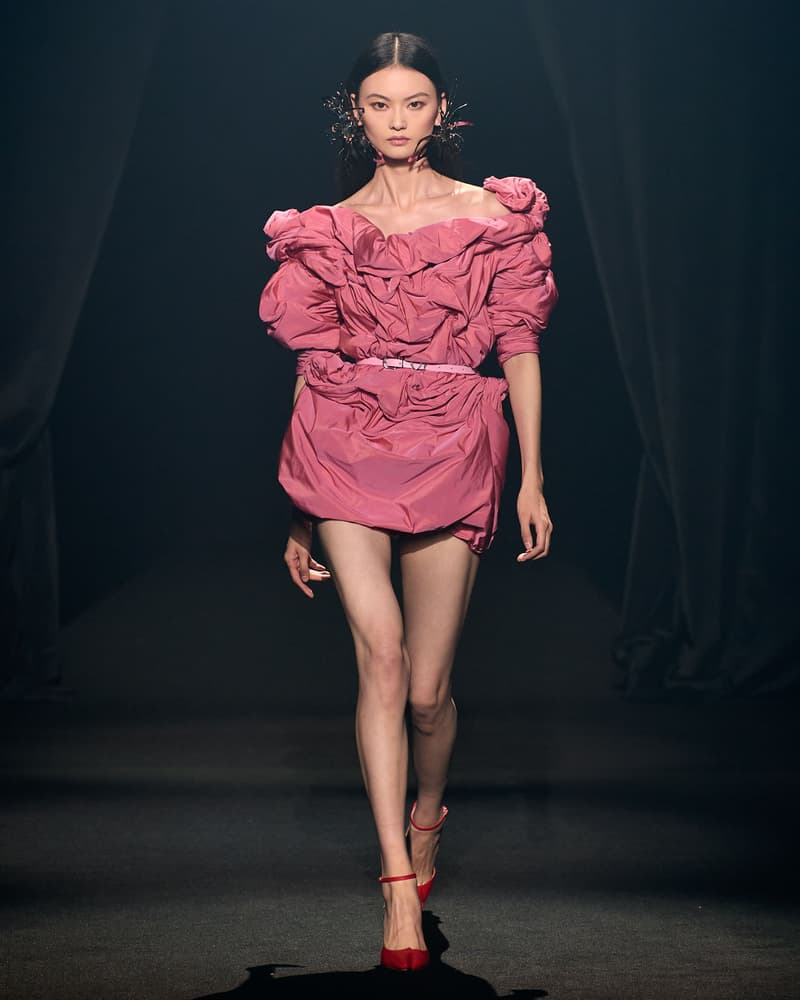 46 of 71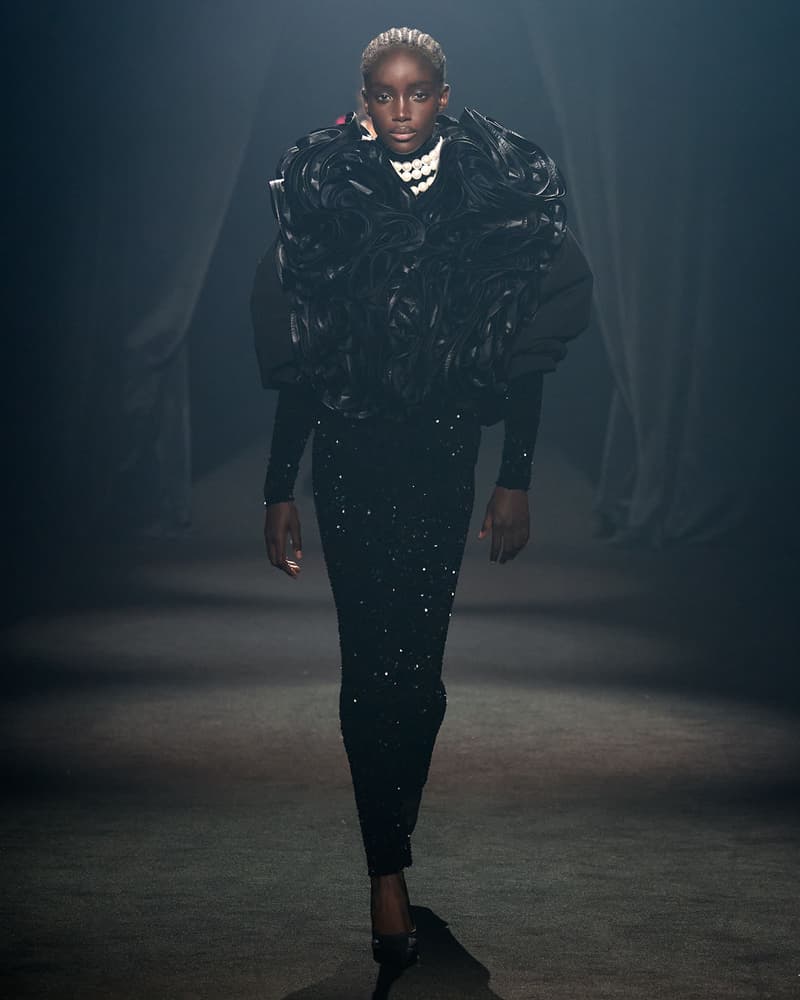 47 of 71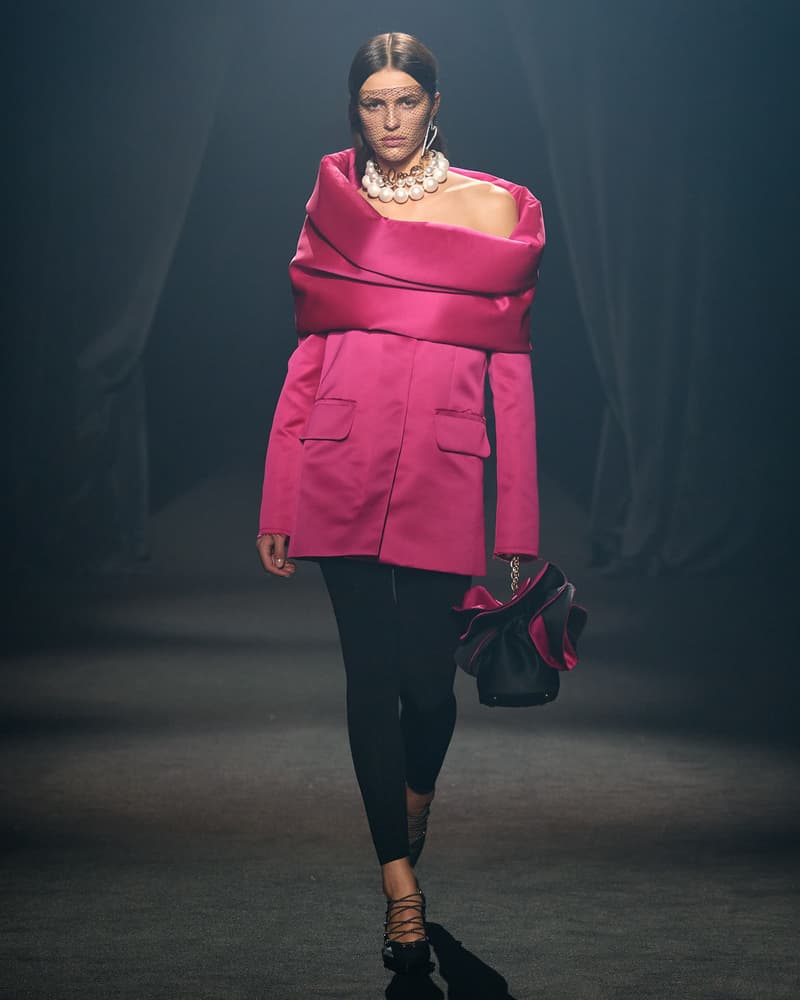 48 of 71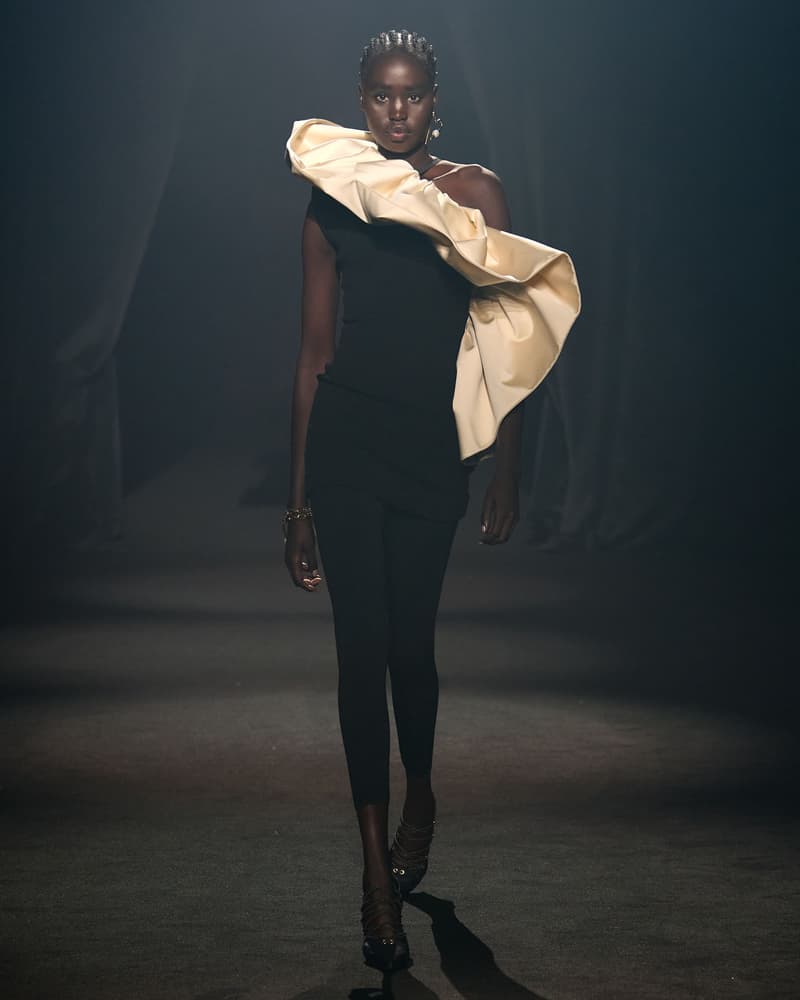 49 of 71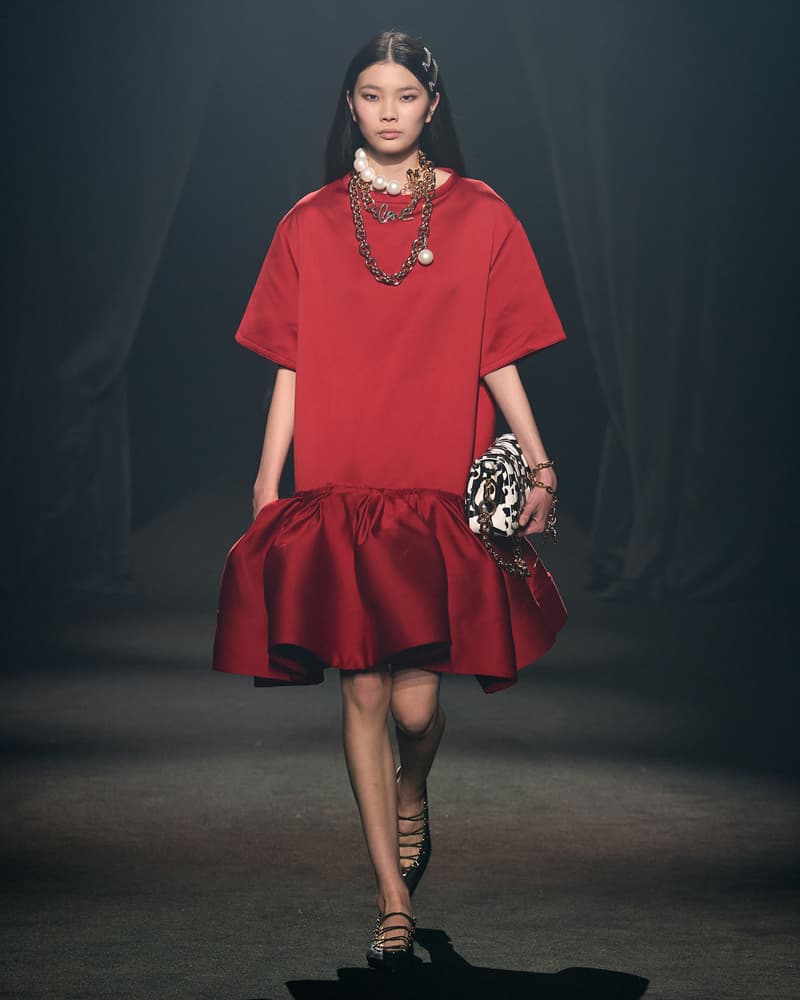 50 of 71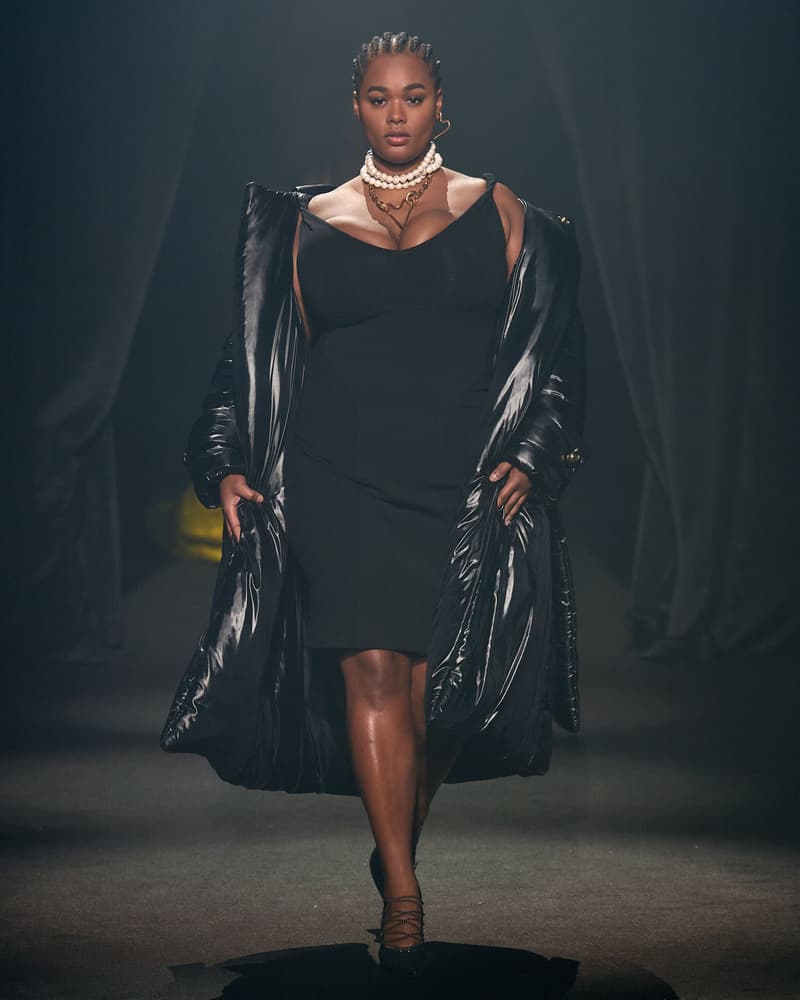 51 of 71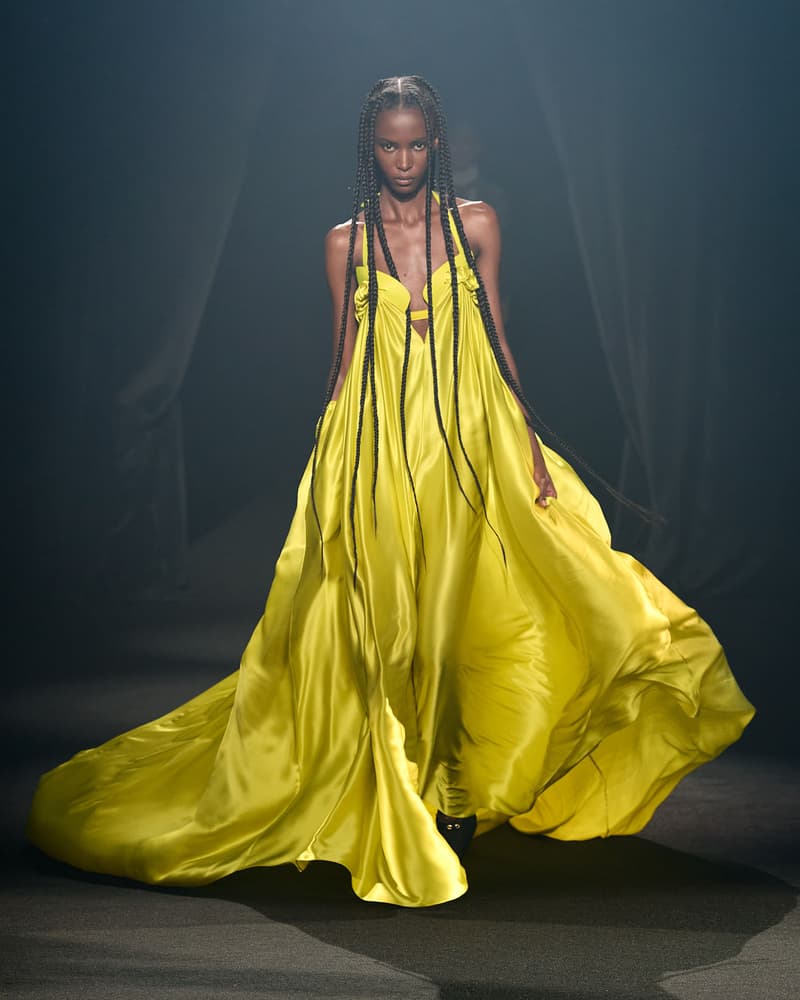 52 of 71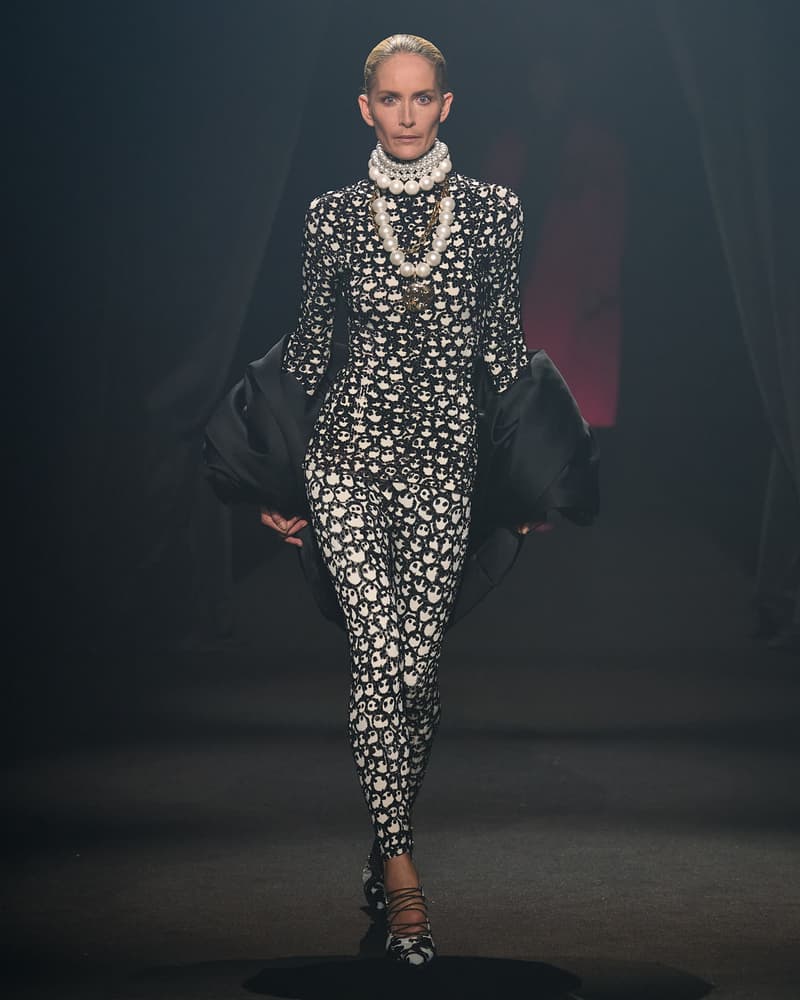 53 of 71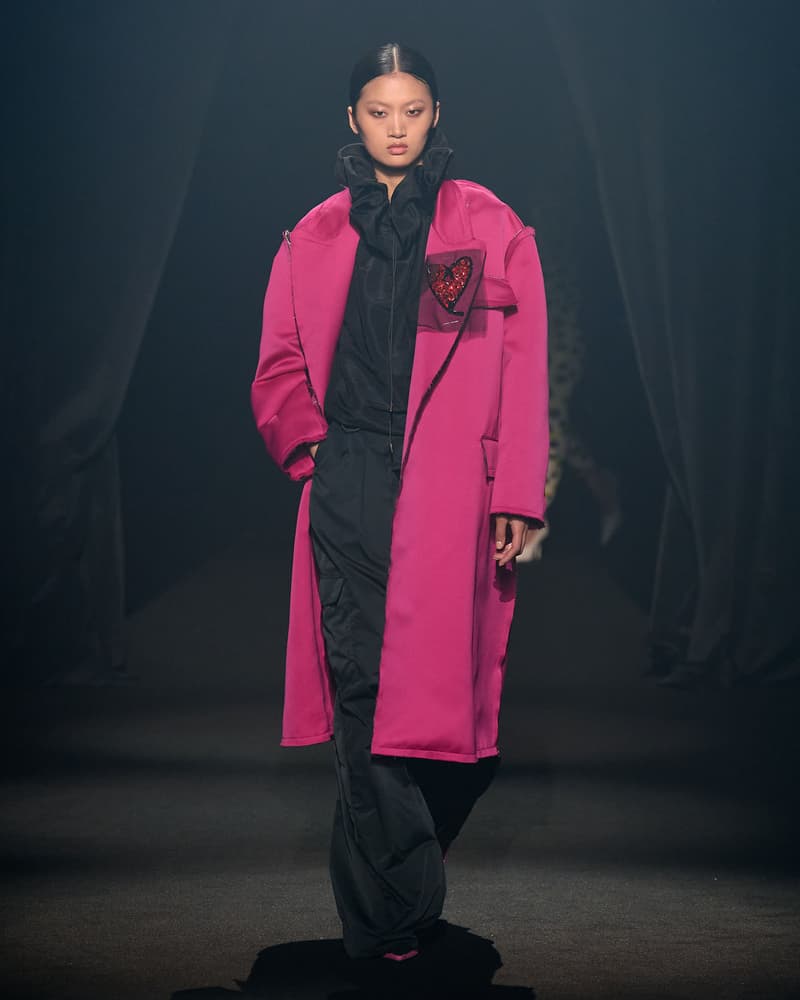 54 of 71
55 of 71
56 of 71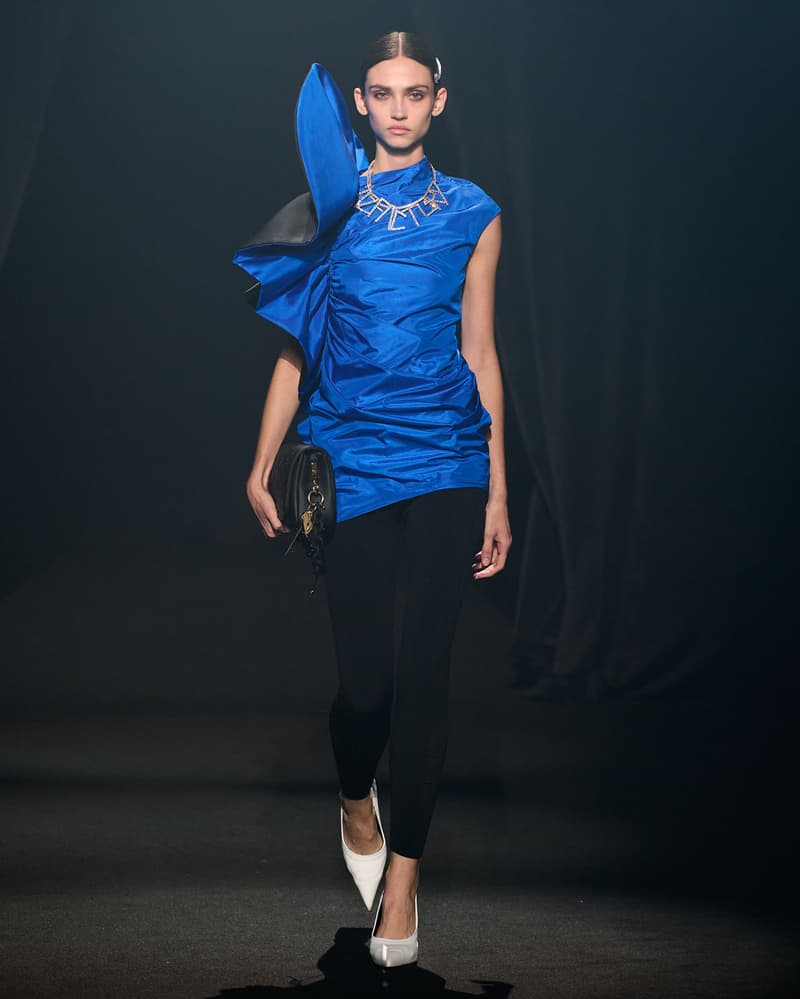 57 of 71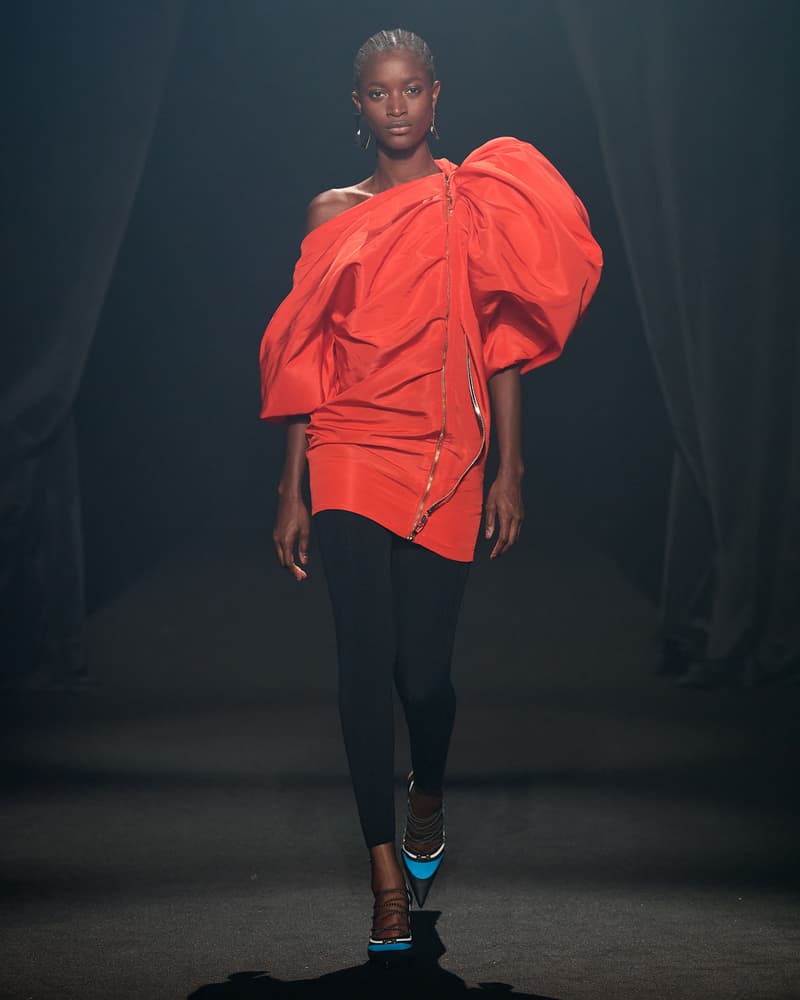 58 of 71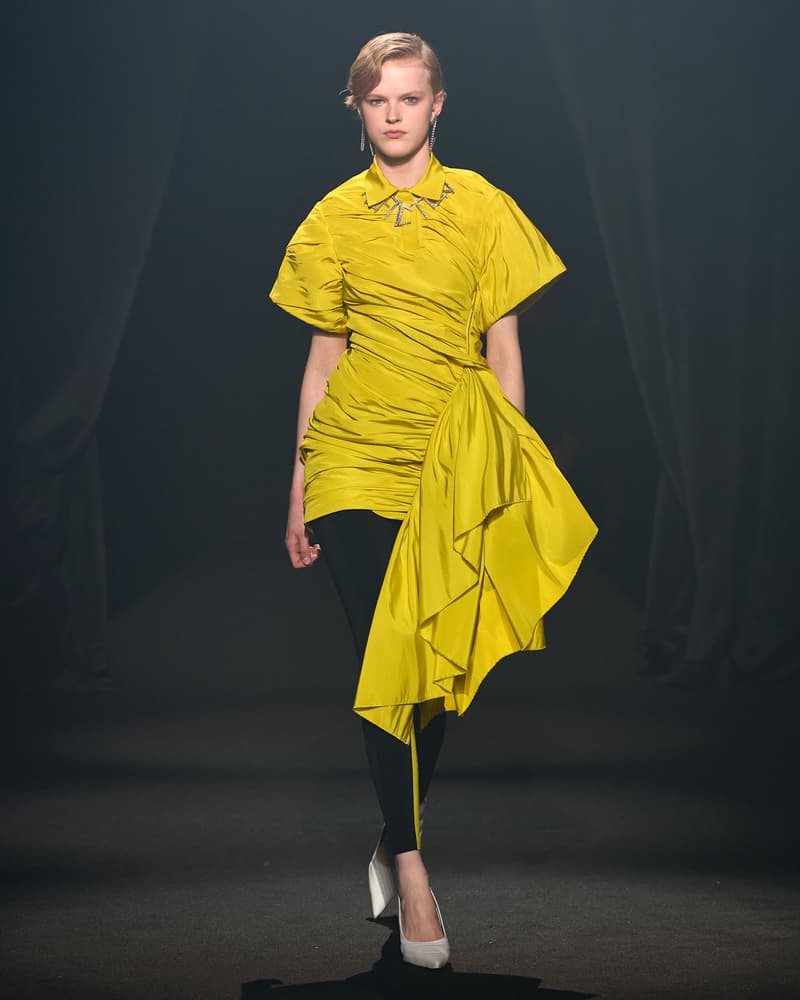 59 of 71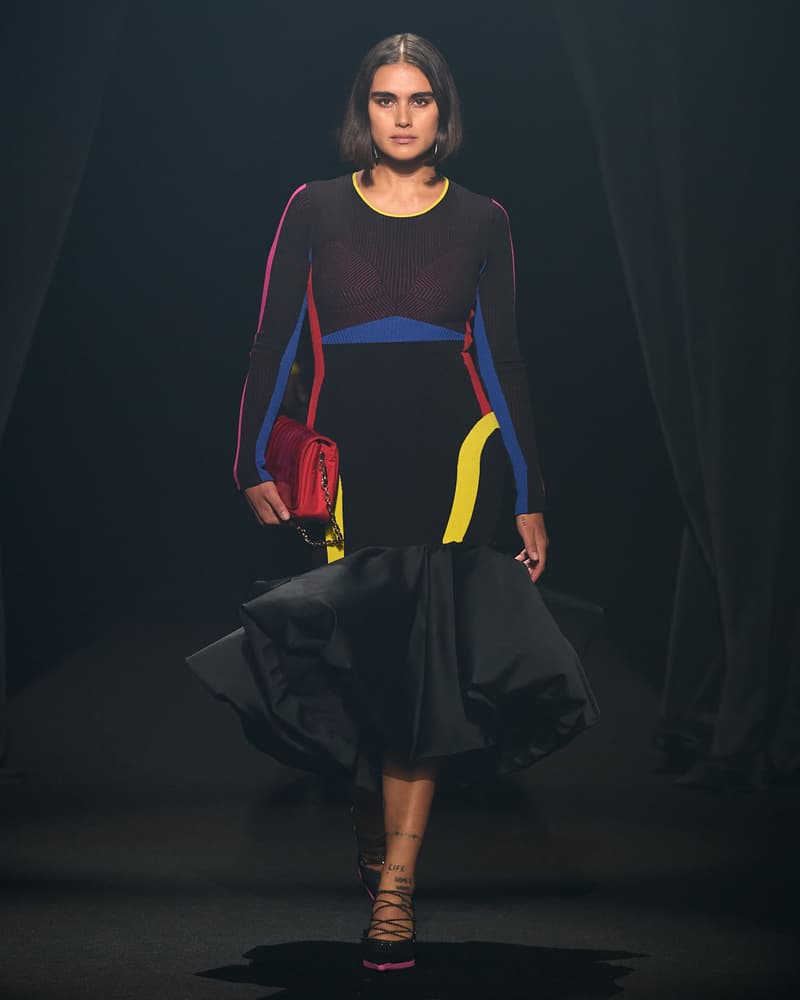 60 of 71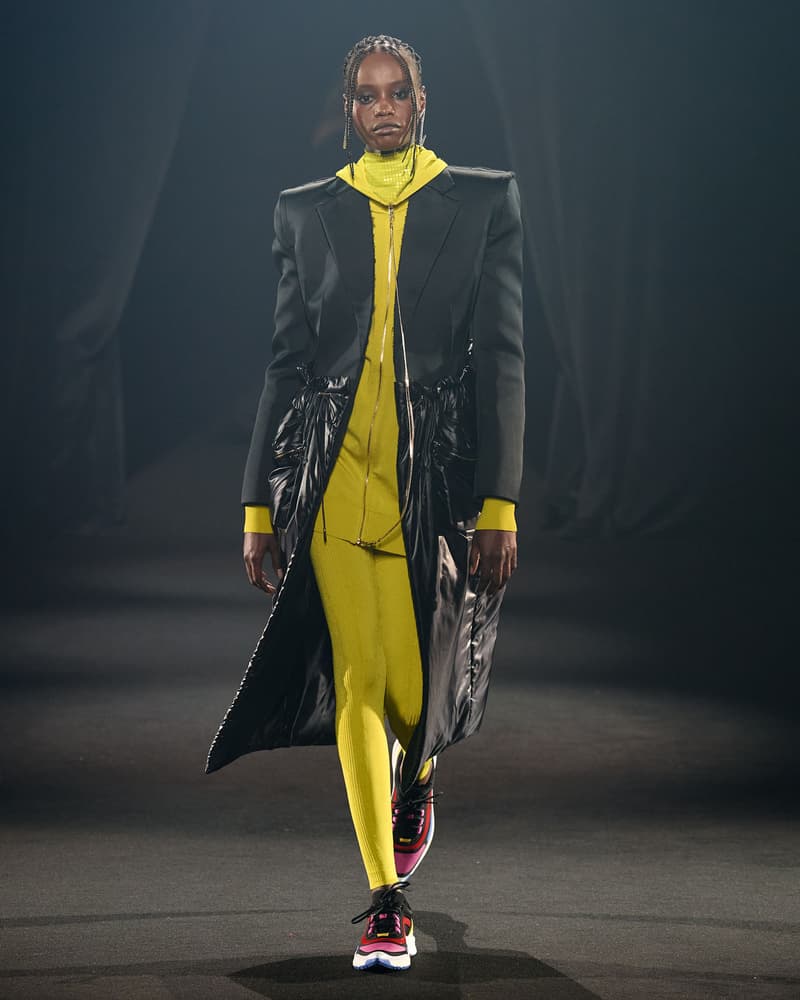 61 of 71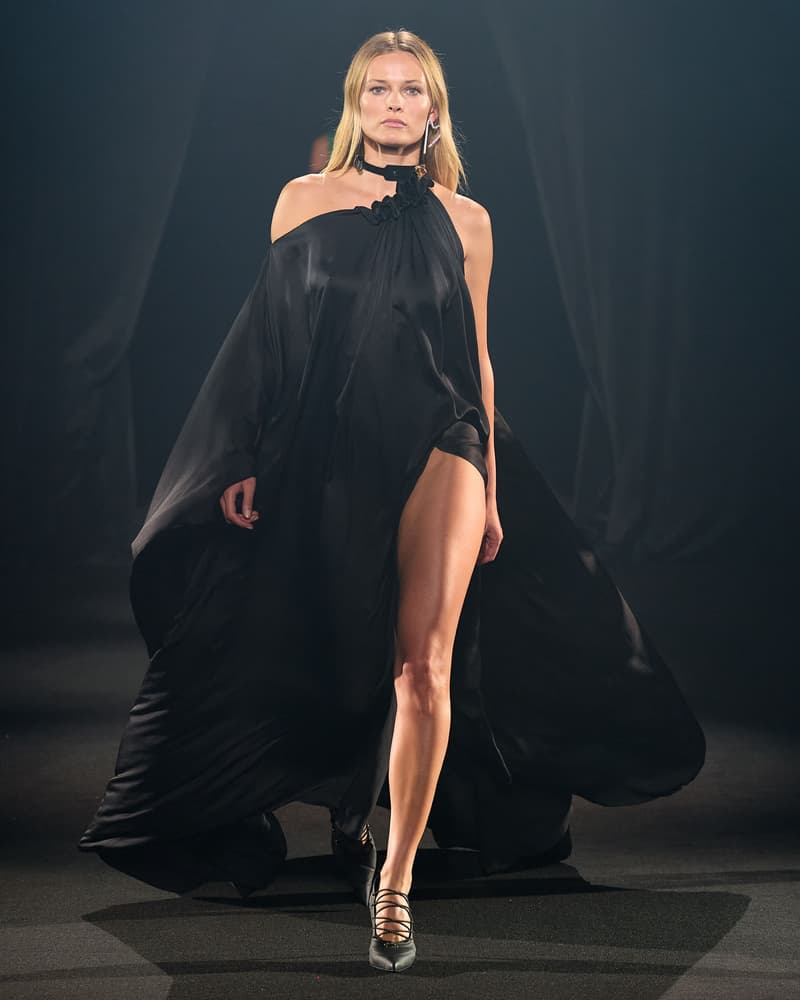 62 of 71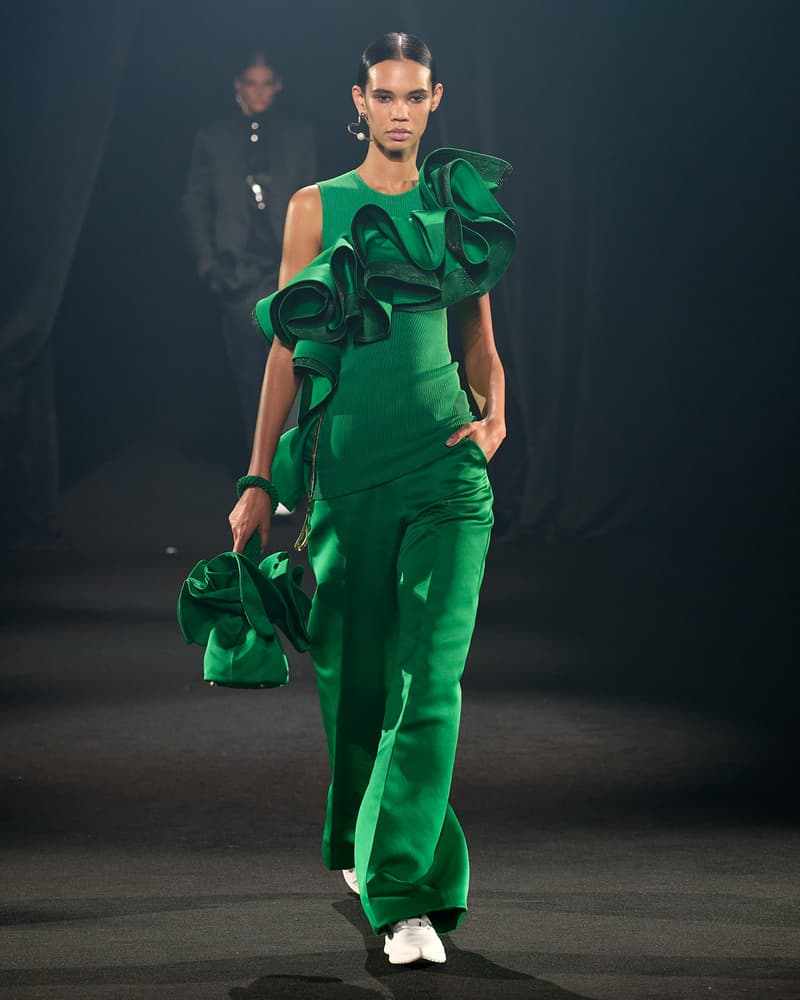 63 of 71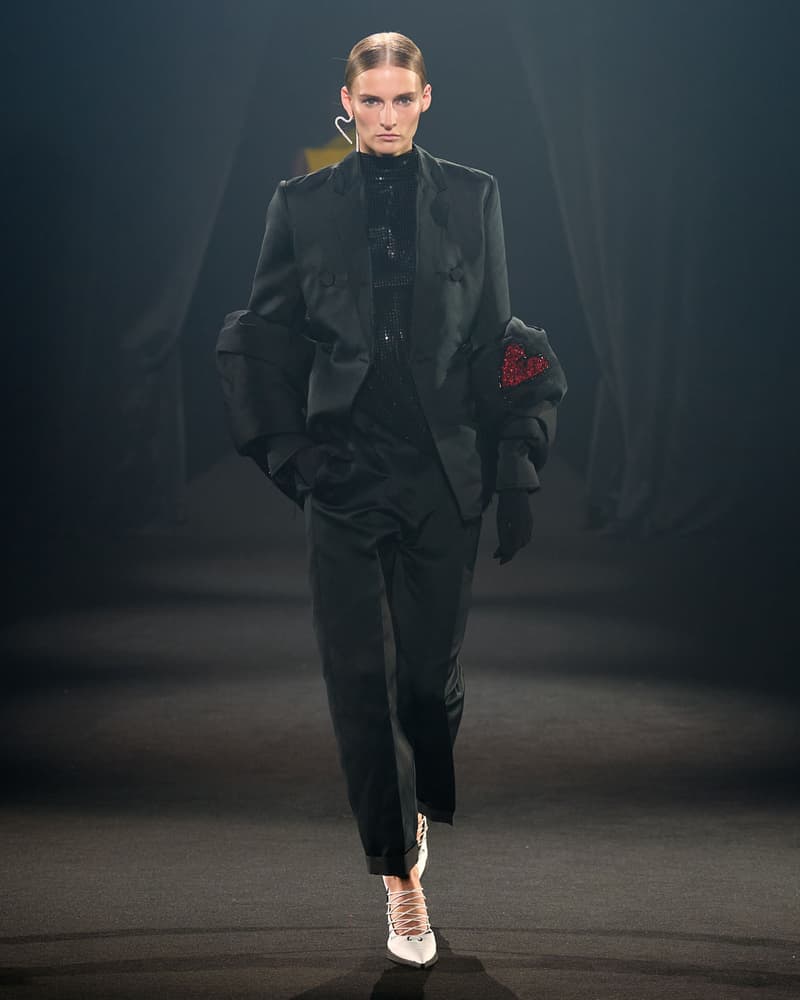 64 of 71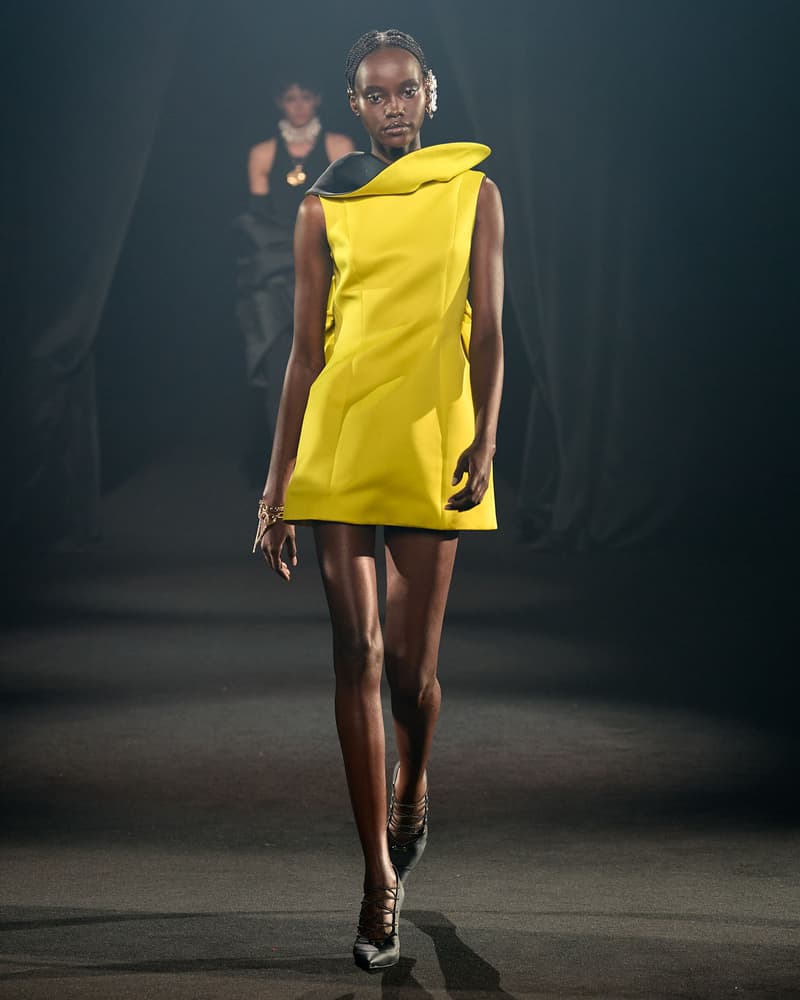 65 of 71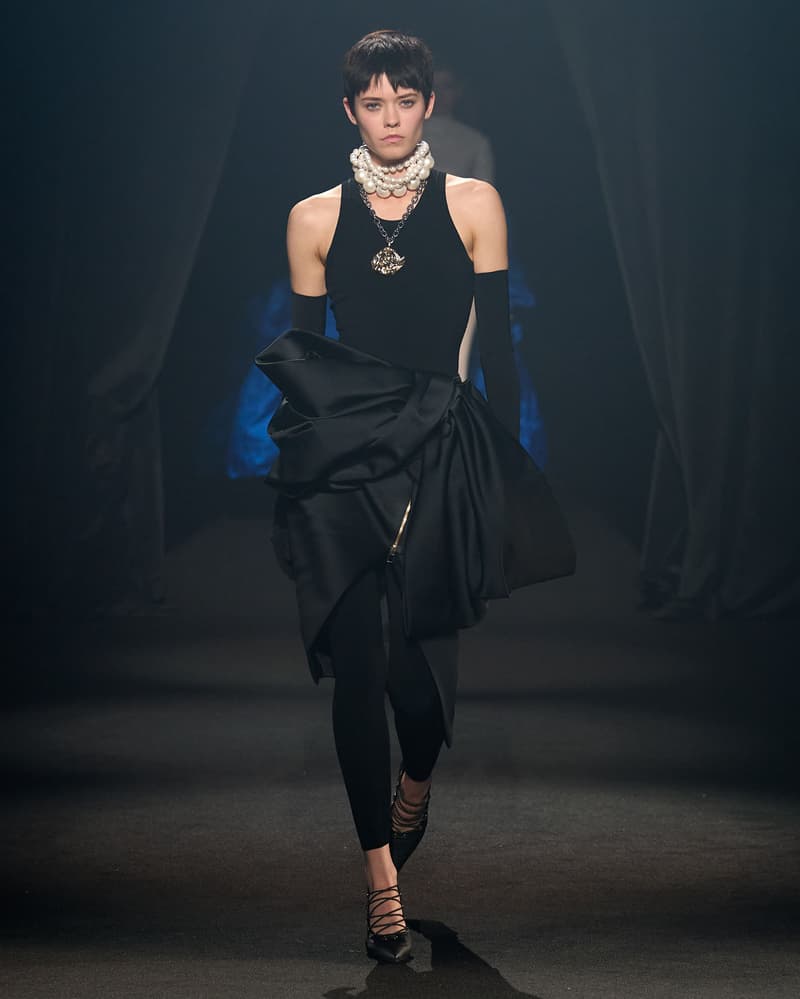 66 of 71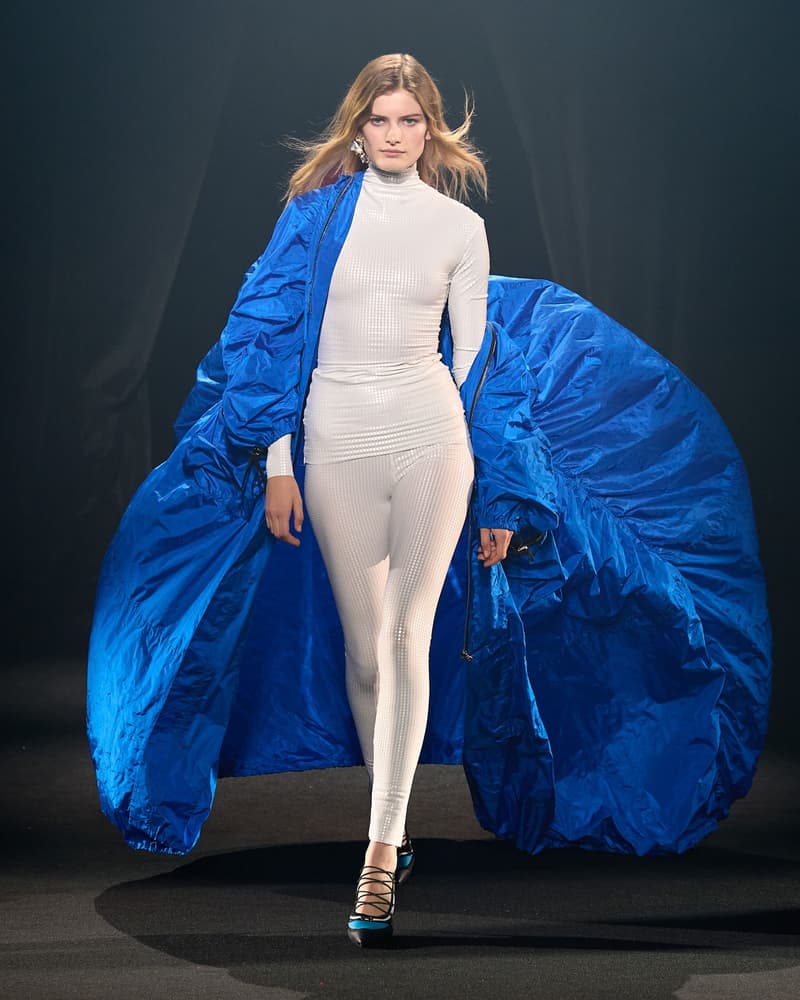 67 of 71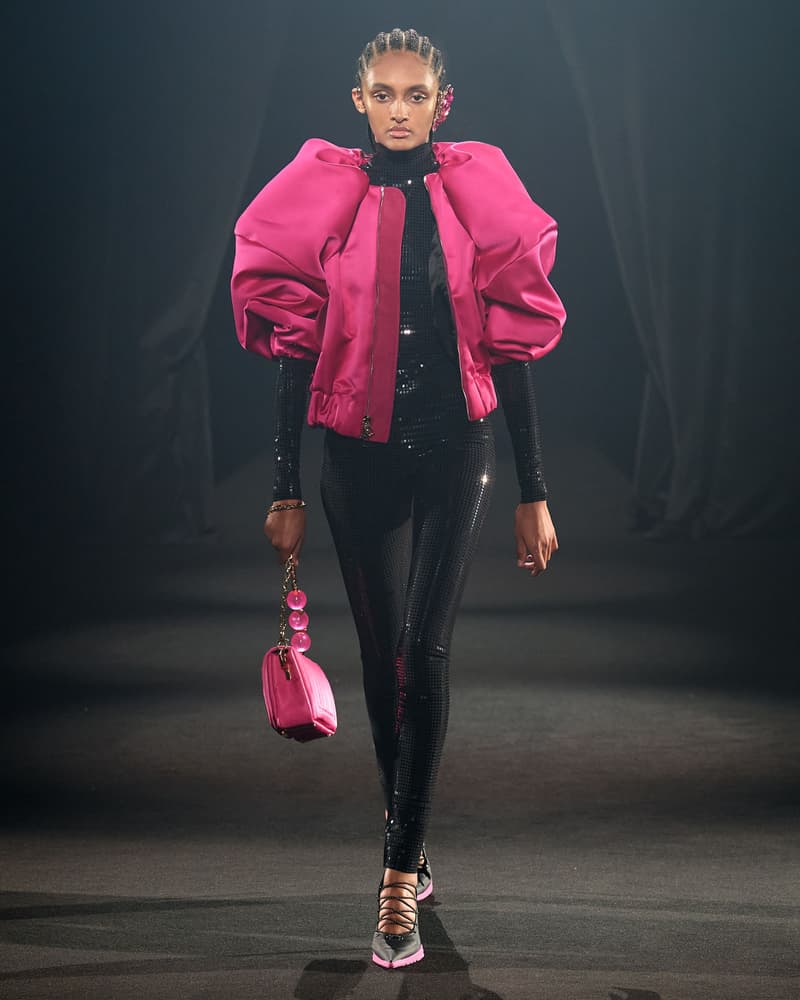 68 of 71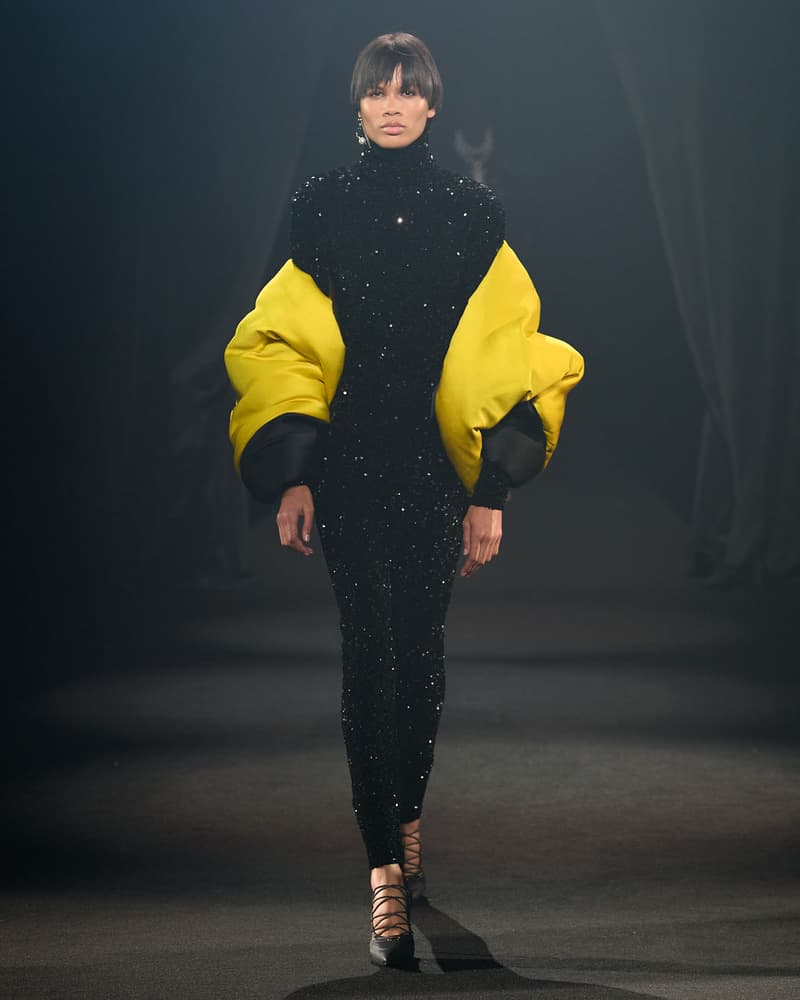 69 of 71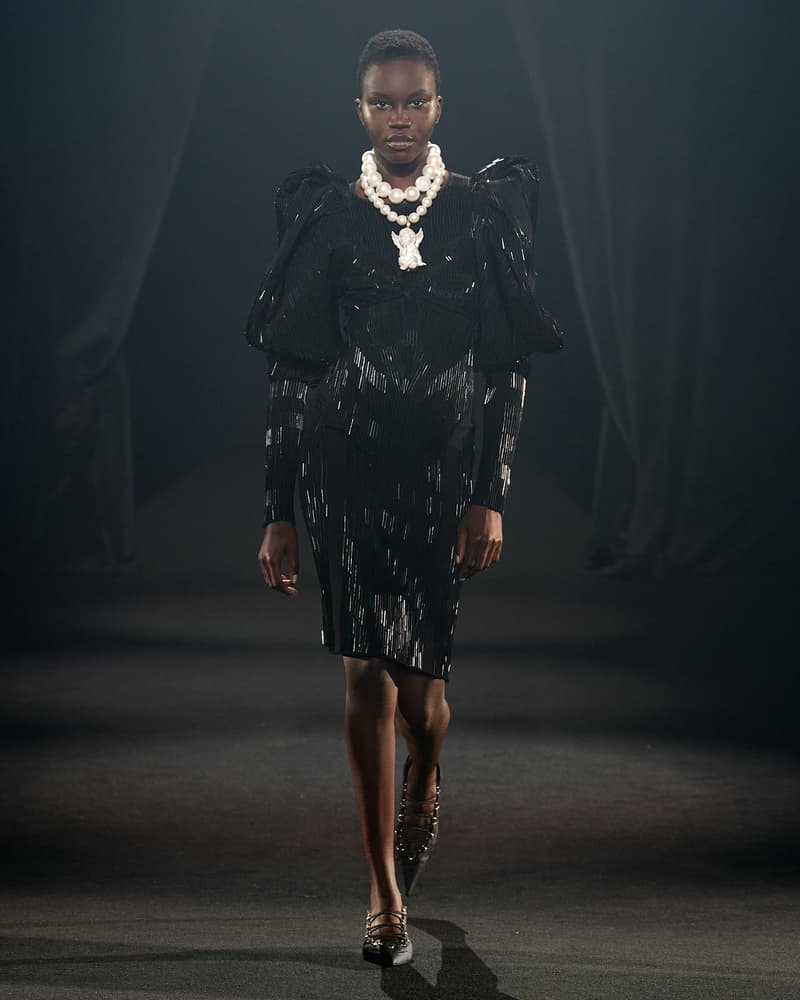 70 of 71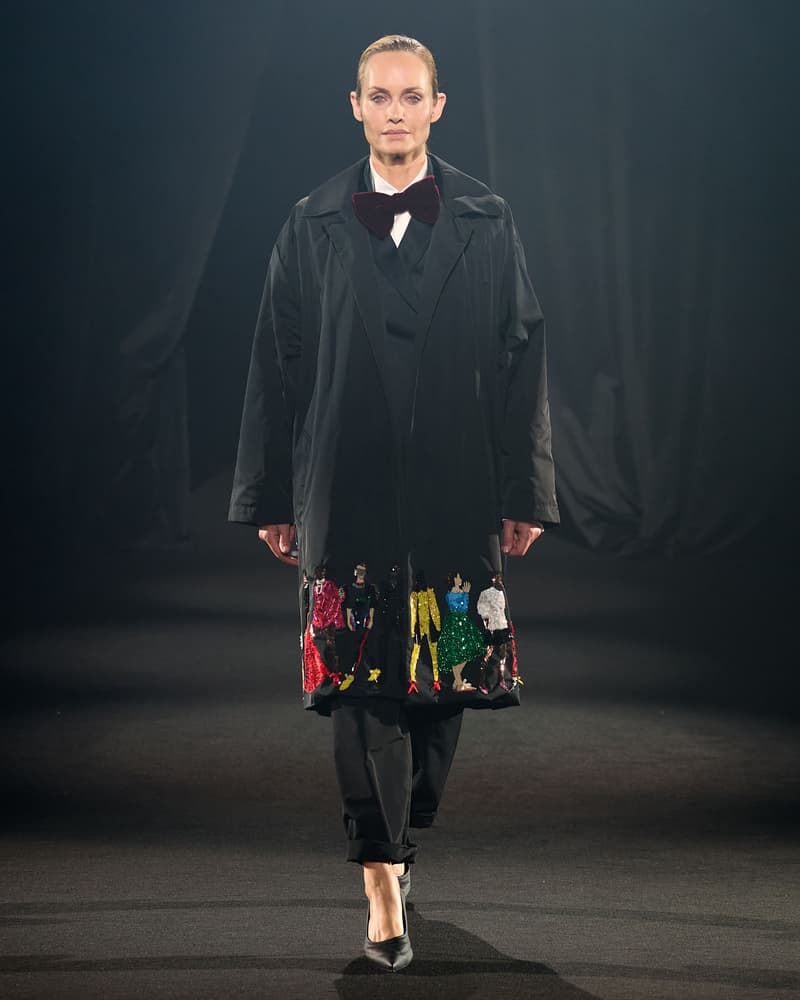 71 of 71
Fashion
The Fashion World Comes Together to Honor Alber Elbaz
The tribute show features 45 brands and the late designer's own AZ Factory.
The Fashion World Comes Together to Honor Alber Elbaz
The tribute show features 45 brands and the late designer's own AZ Factory.
Forty-five fashion houses came together for the finale of the Spring/Summer 2022 season and Paris Fashion Week, paying tribute to Alber Elbaz. The late designer was aged 59 when he died due to COVID-19 earlier this year in April.
Brands ranging from Louis Vuitton and Gucci, to Off-White™ and Vetements created one look each dedicated to the former Lanvin creative director. Collectively dubbed "Love Brings Love," the runway additionally featured Loewe, Raf Simons, Y/Project, Saint Laurent, Givenchy, Maison Margiela and Balenciaga, just to name a few.
"Tonight's celebration for our dear Alber was a magical moment — talents celebrating talent is a remarkable tribute to the man we all loved so much. We are very humbled by the extraordinary support from all those who participated in the making of the show, and to all those who were able to join us for this historic night," AZ Factory's CEO Laurent Malecaze shared in a statement.
Demna Gvasalia created a voluminous pink gown with a giant ribbon on the back, while Daniel Lee designed an all Bottega Veneta-green look. Alessandro Michele put together a purple dress with heart motifs covering the breasts, followed by a 3D-printed gown by Iris van Herpen and a surrealist black number by Schiaparelli highlighted with golden plates on the face and torso. The show continued with 25 looks by AZ Factory paying homage to the brand's founder.
Scroll through the gallery for a full look and watch the "Love Brings Love" presentation below.
Share this article