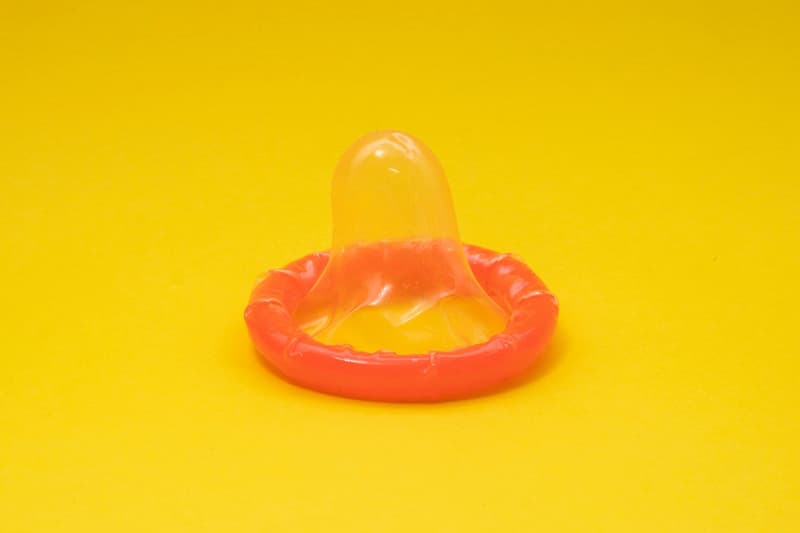 Health
Nonconsensual Condom Removal Is Now Illegal in California
The first state in the U.S. to implement the law.
Nonconsensual Condom Removal Is Now Illegal in California
The first state in the U.S. to implement the law.
"Stealthing," the act of nonconsensually removing a condom during sex, is now illegal in the state of California.
The new law defines the act as sexual battery, as reported by BBC. To be specific, verbal consent from one's sexual partner is required before removing a condom and causing contact between any sexual organ or intimate part of the body. "We wanted to make sure that it's not only immoral, but illegal," Assemblywoman Cristina Garcia, who introduced the bill, commented. She further wrote on Twitter: "We have stepped up in a major way in California and I hope other state legislatures follow suit. But more importantly, I hope people will build on this and continue engaging in discussion around the continuum of consent."
The change comes after four years of attempting to make stealthing a criminal offense. In 2017, Garcia first introduced the bill after reading lawyer Alexandra Brodsky's study on the act. "Seeing this topic go from a young woman's Master's thesis to a global mainstream discussion is the exciting part. This bill is allowing us to have a discussion about consent in our homes, schools and relationships," Gracia said in a conversation with The New York Times.
Share this article