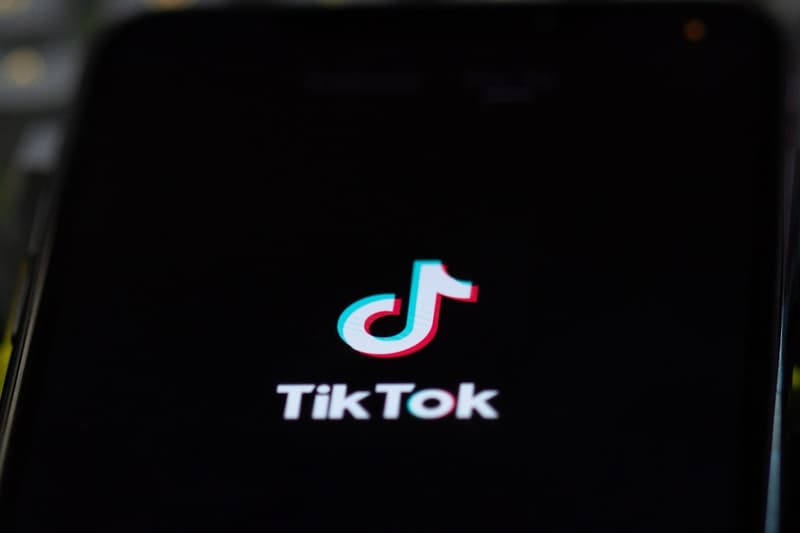 Culture
Missing Teen Girl Is Rescued After Using TikTok Domestic Violence Hand Signals
First introduced by the Canadian Women's Foundation.
Missing Teen Girl Is Rescued After Using TikTok Domestic Violence Hand Signals
First introduced by the Canadian Women's Foundation.
A reported missing 16-year-old girl saved herself after using hand gestures symbolizing domestic violence to a driver passing by near London, Kentucky on November 4.
The teenage girl was spotted in a silver Toyota being driven by an adult male and "appeared to be in distress," according to the driver passing by. The motorist then called authorities once he noticed "a female in the vehicle making hand gestures that are known on the social media platform TikTok to represent violence at home — I need help — domestic violence," the Laurel County Sheriff's Office said in a Facebook statement.
Once authorities were alerted, they caught the vehicle entrapping the girl as it was exiting the highway, which resulted in driver James Herbert Brick, 61, being arrested for unlawful imprisonment.
The hand symbols the teen used were first introduced by the Canadian Women's Foundation in 2020 and then became viral on TikTok. The gesture requires the person to have their hand up, palm out, tuck in the thumb, then fold the four fingers down over the thumb.
For a visual of the domestic violence signal, see the tweet below.
DOMESTIC VIOLENCE SIGNAL

Isolation can increase the risk of violence at home. Use this discrete gesture during a video call to show you need help:

1. Hold hand up with palm facing other person.
2. Tuck thumb into palm.
3. Fold fingers down over thumb. pic.twitter.com/gsIgSbXOmc

— Halton Police (@HaltonPolice) August 24, 2021
Share this article