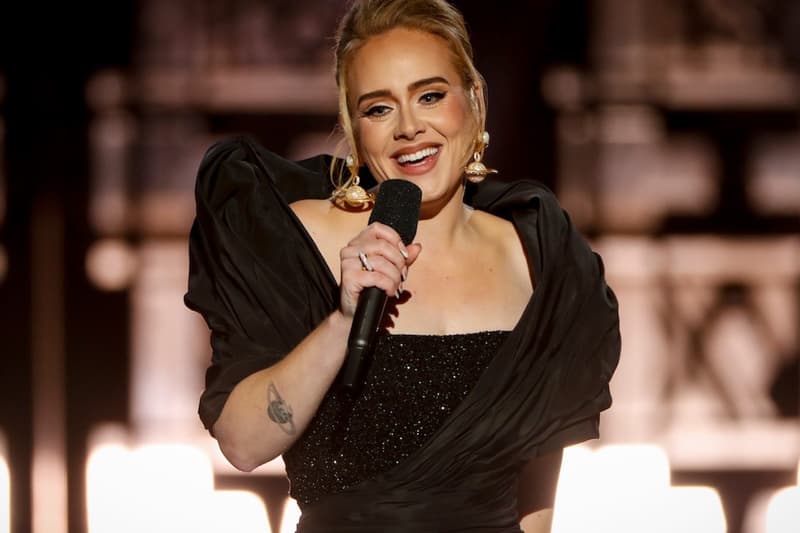 Culture
Adele Reveals Why She Feels "Embarrassed" By Her Divorce in Oprah Interview
And how she's learned to cope.
Adele Reveals Why She Feels "Embarrassed" By Her Divorce in Oprah Interview
And how she's learned to cope.
Adele may be on top of the world these days, but she's reminding fans she's still human. During the CBS special Adele One Night Only, the musician sat down with Oprah to open up about her divorce to ex-husband Simon Konecki and how working out has helped her cope.
"I take marriage very seriously … and it seems like I don't now. … Almost like I disrespected it by getting married and then divorced so quickly," she said of her marriage with Konecki, whom she was with for a total of eight years but married to from 2018 to 2019. "I'm embarrassed because it was so quick."
Unfortunately, the split began affecting Adele in numerous ways. "I had the most terrifying anxiety attacks after I left my marriage," she said. "They'd paralyze me completely. And [it] made me so confused because I wouldn't be able to have any control over my body. But I knew, I was aware of it all happening because it was like I was still very much there while my whole body was just like on another plane."
The "Easy On Me" singer noticed that working out was the only time she didn't experience anxiety, which eventually led to her 100-pound weight-loss over the course of two years. She also made it clear that losing weight wasn't something she did because she was unhappy with how she previously looked. "I never looked up to anyone because of their body," she said. "I was body positive then, and I'm body positive now."
In addition to the interview, Adele One Night Only consisted of a two-hour concert special, which featured her biggest hits as well as songs from her forthcoming album, 30, set to release on November 19.
Watch a clip from Adele's interview with Oprah below.
Share this article