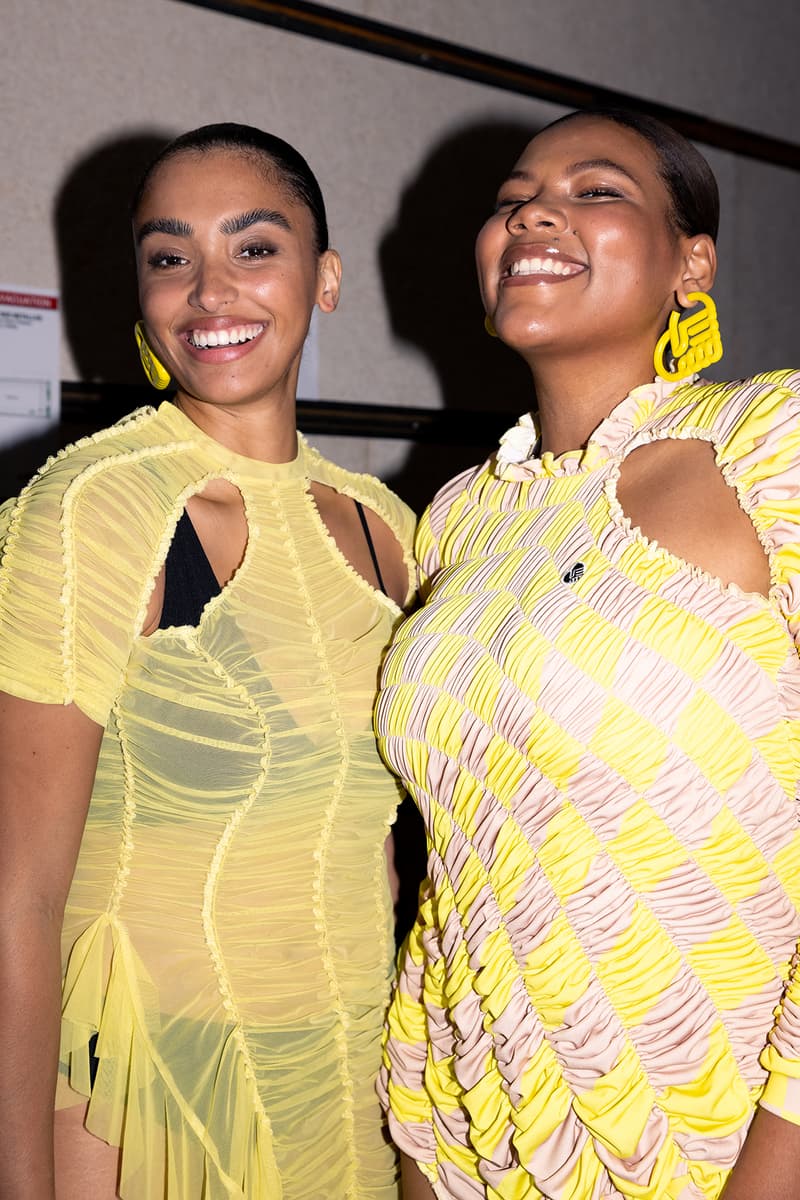 1 of 8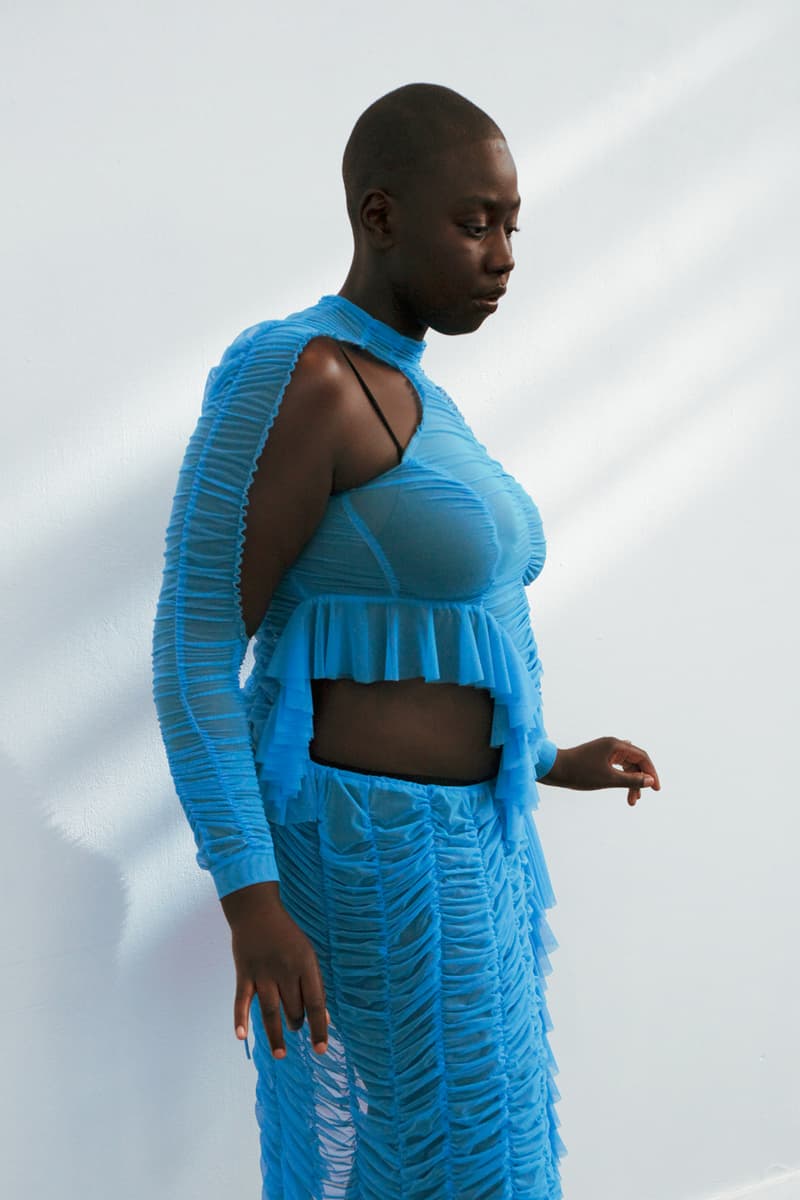 2 of 8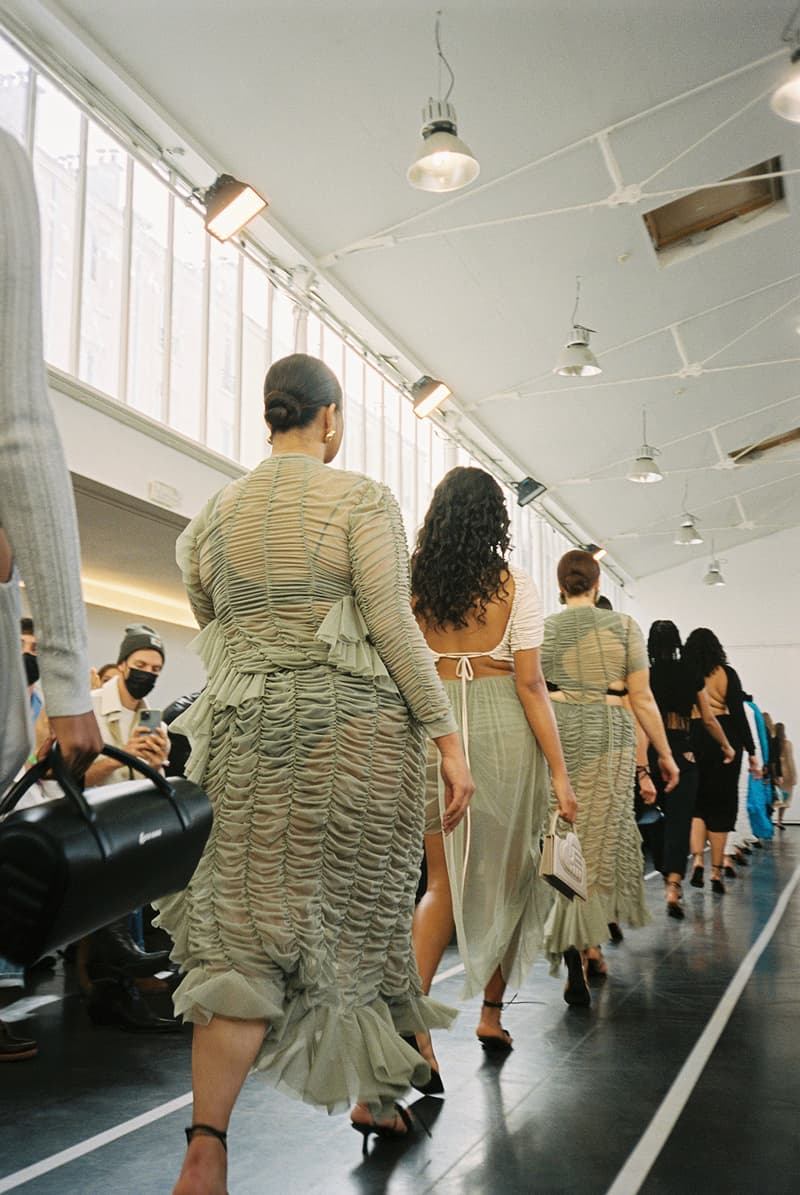 3 of 8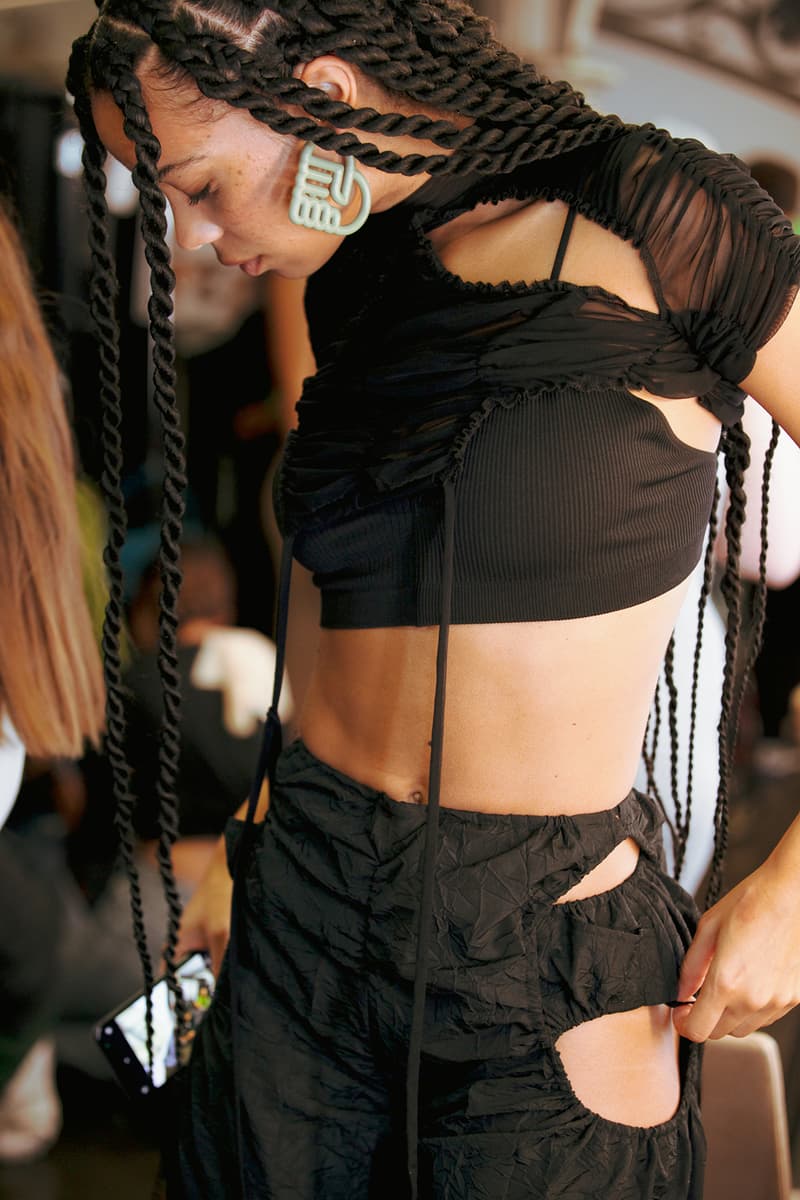 4 of 8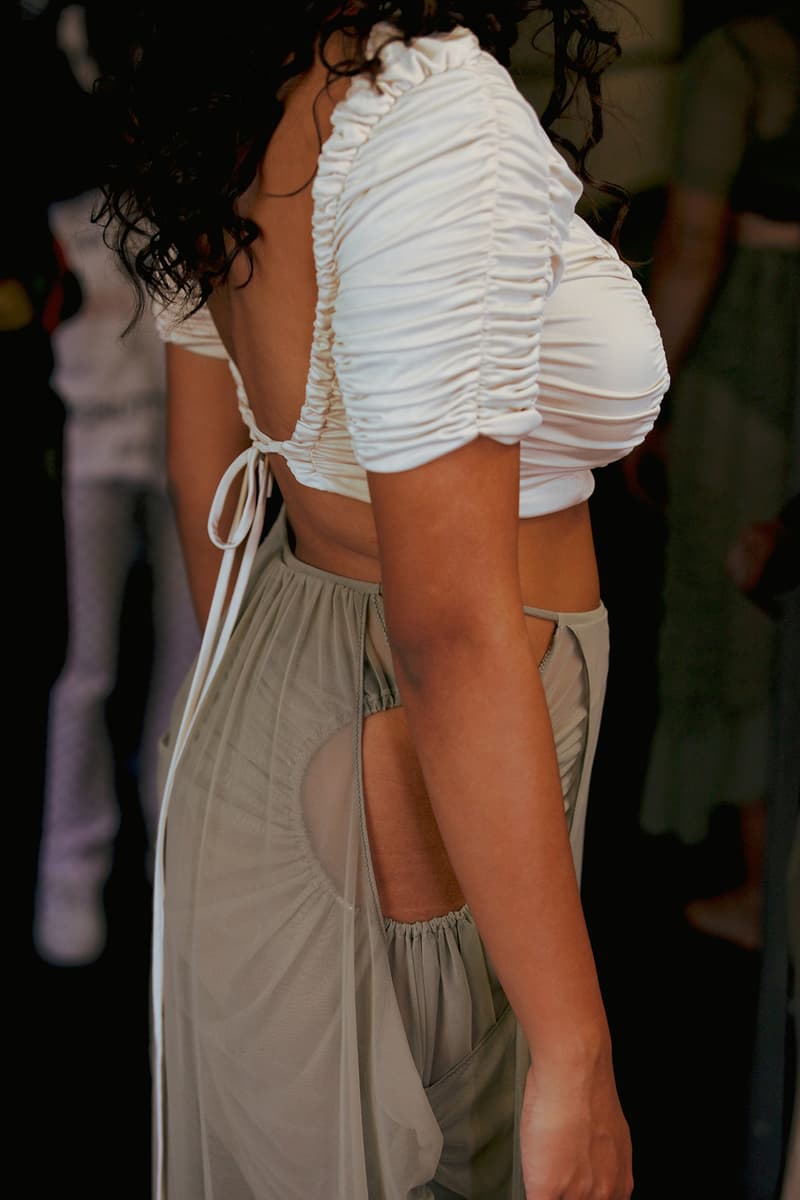 5 of 8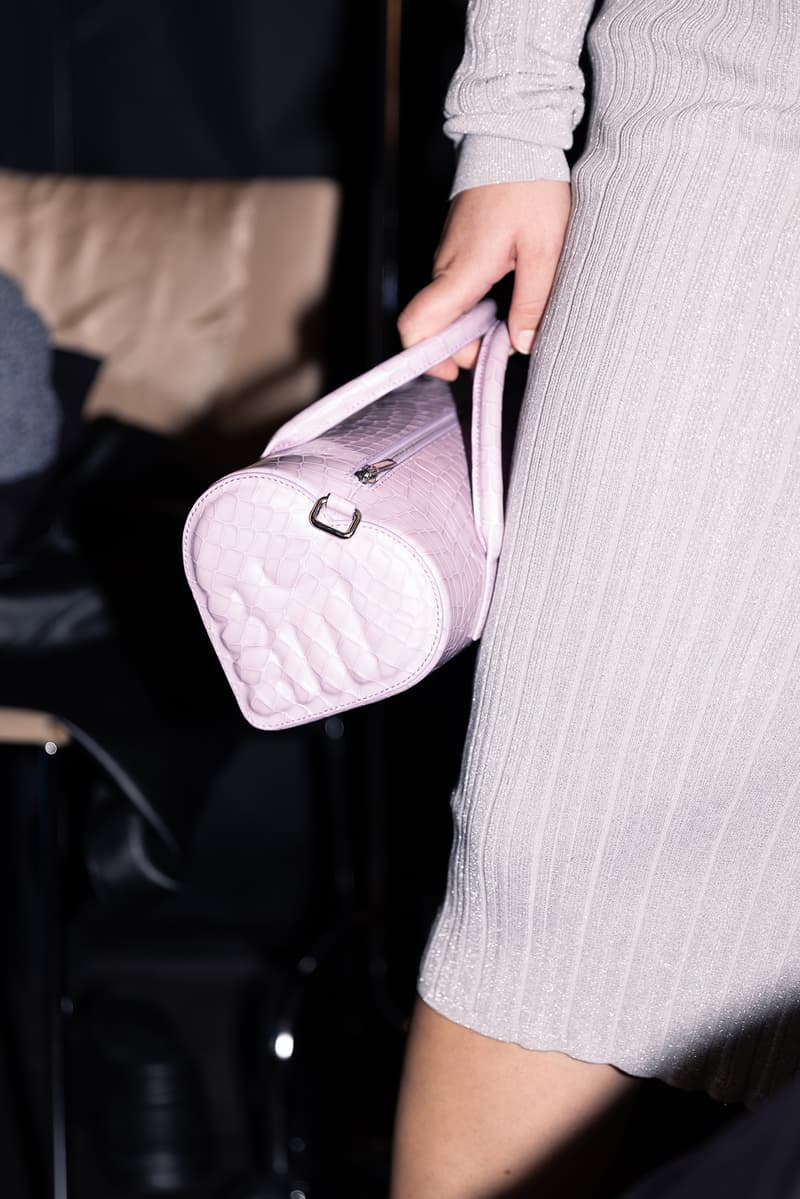 6 of 8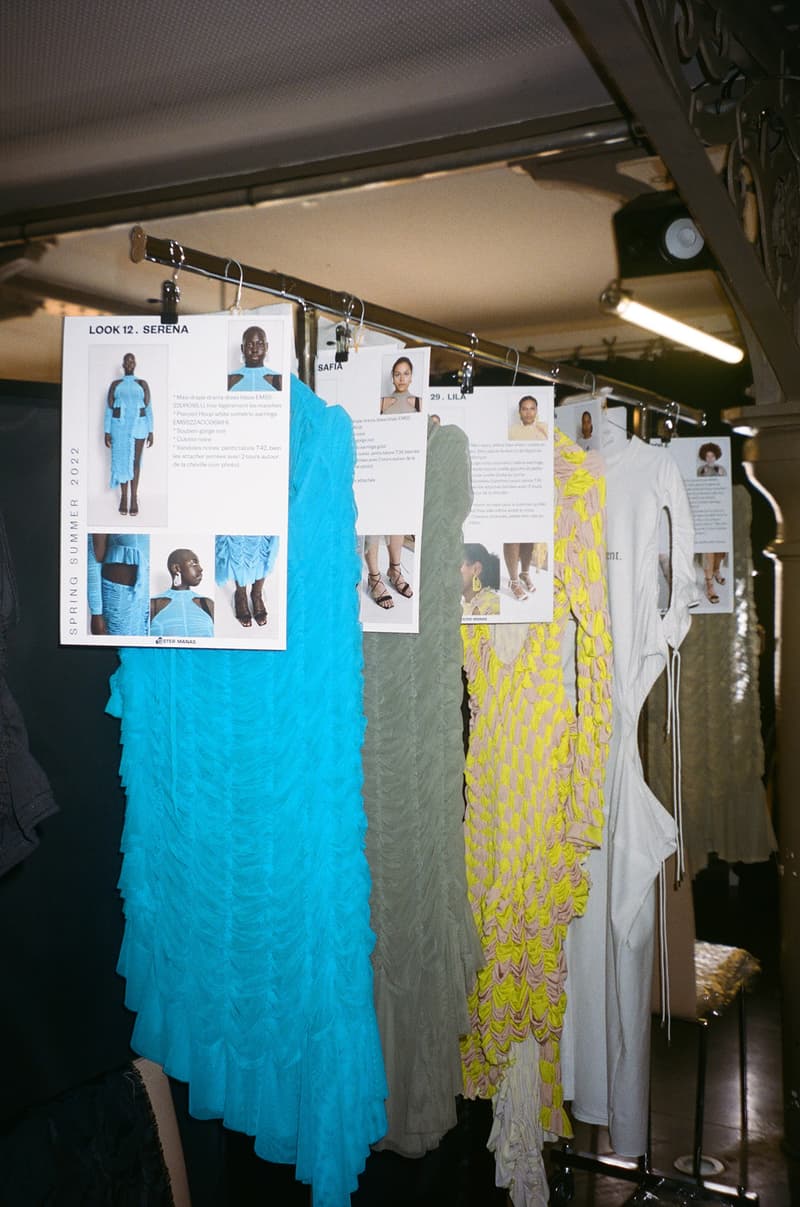 7 of 8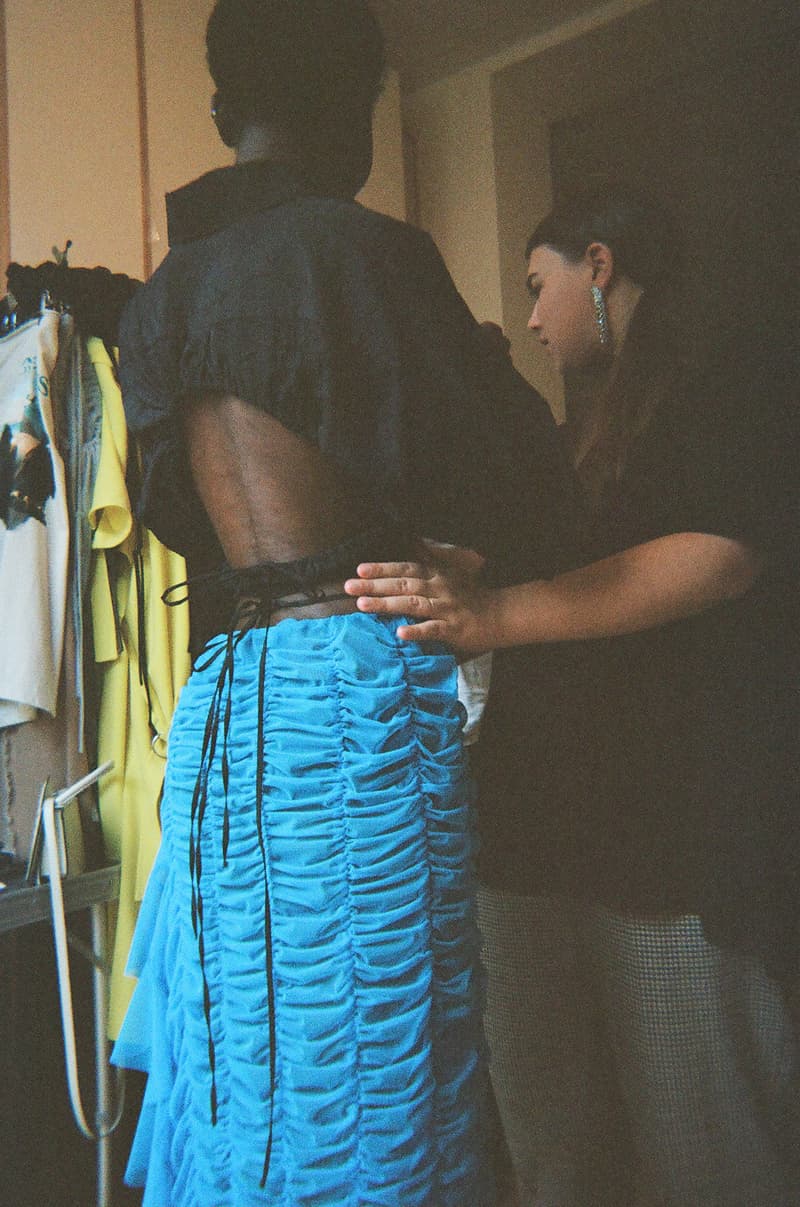 8 of 8
Fashion
Ester Manas Is the Emerging Brand Doing Size Inclusivity Right
Its SS22 collection is filled with chic separates designed for women of all sizes.
Ester Manas Is the Emerging Brand Doing Size Inclusivity Right
Its SS22 collection is filled with chic separates designed for women of all sizes.
At the recently wrapped Paris Fashion Week, the spotlight was on Ester Manas, the emerging contemporary womenswear brand that's guided by the motto "size doesn't matter." Co-founded by Ester Manas and Balthazar Delepierre based on the principles of sustainability, body positivity as well as inclusivity, the label made a strong runway debut with its Spring/Summer 2022 collection, "Dress Different."
The duo's design journey began at La Cambre National School of Visual Arts in Brussels, Belgium, where Manas studied fashion design and Delepierre studied typography. "We always collaborated on our projects until we graduated. When Ester's collection was selected at the 2018 Hyères Festival, we decided to launch our brand under the name Ester Manas," Delepierre told us. Not long after, in 2020, the design duo was acknowledged as one of the LVMH Prize semi-finalists.
The pair boast quite an impressive résumé, having interned and worked at several reputable fashion houses in Paris. Delepierre worked in art direction and even did a stint at Balenciaga, while Manas also previously trained at Balenciaga, Acne Studios and Paco Rabanne in a fashion design capacity. Combining their skill sets, the two ultimately decided to launch their own label, with a mission that would appeal to every female demographic. "The will behind our brand is to propose a strong, fierce, generous and sensual creative vision for all women. An inclusive offer for an exclusive style," Delepierre explained.
Staged at performing arts center Maison des Métallos, Ester Manas' debut runway show was a highly anticipated one. Featured throughout the collection, the brand's emblem — a debossed, iconographic handshake symbol encapsulated within a heart — was hard to miss. "This logo imposed itself to us as a symbol of sorority, generosity and support, and we liked its great visual impact while maintaining a caring vision of fashion. It is now our signature that we use on our clothes, bags and jewelry, to the delight of our customers," Delepierre said.
The collection consisted of several garments printed with imagery depicting greenery, with the words "Manas Mountains" etched along the graphic. There were also playful organza crop tops and asymmetrical skirts with cut-out and ruching details. Neutral tones such as tan, sage, dusty pink and gray contrast with bolder hues like black and deep turquoise. Not only that, but the collection's color palette also complements its muses' skin tones, as the pieces were modeled by women of varying body types.
"We are in 2021, and we don't want to wait to be invited into fashion. That's why our SS22 collection is called 'Dress Different.' It's not an order or a threat, but simply a fact. We dress differently, to invite all women in fashion, to respect our environment and the people we work with," Delepierre reflected.
The brand also prides itself on its practice of utilizing recyclable materials to produce many of its garments and accessories sustainably. "Our materials are part of our first points of departure when we start a collection," Delepierre said. "We buy end-of-line fabrics and imagine how best to use them in our collections. Stretch jersey and knitwear are great assets for designing our garments, as they can accommodate many different body types in one piece."
Discover the SS22 collection on the Ester Manas website.
---
Tiffany Harrison is a multifaceted creative who is skilled in visual storytelling. She immerses herself in artful endeavors within photography, prop styling, product design and creative writing. Tiffany's work is very conceptual and is inspired by contemporary art, which she is truly passionate about. You can connect with Tiffany on her website and Instagram.
Share this article