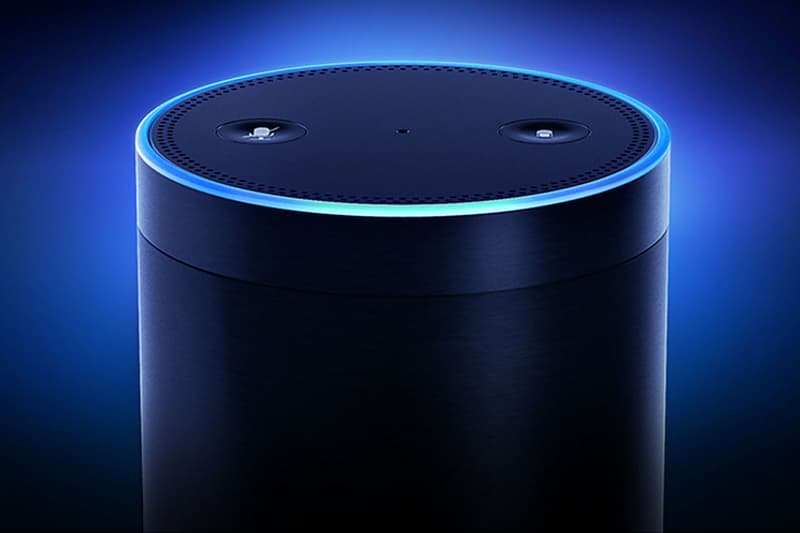 Tech
Alexa Suggests 10-Year-Old Girl To Touch Exposed Plug With a Coin
After being asked to find a "challenge" for her to do.
Alexa Suggests 10-Year-Old Girl To Touch Exposed Plug With a Coin
After being asked to find a "challenge" for her to do.
Amazon's latest Alexa update nearly put a 10-year-old girl at risk of getting an electric shock.
According to Kristin Livdahl on Twitter, her daughter asked Alexa on their Echo device for a challenge. "OMFG My 10-year-old just asked Alexa on our Echo for a challenge and this is what she said," Livdahl wrote along with a screenshot of Alexa's instructions. The virtual assistant suggested the child to "plug in a phone charger about halfway into a wall outlet" and touch its exposed prongs with a penny within 20 seconds.
"We were doing some physical challenges, like laying down and rolling over holding a shoe on your foot, from a [physical education] teacher on YouTube earlier. Bad weather outside. She just wanted another one," the mom explained to BBC. As a result, Alexa's algorithm searched the web to meet the daughter's request, which led it to a Colorado-based review website called Our Community Now. The page that Alexa directed the daughter to was an article urging parents to stop their children from doing the TikTok "penny challenge" or "outlet challenge" that went viral last year. Due to the keyword "challenge," Alexa immediately suggested that specific piece, which included the original challenge's directions.
"Customer trust is at the center of everything we do and Alexa is designed to provide accurate, relevant, and helpful information to customers," a spokesperson told People. "As soon as we became aware of this error, we quickly fixed it, and are taking steps to help prevent something similar from happening again."
Share this article