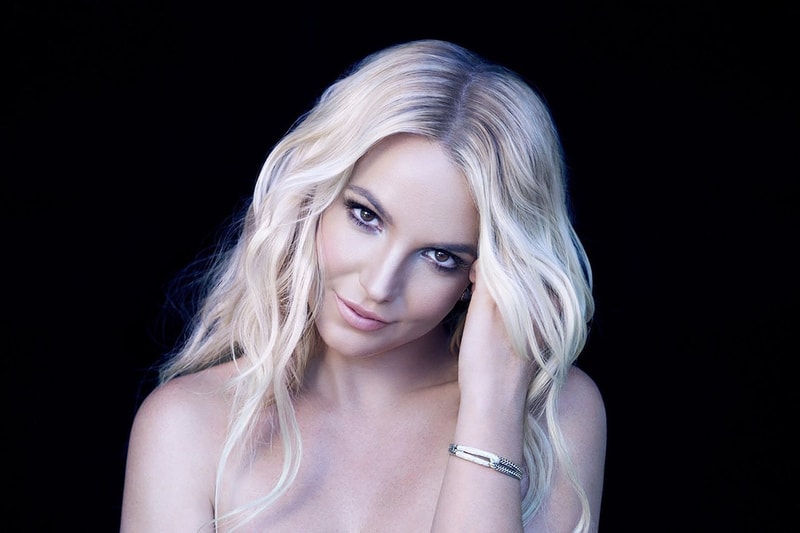 Culture
Britney Spears Is Planning To Make a Career Comeback in 2022
Get ready for "it's Britney, bitch" 2.0.
Britney Spears Is Planning To Make a Career Comeback in 2022
Get ready for "it's Britney, bitch" 2.0.
Britney Spears is back and better than ever. The pop star is reportedly planning on resuming her role as an entertainer and entrepreneur in the new year.
"Britney is actively eyeing different brand deals and entertainment opportunities," a source told Entertainment Tonight. "Several brands have reached out to her with amazing offers and nothing is off the table. She's excited to put her businesswoman hat on in the new year and explore different ventures that weren't available to her in the past."
Spears first announced she was taking a break from work in 2019. "I'm taking this transition in my life to focus on what I really want … I've been working nonstop, well, since I was 8 years old in the business," she captioned an Instagram post at the time. "Sometimes it's good to stop and reflect!!!!"
The "Gimme More" singer was placed under a conservatorship for nearly 14 years. She finally regained her freedom in November and has become responsible for herself since. "Britney is her own decision maker now and she wants to expand her professional horizons. She's just waiting for the right time for everything," the ET insider added.
In addition, Spears confirmed she's working on music again via a recent Instagram post. Watch the video she shared below.
View this post on Instagram
---
Share this article