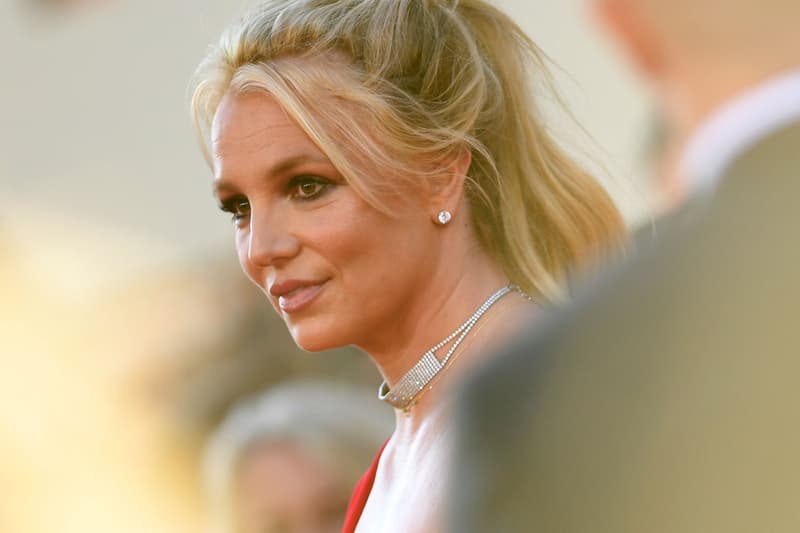 Culture
Britney Spears Reveals Abuse She Suffered Under Conservatorship
"I truly believe this conservatorship is abusive. I don't feel like I can live a full life."
Britney Spears Reveals Abuse She Suffered Under Conservatorship
"I truly believe this conservatorship is abusive. I don't feel like I can live a full life."
In a public court appearance yesterday afternoon, Britney Spears detailed the abusive treatment she continues to suffer under her conservatorship, an arrangement that has seen the pop star's father, Jamie Spears, manage nearly every aspect of her life including her wealth, image and music career since 2008.
Spears's conservatorship was the subject of New York Times-produced documentary Framing Britney Spears, which helped reignite the #FreeBritney movement. The singer's hearing on June 23 was the first time she has publicly addressed the conservatorship as well as its effect on her physical and mental health.
During the testimony, Spears described her father's control over her healthcare decisions. "I was told right now in the conservatorship, I'm not able to get married or have a baby. I have a [IUD] inside of myself right now so I don't get pregnant. I wanted to take the [IUD] out…But this so-called team won't let me go to the doctor to take it out," she stated. Spears also detailed the lack of control she wields over her recovery from alcoholism. "I have a friend that I used to do AA meetings with. I did AA for two years…I've met a bunch of women there. And I'm not able to see my friends that live eight minutes away from me, which I find extremely strange," she said.
Spears further described the devastating effect of her father's all-encompassing control. "It's embarrassing and demoralizing what I've been through. And that's the main reason I've never said it openly," she said, ending her 24-minute address with an emotional plea: "This conservatorship is doing me way more harm than good. I deserve to have a life. I've worked my whole life. I deserve to have a two to three year break…I'm tired of feeling alone. I deserve to have the same rights as anybody does, by having a child, a family, any of those things, and more so."
Earlier this week, The New York Times reported on confidential court records documenting Spears's continued opposition to her conservatorship. A transcript from closed-door hearing from 2019 alleges that she was forced to perform with an 104-degree fever and was barred from accessing her own credit card.
Head to Variety to read the full transcript of Spears' court appearance.
---
Share this article