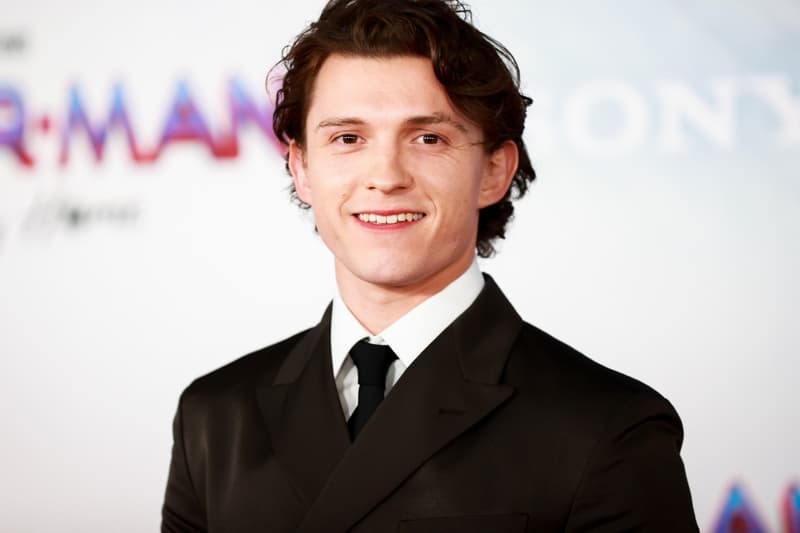 Culture
Tom Holland Hilariously Likes Post About Short Men Having More Sex
We love a confident king.
Tom Holland Hilariously Likes Post About Short Men Having More Sex
We love a confident king.
There are some benefits to being a short man, at least that's what we've discovered through Tom Holland. The Spider-Man actor cheekily liked an Instagram post claiming that shorter guys are more sexually active than those who are on the taller side.
"According to The Journal of Sexual Medicine, shorter men are more sexually active than taller men — who would have thought, ay?" LADbible captioned its IG post, which Holland clicked the "like" button for. "A study of 531 heterosexual men found 'coital frequency was higher among men with a height of less than 175cm' — which is just under 5'9."
Holland is reportedly 5'8 (173cm), which is two inches shorter than Zendaya who's allegedly 5'10 (179cm). Fortunately, neither of them seem to mind the height difference. In fact, they openly joke about it.
During an appearance on The Graham Norton Show while promoting their latest flick, Spider-Man: No Way Home, Holland and Zendaya shared a funny story about their height difference getting in the way of filming stunts.
"He's supposed to gently rest MJ on the bridge and walk away from her [but] because of our height difference, we obviously were on the same point — we were attached and I would land before him," Zendaya explained. "My feet obviously hit the ground before he does."
Holland then attempted to demonstrate how they looked on set. "I'm the superhero, I'm supposed to look cool," he said. "She would land and I would sort of land like this and my feet would swing from underneath me and she would catch me."
"You were actually very lovely about it … you were like 'Thank you,'" Zendaya said to Holland. "It's so nice to be caught for a change!"
See proof Holland liked the Instagram post below.
View this post on Instagram
Share this article