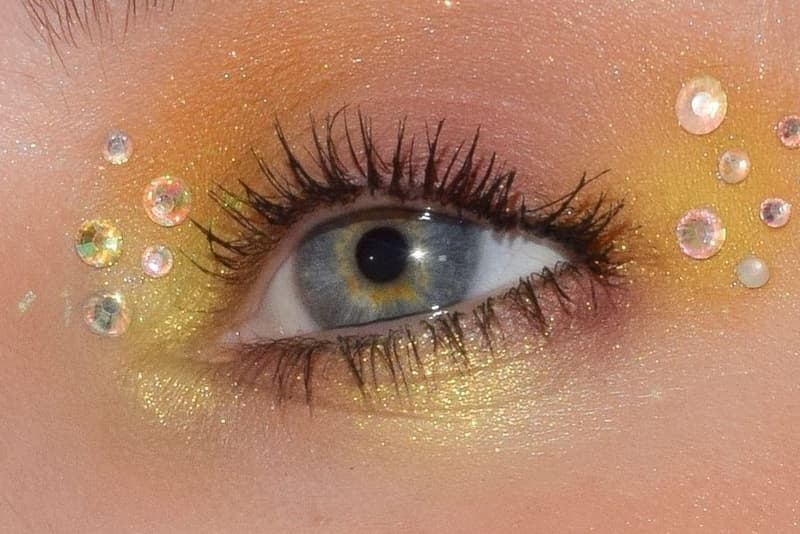 The Hottest Makeup Trends That Will Dominate 2022
From Y2K lips to graphic eyeliner.
With 2022 around the corner, we're looking ahead to brighter days and makeup. With the majority of the world stuck indoors for nearly two years due to COVID-19, many have turned to experimenting with beauty as a means of excitement and self-expression to keep quarantine boredom at bay.
It's safe to say that the spirit of unabashed experimentation is staying strong in the new year. Put down your neutrals and opt for products that deliver bold color and shimmering sparkles. Take a look below for inspiration from some of 2022's biggest beauty trends.
Glittery Lids
View this post on Instagram
Take a cue from Zendaya's Euphoria looks and use a heavy-handed approach with glitter and add fun stick-on rhinestones.
Y2K Overlined Lips
View this post on Instagram
Embrace the early aughts trend with warm brown or mauve lipliner complemented with a soft pink gloss.
Skin-Forward Foundation
View this post on Instagram
We're all leaving behind the cakey makeup look and we couldn't be happier. Let your skin breathe and welcome the natural glow with minimal foundation.
Graphic Eyeliner
View this post on Instagram
You can thank the younger generation for this trend. The Gen Z-inspired look declares more is more. Layer on your favorite eyeliner for an unexpected double wing look.
Rosy Cheeks
View this post on Instagram
While the past two years have been quite dark, it's no surprise that many of us are trying to find joy and color wherever we can. Saturated blush has quickly become a popular trend with TikTok beauty gurus using pink and purple-hued cheek products to create the quintessential e-girl aesthetic.
Share this article