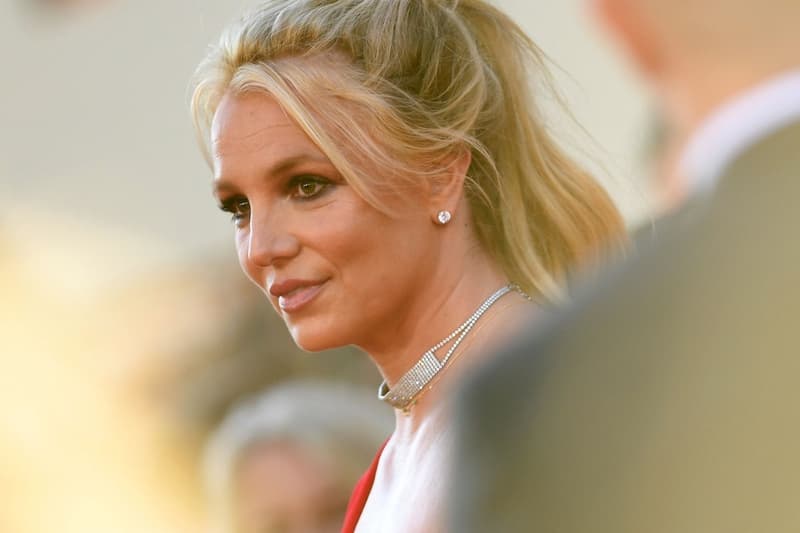 Culture
Britney Spears Talks Boosting Her Self-Confidence and Returning to Music
The singer noted she's working on a "new song."
Britney Spears Talks Boosting Her Self-Confidence and Returning to Music
The singer noted she's working on a "new song."
Britney Spears is all about staying positive these days, especially after her conservatorship was terminated in November. The pop star revealed that reading good things about herself is a great personal reminder of her talent and how far she's come. Spears also disclosed she's working on music again.
"I just realized this today, guys. After what my family tried to do to me three years ago, I needed to be my own cheerleader!!!!" she captioned an Instagram video of herself singing. "God knows they weren't … So I just read up on myself." Spears also shared an excerpt from Nielson Music pointing out major career milestones, including being the "18th best-selling album artist."
"No, I'm not auditioning for anything," the "Stronger" artist added. "I'm reminding myself and the world of who I am!!!! Yes, I will be my own cheerleader … Why???? I'm here to remind my white 'classy' family that I haven't forgotten what they did to me nor will I ever forget! P.S. new song in the works … I'm gonna let you know what I mean!!!!!"
Check out Spears' video along with her full message below.
View this post on Instagram
Share this article