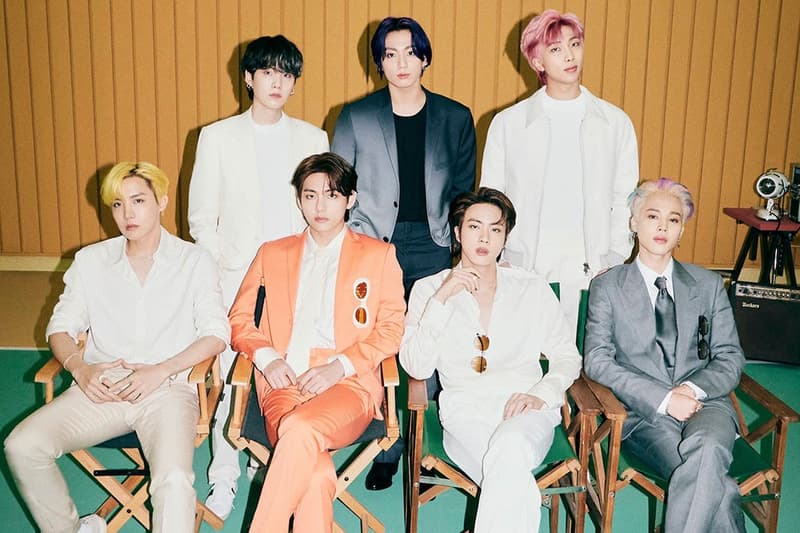 Entertainment
BTS Members Create Their Own Instagram Accounts
After announcing their first break in two years.
BTS Members Create Their Own Instagram Accounts
After announcing their first break in two years.
The members of BTS launch their very own respective Instagram accounts after announcing they're taking a break from the group.
Hours after creating their now verified accounts, each member currently has over 12 million Instagram followers with the amount constantly increasing. Though the K-pop boyband is going on their first hiatus since 2019, it will only be for a few months.
"This period of rest will provide the members of BTS who have tirelessly committed themselves to their activities, a chance to get re-inspired and recharge with creative energy," read a statement by BTS' label, Big Hit Music. "It will also be the first time for them since their debut to spend the holiday season with their families. We kindly ask once again that you show consideration for their need to enjoy ordinary and free, everyday lives while solely concentrating on themselves, albeit for a short while, during their period of rest."
"BTS will be focusing on preparing for the concert and release of the new album that will mark the beginning of a 'new chapter,'" it continued. "They are preparing for a concert this coming March to connect and communicate with the fans in-person in Seoul. We would like to extend our deepest gratitude to all the fans who continue to cheer for BTS and they will return as their best, healthiest selves after recharging so they can return all the love from the fans. Thank you."
Make sure to follow Jin, Suga, J-Hope, RM, Jimin, V and Jungkook on Instagram.
---
Share this article