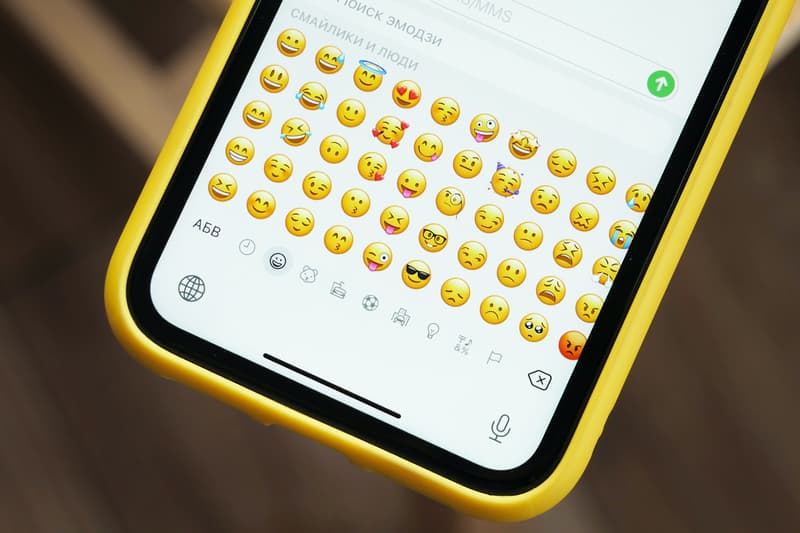 This Is the Most Popular Emoji of 2021
Any guesses on what it is?
2022 is less than a month away and Unicode Consortium has taken a trip down memory lane by gathering data on the most used emojis of 2021.
According to the company's findings, the most popular emoji is the Tears of Joy, which "accounts for over 5% of all emoji use." Coming in second place is the red heart. Overall, the top ten emojis used worldwide are the crying laughing face, red heart, rolling on the floor crying face, thumbs up, crying face, prayer hands, kissing face, smiling face with hearts and the smiley face.
In terms of categories, the rocket ship is the most favored in "Transport-Air" symbols, flexed biceps for "Body-Parts," a bouquet of flowers for "Plant-Flower," the butterfly for "Animal" and the person doing a cartwheel for "Person-Sport." Meanwhile, the least used category is "Flags" despite the fact that it represents the largest collection of 258 emojis.
Head over to Unicode to see the full report.
Share this article