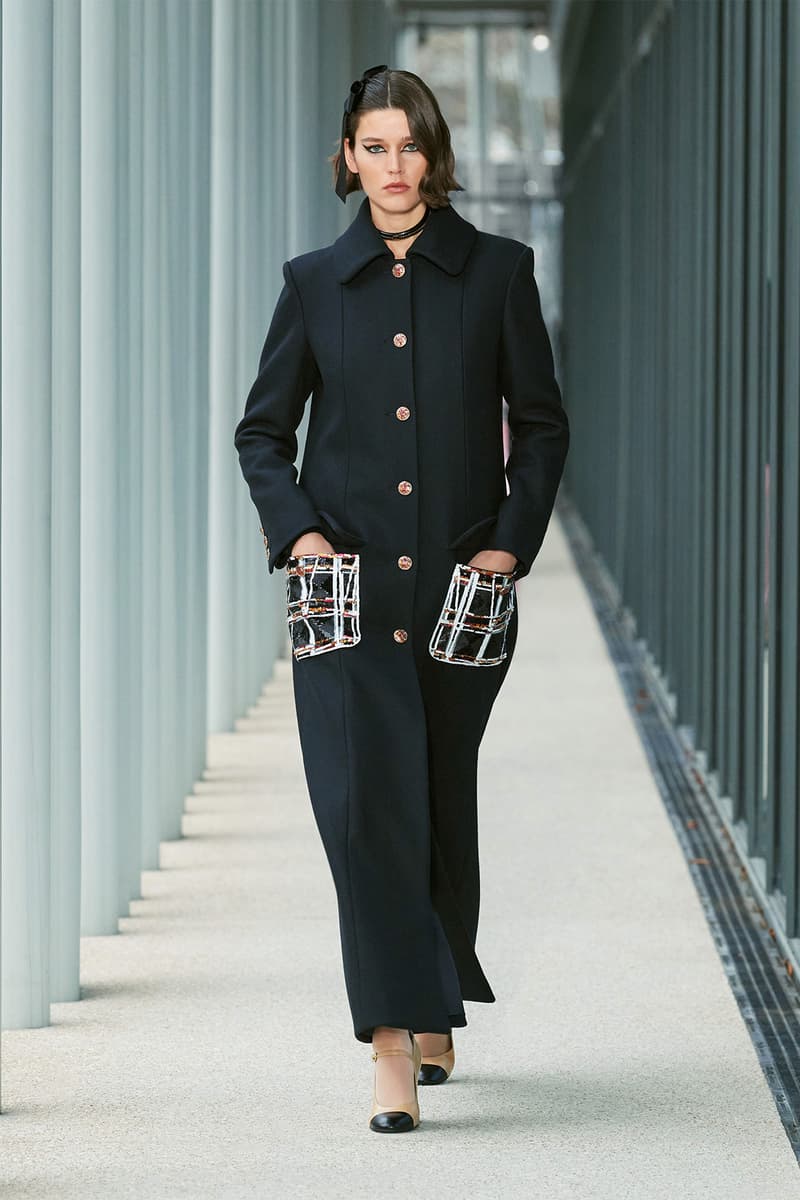 1 of 59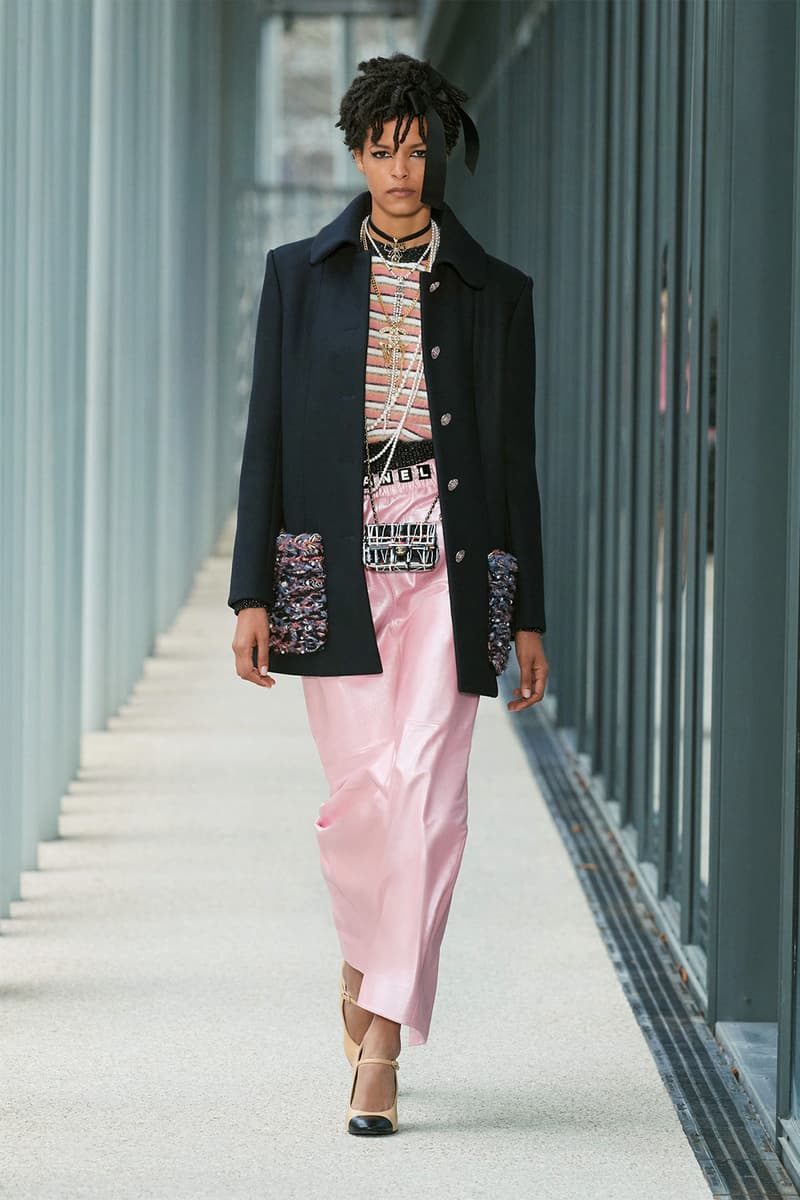 2 of 59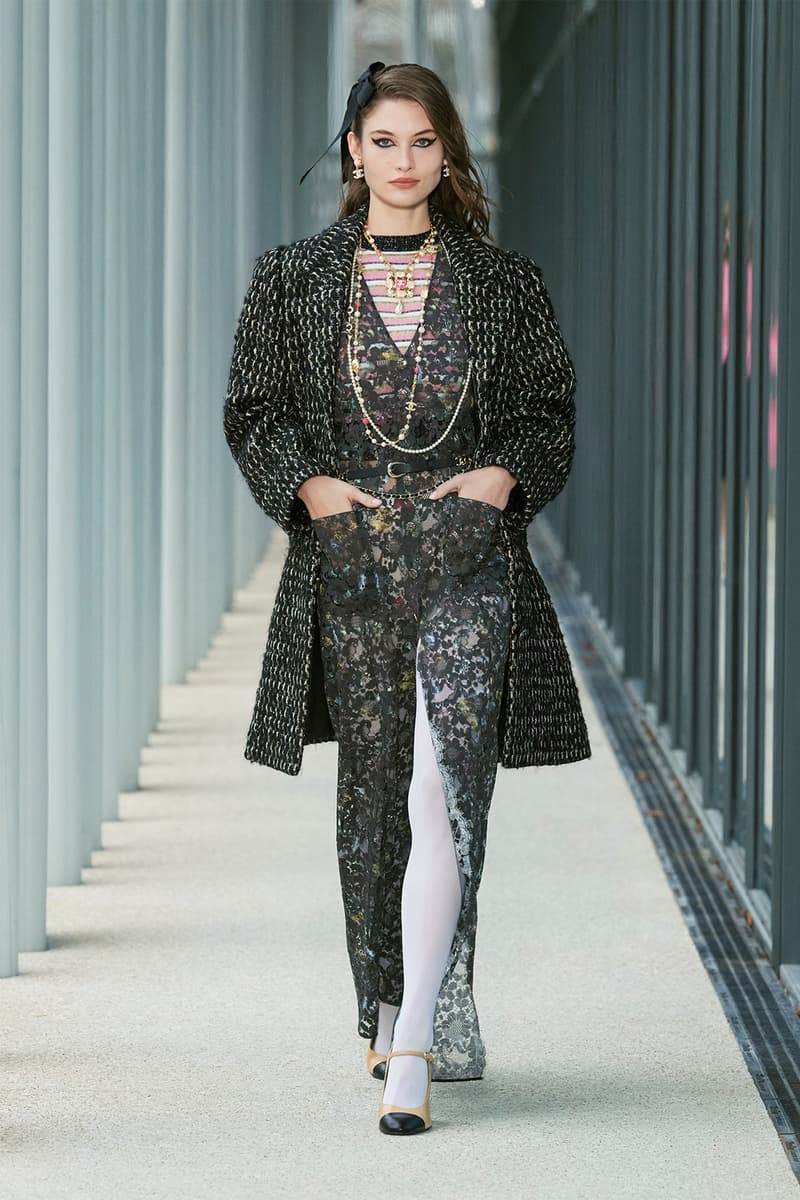 3 of 59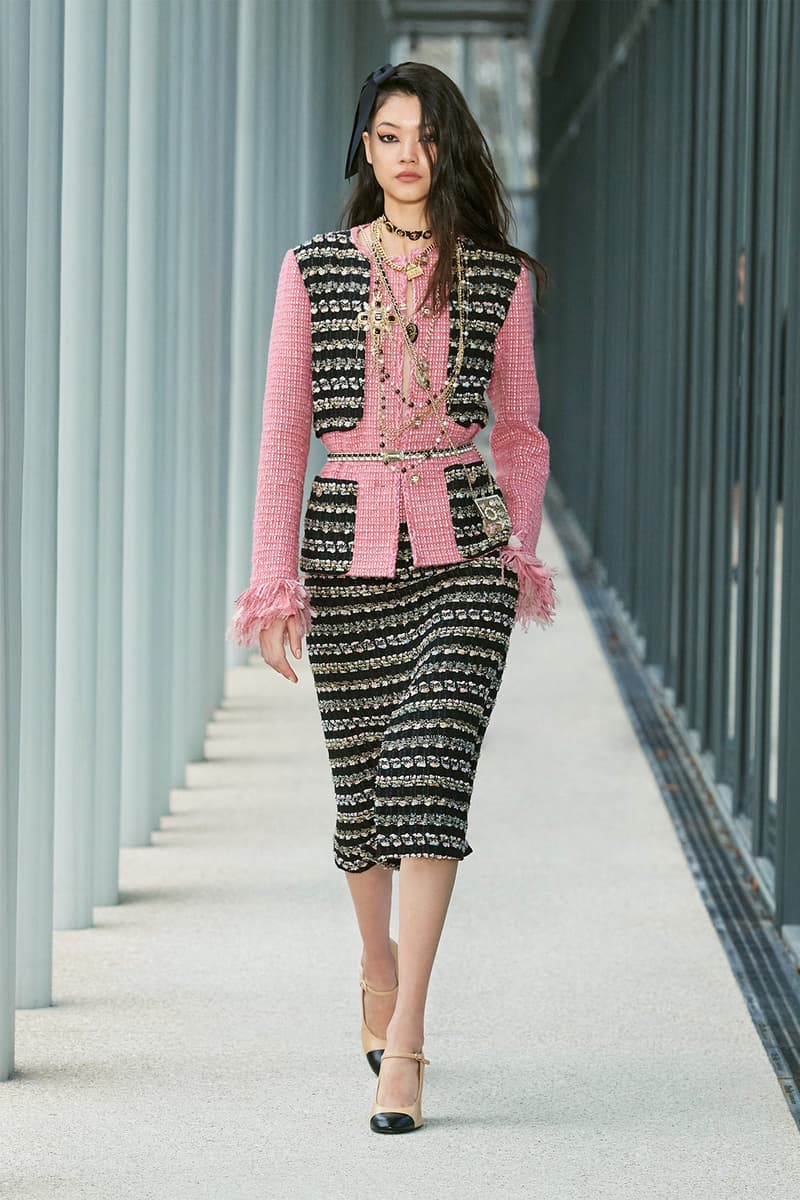 4 of 59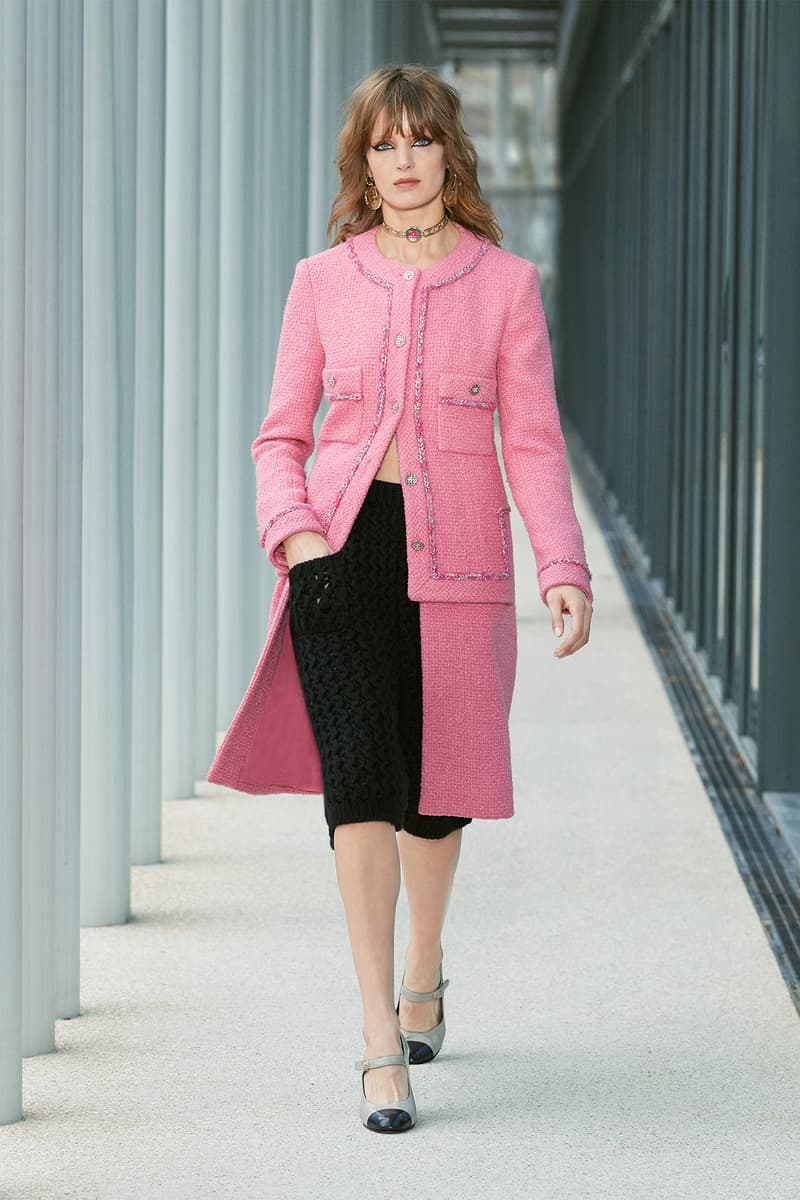 5 of 59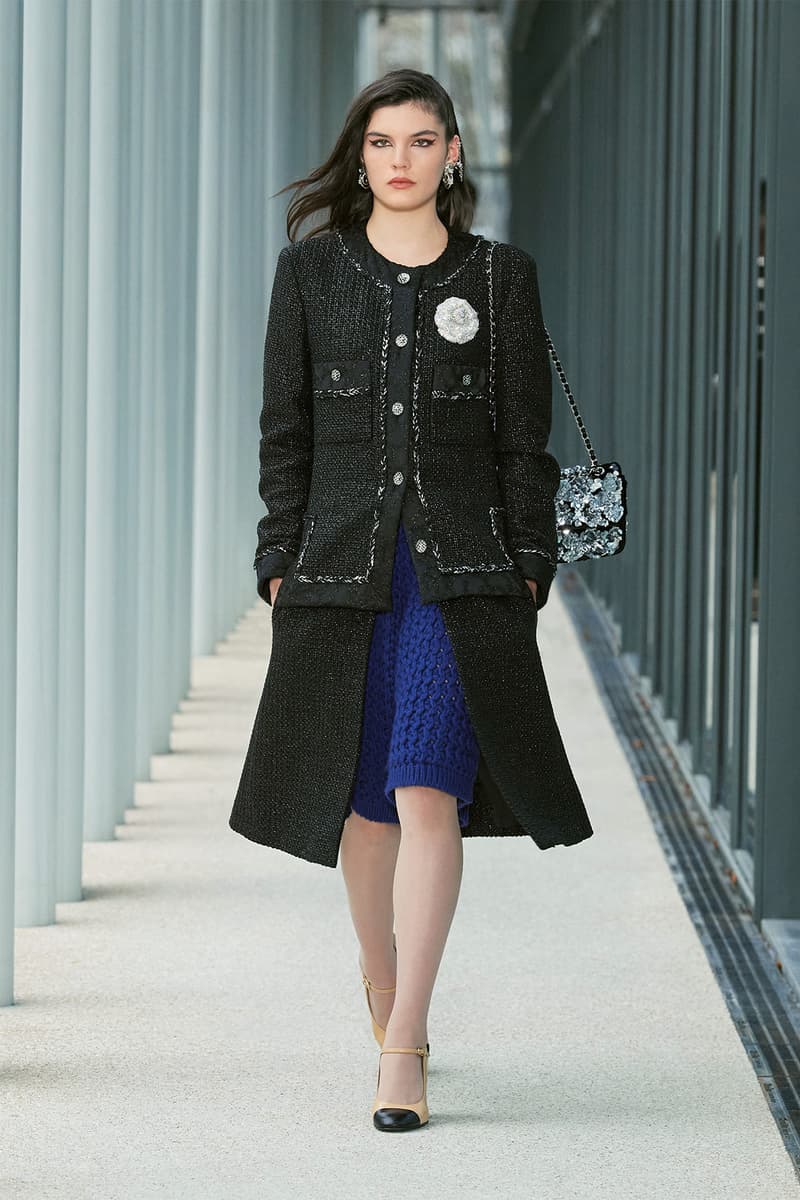 6 of 59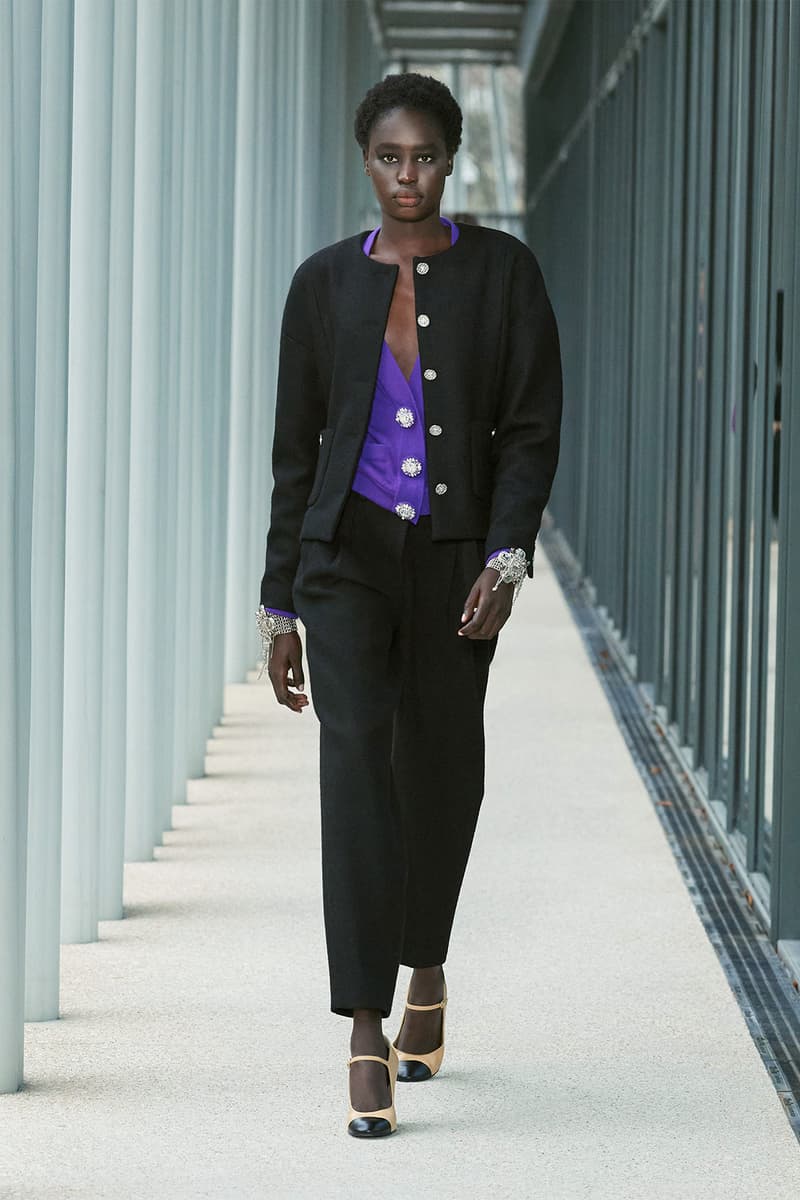 7 of 59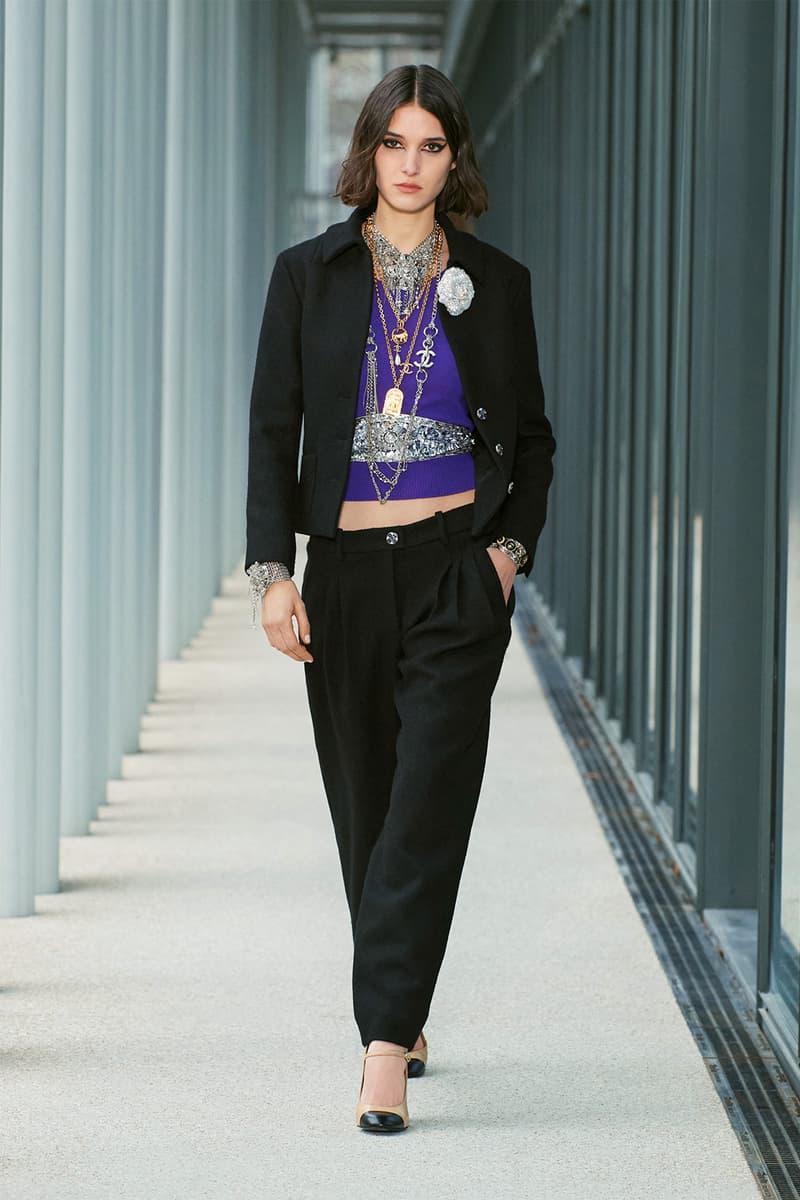 8 of 59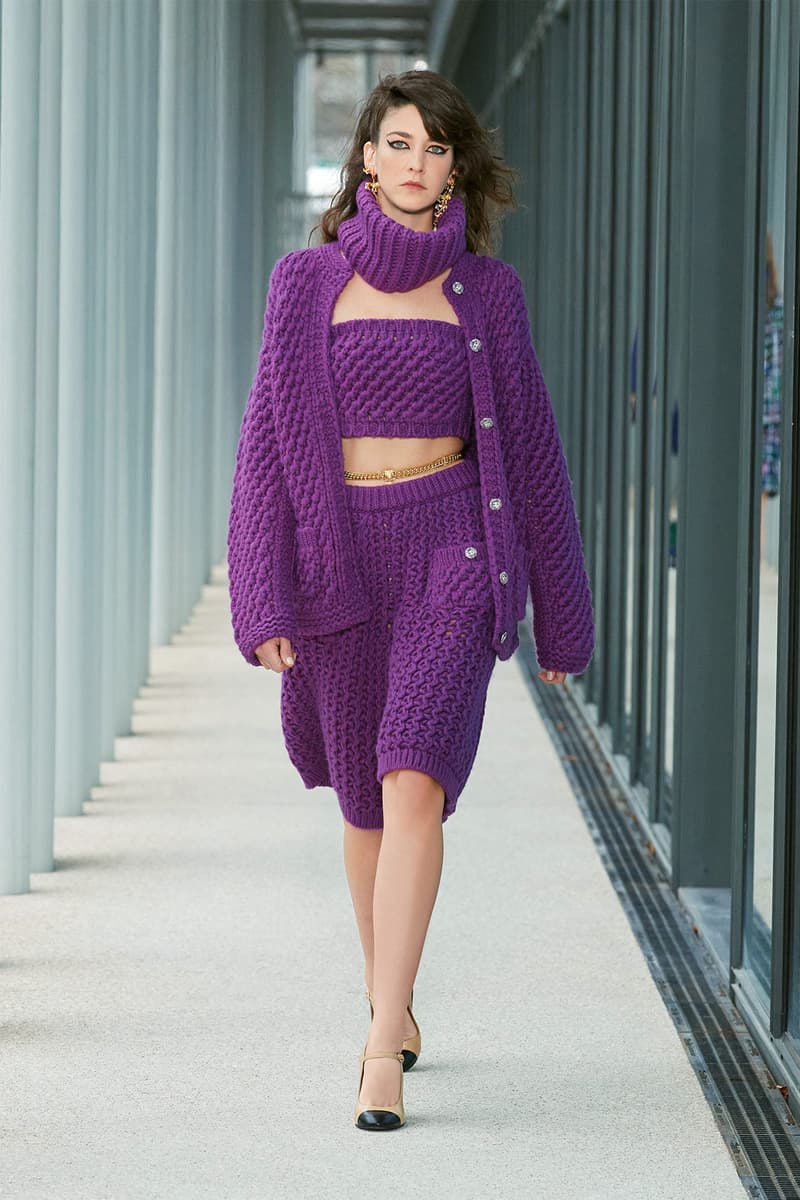 9 of 59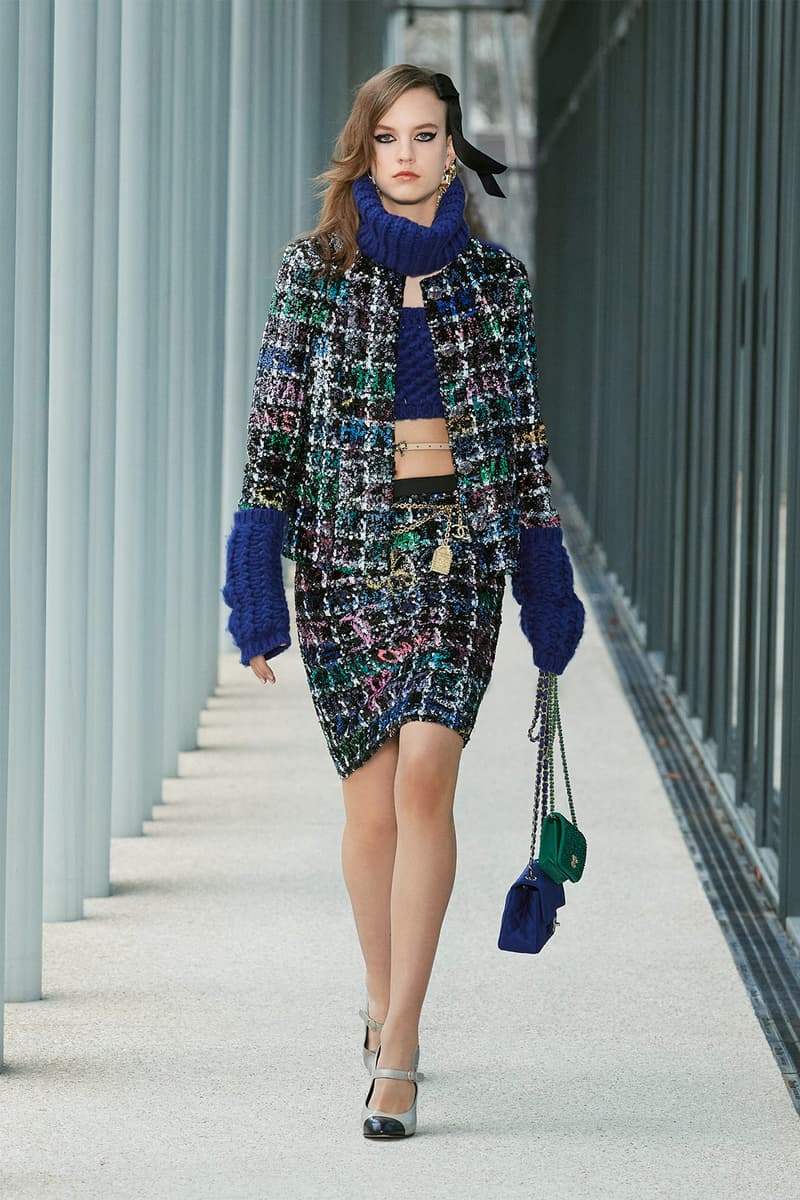 10 of 59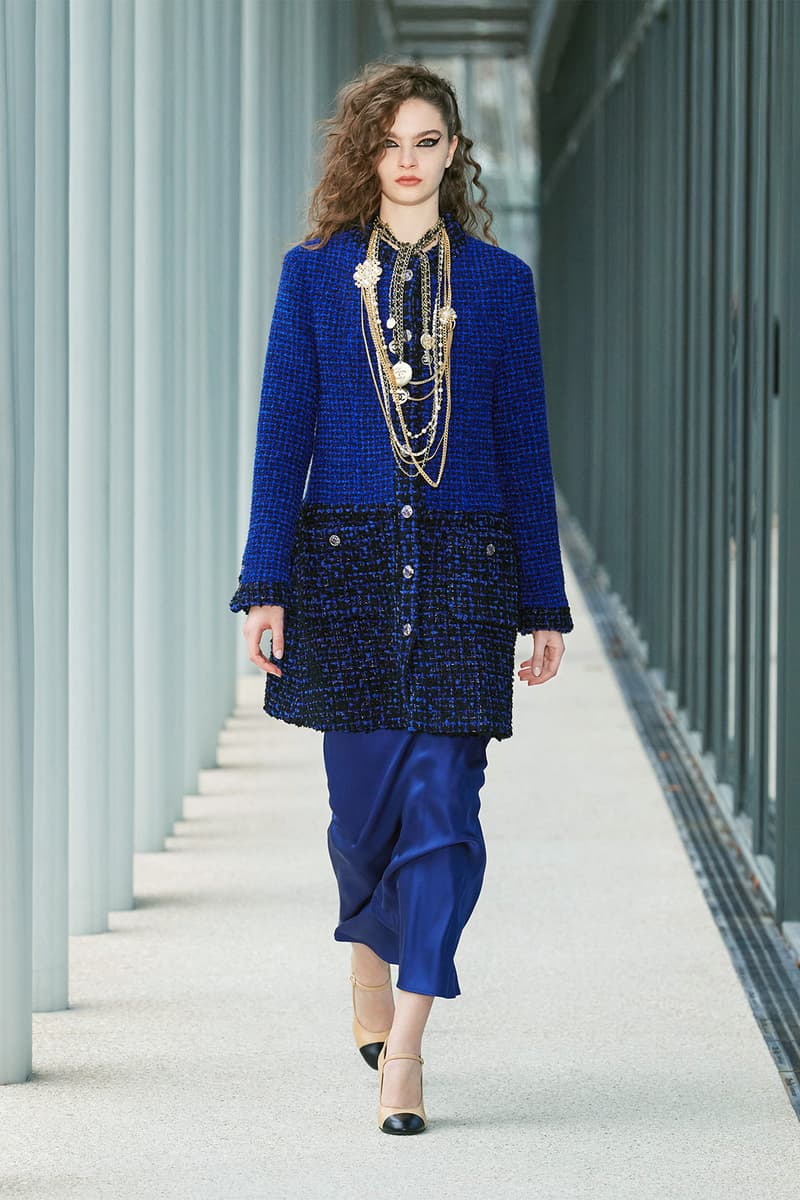 11 of 59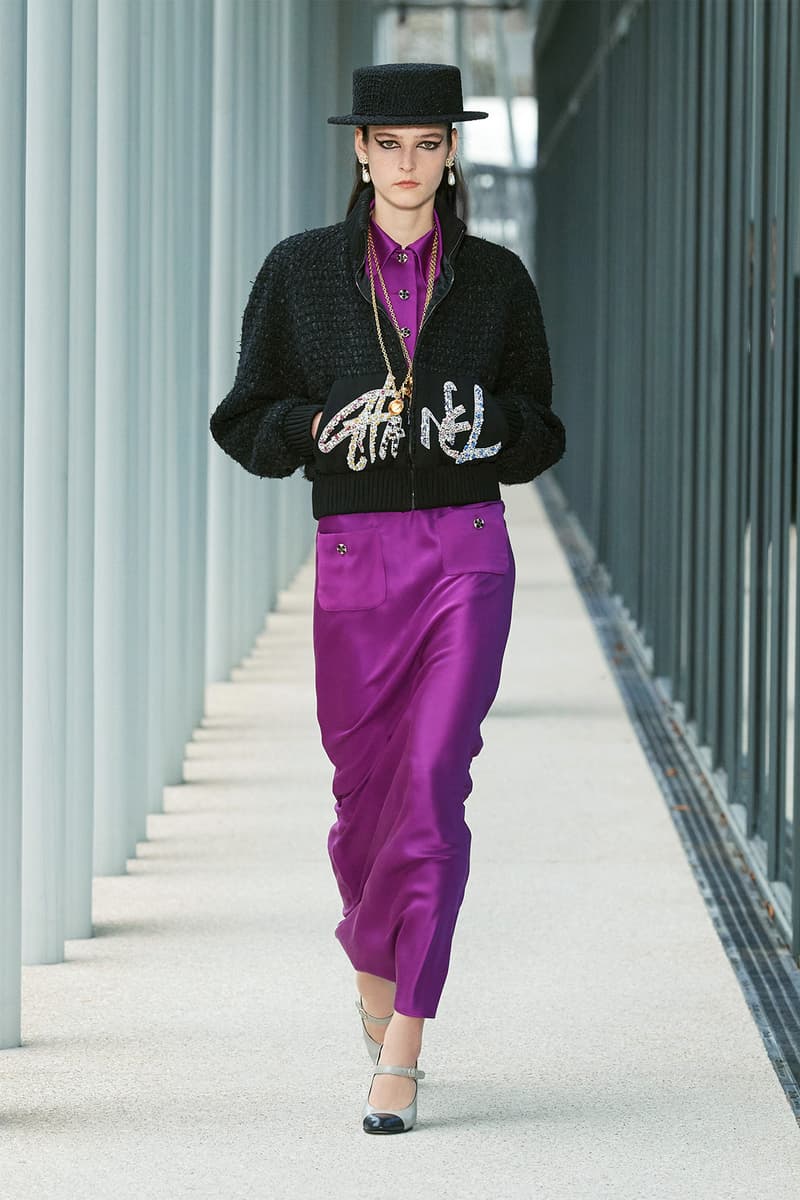 12 of 59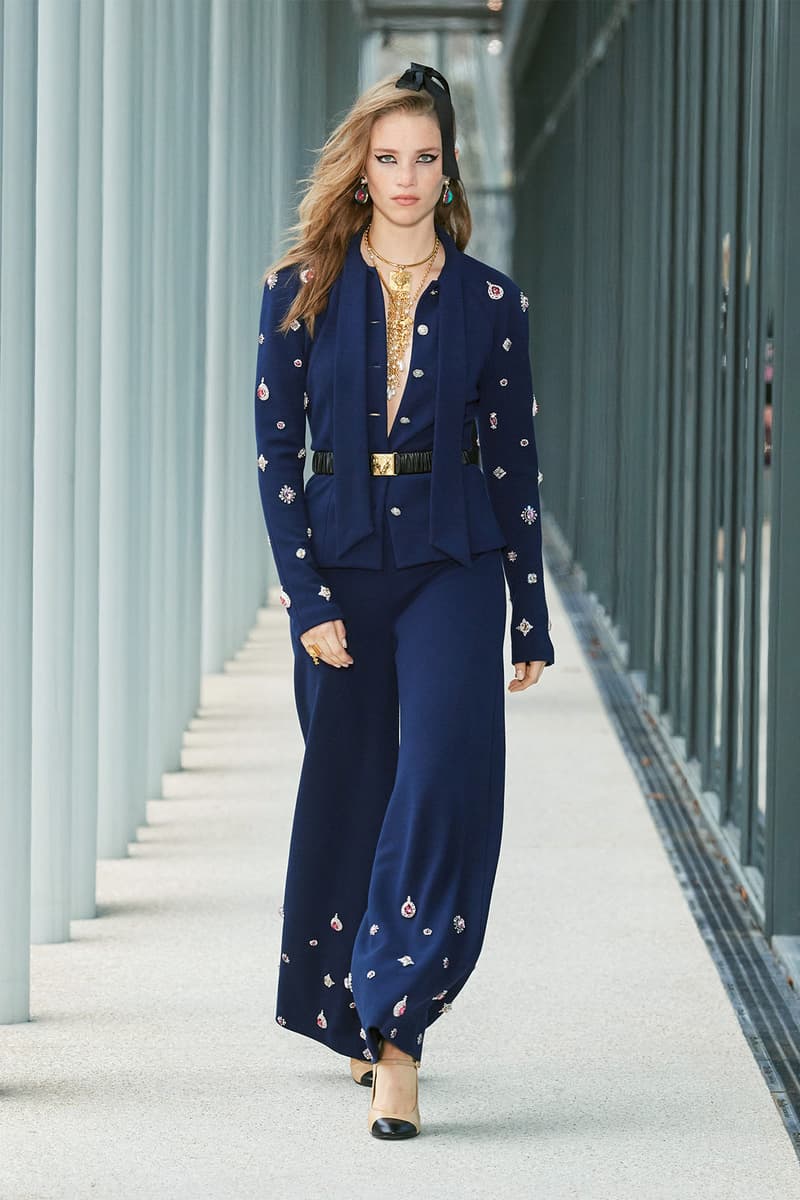 13 of 59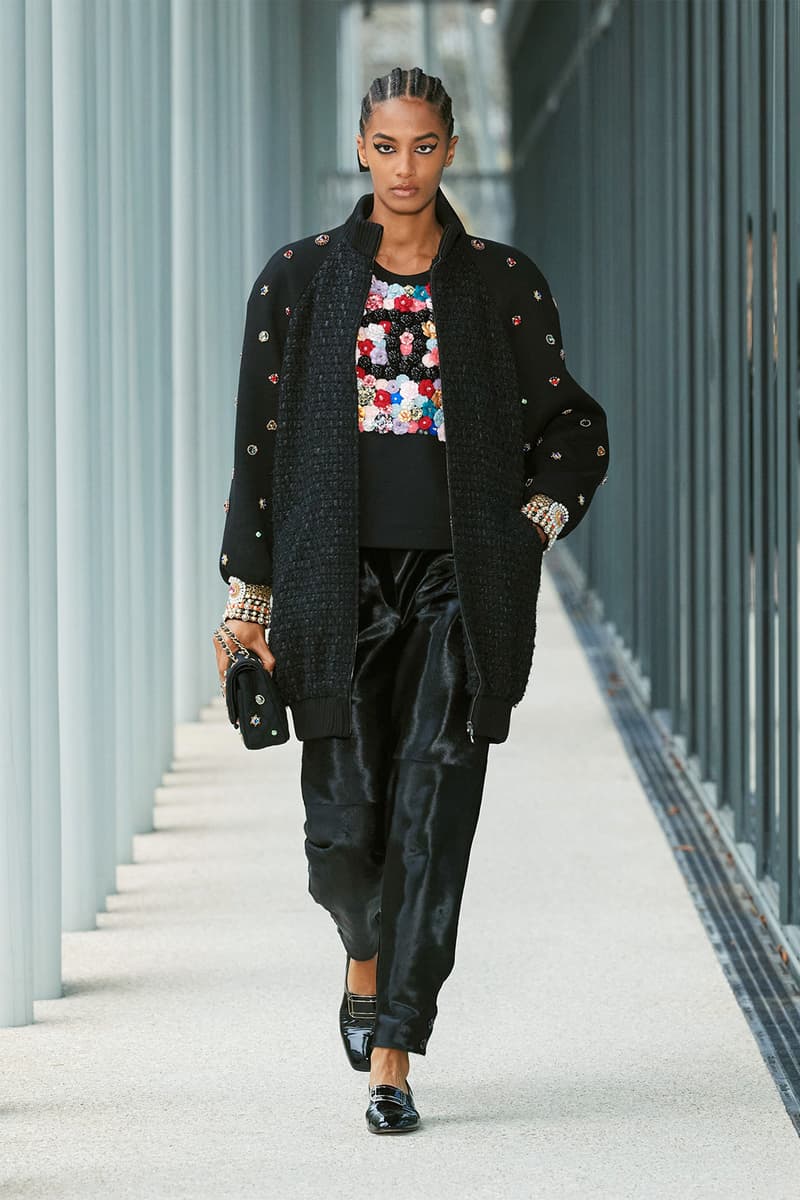 14 of 59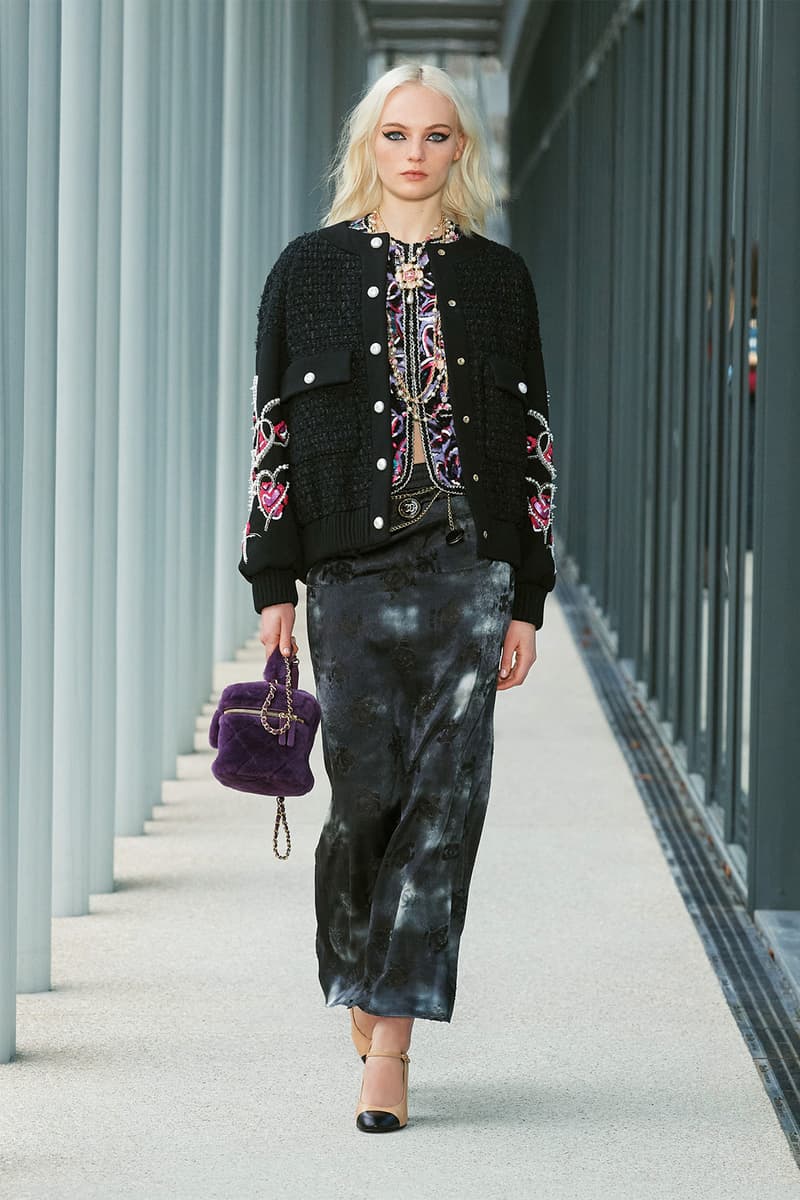 15 of 59
16 of 59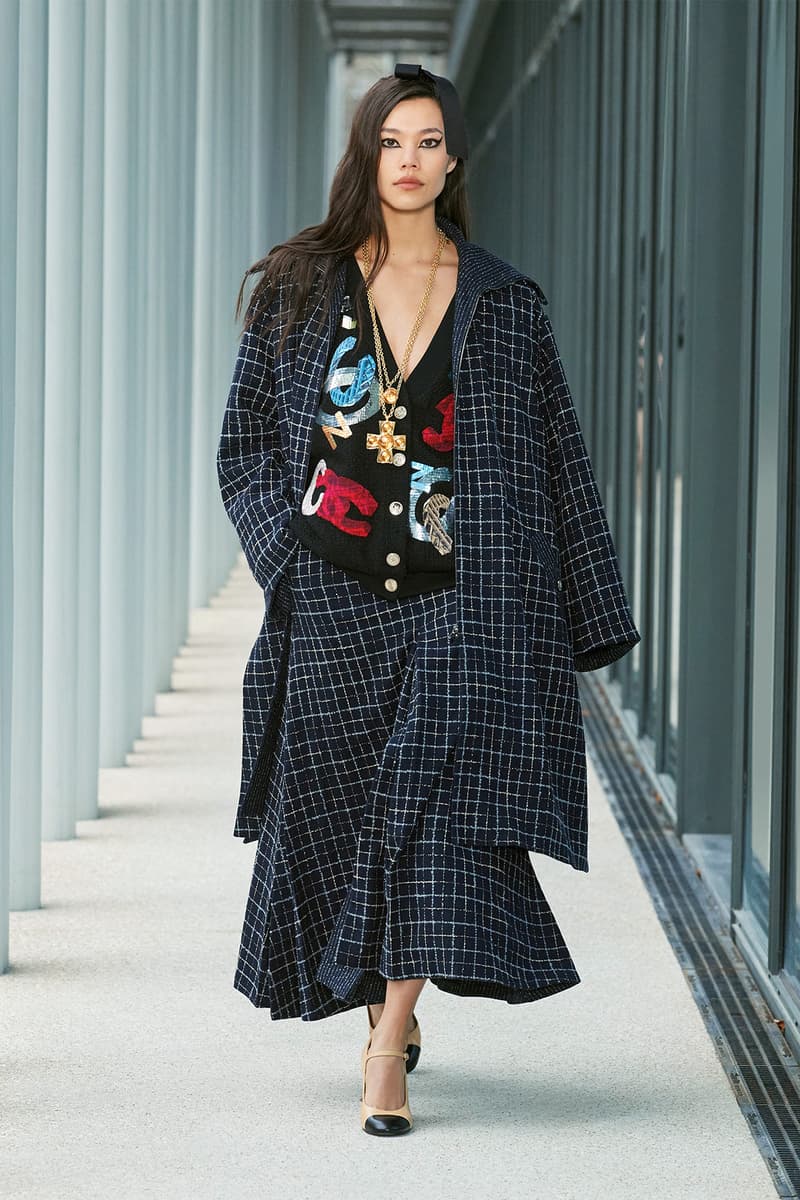 17 of 59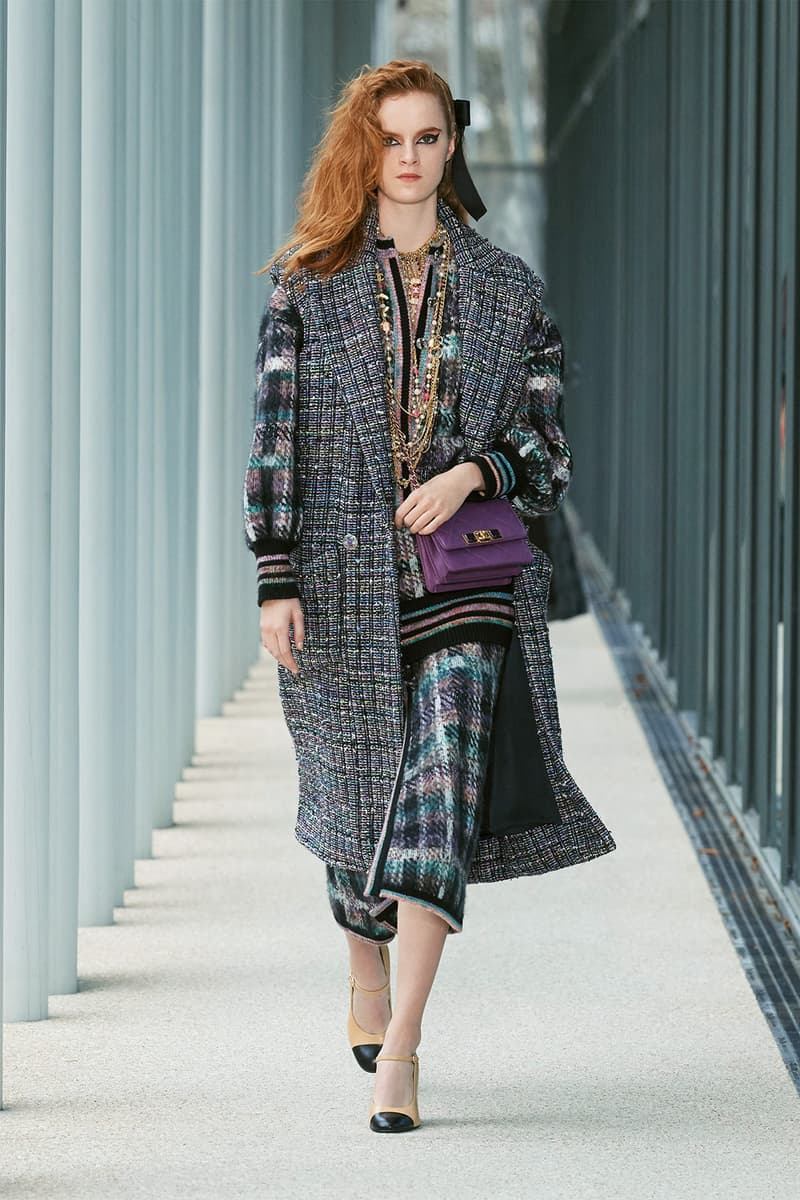 18 of 59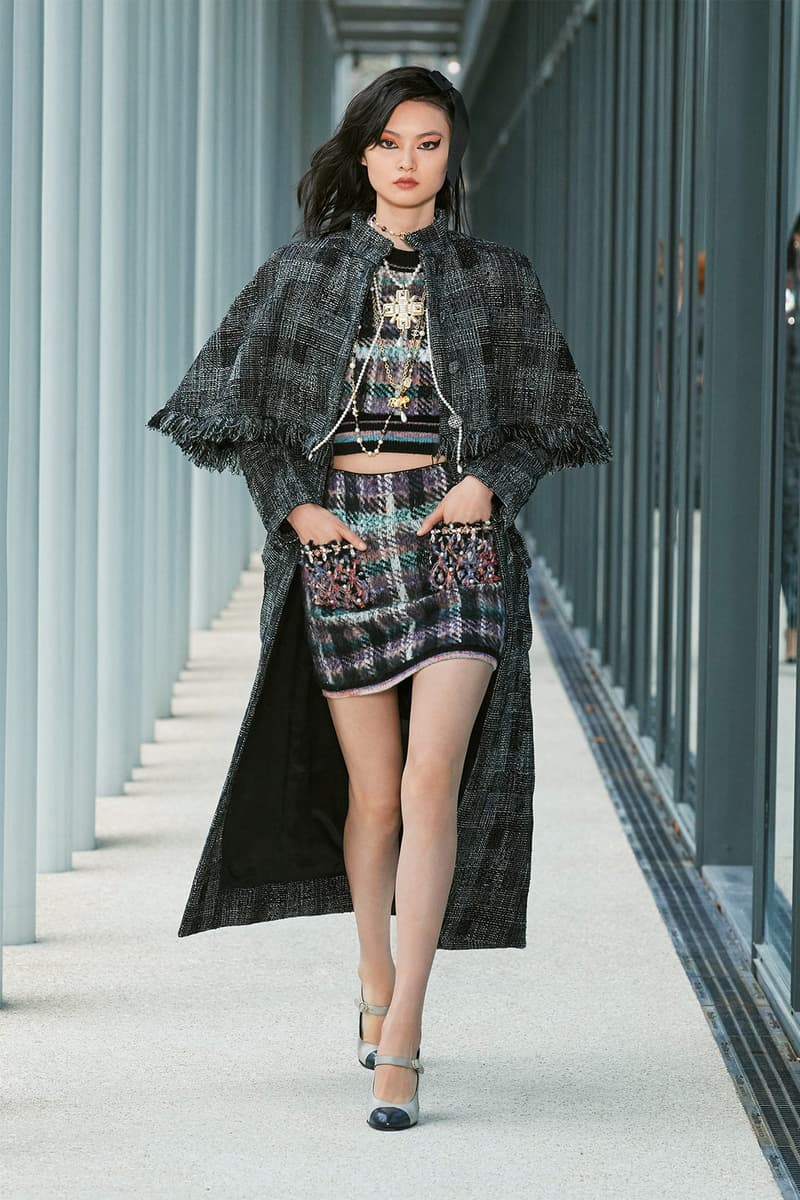 19 of 59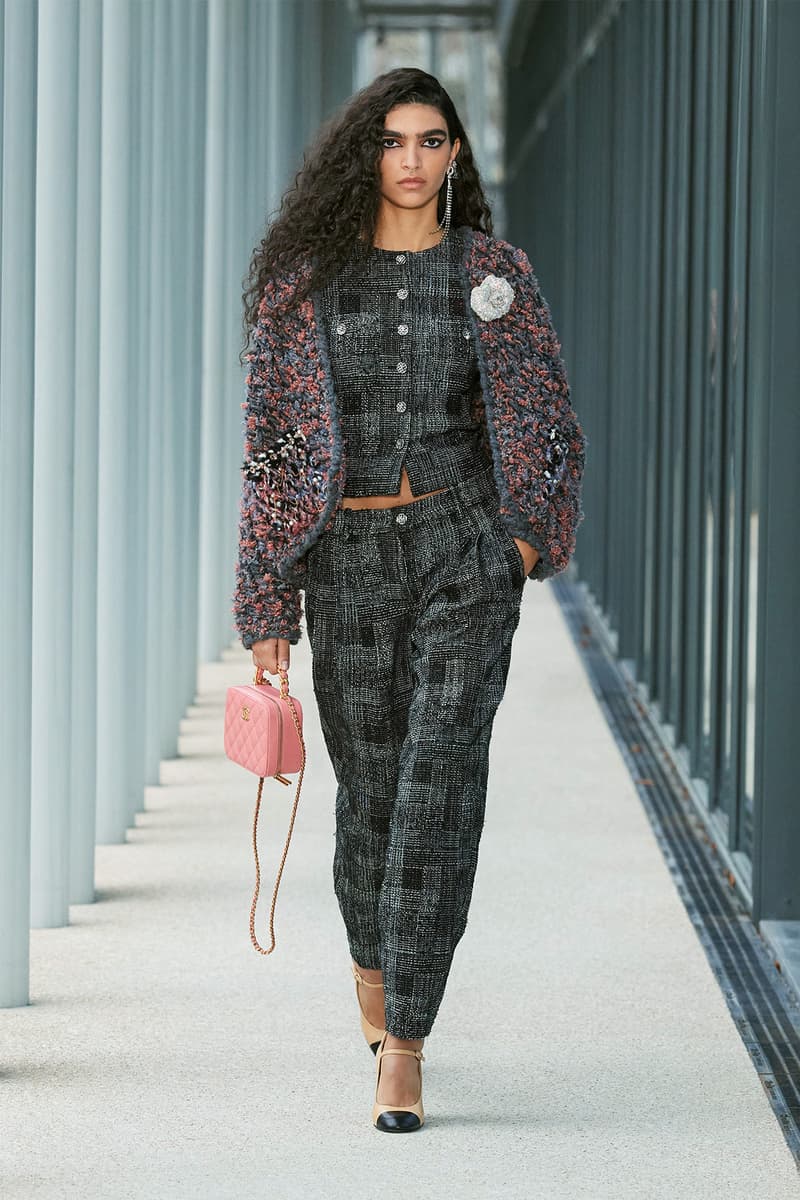 20 of 59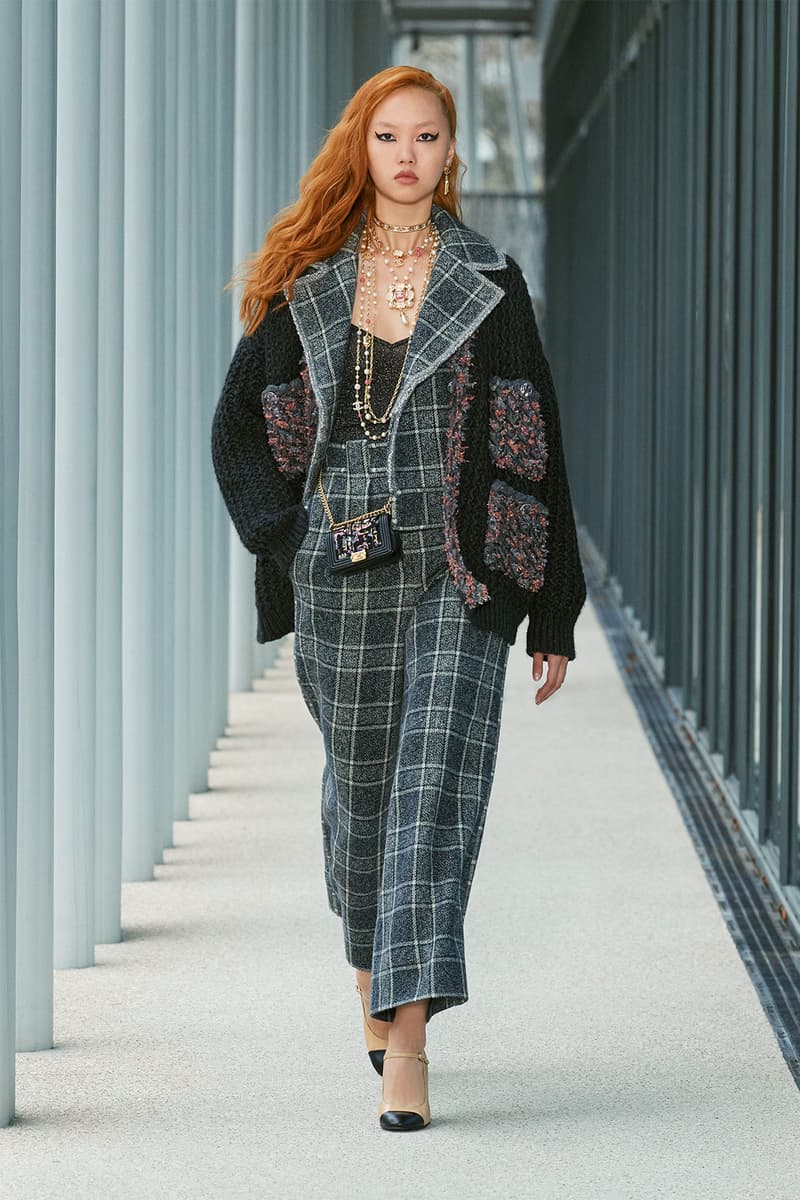 21 of 59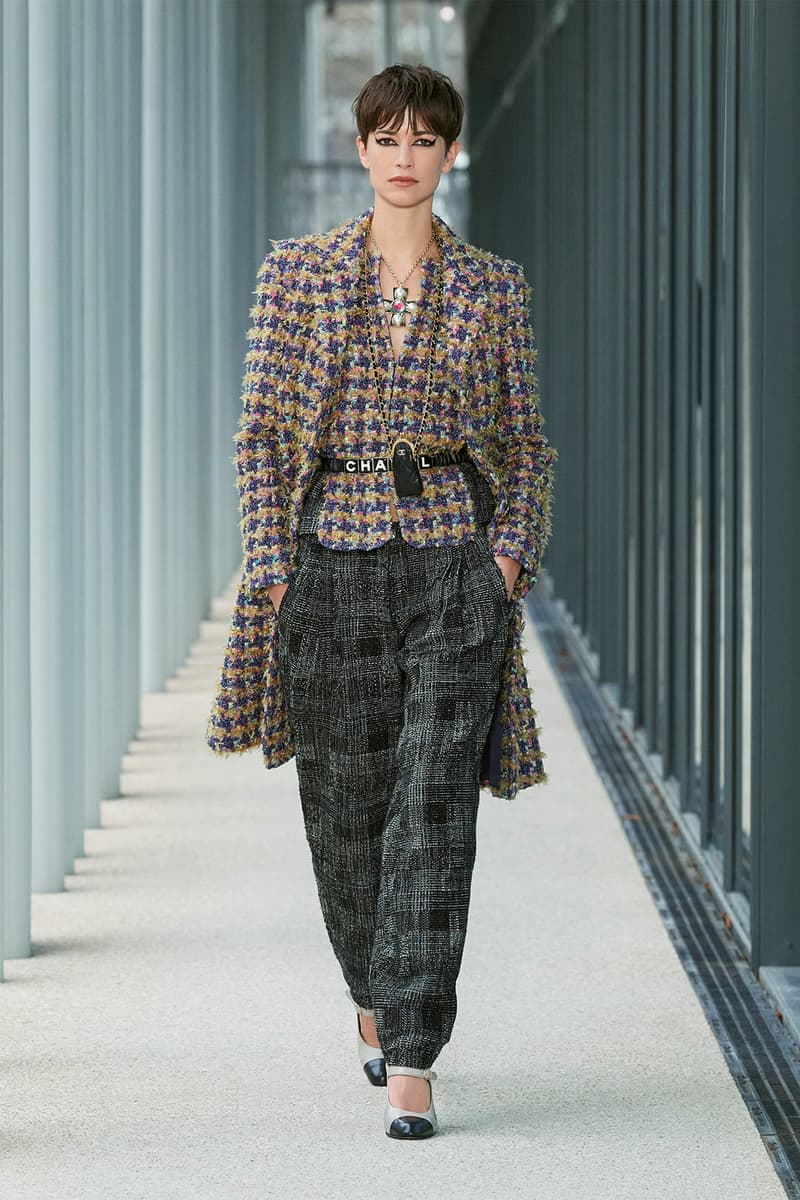 22 of 59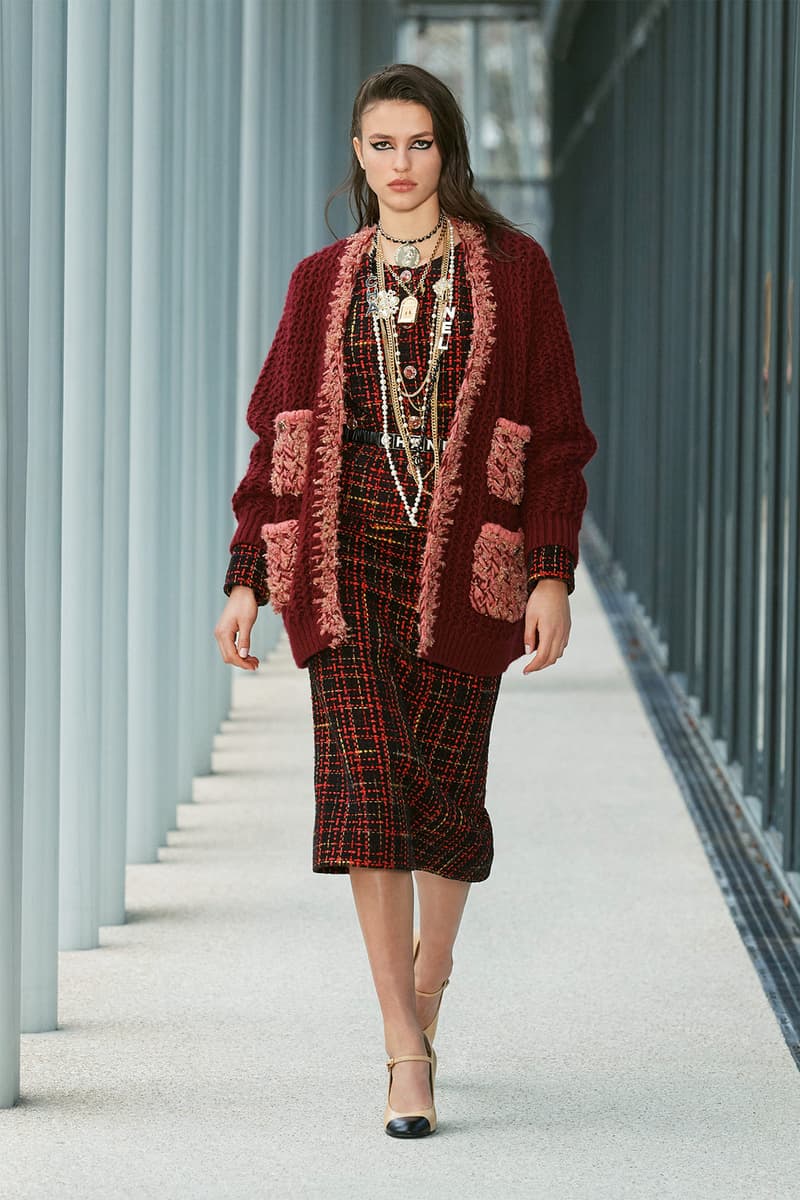 23 of 59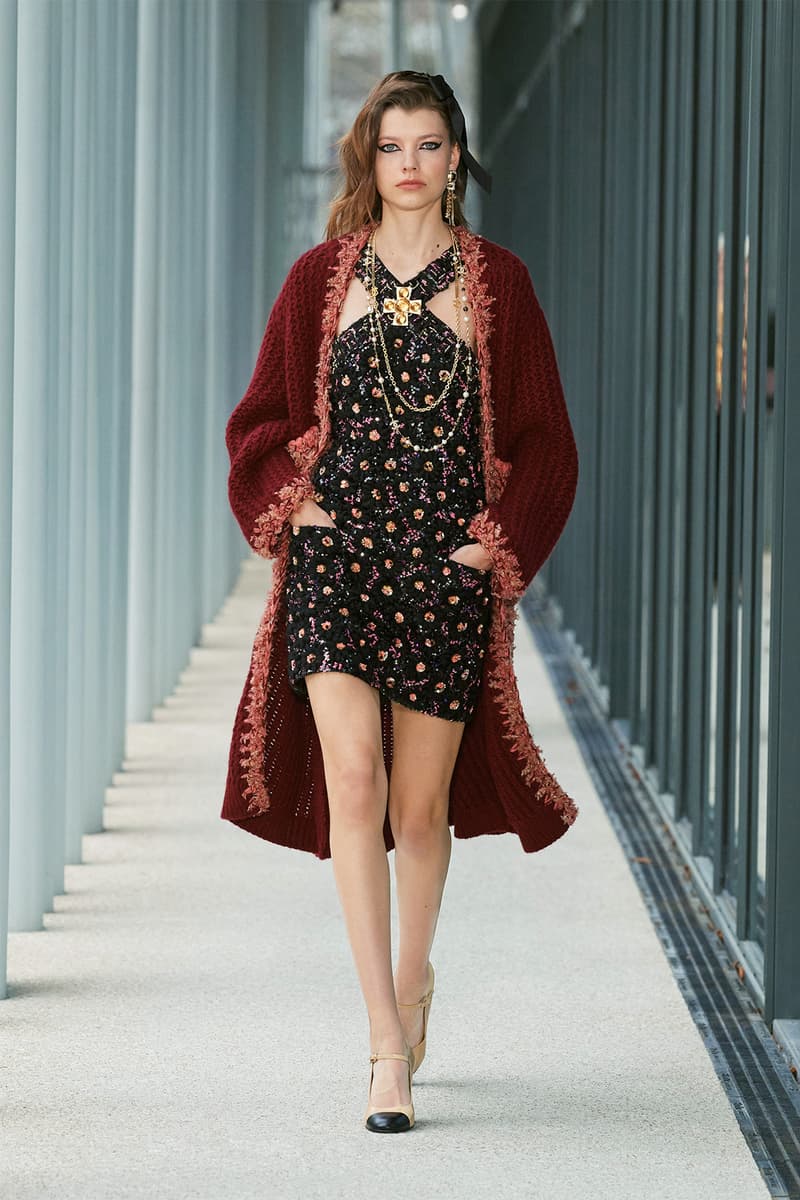 24 of 59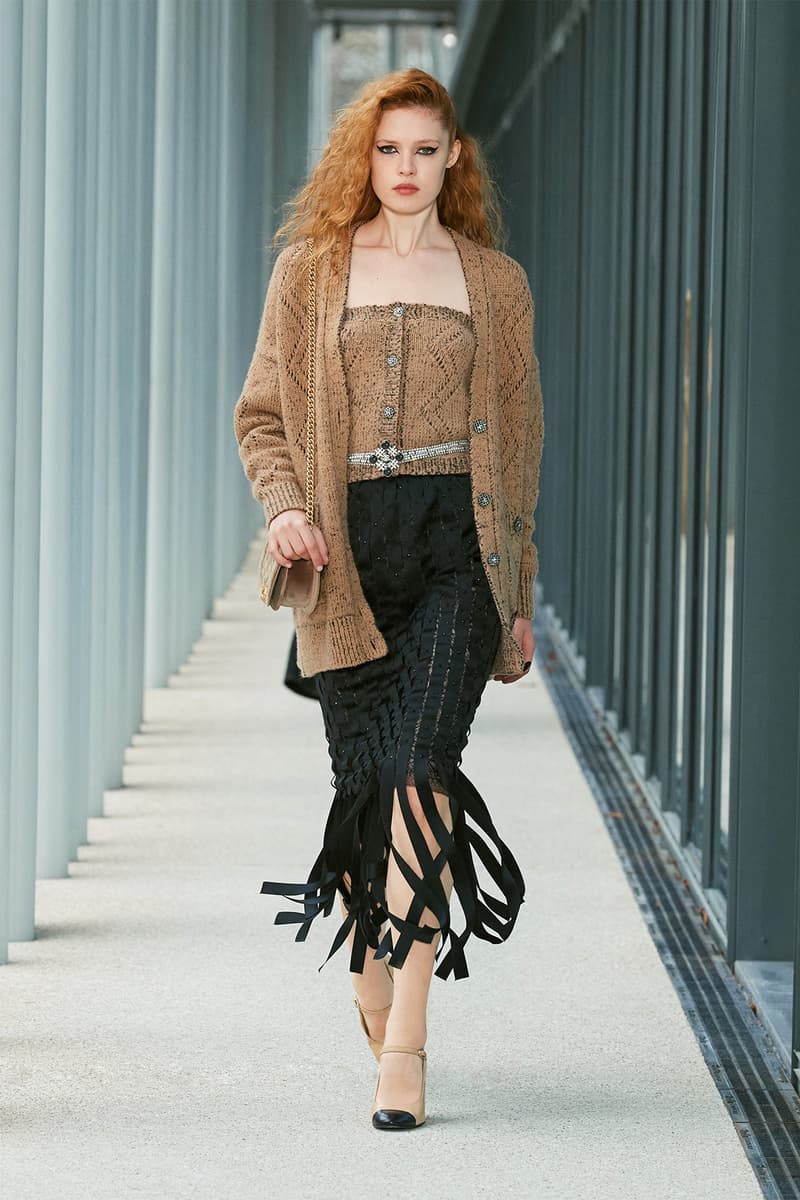 25 of 59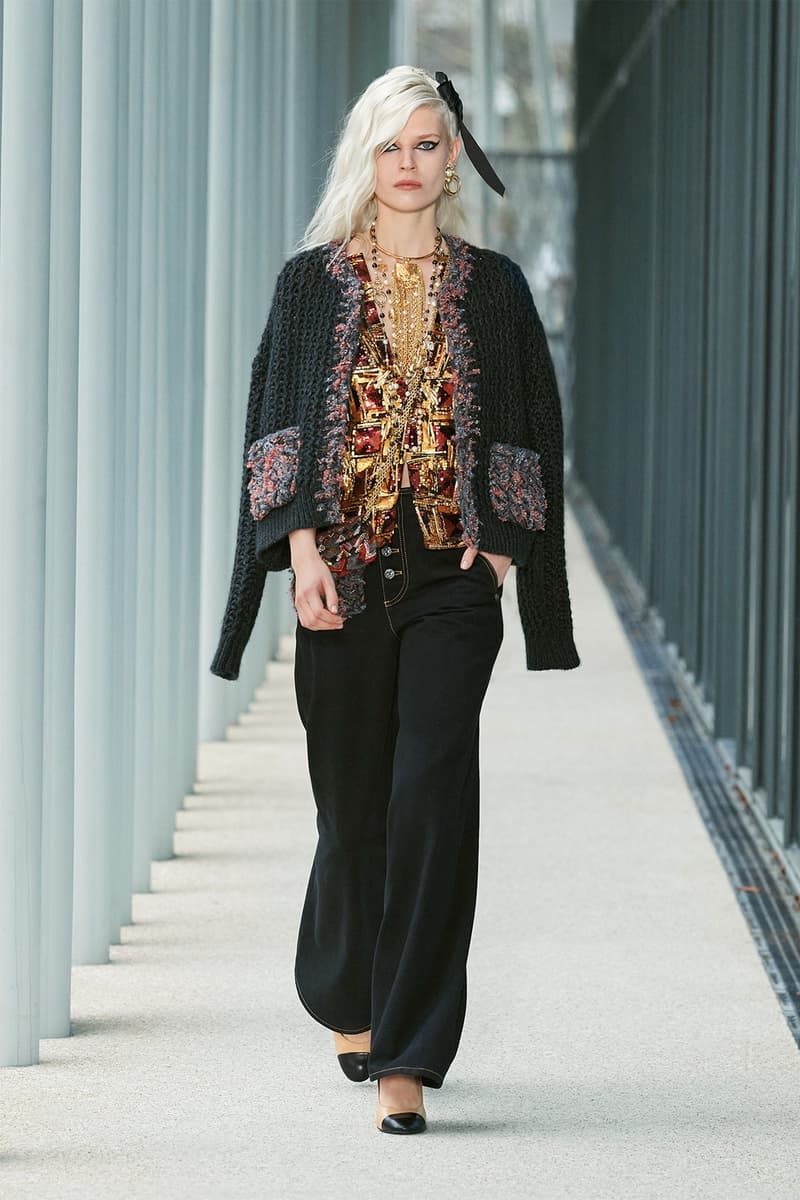 26 of 59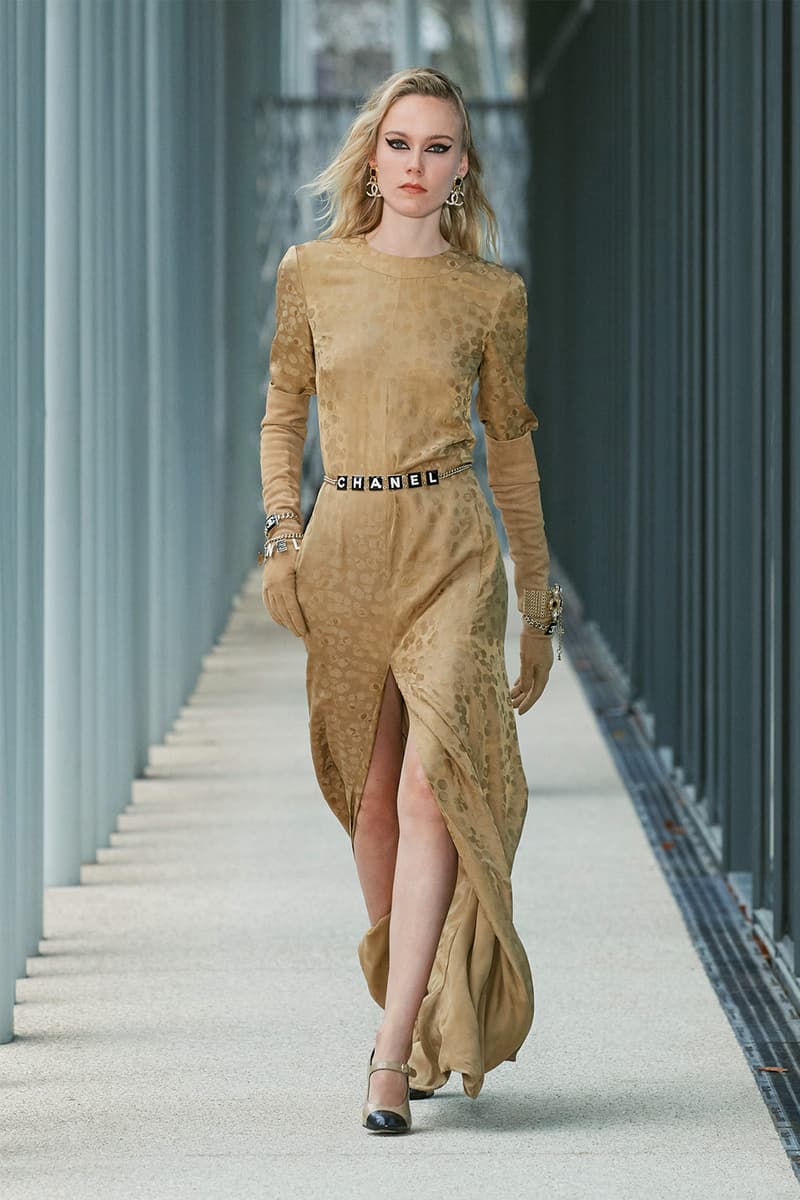 27 of 59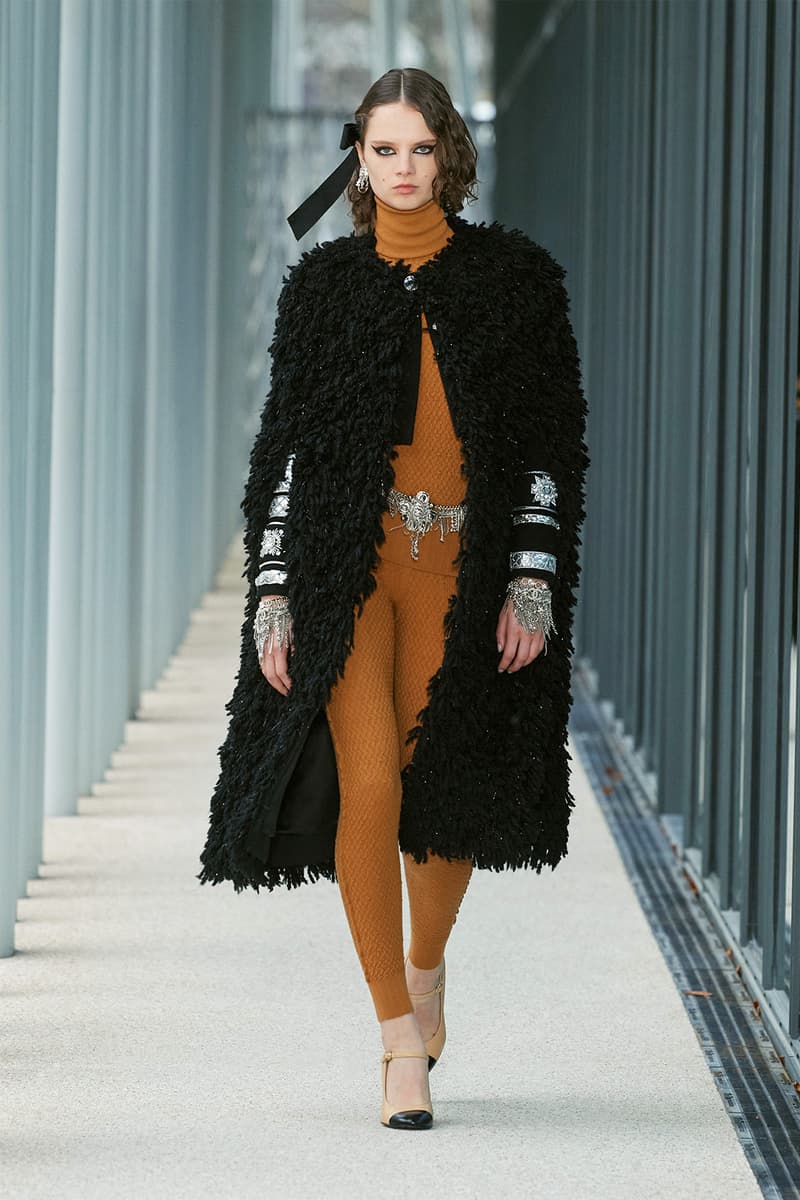 28 of 59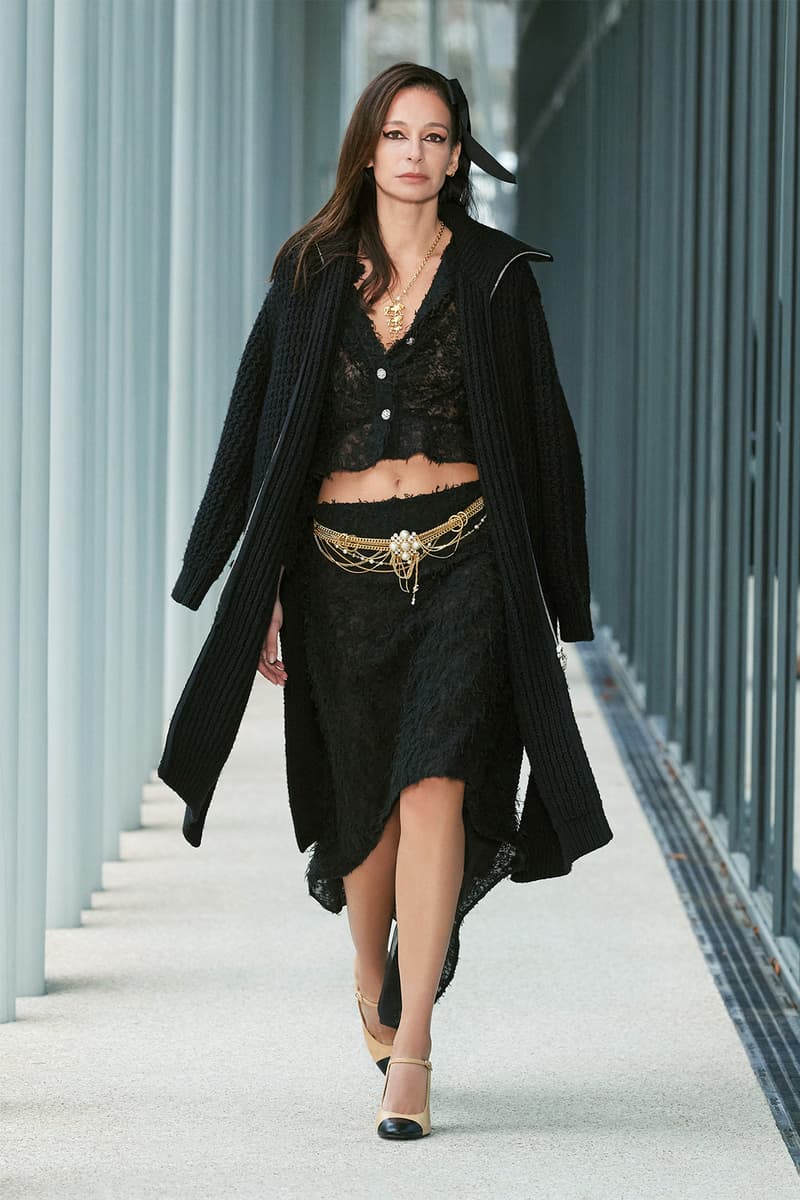 29 of 59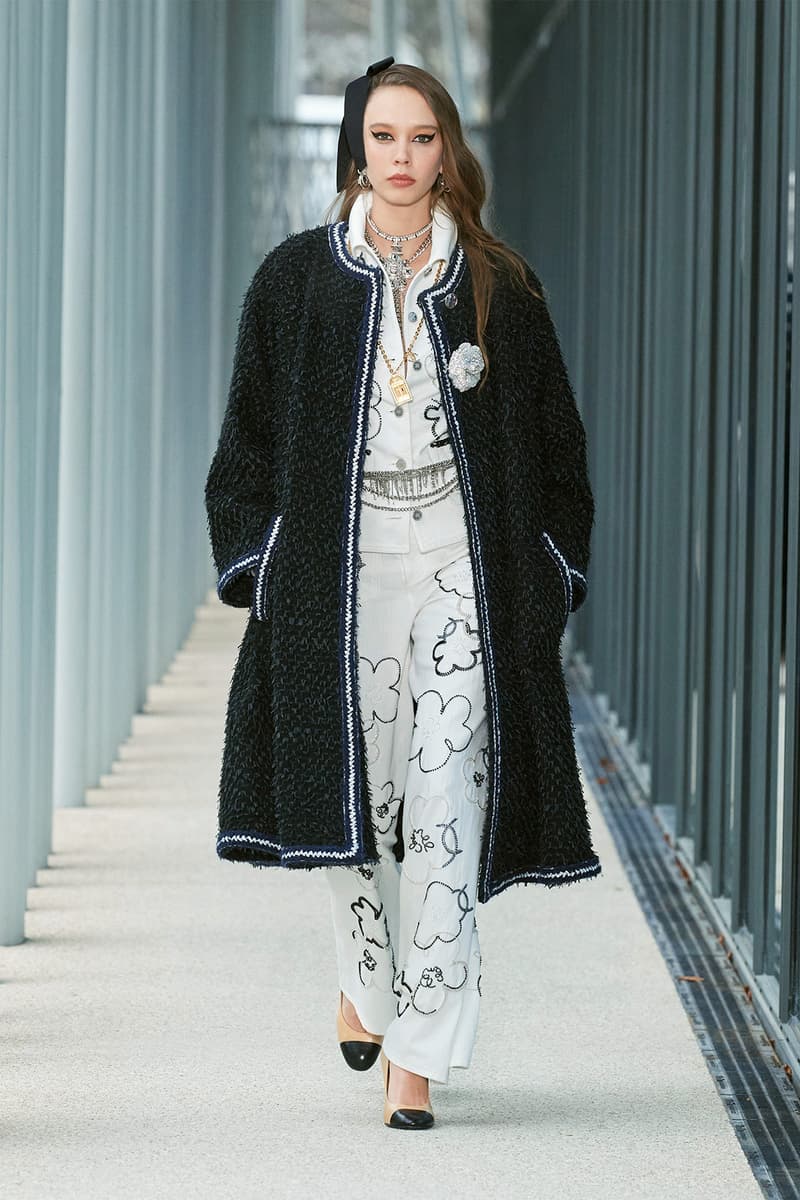 30 of 59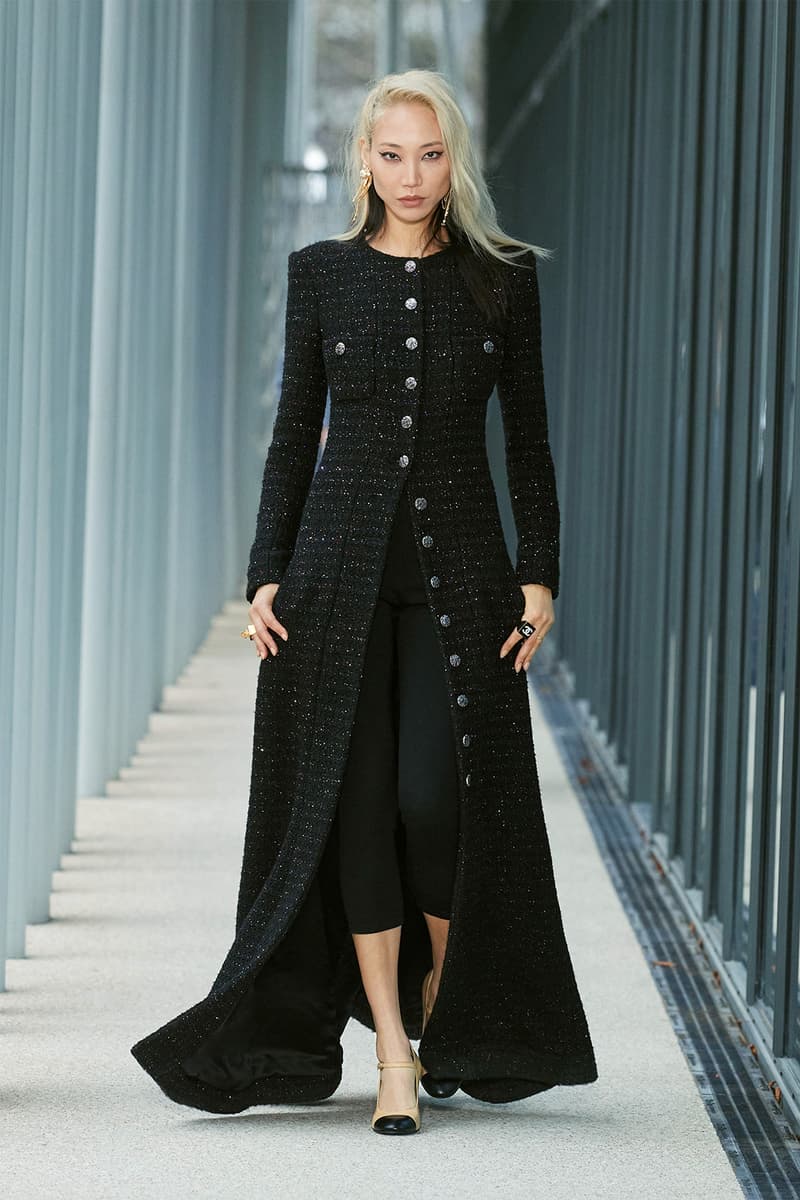 31 of 59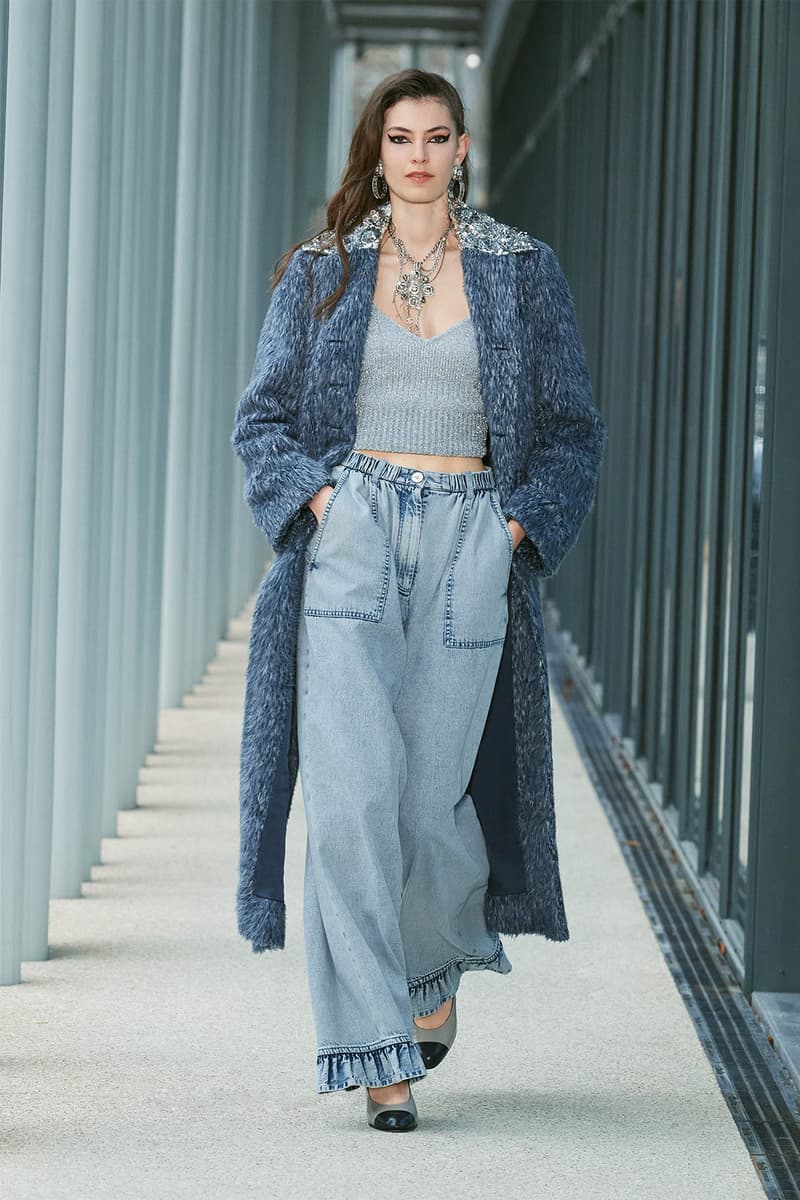 32 of 59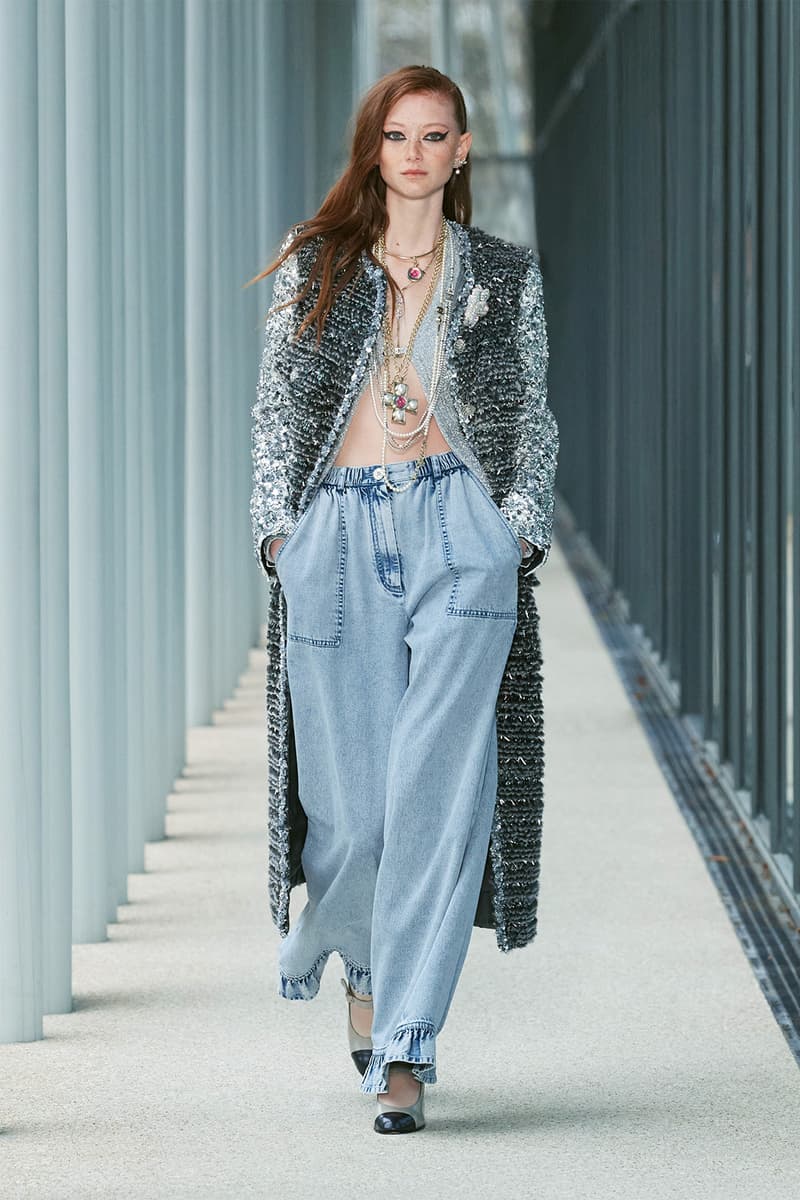 33 of 59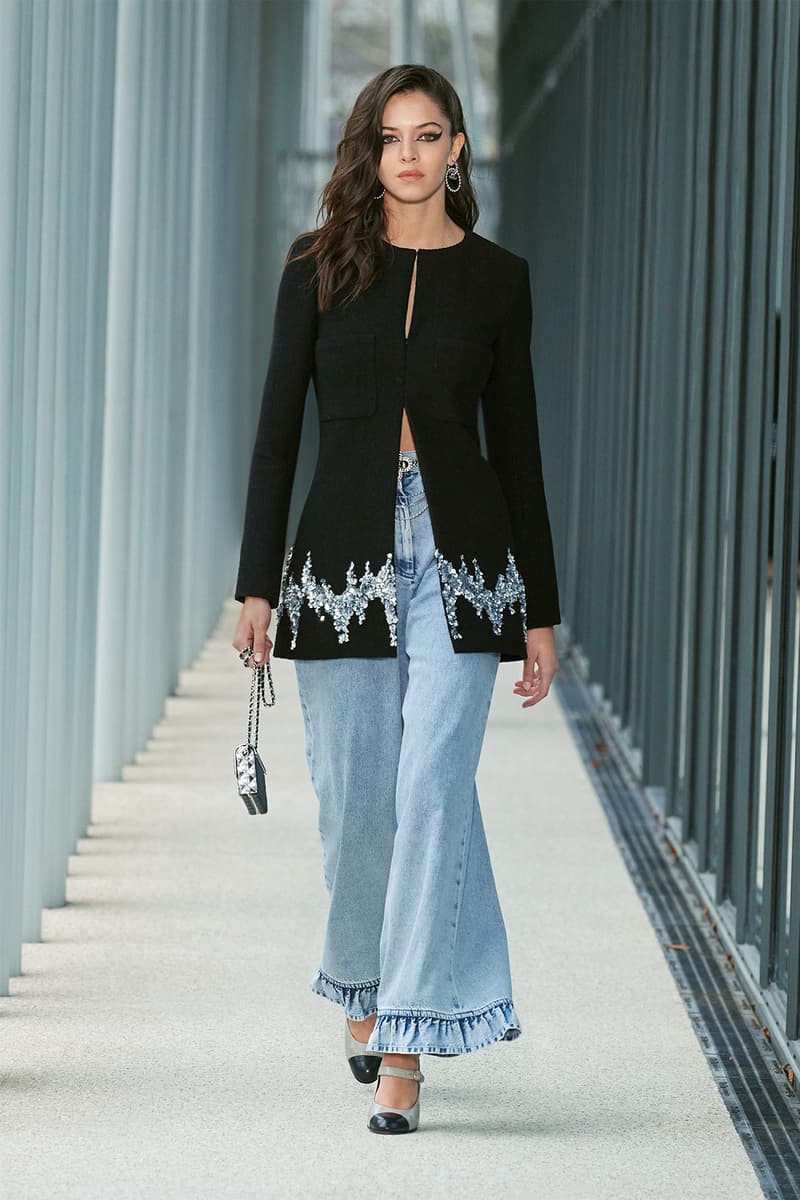 34 of 59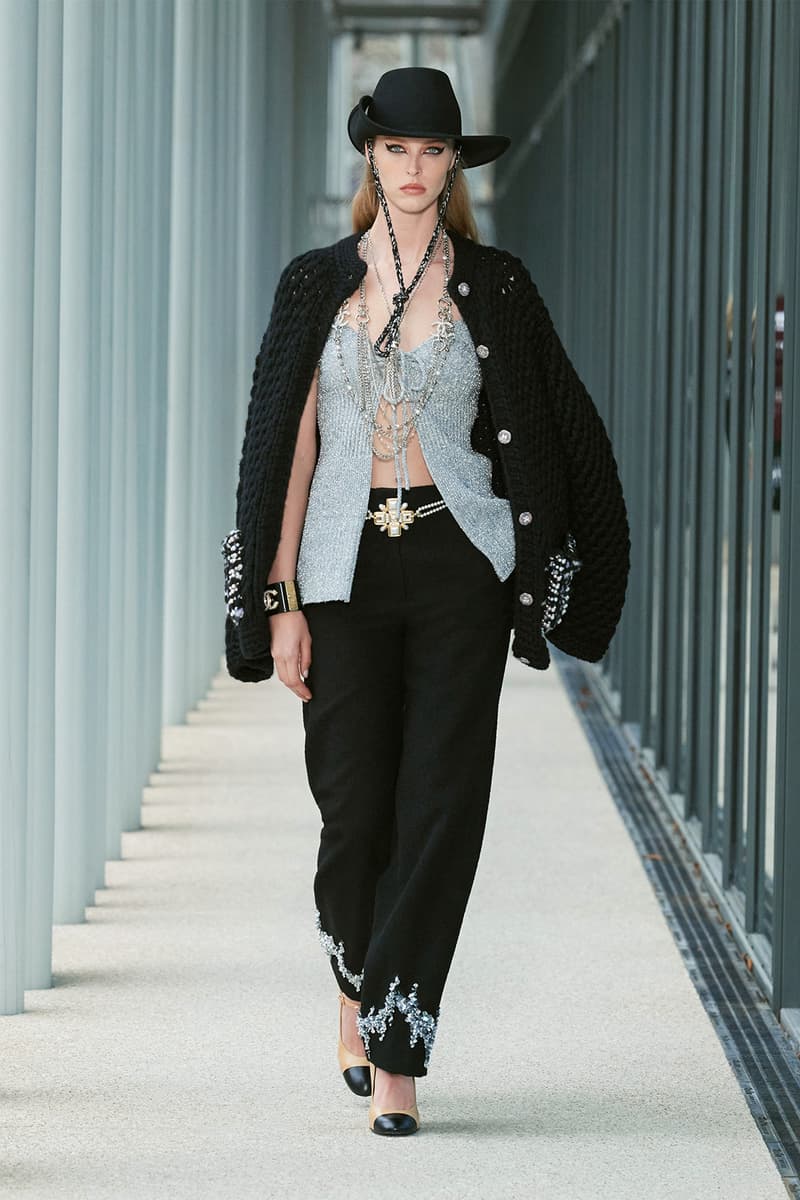 35 of 59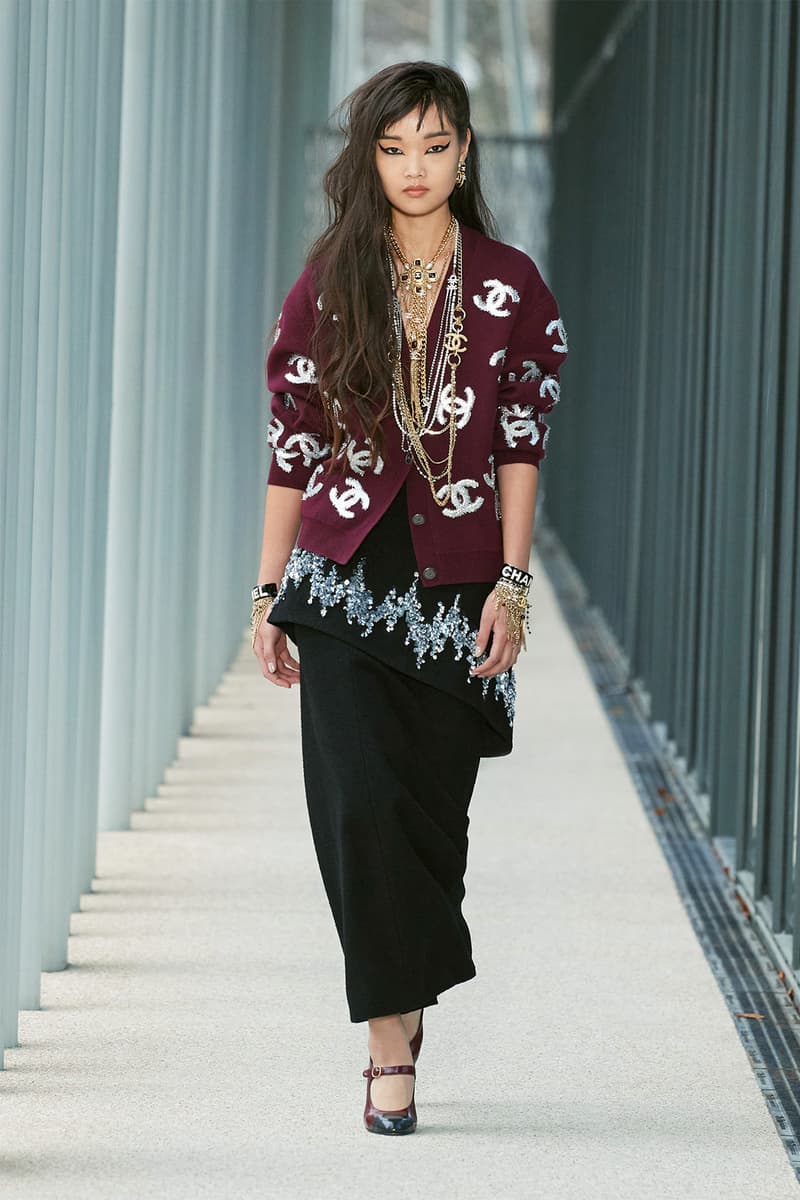 36 of 59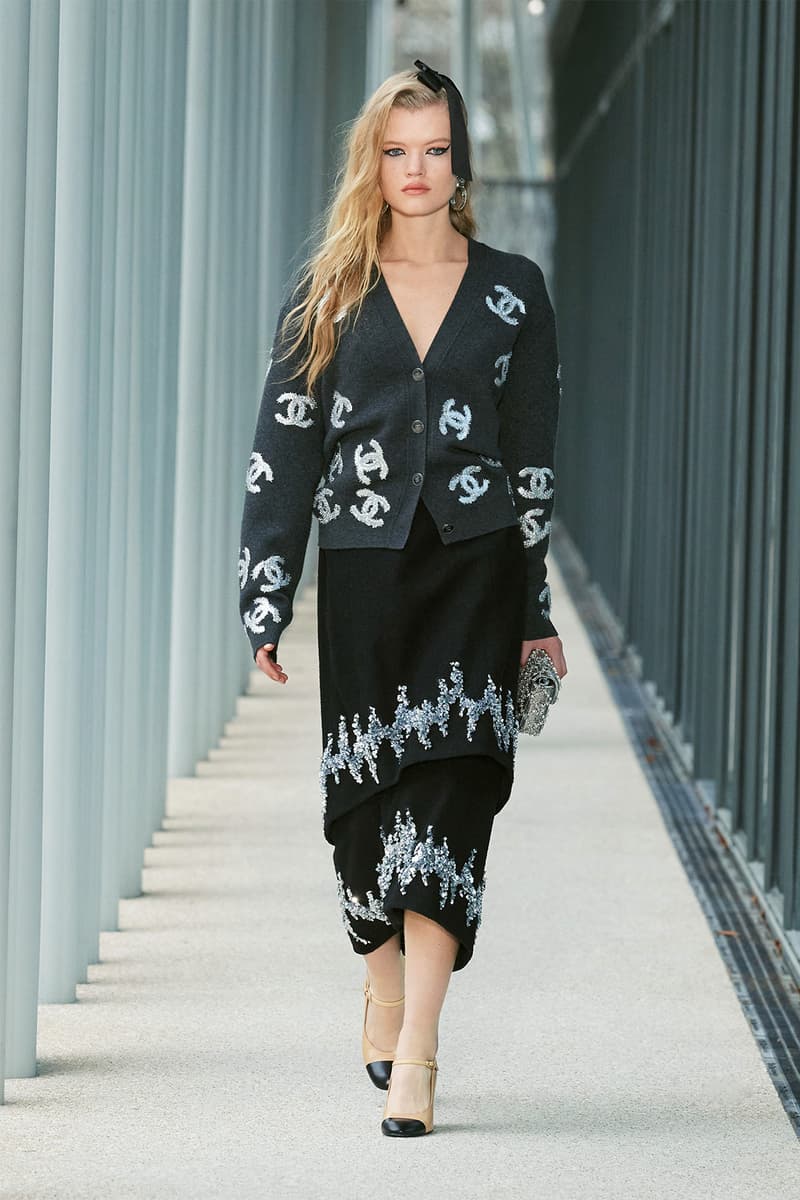 37 of 59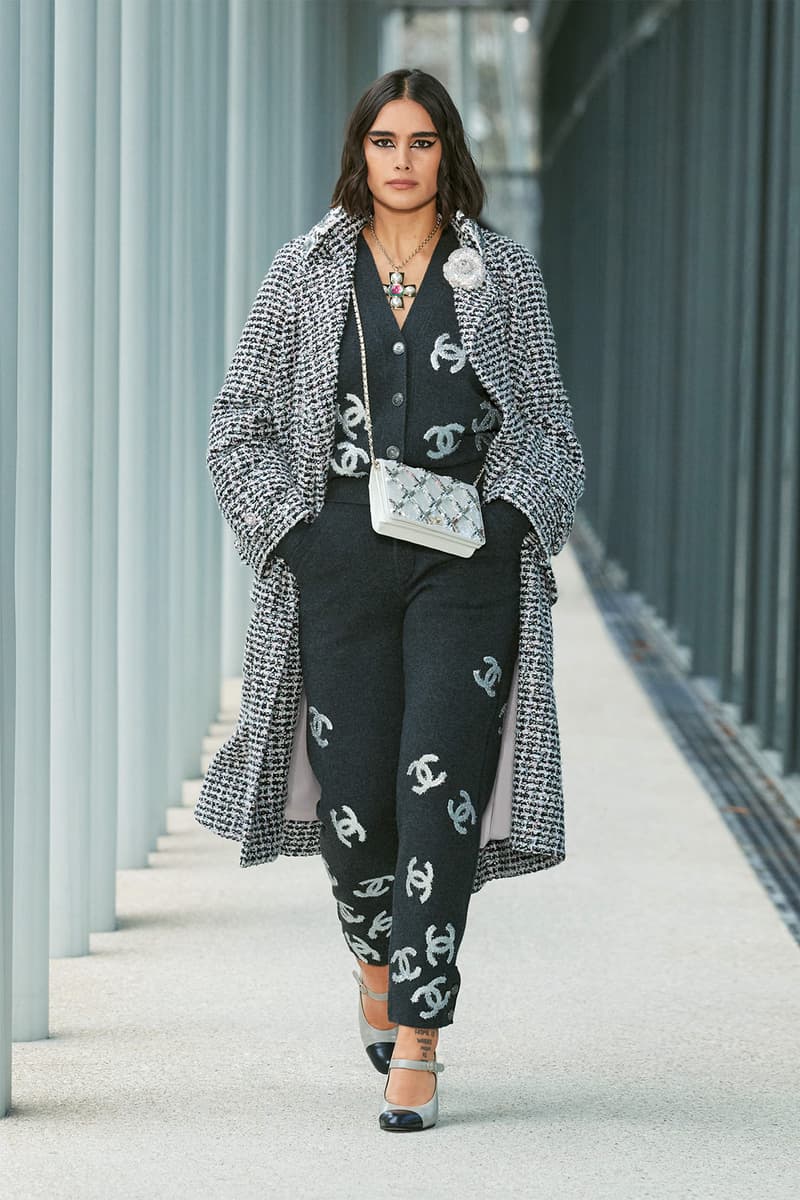 38 of 59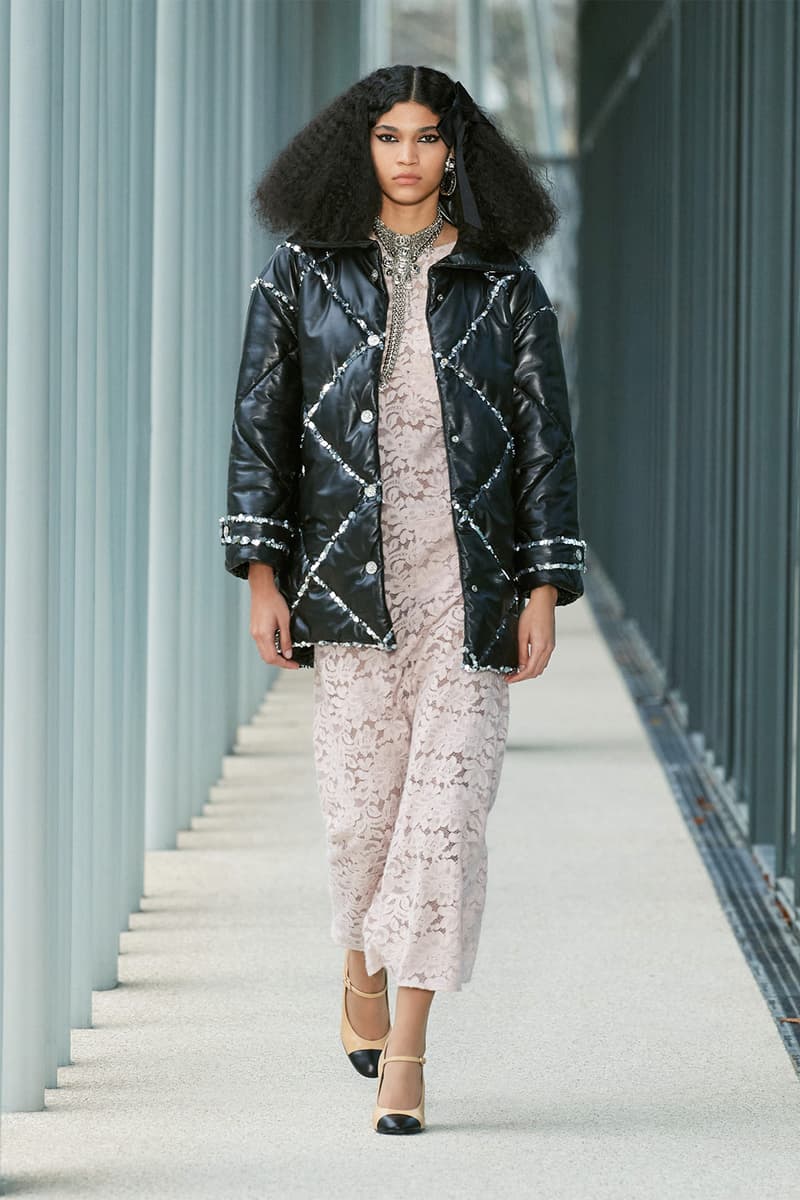 39 of 59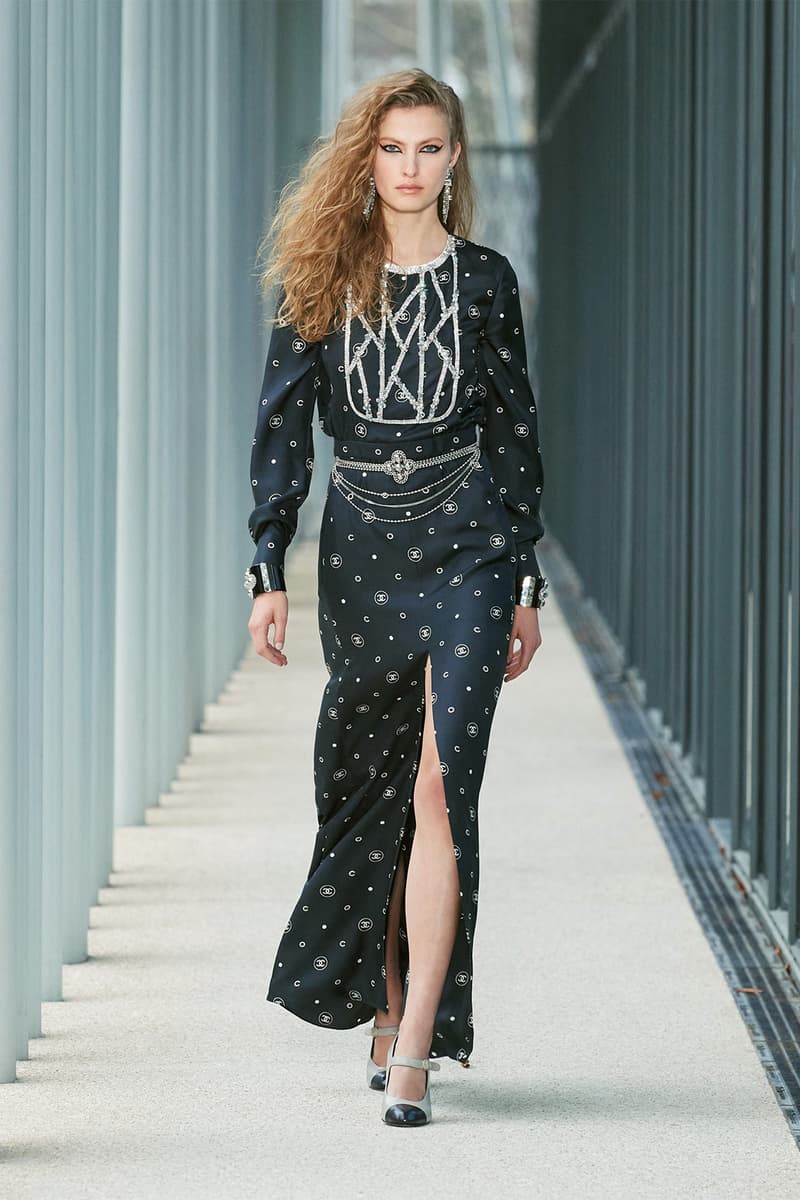 40 of 59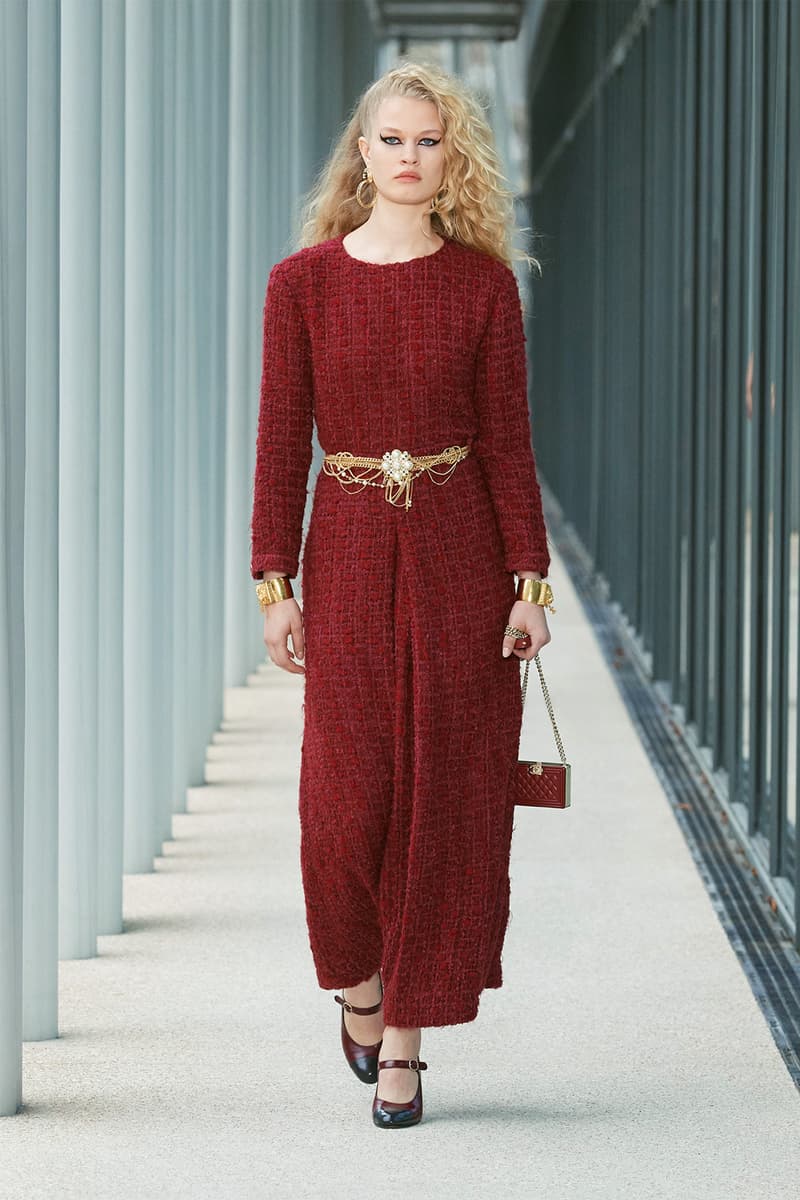 41 of 59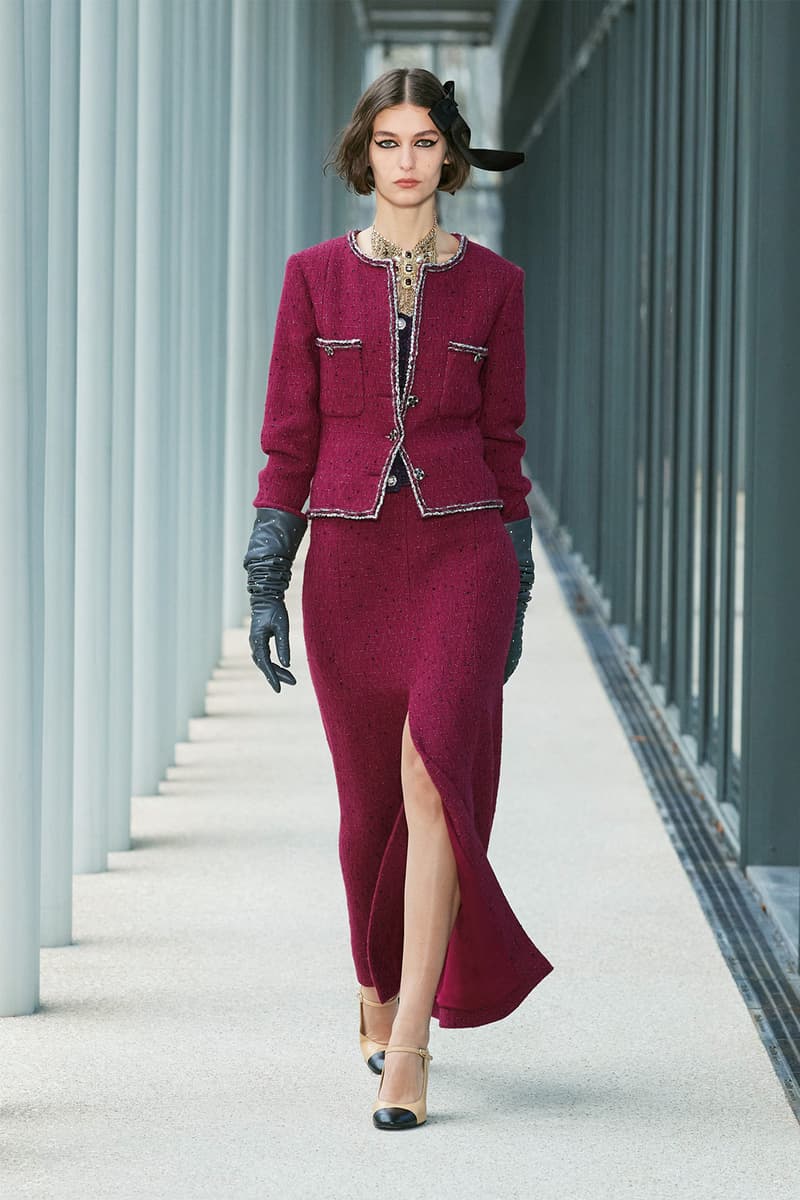 42 of 59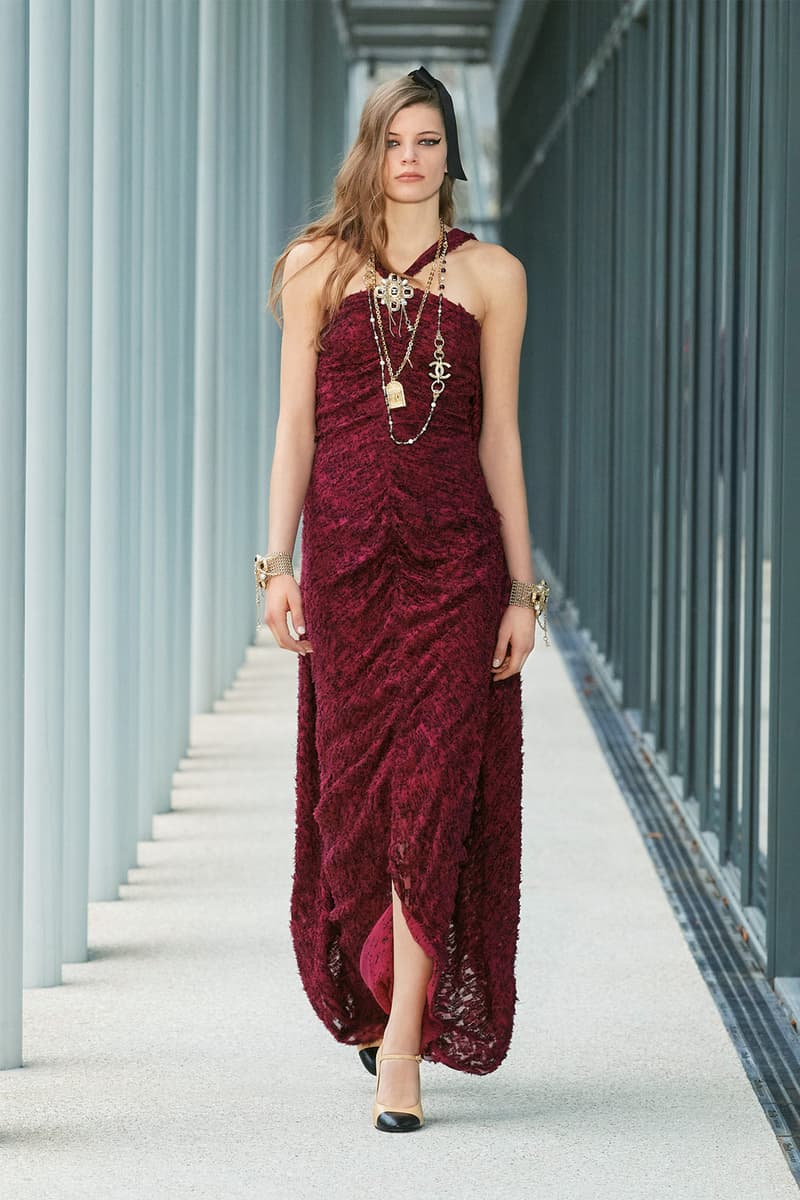 43 of 59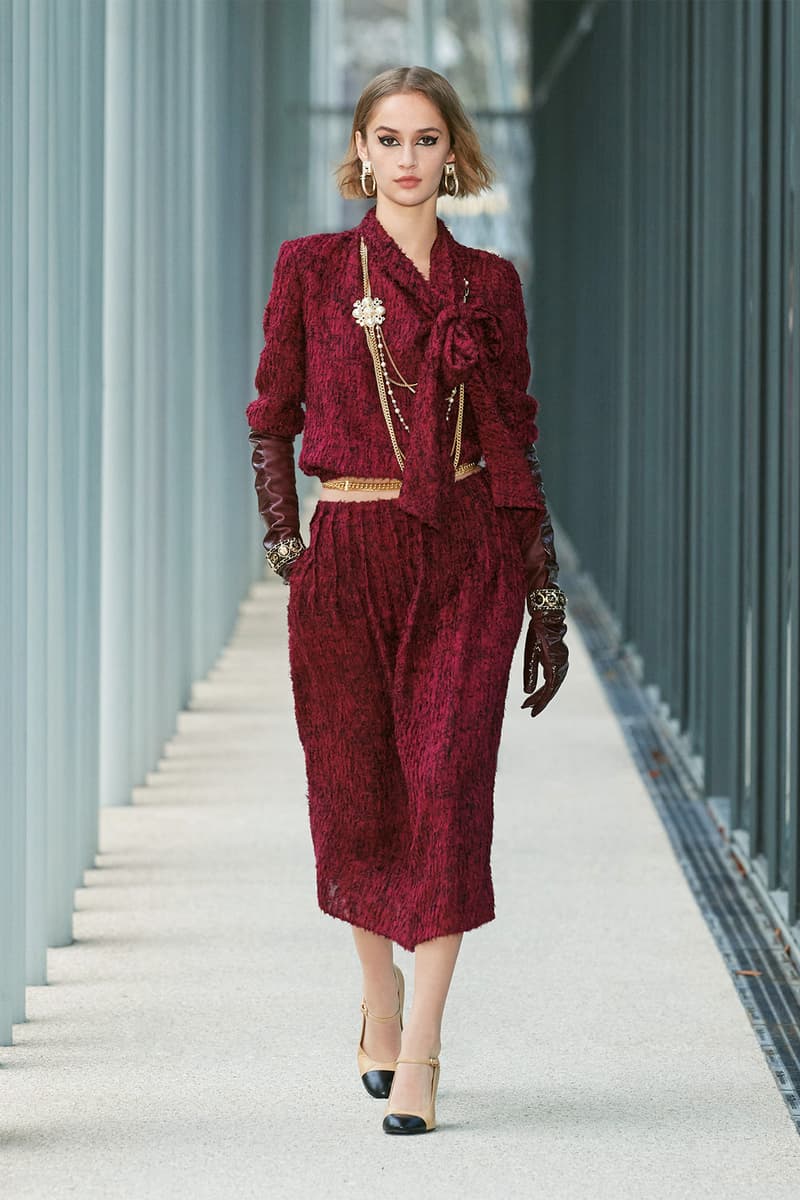 44 of 59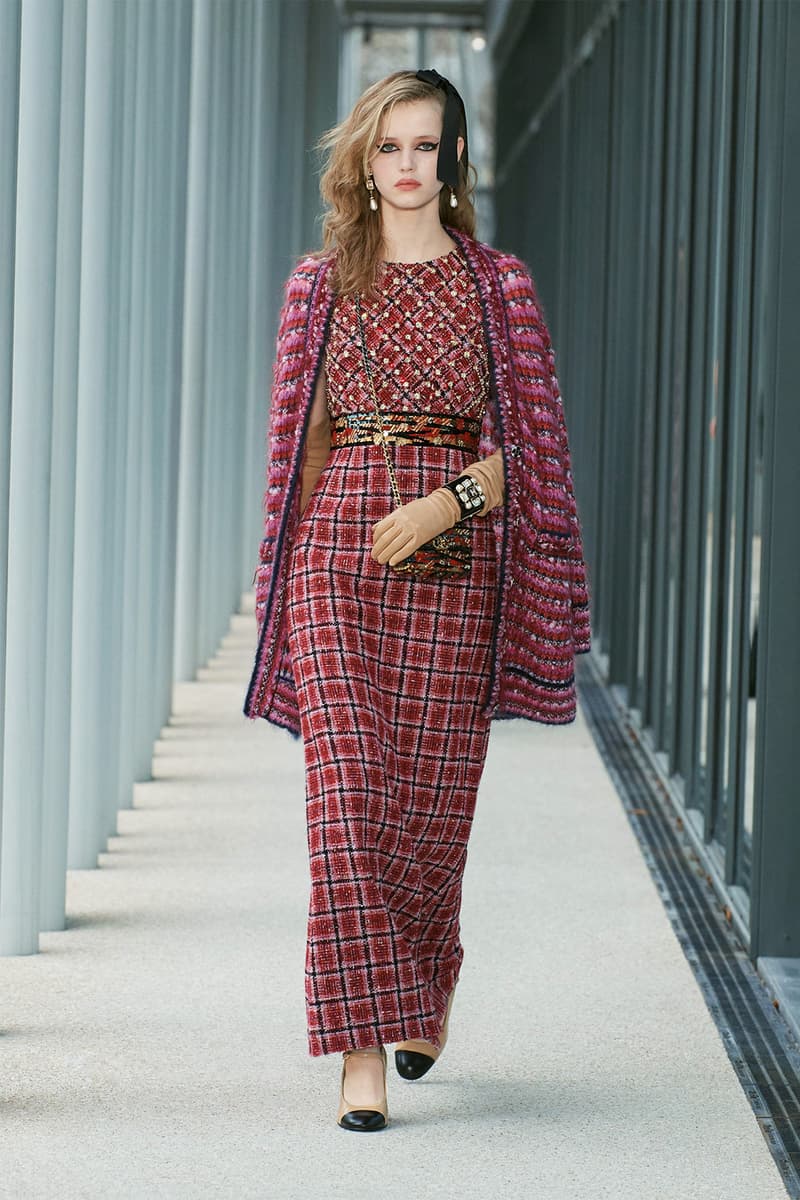 45 of 59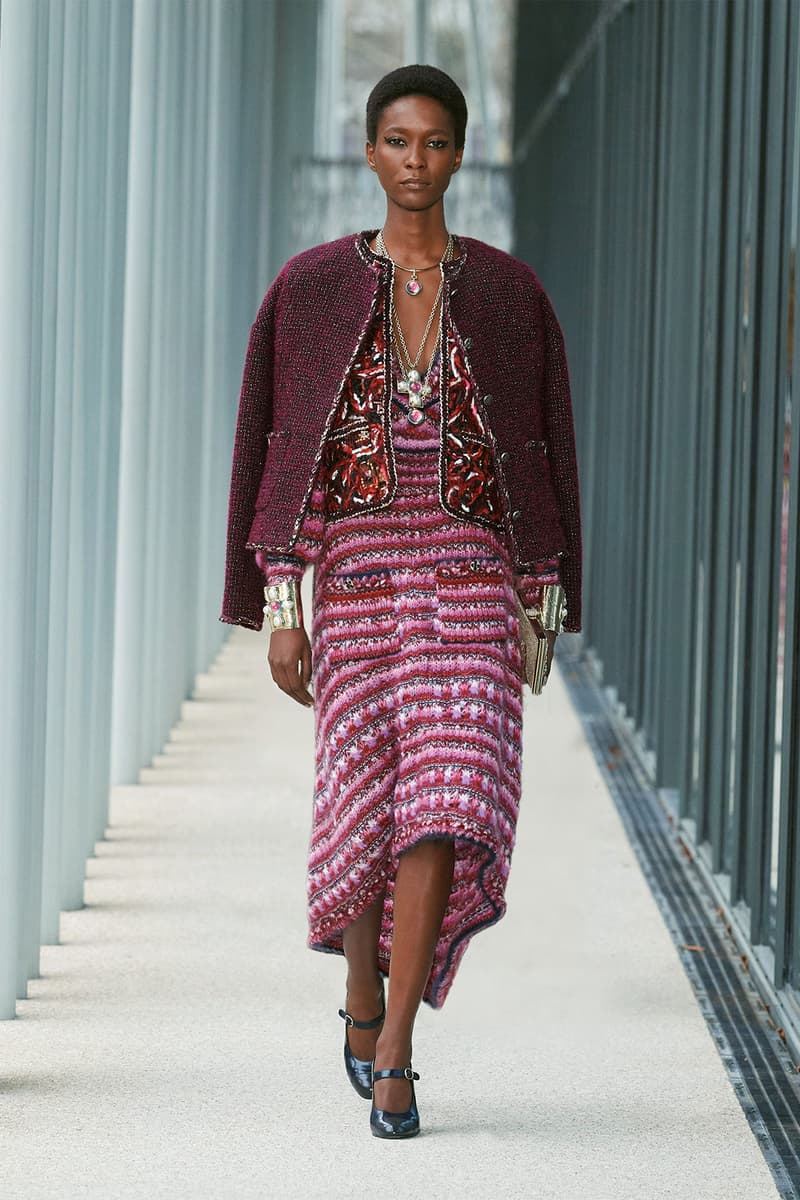 46 of 59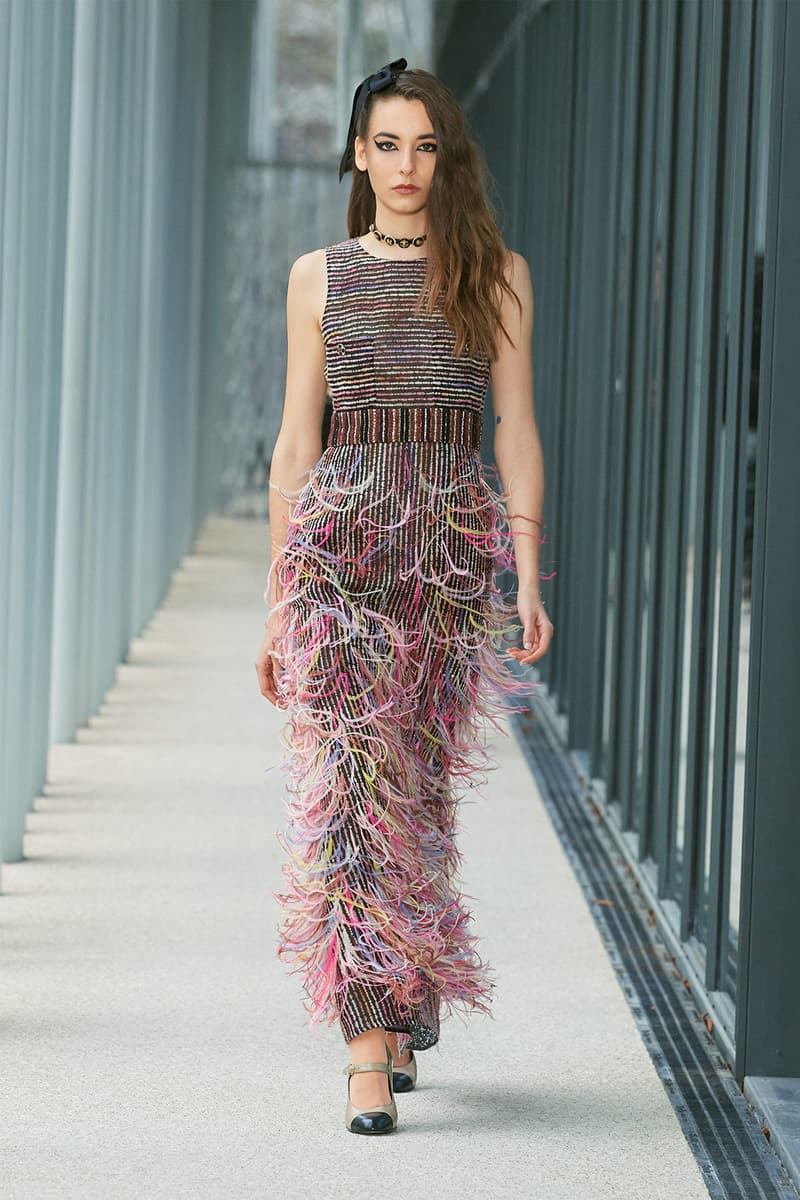 47 of 59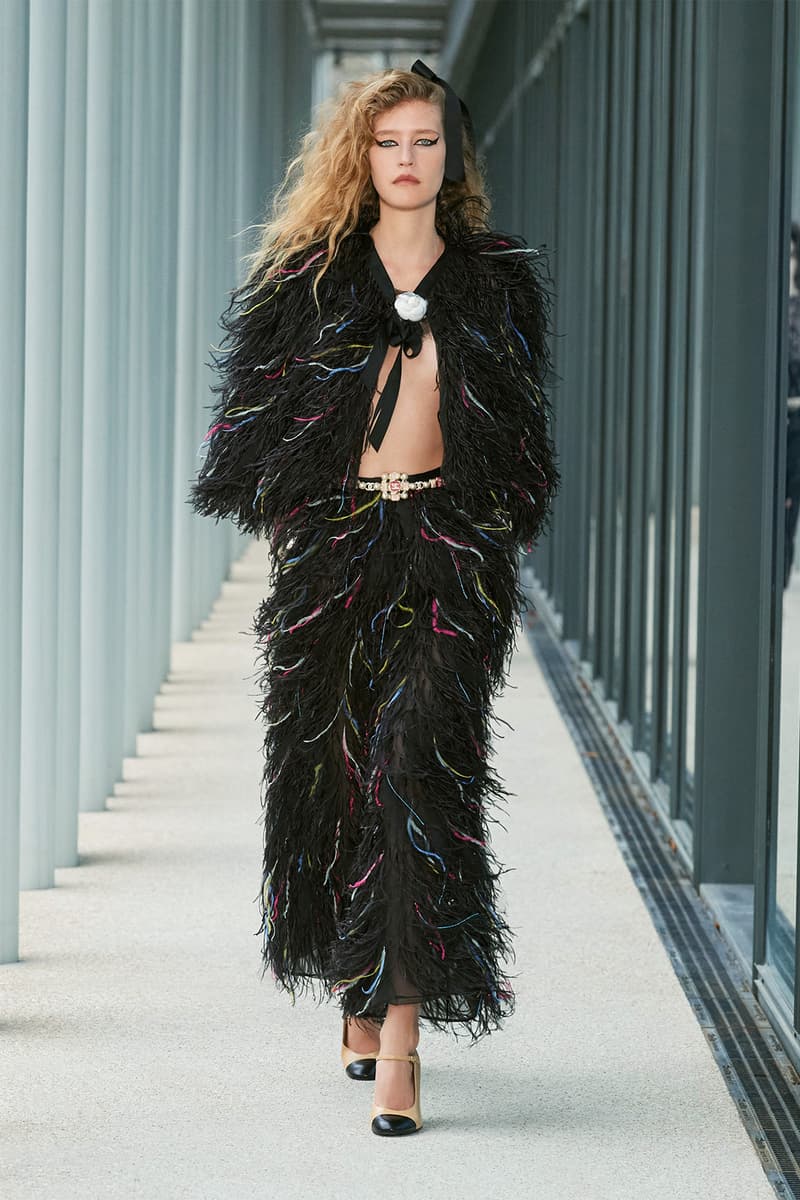 48 of 59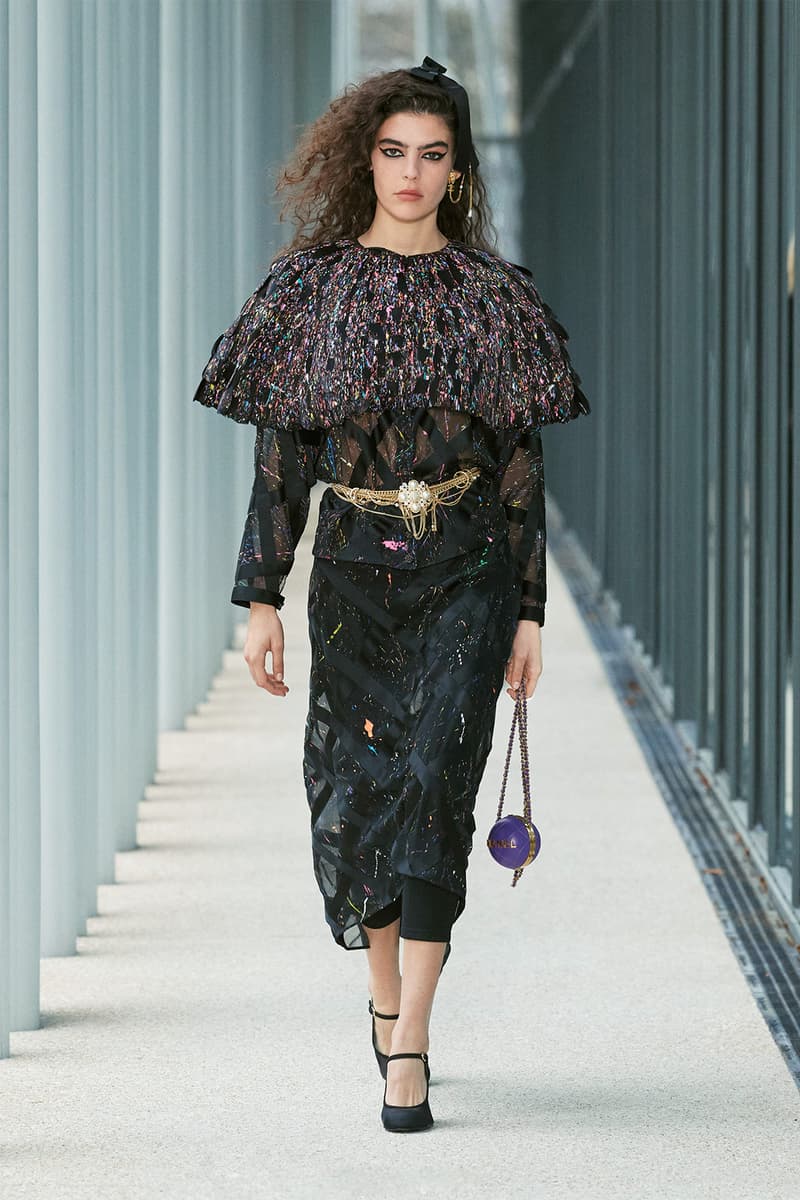 49 of 59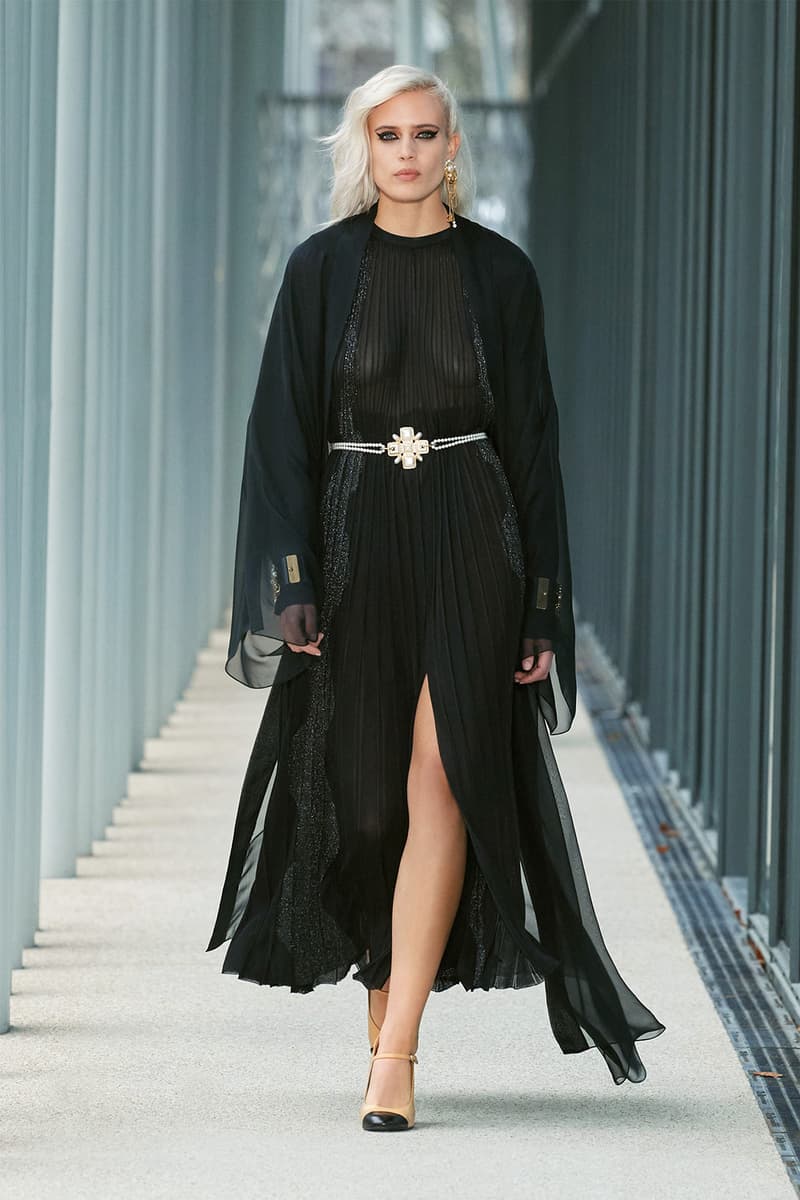 50 of 59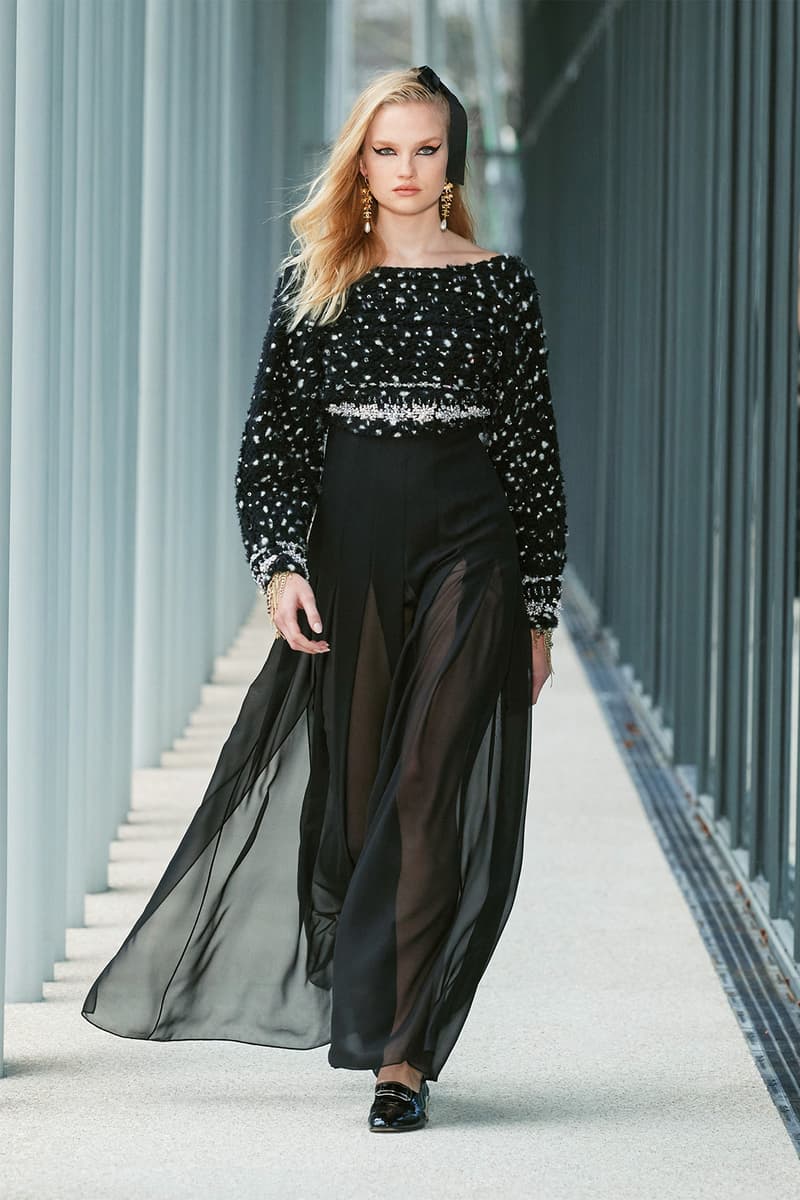 51 of 59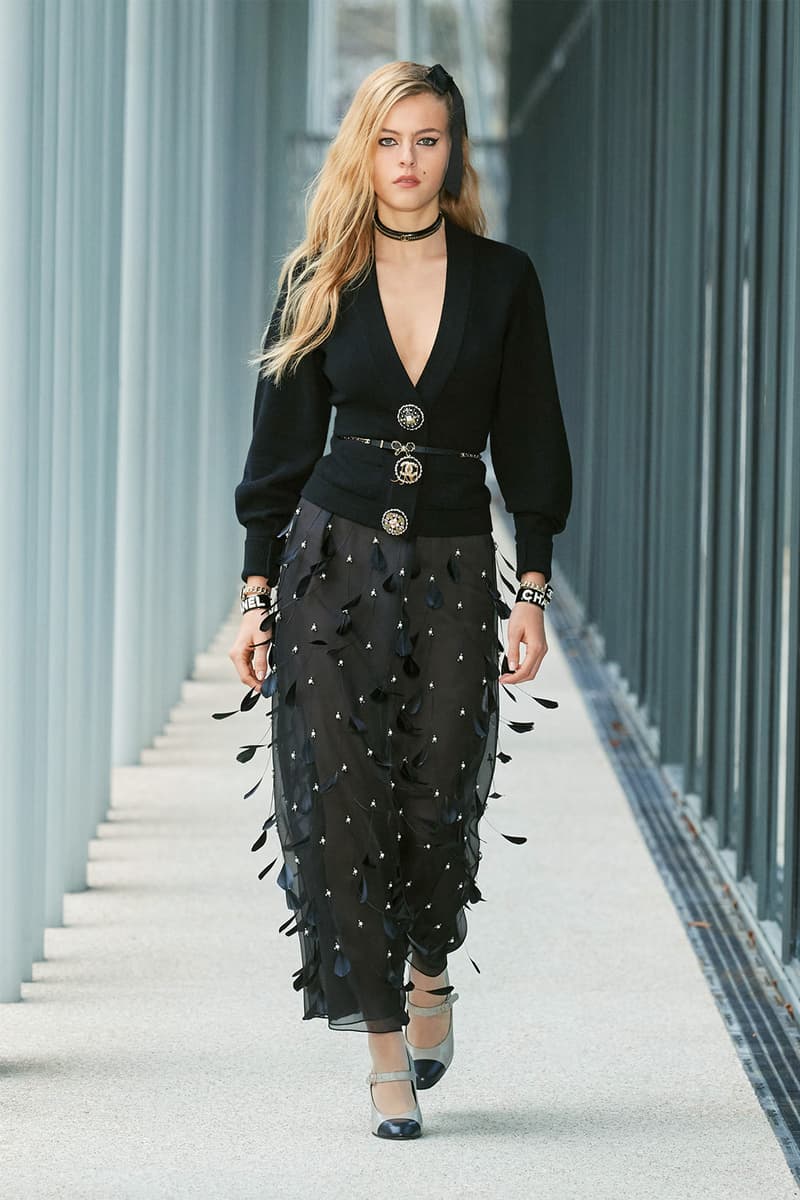 52 of 59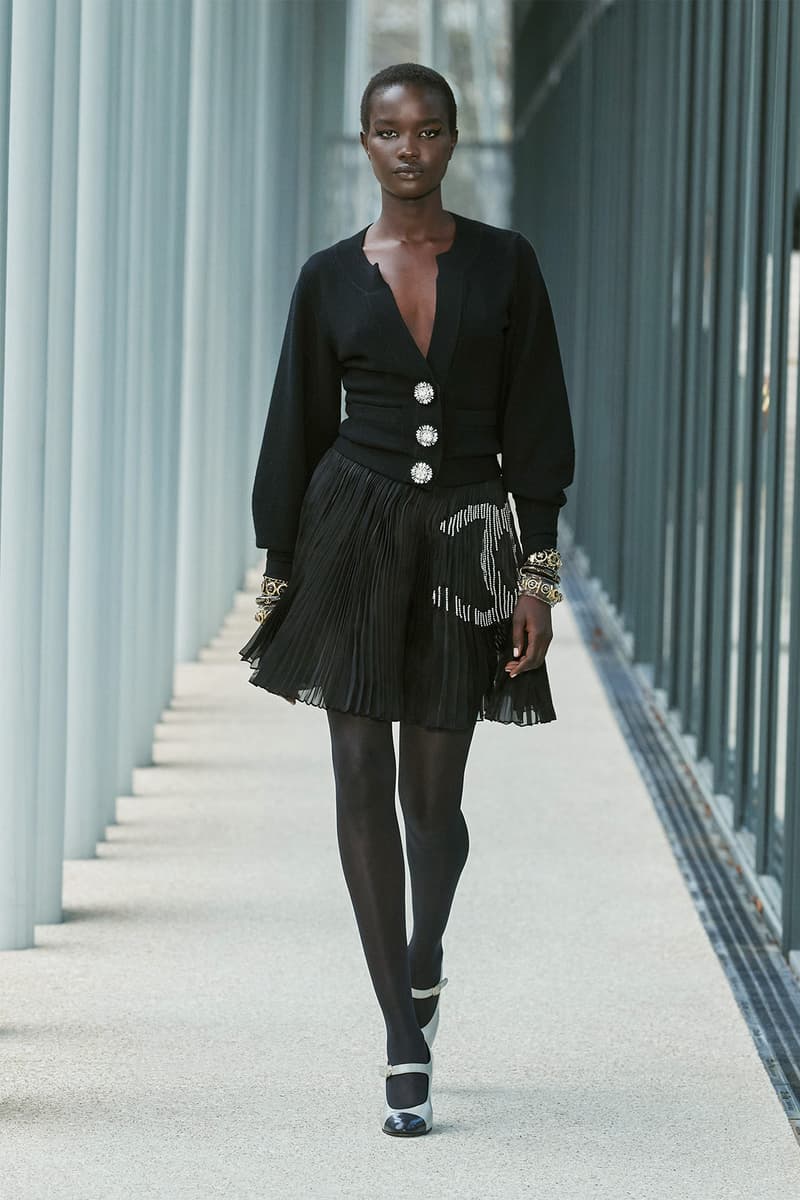 53 of 59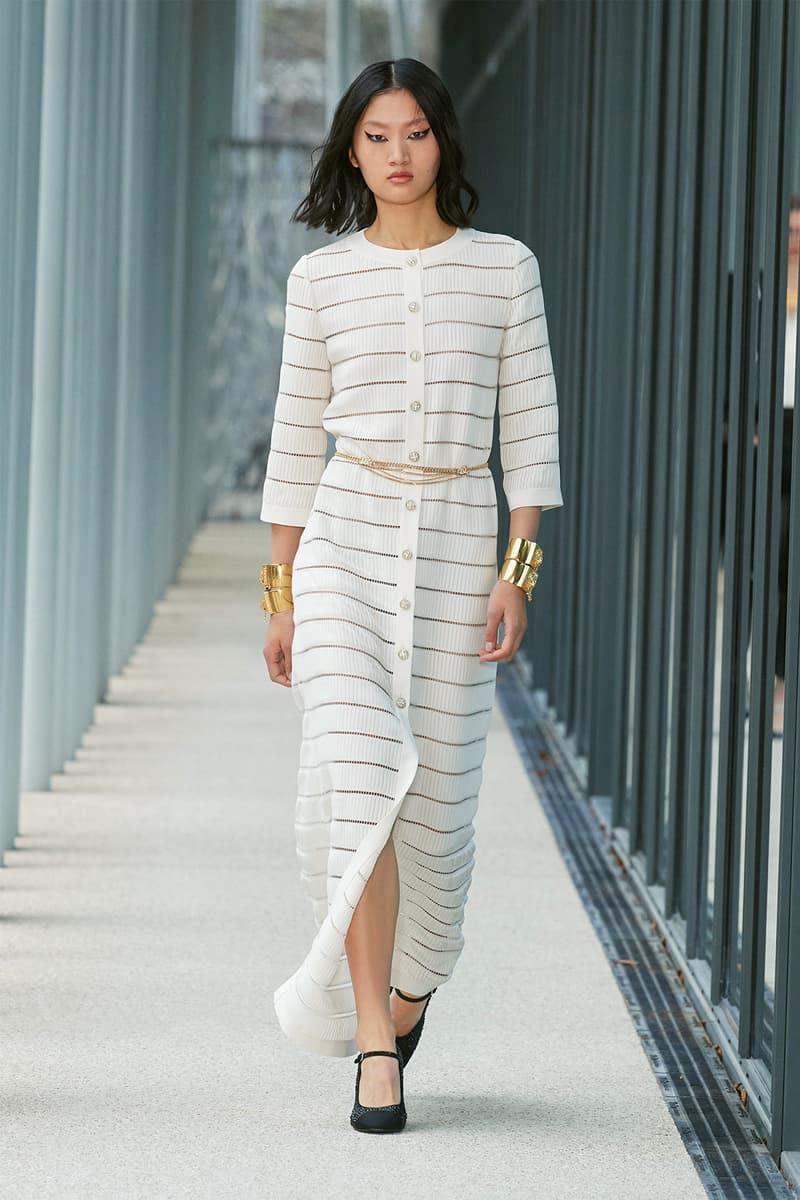 54 of 59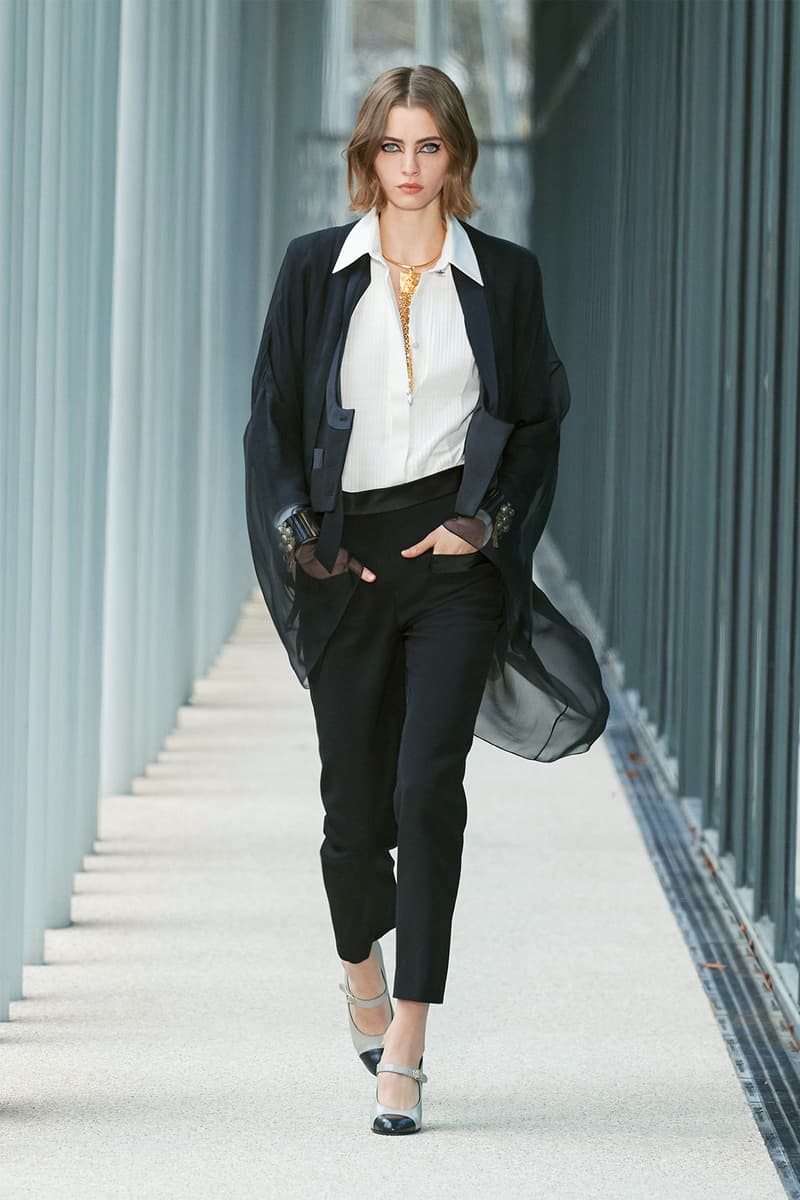 55 of 59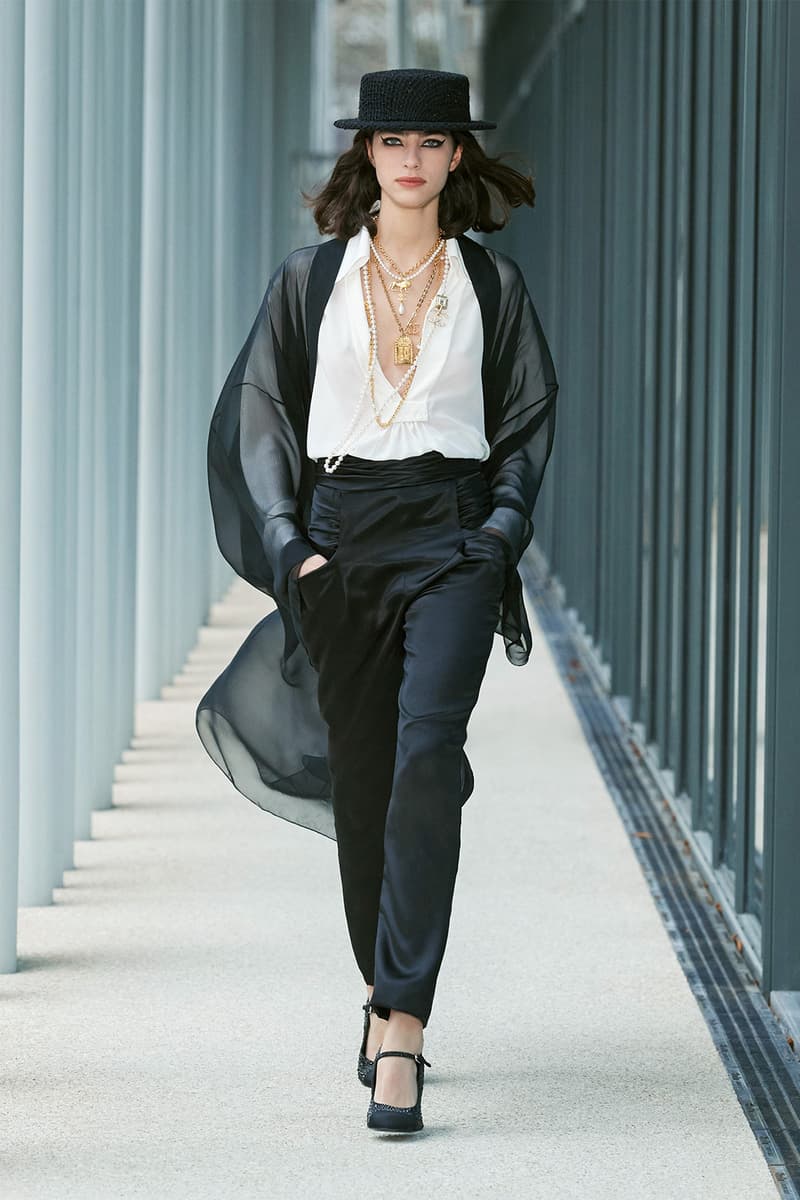 56 of 59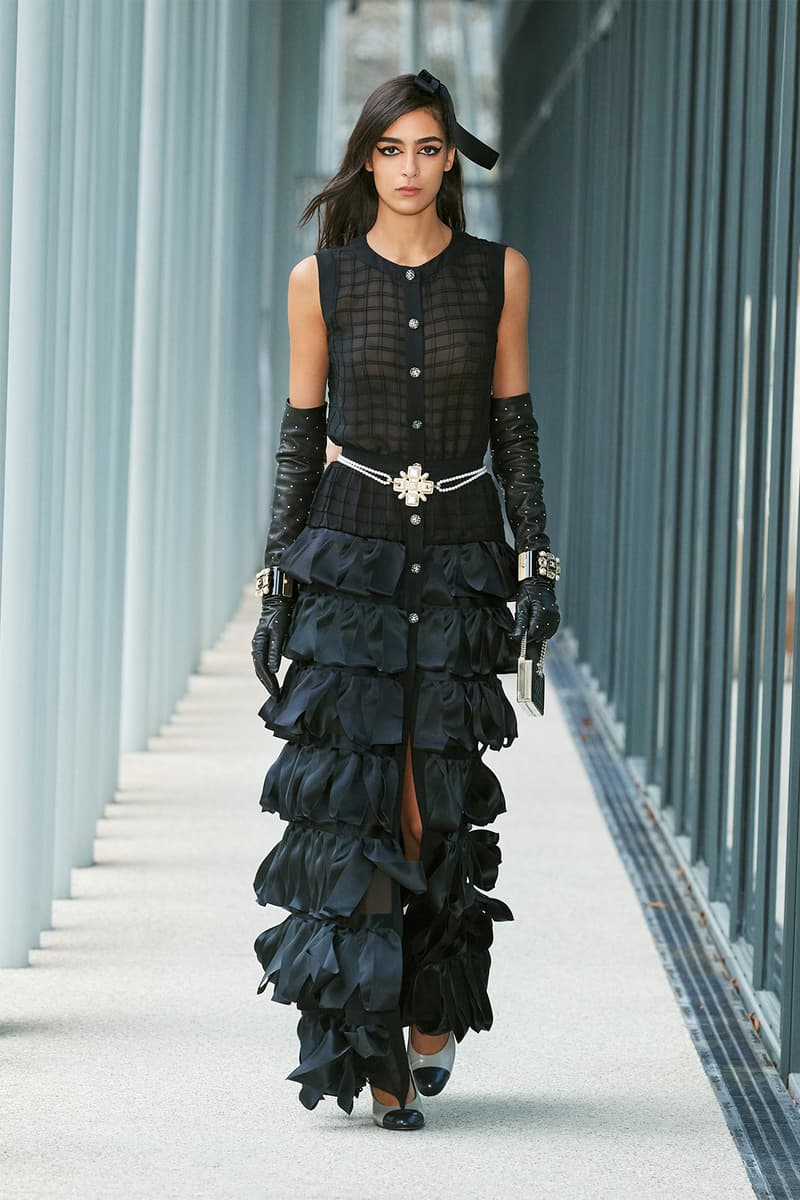 57 of 59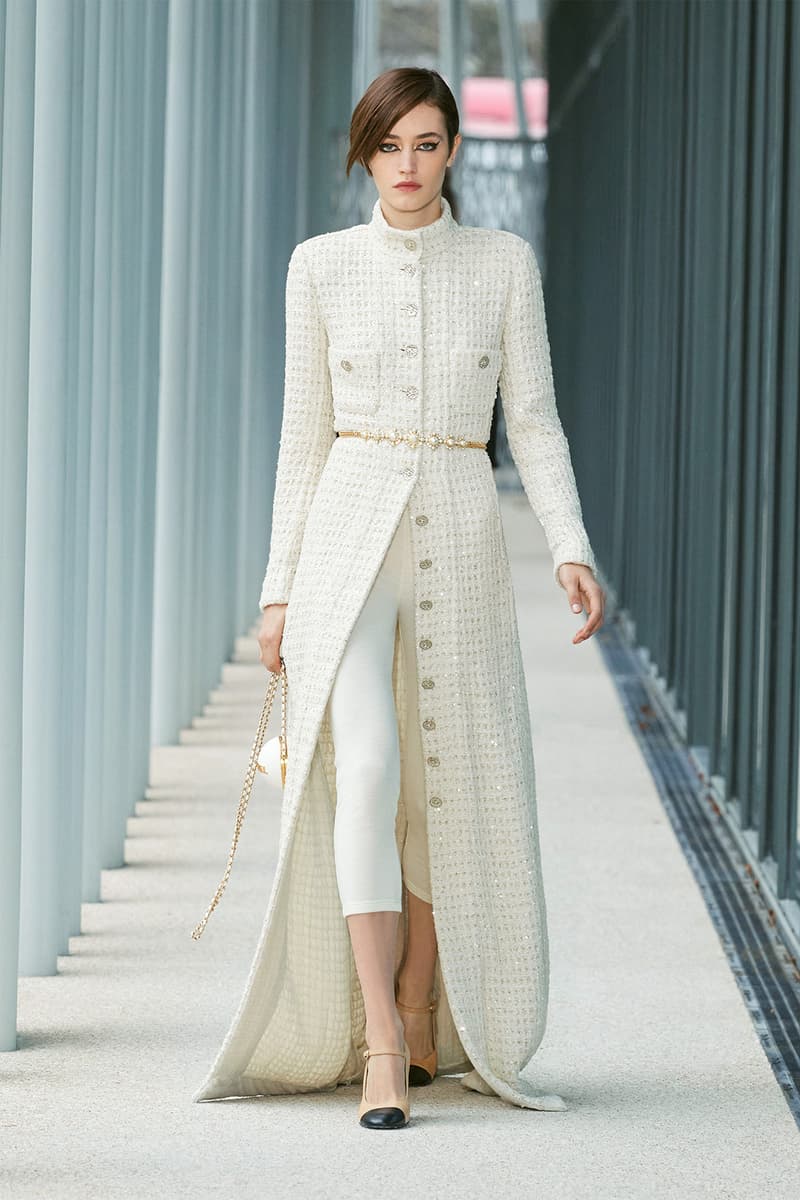 58 of 59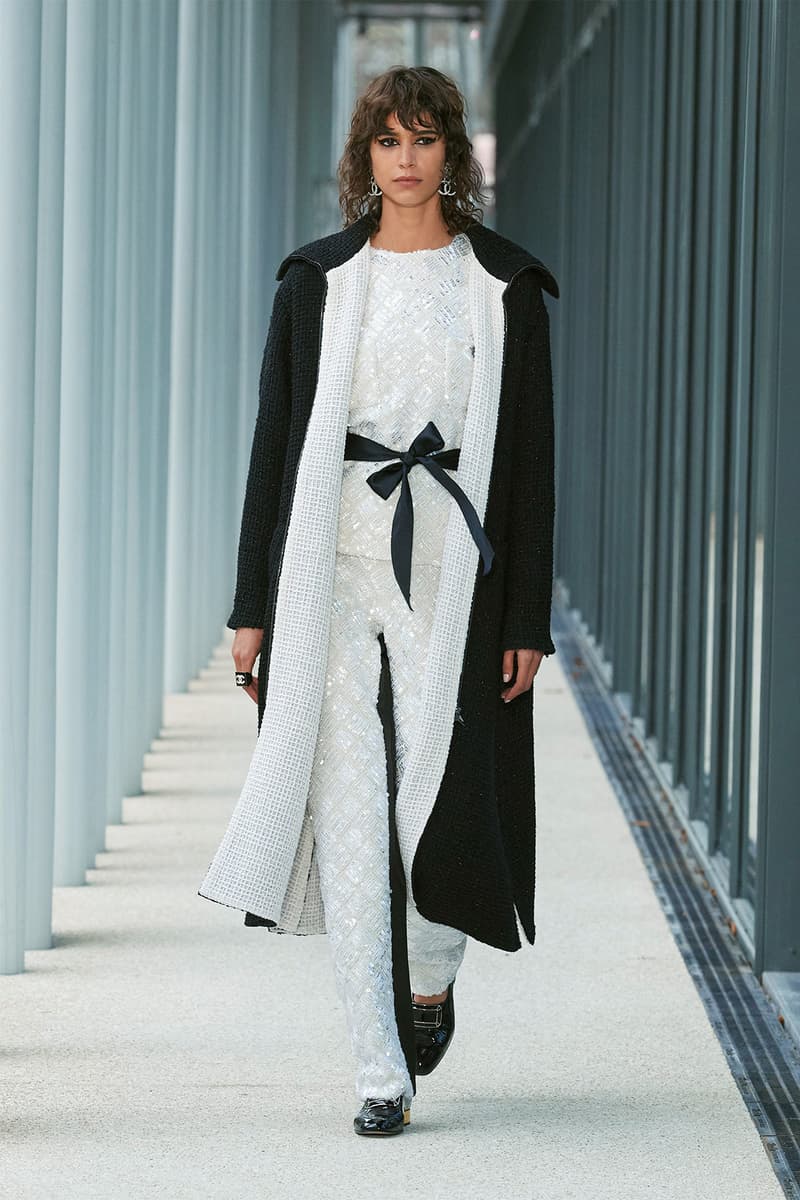 59 of 59
Fashion
Chanel Presents Its Métiers d'Art 2021/2022 Collection in Paris
Delivering a metropolitan yet sophisticated aesthetic.
Chanel Presents Its Métiers d'Art 2021/2022 Collection in Paris
Delivering a metropolitan yet sophisticated aesthetic.
Chanel's Métiers d'Art collection has returned for the 2021/2022 season. Debuted in Paris, the show was held at a venue dubbed le19M designed by architect Rudy Ricciotti.
"It's a vast, very open space, with a façade adorned with threads of white concrete, a garden, beautiful walkways, and a large gallery where exhibitions will also be held," explains Virginie Viard, Chanel's creative director. "I asked Dimitri Chamblas to choreograph the film that will be presented before the show. The invitation box includes a collection of texts by the rappers Claude MC Solaar and Abd Al Malik, and writers such as Sarah Chiche, Anne Berest and Nina Bouraoui, recounting their vision of the Maisons d'art residing at le19M," she adds.
The house's latest designs are described as "very metropolitan yet sophisticated." Tweed jackets are incorporated with sweatshirt sleeves, while graffiti-style embroidery boasts colored beads by Lesage. Elsewhere, models are seen in voluminous purple and royal blue knit outfits, as well as casual coats. In accessories, two-tone beige and black Mary Janes with heels come with large pearls.
"There's also a series of postcards taken from the animated films created by REMEMBERS. I wanted each model, drawn by a different illustrator, to represent one of the Maisons d'art and evolve in a little story inspired by a Chanel icon. I wanted to illustrate each House as best as possible, but with a twist," Viard says.
View all the looks in the gallery above and watch Chanel's Métiers d'Art 2021/2022 show below.
Share this article