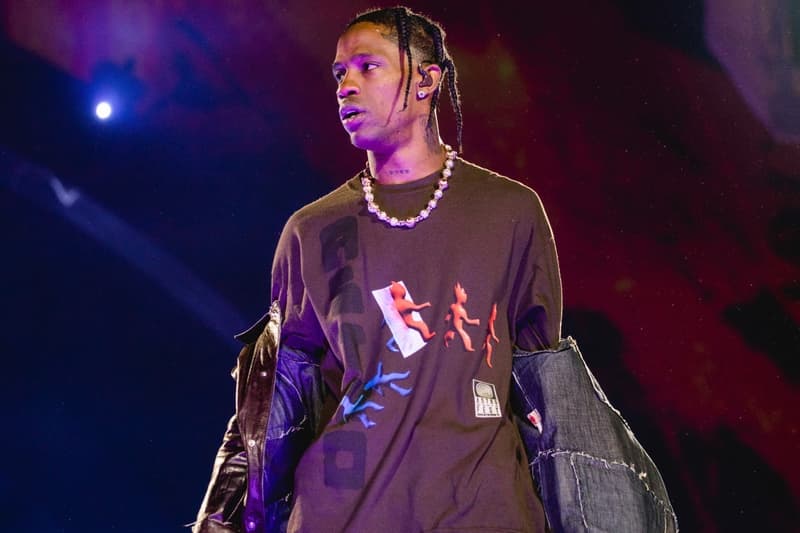 Culture
Travis Scott Denies Legal Liability in Astroworld Festival Casualties
The rapper requests to dismiss 11 out of nearly 300 allegations.
Travis Scott Denies Legal Liability in Astroworld Festival Casualties
The rapper requests to dismiss 11 out of nearly 300 allegations.
UPDATE (December 7, 2021): Travis Scott requests dismissal in multiple lawsuits pertaining to the casualties that occurred at the Astroworld Festival, which resulted in 10 deaths and over 300 injuries due to a crowd surge.
So far, the rapper has denied 11 out of 275 allegations made against him. The Texas native is not "legally liable" for the tragedy, according to a representative, as reported by Rolling Stone.
The dismissal is Scott's first response to the lawsuits, which comes days after it became publicly known that he hired attorneys Daniel Petrocelli and Kent Schaffer to deal with the legal issues. Scott, along with Drake, Live Nation, Apple Music and NRG Stadium, are currently facing hundreds of lawsuits worth $2 billion USD.
Stay tuned for more updates on Scott in relation to the Astroworld Festival.
---
ORIGINAL STORY (December 1, 2021): Travis Scott is taking legal matters into his hands after hiring celebrity attorney Daniel Petrocelli in light of the Astroworld Festival tragedy.
Petrocelli is a prominent Los Angeles lawyer known for having high profile clients, such as Eagles founding member Don Henley and former Enron CEO Jeffrey Skilling. He first gained exposure in 1997 when he represented Fred Goldman for his late son Ron Goldman's death in a civil suit against O.J. Simpson. Petrocelli reportedly charges $1,500 USD an hour for his services.
Since working for Scott, Petrocelli has reached out to lawyers representing victims from the Astroworld Festival. One email in particular was related to Ezra Blount, who at age nine was the youngest out of the 10 victims from the concert. "Travis is devastated by the tragedy that occurred at the Astroworld Festival and grieves for the families whose loved ones died or were injured," Petrocelli wrote in the email obtained by Texas Lawbook. "Travis is committed to doing his part to help the families who have suffered and begin the long process of healing in the Houston community. Toward that end, Travis would like to pay for the funeral expenses for Mr. Blount's son."
Blount's family rejected the offer through their lawyer Bob Hilliard. "He must face and hopefully see that he bears some of the responsibility for this tragedy," Hilliard responded via email to Petrocelli, as reported by the outlet. "There may be, and I hope there is, redemption and growth for him on the other side of what this painful process will be — and perhaps one day, once time allows some healing for the victims and acceptance of responsibility by Mr. Scott and others, Treston [Blount] and Mr. Scott might meet — as there is also healing in that."
In addition to Petrocelli, Scott has also hired Kent Schaffer, who's a Houston criminal defense attorney.
Share this article