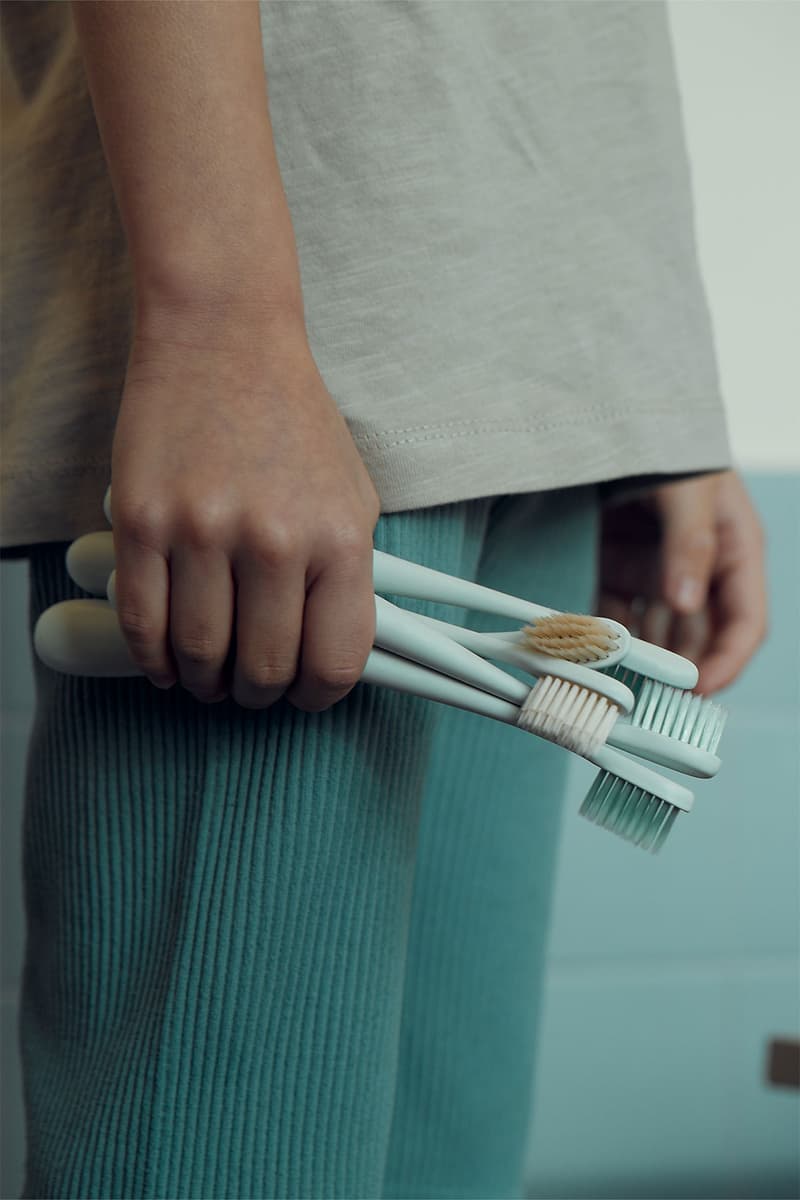 1 of 6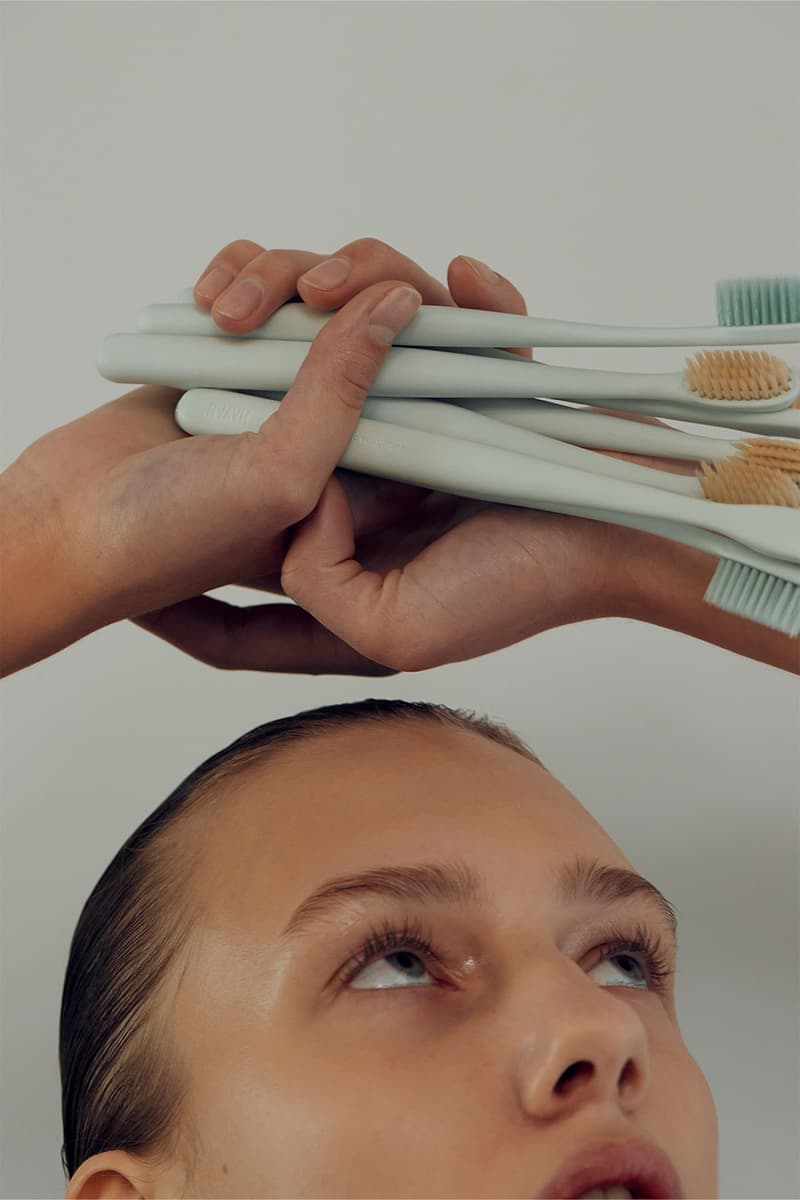 2 of 6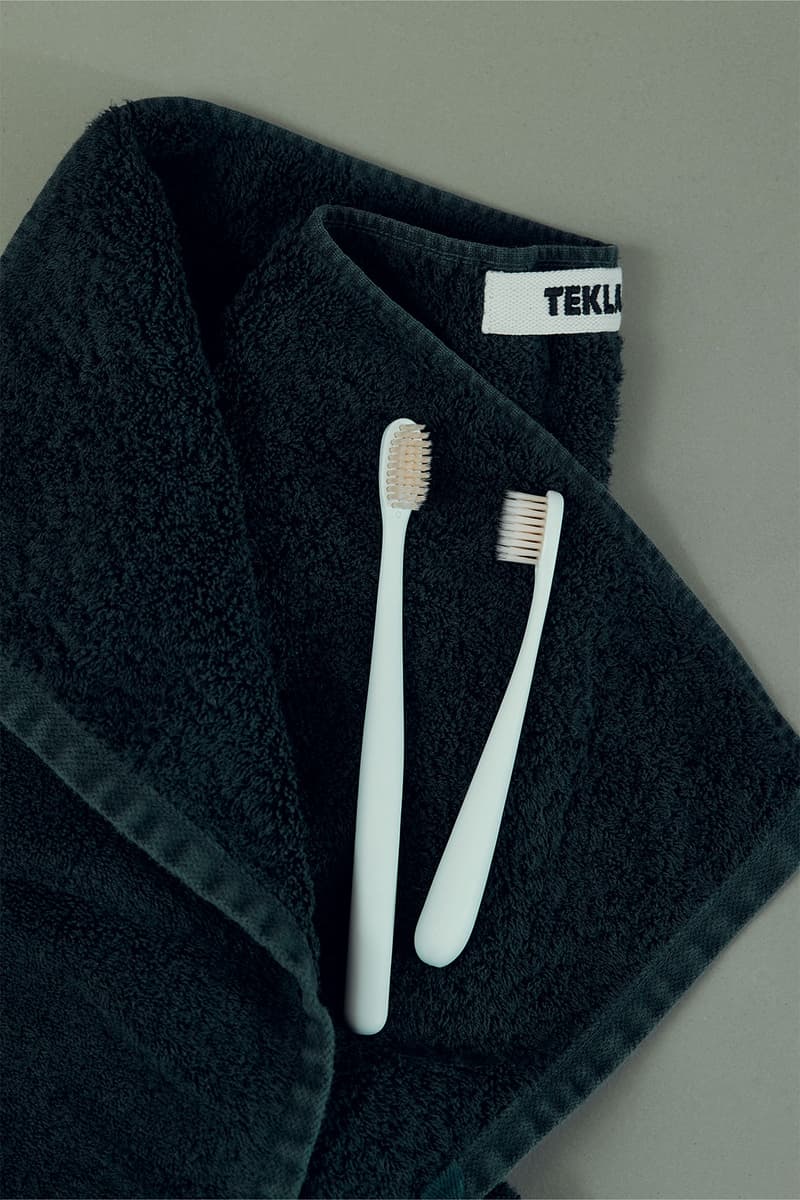 3 of 6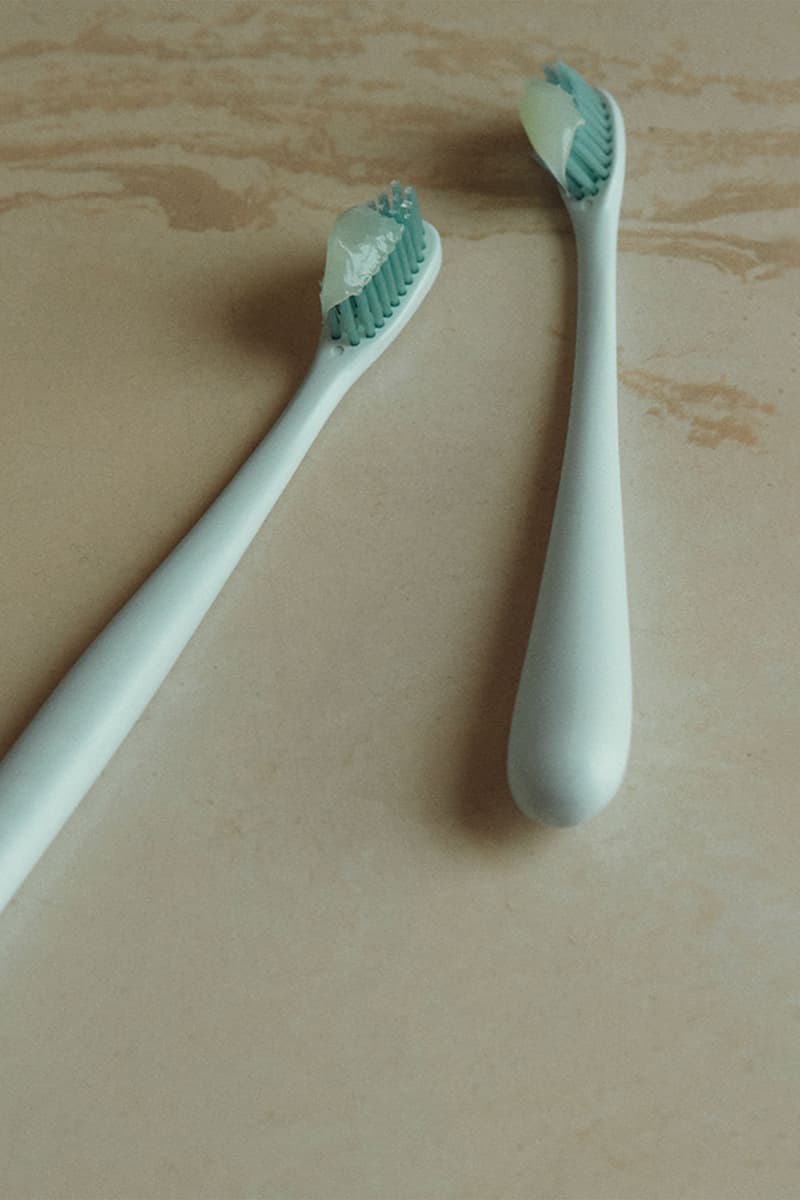 4 of 6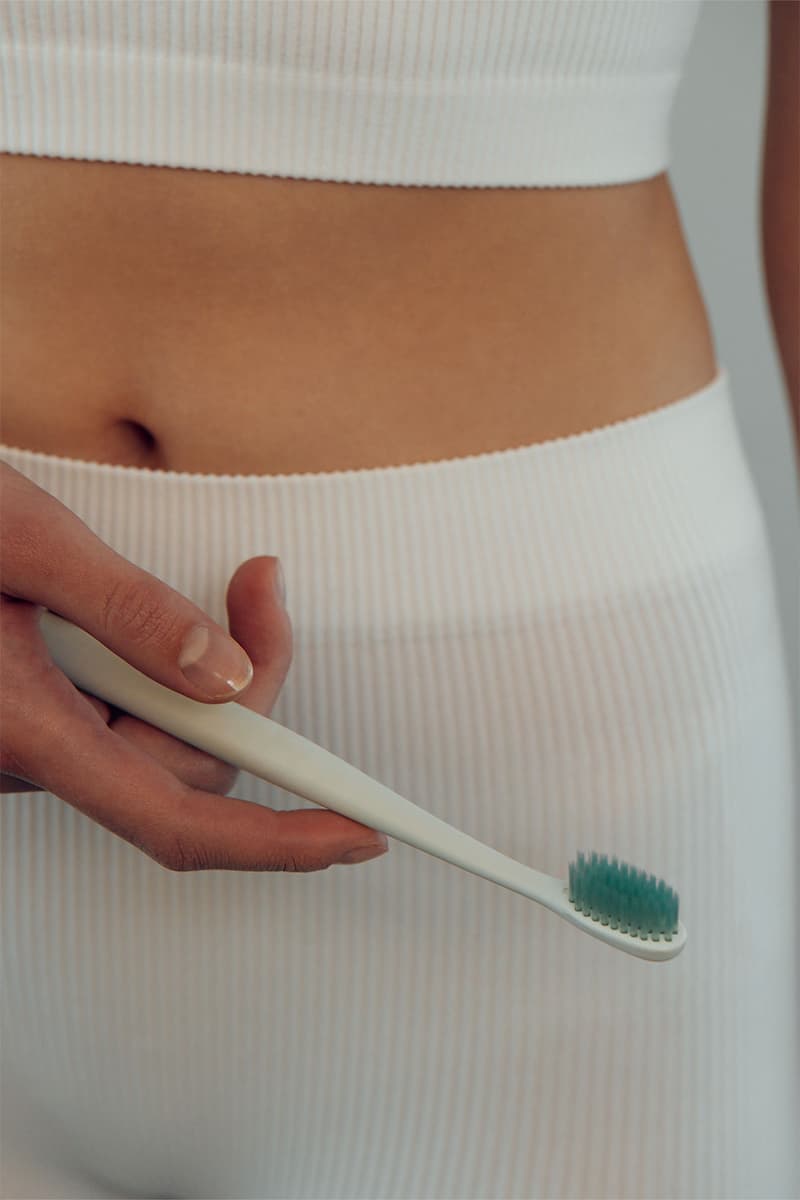 5 of 6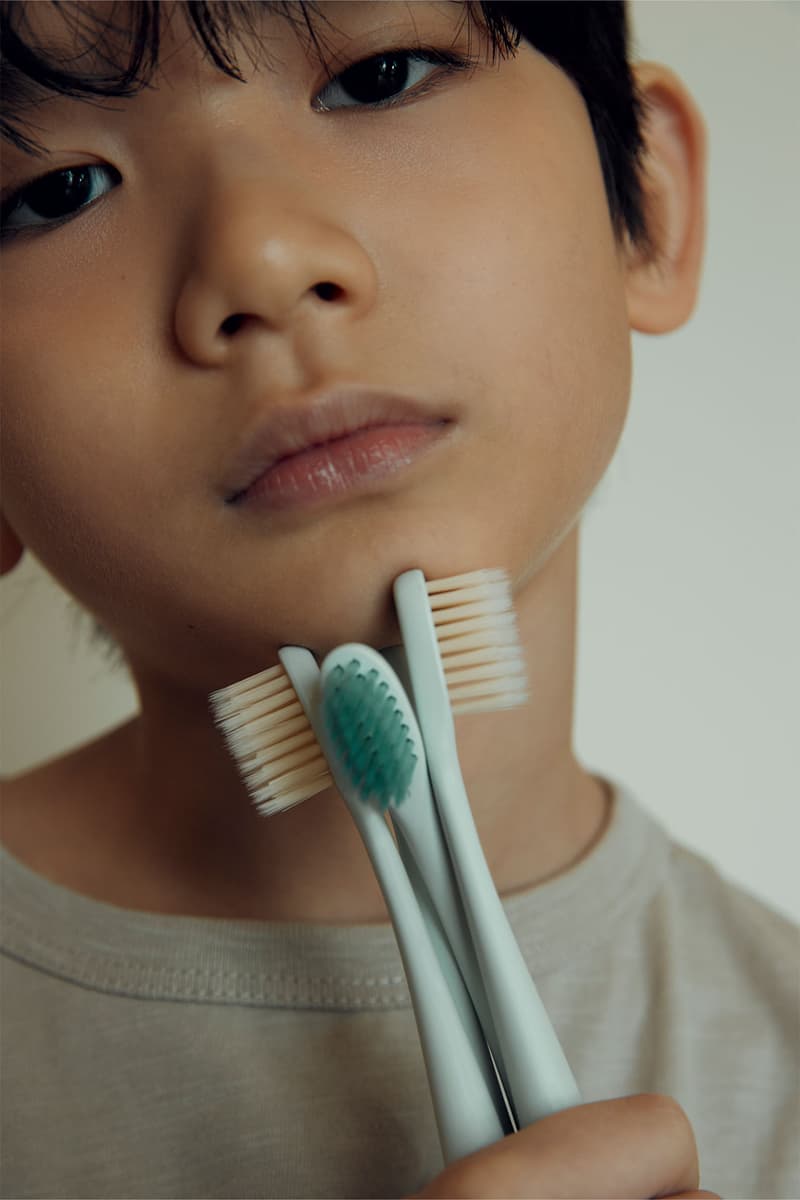 6 of 6
Health
These Aesthetic Toothbrushes Are Made of Biodegradable, Corn-Based Plastic
Sustainable alternatives for your daily routine.
These Aesthetic Toothbrushes Are Made of Biodegradable, Corn-Based Plastic
Sustainable alternatives for your daily routine.
If you're on the search for eco-friendly alternatives for your oral care routine, HAYAN has you covered. Recognizing the demand for everyday products that are both sustainable and aesthetically pleasing, the new South Korean label has launched the No.001 Pistachio Green Toothbrush made out of biodegradable, corn-based plastic.
For those unaware, the plastic from regular toothbrushes is unrecyclable and ends up in landfills. In South Korea alone, they contribute to over 4,000 tons of toothbrush-related plastic waste on a yearly basis.
With the aim to make eco-friendly and practical alternatives, HAYAN opted for corn-based plastic made from polylactic acid (PLA) as opposed to bamboo, which is not as flexible and prone to contamination when exposed to humid environments. As a result, the corn-based toothbrushes are biodegradable while maintaining the benefits of a regular plastic toothbrush.
The ergonomic design, offered in a mint colorway, arrives in regular and kid-friendly sizes that are slightly curved for better grip. The toothbrush, which takes up to six months to decompose, can be returned to HAYAN to be used as compost or recycled to produce more oral hygiene products.
Peep HAYAN's No.001 Pistachio Green Toothbrush above and head over to the brand's official website to learn more. The sustainable products are currently available in Korea and Singapore only, but stay tuned for a wider release. In addition to the toothbrush, the label plans to expand its offerings with more sustainability-focused goods.
While you're here, see some of our favorite oral care products that are eco-friendly.
View this post on Instagram
Share this article