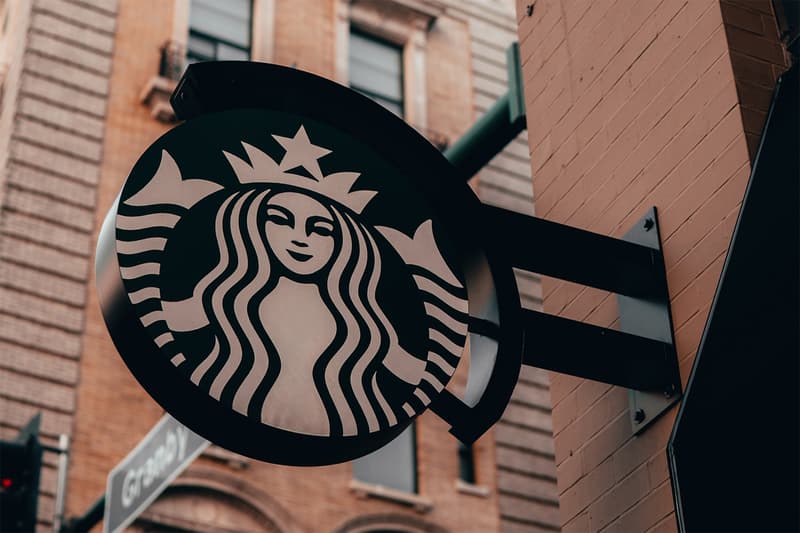 Starbucks Is Testing Out Coffee Popping Pearls at Select US Locations
Find out where here.
Starbucks has recently launched coffee popping pearls in the United States. The treats — which are reminiscent of tapioca balls — are filled with Brazilian coffee. Once bitten into, the balls burst in your mouth with flavor.
Although other regions have introduced similar iterations of the offering in the past, the pearls are the first of their kind to appear in the States. Created to complement two seasonal drinks — Iced Chai Tea Latte and In The Dark — the pearls can only be found at Palm Desert, California and Washington state. According to a reviewer, the spheres are described to be "awkward to drink" due to their minuscule size and taste "okay, but weirdly salty-sweet."
Peep the new topping below.
View this post on Instagram
Share this article