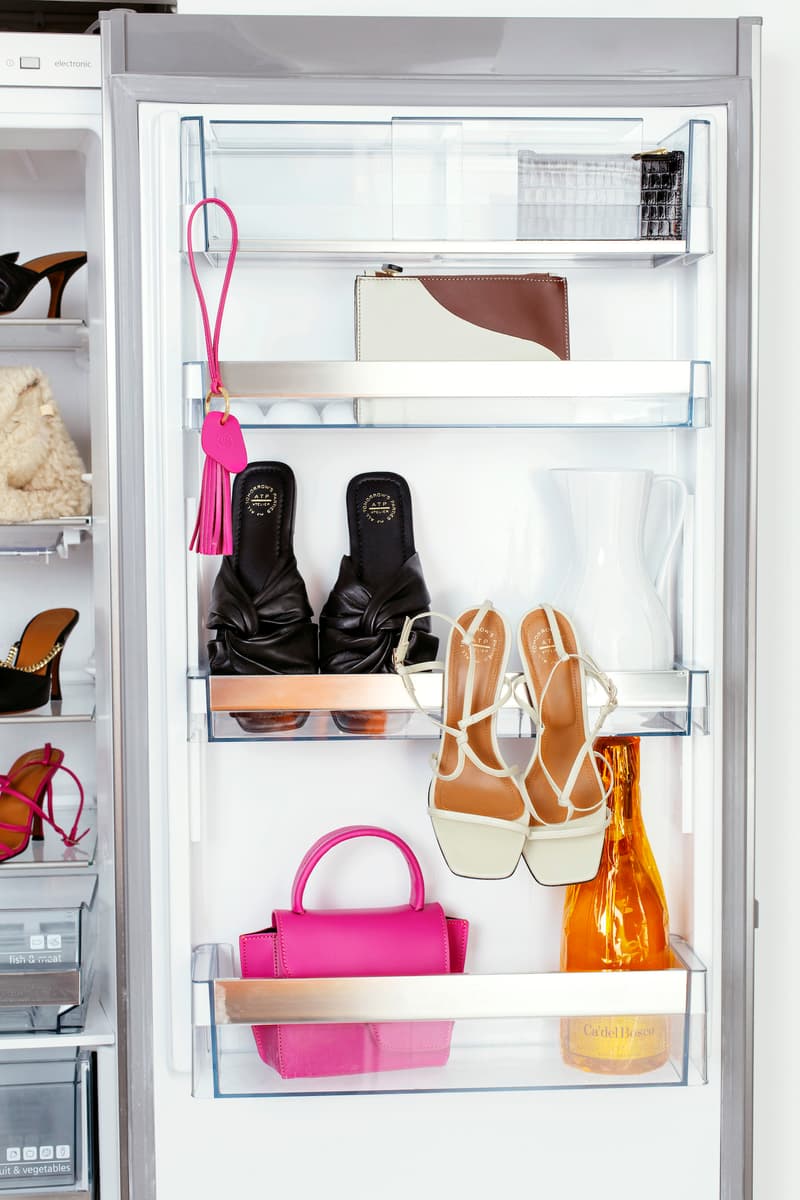 1 of 26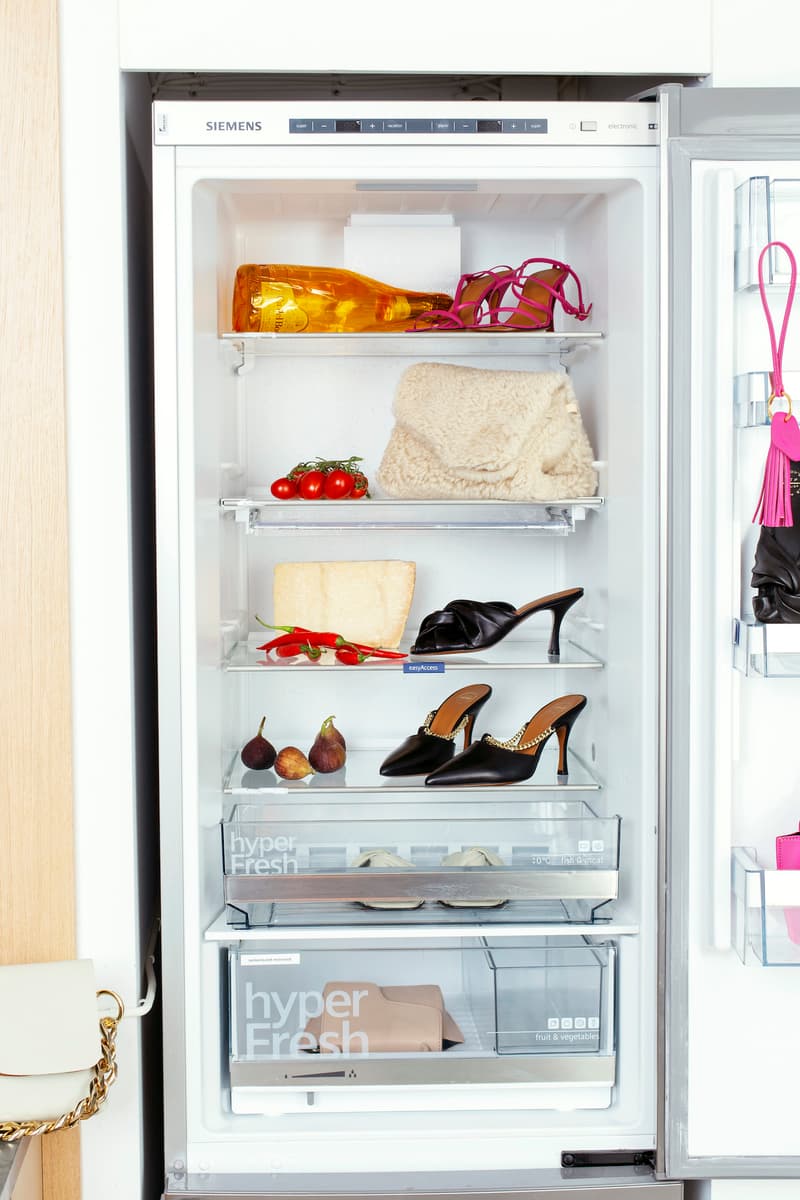 2 of 26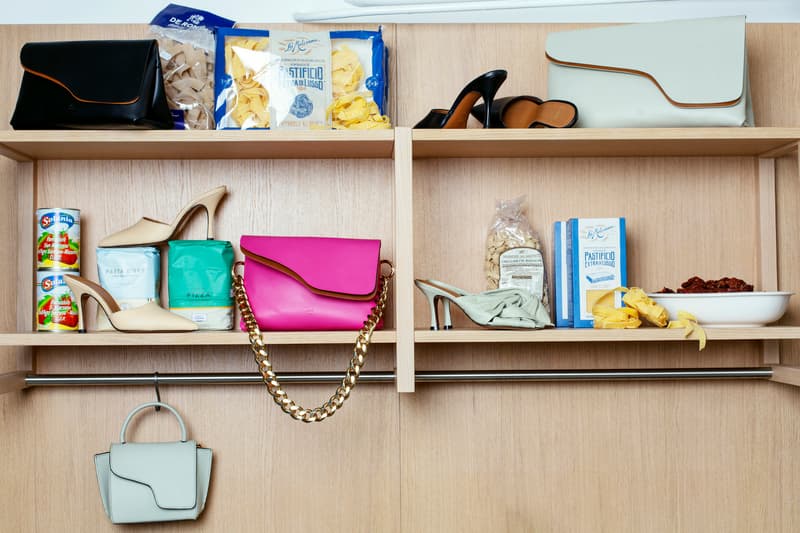 3 of 26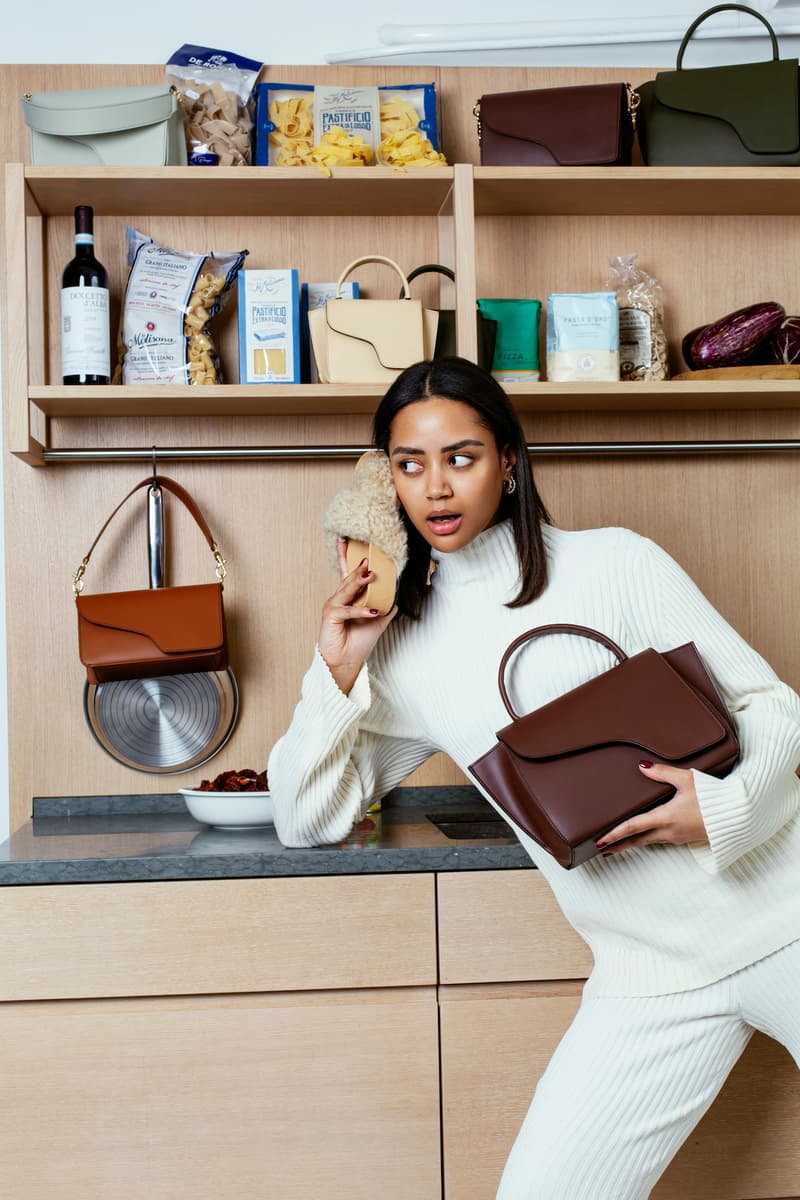 4 of 26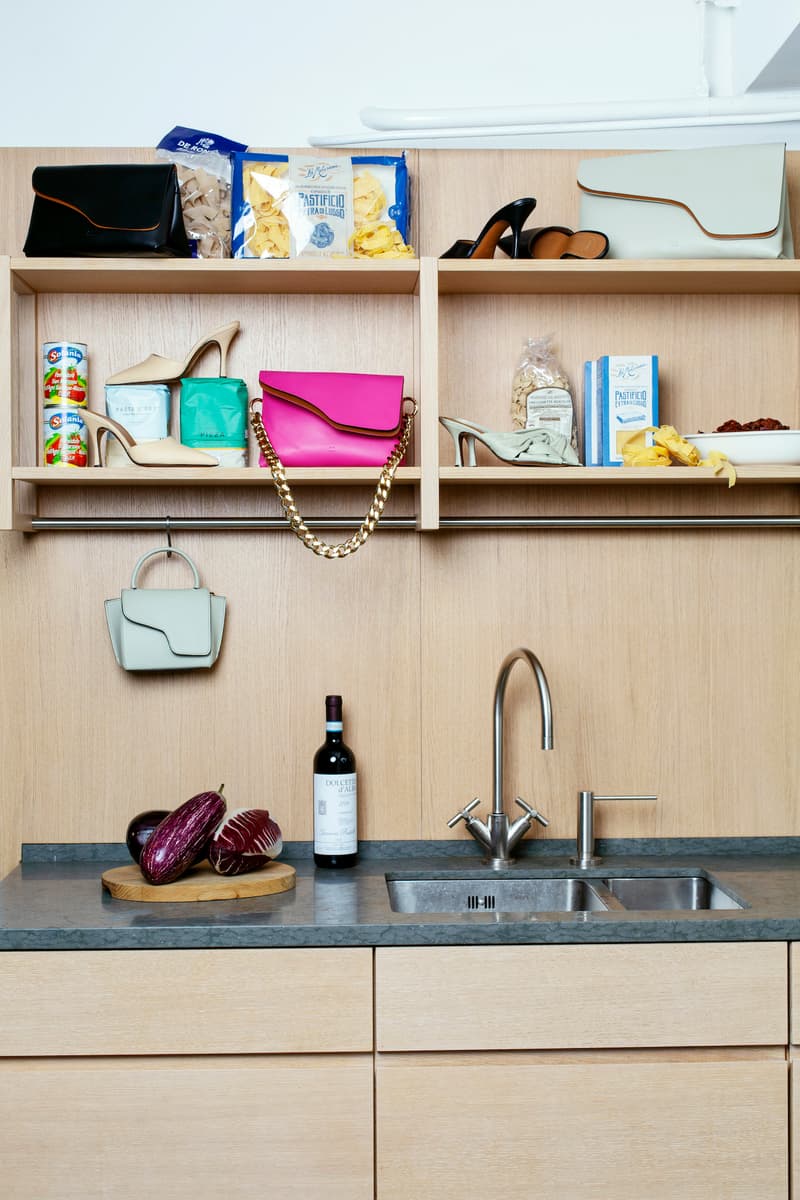 5 of 26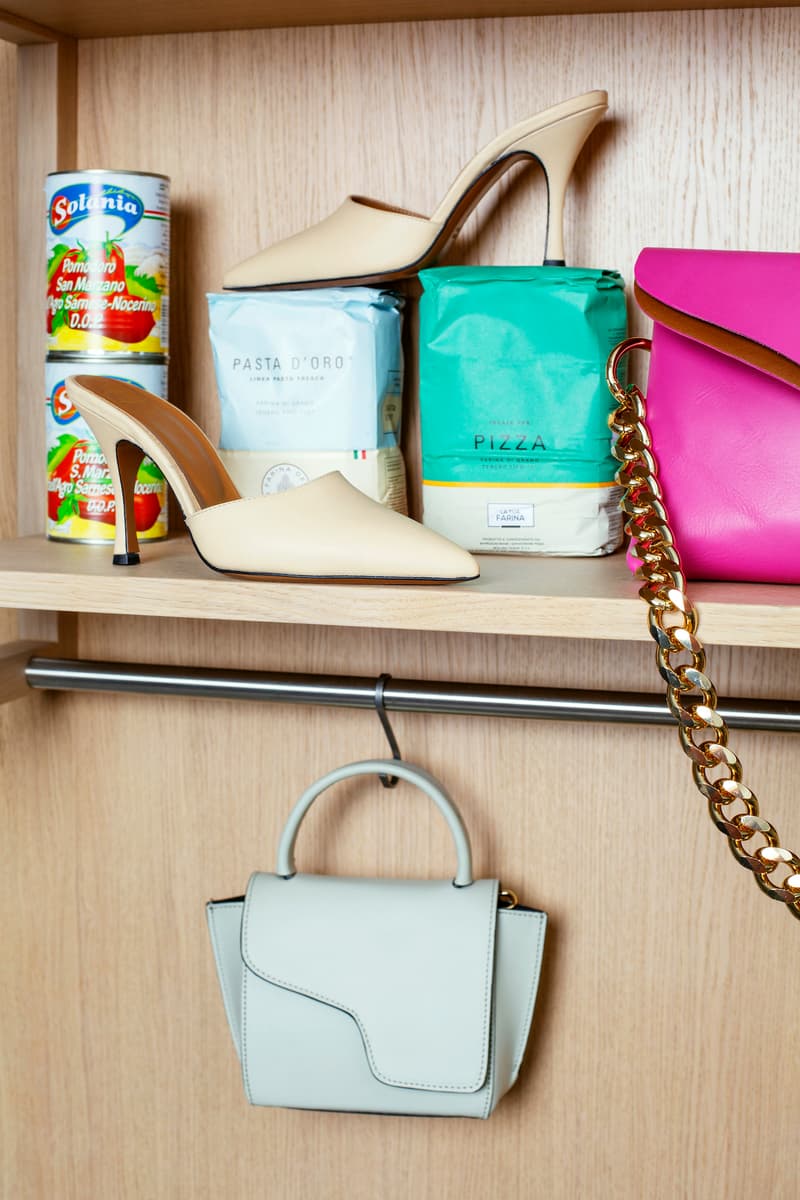 6 of 26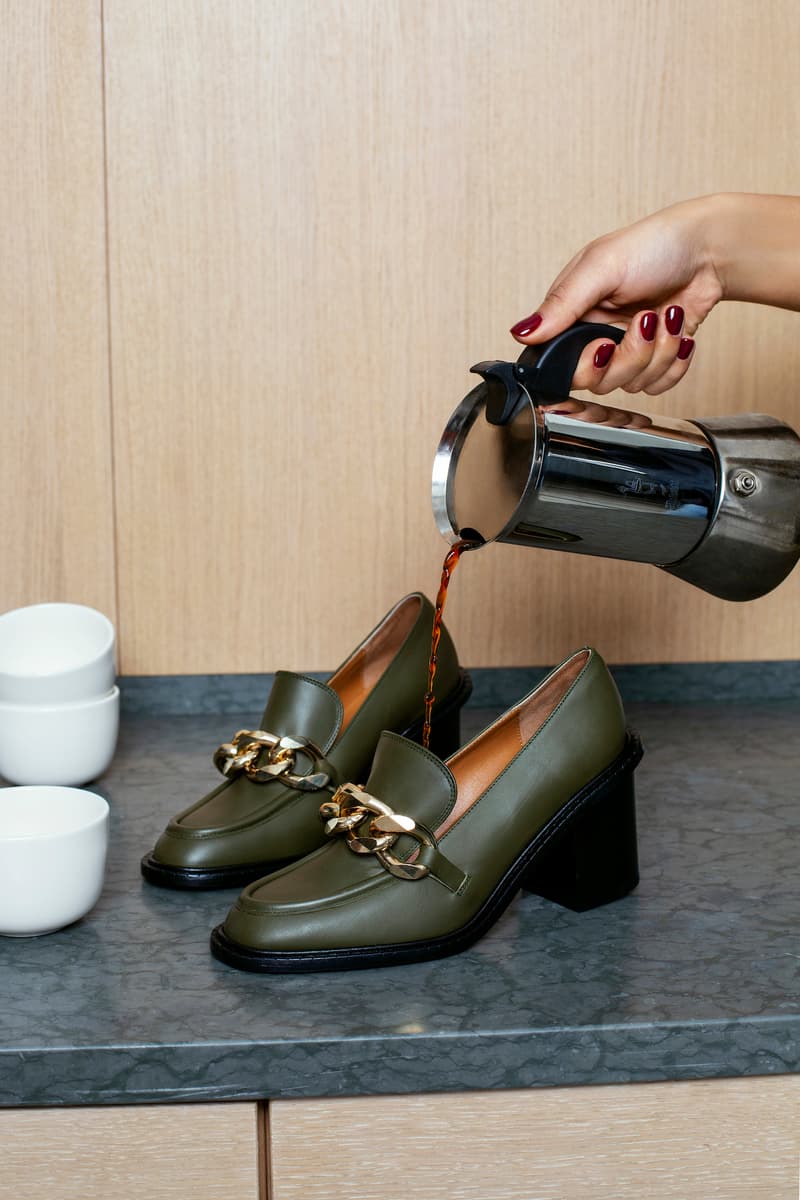 7 of 26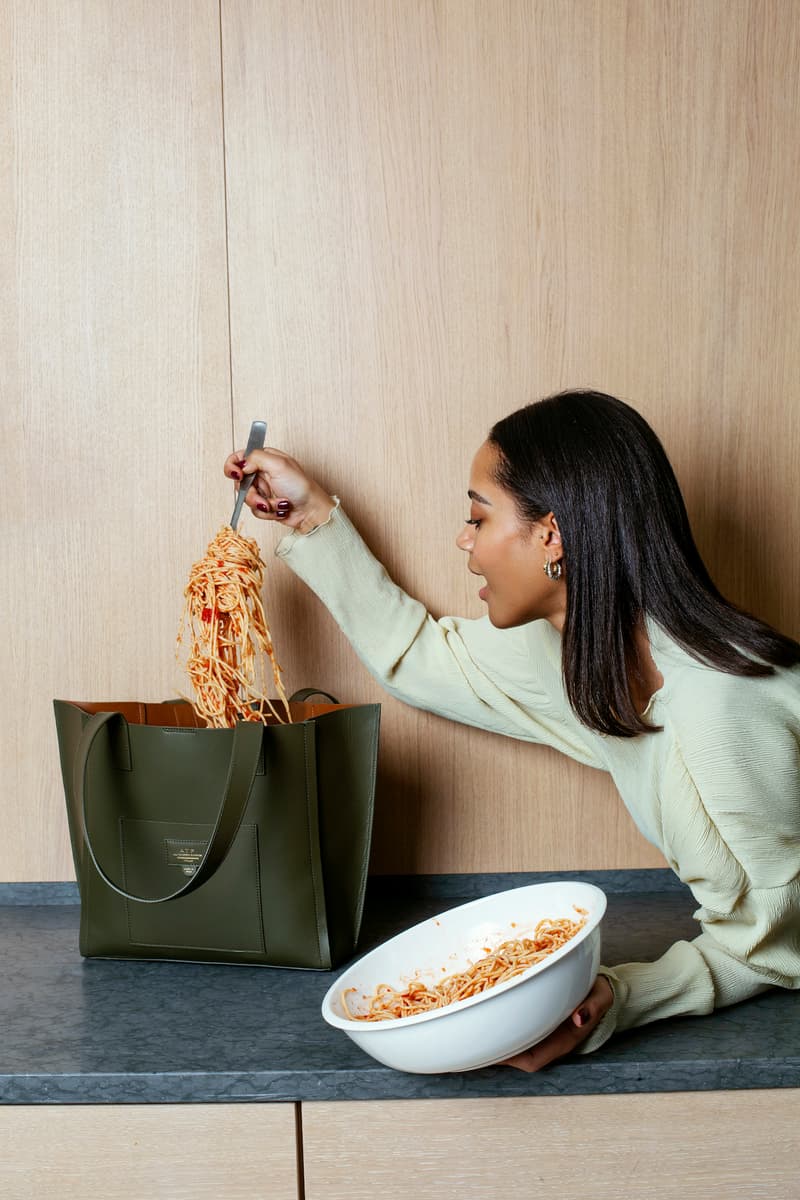 8 of 26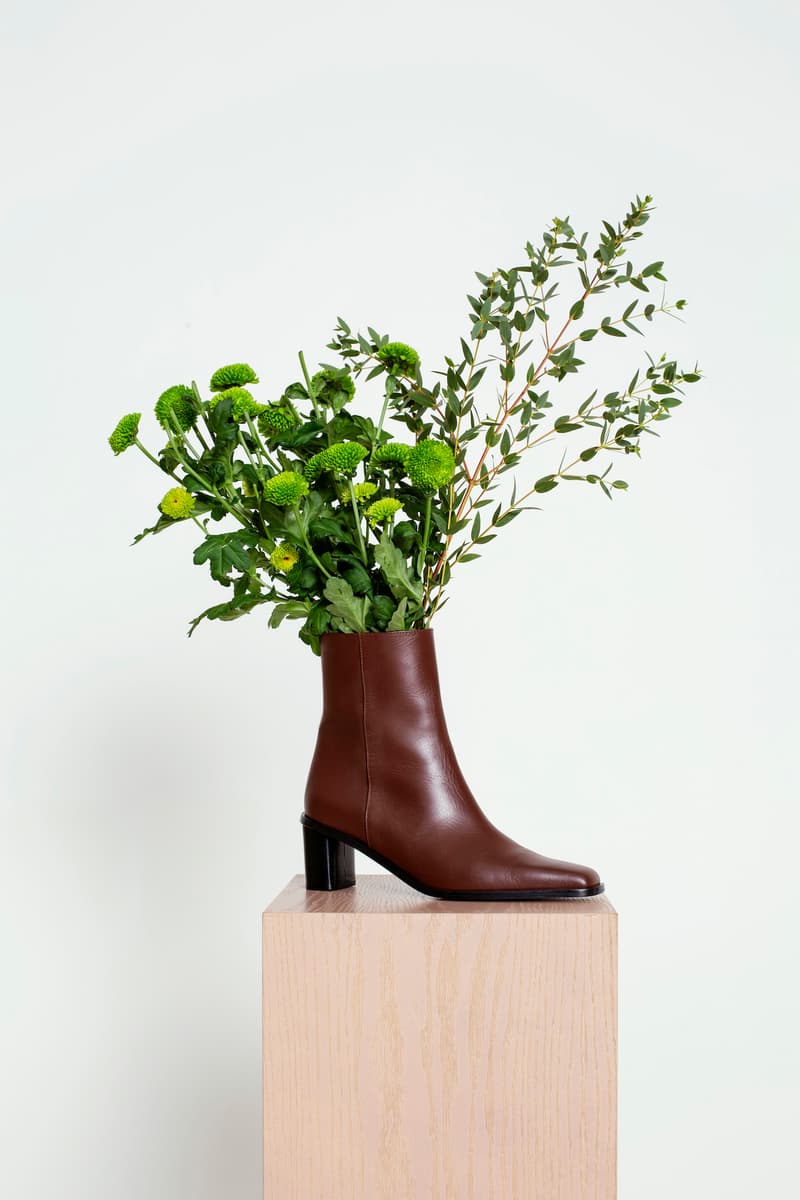 9 of 26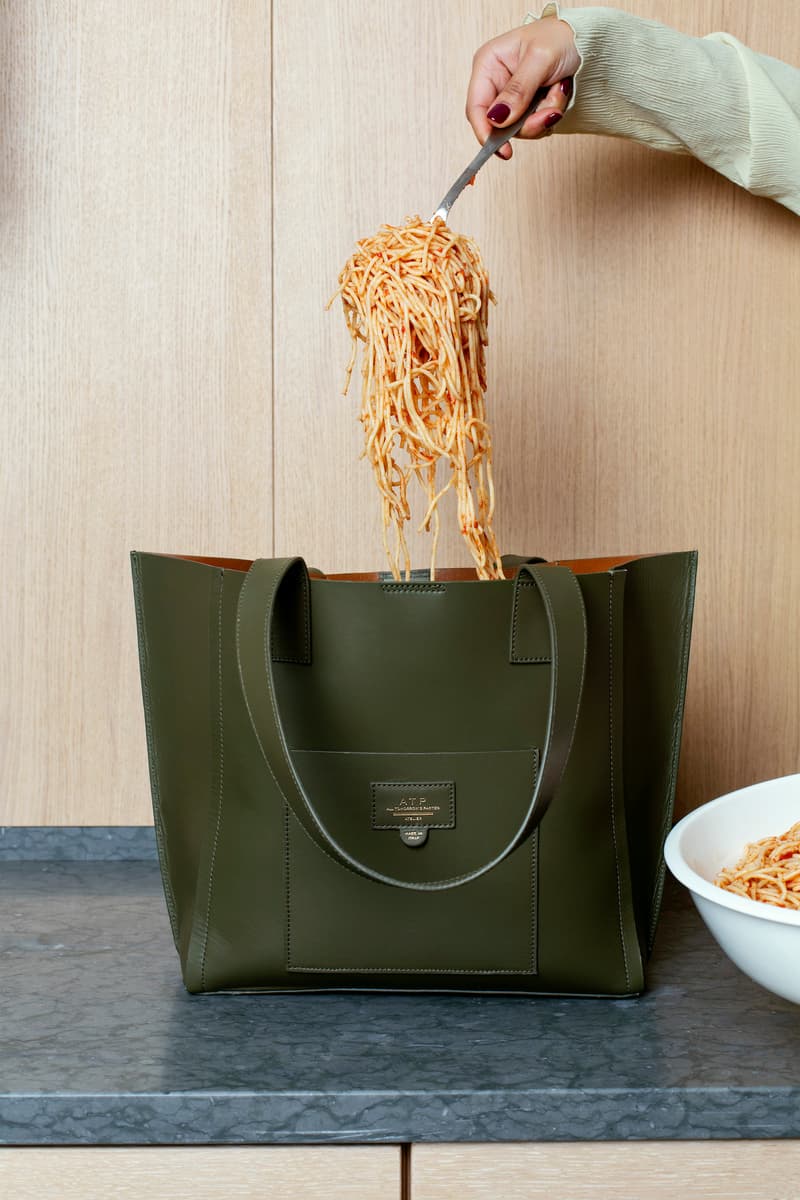 10 of 26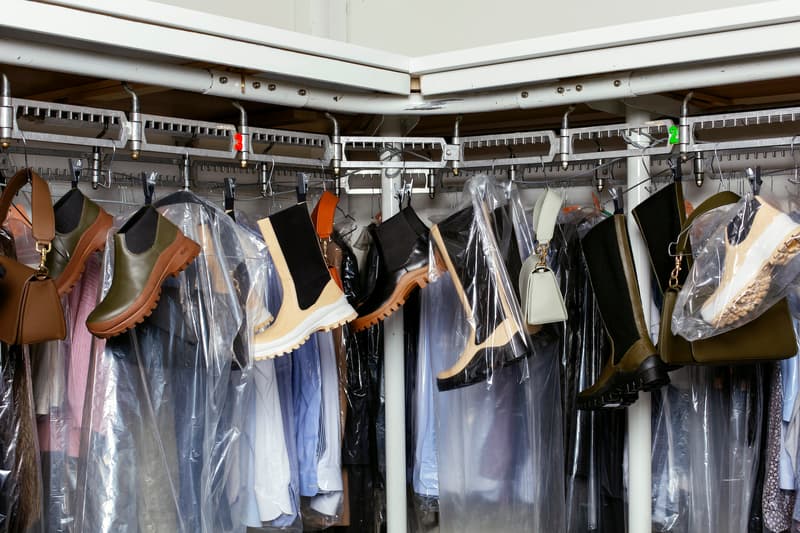 11 of 26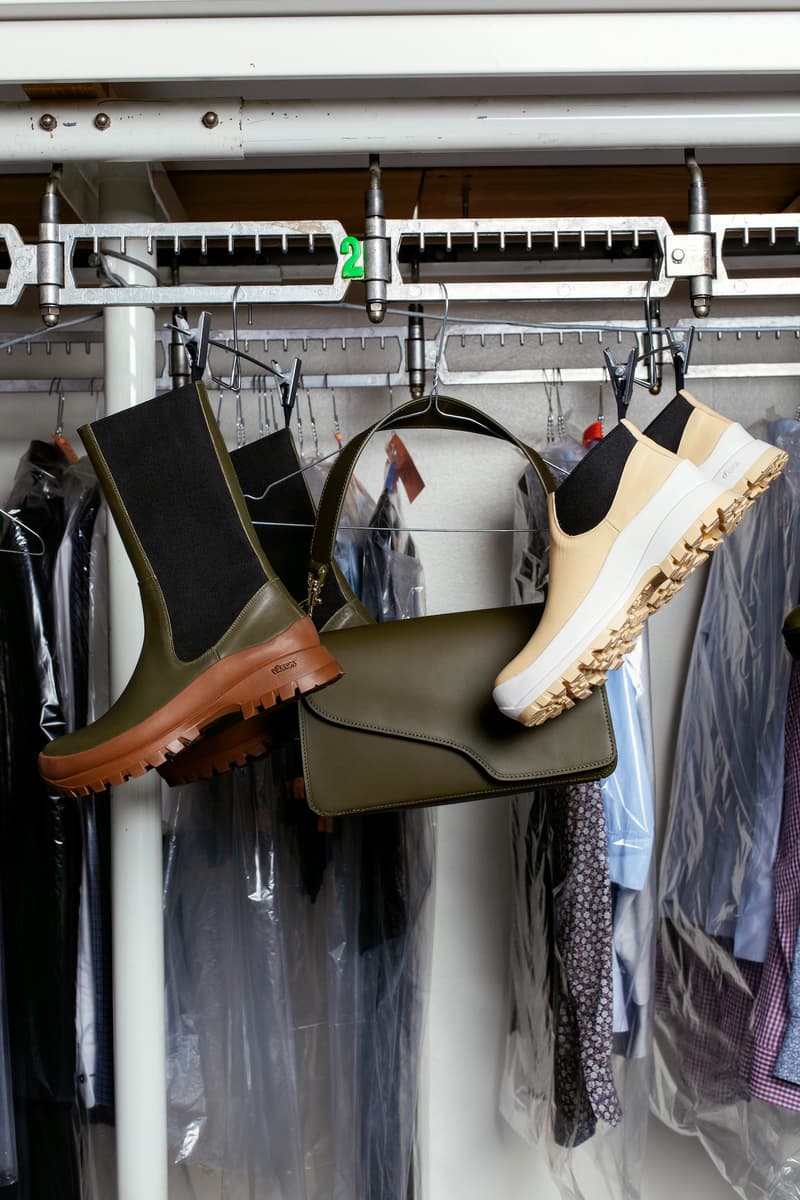 12 of 26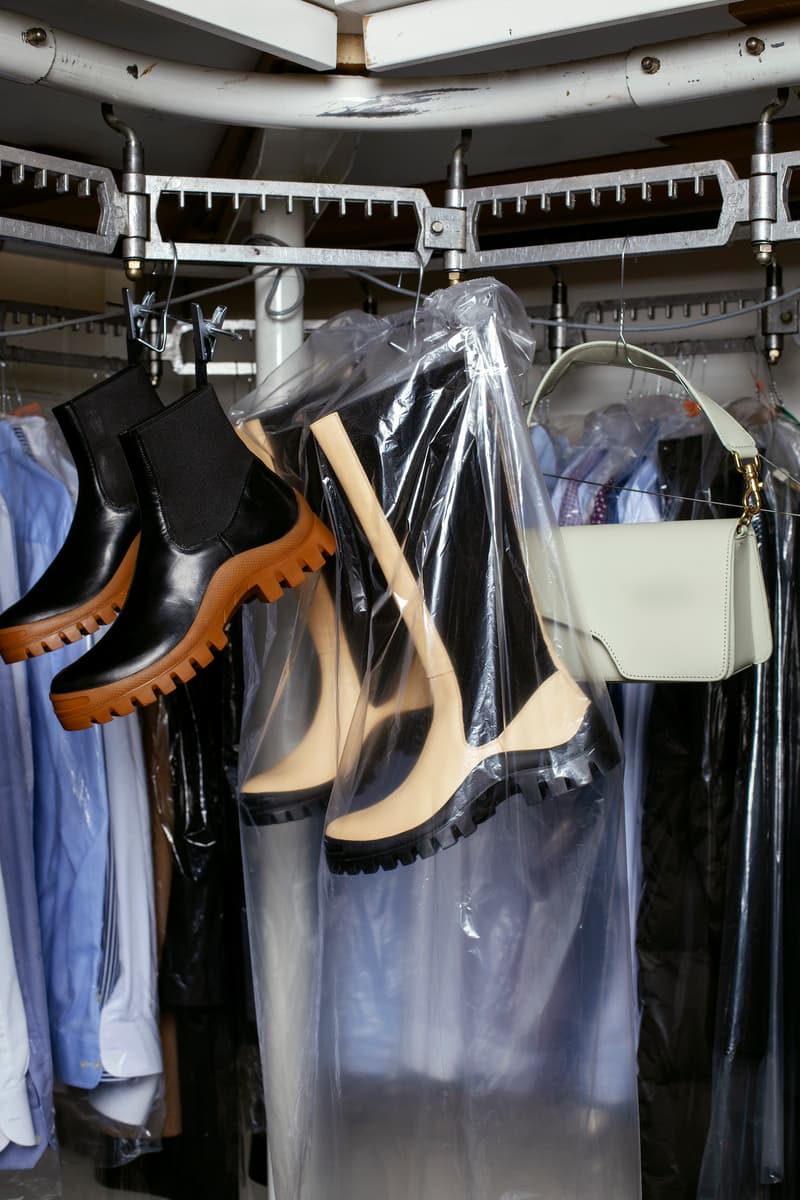 13 of 26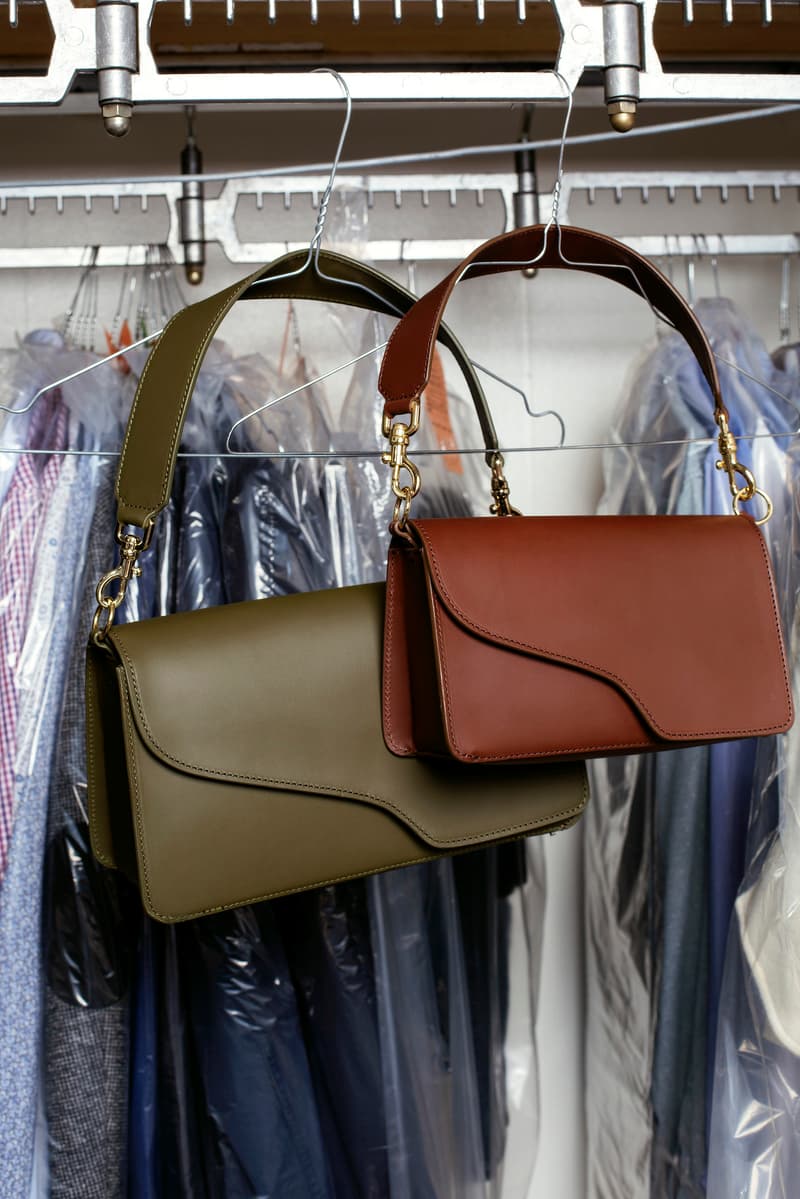 14 of 26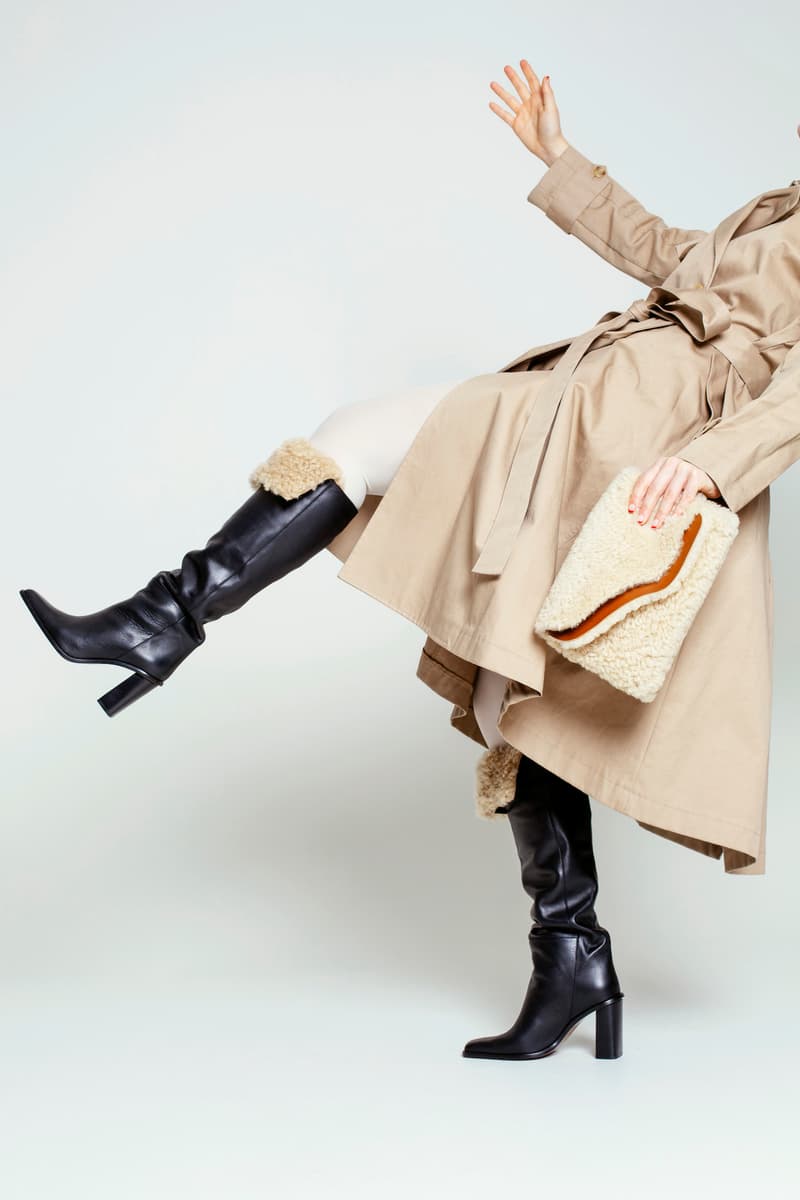 15 of 26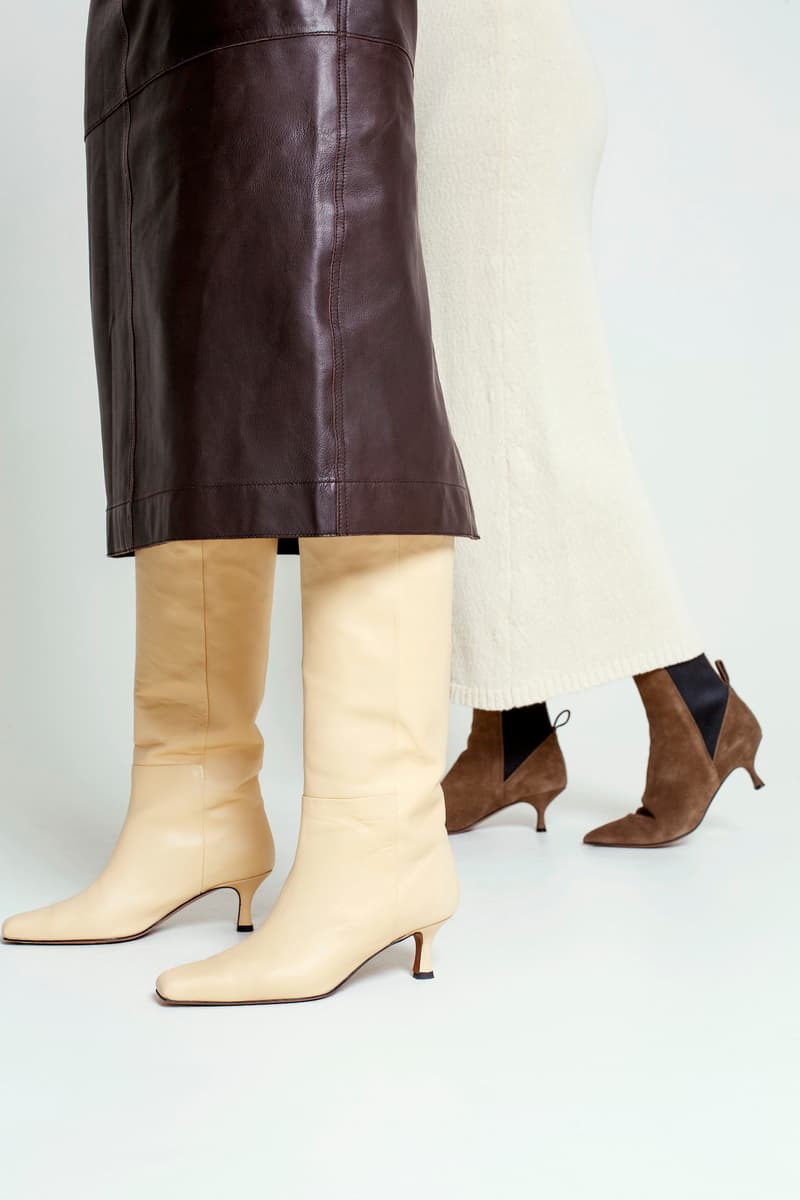 16 of 26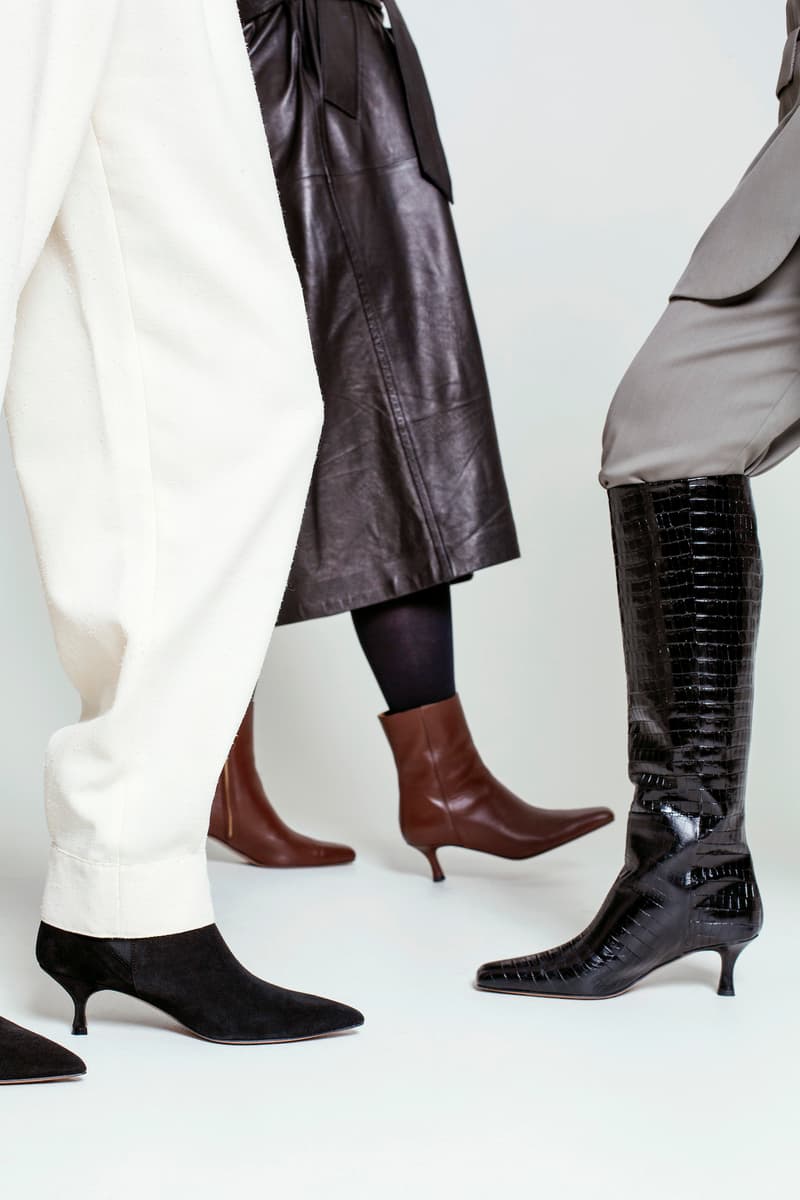 17 of 26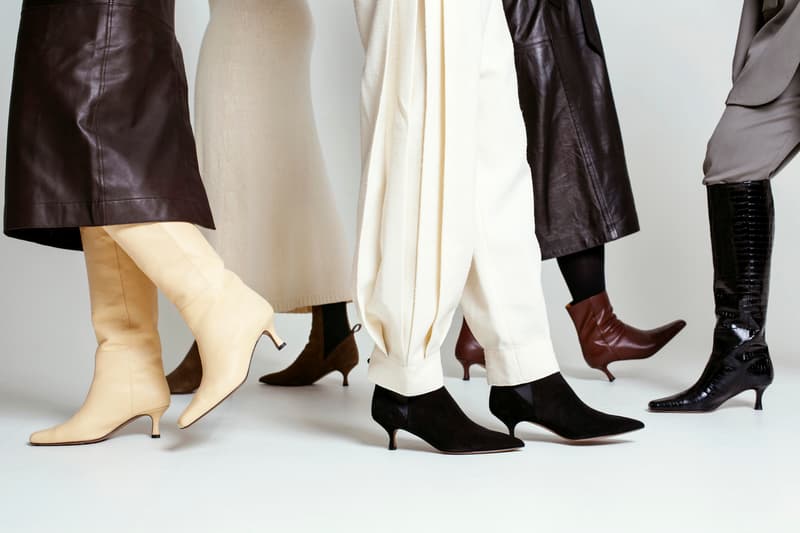 18 of 26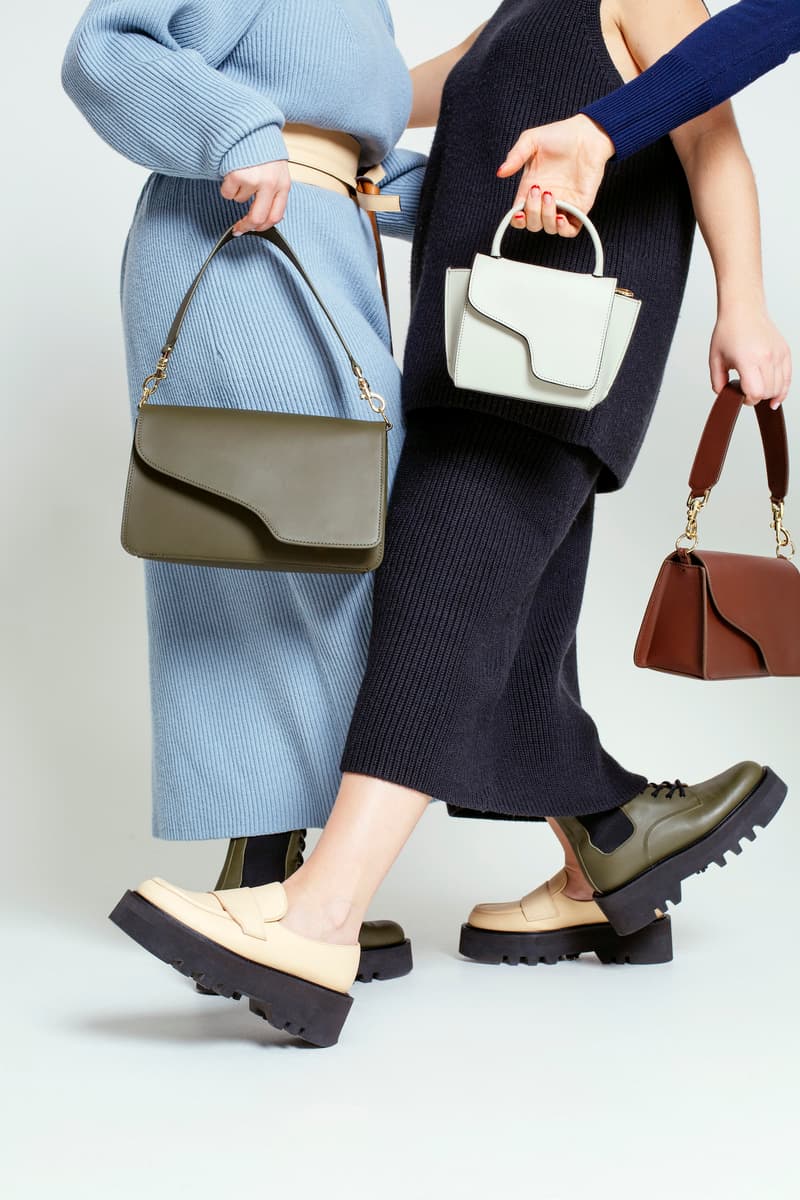 19 of 26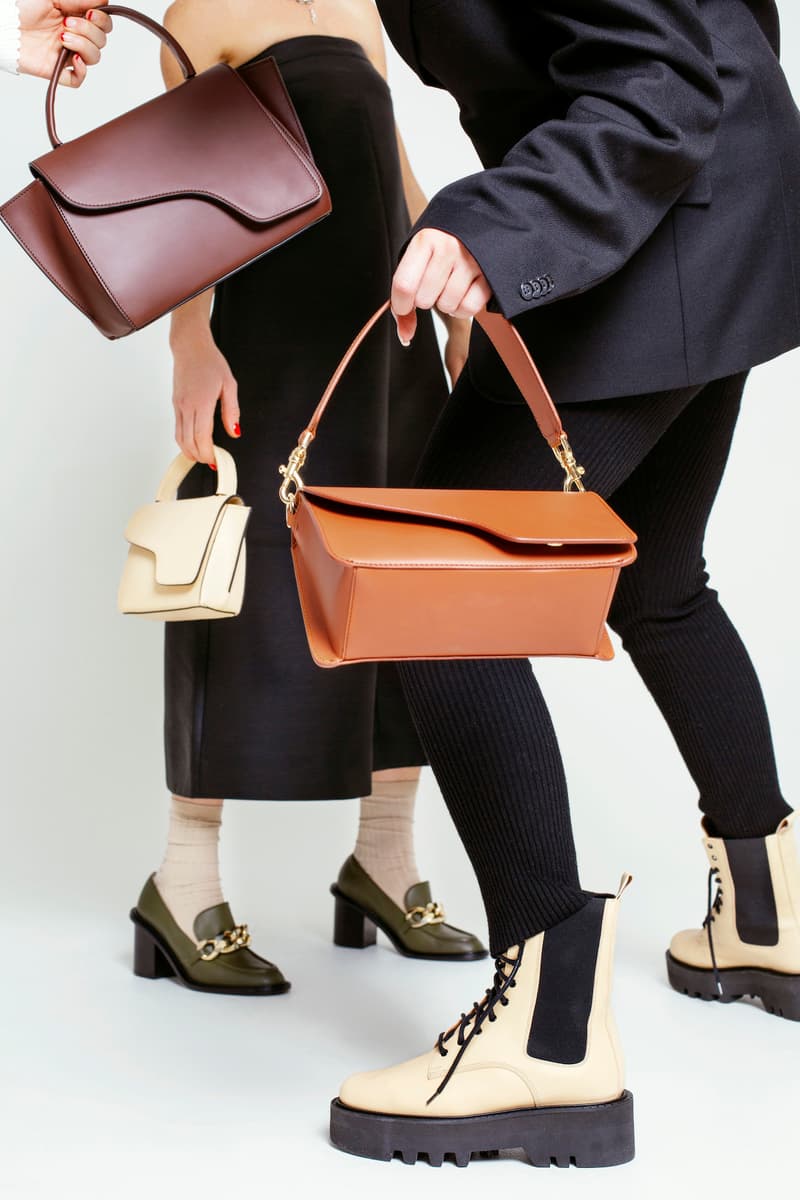 20 of 26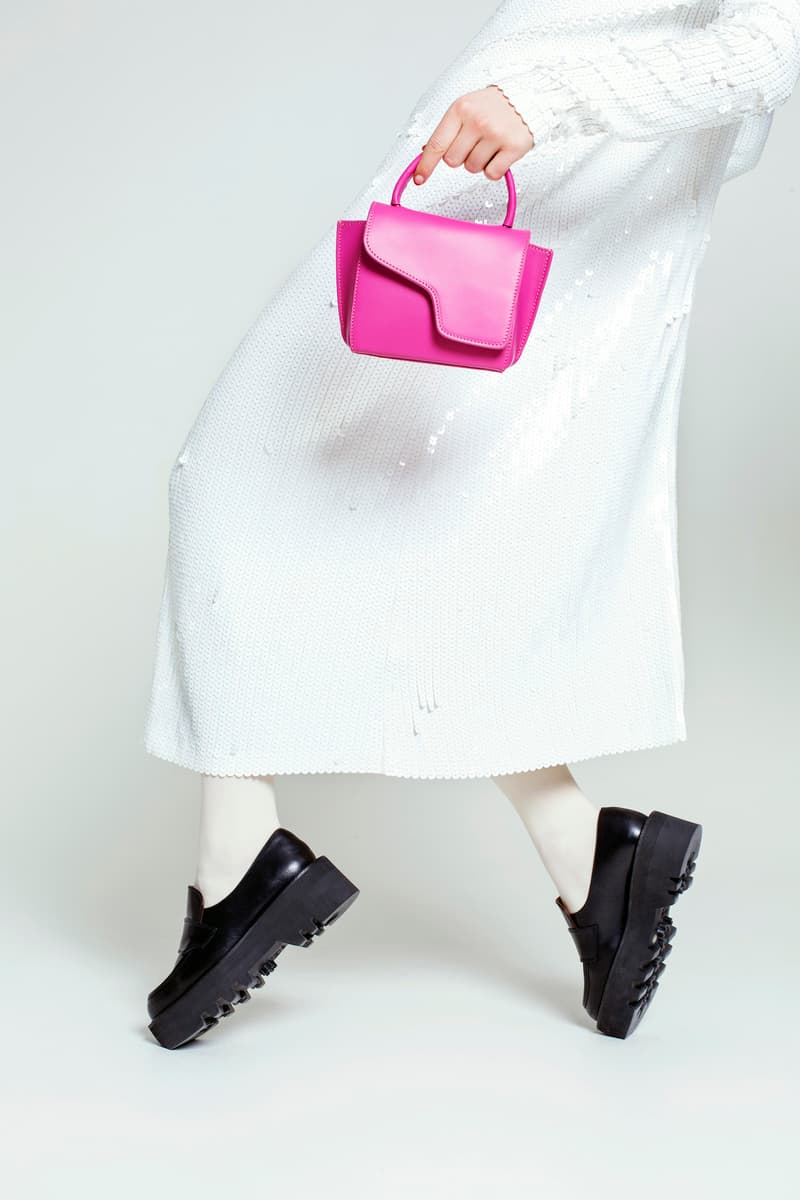 21 of 26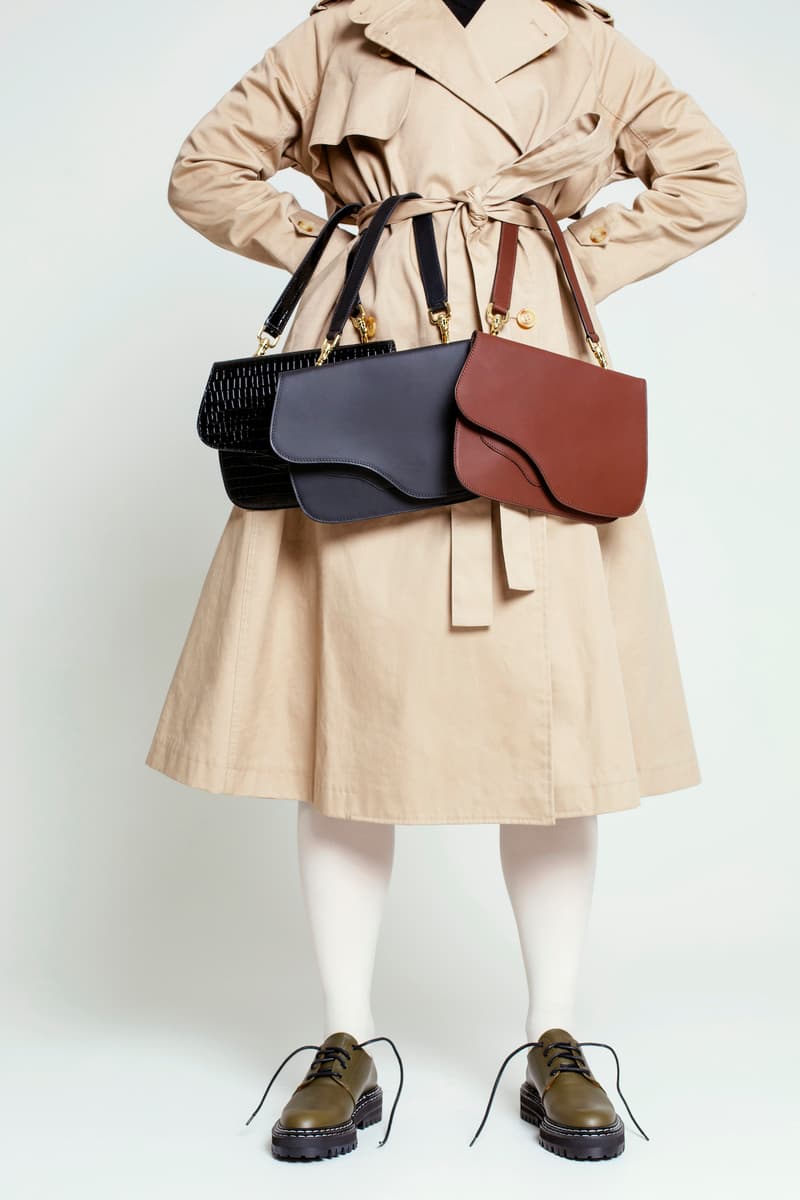 22 of 26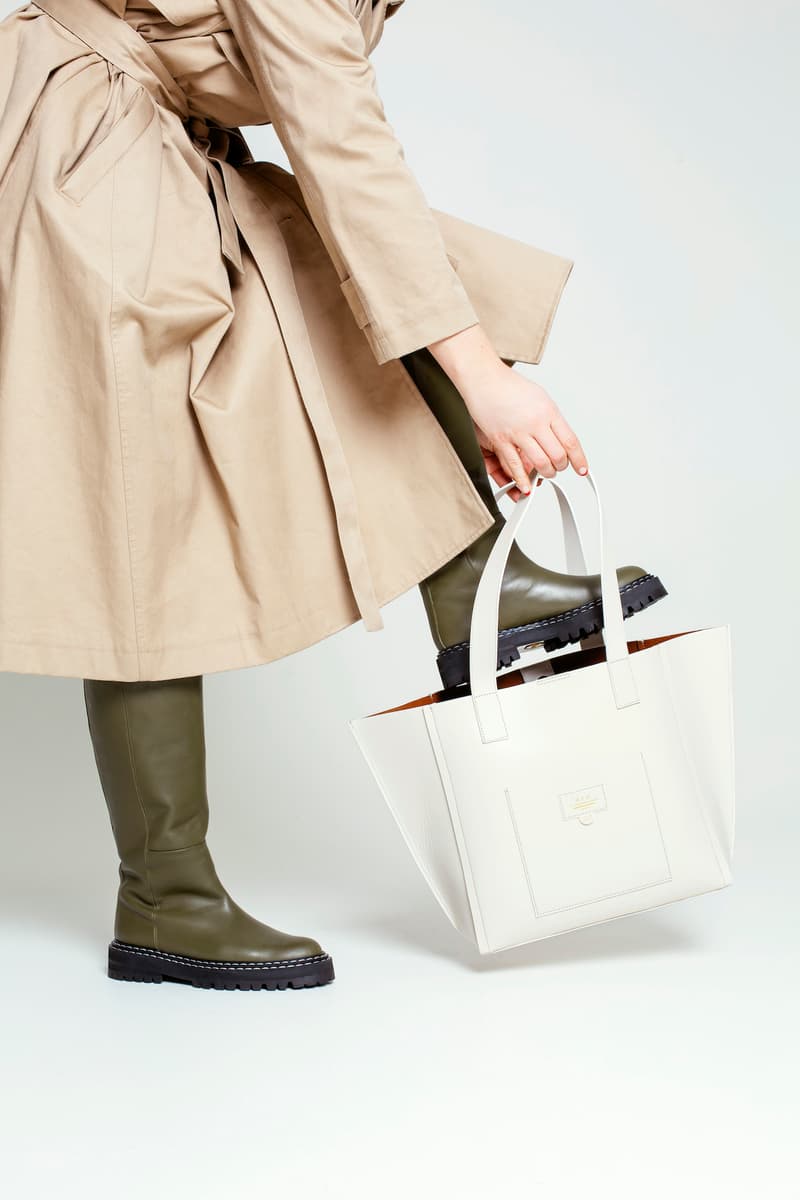 23 of 26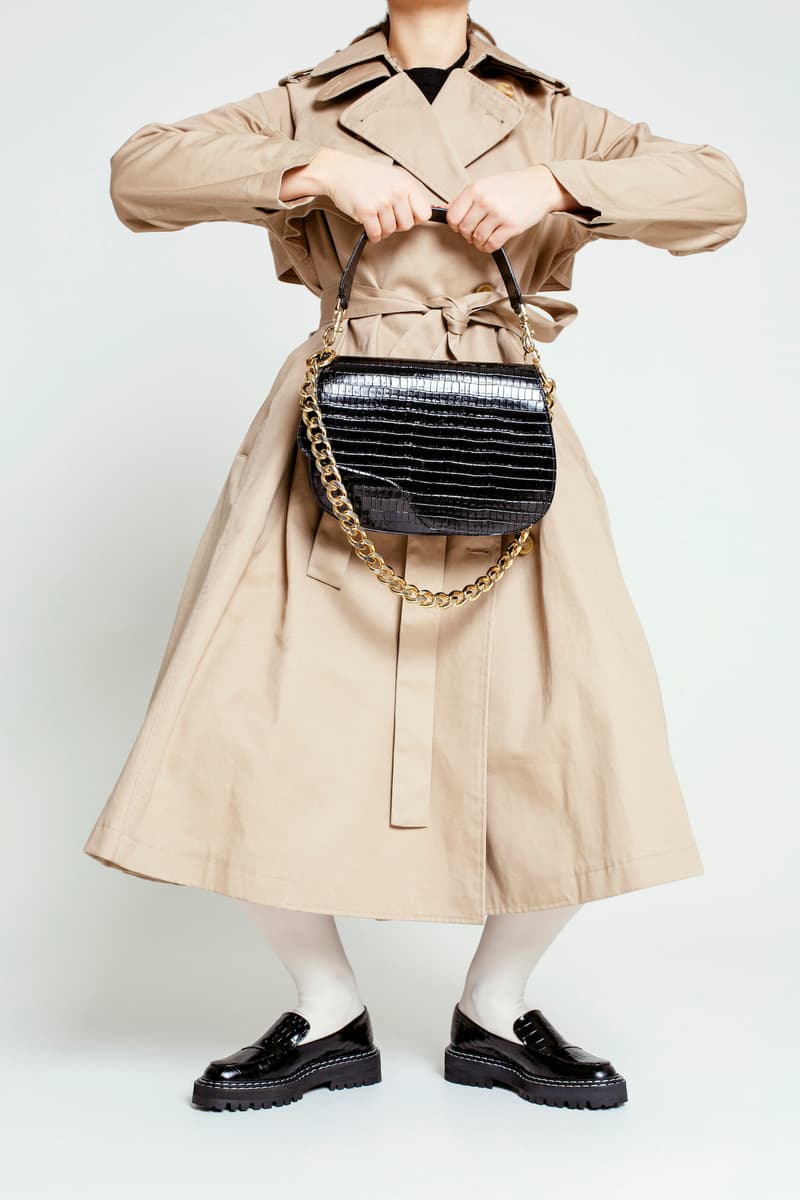 24 of 26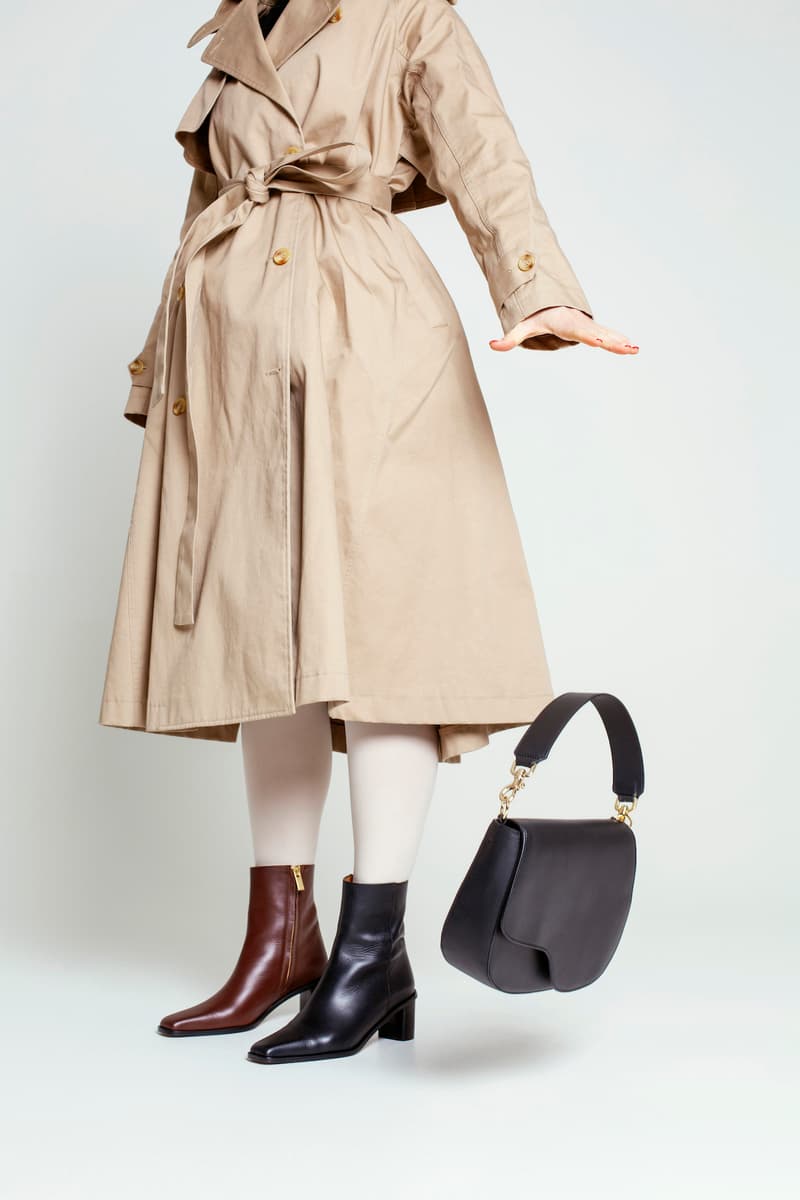 25 of 26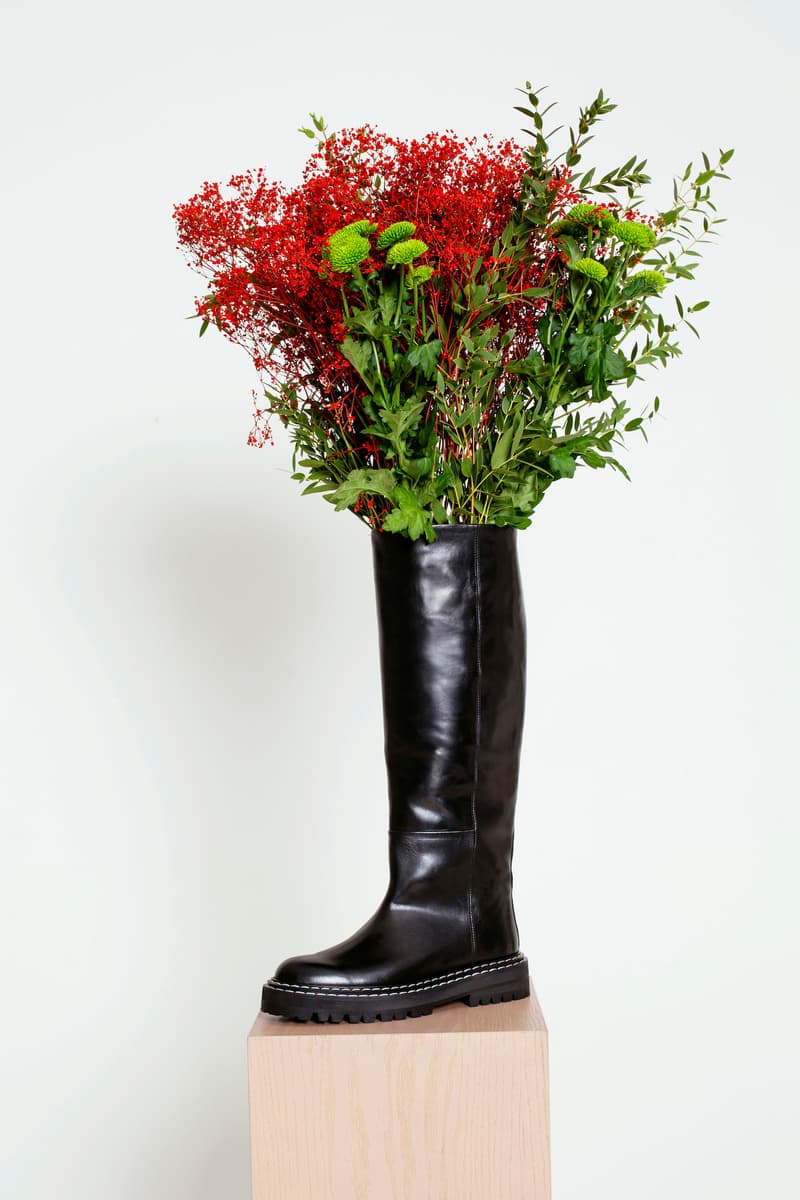 26 of 26
Fashion
ATP Atelier Captures the Everyday Woman for Fall 2021
Read our interview with founder Maj-La ahead of the label's presentation at Stockholm Fashion Week.
ATP Atelier Captures the Everyday Woman for Fall 2021
Read our interview with founder Maj-La ahead of the label's presentation at Stockholm Fashion Week.
Stockholm Fashion Week has kicked off, and we're looking forward to seeing some incredible fashion from one of Scandinavia's most fashionable cities. With the COVID-19 pandemic still in full swing, brands have been forced to move shows into digital formats, and we caught up with accessories label ATP Atelier ahead of its presentation at SFW to learn more about the collection as well as the process behind translating a collection into a digital experience.
Debuting a collection filled with sleek everyday bags, shoes and a campaign filled with relatable moments, ATP Atelier is one of the most exciting brands to watch in the Stockholm scene. Produced alongside Hobnob Journal's Fanny and Linn, the Fall/Winter 2021 lookbook features party-ready bags and pumps, as well as timeless boots that are worth an investment.
Take a look at the Fall 2021 presentation in the gallery above, and read our interview with
How did ATP Atelier start? Where does the story begin?
We're actually turning ten (ten!) this year, I almost can't believe it. So, the story begins in 2011 when me and my partner in crime Jonas Clason saw a gap in the market for shoes and bags that couple contemporary Scandinavian design and authentic Italian craftsmanship. Our mission was, and still is, to challenge the concept of luxury – to make it smart, not redundant. With a sustainable mindset we set out to create, not just because, but to make a meaningful difference in the lives of real women. It started with a summer sandal and has turned into a full fledged collection of shoes, boots and bags in vegetable tanned leather.
What are some of the positives and negatives with digital fashion week?
I think we're all starved of that IRL connection, especially during Fashion Week. As a designer, I'm really missing that instant reaction from people viewing our new collection for the first time. Since we're not a RTW brand we rarely do the traditional runway show, our presentations have rather been a series of interactive experiences. Our audience has been able to touch and feel the new product and we've been able to chat and reflect on the collection together. I really miss that.
On the positive side, being digital and not limited to a physical space, we're able to reach an even bigger audience. It has also made the concept of Fashion Week more democratic. There are no more fashion insiders or outsiders, everyone's invited to watch the shows which I think is ah-amazing!
What's been the biggest challenge for you navigating COVID-19?
2020 really made us reconnect with our core values – it made us cut the crap, so to speak. We've had to be as true to ourselves as we could be and I don't think our team has ever been this tightly knit and streamlined. The current digital landscape offers endless opportunities but since this year has forced literally everyone on there, it's become even more oversaturated. So, we've had to be more focused, speaking directly to the ATP Atelier woman on topics that she can relate to, take comfort in and be inspired by.
How do you use fashion for story telling? How has this become a part of the ATP DNA?
Since day one, we've always had a very clear image of who our ATP Atelier woman is and what she stands for. We've never really drawn inspiration from arcane artists or grand themes, but rather from the everyday life of that woman. We've been really keen on not following short trends, but instead slowly updating the classics and working a lot with carry-over styles. But just like you and me, the ATP Atelier woman grows and goes through different stages in life, so of course our collections have to evolve alongside her. It's her story we continue to tell both through our collections, but also as part of our brand platform.
For our Fall 2021 presentation during Stockholm Fashion Week we're giving you a glimpse into the ATP Atelier woman's life. The presentation captures everyday moments when her brain short-circuits. Our muse is chic, smart and conscious, but just like everyone else – she is not perfect. She's blessed, but also stressed, lol. And let's face it, we've all been there! She can't be the only one who's found her phone in the fridge? On multiple occasions?
How do you think fashion will change post-pandemic?
I definitely think that parts of the industry will be catching up with the idea of a more fluid "seasonality" post-pandemic. 2020 was a tough and very negative year in so many ways, but from a fashion cycle point of view I think our whole industry really needed to be disrupted to be forced out of balance, to be able to rebuild in a better and much more wholesome way.
What are your favorite pieces from the collection?
The loafer continues to be an absolute obsession for us and for Fall 2021 it comes in many shapes. There's a super chunky platform one, Pescara, that I absolutely love!
Share this article