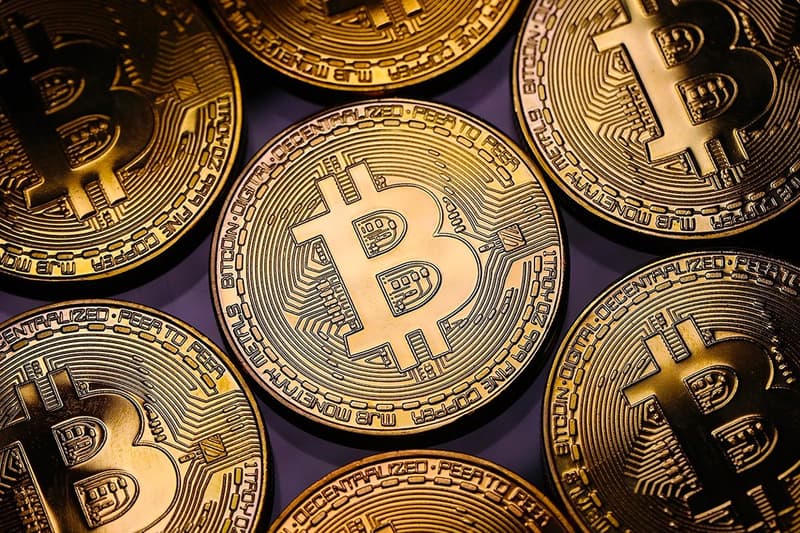 Culture
Tesla Purchases $1.5 Billion USD in Bitcoin, With Plans To Accept Cryptocurrency Payment
Elon Musk boosts the digital currency to a record high once again.
Tesla Purchases $1.5 Billion USD in Bitcoin, With Plans To Accept Cryptocurrency Payment
Elon Musk boosts the digital currency to a record high once again.
Bitcoin, one of the most-talked-about cryptocurrencies alongside Dogecoin, has now reached an all-time high, thanks to Elon Musk once again. The entrepreneur's electric car company Tesla has purchased $1.5 billion USD in Bitcoin, leading to a sharp increase.
In addition to the purchase, Musk also revealed that he is considering accepting Bitcoin as payment. A filing with the U.S. Securities and Exchange Commission reveals that Tesla has "updated [its] investment policy to provide more flexibility to further diversify and maximize returns." The company added: "We expect to begin accepting Bitcoin as a form of payment for our products in the near future, subject to applicable laws and initially on a limited basis, which we may or may not liquidate upon receipt."
Over the past few months, Bitcoin has seen multiple boosts with support via Musk's tweets and an interview on Clubhouse. "I do think at this point bitcoin is a good thing, and, so, I am a supporter of Bitcoin," he commented in an audio chat on the invite-only app. "Like I said, I was late to the party, but I am a supporter of Bitcoin. And I think, Bitcoin is really on the verge of getting broad acceptance by conventional finance people."
Following Tesla's purchase, the popular cryptocurrency reached more than $47,000 USD, which is 300 percent higher than the price this time last year.
Share this article