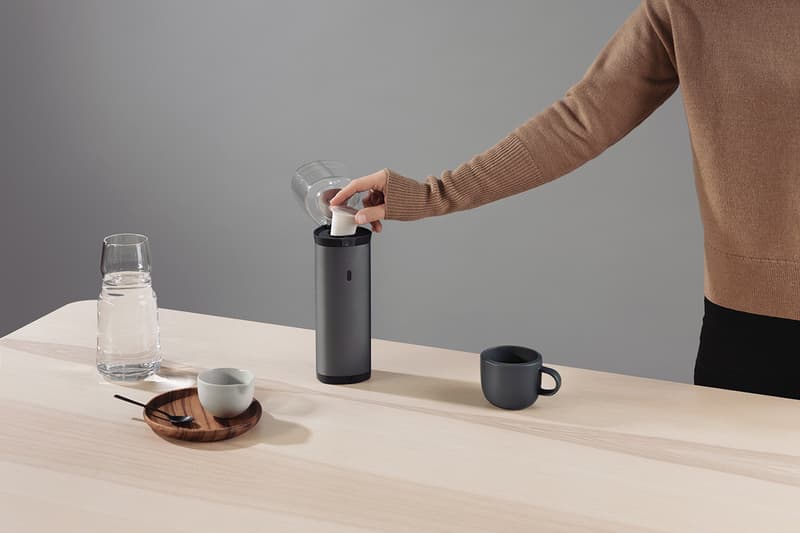 1 of 4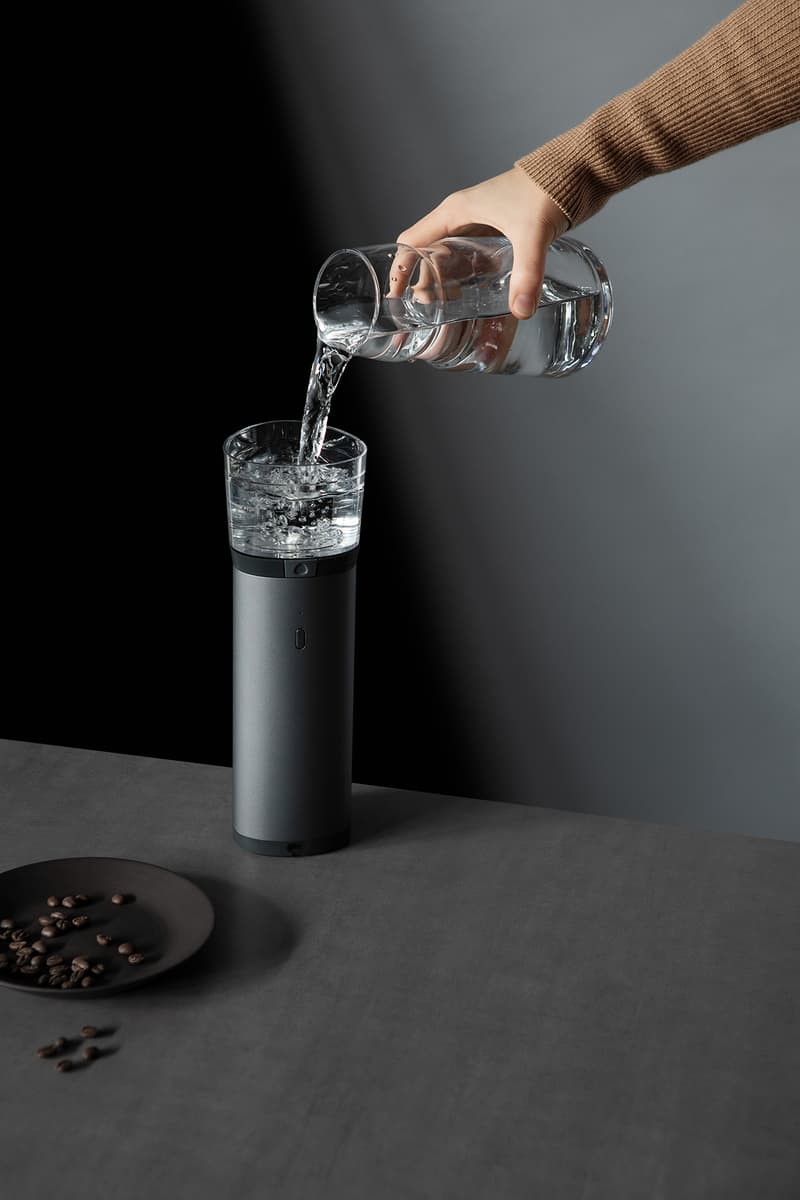 2 of 4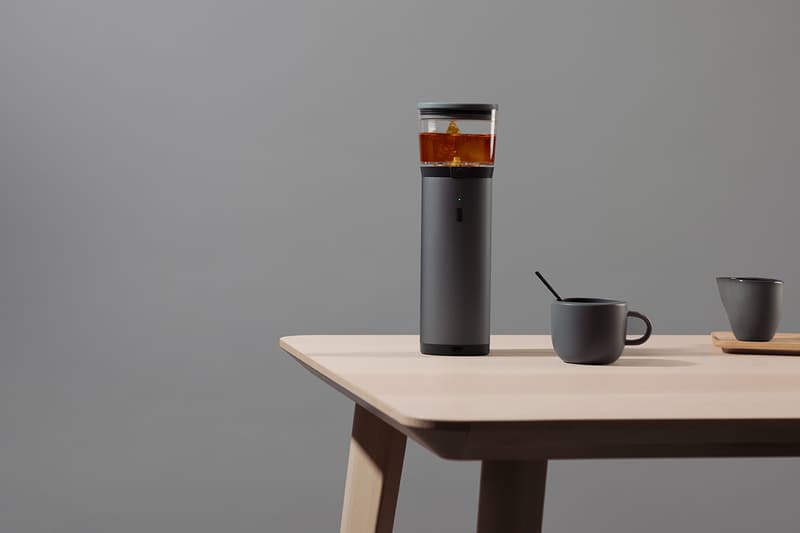 3 of 4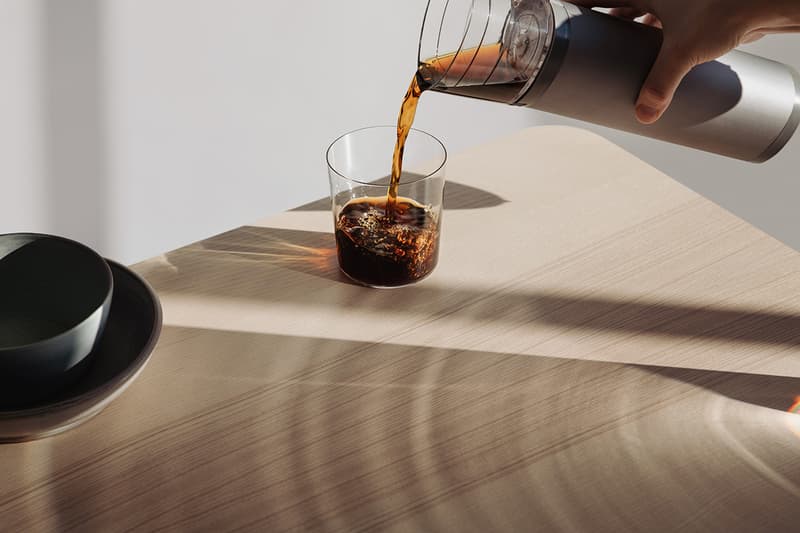 4 of 4
Home
This Portable Coffee Maker Offers a Convenient Way To Make Cold Brew
Osma's smart device can also be used for brewing tea.
This Portable Coffee Maker Offers a Convenient Way To Make Cold Brew
Osma's smart device can also be used for brewing tea.
For anyone who finds making cold brew at home a bit too complicated or time-consuming, look to Osma's portable coffee maker for a much simpler way to prepare your morning cup. The San Francisco-based company, run by CEO Joey Roth, has launched a sleekly designed and compact device that can make coffee in under two minutes. Featuring a minimal appearance, the travel- and user-friendly brewing vessel uses biodegradable pods and can make about 20 cups of coffee per charge.
To get brewing, insert a pod into the triangular chamber and pour water into the clear container on the top. Select your preferred brewing settings on the Osma app to suit your taste, then simply press the the main button to yield the perfect cup.
The brand currently partners with San José-based coffee company Chromatic to offer pods filled with their own blend. Allowing for customization, Osma also sells empty versions of its capsules, ideal for preparing your preferred coffee or tea.
The Osma Brewer retails for $100 USD at drinkosma.com.
Share this article