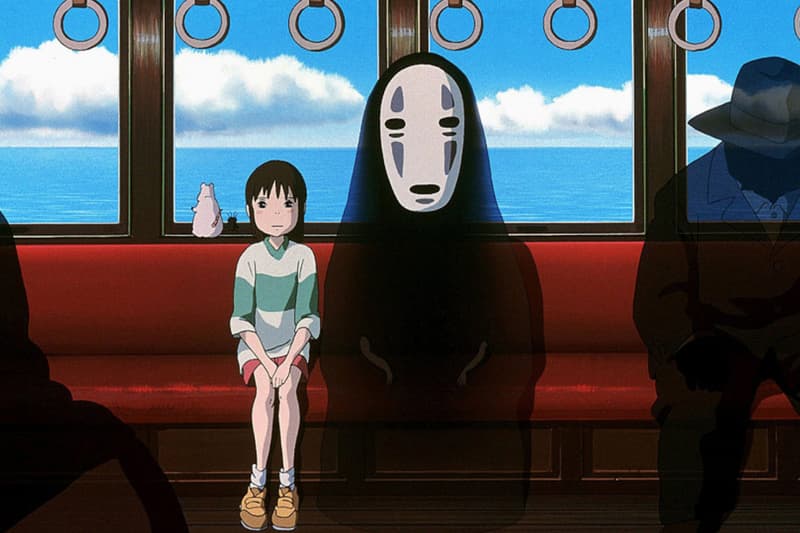 Film & TV
Studio Ghibli's 'Spirited Away' Is Heading to the Theater Stage
Premiering in major Japanese cities next year.
Studio Ghibli's 'Spirited Away' Is Heading to the Theater Stage
Premiering in major Japanese cities next year.
First released back in 2001, Studio Ghibli's Spirited Away is set to turn into a stage play. According to The Hollywood Reporter, the theater adaptation of the Hayao Miyazaki-directed film will be produced by Japanese entertainment company Toho, and written and directed by John Caird, whose credits include Les Misérables, Nicholas Nickleby and Daddy Long Legs.
"We, Hayao and I, both liked John's vision; he is a person we can trust," said Miyazaki's producer partner Toshio Suzuki. "I am looking forward to seeing Chihiro grow on stage under his direction," he added.
"I feel so excited and privileged to be working on the first-ever stage adaptation of Sen to Chihiro," Caird shared in a statement. "I have for many years now regarded Miyazaki Hayao as one of the pre-eminent geniuses of world cinema and the greatest ever proponent of the anime form."
For those who aren't familiar, Spirited Away follows the story of 10-year-old girl Chihiro and her parents who come across an abandoned amusement park, which turns out to be a mysterious world populated by spirits. After Chihiro's parents turn into pigs, she goes on a quest to turn them back to humans by working for the evil sorceress Yubaba. As of now, emerging talent Kanna Hashimoto and Your Name voice actress Mone Kamishiraishi have been double-casted to play the role of Chihiro.
The Spirited Away play will take place at Toho's Imperial Theatre in central Tokyo from February 2022 to March 2022. The production will then make its way to Osaka in April, Fukuoka in May, Sapporo in June, and Nagoya in June and July.
Stay tuned while we wait for more information about the rest of the cast to surface.
Share this article