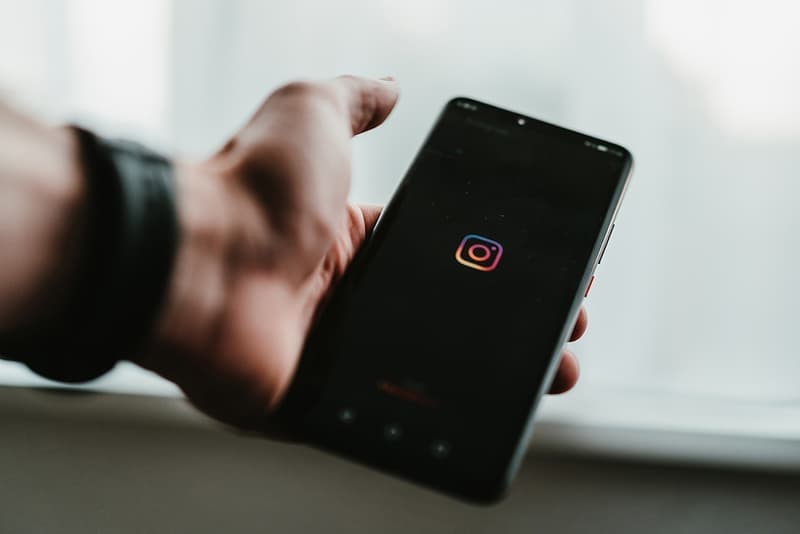 Tech
Instagram's New Safety Feature Prevents Adults From DM-ing Teens
Notifying the sender that messaging a user under 18 is prohibited.
Instagram's New Safety Feature Prevents Adults From DM-ing Teens
Notifying the sender that messaging a user under 18 is prohibited.
In an effort to continue building a safe community, Instagram has unveiled a brand new safety feature. According to the social media company, the update prevents adults from sliding into teenagers' direct messages.
"Around the world, it's widely understood that most social media platforms require a 13-year minimum age requirement, but the complexity of age verification remains a long-standing, industry-wide challenge," co-founder and co-CEO of Project Rockit said in Instagram's blog post. "That's why it's positive to see Instagram investing in innovative technologies that can and will create a safer online environment for younger users." She added:  "By using machine learning to flag potentially inappropriate interactions, improving teen privacy features and DM-ing younger users with real-time safety info, Instagram is equipping young people with tools to be the architects of their own online experience."
For those wondering how this new feature works, Instagram will notify the adult trying to message a teen they don't follow indicating that DM-ing them is not allowed. Thanks to the platform's machine learning technology, the company will be able to predict users' ages along with the age provided upon signing up. "As we move to end-to-end encryption, we're investing in features that protect [the] privacy and keep people safe without accessing the content of DMs," Instagram shared.
In addition, the platform is prompting young individuals to be more cautious about who they message. "Safety notices in DMs will notify young people when an adult who has been exhibiting potentially suspicious behavior is interacting with them in DMs," the company stated. "For example, if an adult is sending a large amount of friend or message requests to people under 18, we'll use this tool to alert the recipients within their DMs and give them an option to end the conversation, or block, report, or restrict the adult." Finally, Instagram is set to launch another feature where it will make it harder for adults to search and follow teens below 18 years old, as well as advise adolescents to go private when starting a new profile.
Instagram's new safety features will be available in select countries this month and will expand worldwide in the near future.
Share this article