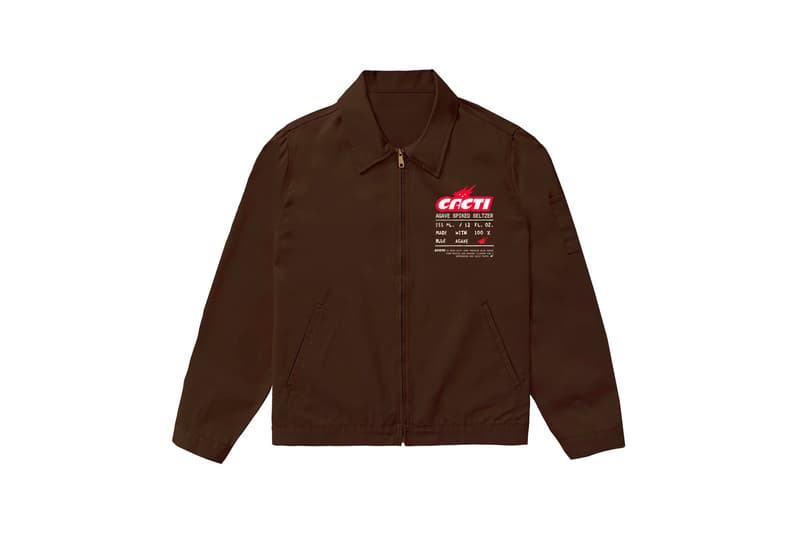 1 of 44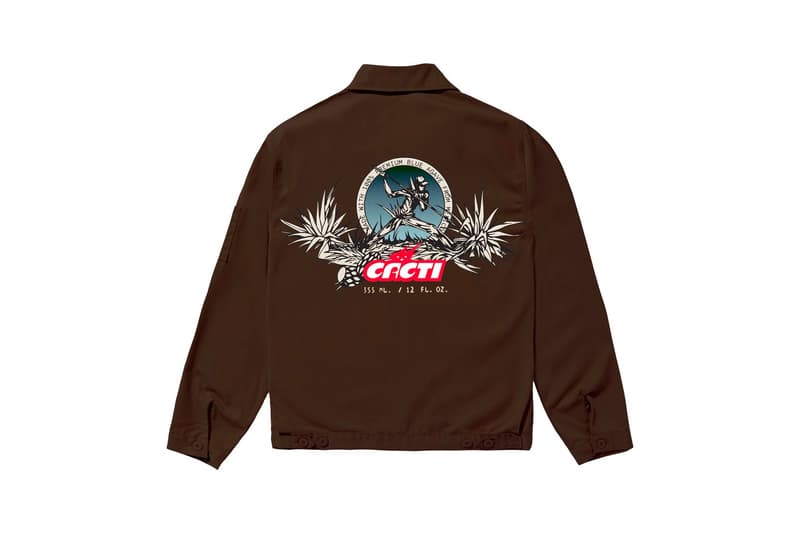 2 of 44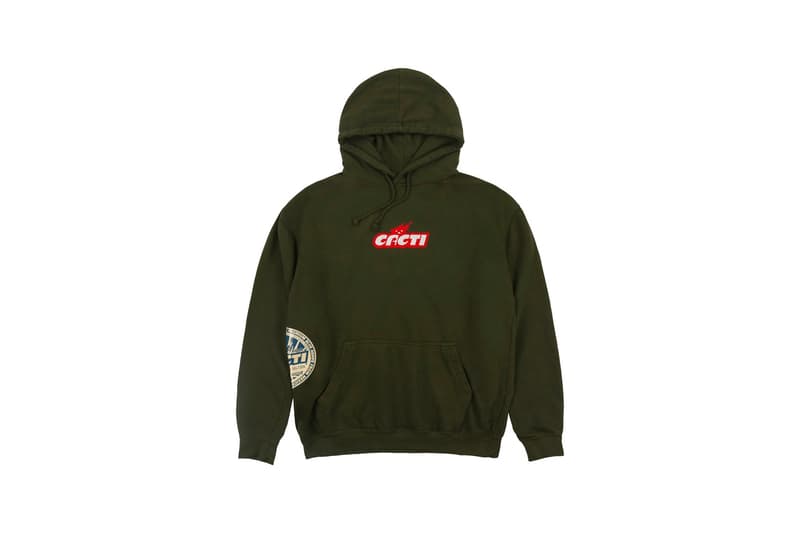 3 of 44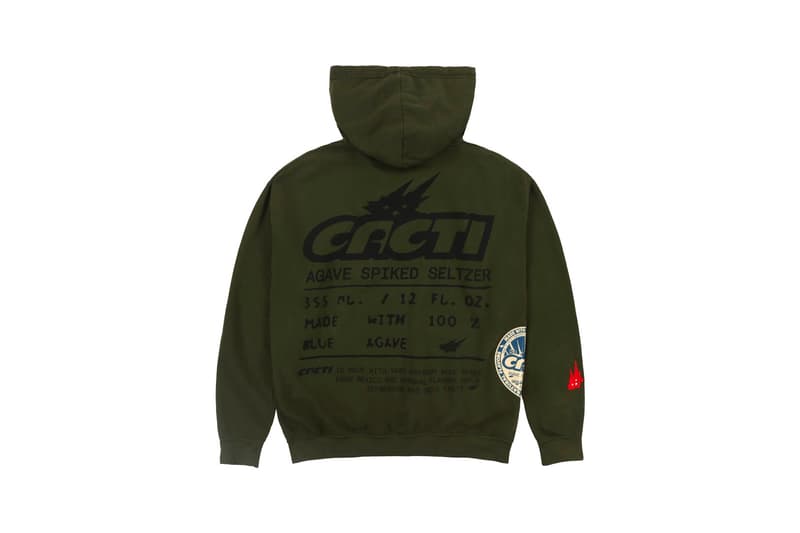 4 of 44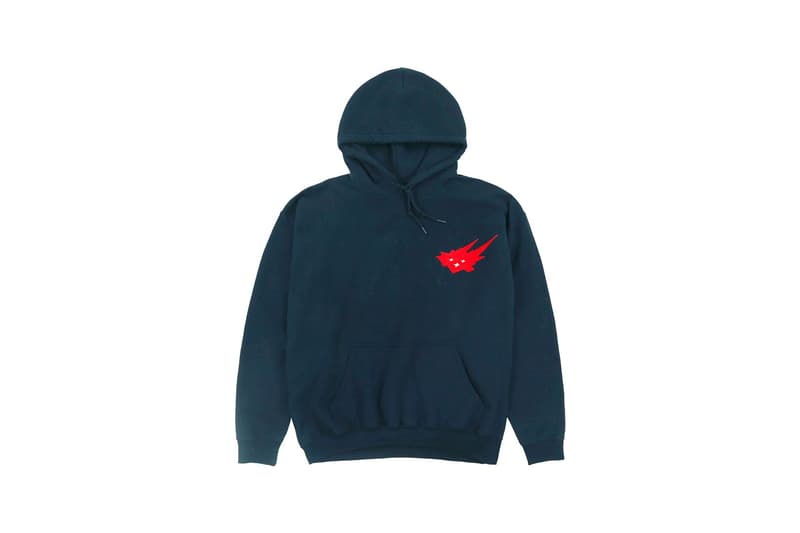 5 of 44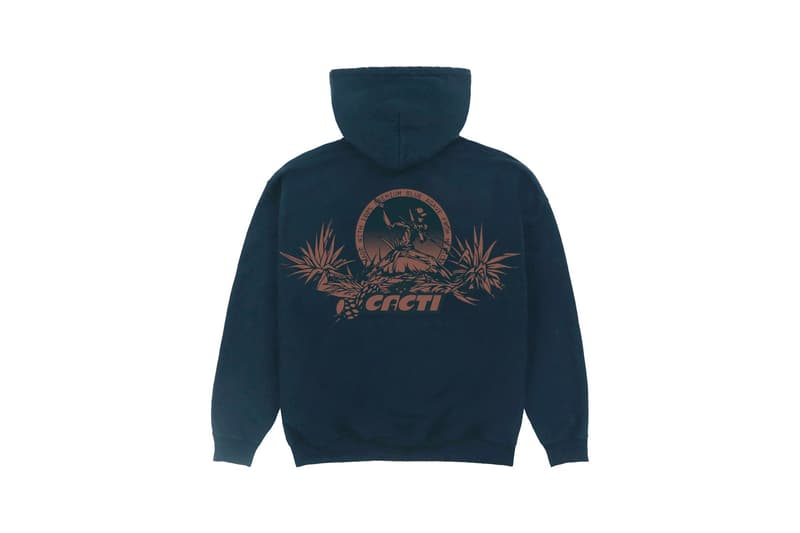 6 of 44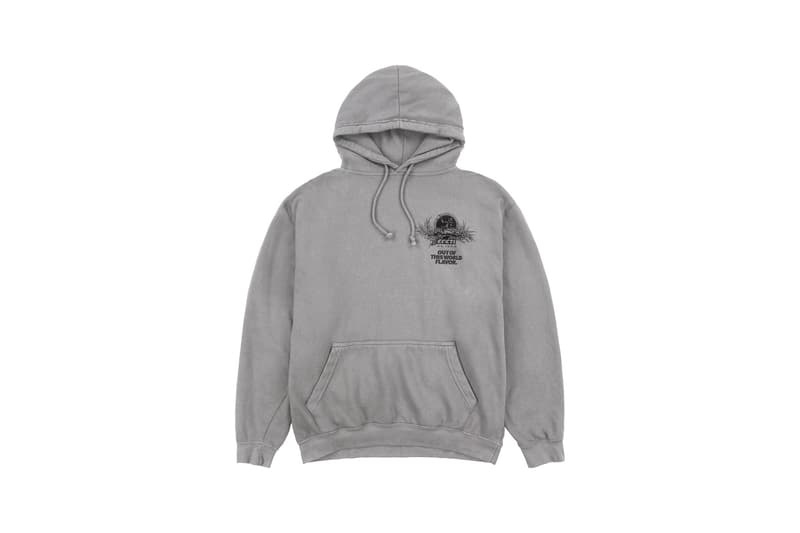 7 of 44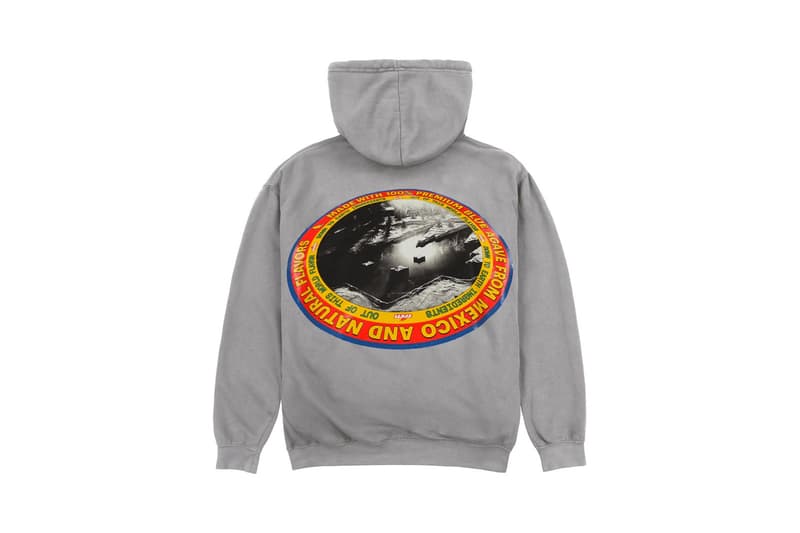 8 of 44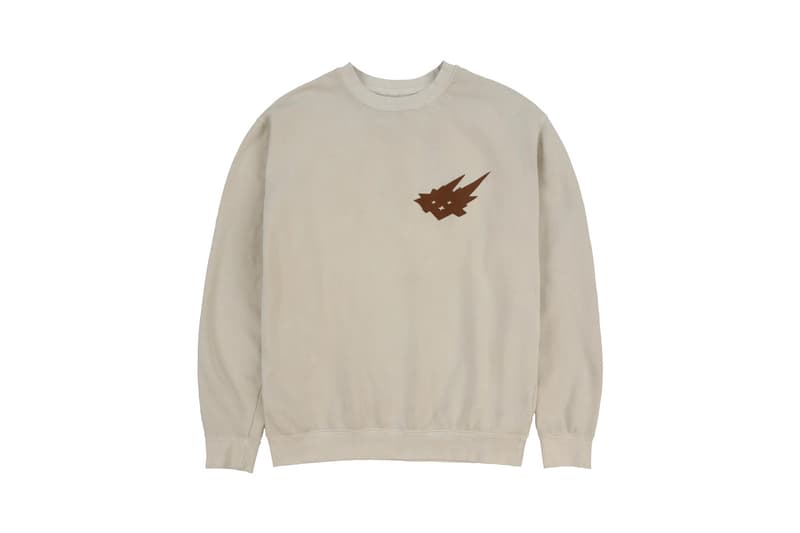 9 of 44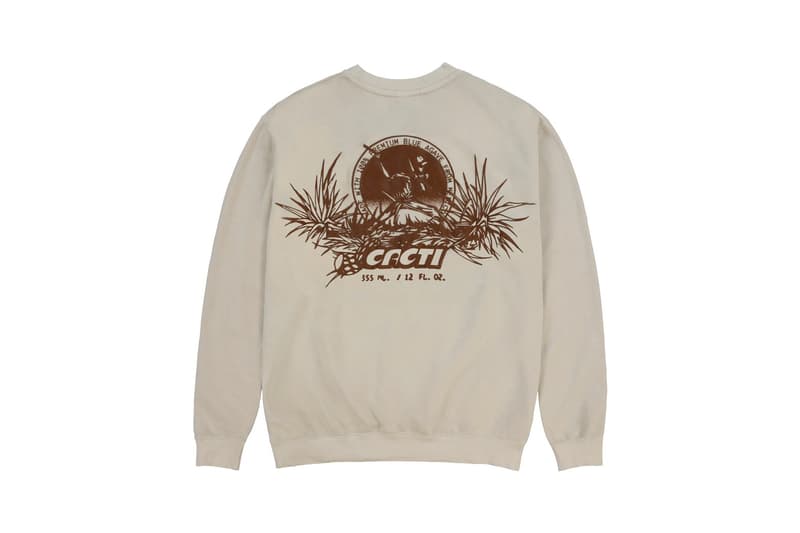 10 of 44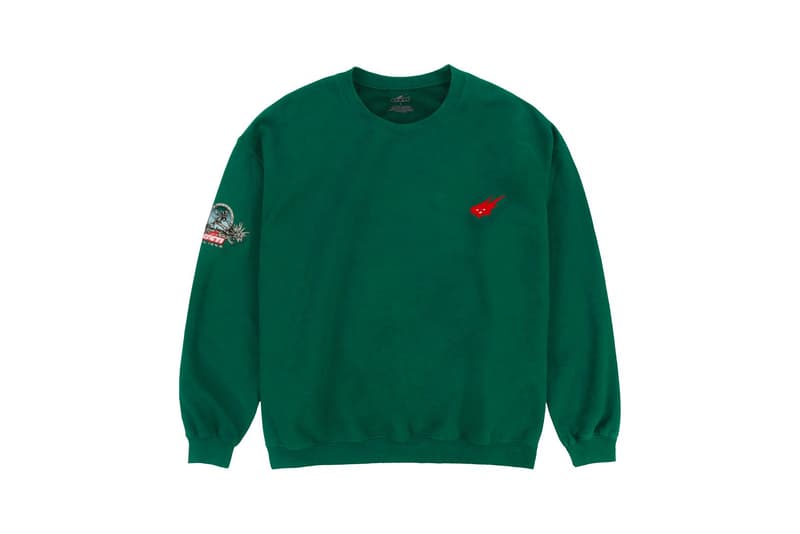 11 of 44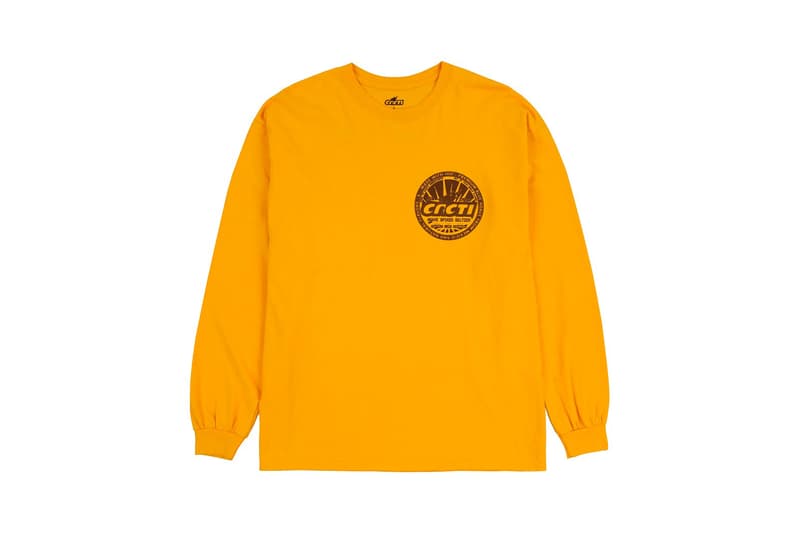 12 of 44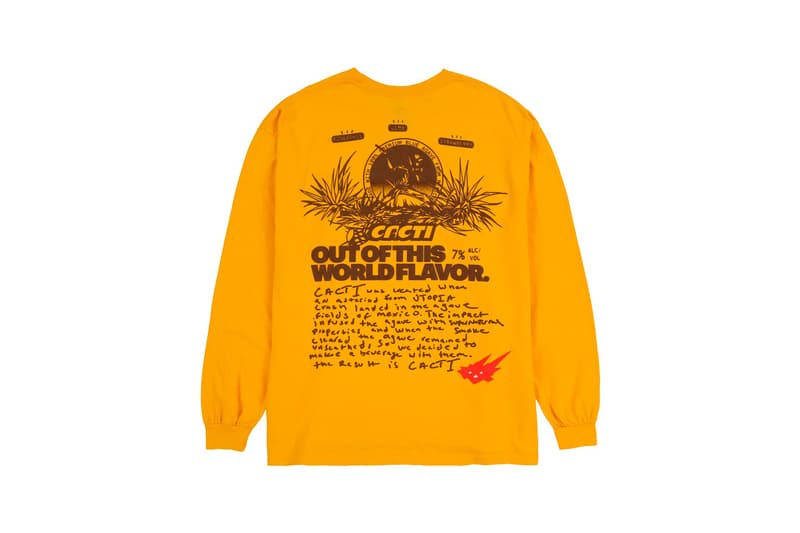 13 of 44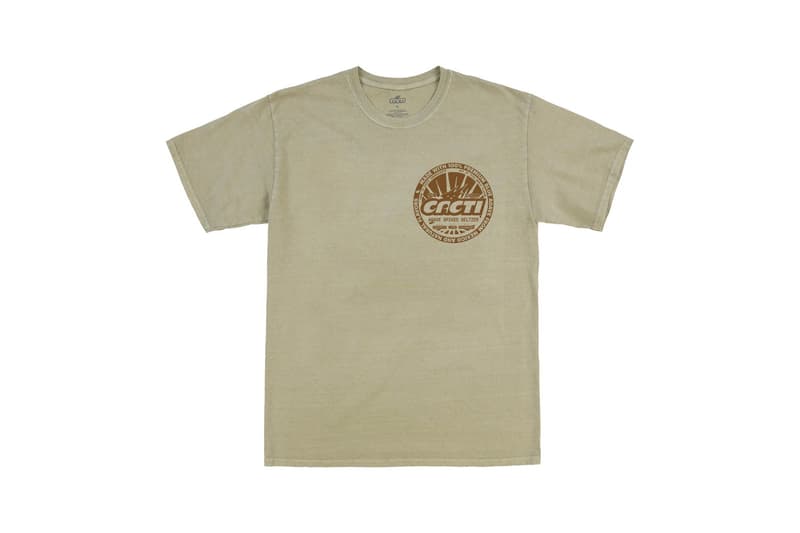 14 of 44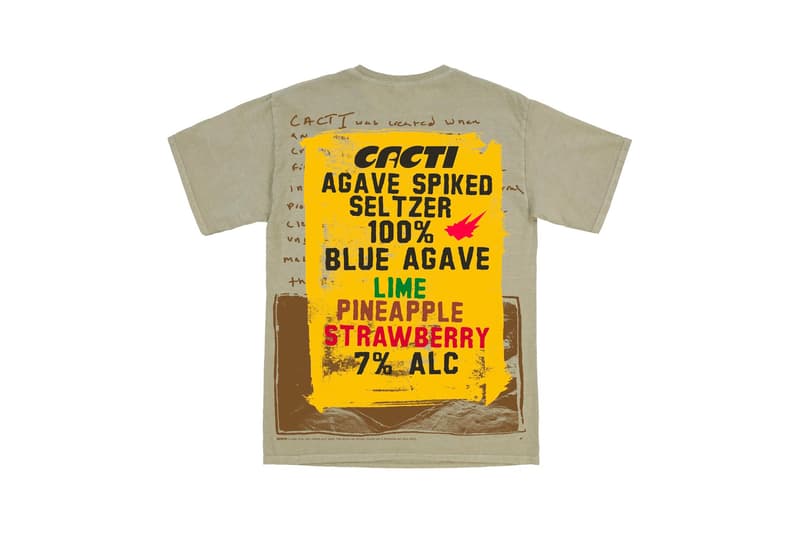 15 of 44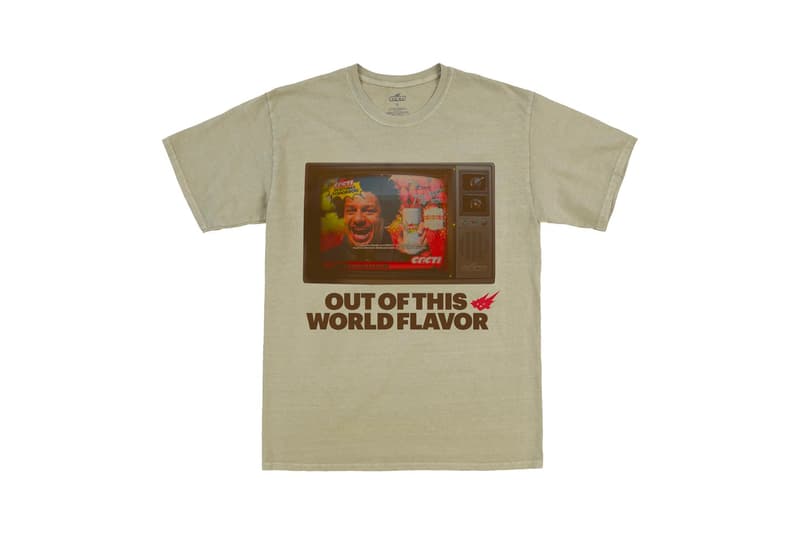 16 of 44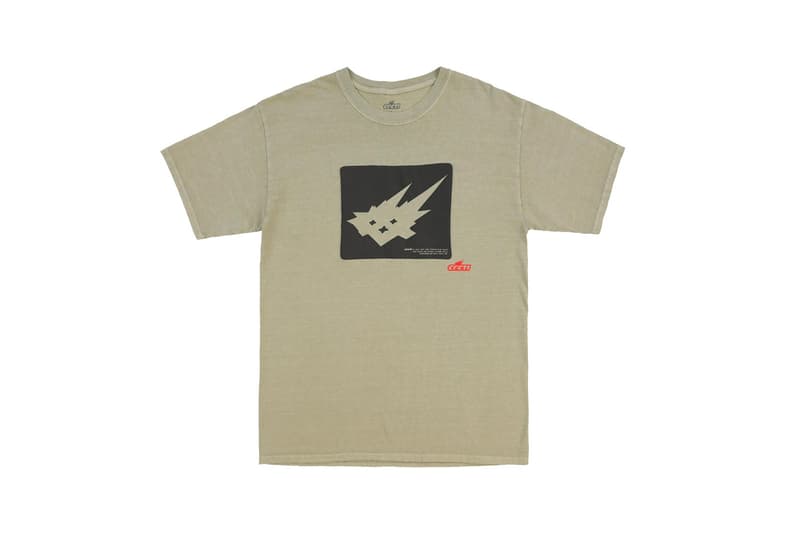 17 of 44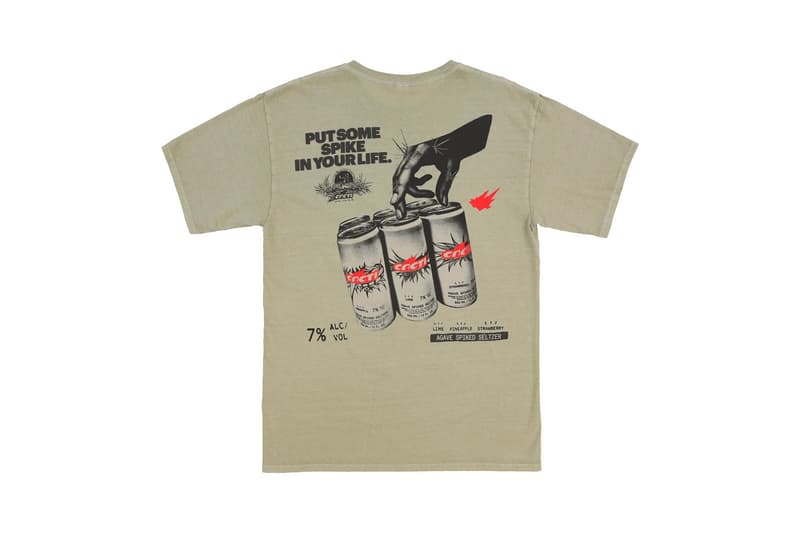 18 of 44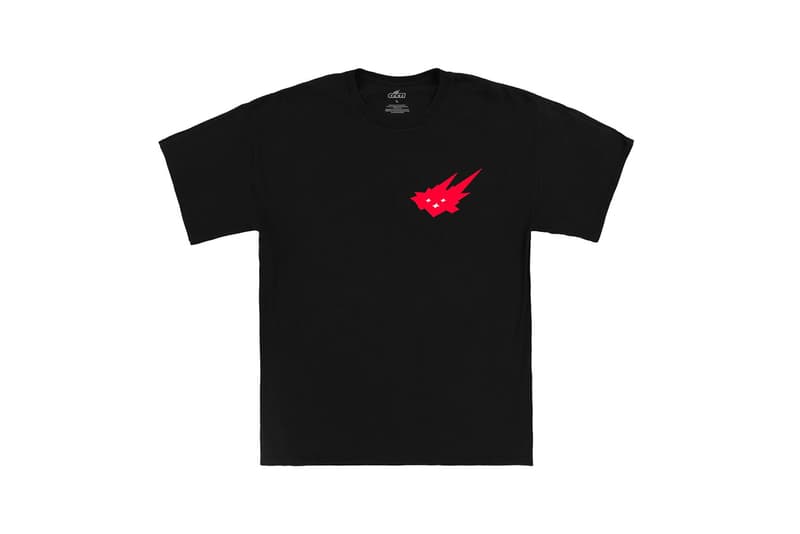 19 of 44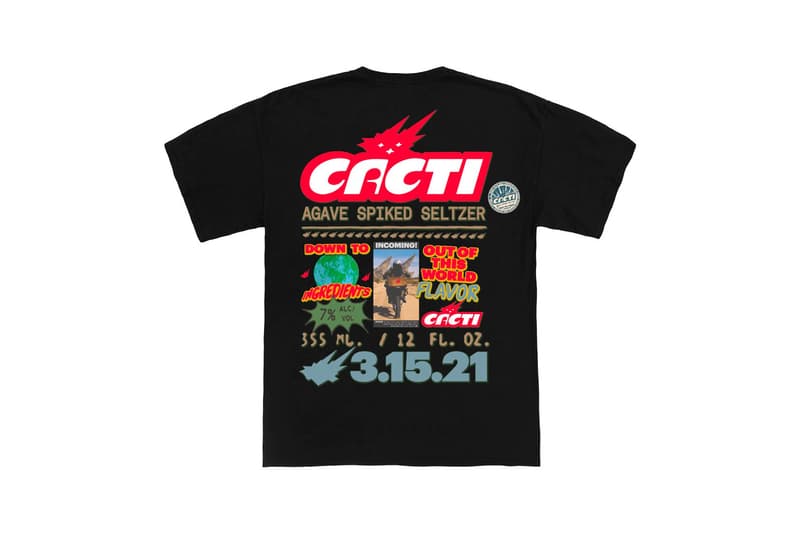 20 of 44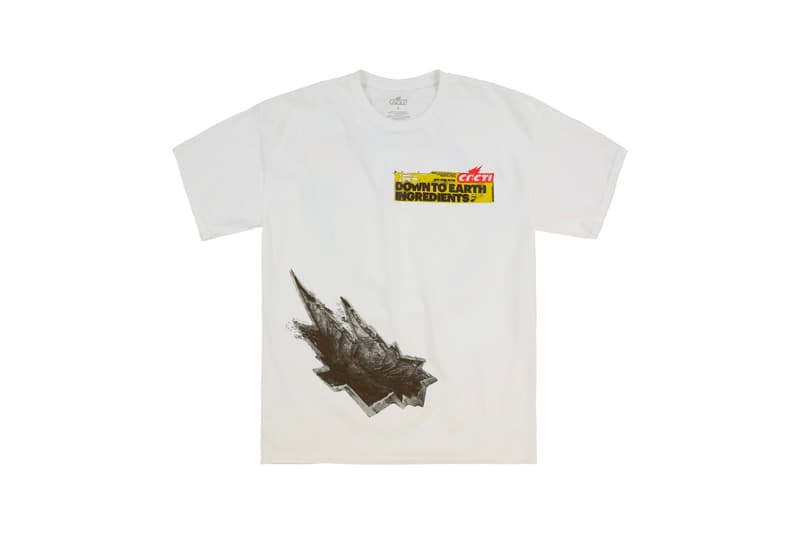 21 of 44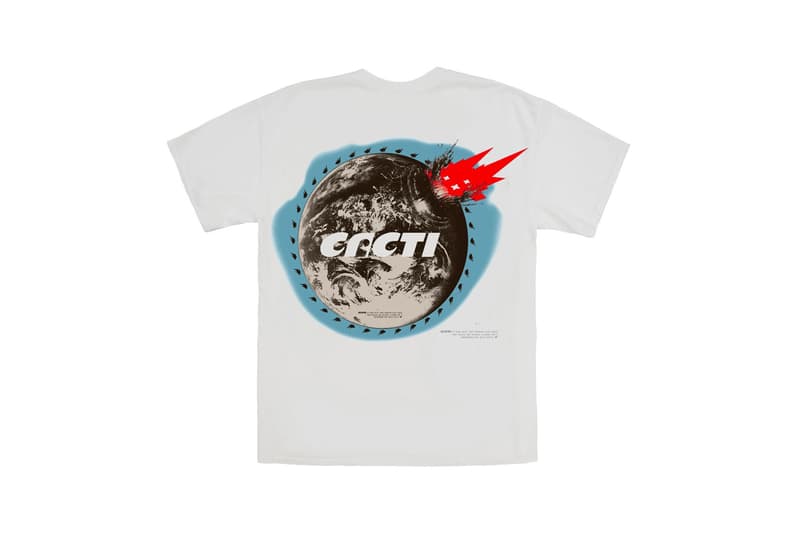 22 of 44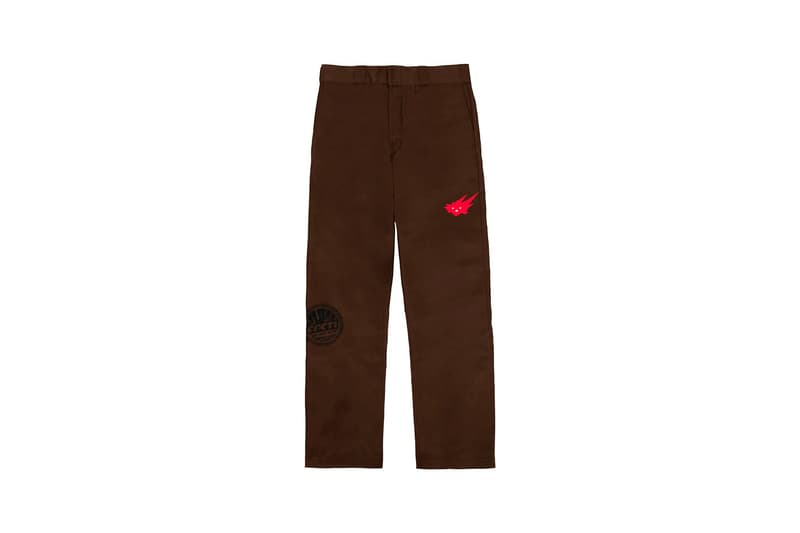 23 of 44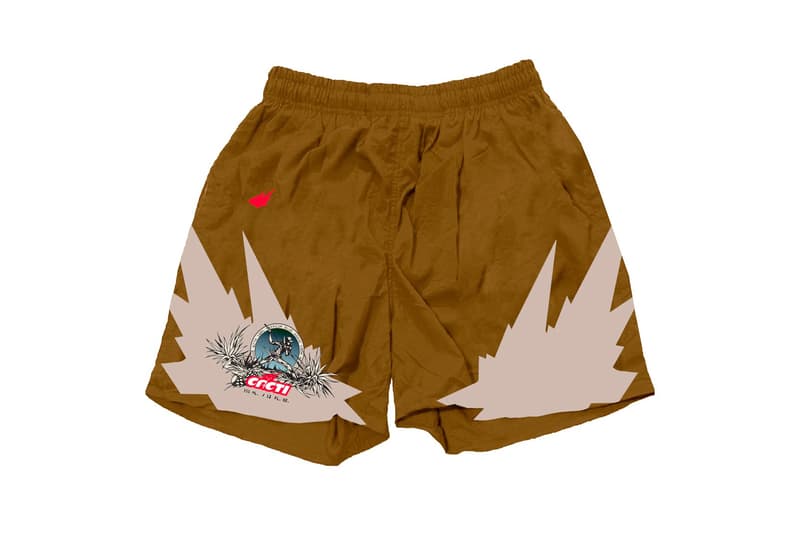 24 of 44
25 of 44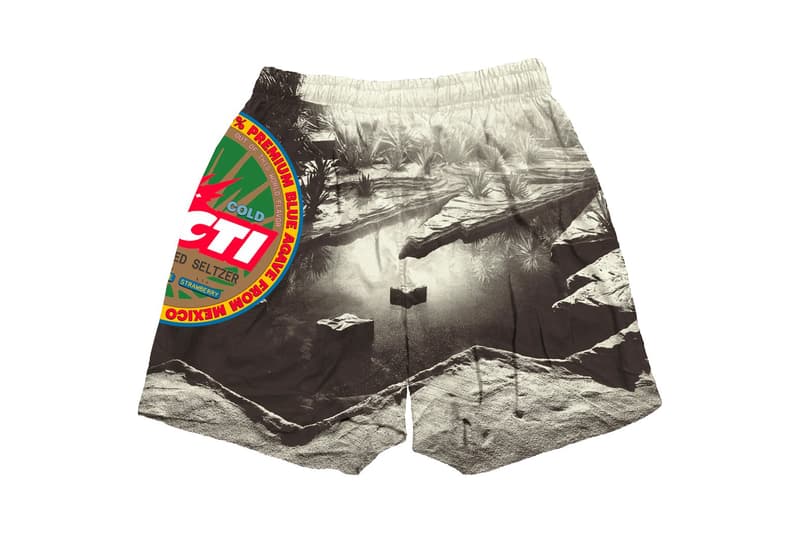 26 of 44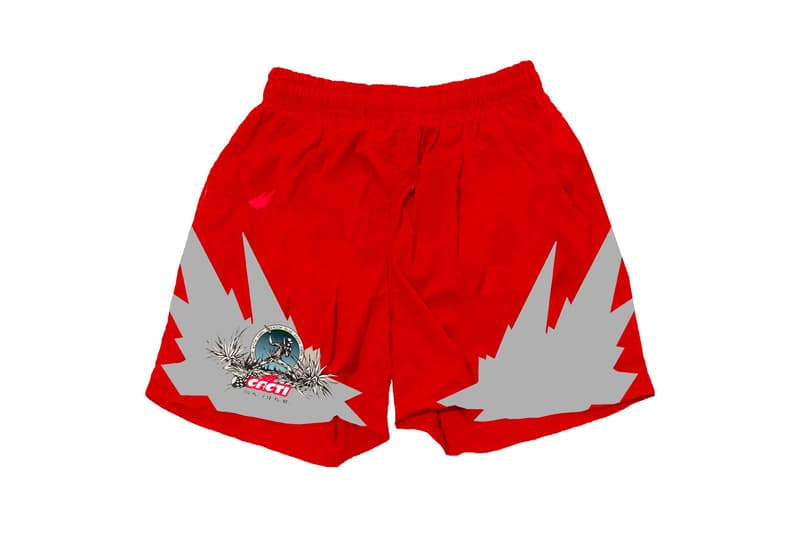 27 of 44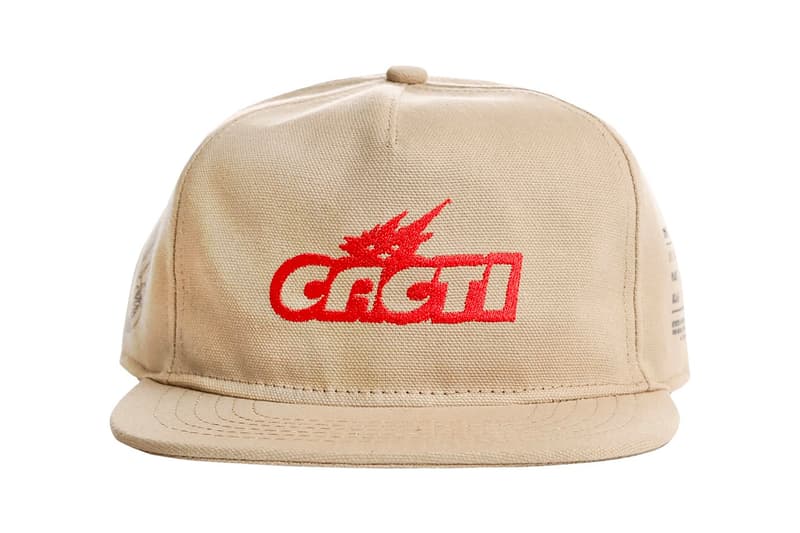 28 of 44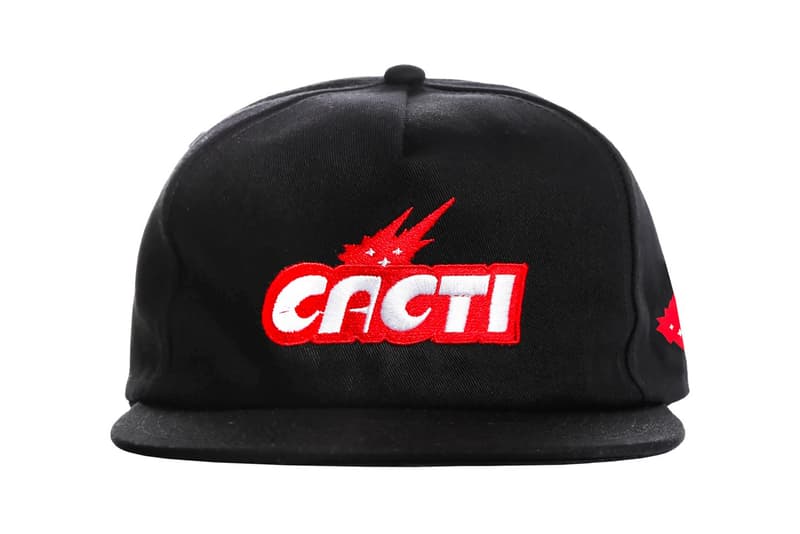 29 of 44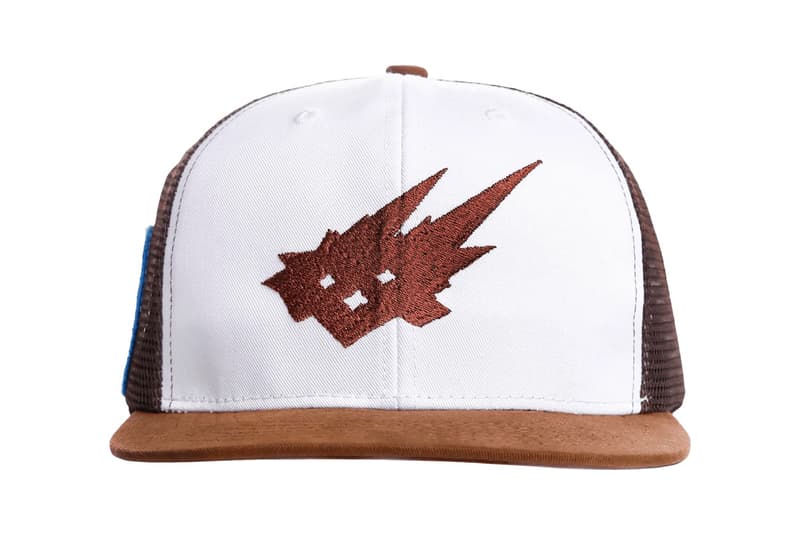 30 of 44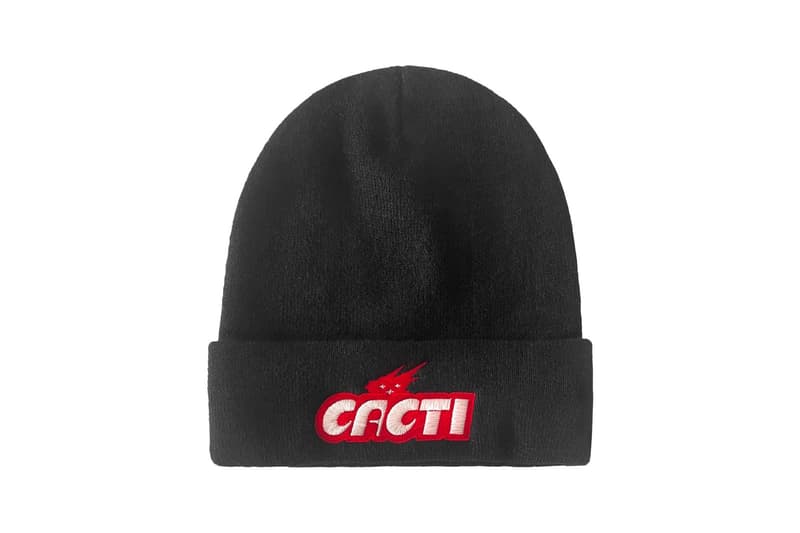 31 of 44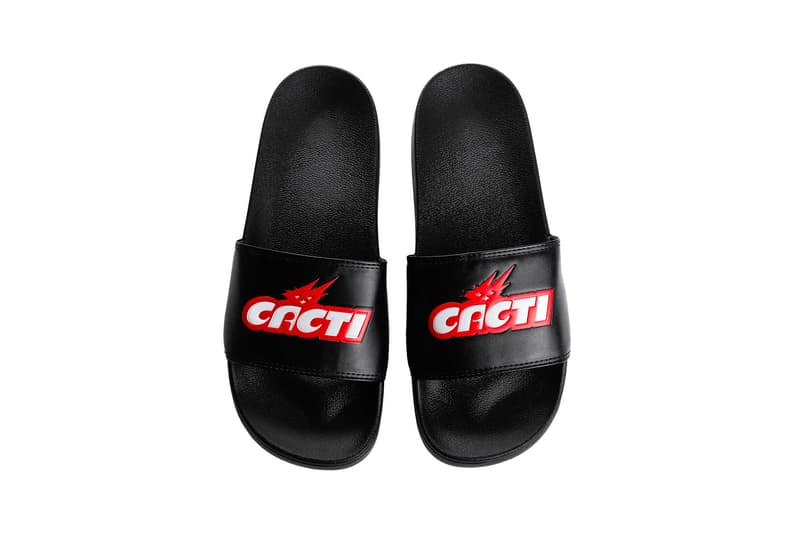 32 of 44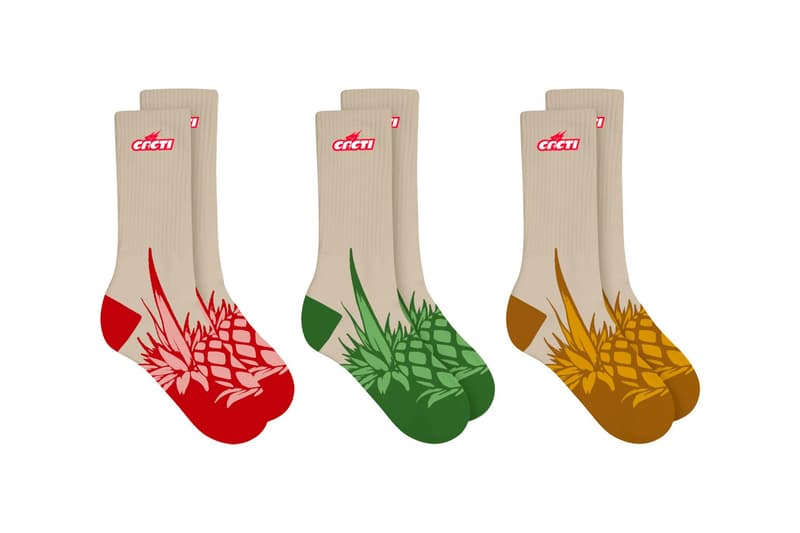 33 of 44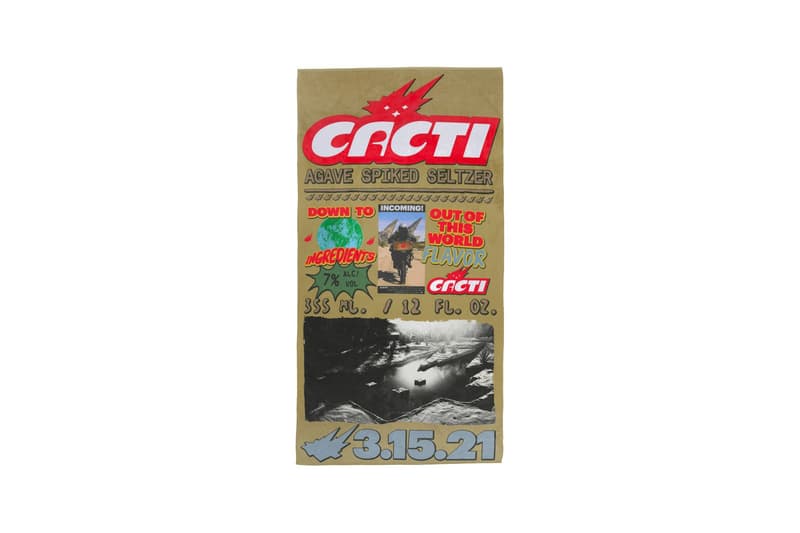 34 of 44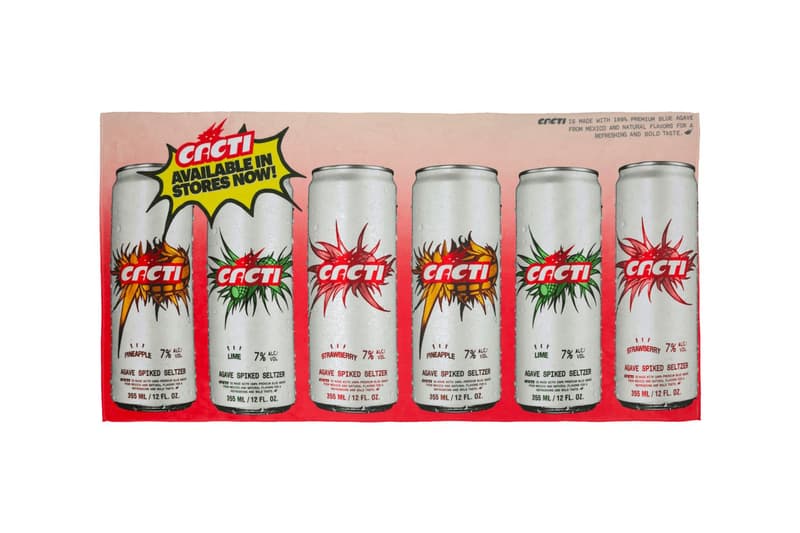 35 of 44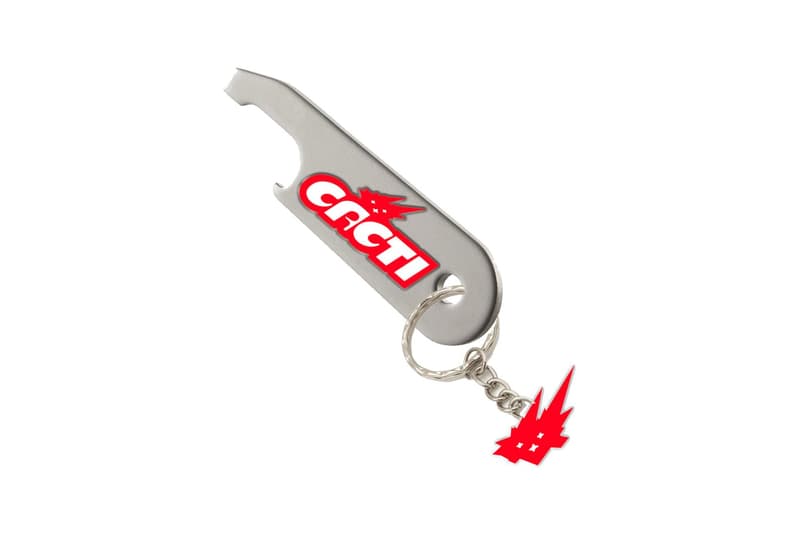 36 of 44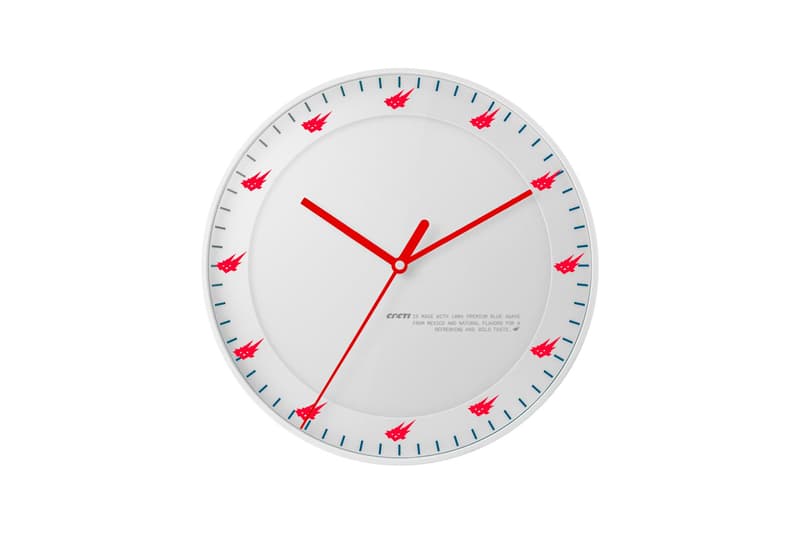 37 of 44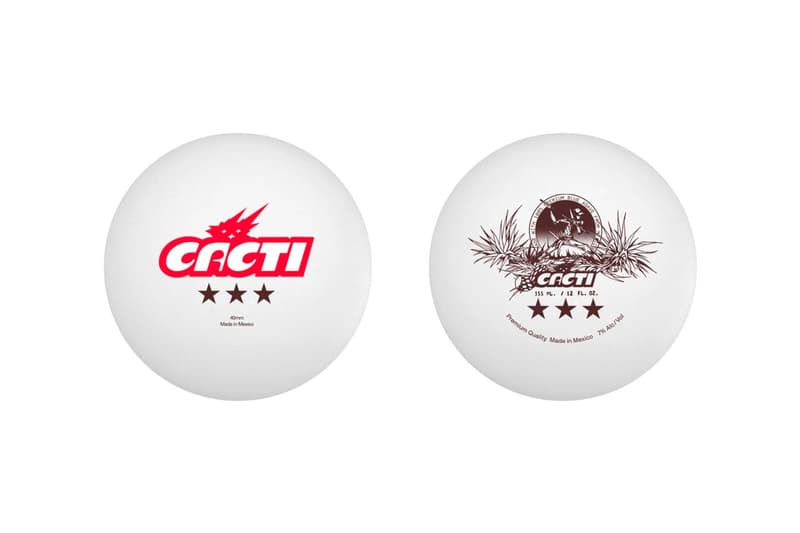 38 of 44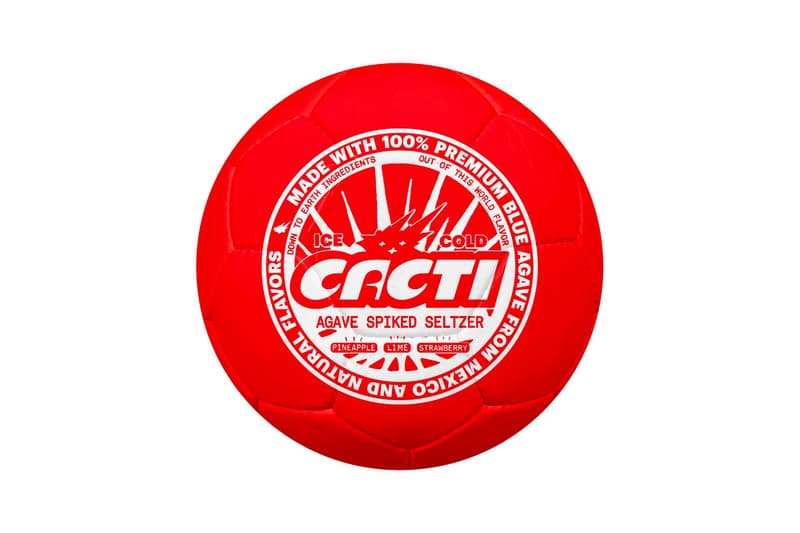 39 of 44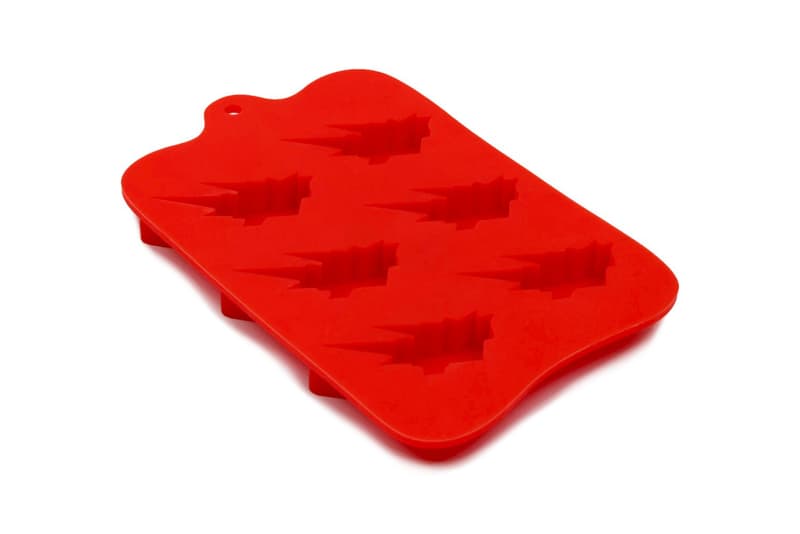 40 of 44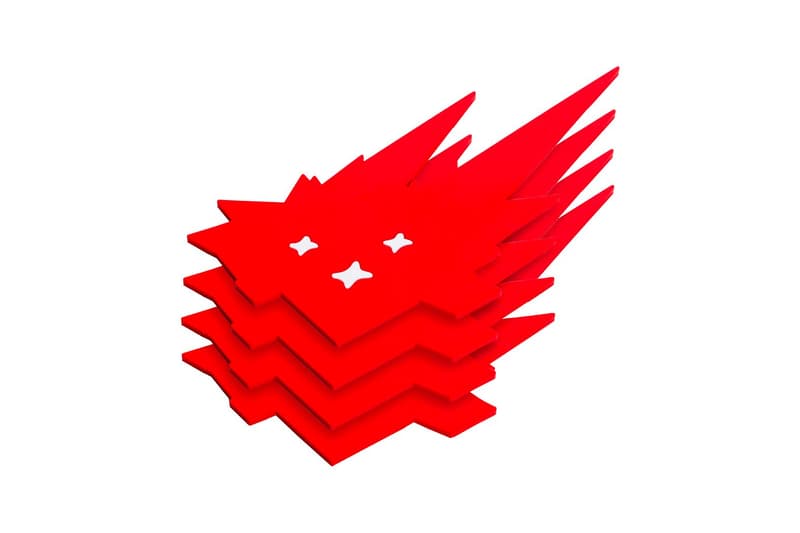 41 of 44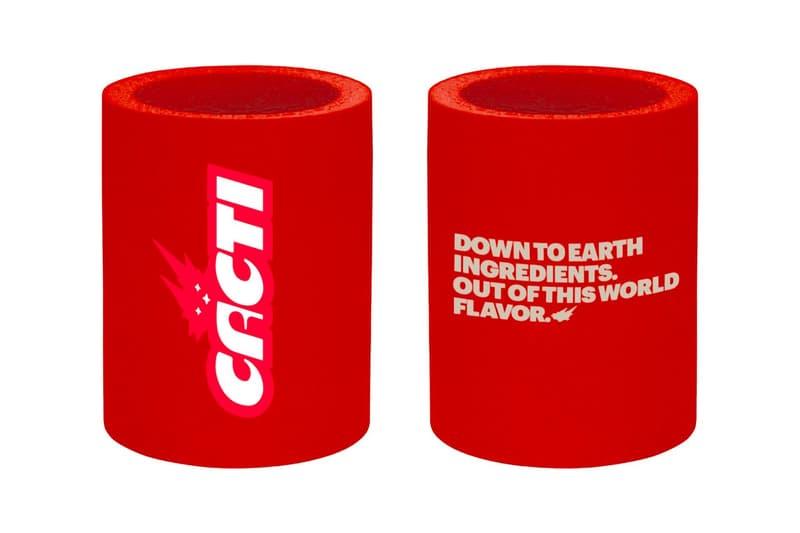 42 of 44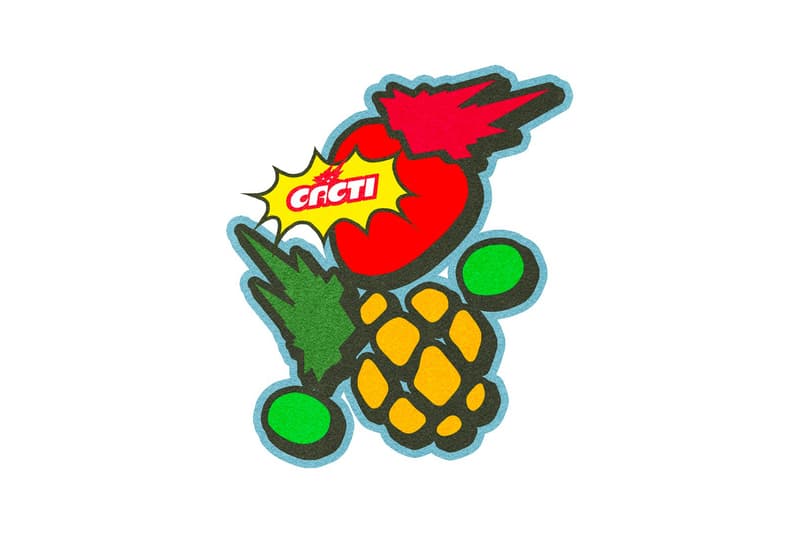 43 of 44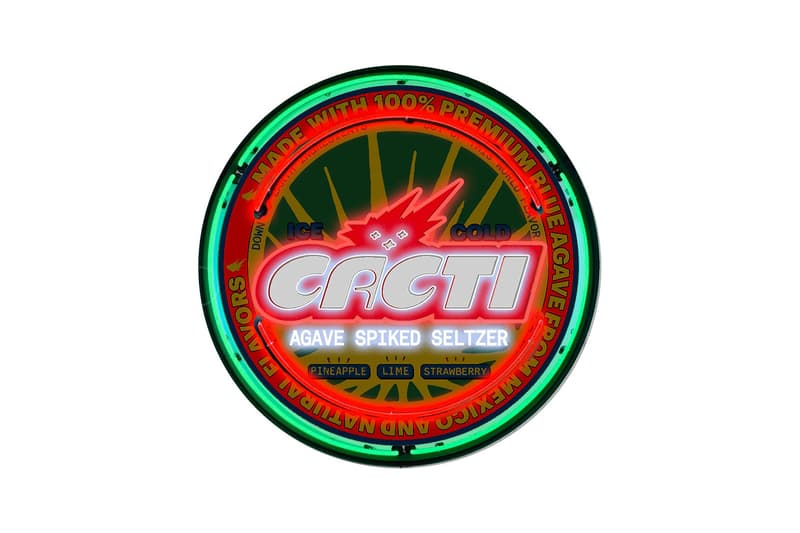 44 of 44
Fashion
Travis Scott Drops CACTI Spiked Seltzer Merch
Celebrating the launch of his new beverage brand.
Travis Scott Drops CACTI Spiked Seltzer Merch
Celebrating the launch of his new beverage brand.
Travis Scott's spiked seltzer brand, CACTI, has released a collection of merch to celebrate the agave-sweetened drink launching in stores. The 34-piece range features clothing and home goods emblazoned with the beverage company's logos and graphics.
T-shirts are printed with a medley of images including the CACTI logo and a photo of Eric Andre, who guest-starred in a commercial promoting the drink. Sweatshirts and hoodies in muted colorways (navy blue, gray and beige are just a few options) bear similar graphics, as well as illustrations of agave harvesters. In addition to clothing, the collection also includes homeware and accessories ranging from hats and beach towels to clocks and ice-cube trays.
Interestingly, Scott has avoided backlash against his seltzer, which uses the same culturally significant ingredient — Mexican-sourced agave — as Kendall Jenner's 818 tequila. Though CACTI's newly dropped items emphasize the fact that the drink is made with Mexican ingredients, the CACTI website bears no mention of how the brand sources its agave or works with the harvesters who produce the plant.
Travis Scott's CACTI merchandise ranges from $20 to $350 USD at the CACTI website.
DISCLAIMER: We discourage irresponsible and/or underage drinking. Drink responsibly and legally.
Share this article