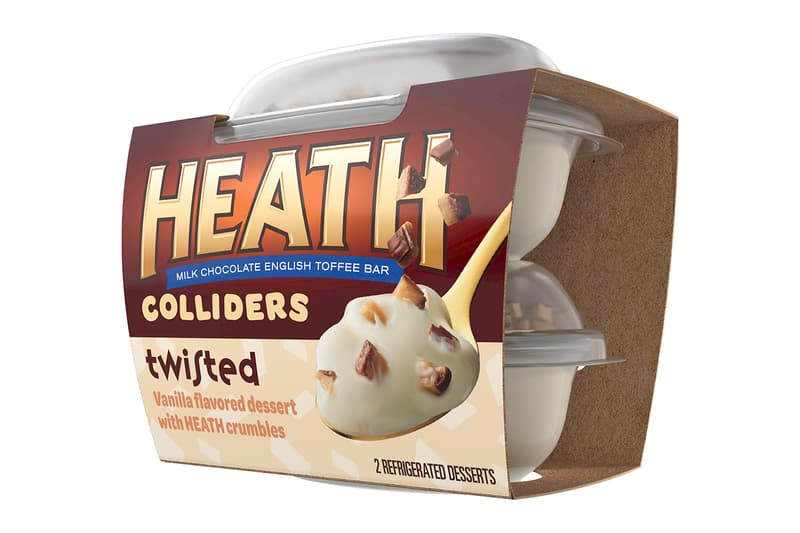 1 of 12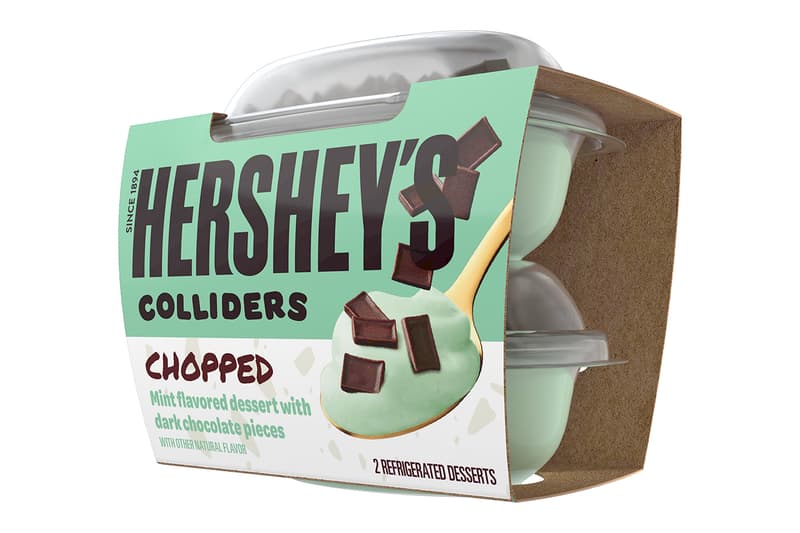 2 of 12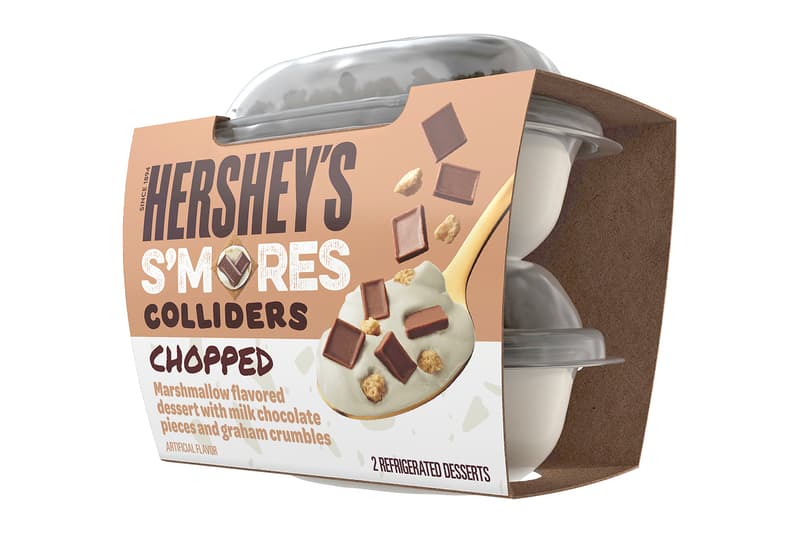 3 of 12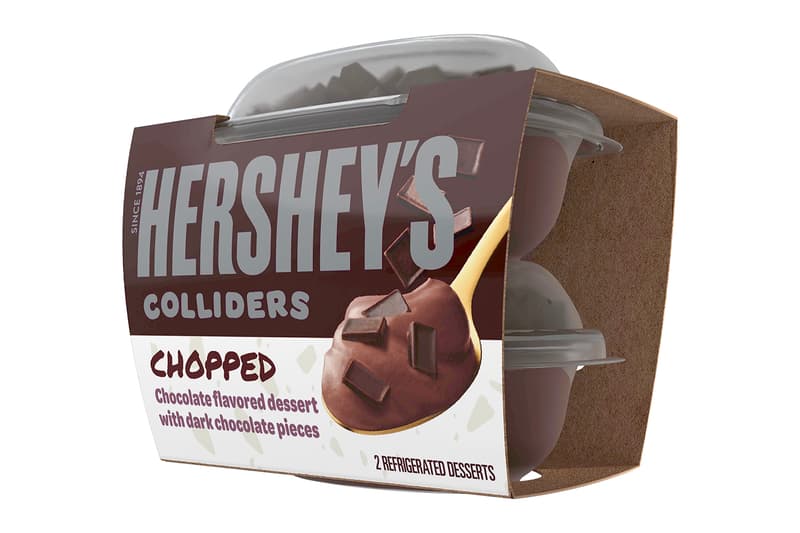 4 of 12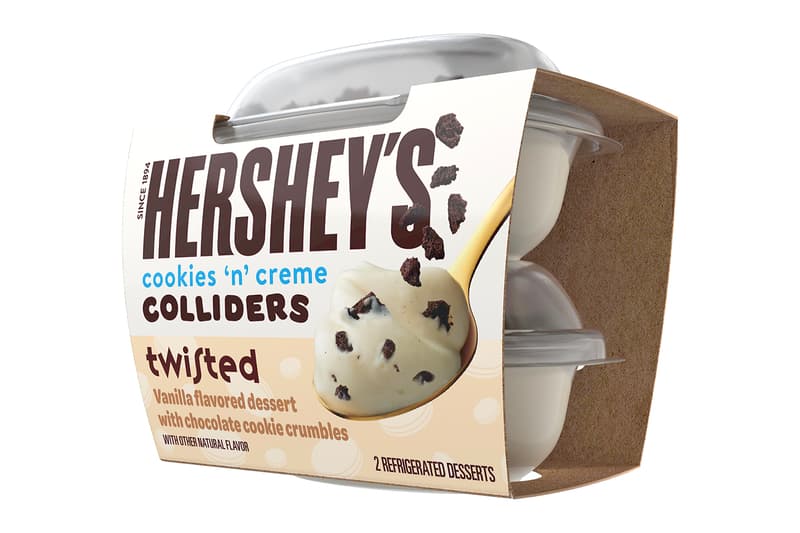 5 of 12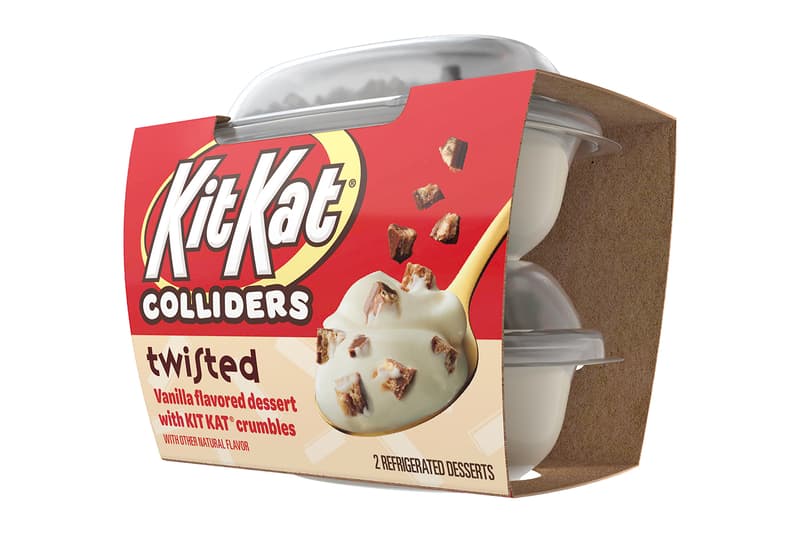 6 of 12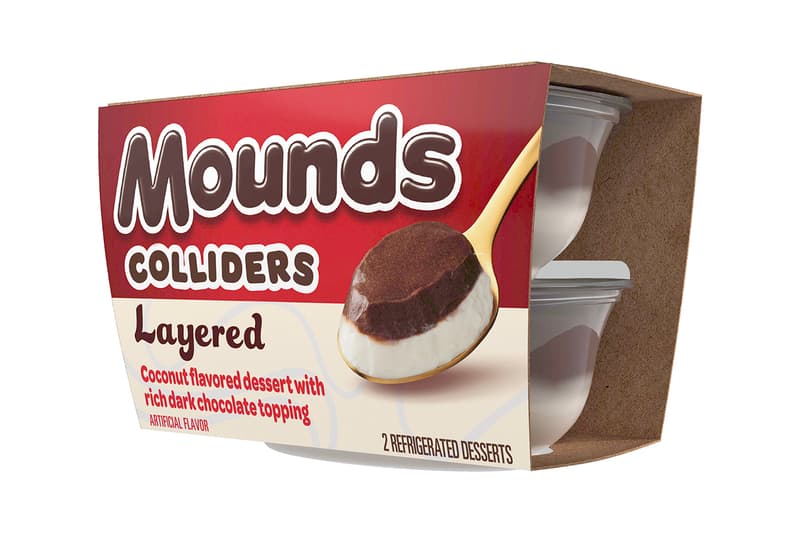 7 of 12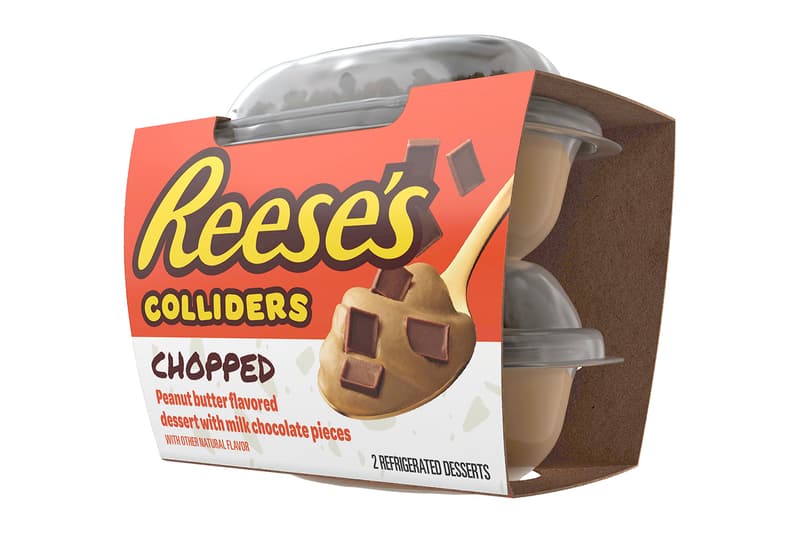 8 of 12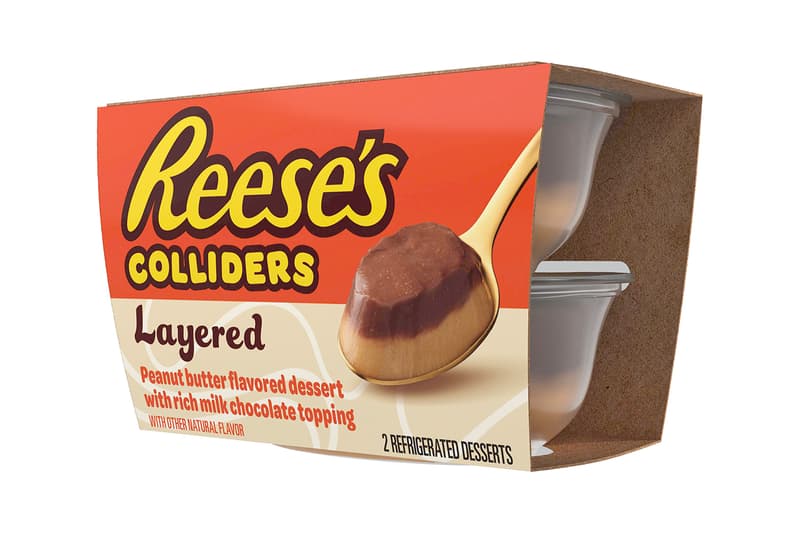 9 of 12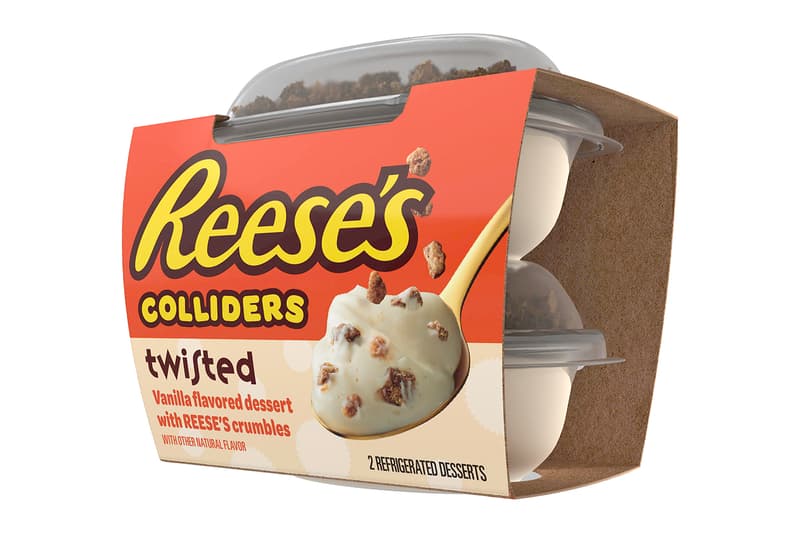 10 of 12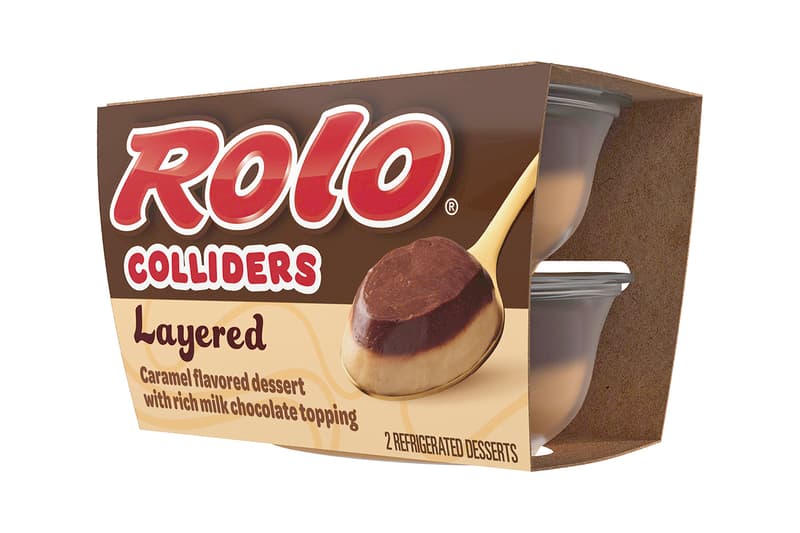 11 of 12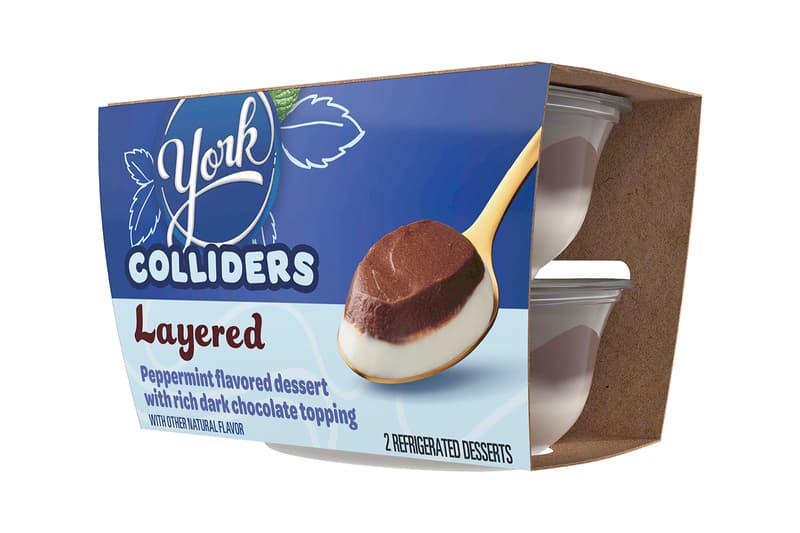 12 of 12
Food
Scoop Up Your Favorite Candy Bars With Kraft Heinz's Latest Dessert, COLLIDERS
Kit Kat, Reese's, Hershey's and more.
Scoop Up Your Favorite Candy Bars With Kraft Heinz's Latest Dessert, COLLIDERS
Kit Kat, Reese's, Hershey's and more.
Teaming up with Hershey Co., Kraft Heinz has created a new dessert dubbed COLLIDERS to satisfy your sweet tooth. The treat arrives in 12 different flavors based on popular candy bars like Kit Kat, Reese's and Hershey's.
Packaged in a small cup, the refrigerated snack is designed to be eaten with a spoon. With vanilla cream serving as the base, each iteration features bits of chocolate, candy and cookies. Speaking on the new release, Kraft Heinz's general manager Nicole Kulwicki shared: "Dessert lovers are looking for unique textures and interesting flavors when it comes to indulgent treats, and COLLIDERS desserts will bring this type of exciting variety to the refrigerated aisle."
Scroll through the gallery above for all of the different COLLIDERS flavors you can enjoy. You can get your hands on these cups for $2.99 USD nationwide. See the full list of the snacks down below.
Reese's Twisted COLLIDERS
Hershey's Cookies 'N' Creme Twisted COLLIDERS
KitKat® Twisted COLLIDERS
Heath Twisted COLLIDERS
Reese's Chopped COLLIDERS
Hershey's Chopped COLLIDERS
Hershey's S'mores Chopped COLLIDERS
Hershey's Mint Chopped COLLIDERS
Reese's Layered COLLIDERS
Rolo® Layered COLLIDERS
York Layered COLLIDERS
Share this article