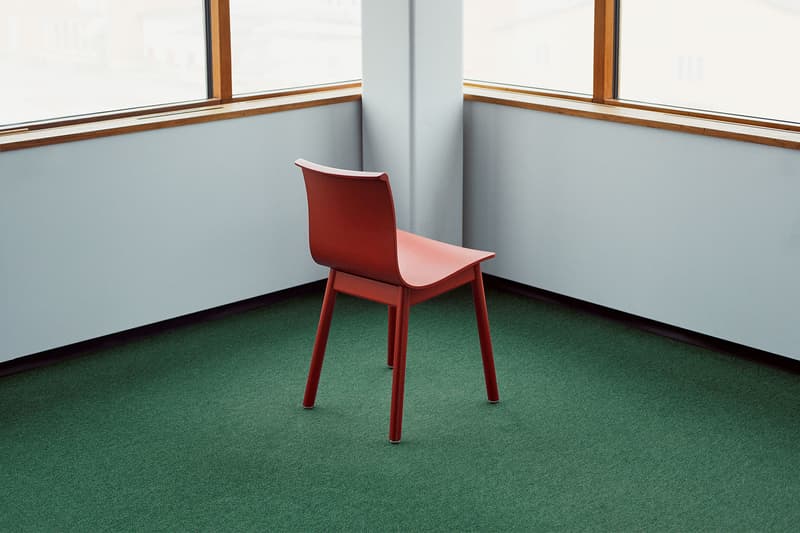 1 of 16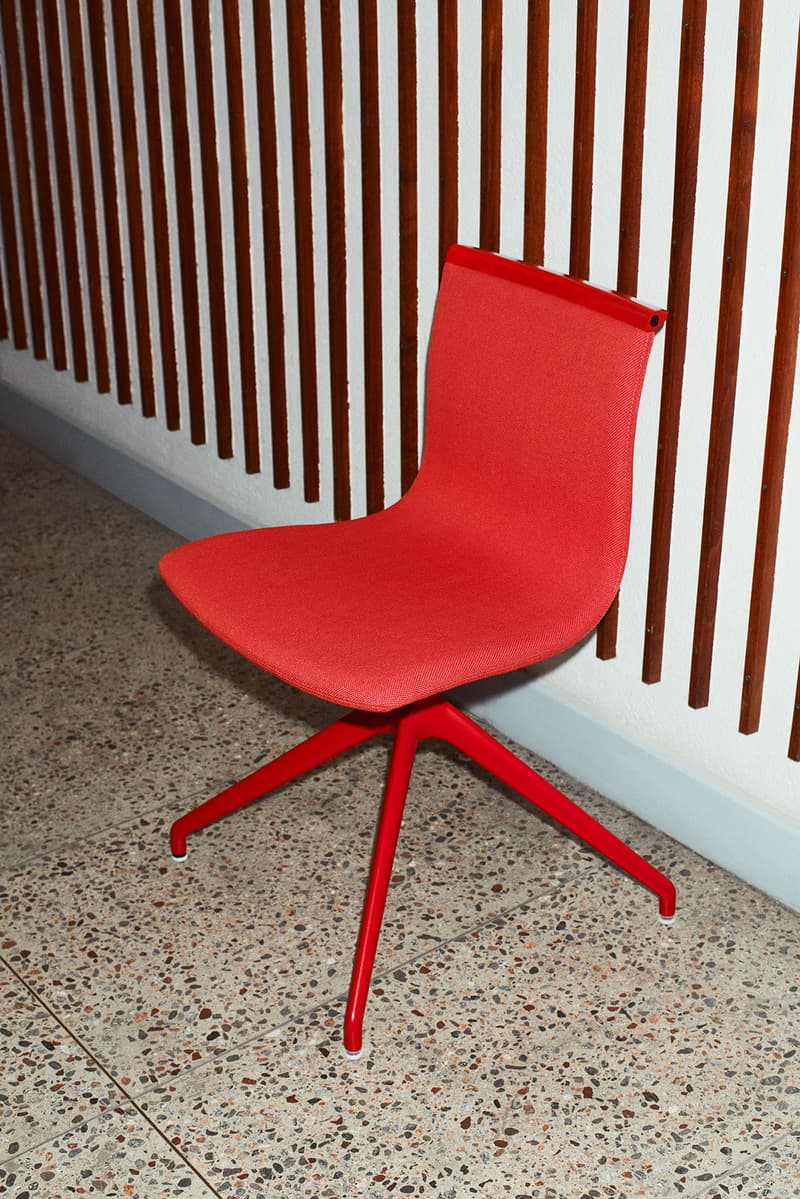 2 of 16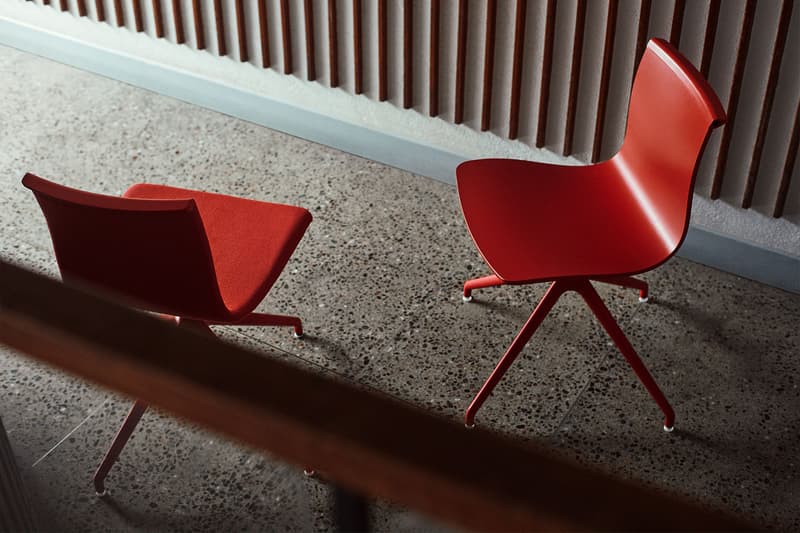 3 of 16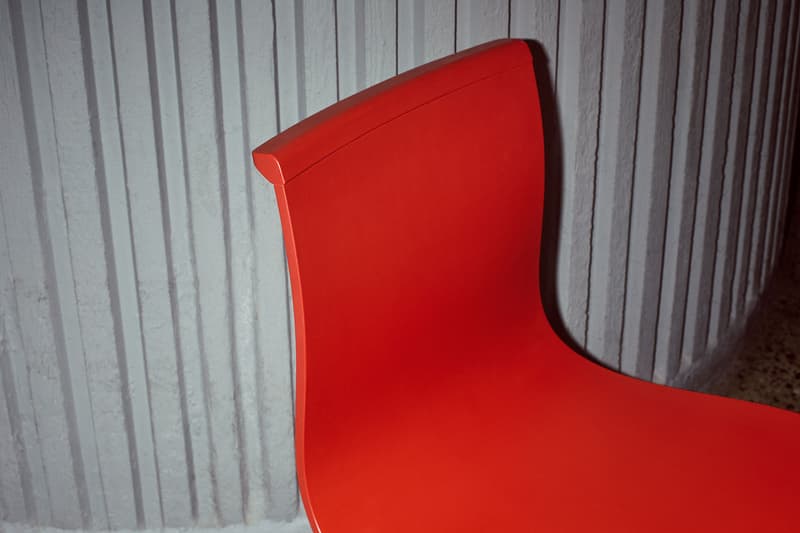 4 of 16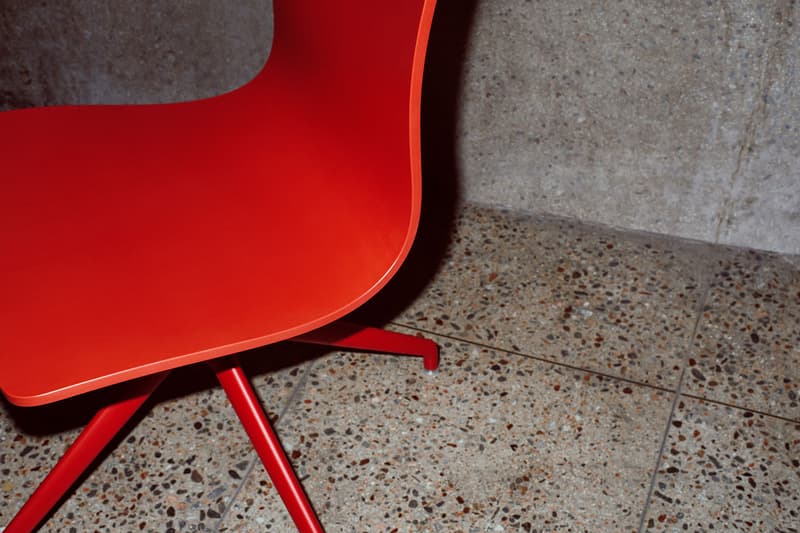 5 of 16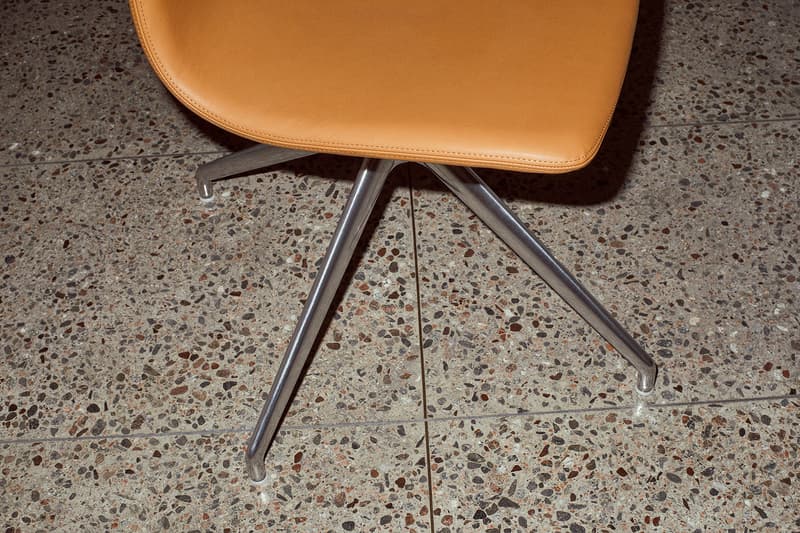 6 of 16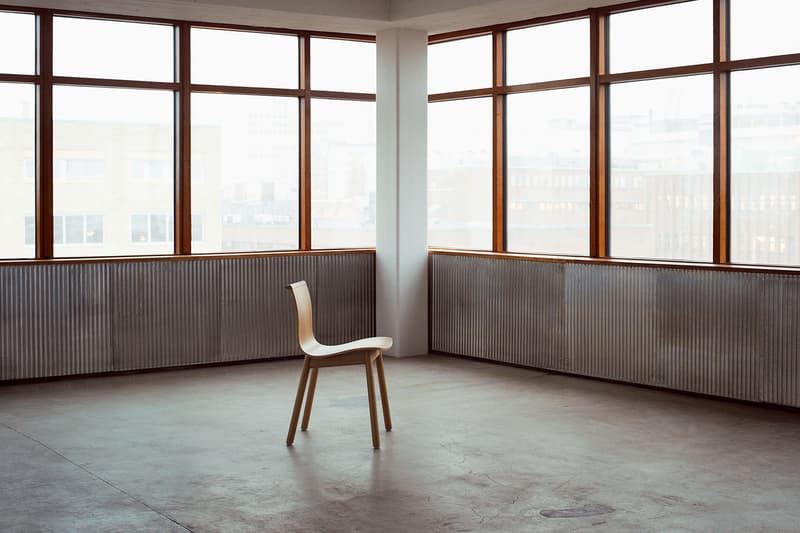 7 of 16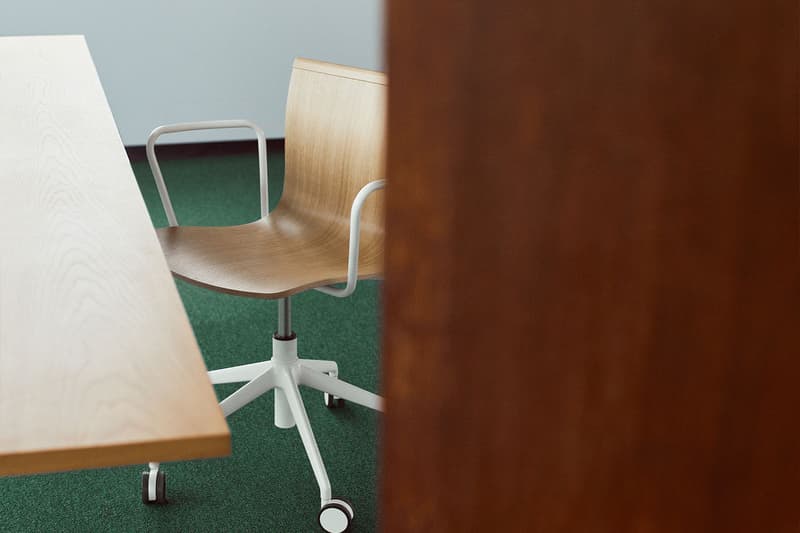 8 of 16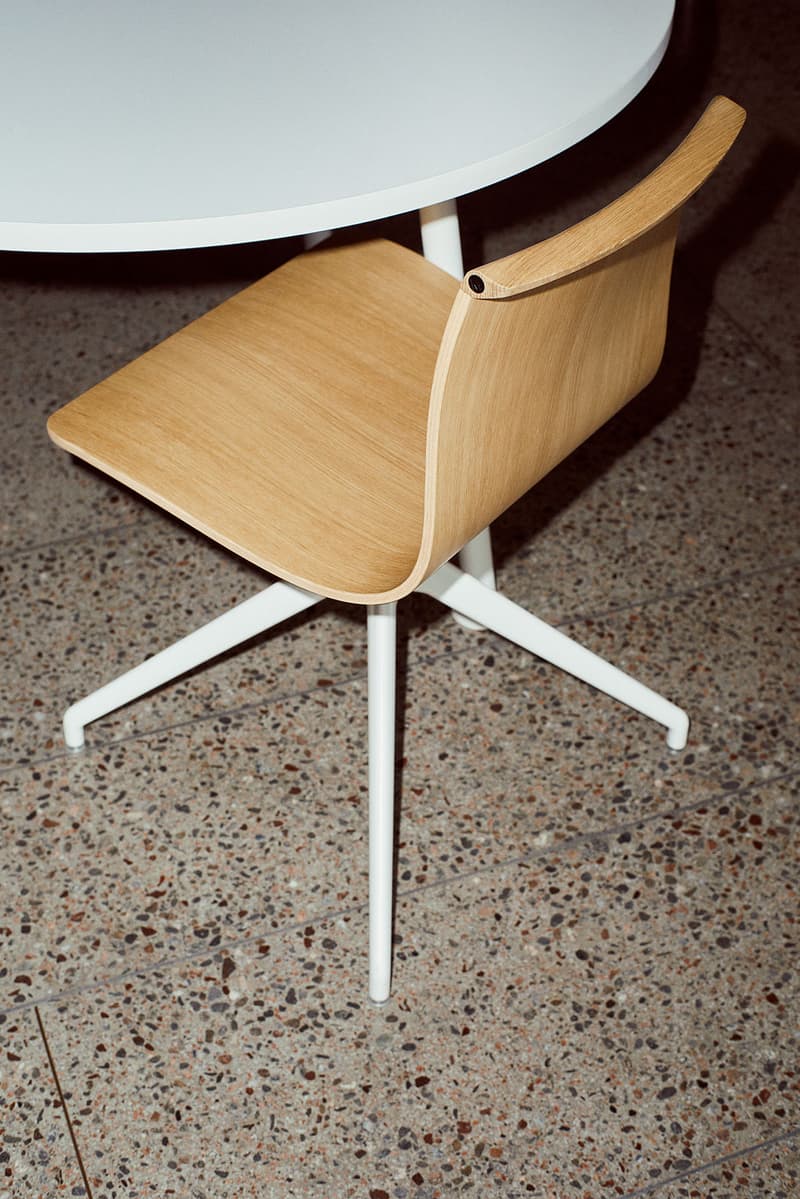 9 of 16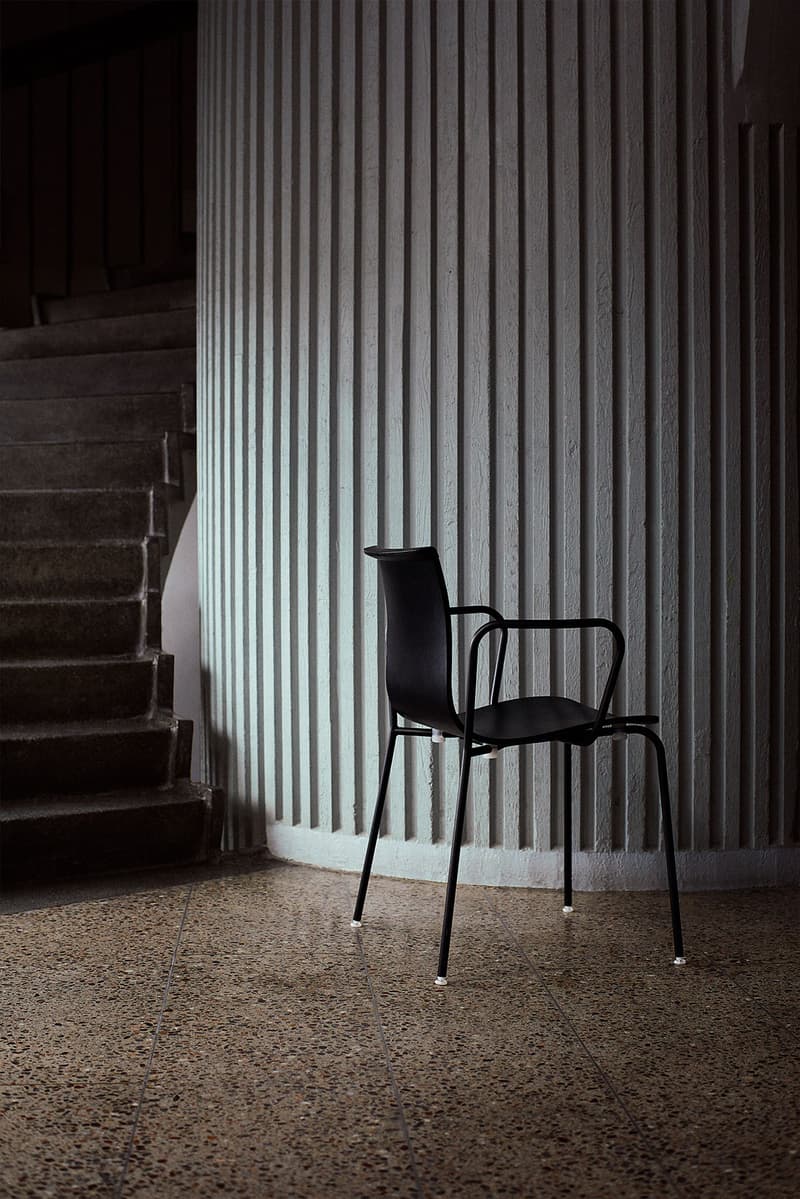 10 of 16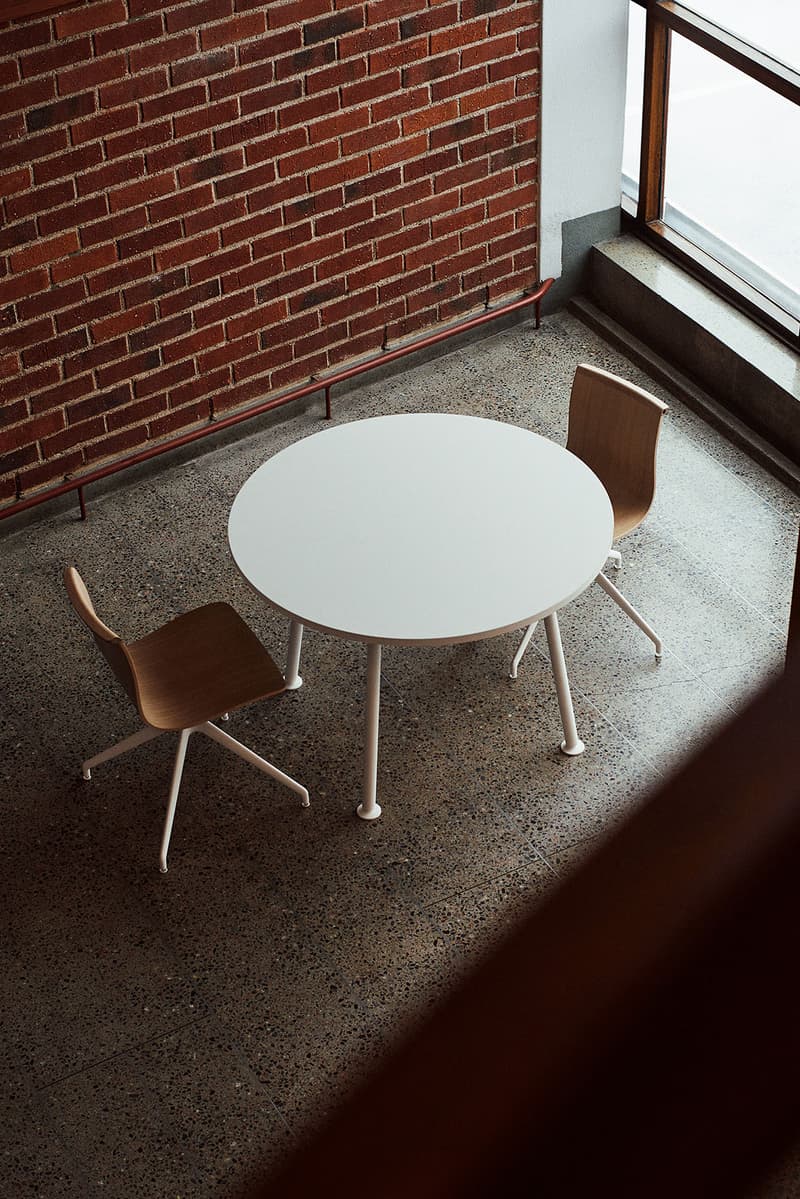 11 of 16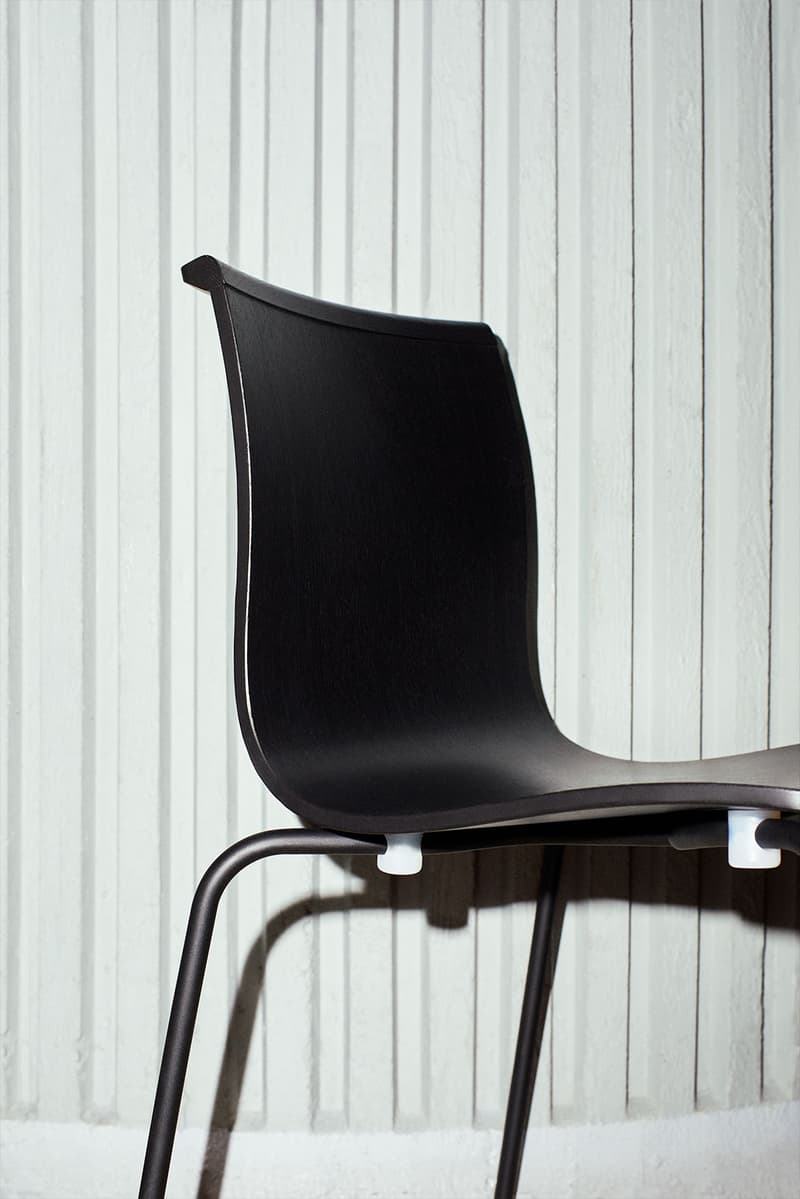 12 of 16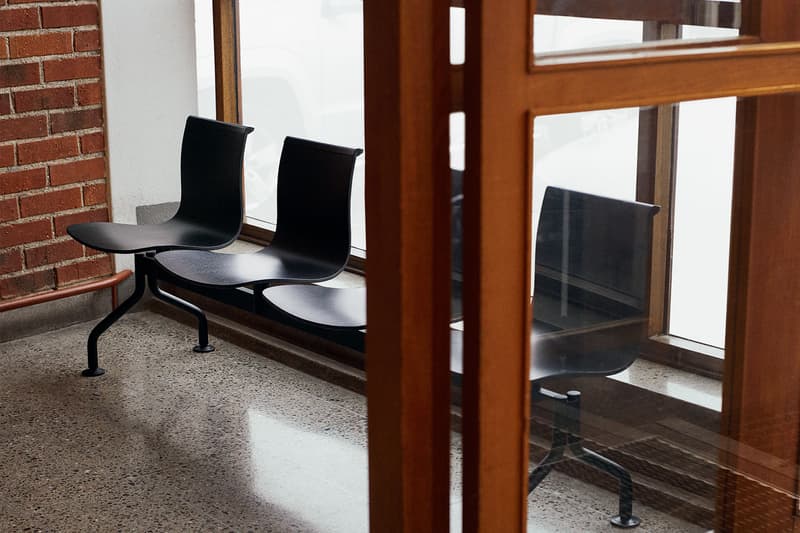 13 of 16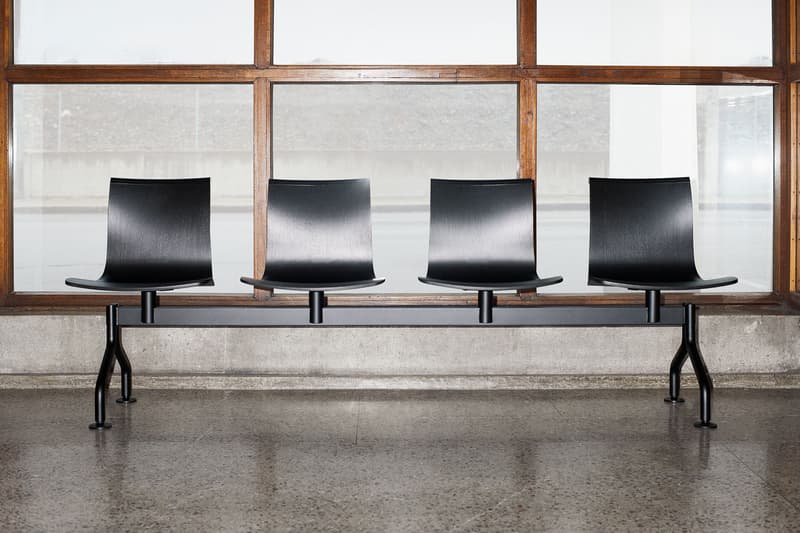 14 of 16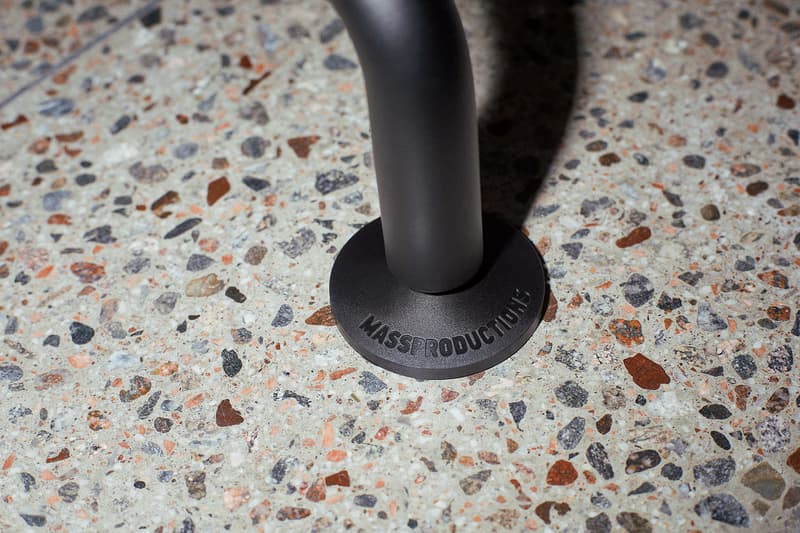 15 of 16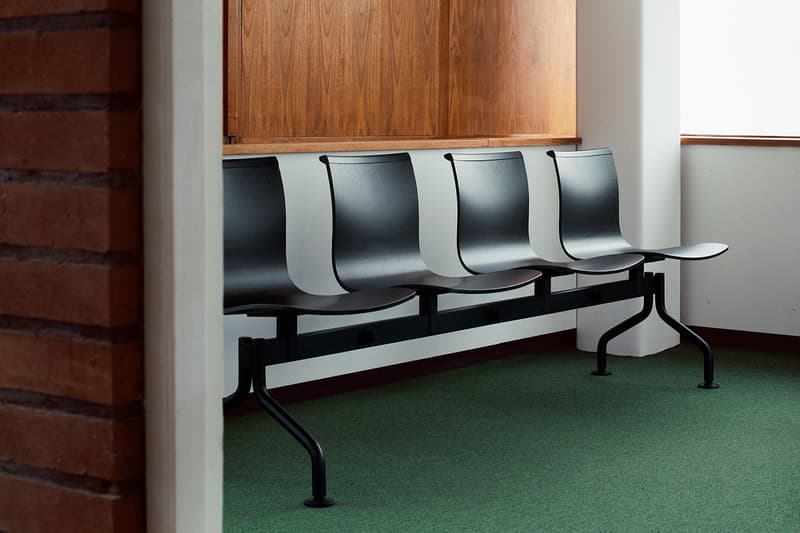 16 of 16
Home
These Serif Shell Chairs Are Must-Haves for Minimalists
Sleek designs by Swedish homeware brand Massproductions.
These Serif Shell Chairs Are Must-Haves for Minimalists
Sleek designs by Swedish homeware brand Massproductions.
Swedish homeware label Massproductions has now introduced a new range of shell chairs dubbed Serif. The sleek furniture pieces are perfect for those looking to complete a minimalist space.
"There are many versions of the shell chair already, but for a new version to feel meaningful, it needs to improve or add something new," the brand's head of design Chris Martin shares in a press release. "I saw the potential in combining layer glued wood with solid wood. That idea has been with me for 23 years, but it has taken different forms over the years," he adds, revealing that the concept had been in his mind since the late '90s. "In the end, I felt like I had explored all possibilities, any further change would impair the shape or its function. That's when I realized we were ready to start developing Serif for production."
The resulting design boasts functionality, preventing the chair from being slipped out of the hand when lifted, which is a common issue found in shell chairs. In addition, the piece is produced with optimal comfort in mind, using Massproductions' wire chair Trio as reference. The Serif comes in eight different combinations, including the option to remove armrests, adjusting the leg base and color variations such as white, black, chrome, natural oak and more.
Peep Massproductions' Serif chairs in the gallery above. The furniture designs are available online with prices starting at kr5,000 SEK (approximately $1,780 USD).
Share this article