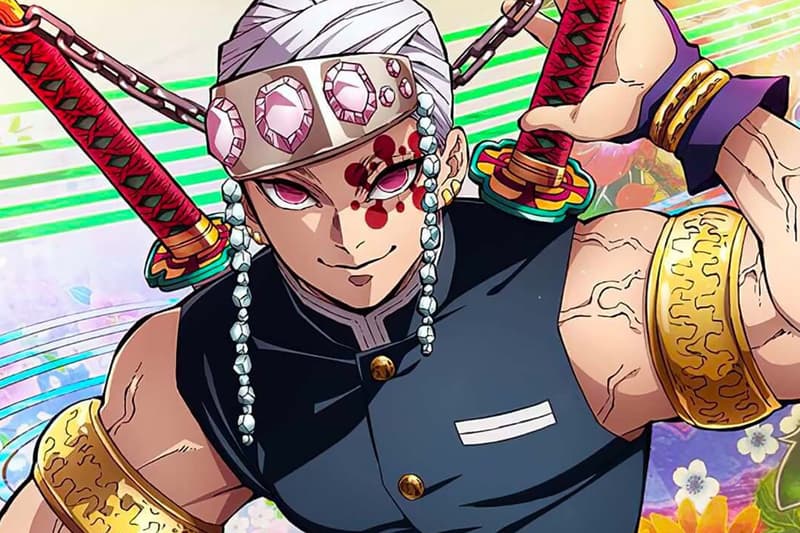 Film & TV
Netflix To Expand Its Anime Category With Over 40 New Movies and TV Shows
Set to roll out within this year.
Netflix To Expand Its Anime Category With Over 40 New Movies and TV Shows
Set to roll out within this year.
Last week, Netflix unveiled its new roster of movies and TV shows for the month of April. Not long after, the streaming giant announced during the AnimeJapan 2021 expo that it will be expanding its anime category with over 40 new titles set to be added this year.
According to Bloomberg, this move is a part of Netflix's efforts to provide more original content that appeal to its Asian viewers. "We want to be able to pride ourselves as being the top entertainment destination with good quality content," Netflix's chief anime producer Taiki Sakurai stated in an interview. "The growth of our business is directly connected to the growth of our anime."
Highlight releases include Way of the Househusband (April 8), which follows the tale of a former Yakuza boss who retires to focus on raising his family. Elsewhere, MAPPA's Yasuke, a series inspired by Japan's first African Samura in 1579, will also premiere next month. Viewers can additionally look forward to Eden, Resident Evil: Infinite Darkness, Record of Ragnarok and more.
All the new anime movies and TV shows will roll out on Netflix within this year.
Share this article