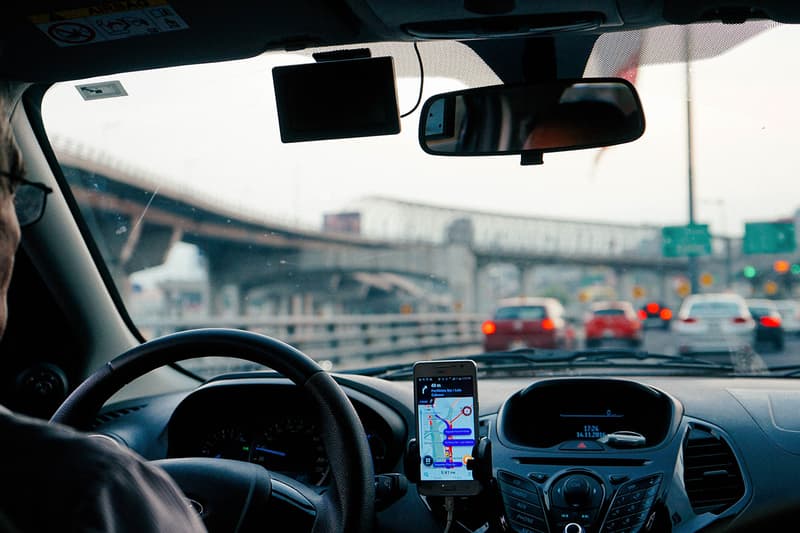 Culture
Women Arrested After Viral Video of Coughing on Uber Driver in San Francisco
The passengers were captured shouting racial slurs.
Women Arrested After Viral Video of Coughing on Uber Driver in San Francisco
The passengers were captured shouting racial slurs.
Earlier this month, a video of three women shouting racial slurs and spitting on an Uber driver in San Francisco went viral, amassing over 12 million views. One of the passengers, Arna Kimiai, turned herself in and was arrested for robbery, assault and battery, conspiracy and violation of health and safety code, as reported by CBS San Francisco.
The scene caught on camera shows Kimiai with two other passengers. After driver Subhakar Khadka noticed that they were maskless, he stopped the car due to Uber's health and safety policy requiring both drivers and riders to wear face coverings as an effort to prevent the spread of COVID-19. Once hearing that Khadka is not able to continue the trip unless they wear masks, Kimiai grabs his phone and begins to shout racial slurs. She then proceeds to cough on him. "I've got corona," another passenger named Malaysia King laughs in the video, grabbing the driver's mask while recording the moment on her own phone. After the video was shot, it has been reported that the three women pepper-sprayed Khadka before leaving the scene.
Since the video went viral, King was also charged with assault and battery, conspiracy and violation of the health and safety code. "The behavior captured on video in this incident showed a callous disregard for the safety and wellbeing of an essential service worker in the midst of a deadly pandemic. We take this conduct very seriously in San Francisco, and we're committed to ensuring that justice is done in this case," Tracy McCray, head of San Francisco Police Department's Robbery Detail, shared with Newsweek.
Uber has reportedly banned the three women from using the app, commenting on the incident to ABC News: "The behavior seen in the video is appalling. The rider no longer has access to Uber." As of now, sources are stating that Kimiai has bailed out of jail.
Share this article