1 of 22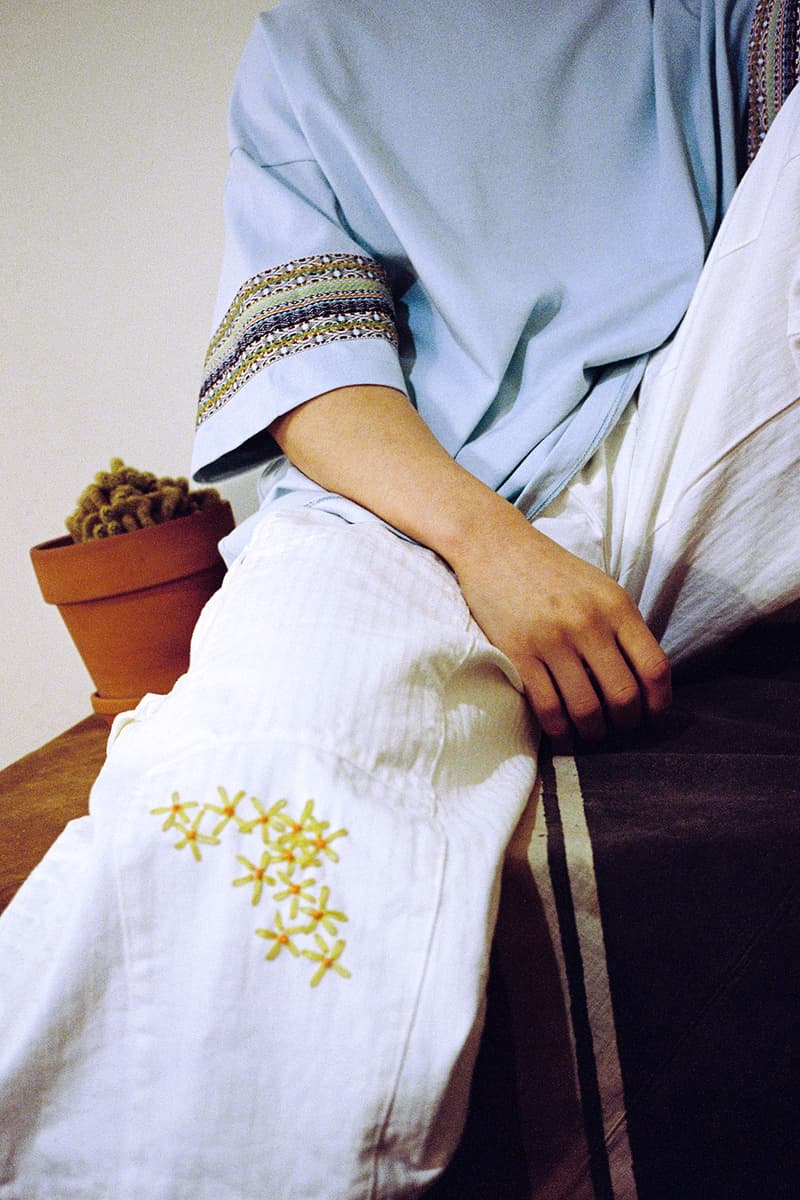 2 of 22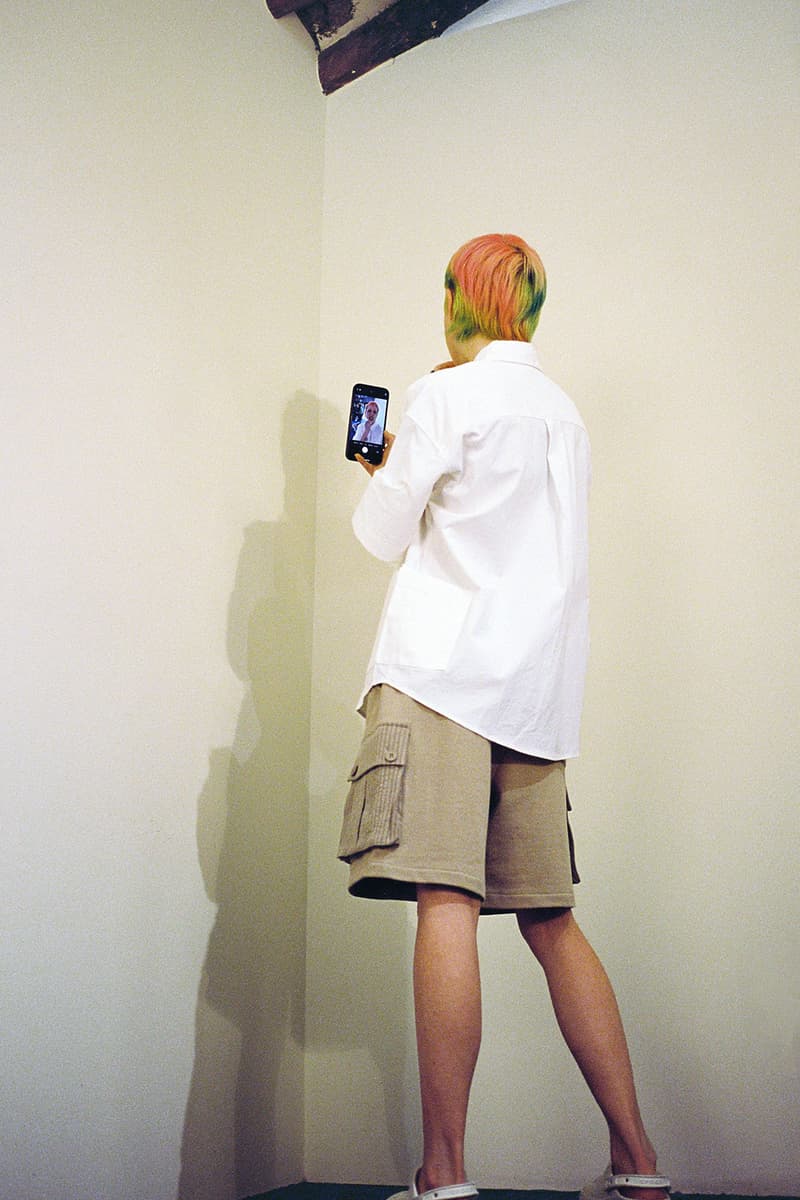 3 of 22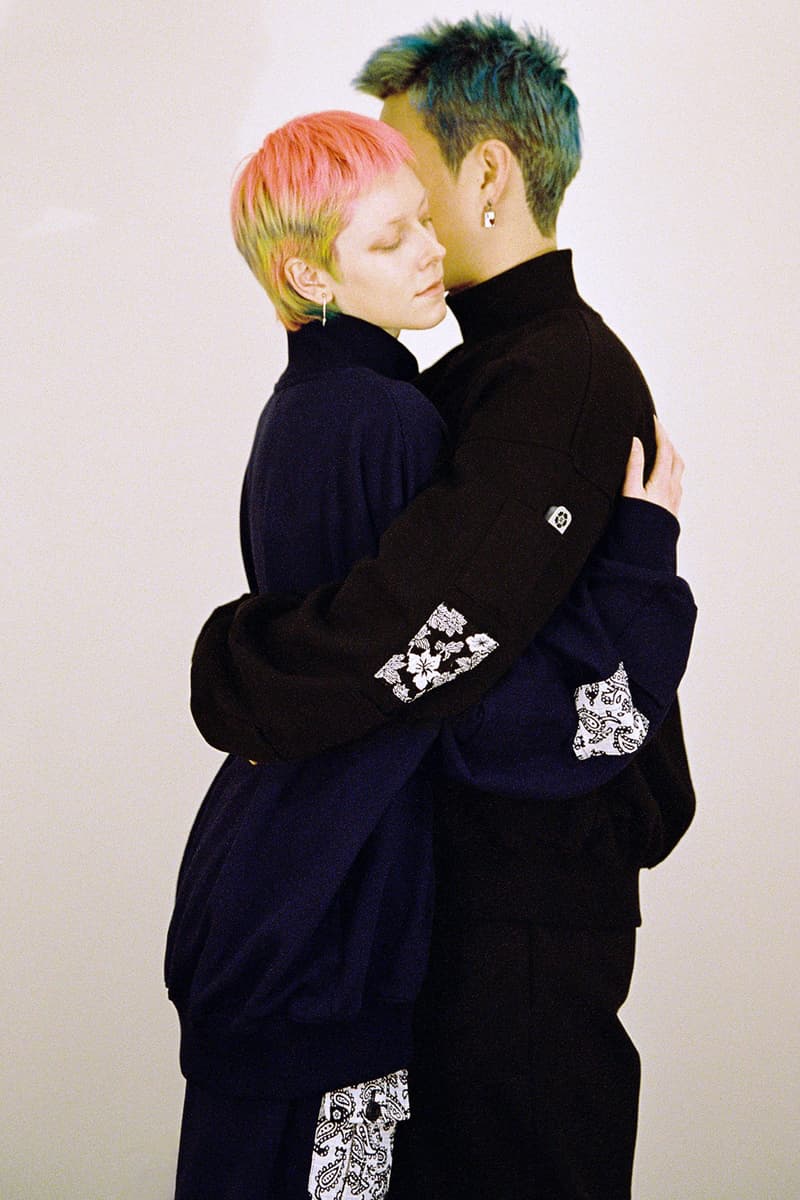 4 of 22
5 of 22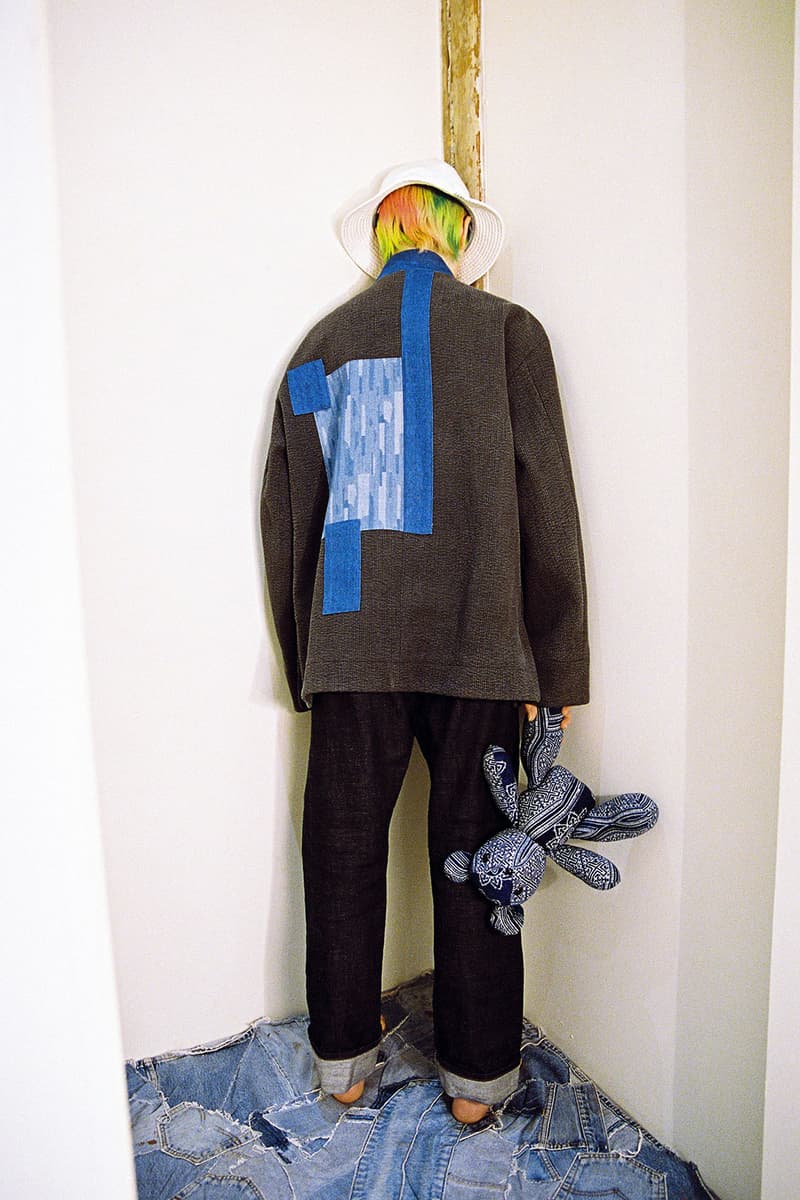 6 of 22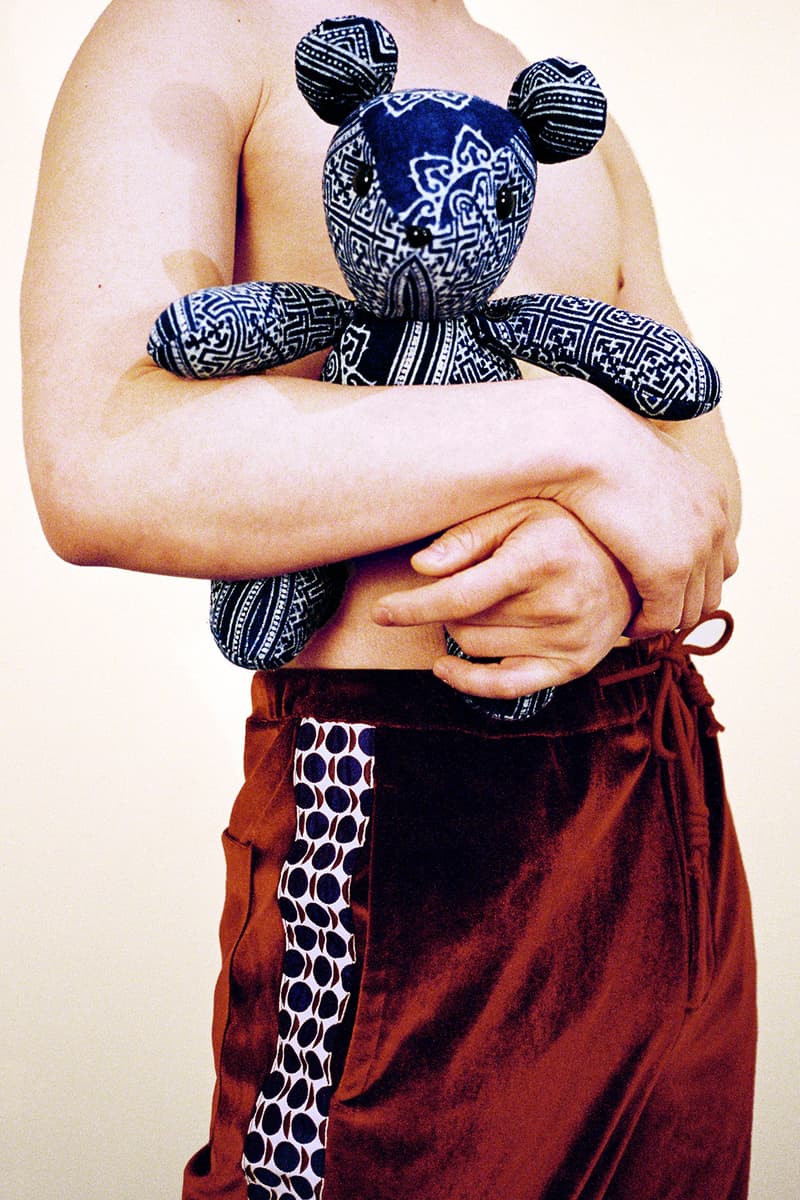 7 of 22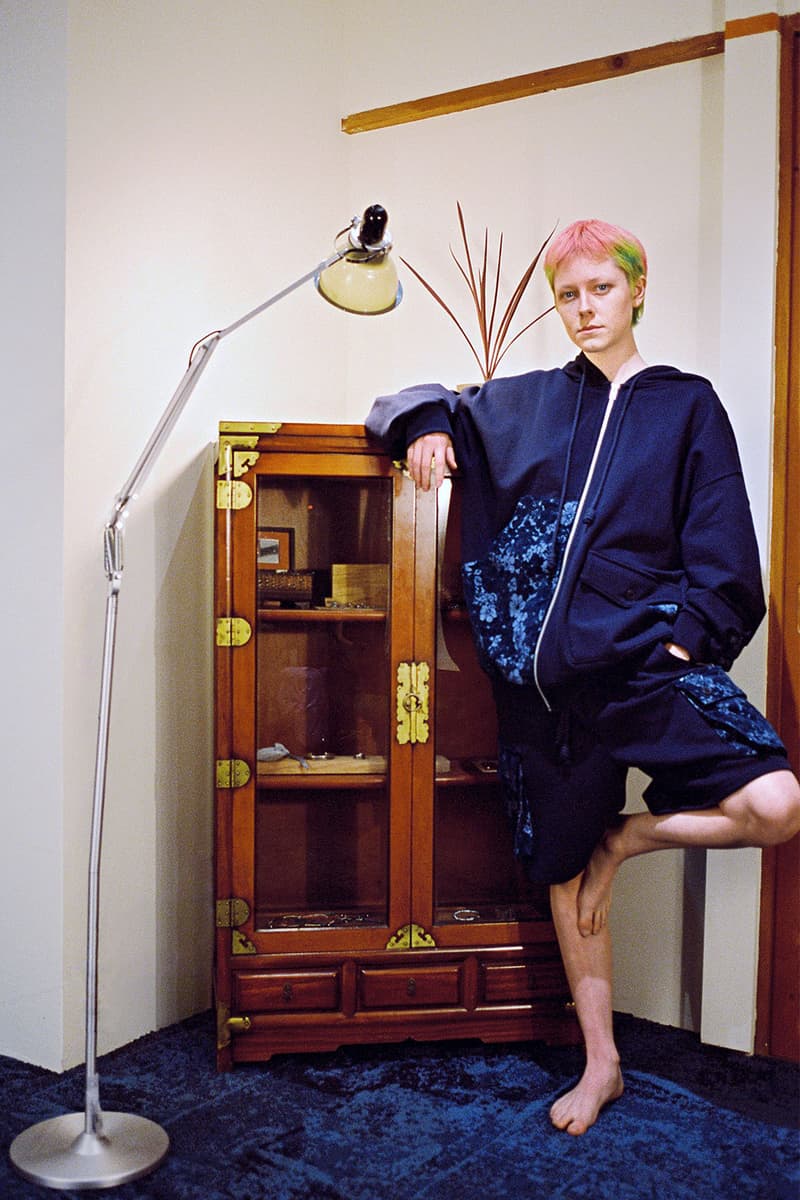 8 of 22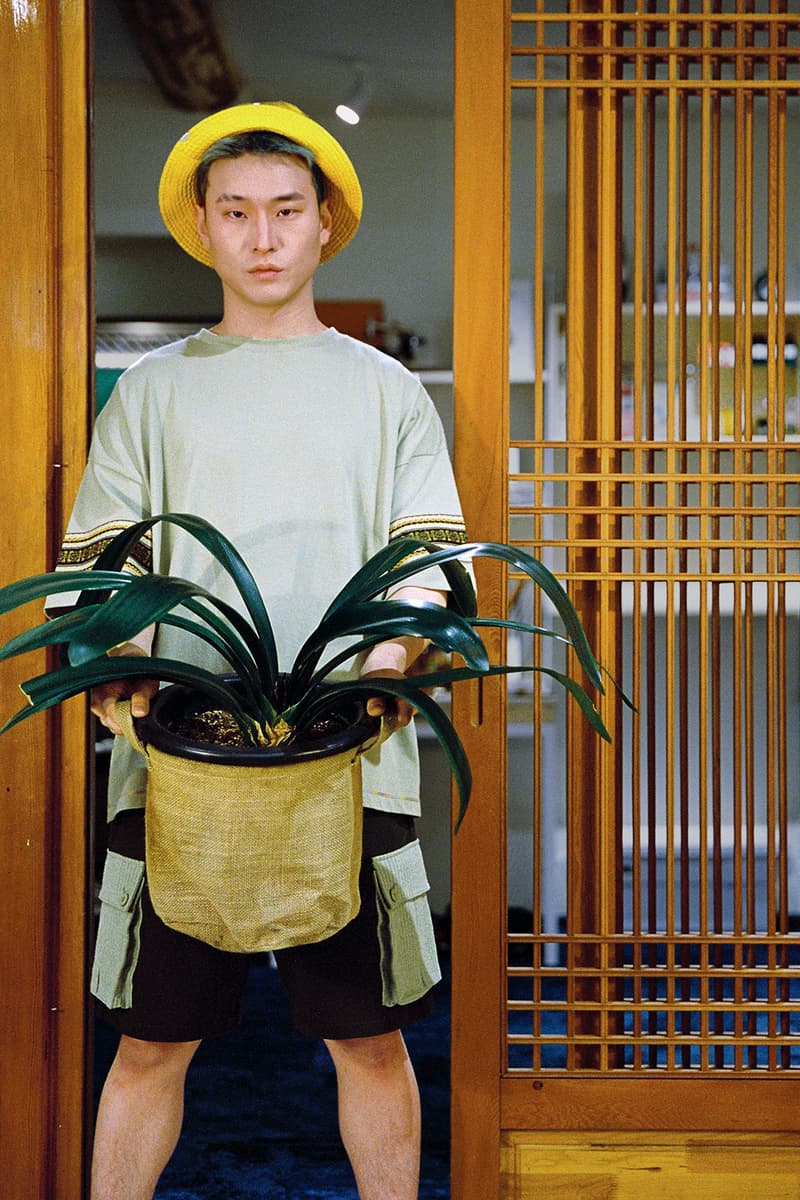 9 of 22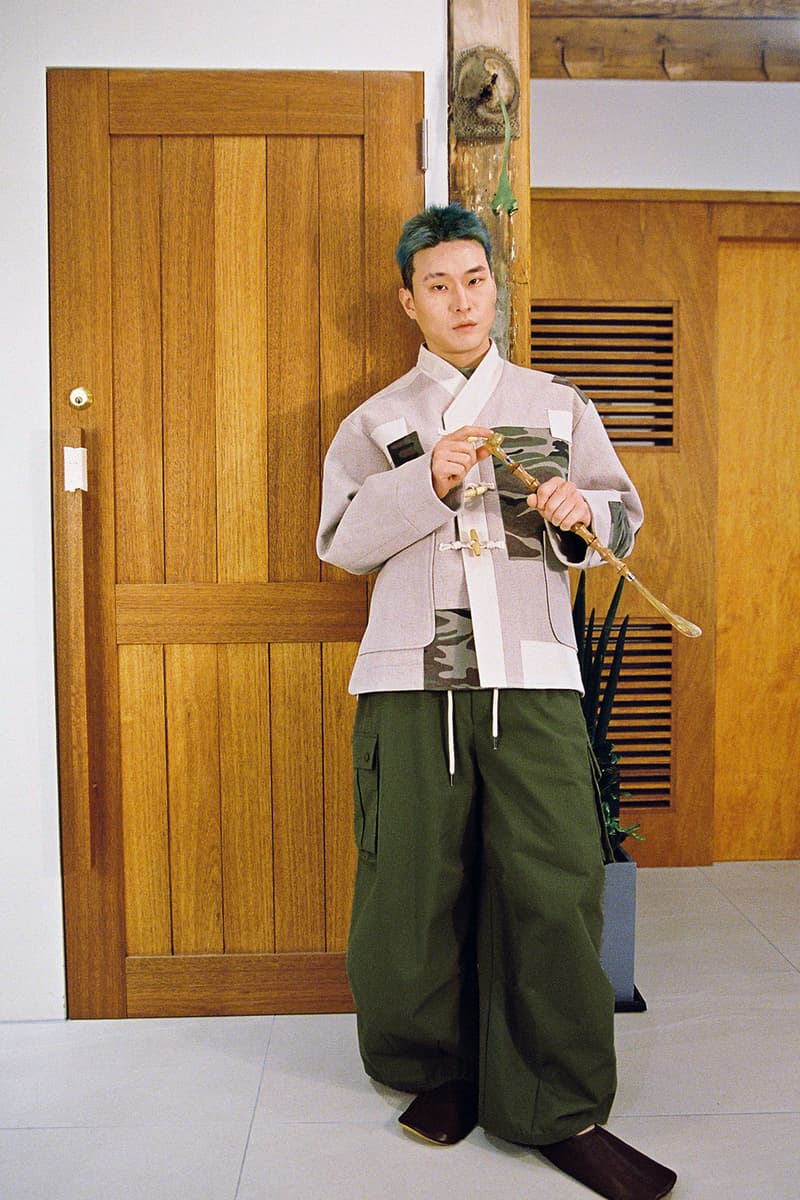 10 of 22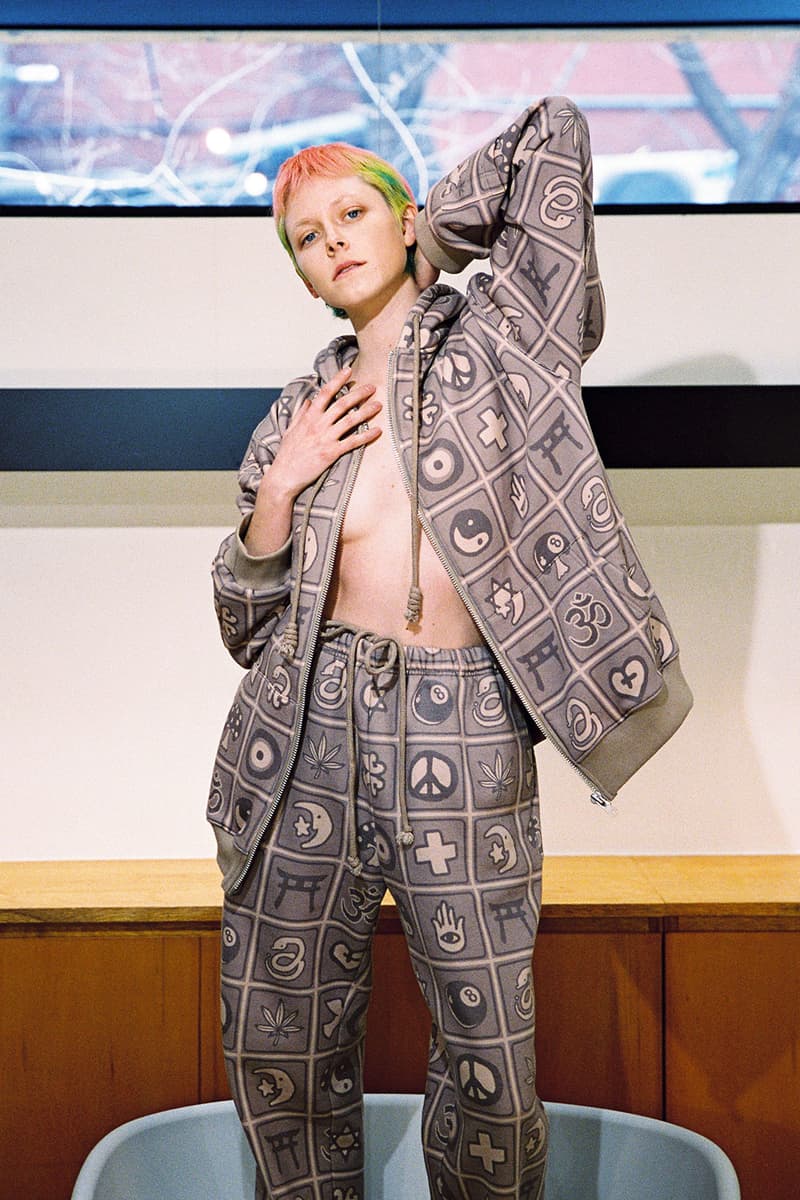 11 of 22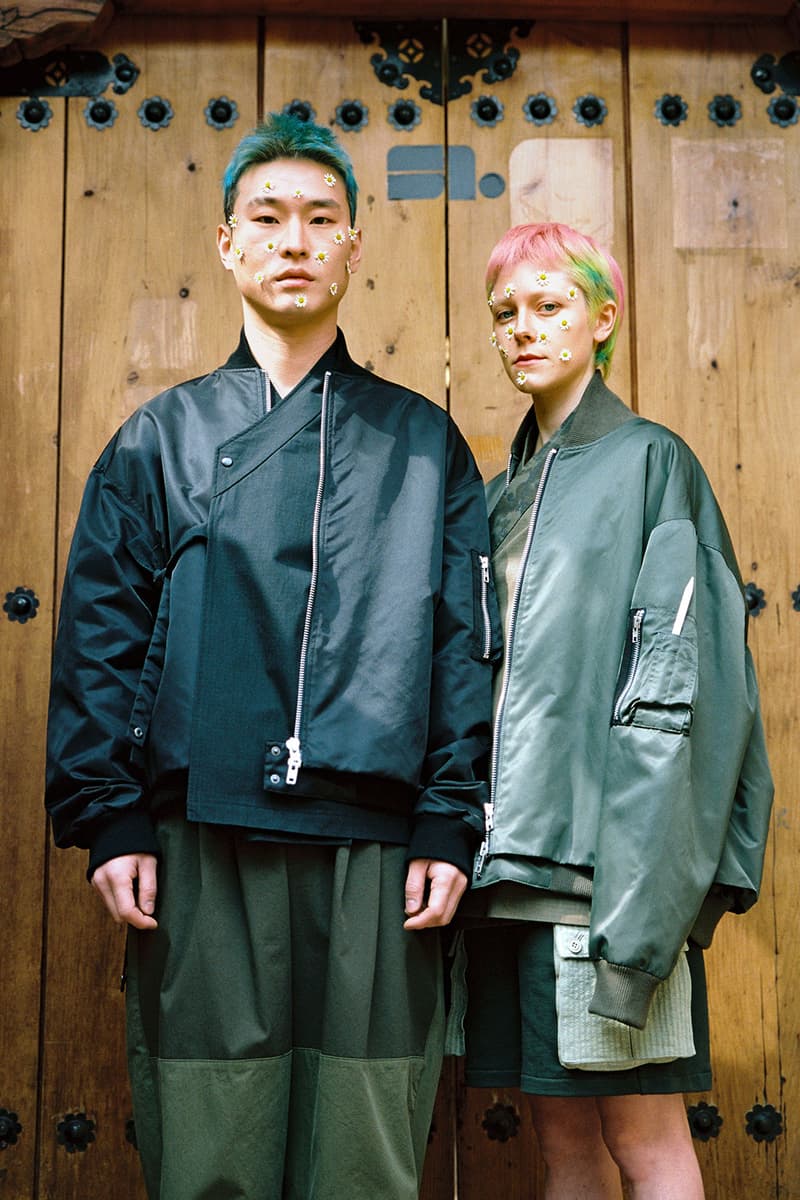 12 of 22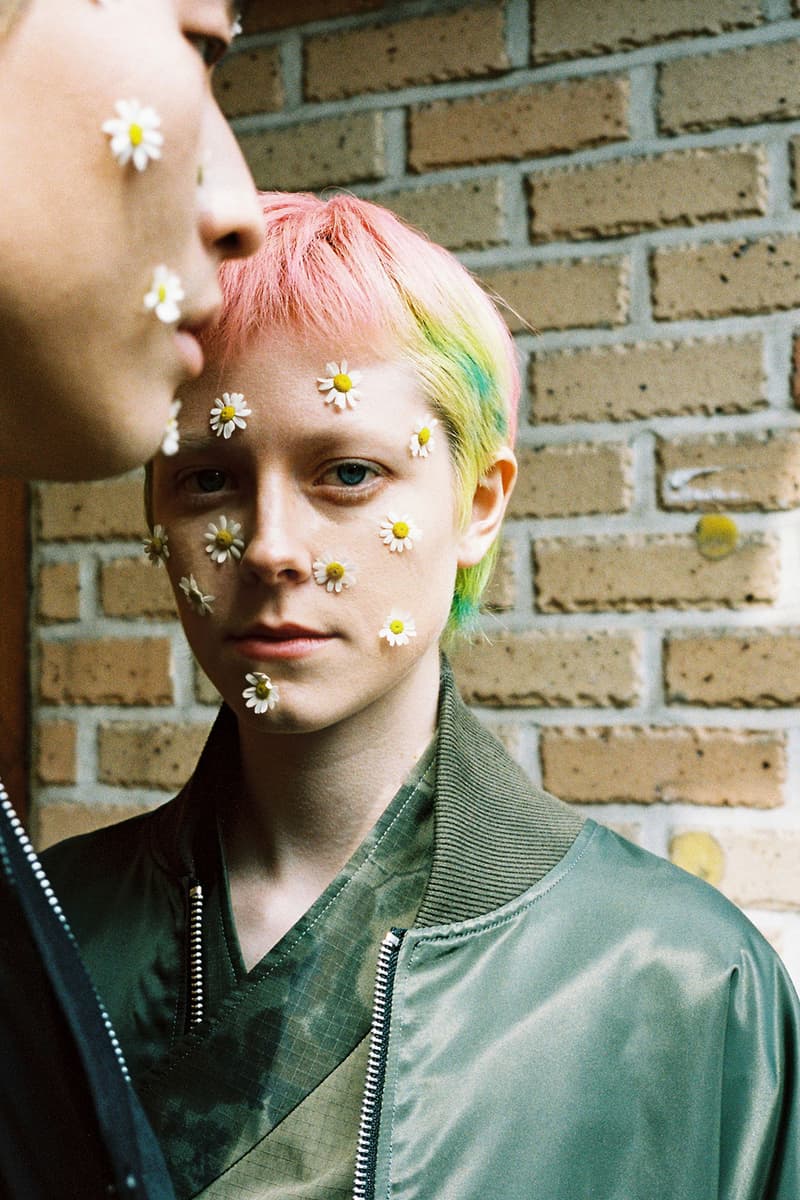 13 of 22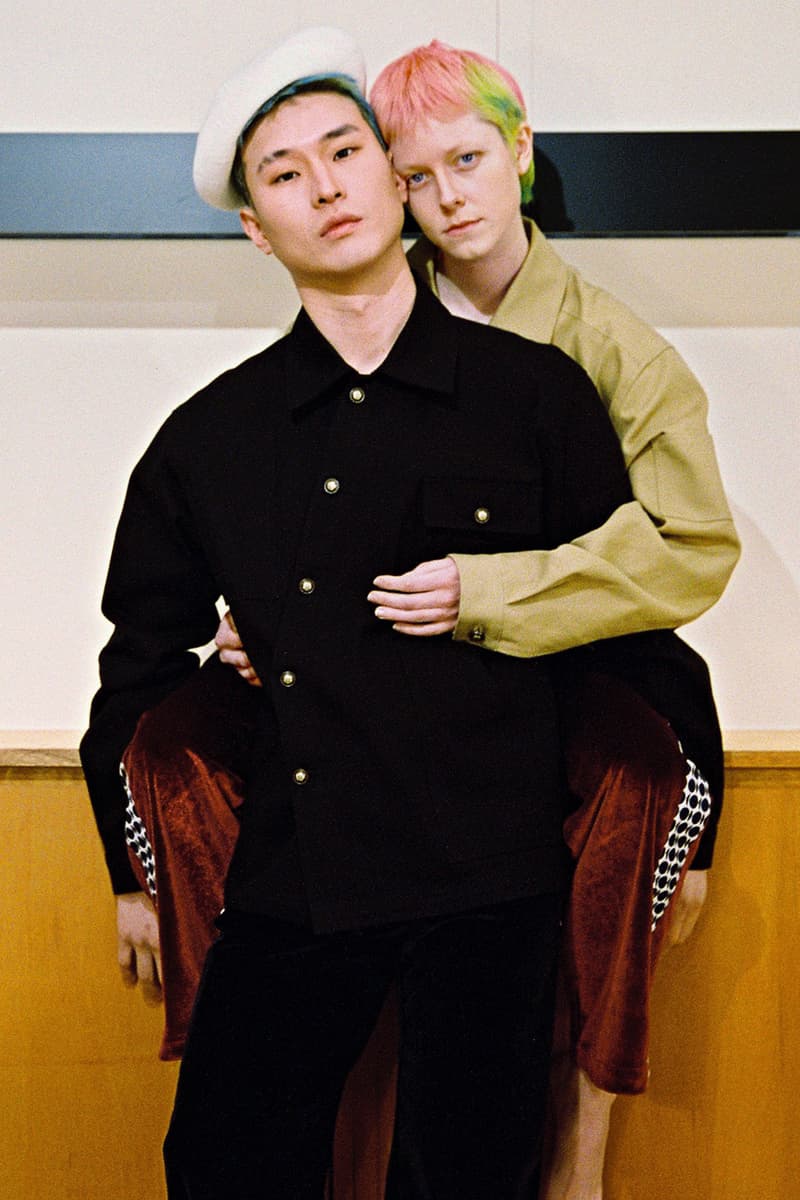 14 of 22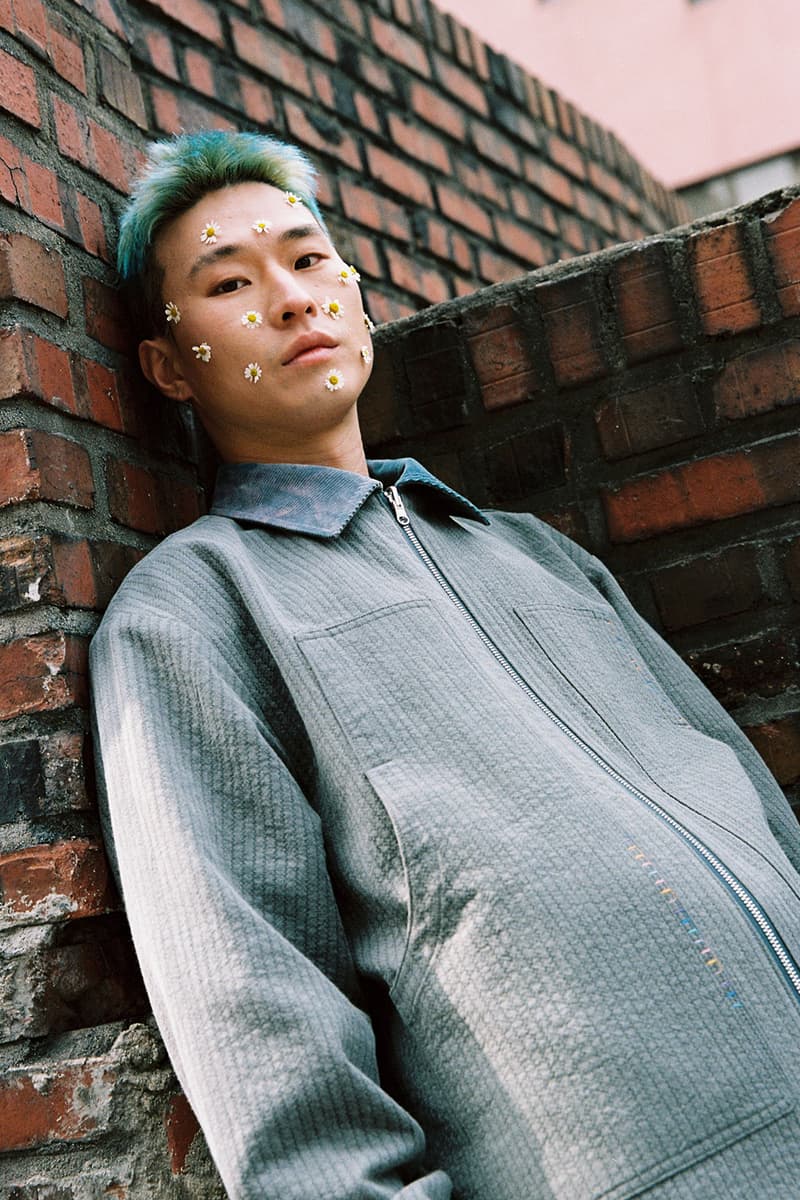 15 of 22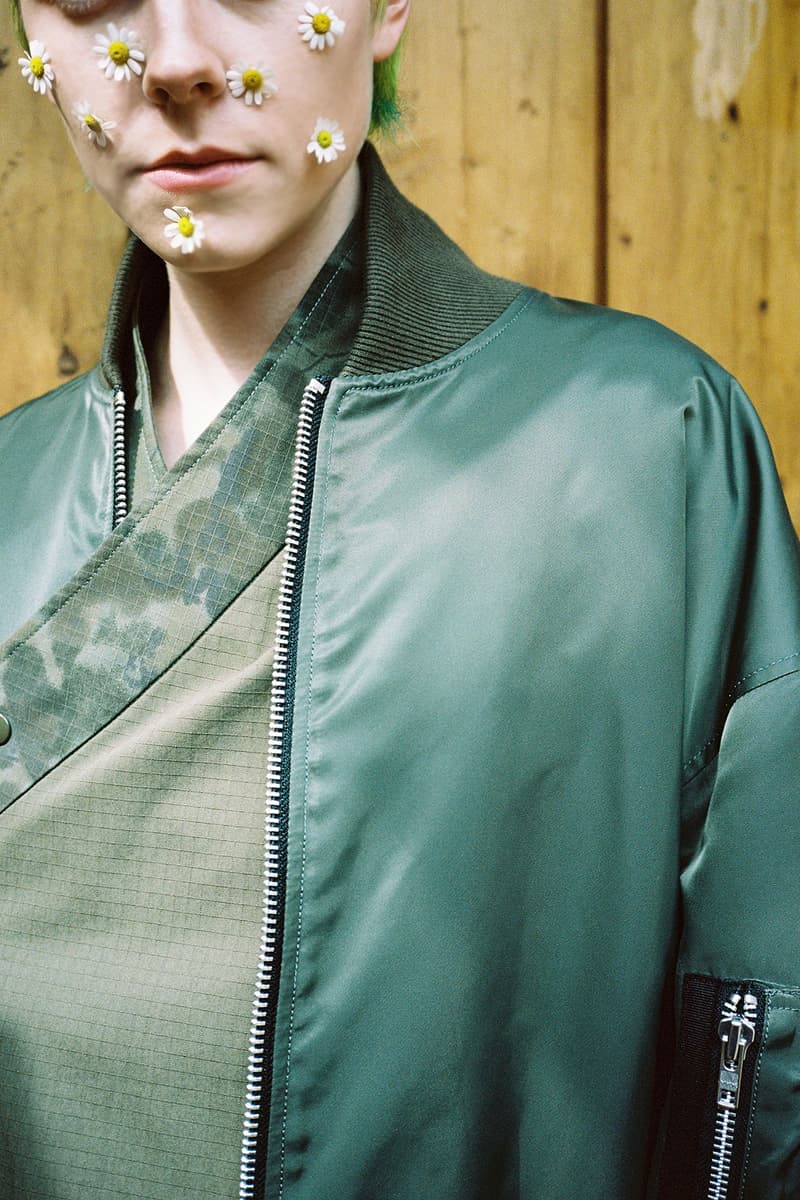 16 of 22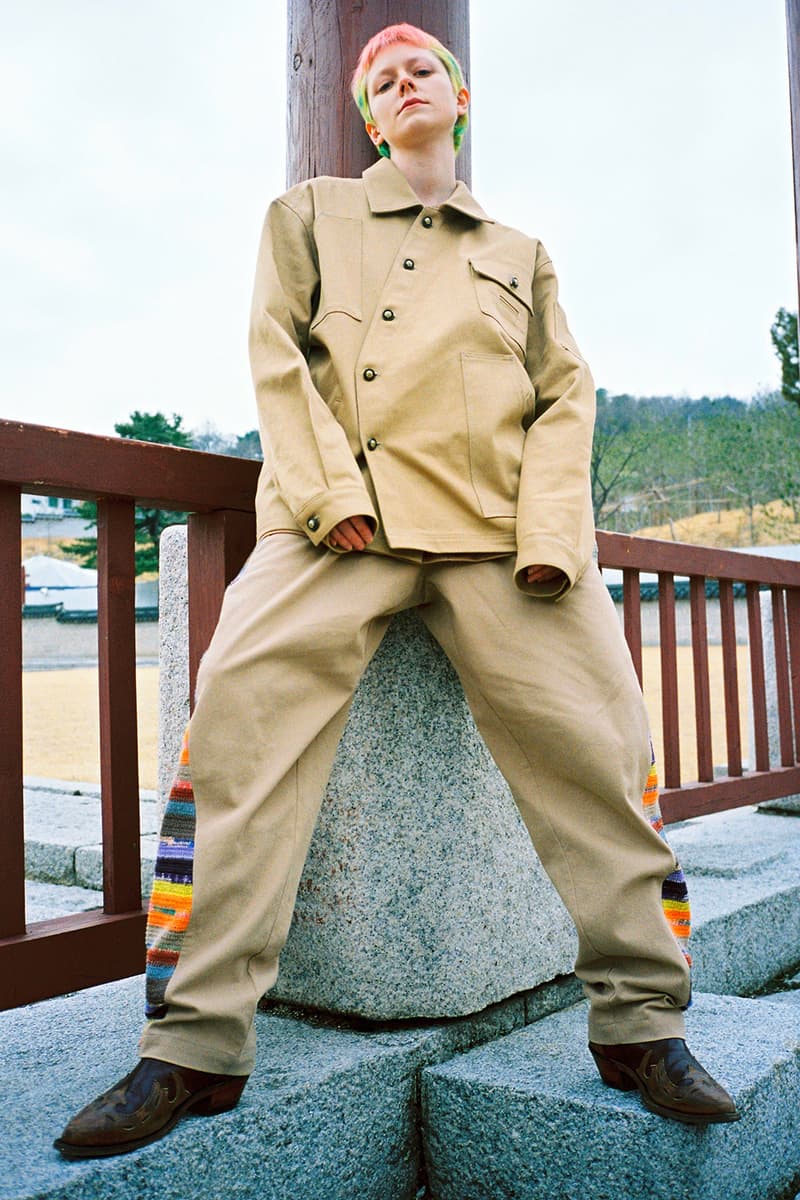 17 of 22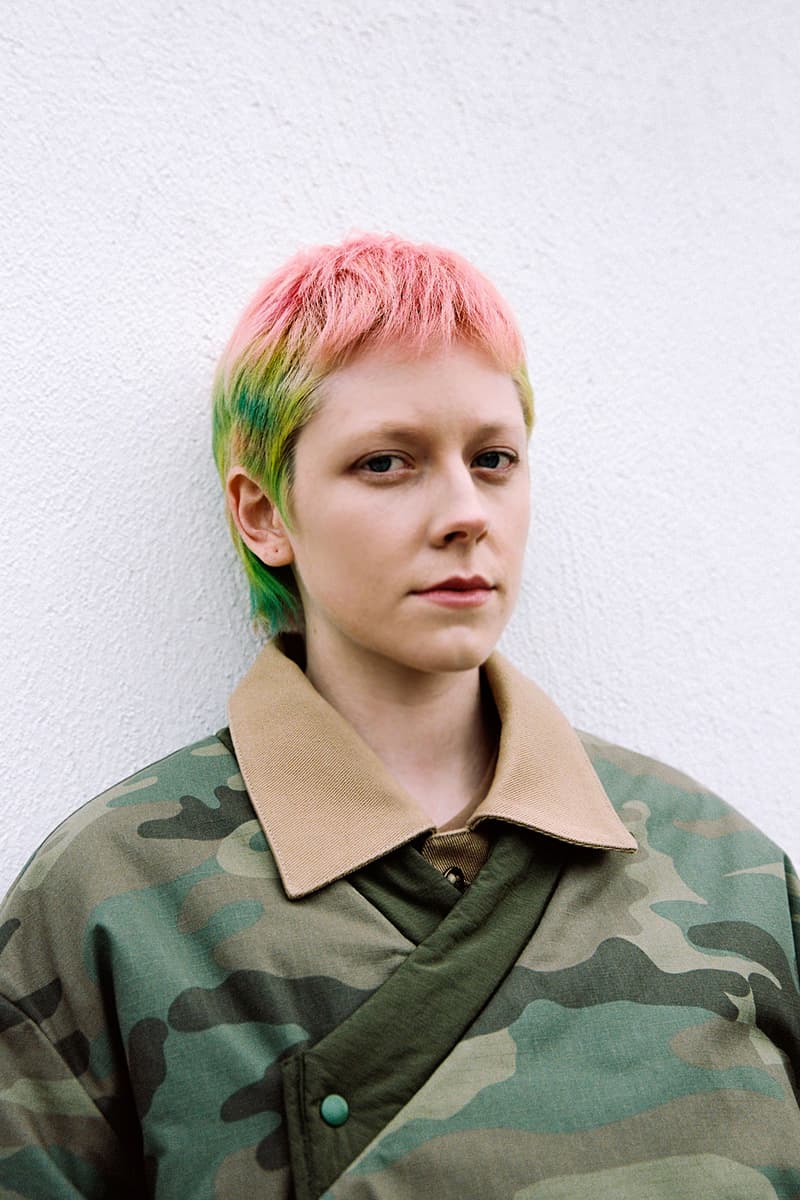 18 of 22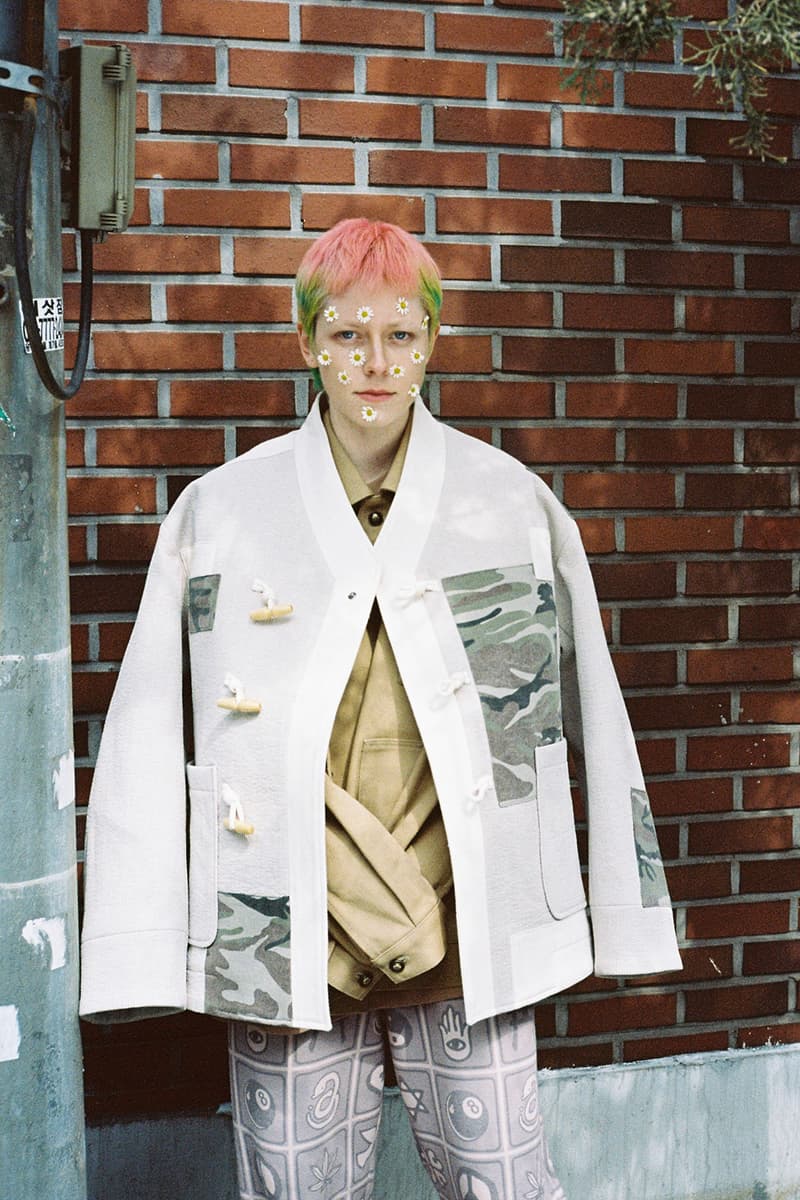 19 of 22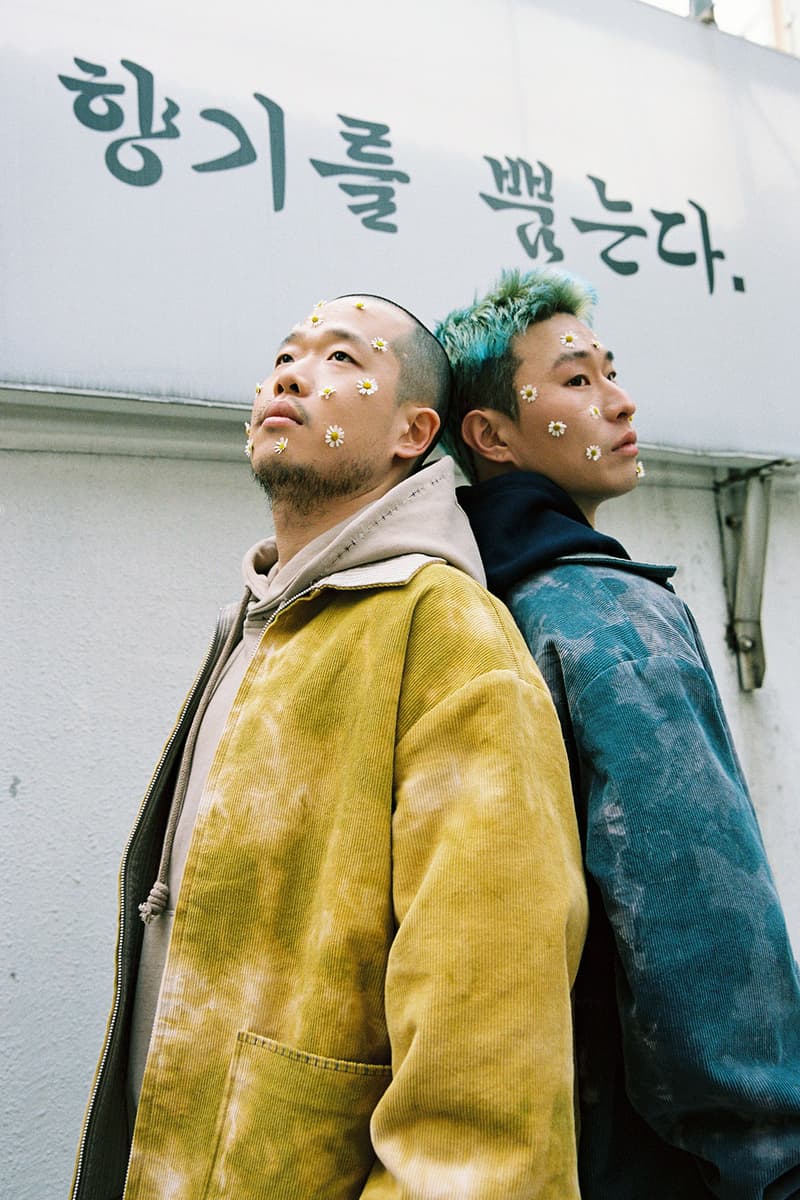 20 of 22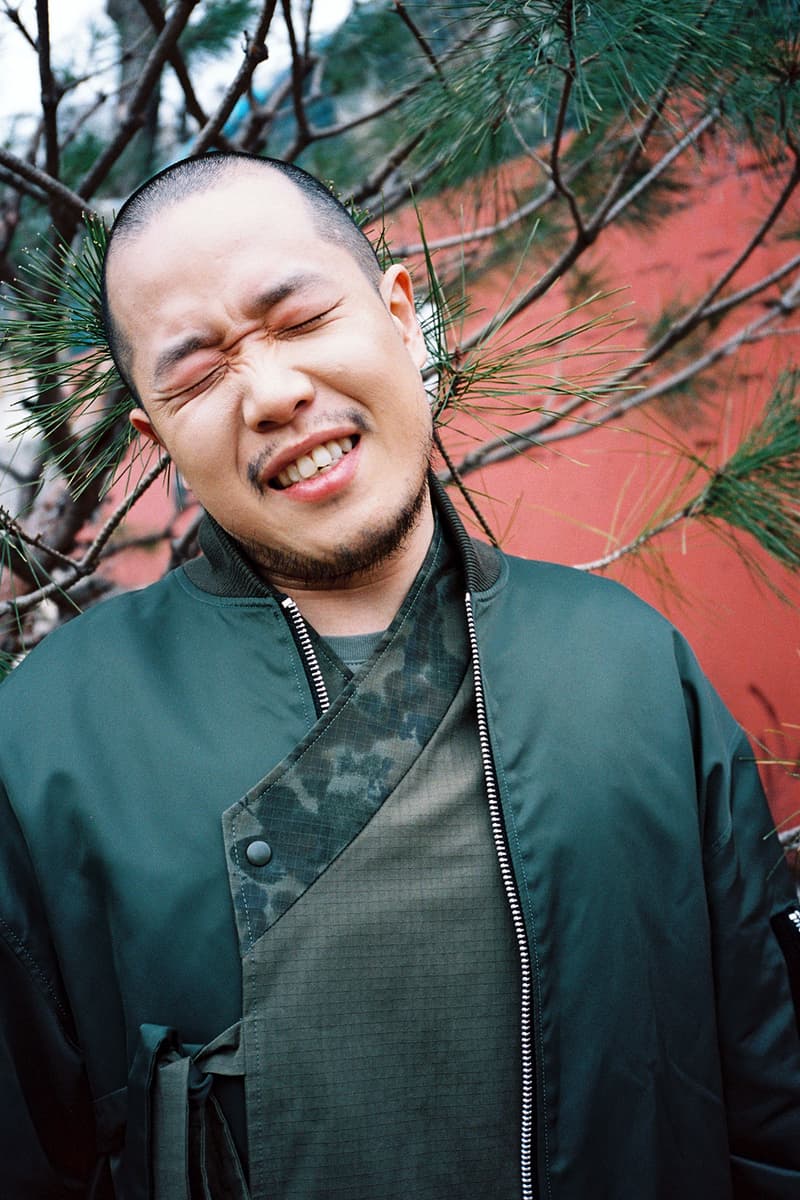 21 of 22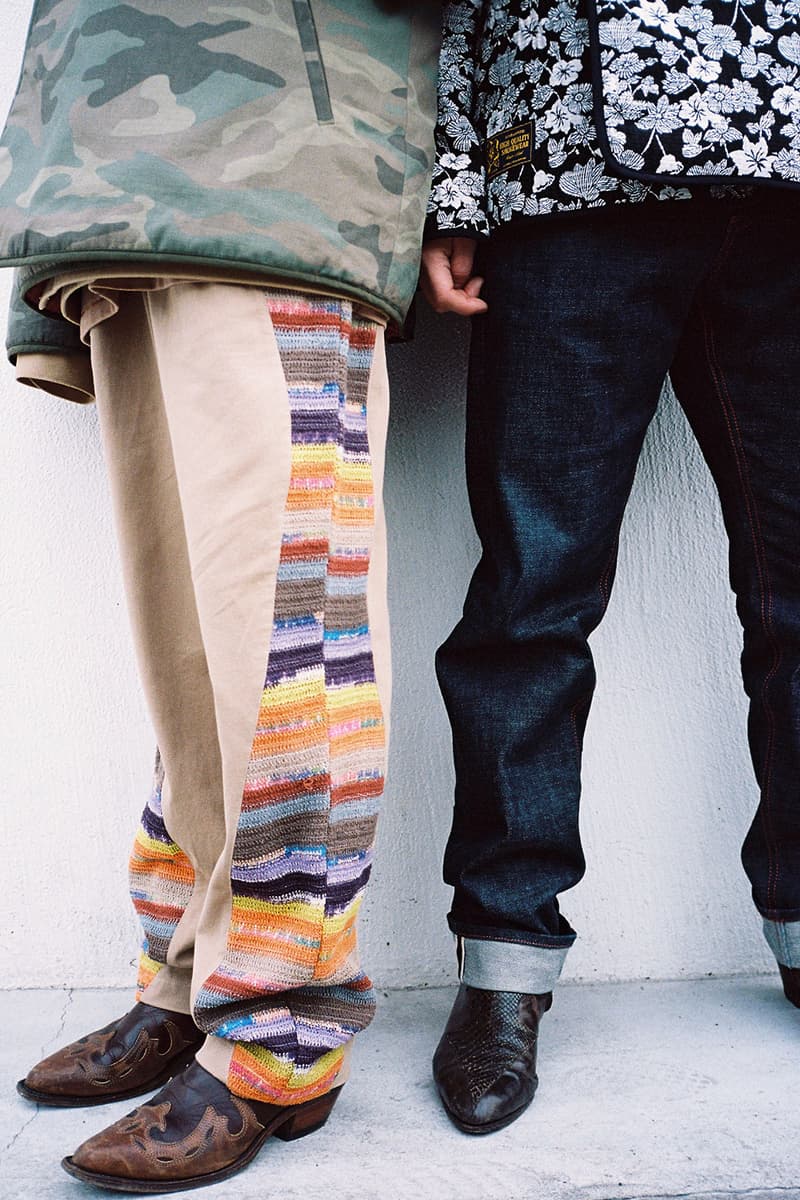 22 of 22
Fashion
Sundae School Reminisces Pre-Pandemic Days in Spring 2021 "The Scent Exudes" Collection
Fusing traditional Korean garments with modern workwear.
Sundae School Reminisces Pre-Pandemic Days in Spring 2021 "The Scent Exudes" Collection
Fusing traditional Korean garments with modern workwear.
Following up on its dreamy "The Butterfly Dream" collection, Sundae School has now returned with its Spring 2021 offerings titled "The Scent Exudes (향기를 뿜는다)." The accompanying lookbook delivers a heartfelt love story to South Korea – the home of the New York-based label's co-founders Dae Lim and Mia Park.
The collection takes inspiration from the city of Seoul, where life had seemed close to normal throughout the global pandemic. The items, created in collaboration with designer Gangmin Kim of Someone Life and hand-dyed with traditional Korean ingredients like gardenia, embody the warmth and coziness of home while fusing the crisp scenes of spring.
Outerwear designs dominate the lineup this time around. A double-layered bomber and work jacket receive a traditional makeover with jeogori (the upper garment of the hanbok)-inspired details, while a reversible corduroy jacket reveals hand-dyed fabrics on the inside. Other standouts include patchworked monk jackets and knit paneled pants.
Take a full look at the Spring 2021 collection above. You can head over to Sundae School's web store to shop for the new arrivals.
Photographer

Dae Lim, Jong Min Sake Jung
Model

Theo Spark, Kiely Ward, Gangmin Kim
Make-Up

Hayoung Bae
Style Assistant

Nuri Jeong, Sean Park
Share this article