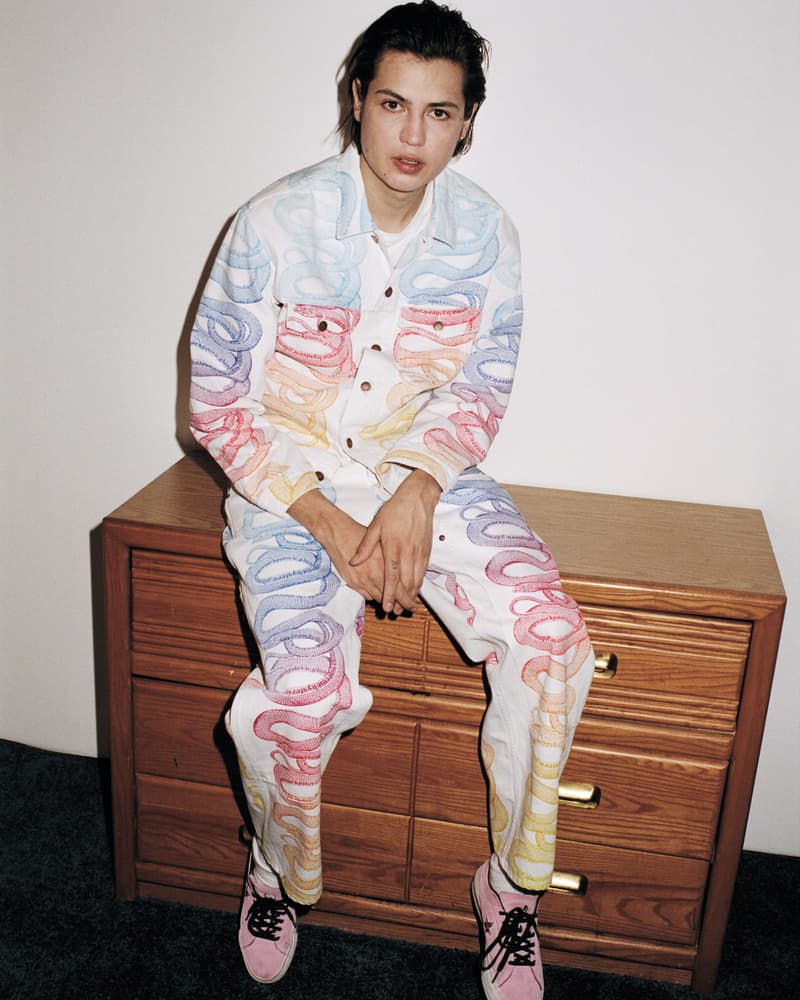 1 of 66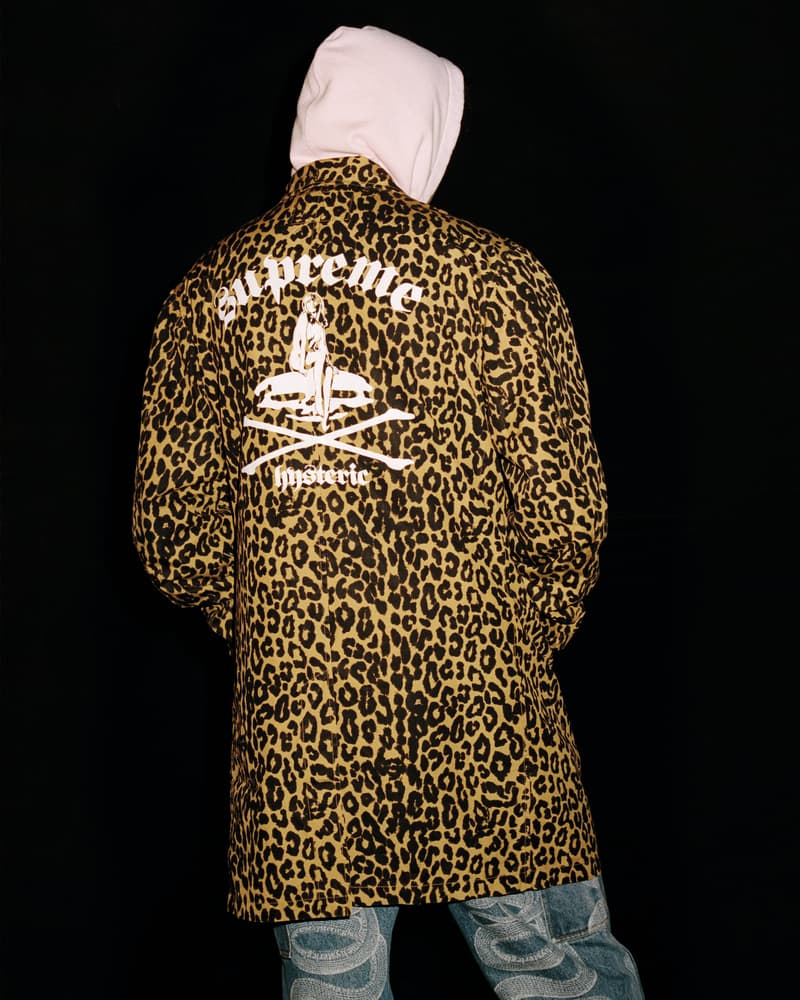 2 of 66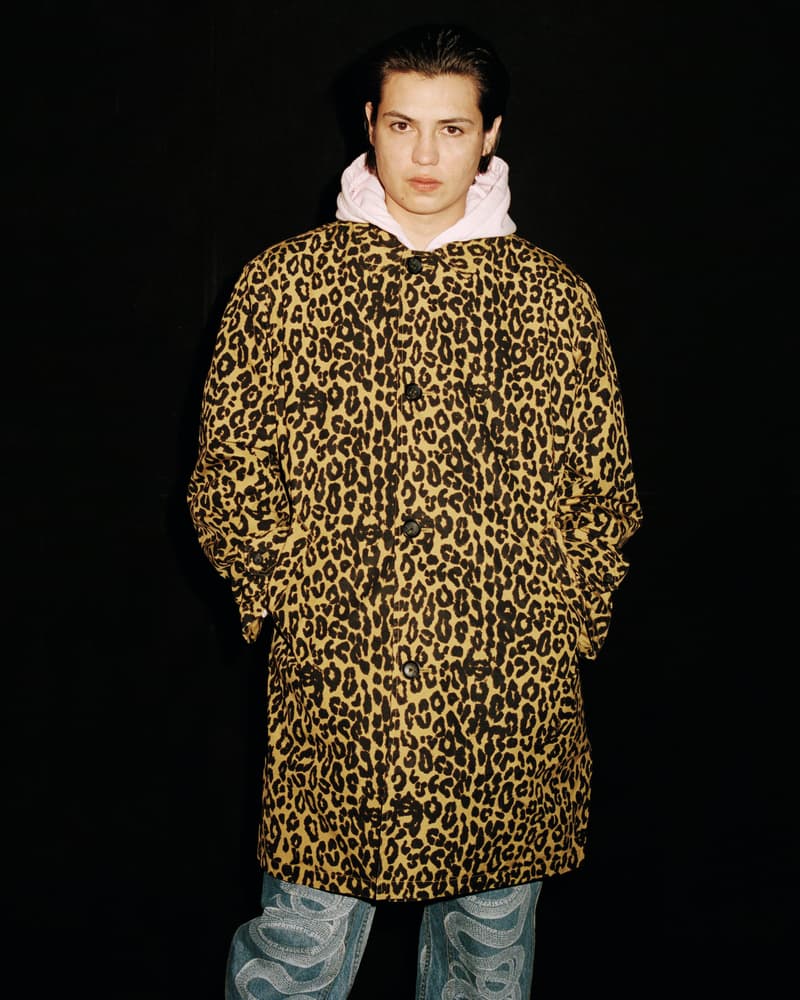 3 of 66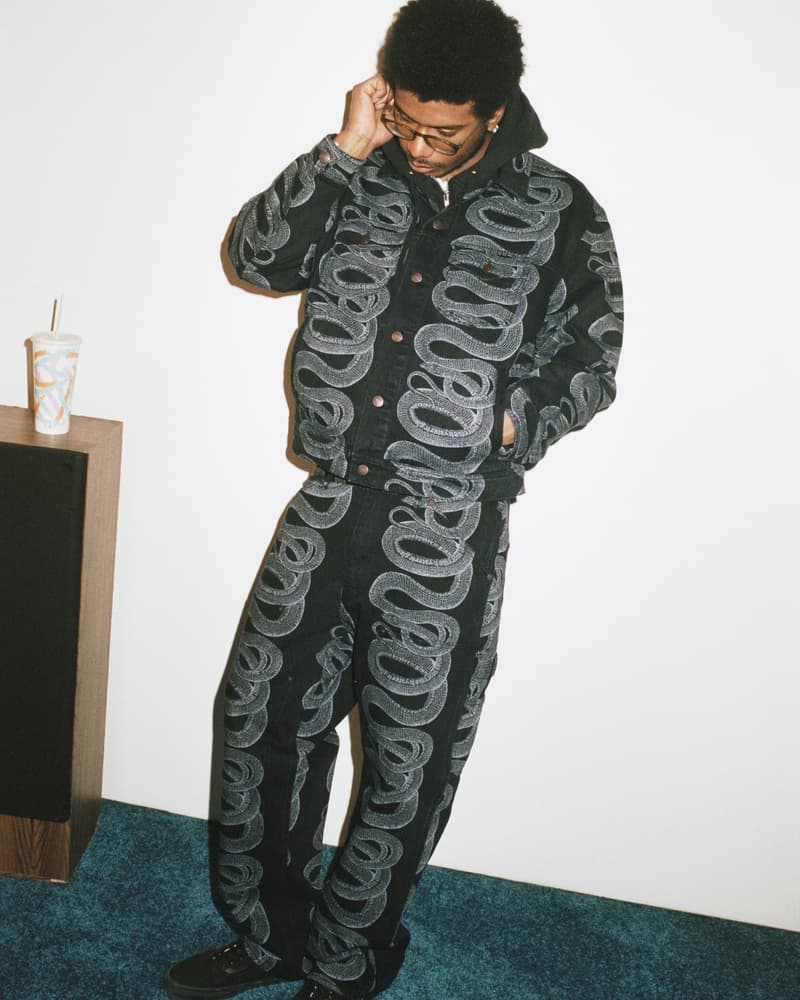 4 of 66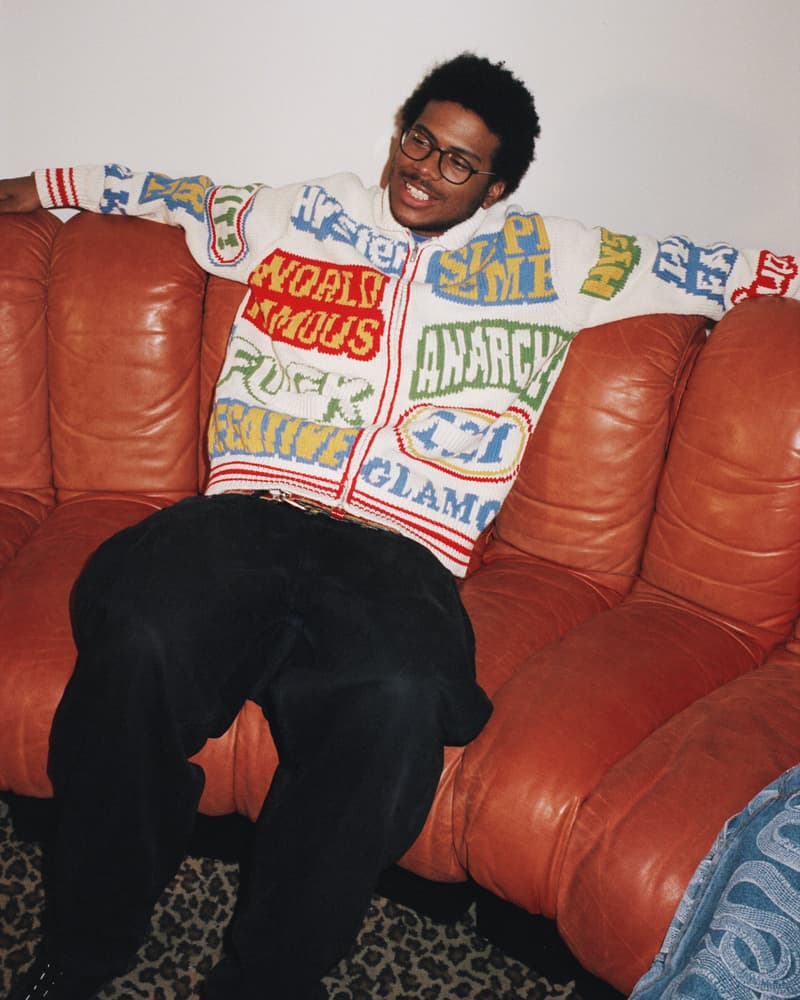 5 of 66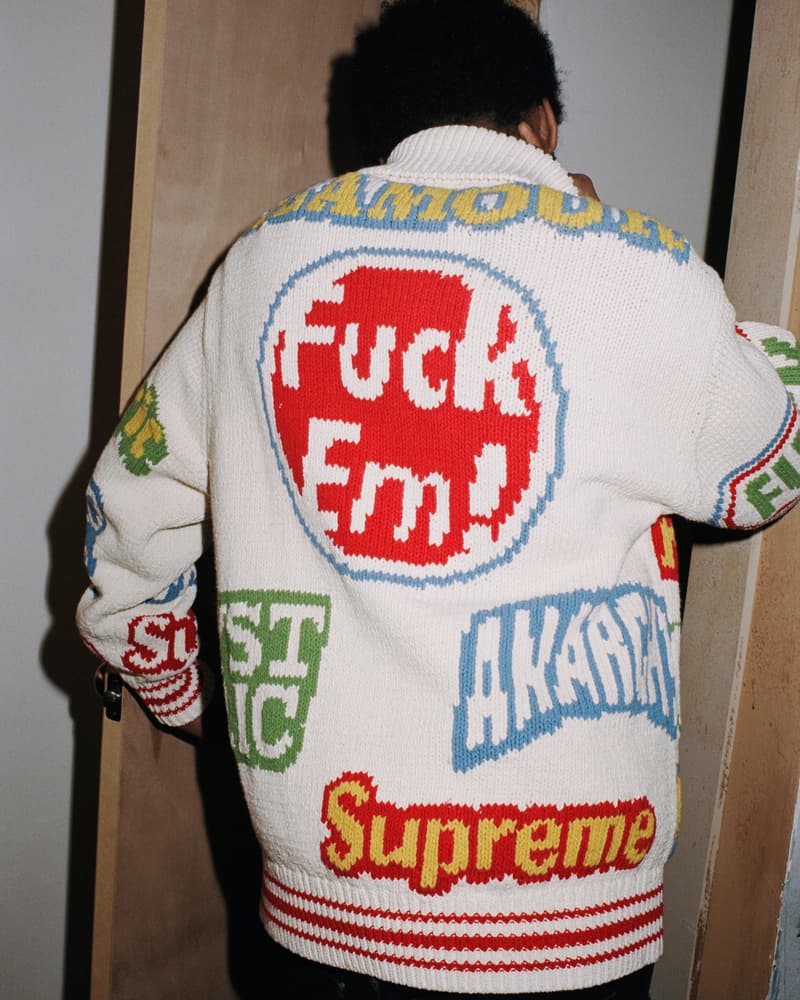 6 of 66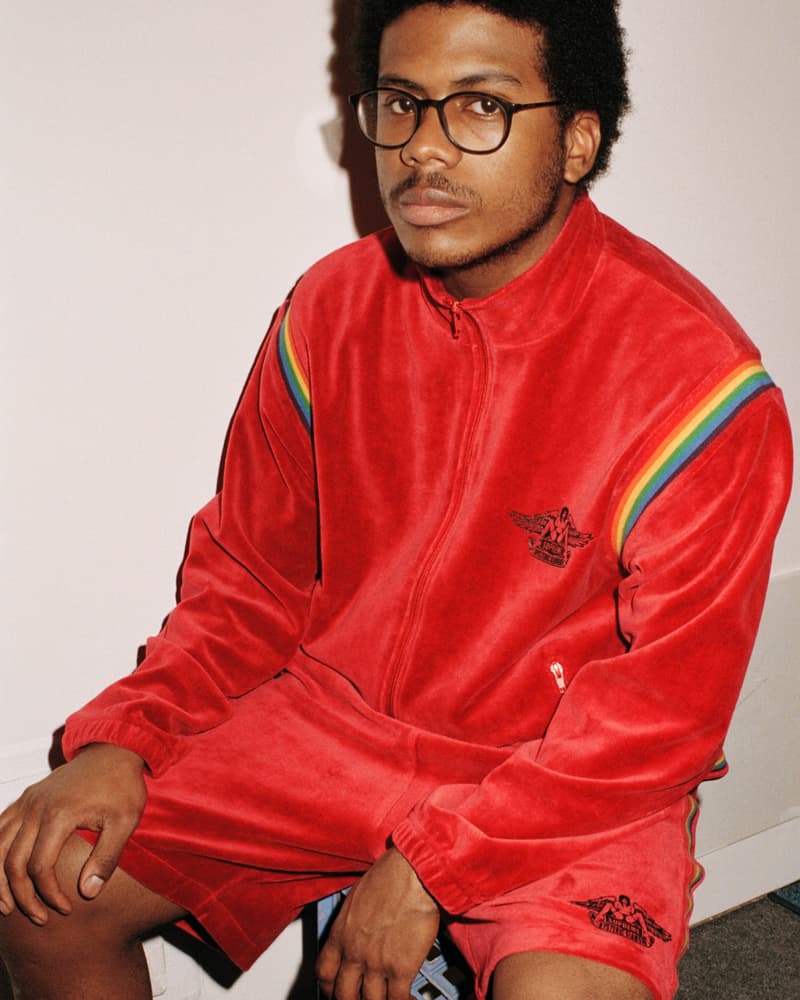 7 of 66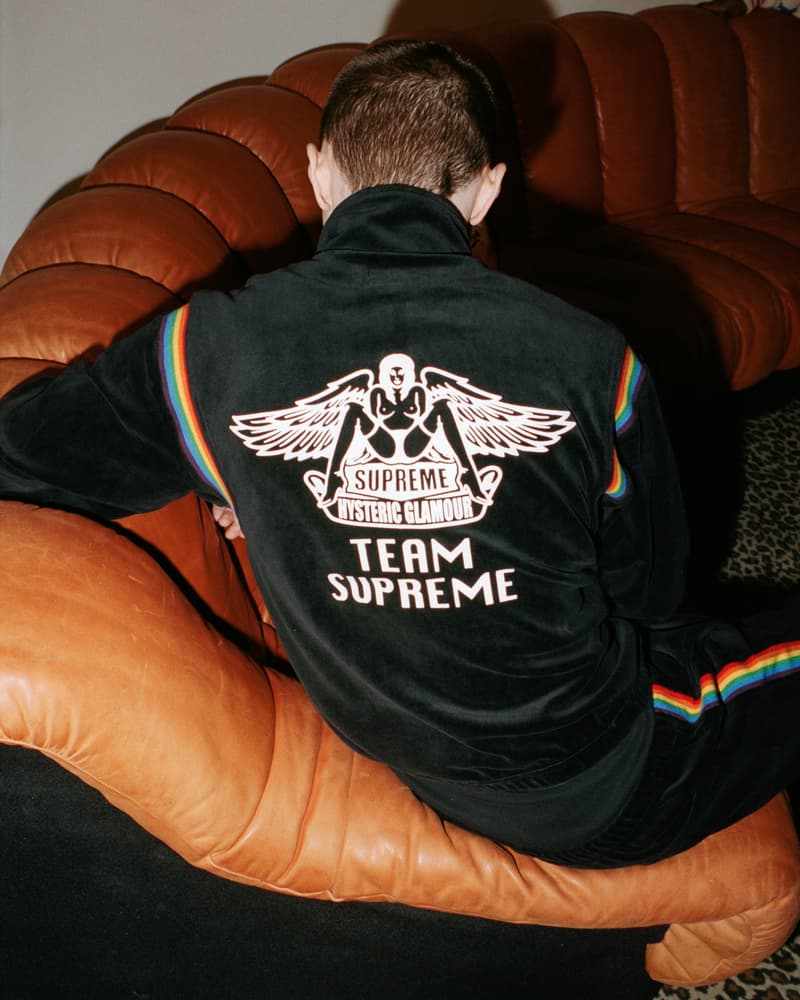 8 of 66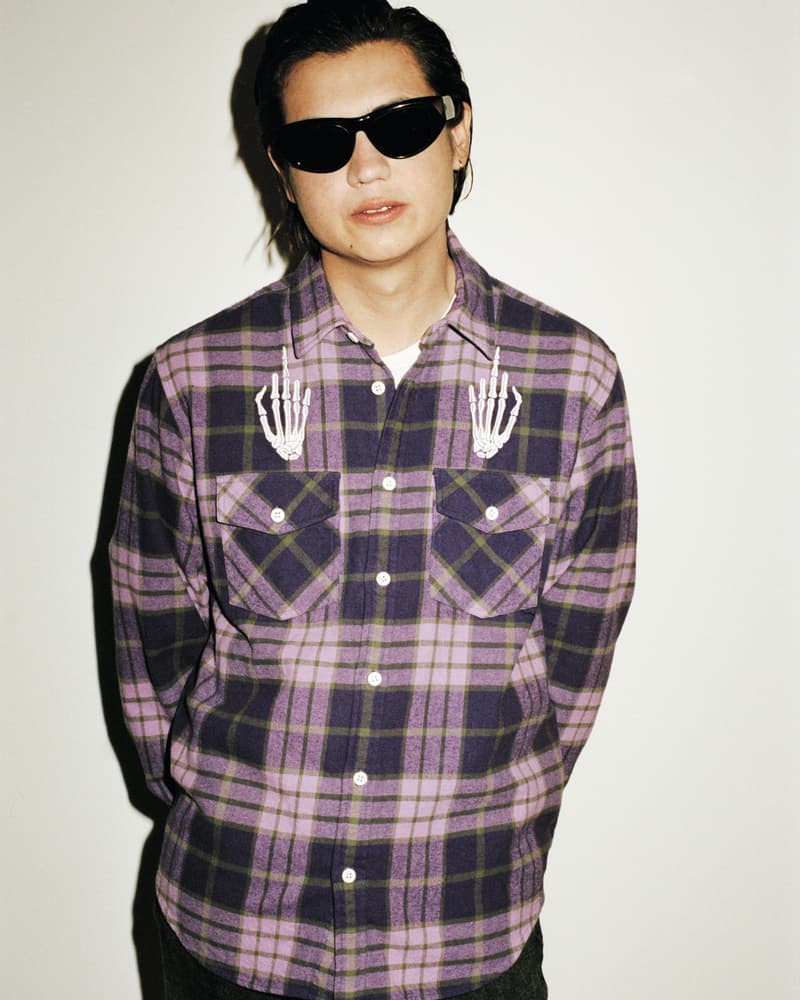 9 of 66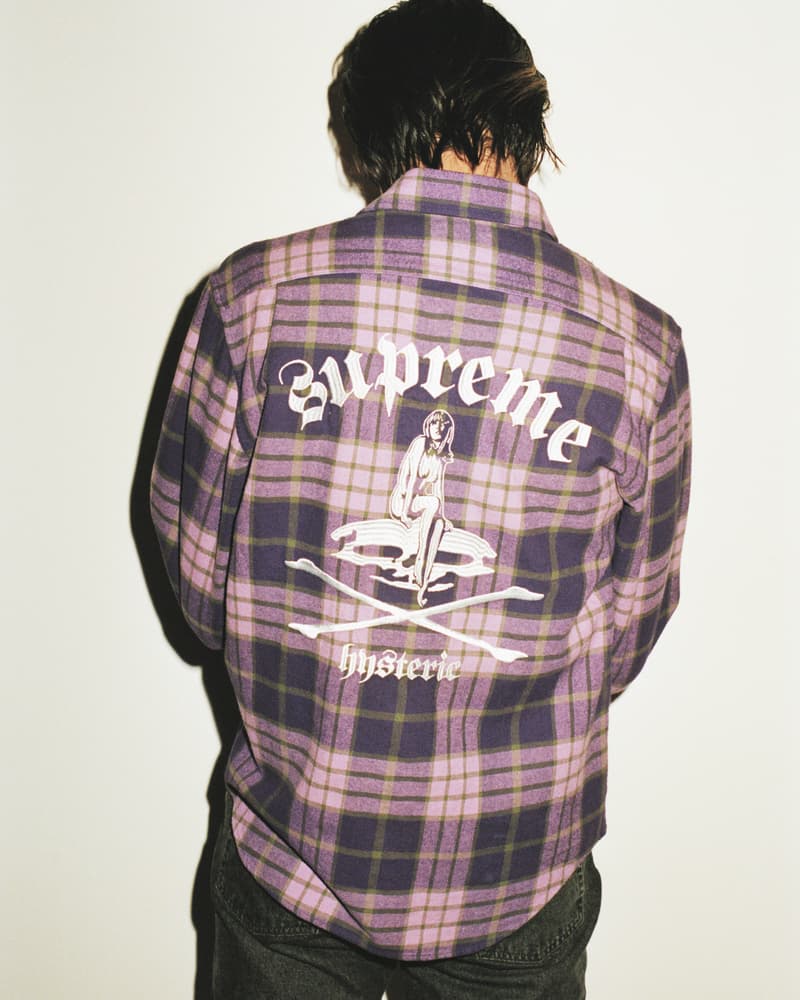 10 of 66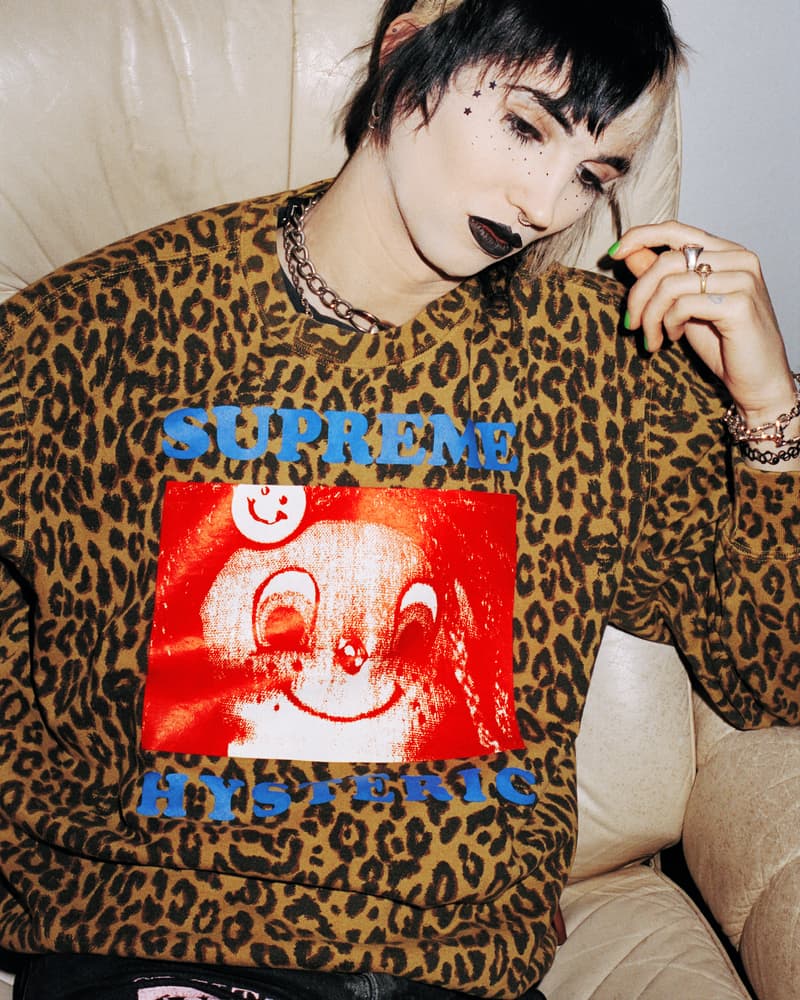 11 of 66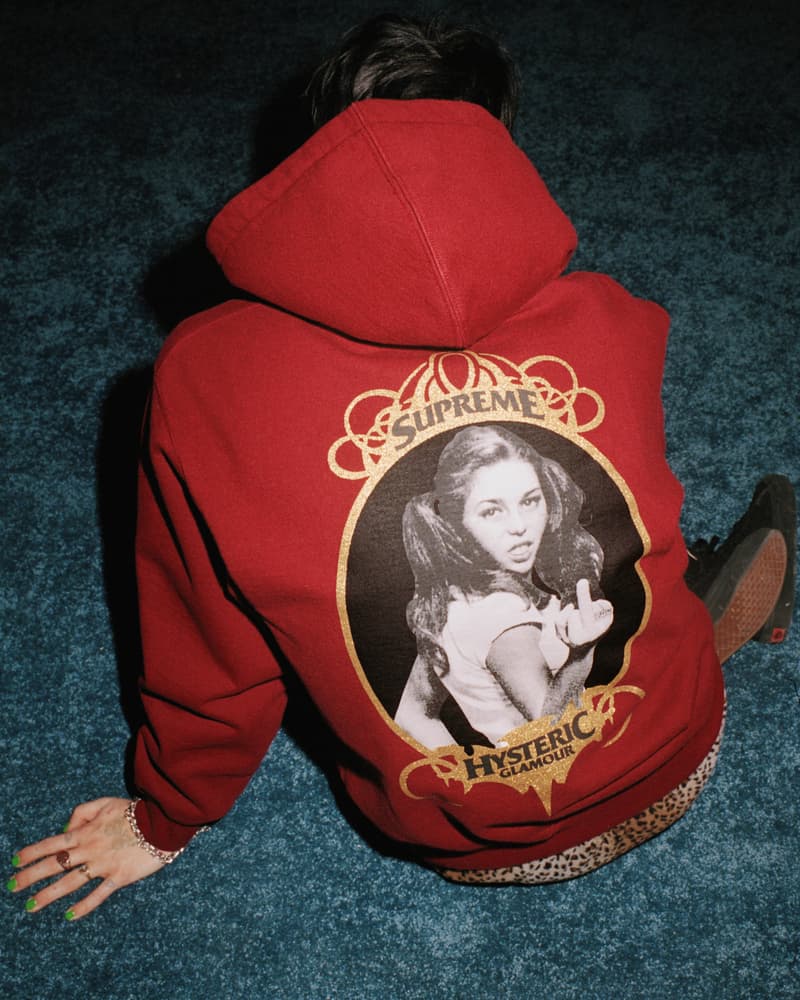 12 of 66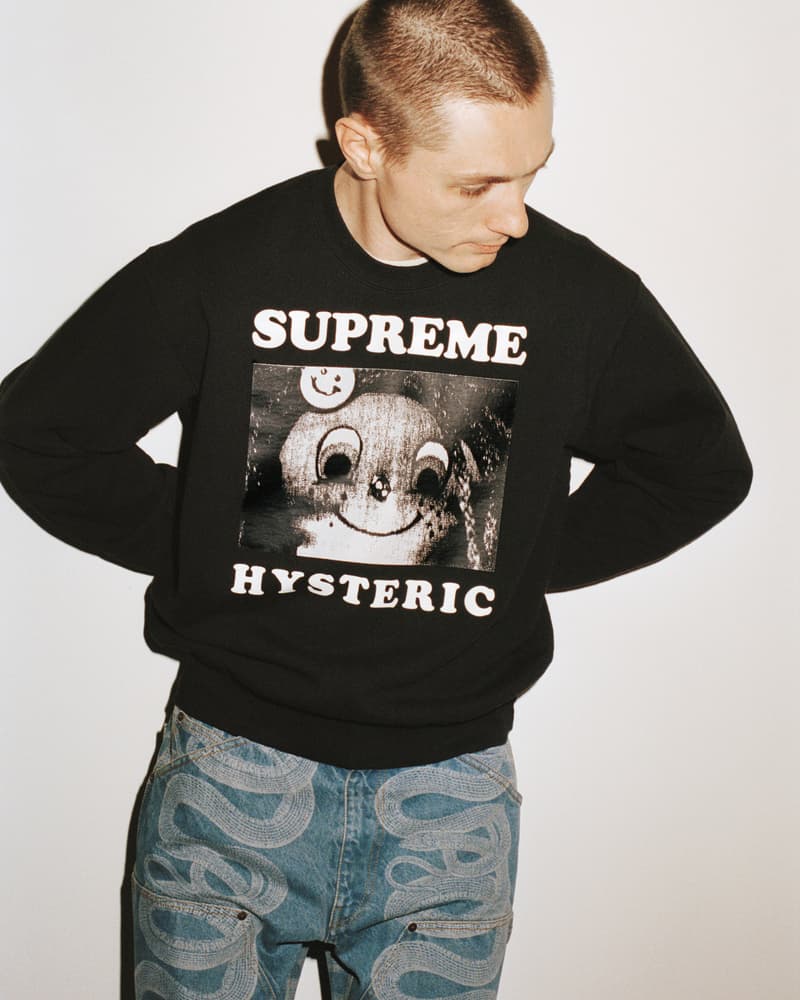 13 of 66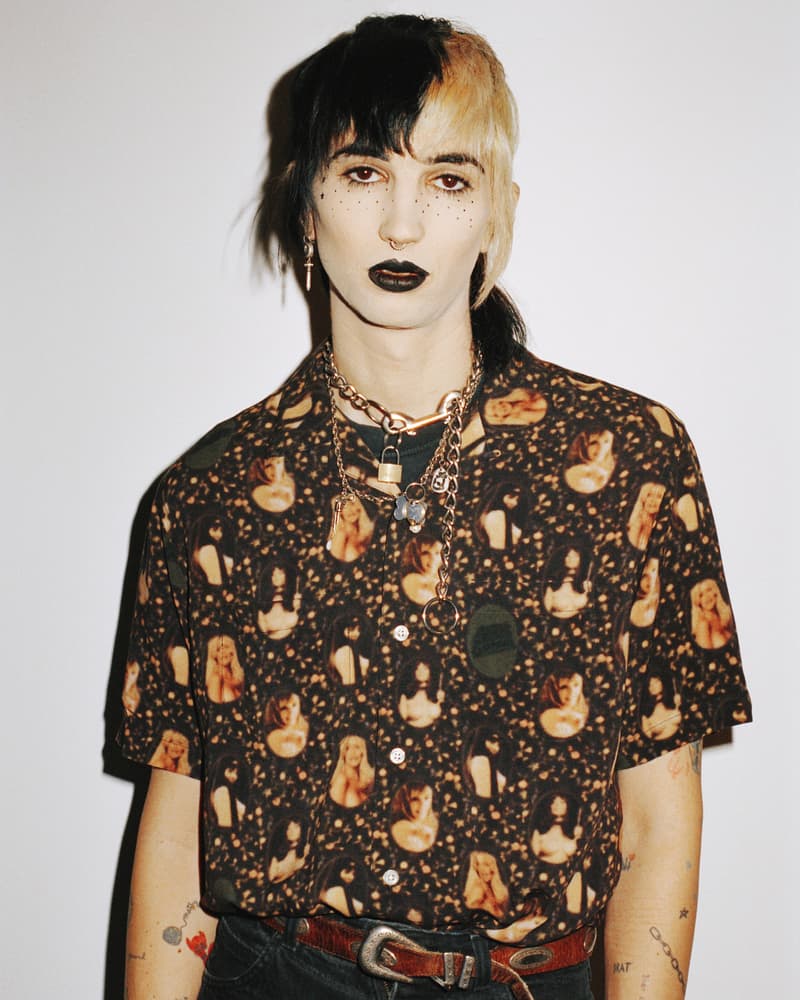 14 of 66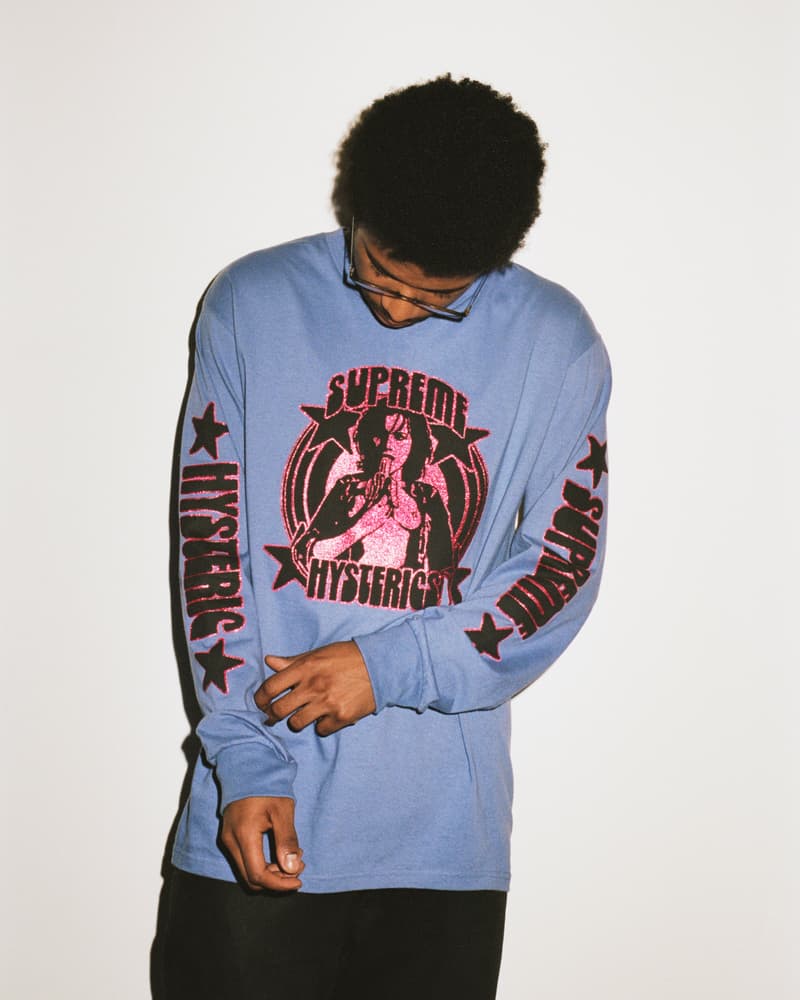 15 of 66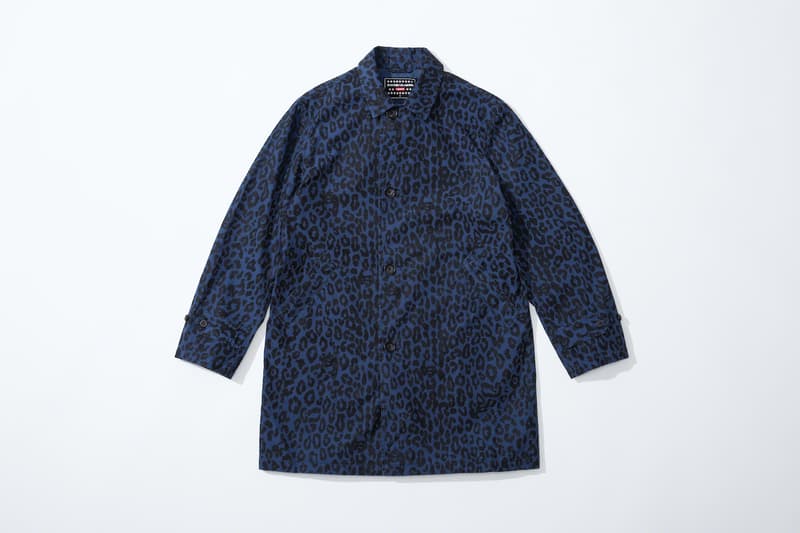 16 of 66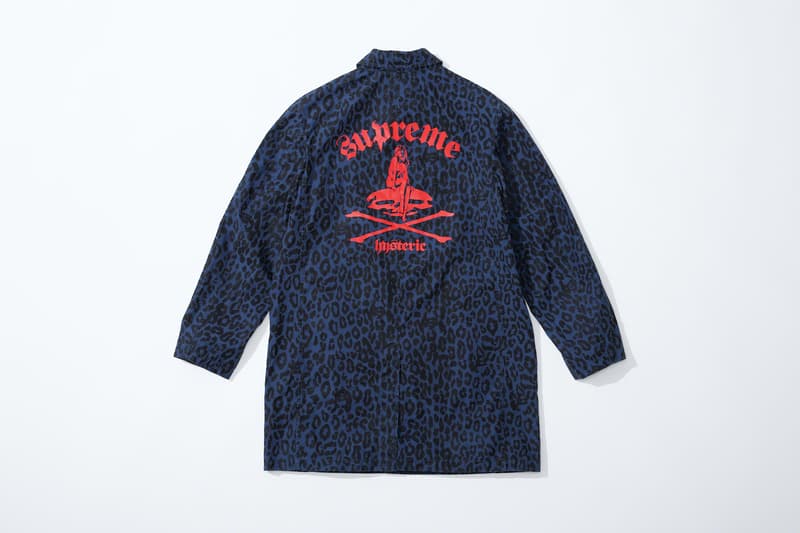 17 of 66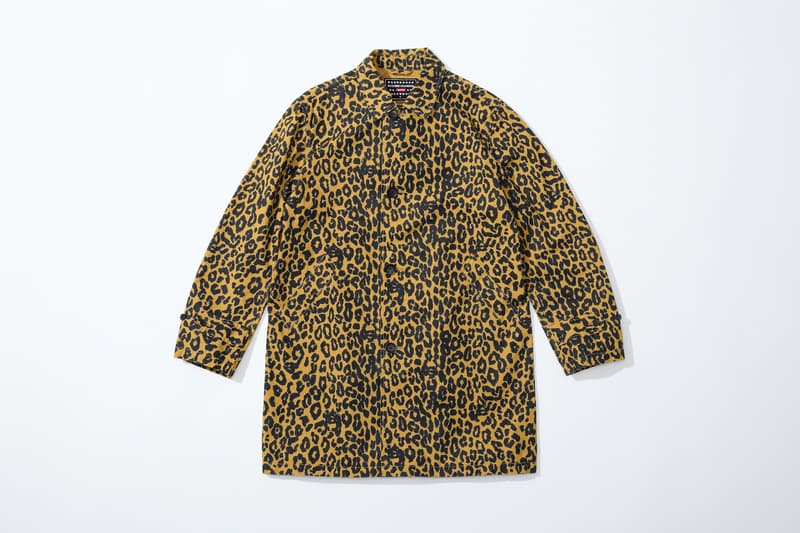 18 of 66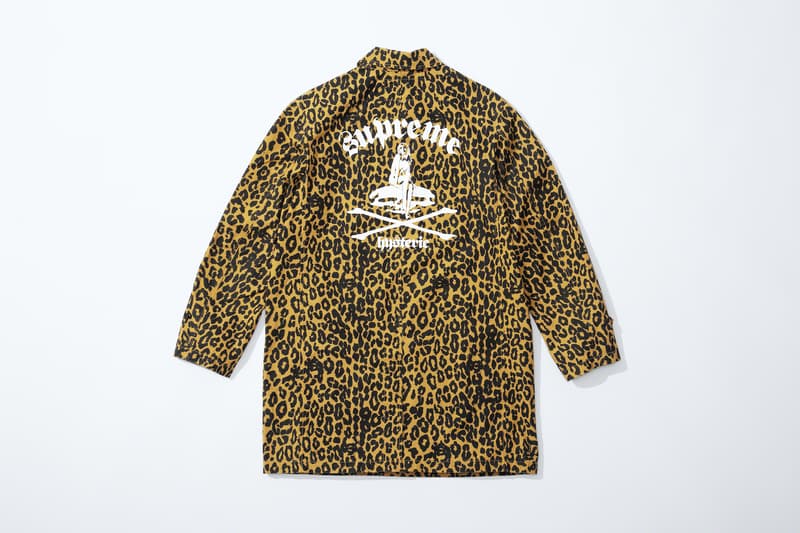 19 of 66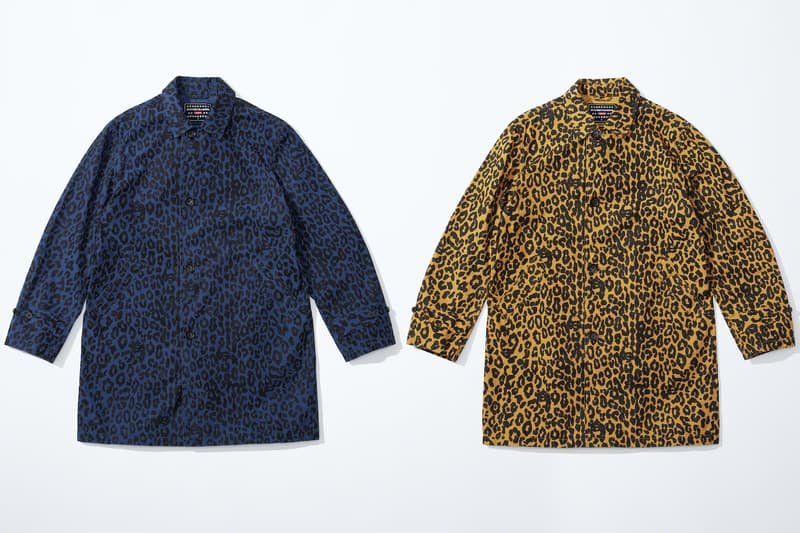 20 of 66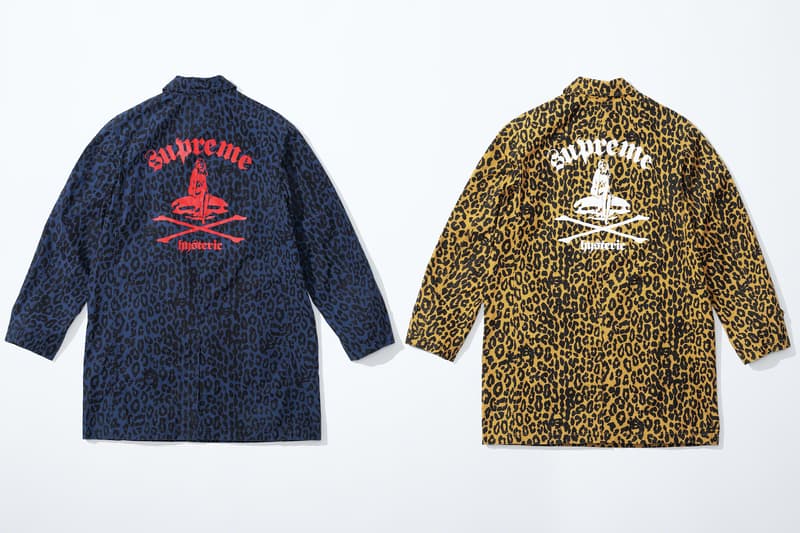 21 of 66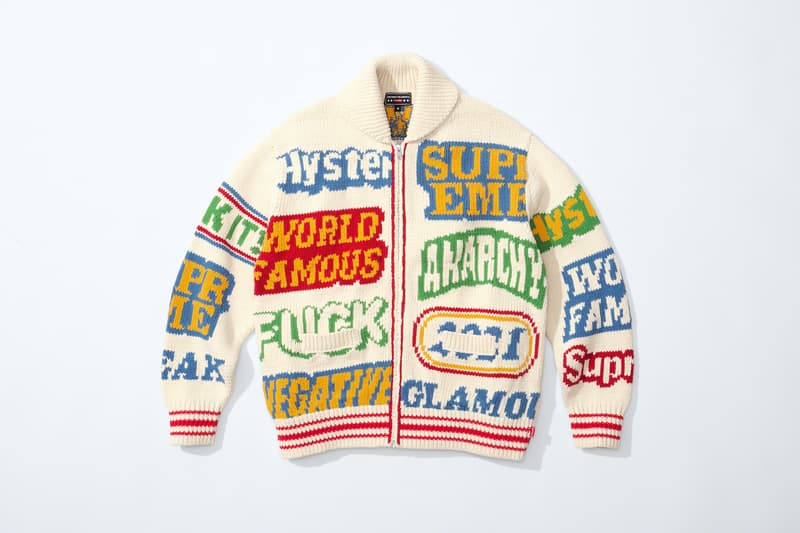 22 of 66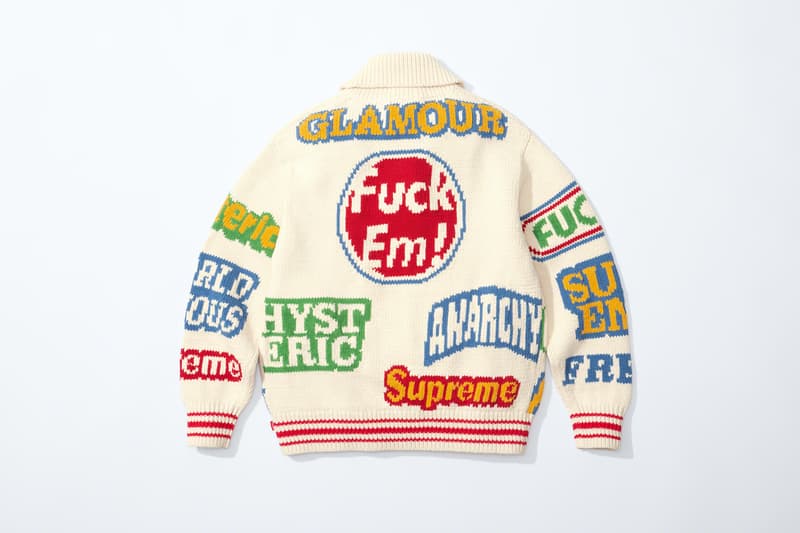 23 of 66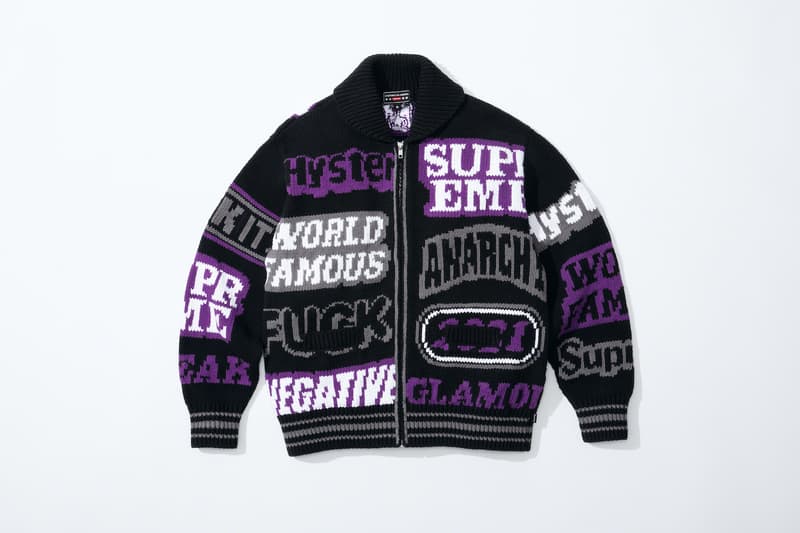 24 of 66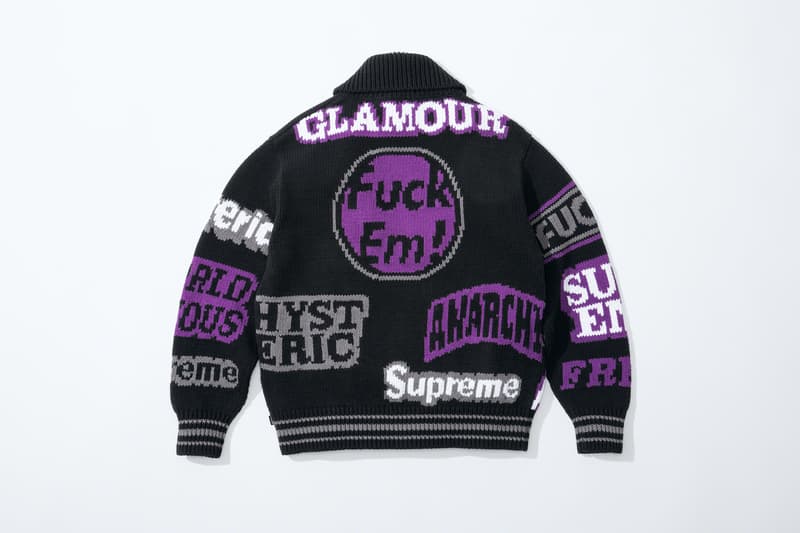 25 of 66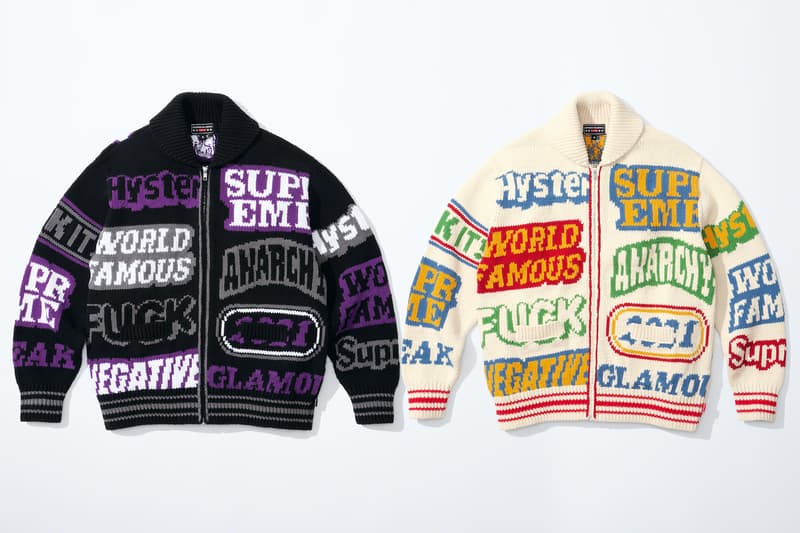 26 of 66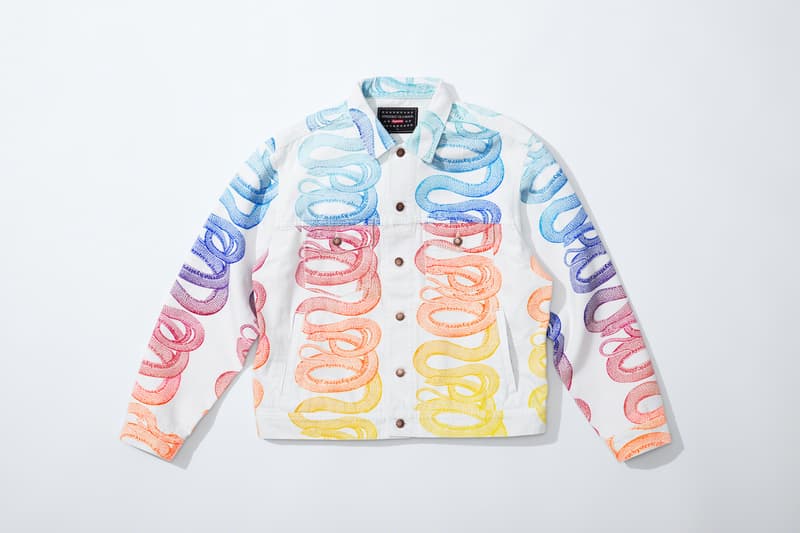 27 of 66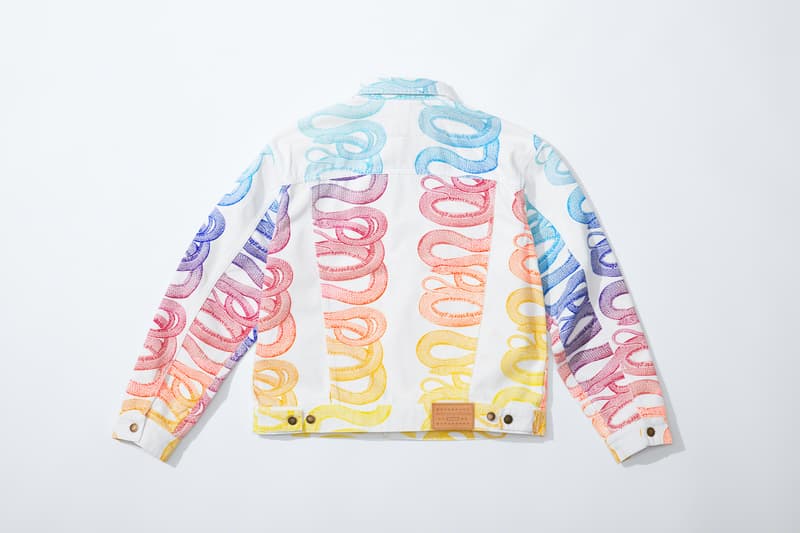 28 of 66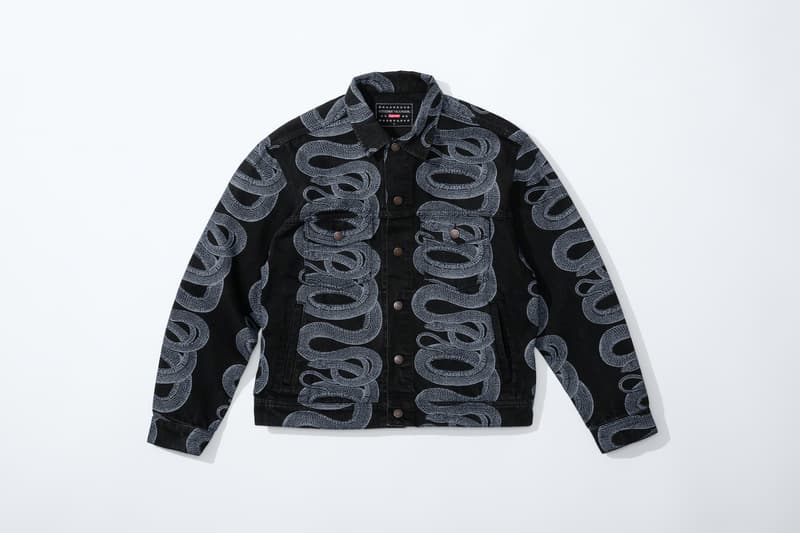 29 of 66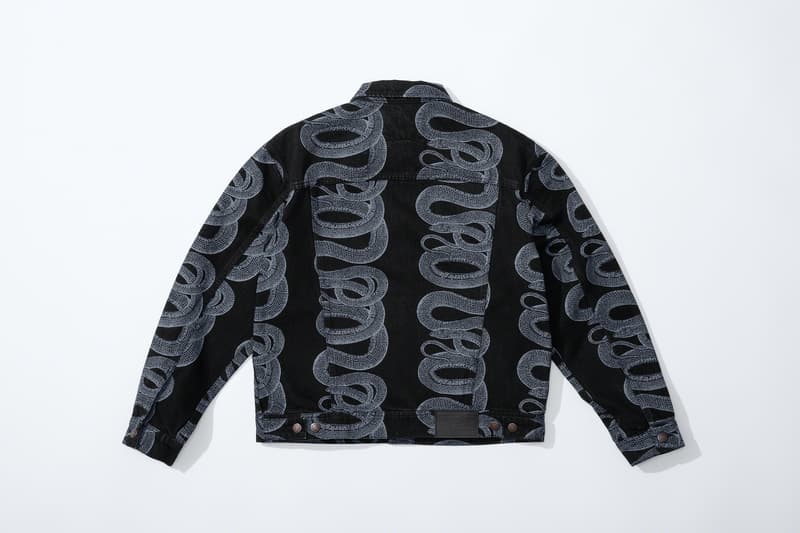 30 of 66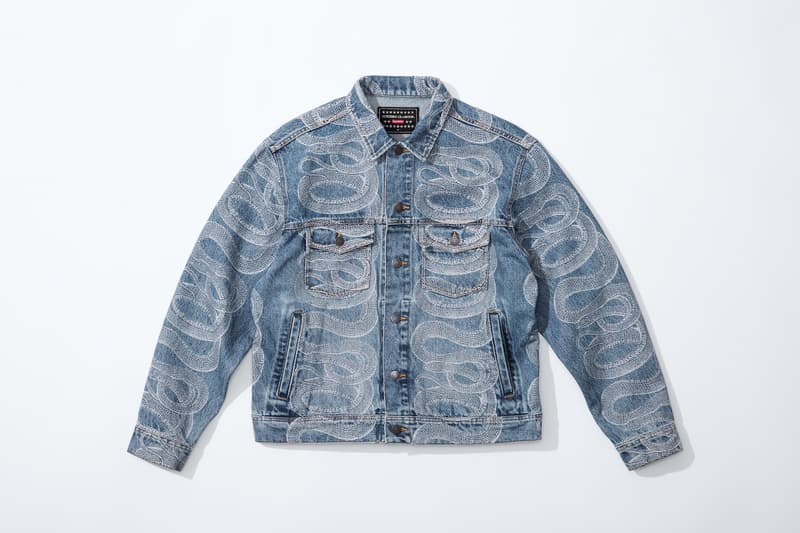 31 of 66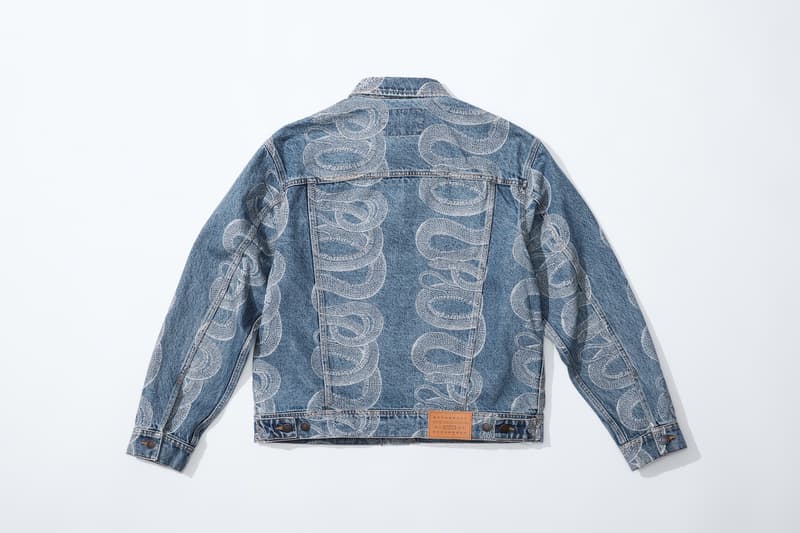 32 of 66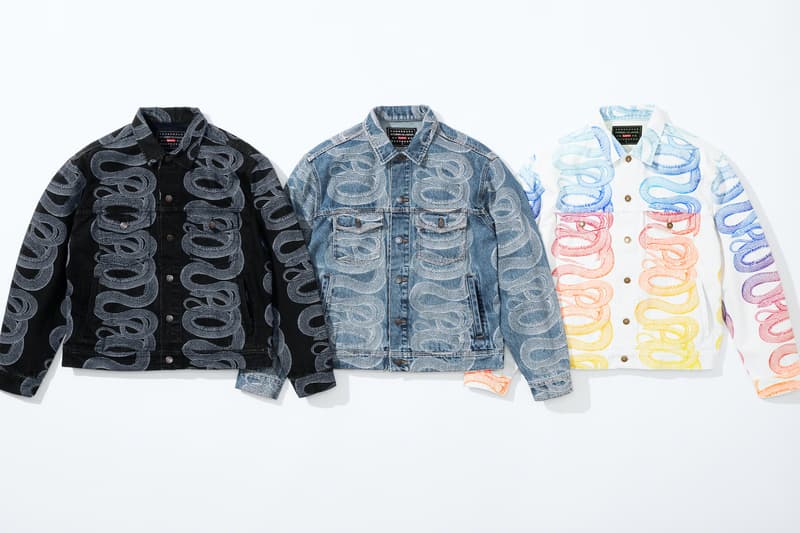 33 of 66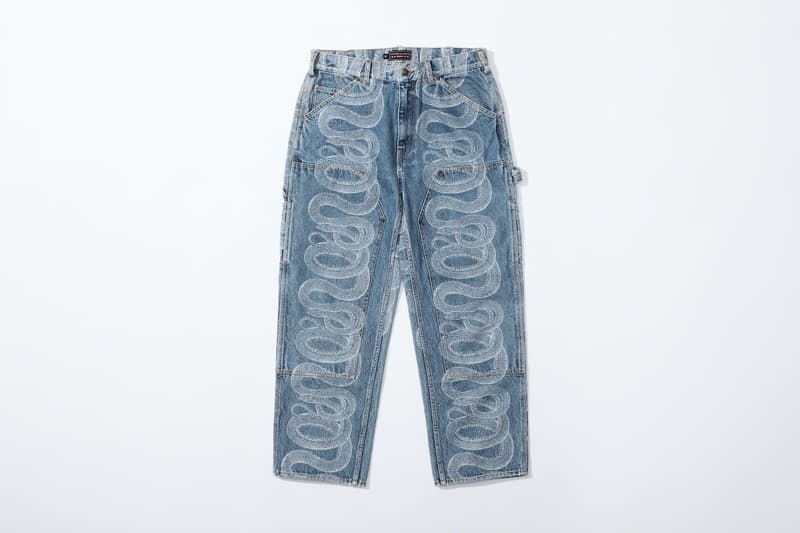 34 of 66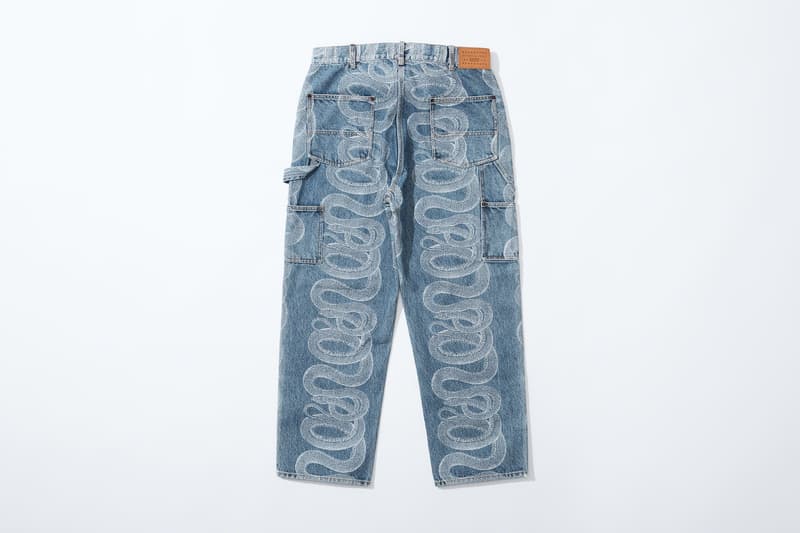 35 of 66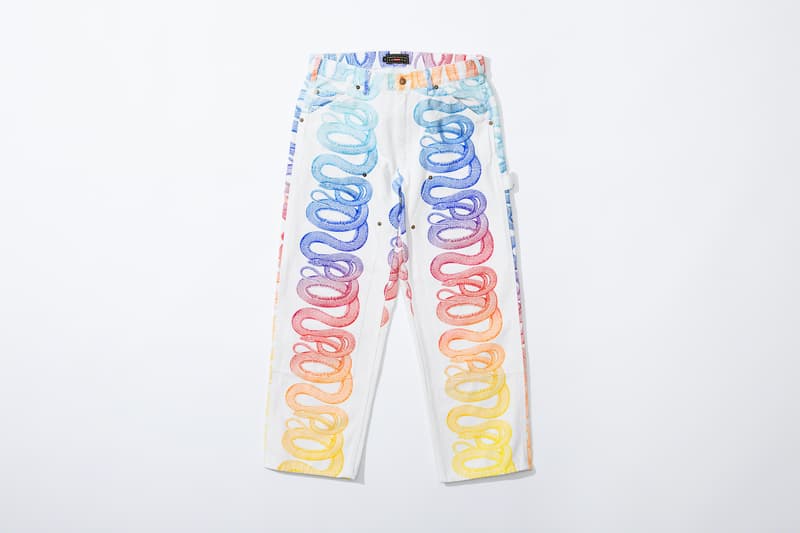 36 of 66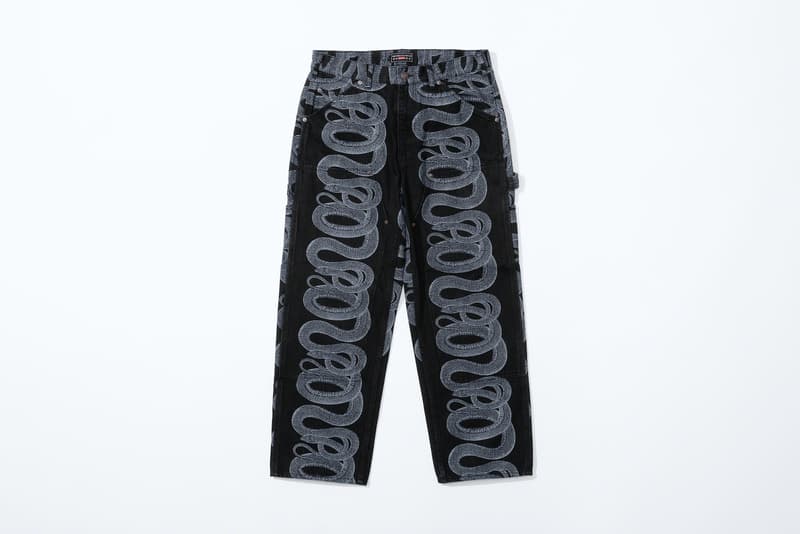 37 of 66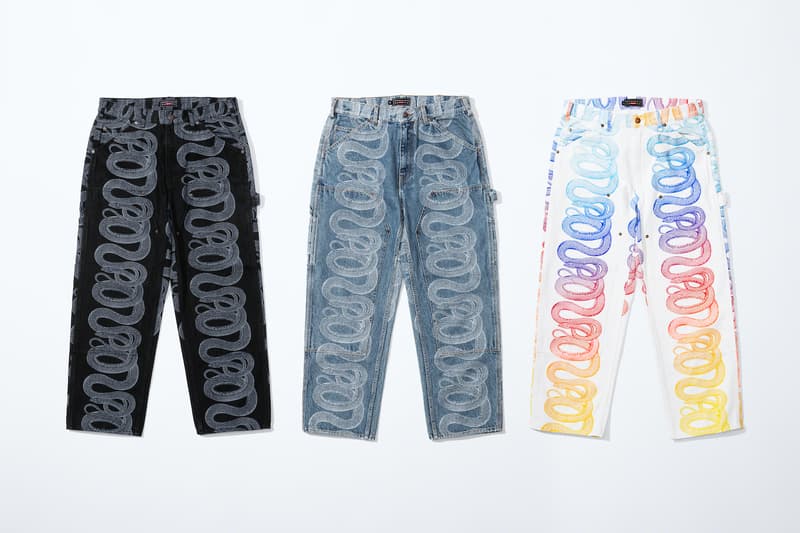 38 of 66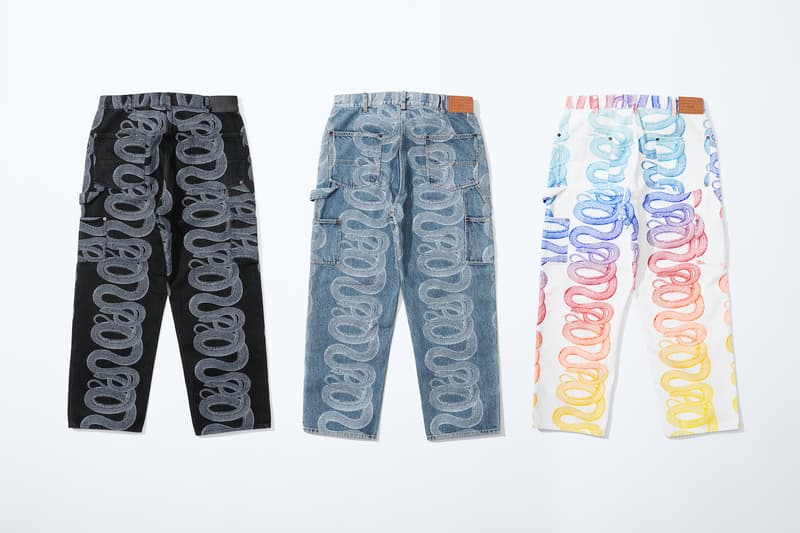 39 of 66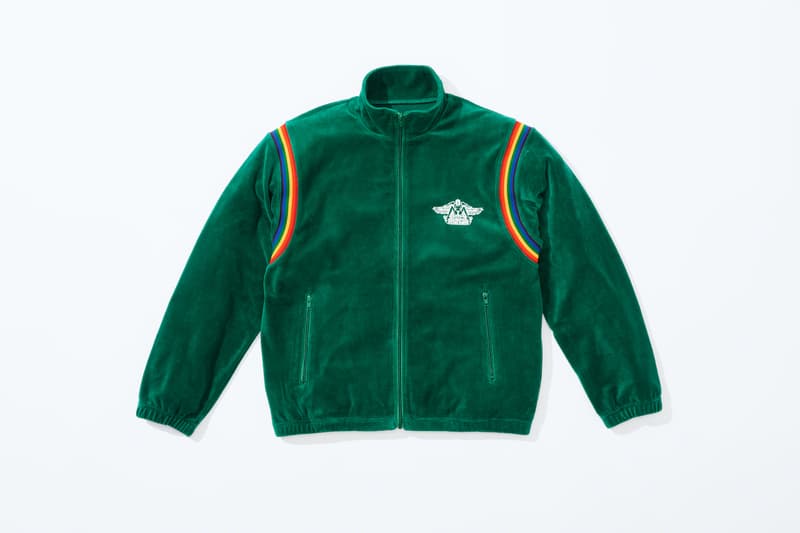 40 of 66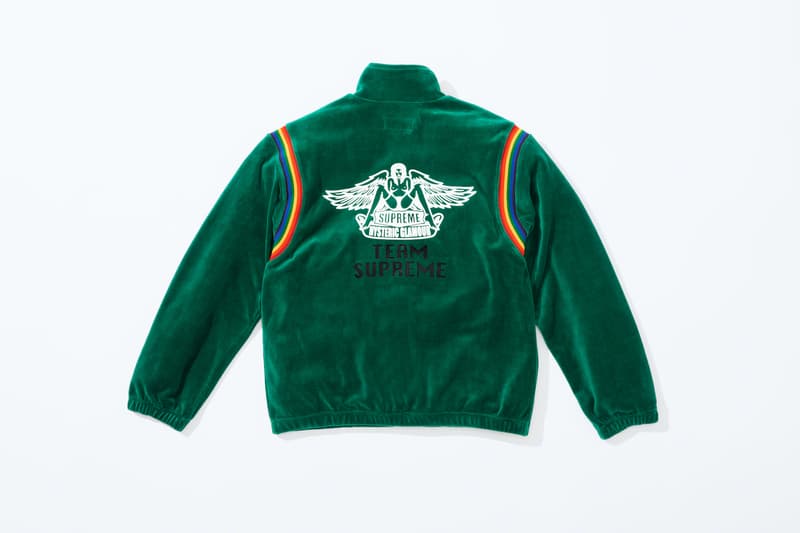 41 of 66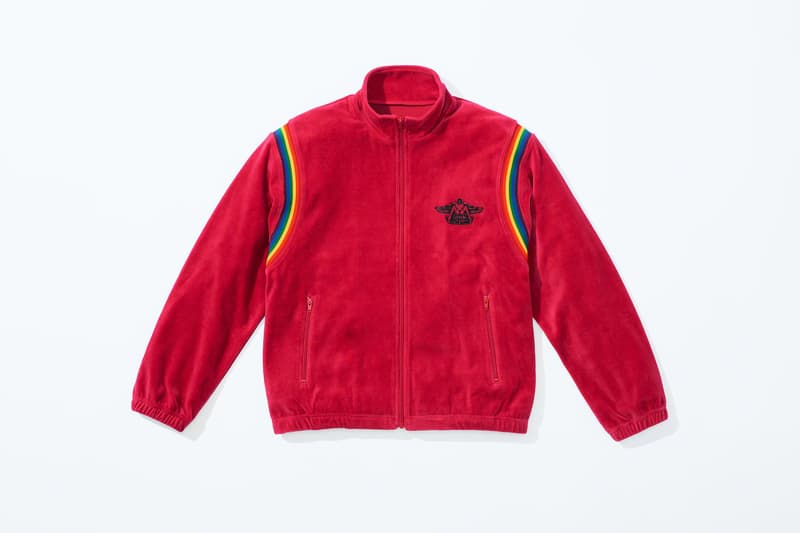 42 of 66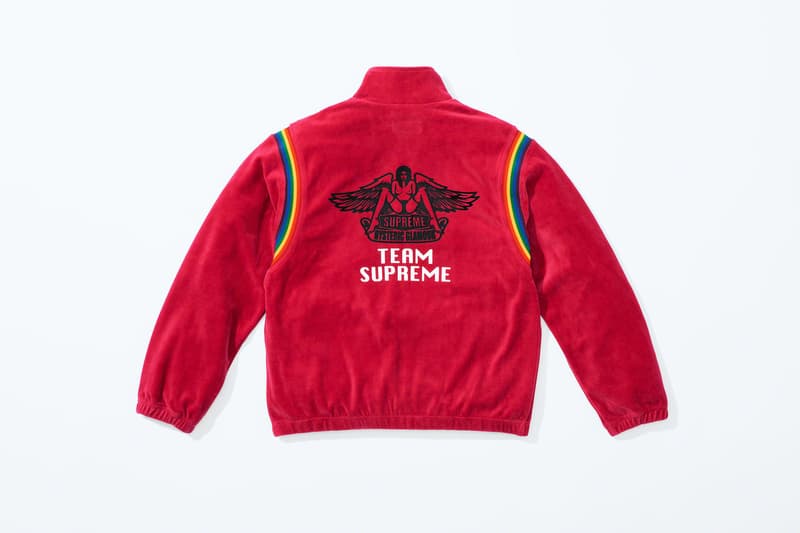 43 of 66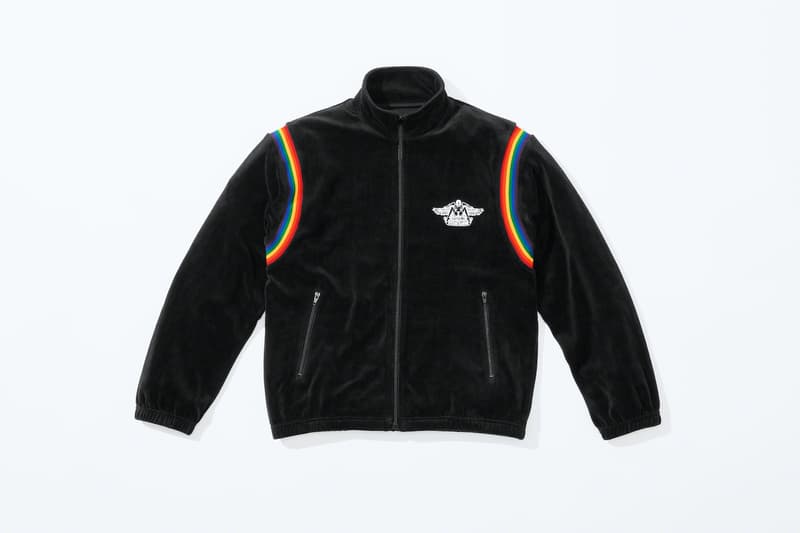 44 of 66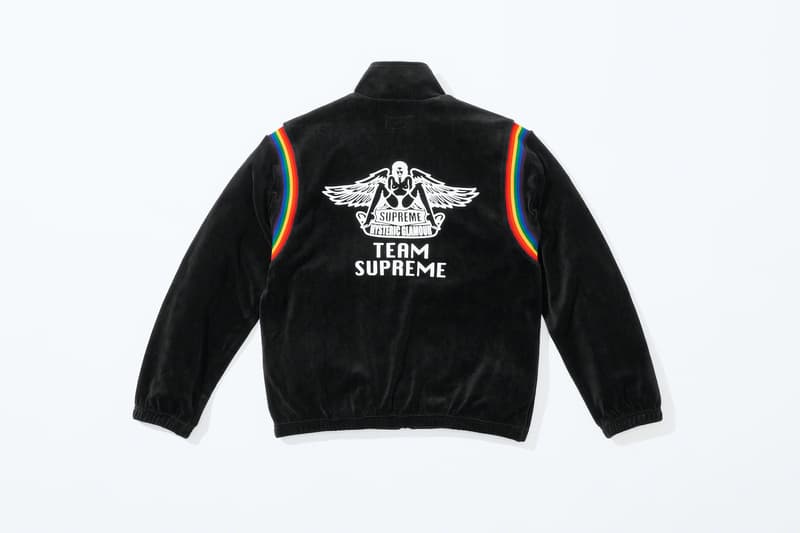 45 of 66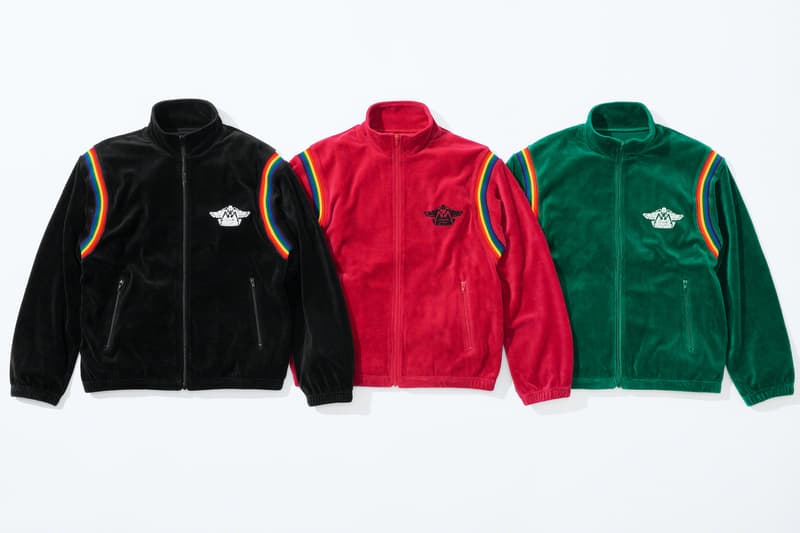 46 of 66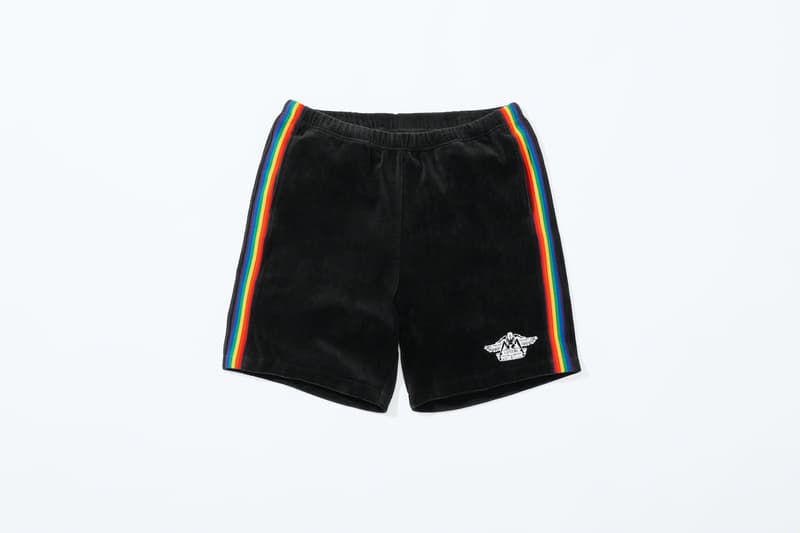 47 of 66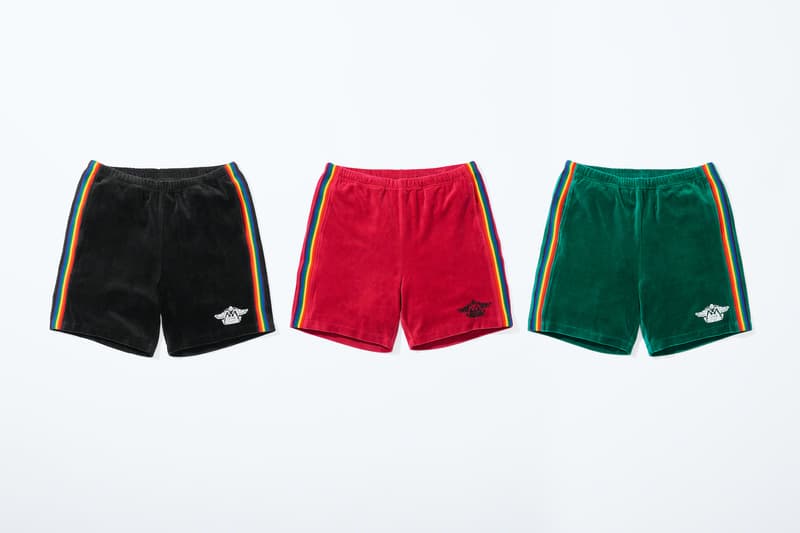 48 of 66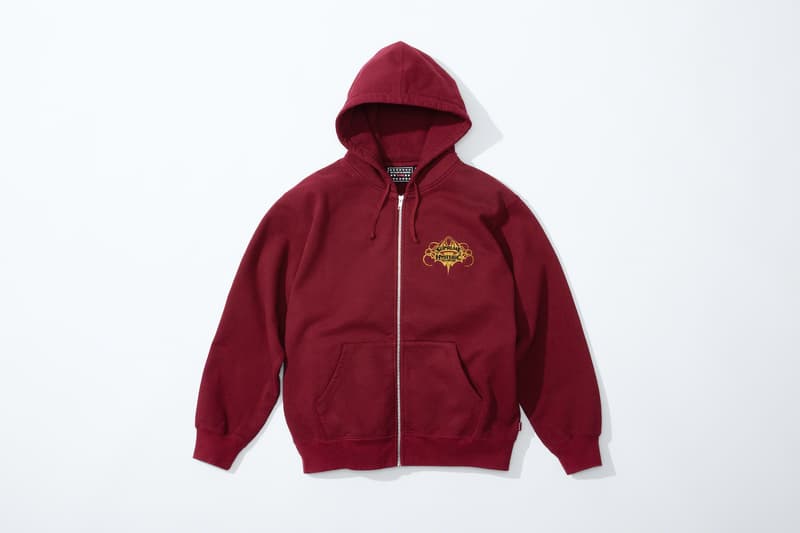 49 of 66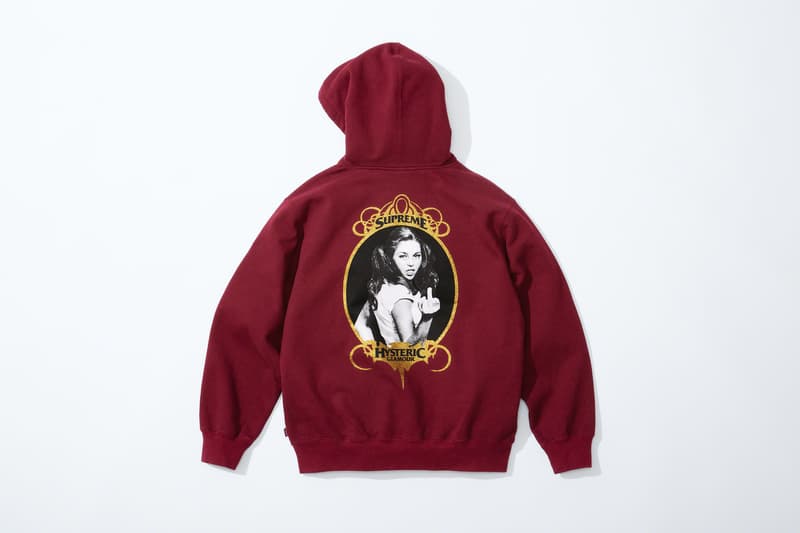 50 of 66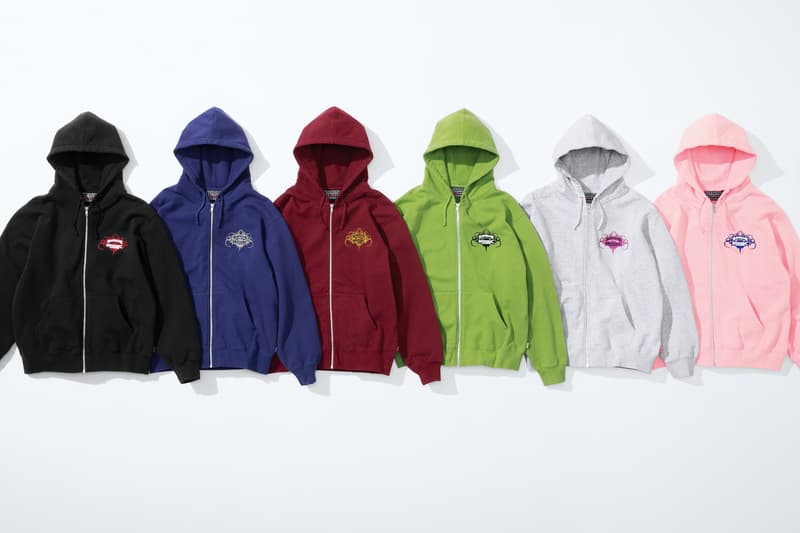 51 of 66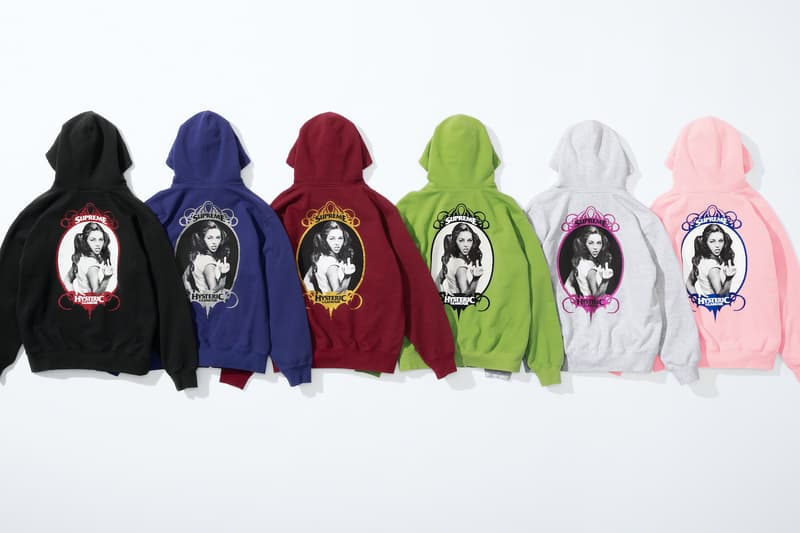 52 of 66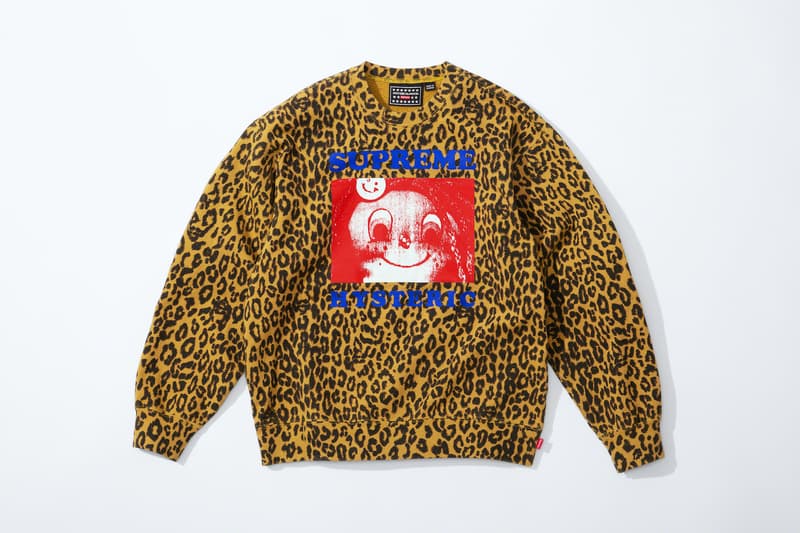 53 of 66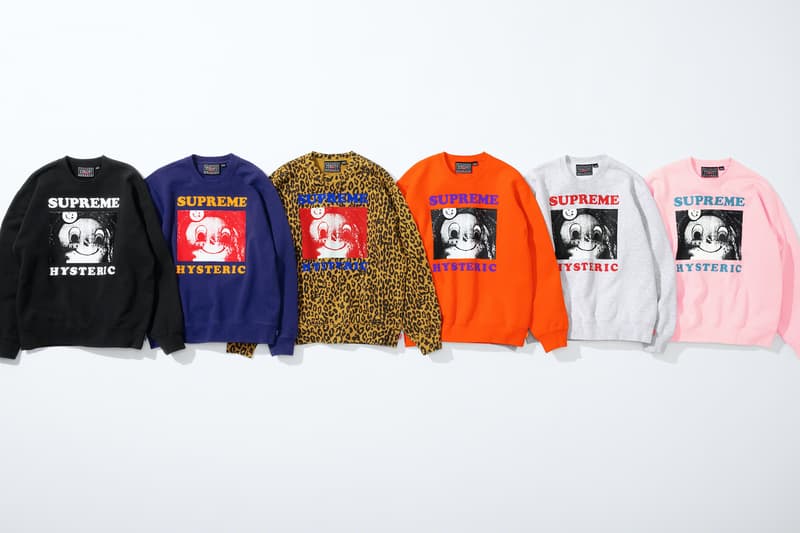 54 of 66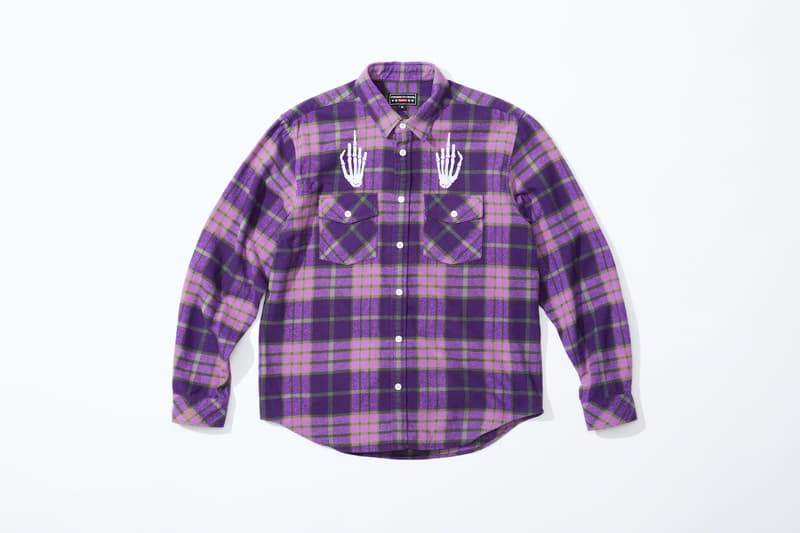 55 of 66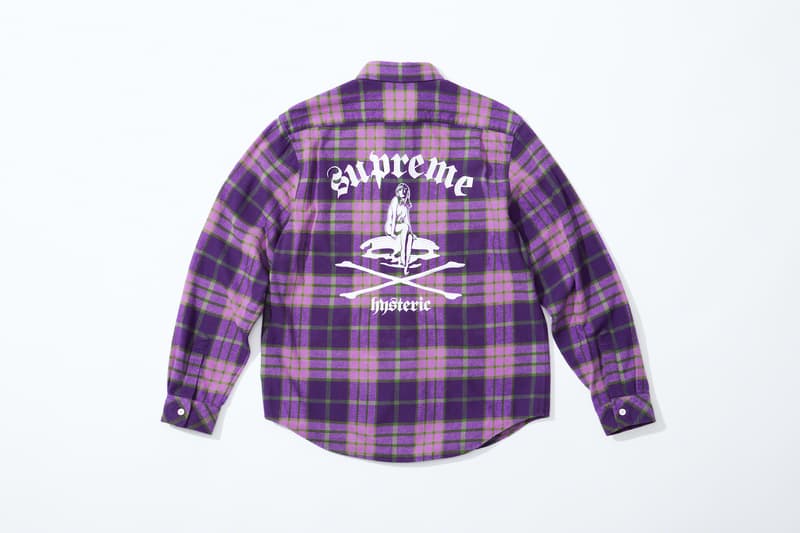 56 of 66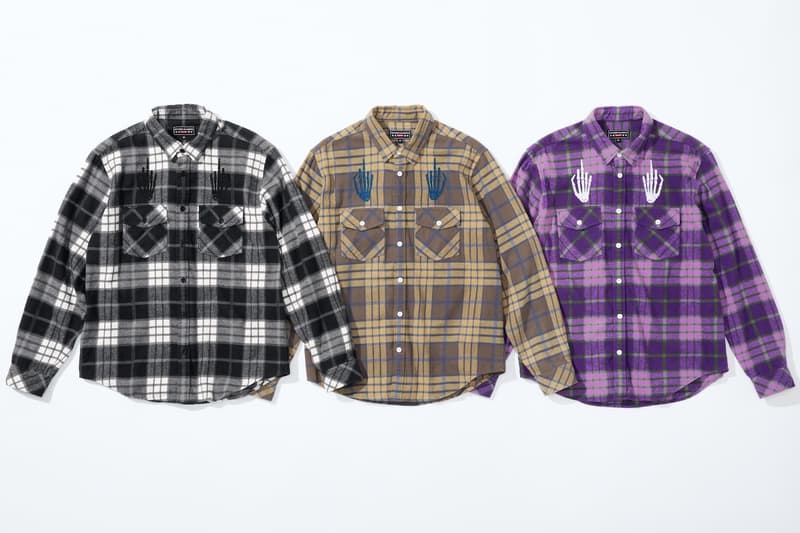 57 of 66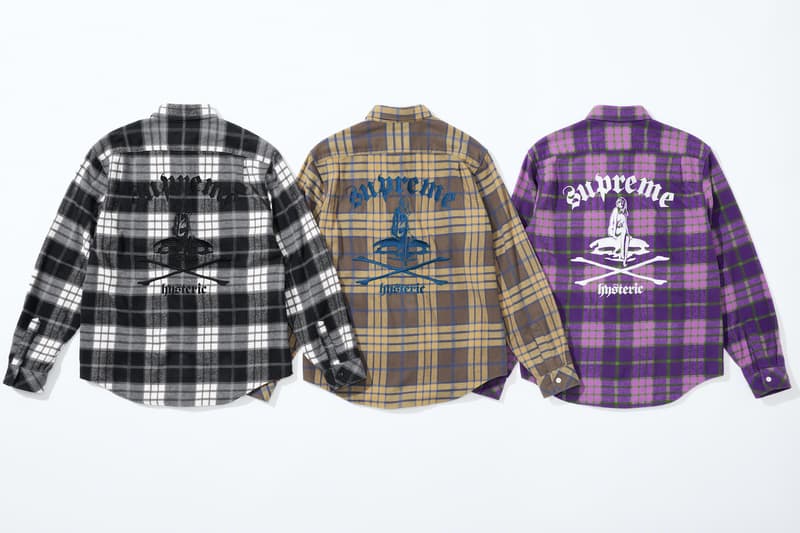 58 of 66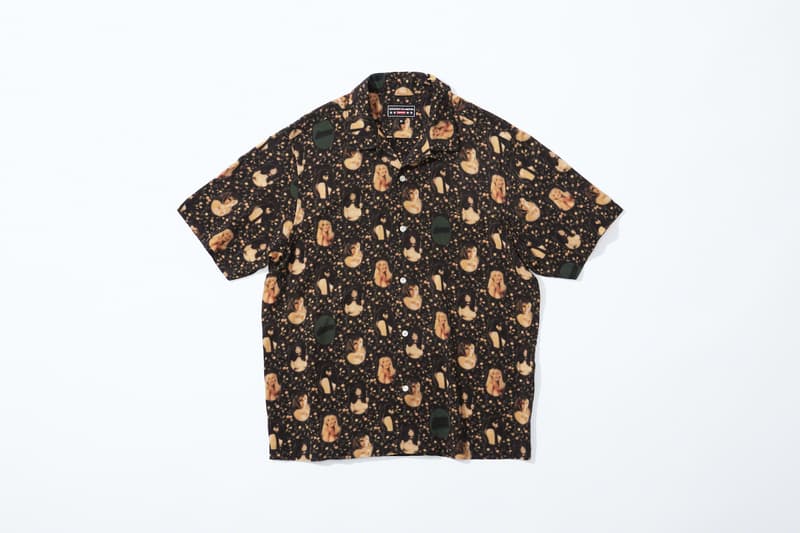 59 of 66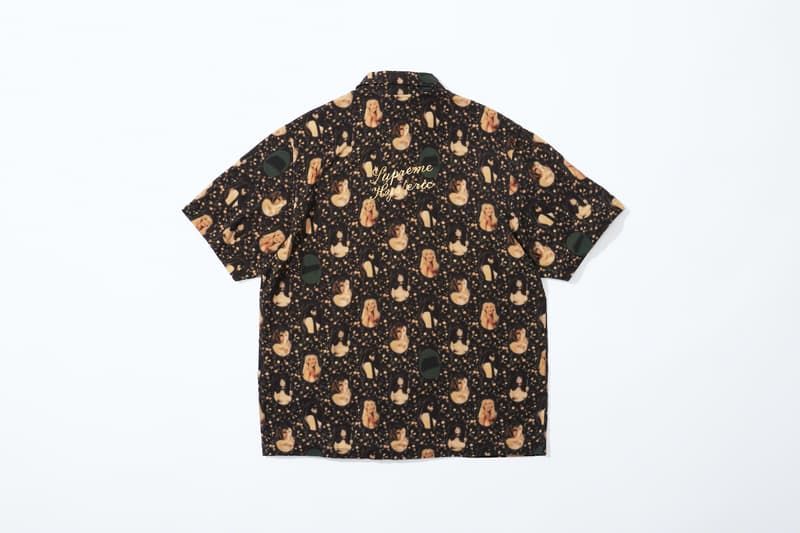 60 of 66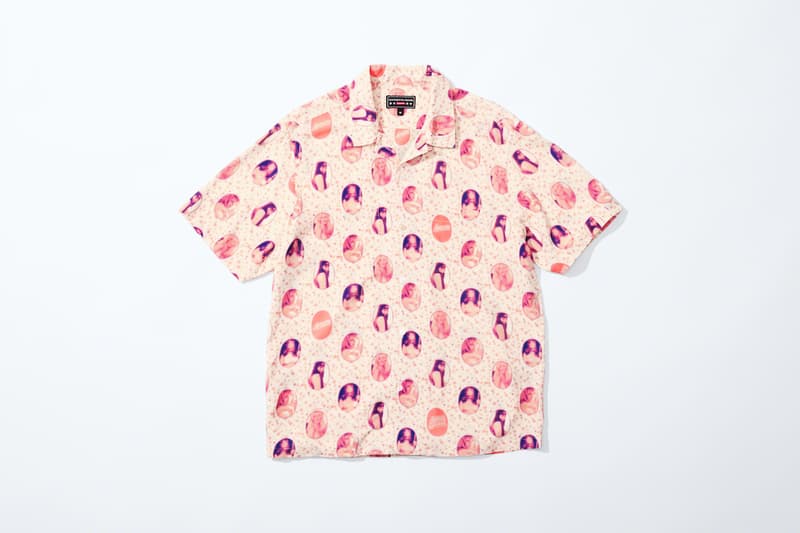 61 of 66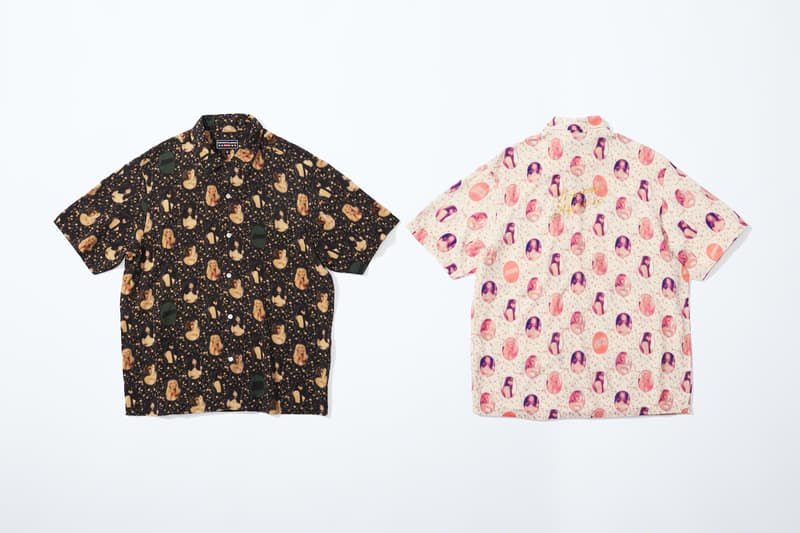 62 of 66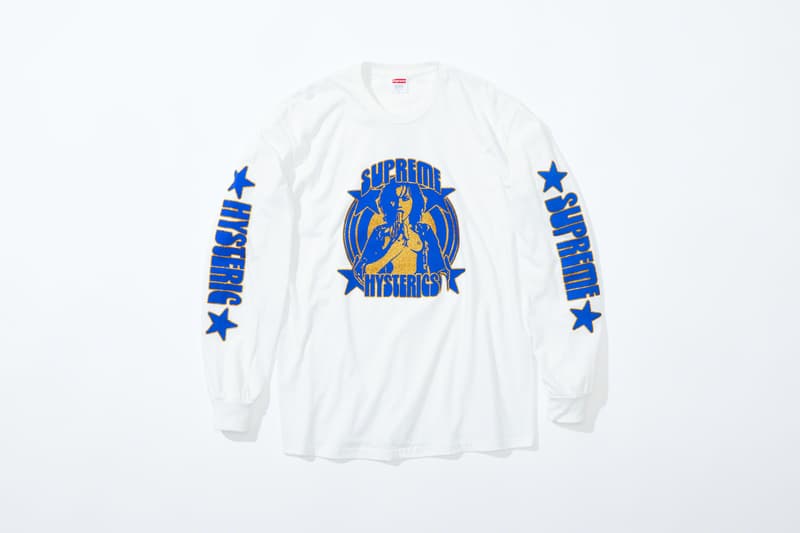 63 of 66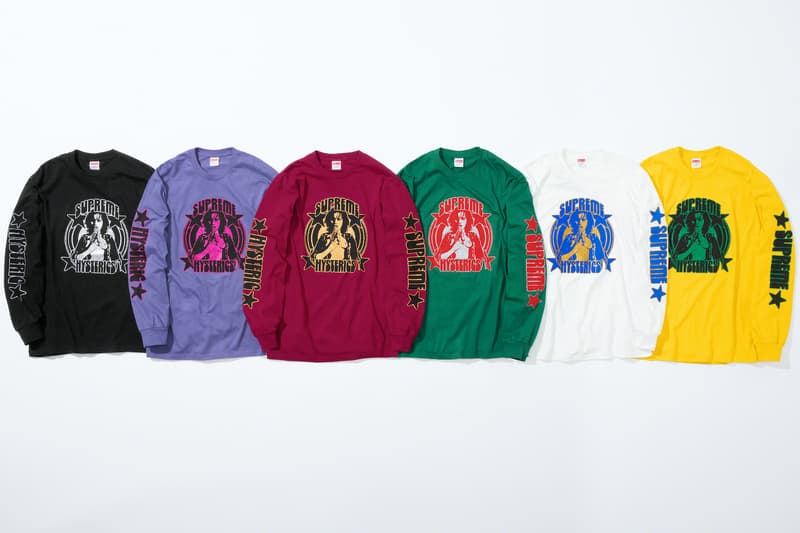 64 of 66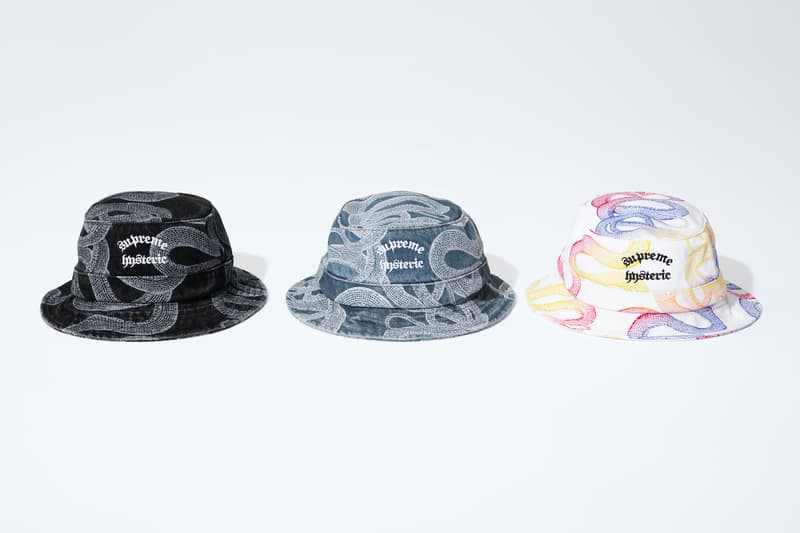 65 of 66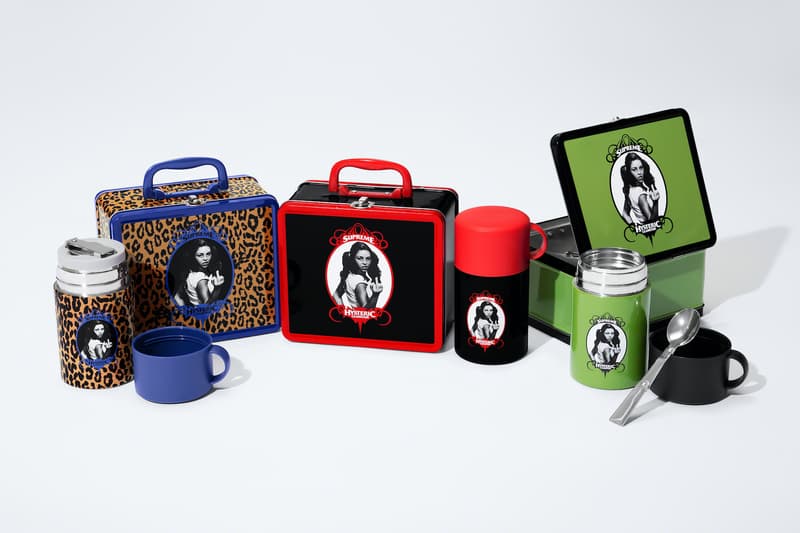 66 of 66
Fashion
Hysteric Glamour x Supreme Welcome Spring With Graphic Apparel
Along with co-branded lunchbox sets.
Hysteric Glamour x Supreme Welcome Spring With Graphic Apparel
Along with co-branded lunchbox sets.
Following the release of its team-up with Nike last week, Supreme has returned with another collaborative drop. In partnership with Hysteric Glamour, the duo has unveiled a series of apparel along with co-branded accessories.
Standouts include the snake pattern Trucker Jackets that come with matching pants and bucket hats available in white, blue denim and black. Elsewhere, the Japanese label's signature graphics can be found on the trench coats, fleece jackets, zip-up hoodies, sweaters and shirts. Rounding out the line are the Crusher and Lunchbox Sets that come with a spoon and tumbler with a cup-style lid. Take a closer look at what to expect in the gallery above.
Hysteric Glamour x Supreme's Spring 2021 collection will be available via Supreme's stores on March 18, while Japan will see a later release date of March 13.
Share this article