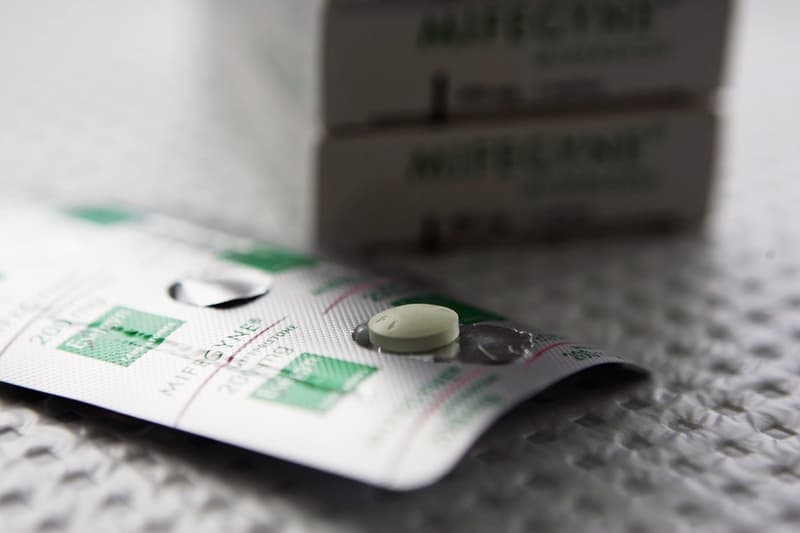 Health
Biden Administration Approves Access to Abortion Pills by Mail
For the duration of the pandemic.
Biden Administration Approves Access to Abortion Pills by Mail
For the duration of the pandemic.
The Biden administration has temporarily lifted restrictions on abortion pills, allowing patients to receive the medication by mail for the duration of the coronavirus pandemic. The news was announced by the acting commissioner of the Food and Drug Administration (FDA), Jane Woodcock, in a letter sent to the American College of Obstetrics and Gynecologists.
Patients were previously restricted to receiving mifepristone, a progesterone blocker that ends pregnancies less than 10 weeks along, in-person. Woodcock's letter cites medical studies that "do not appear to show increases in serious safety concerns…occurring with medical abortion as a result of modifying the in-person dispensing requirement during the COVID-19 pandemic." Currently, it's unclear whether the Biden administration plans to revert to in-person dispensing once the pandemic has mitigated.
Share this article