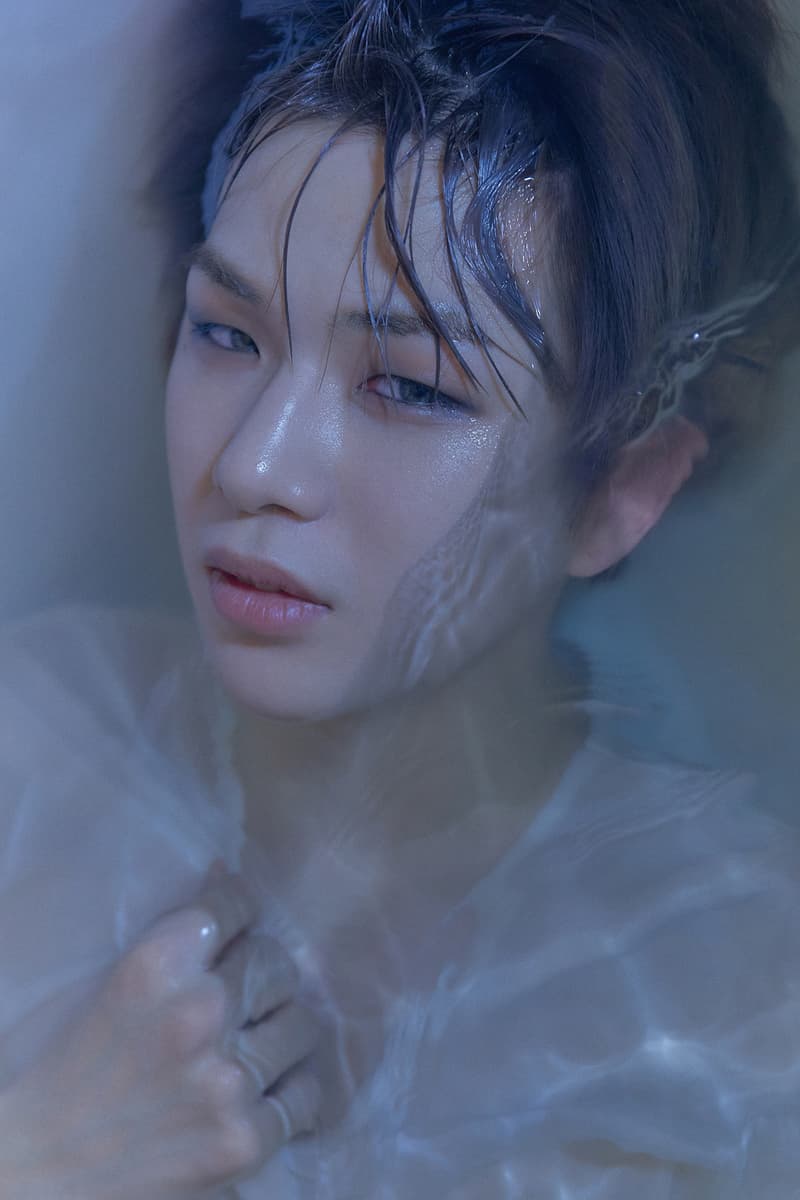 Kang Daniel Takes Us Inside His Creative Process for 'YELLOW'
The K-pop soloist details the making of his emotional, introspective masterpiece.
Music
Kang Daniel Takes Us Inside His Creative Process for 'YELLOW'
The K-pop soloist details the making of his emotional, introspective masterpiece.
Kang Daniel is a performer with various colors and charms, quite literally. His three-part COLOR series concludes with the release of his latest album, YELLOW, out April 13. Preceded by CYAN and MAGENTA, both released in 2020, the talented K-pop star is exploring new territory and demonstrating his growth as a soloist with YELLOW. The five-song effort is led with pre-single "PARANOIA," which dropped in February, and the single "Antidote." The 24-year-old singer-songwriter first gained attention as a member of Wanna One, formed on the reality competition show Produce 101, and has since expanded to creating his own label, Konnect Entertainment, while becoming one of the highest-valued celebrities from Korea.
YELLOW is a continuation of MAGENTA, and in conversation with Daniel, it's clear that this new record is a work of art. He opens up, "[With] the whole album, I wanted to express a difficult time in my career [when] I felt hopeless. I wanted every song to kind of represent the different stages I went through during that time." He continues, "When we started the COLOR series, I wanted each color to represent something different. CYAN had a youthful vibe, whereas MAGENTA was more energetic, powerful and fun." His latest album contrasts that brightness despite the vibrant title. "YELLOW kind of takes a step back into a darker period in my life. My hope is that people can relate to my music and the overall body of work as we all go through ups and downs."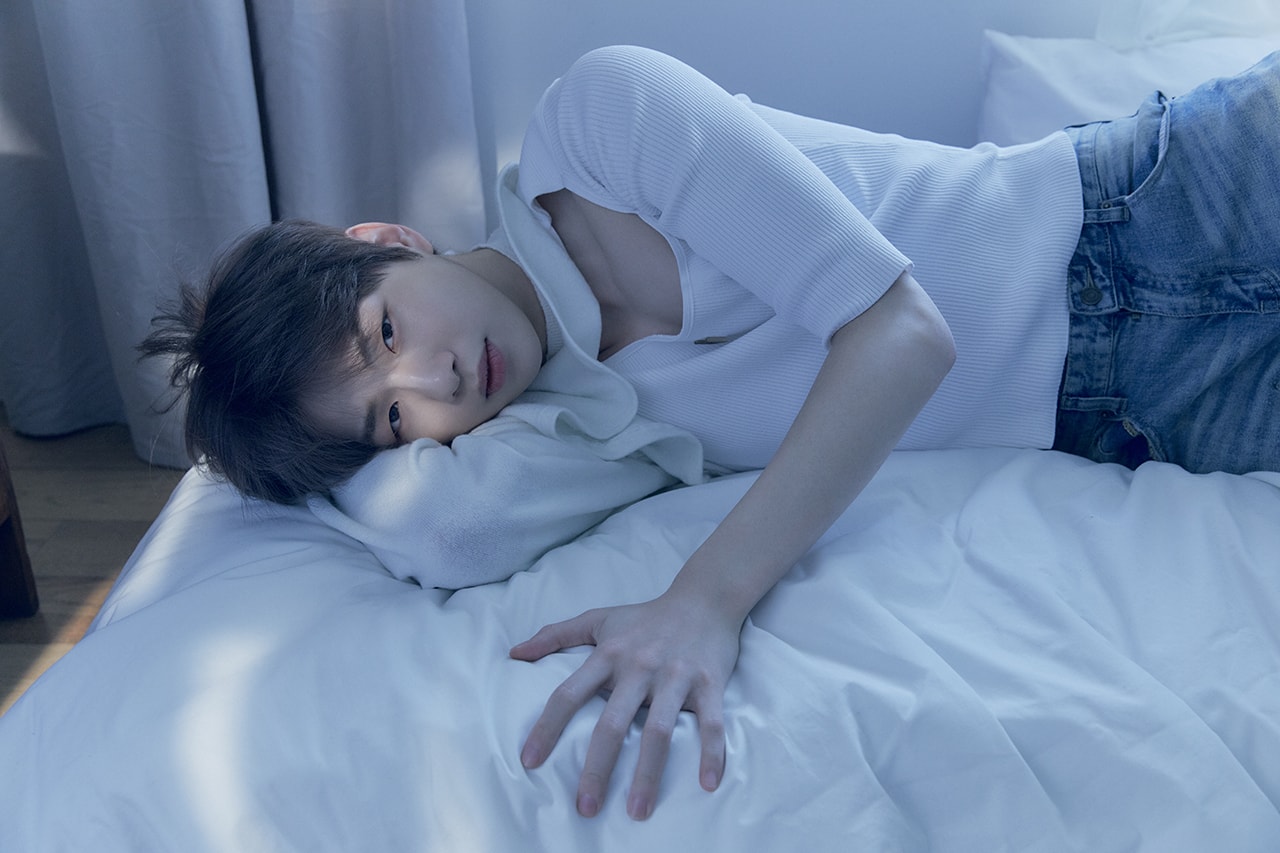 Speaking on the visuals for his two singles, Daniel notes, "In 'Antidote,' although the song is very emotional and dark, I felt like the act of searching for a resolution or 'antidote' meant that even though it was one of the darkest periods in my life, I always held out hope." This message couldn't be more fitting, and Daniel hopes that his own reflections serve as an honest depiction of what we've all experienced, while capturing complex emotions that range from "anger, frustration, hopelessness, but also resolution, hope and appreciation."
YELLOW is a story of sorts, with an intentionality that shouldn't be overlooked. The artist encourages fans to listen to the record from top to bottom to follow the journey. "The album starts off on a high note with 'Digital,' where I felt angry and motivated. Then [it] goes into songs like 'PARANOIA' and 'Misunderstood,' that are more self-reflective and questioning. 'Antidote,' I felt like was my rock bottom, where I was just searching for an answer. The album ends with 'Save U,' which is a song I wrote for myself looking back at that time." Daniel's level of artistic involvement in his music is a refreshing anomaly, and speaks to how hard he's worked to hone his craft. There's a clear passion for his work that naturally makes the music that much more enjoyable to listen to.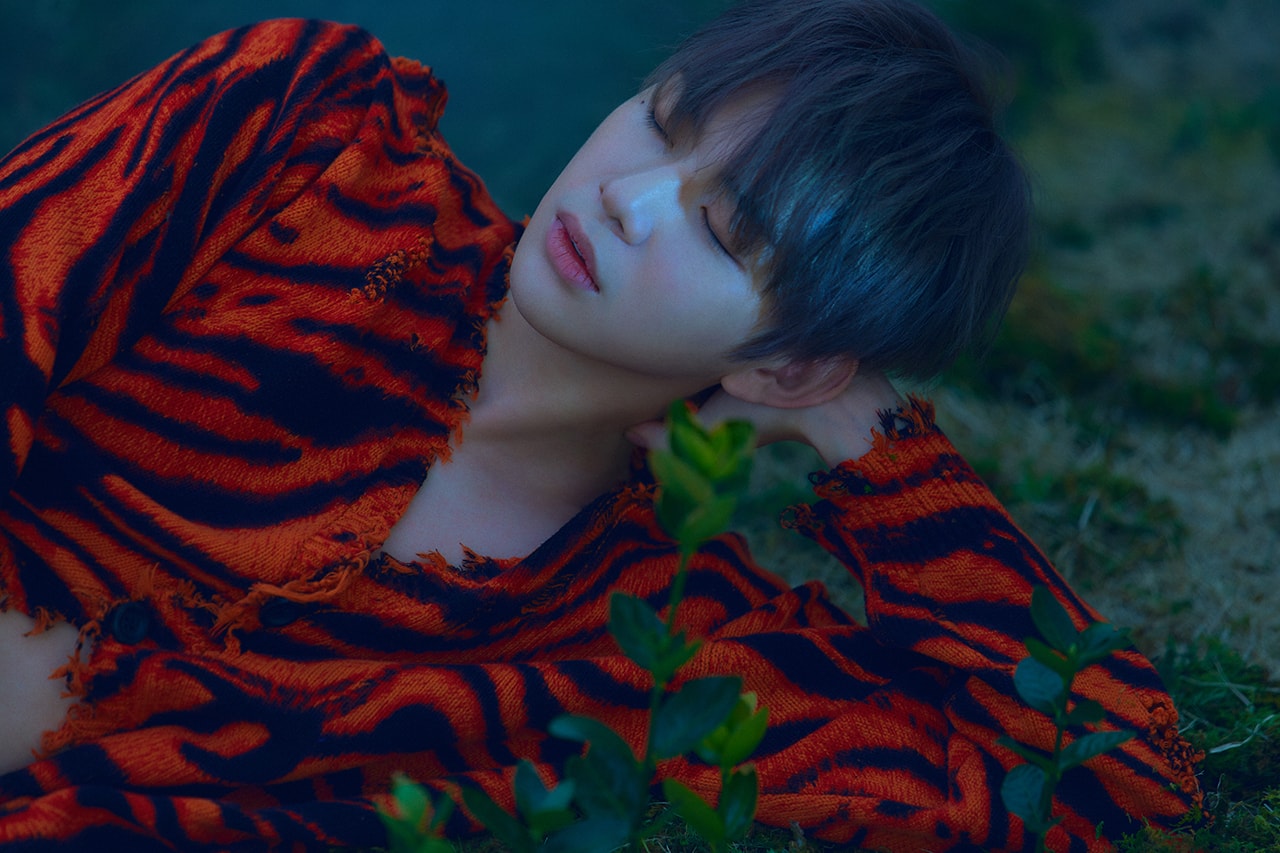 "Although this is a more personal album, I also felt like it was easier to write about. I am usually very shy, but when it came to writing the lyrics for YELLOW, things seemed to flow a lot better, and it was very therapeutic," Daniel says thoughtfully. Looking at the entire body of work, it's clear each song is an important piece of the puzzle, but "Save U" is one that Daniel hopes the fans will especially enjoy. He describes it as symbolic, adding, "I loved how the track is very dark but has this beautiful, bright melody line." He wrote the song in memory of his past self and consequently realized how universal the message could be, and that maybe his own struggles weren't exclusive to him.
Daniel refuses to take all the credit for his success, instead shouting out his production team for helping him grow as an artist. He debuted as a soloist in 2019, and since then, he's been able to experience an exponential amount of success. "I am slowly figuring out the type of sound that I want to pursue, and I am getting more comfortable expressing myself through my music." Finding his sound has allowed him to experiment with genres and styles throughout the COLOR series, but he also hopes to stay grounded while creating quality music he and the fans can be proud of.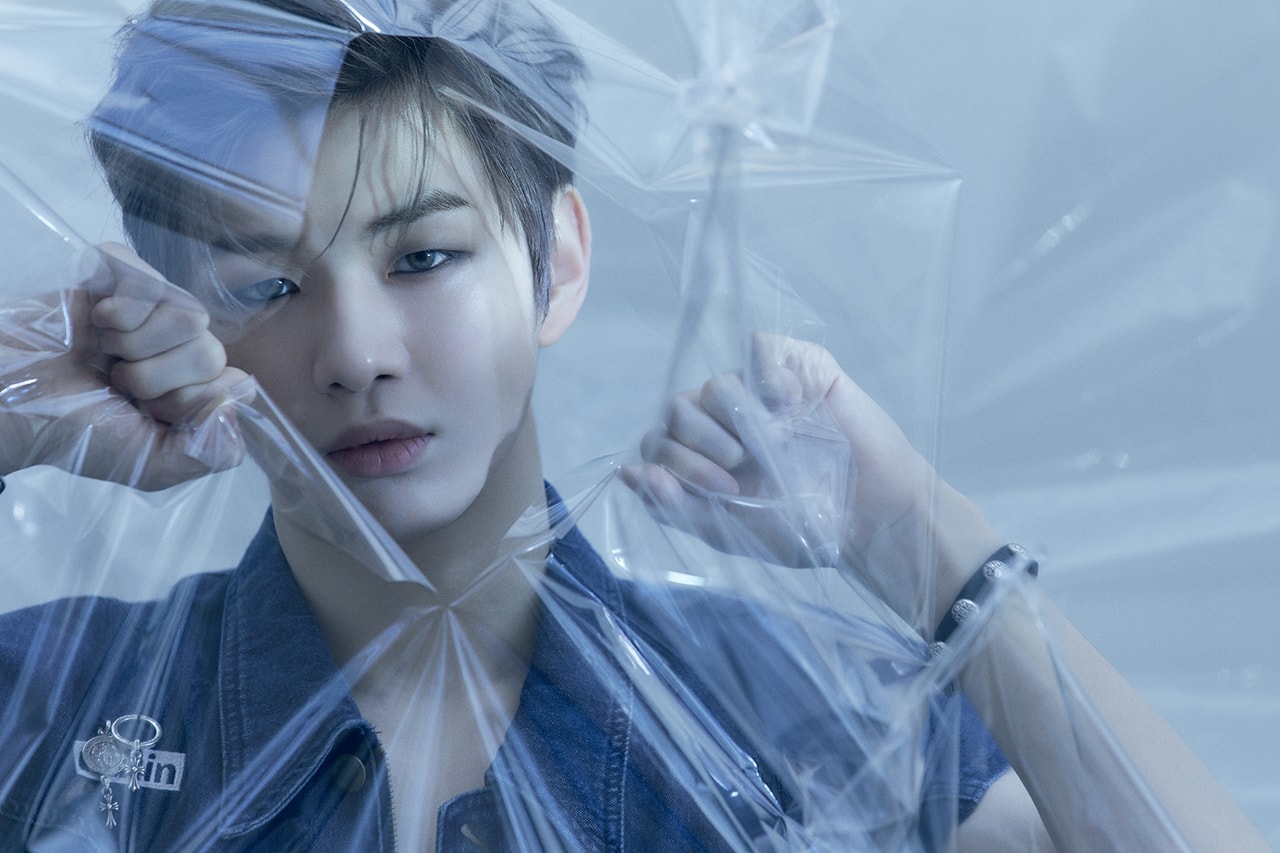 Everything about the album is new, "The sound of YELLOW is very dark with a lot of synths, deep bass and electric guitar with almost a rock or alternative hip-hop type sound." Although this change in sonic element was exciting, it also presented challenges. Daniel says, "Songs like 'Antidote' are very high[-pitched] and vocally difficult. I was actually a little nervous before we started recording, but things went really well, and 'Antidote' ended up becoming the title."
While the pandemic has caused some separation from DANITY, Daniel is making efforts to stay connected with his fans in the ways that he can, and is particularly looking forward to performing live and in person again. "I think that my fans and my team give me a lot of motivation. Whenever I feel down, they are always there to pick me up and have always been on my side like a family." When it comes to the longterm impact he hopes to leave on the music industry, he humbly answers, "I think that the ultimate goal is to inspire."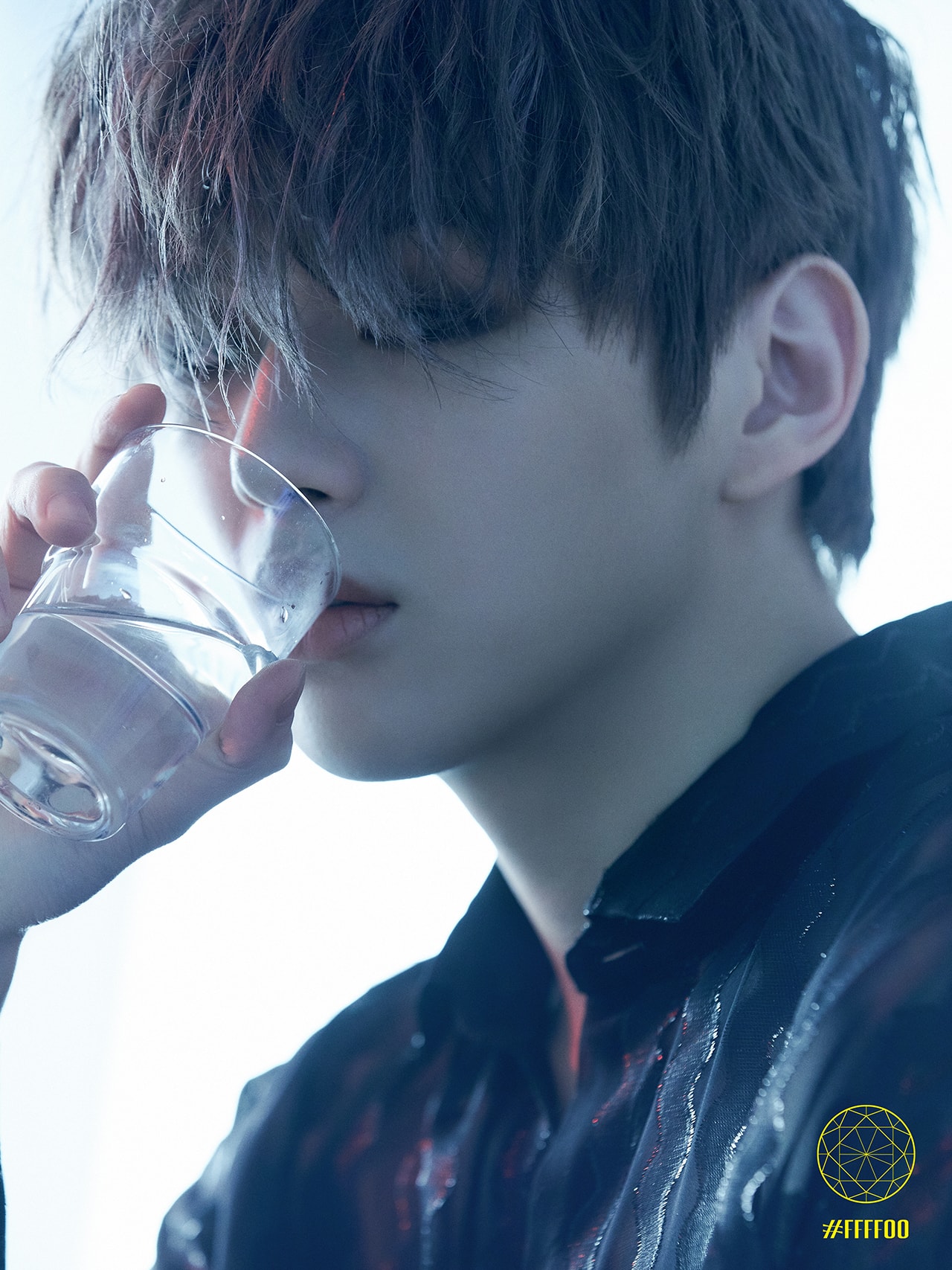 Although YELLOW concludes this musical era, there's more in store for fans to look forward to. Nothing is set in stone, but Daniel hints, "We also have things that we have been working on that will be released throughout the year, so you will just have to wait and see." This period of time in his career has allowed for much personal growth and self-reflection, which is clearly embodied throughout the project. He hopes to turn a new leaf, and that more listeners will get to know him and his music in the future.
To conclude the interview, Daniel shares that "My hope is that [listeners] would know that I am an artist that puts a lot of thought and care into my music and performance, and recognize the hard work that went into creating the music — from the concept, to the songwriters, to the lyrics, to the performance." There's a sea of talented idols and artists hailing from Korea. Daniel recognizes that and believes in his own charm: "I think I am a pretty good dancer." Even if we can't see those dance moves in person for now, the work that he has put into the music videos and stages should hold us over until then. Expect to hear more of Kang Daniel as the year progresses.
---
Ashlee Mitchell is a US-based freelance writer with a focus on Asian and Black pop culture. Her work can be found in Teen Vogue, i-D, Dazed and others. You can connect with Mitchell on her website and Instagram.
Share this article