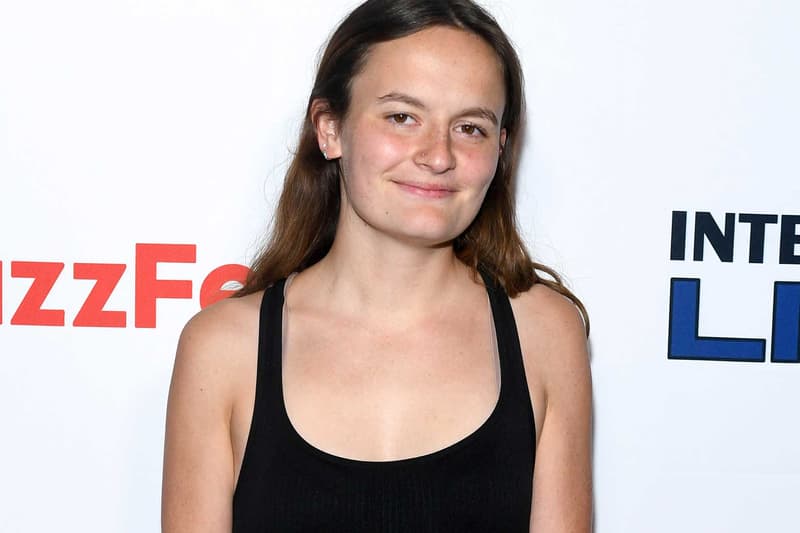 Culture
"Disaster Girl" Sells Viral Meme as NFT for $500,000 USD
21-year-old Zoë Roth will use the money to pay off her student loans.
"Disaster Girl" Sells Viral Meme as NFT for $500,000 USD
21-year-old Zoë Roth will use the money to pay off her student loans.
It's an image shared far and wide, a photograph that has become part of internet lexicon: "Disaster Girl," a picture of a child smiling mischievously as a fire burns in the background. The photo, used as the centerpiece of countless memes, has proved its worth as a piece of cultural iconography: the original image just sold as an NFT for $500,000 USD.
Zoë Roth is the subject of the instantly recognizable photo, taken in 2005 by her father, Dave. According to The New York Times, the fire in the background isn't as tragic as viewers might assume — it was actually a controlled blaze lit firefighters. Two years after snapping the image, Dave submitted it to a photo contest. It won, and the rest is history.
Zöe, now 21-years-old, auctioned the image as an NFT on Foundation, an online platform for artists. It sold for 180 Ethereum, which, as of Friday morning, is worth approximately $498,000 USD. As part of the sale, the Roth family will retain copyright of the photo and receive 10 percent of all future sales. Zoë told the Times that she's using the profit to pay off student loans and donate to charity. "People who are in memes didn't really have a choice in it," she told the publication. "The internet is big. Whether you're having a good experience or a bad experience, you kind of just have to make the most of it."
Zoë follows in the footsteps of "Bad Luck Brian" and "Overly Attached Girlfriend," the subjects of two similarly meme-d photos who sold their images as NFTs for $36,000 USD and $411,000 USD respectively. Who knows — that embarrassing photo of yourself might one day be worth thousands.
Image Credit

Know Your Meme
Share this article