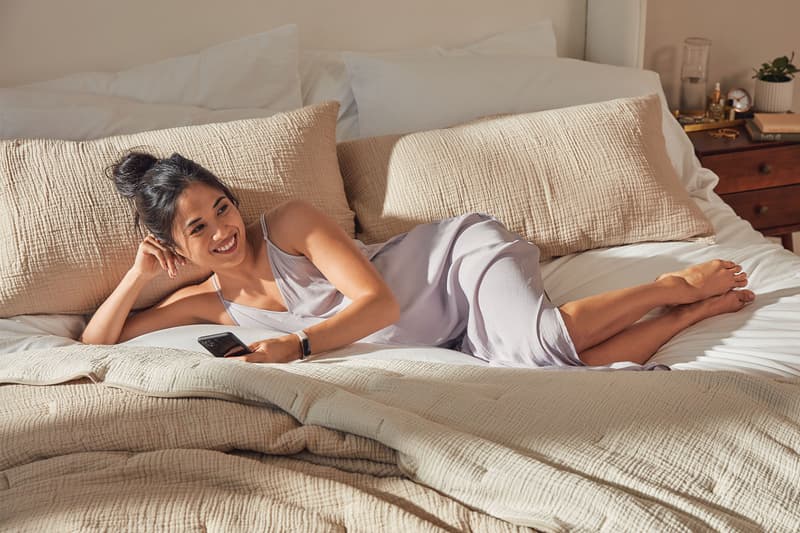 1 of 5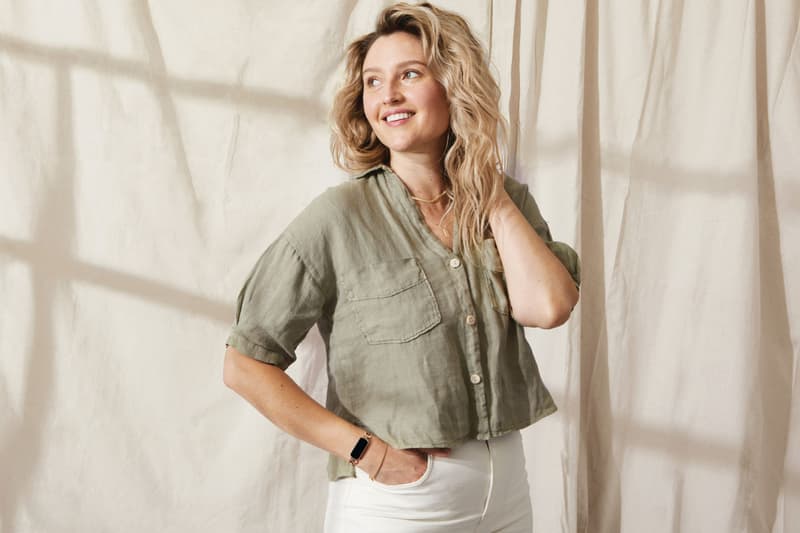 2 of 5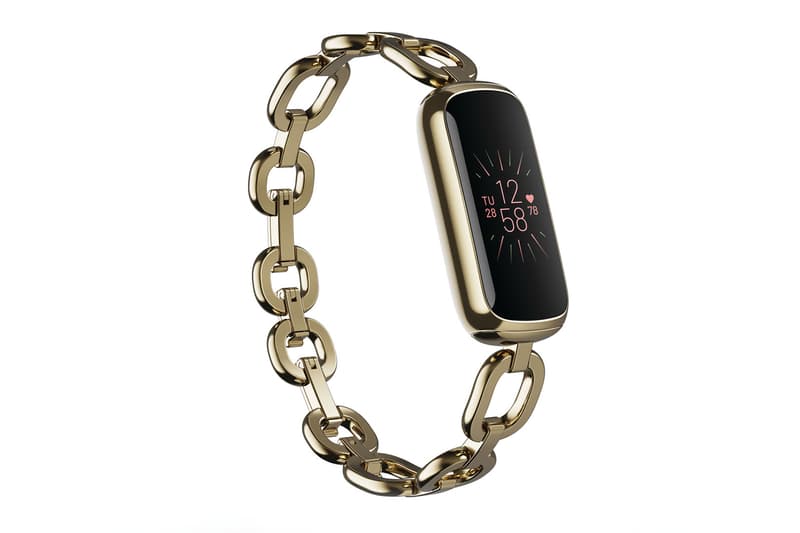 3 of 5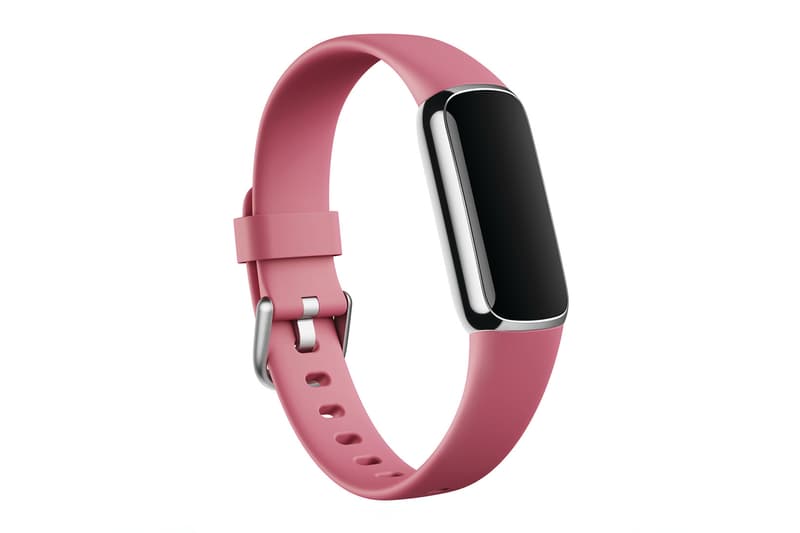 4 of 5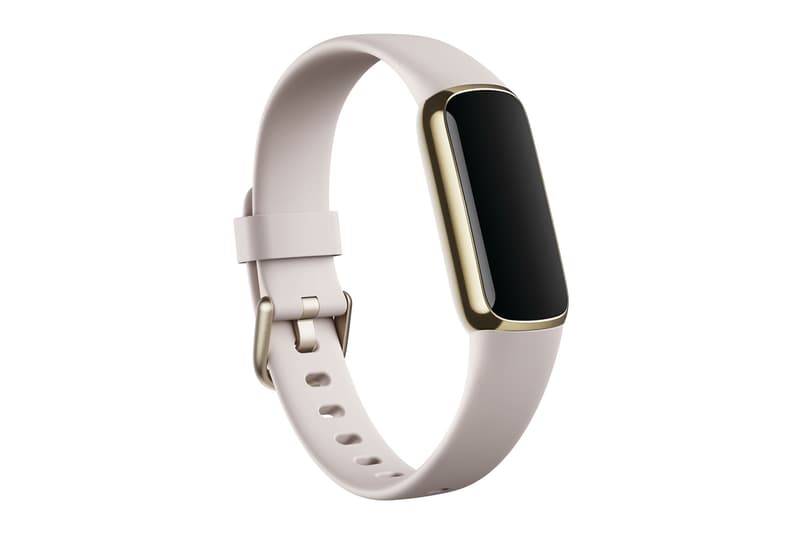 5 of 5
Tech
Fitbit Reveals Luxe, a New Wellness Tracker for Holistic Health
A tech accessory to help you manage stress, control sleeping patterns and more.
Fitbit Reveals Luxe, a New Wellness Tracker for Holistic Health
A tech accessory to help you manage stress, control sleeping patterns and more.
Fitbit, the San Francisco-based company specializing in fitness-driven tech products, has now unveiled the latest addition to its family – the Luxe. Arriving in a design similar to its other tracker bands, the new release is focused on wellness and keeping track of your sleeping patterns and stress levels.
Paired with chic bracelets and comfortable silicone bands, the Luxe provides insight on the user's overall wellbeing via Fitbit's dedicated app, where you can check any changes in your body that can be caused by fatigue. It is additionally designed to spark fitness motivation with its Cardio Fitness Score, PurePulse 24/7 and ActiveZone Minutes, which help track each workout. The multipurpose watch comes with six free months of Fitbit Premium, providing further analysis based on accumulated data. Featuring a color touchscreen, the Luxe lasts up to five days of battery life.
"Over the past year, we've had to think differently about our health – from keeping an eye out for possible COVID-19 symptoms to managing the ongoing stress and anxiety of today's world… It has never been more important to manage your holistic health," Fitbit's co-founder James Park said in a press release. "We've made major technological advancements with Luxe, creating a smaller, slimmer, beautifully designed tracker packed with advanced features – some that were previously only available with our smartwatches – making these tools accessible to even more people around the globe."
Peep the design above. Priced at $1,198 HKD (approximately $150 USD), the Fitbit Luxe will be available for pre-order worldwide by June 2021.
Share this article