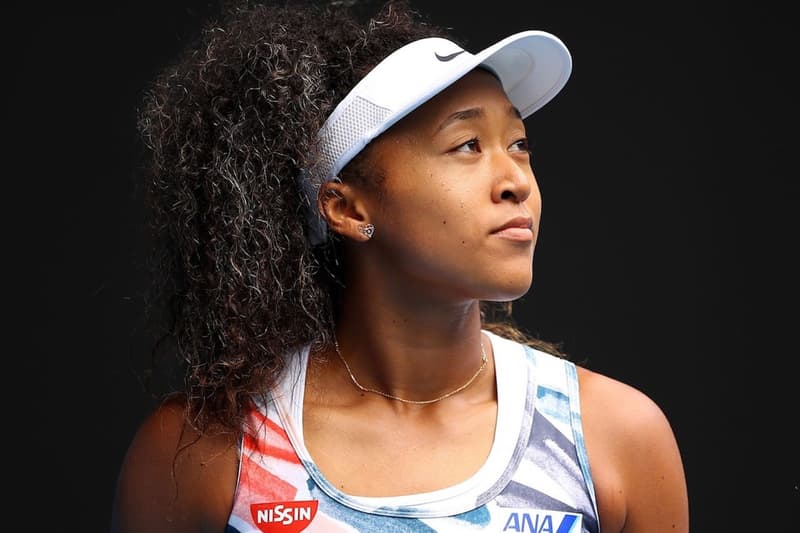 Beauty
Naomi Osaka Is Launching a Skincare Line for People of Color
Products catered to those with more melanin in their skin.
Naomi Osaka Is Launching a Skincare Line for People of Color
Products catered to those with more melanin in their skin.
Following her many partnerships with houses like Louis Vuitton and TAG Heuer, Naomi Osaka is now diving into the world of beauty with her very own skincare line. Dubbed Kinló, the label will be focusing on the needs of darker-skinned individuals, as reported by the Business of Fashion.
"What drew me towards this project is having memories of being a kid and not knowing how to protect my skin. I only started wearing sunscreen recently," the tennis star shared, highlighting the fact that about 33 percent of Black Americans die from melanoma in the United States. According to the National Cancer Institute, eight percent of non-Hispanic white people die of this skin cancer. "For me, this project is something that requires more than just being a spokesperson. This is a public health need. I used to tell people that I didn't need to wear sunscreen — but even if you have melanin, you need to take care of your skin, and I am passionate about that," she added.
The inaugural release will feature an SPF 40 tinted face lotion with blue-light protection, an SPF 50 sunscreen designed for outdoor activity, a body spray, lip balm and eye cream. The formulas, all priced under $20 USD each, are specifically designed for those with more melanin in their skin.
Stay tuned as we learn more about Kinló, which is set to launch later this fall.
Share this article