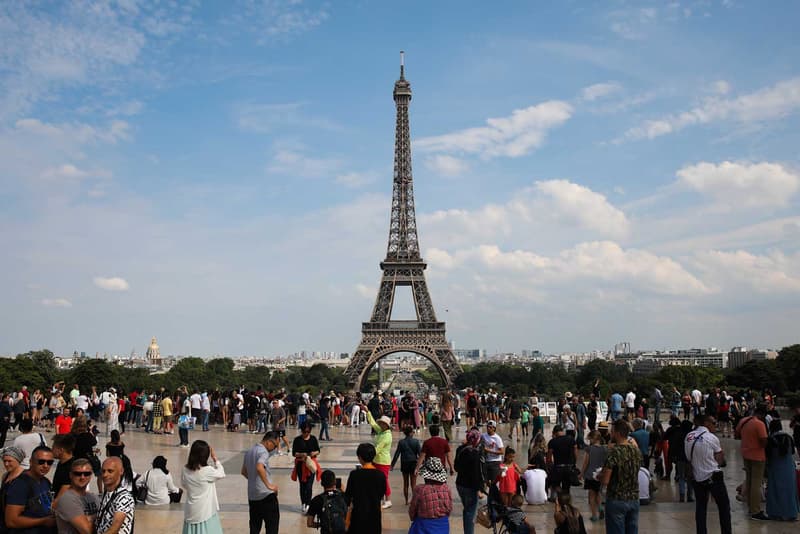 Travel
Fully Vaccinated Americans Can Travel to Europe Beginning This Summer
The EU shut down nonessential travel over a year ago.
Fully Vaccinated Americans Can Travel to Europe Beginning This Summer
The EU shut down nonessential travel over a year ago.
American travelers who are fully vaccinated against COVID-19 will be able to visit the European Union beginning this summer, according to officials.
Ursula von der Leyen, president of the European Commission, broke the news to the The New York Times on Sunday, stating that "all 27 member states will accept, unconditionally, all those who are vaccinated with vaccines that are approved by [the European Medicines Agency]." This includes the Pfizer/BioNTech, Moderna and Johnson & Johnson shots.
The EU shut down nonessential travel from most countries over a year ago. When the bloc began opening external borders in July 2020, the U.S. was excluded from its list of approved travel partners. von der Leyen did not provide a specific date the EU would open to American tourists, nor did she elaborate on how travelers would provide proof of vaccination. Over the past few months, EU leaders have discussed the introduction of "vaccine passports" and other digital health certificates as a way to oversee travel. Of course, vaccination rates are higher in richer countries, a reality that will deepen inequality and influence who exactly has access to travel.
Share this article