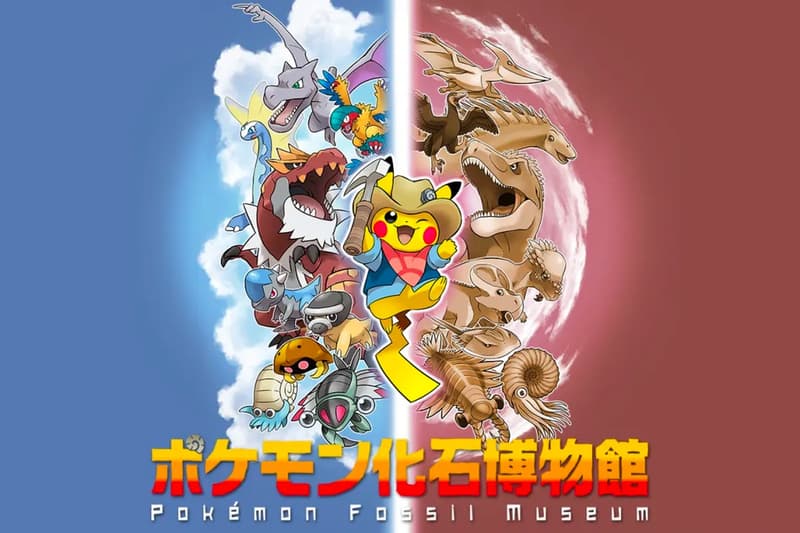 A 'Pokémon'-Themed Fossil Exhibition Is Coming to Japan
Opening sooner than you think.
Japan's National Museum of Nature and Science has partnered up with the Pokémon franchise for a one-of-a-kind fossil exhibition. The show will be curated for visitors to compare the fossils of dinosaurs and the animation's characters.
The exhibit, set to open in various locations in the country over the next year, will feature side-by-side comparisons of real-life creatures with those from Pokémon, such as Tyrunt and Tyrantrum, which are designed based on the Tyrannosaurus. In addition, full-scale skeletal renditions of select Pokémon will be on display.
The anticipated show is scheduled to open its doors in July 2021 at Hokkaido's Mikasa City Museum, followed by further locations such as Tokyo and Aichi. Head over to the official website to learn more about the upcoming Pokémon-themed exhibit.
Share this article