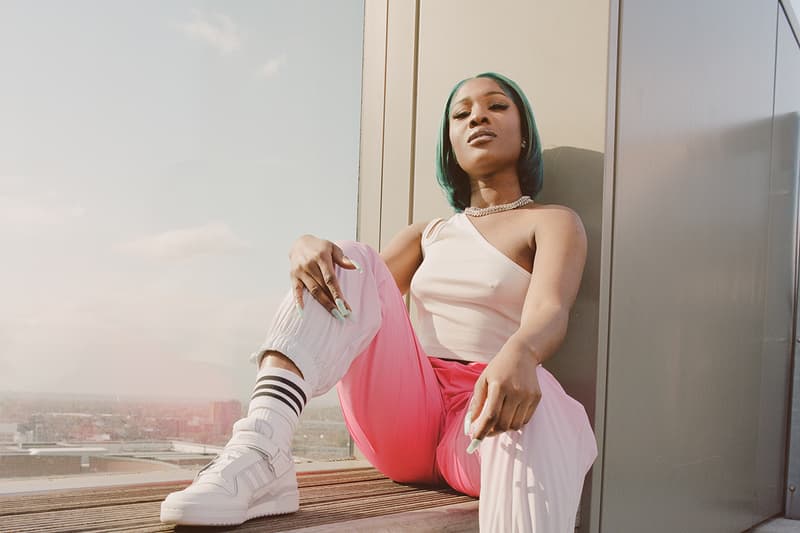 1 of 14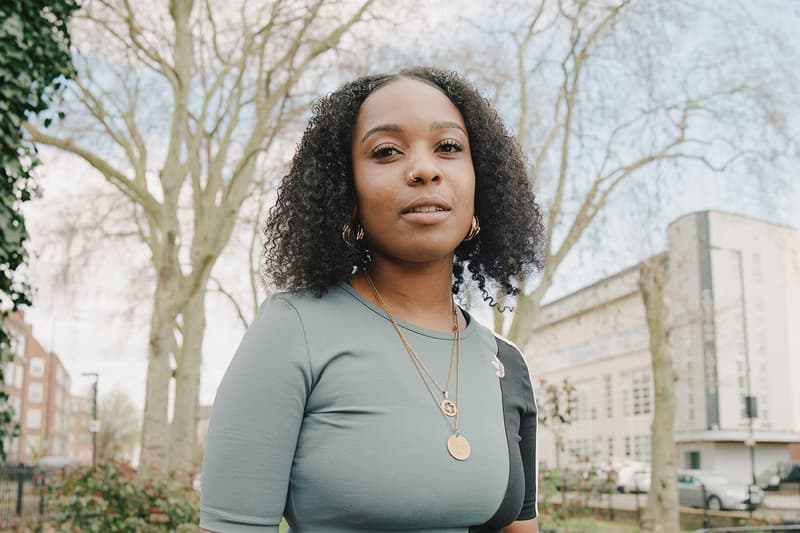 2 of 14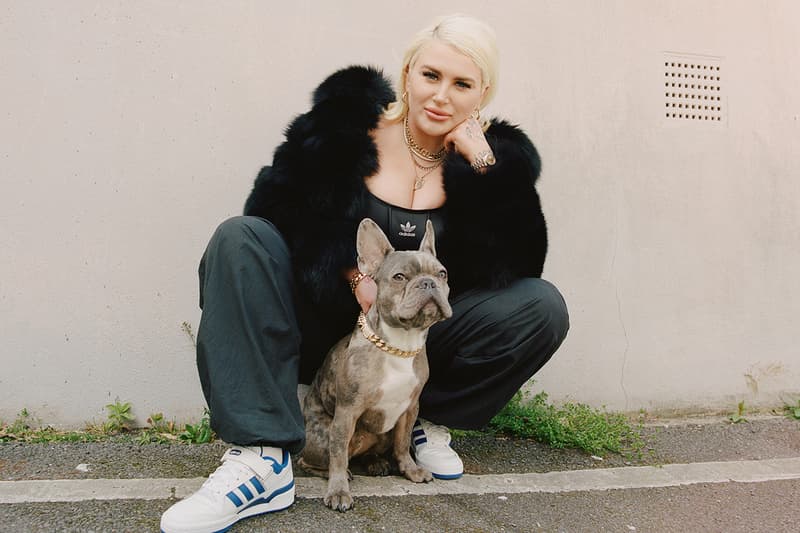 3 of 14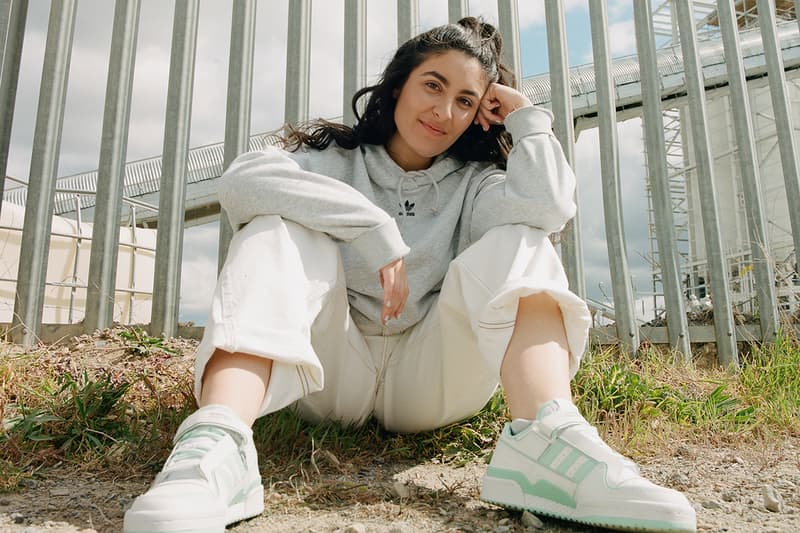 4 of 14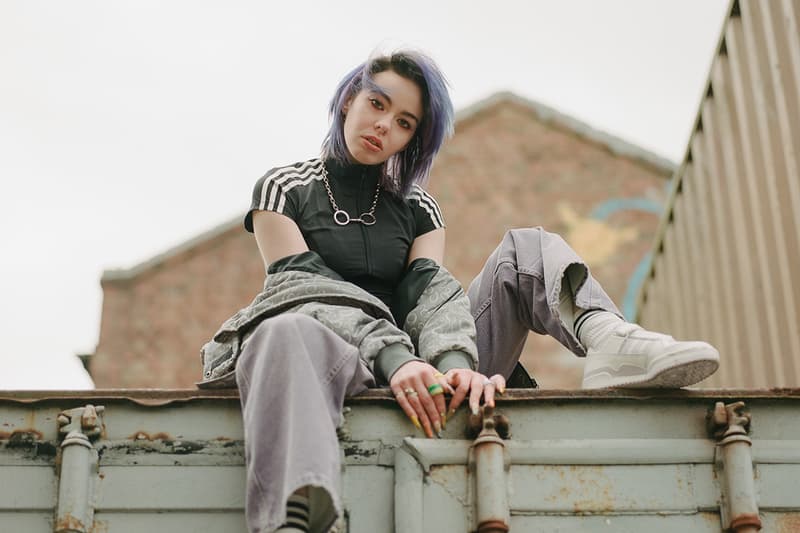 5 of 14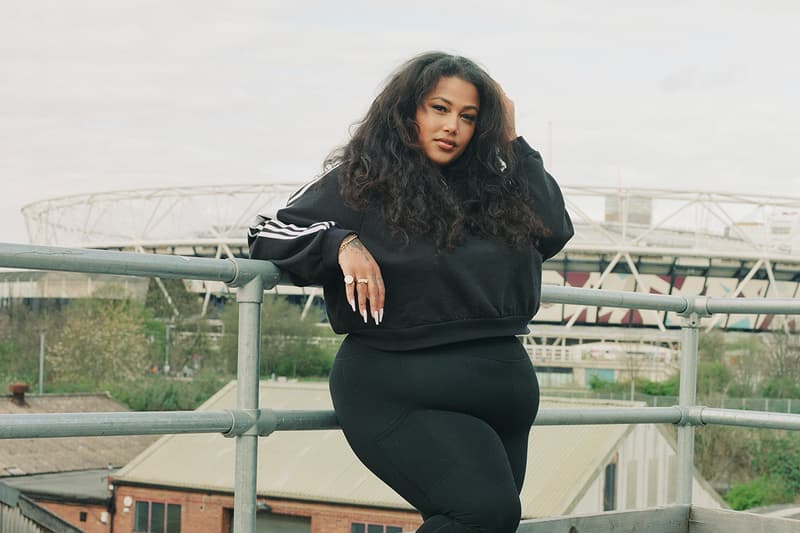 6 of 14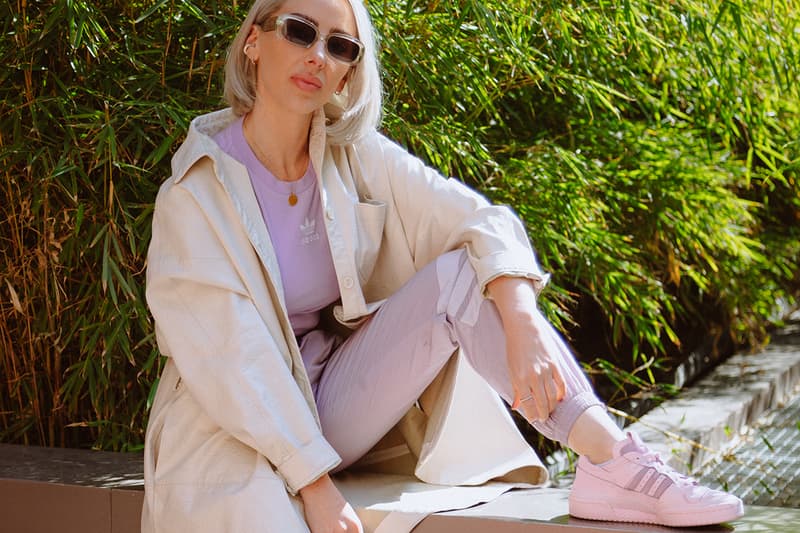 7 of 14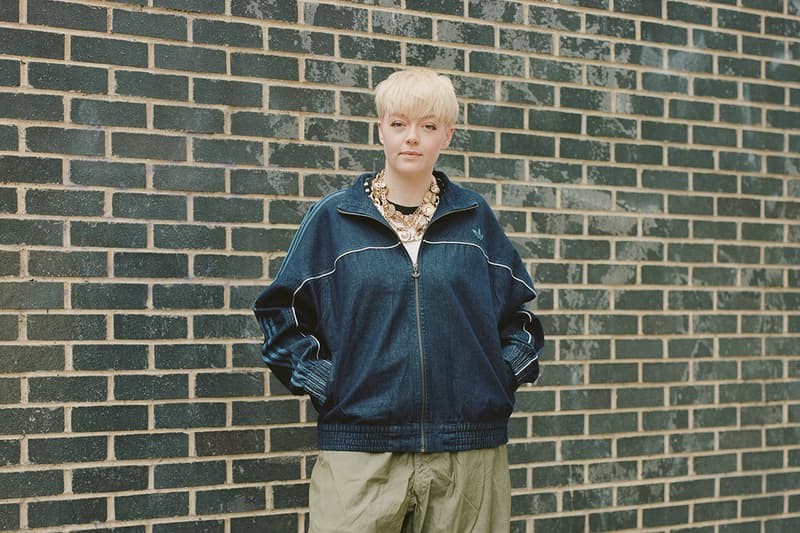 8 of 14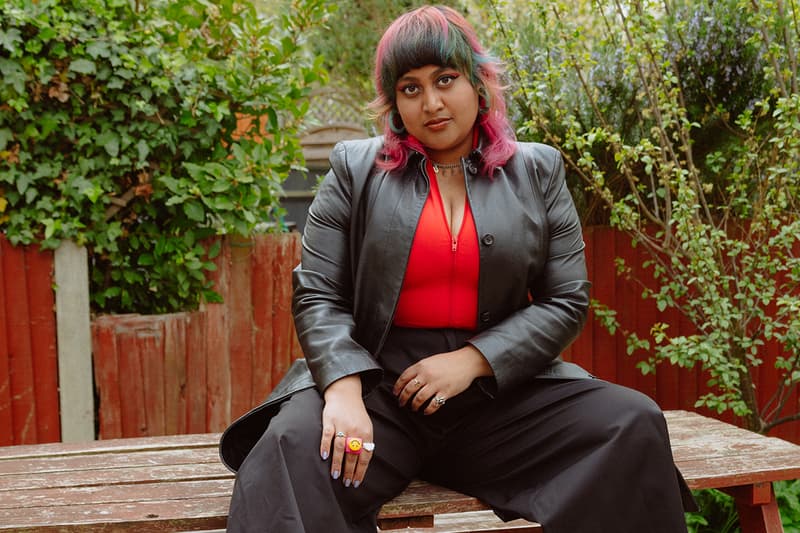 9 of 14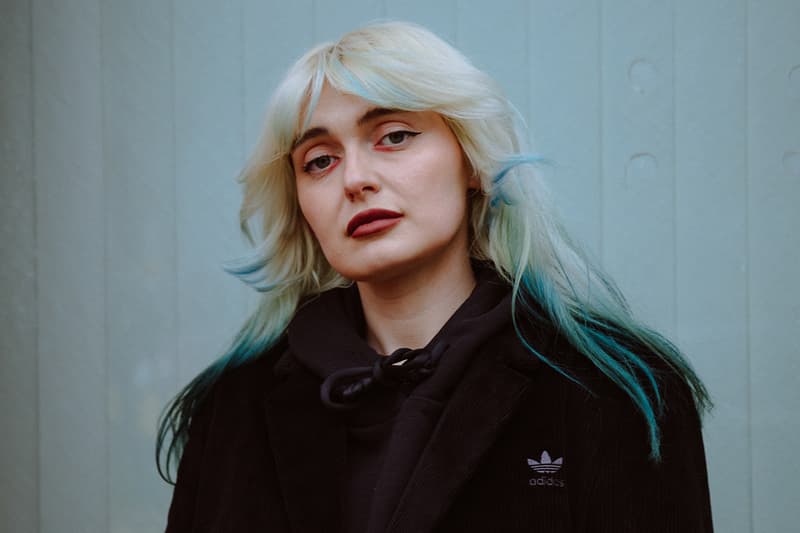 10 of 14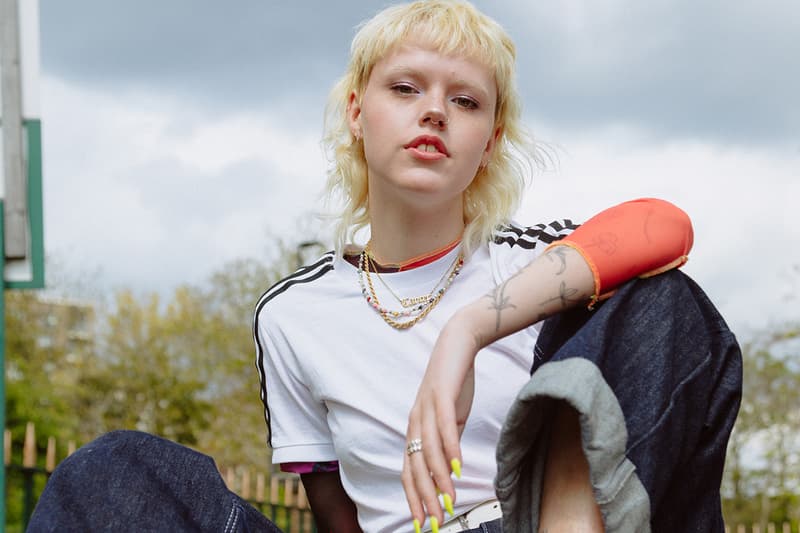 11 of 14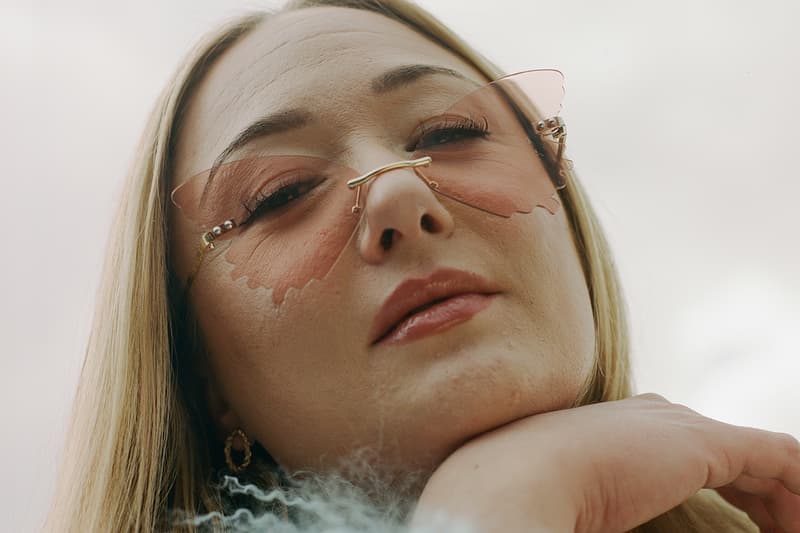 12 of 14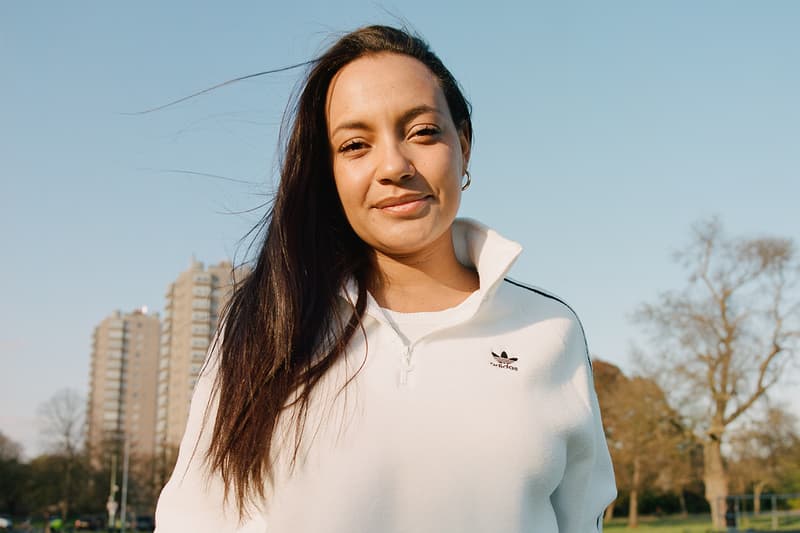 13 of 14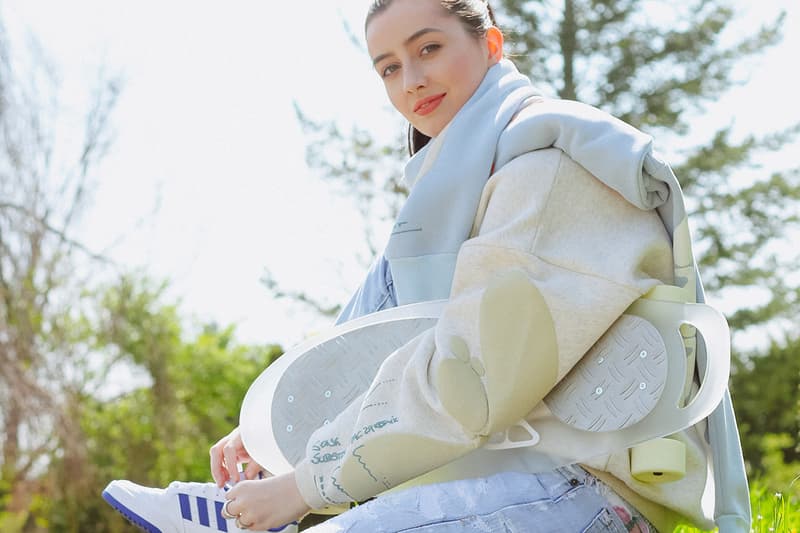 14 of 14
Fashion
adidas Originals Seeks To Inspire With "Open Forum" Campaign
Hosting three weeks of jampacked insightful events.
adidas Originals Seeks To Inspire With "Open Forum" Campaign
Hosting three weeks of jampacked insightful events.
Continuing the rollout of its reintroduction of the iconic Forum sneaker, adidas Originals announces that it will host a three-week "Open Forum" event tapping into all facets of the culture.
Boasting the intersection between lifestyle and sport, the Forum sneaker first debuted in 1984. Much like the versatility of its silhouette, its name in essence has forever been associated with the journey of discovery. Similarly, adidas' latest campaign seeks to establish a space to learn and be inspired whilst championing the newest generation of trendsetters. Enlisting leading creatives from various disciplines for a series of activations, the event has been carefully curated to offer invaluable insights into the ins and outs of their respective industries.
Giving users the chance to connect within an inclusive medium, "Open Forum" targets the creative mindset beyond the orthodox sneakerhead community. The three-week campaign kicks off this week as DJ Jordss and Alicai Harley team up for a unique cypher, mixing old school essentials with new school vibes. As well as a live performance, the two artists sit down to share their insights into the creative process within their local studio.
1 of 14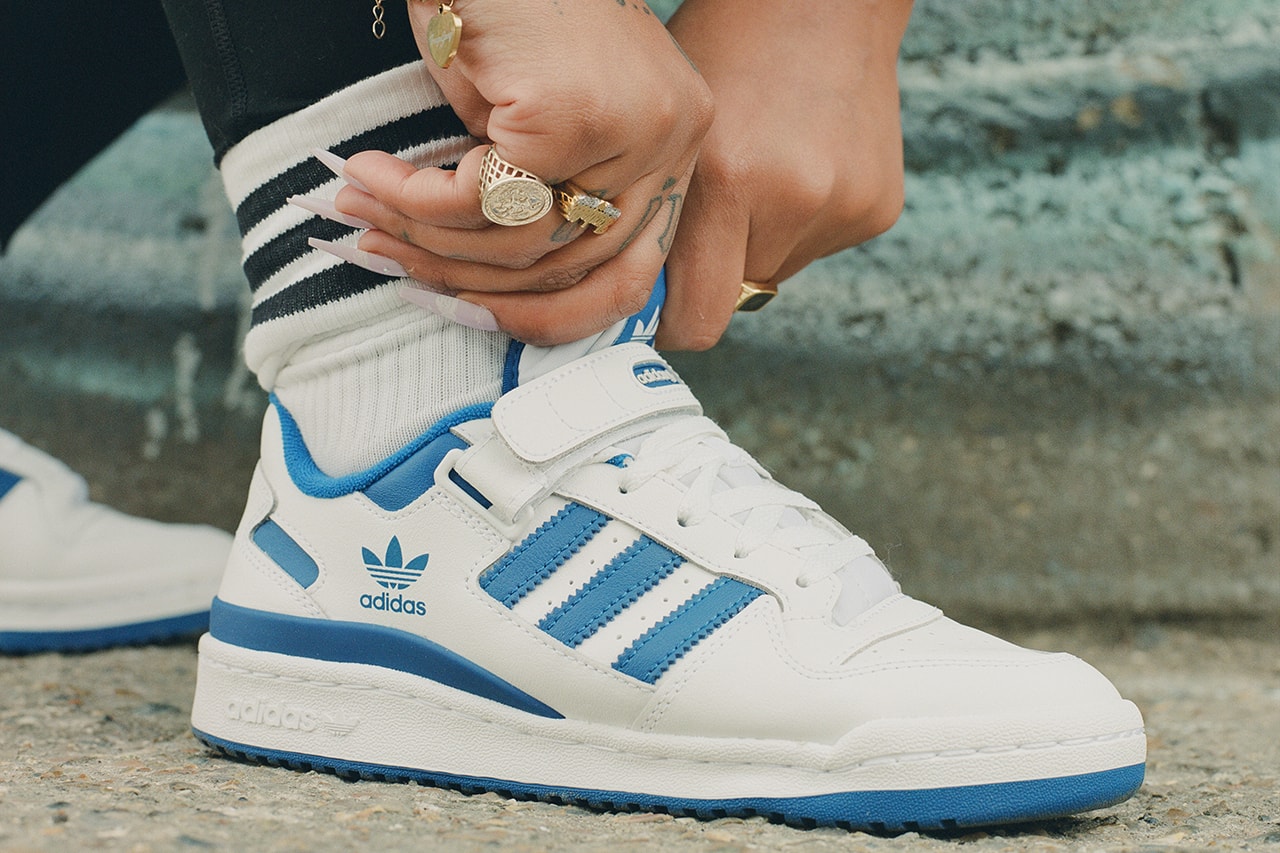 2 of 14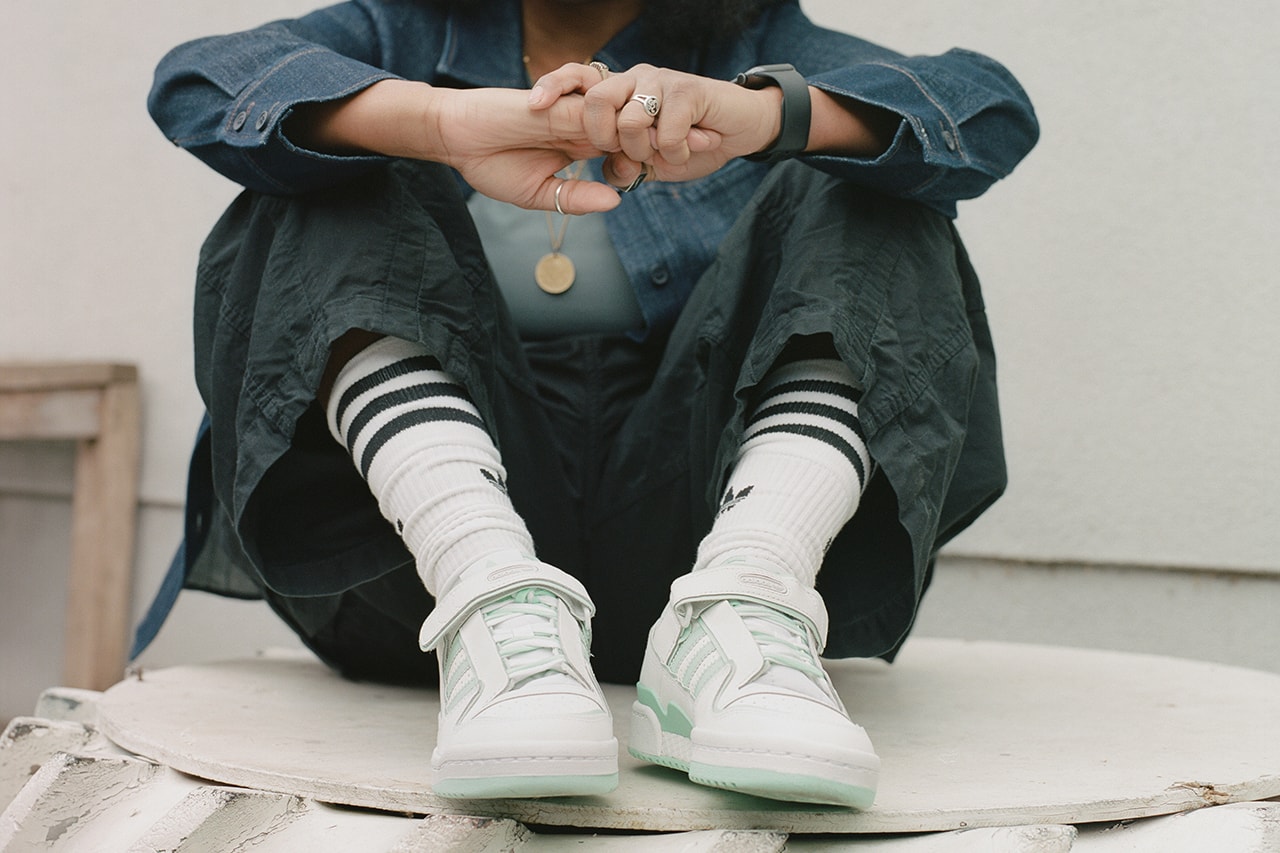 3 of 14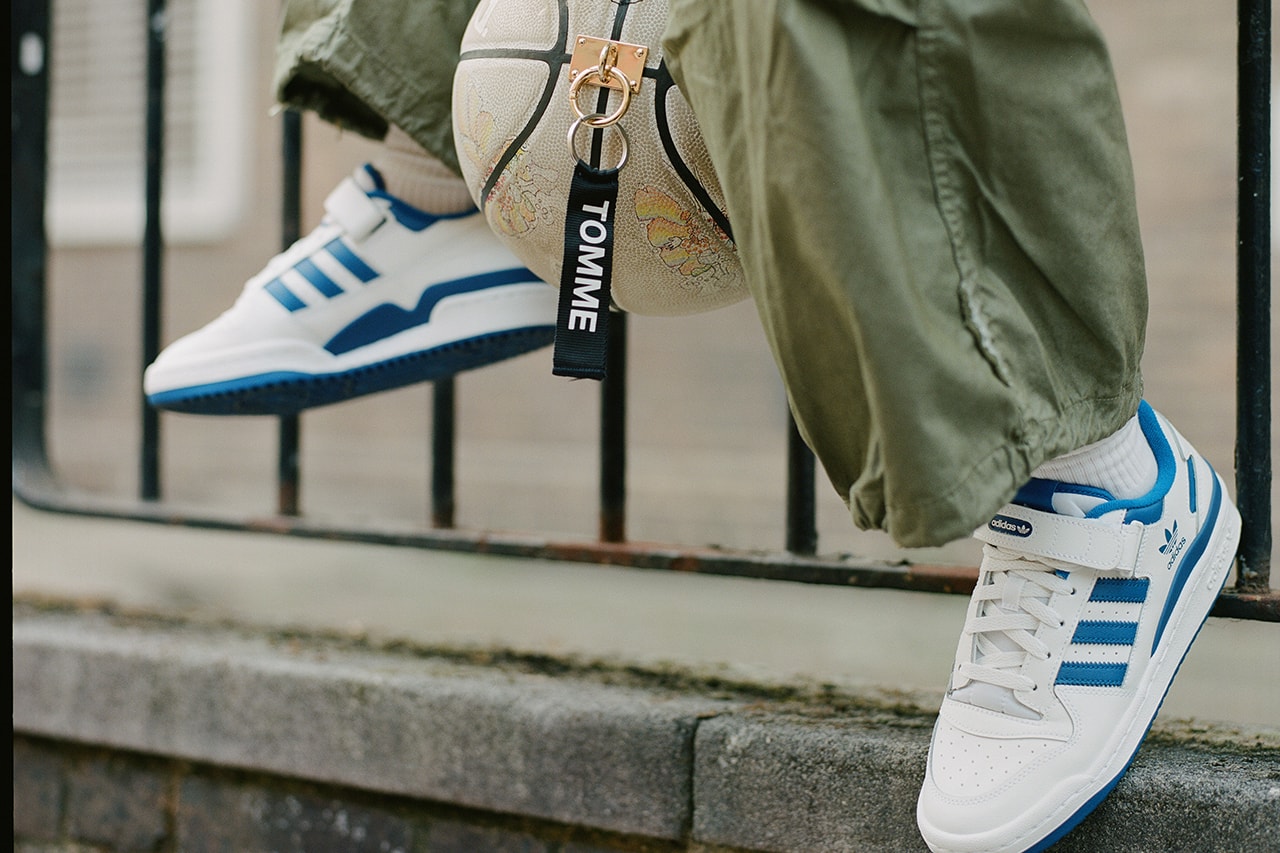 4 of 14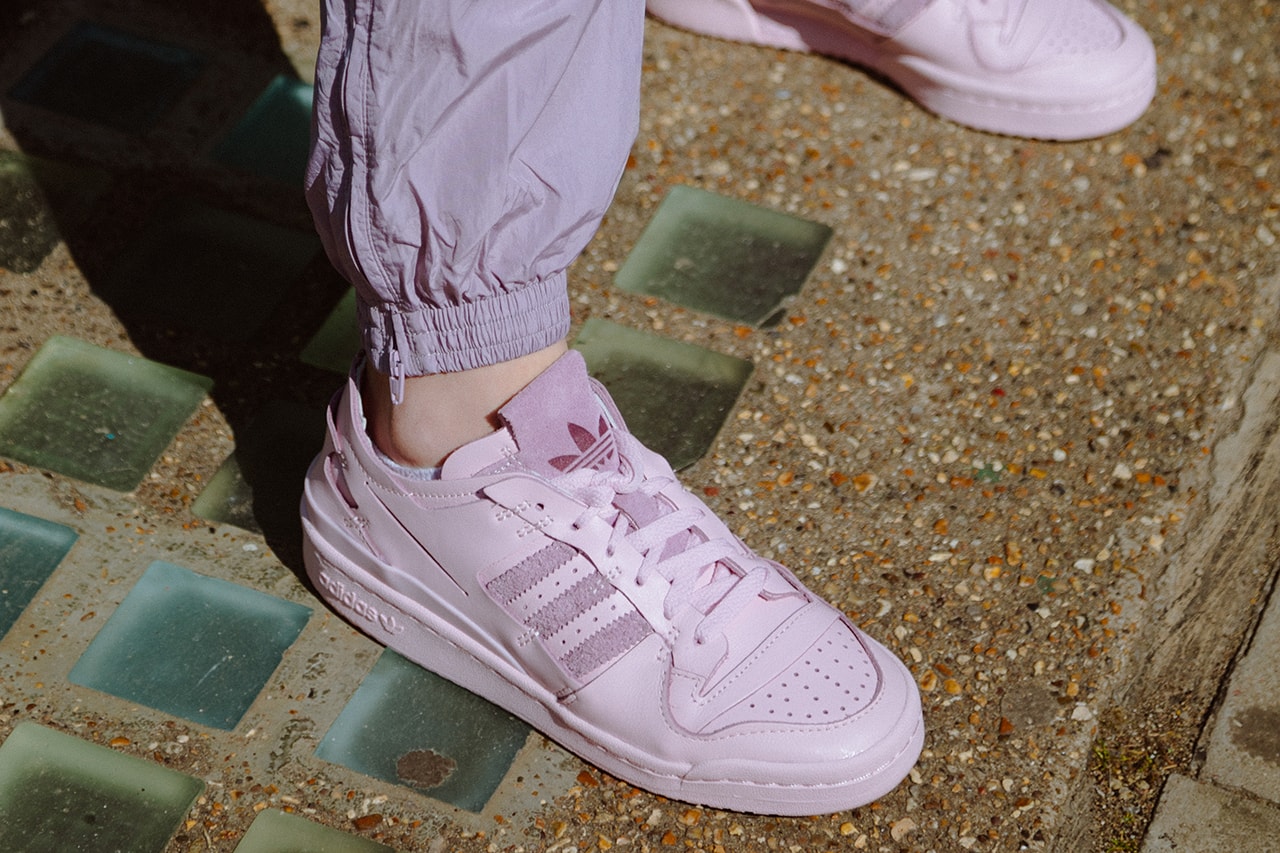 5 of 14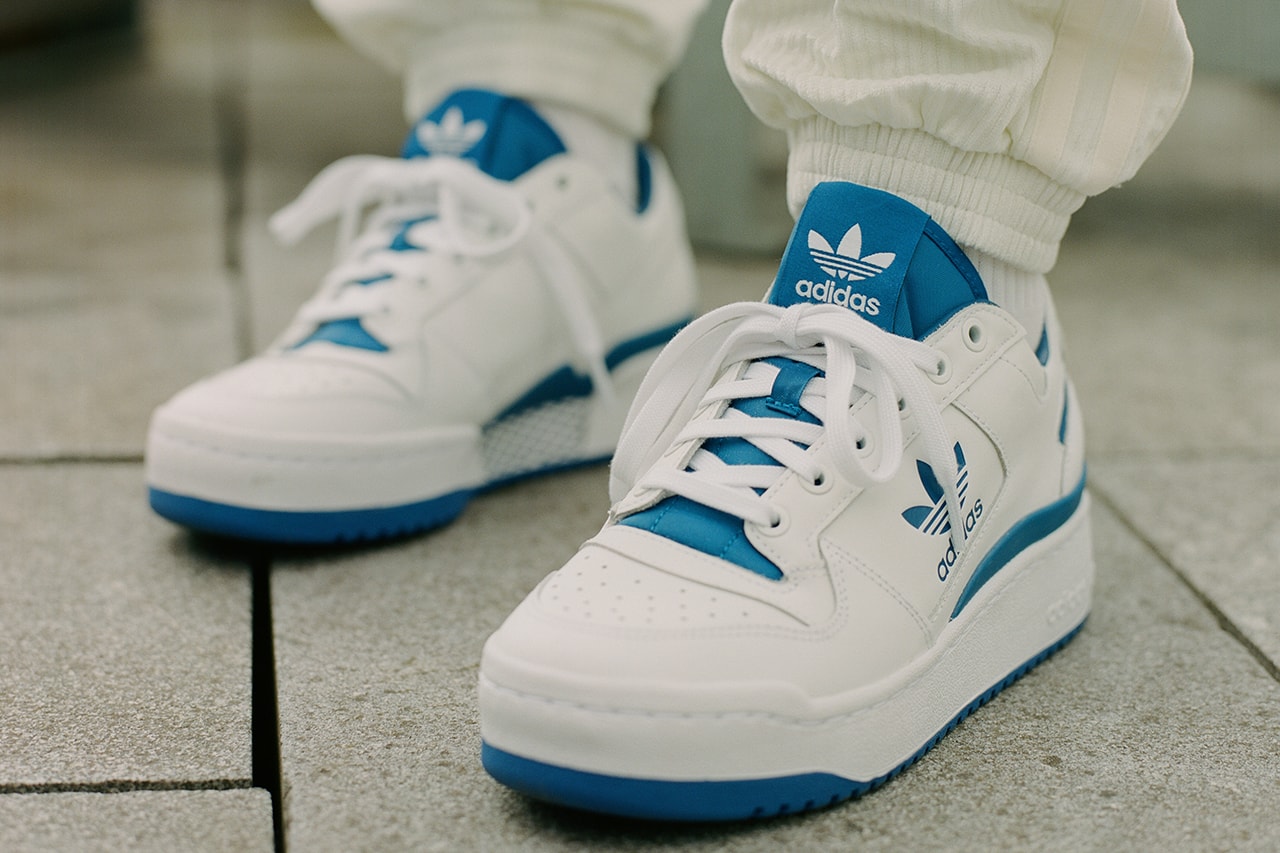 6 of 14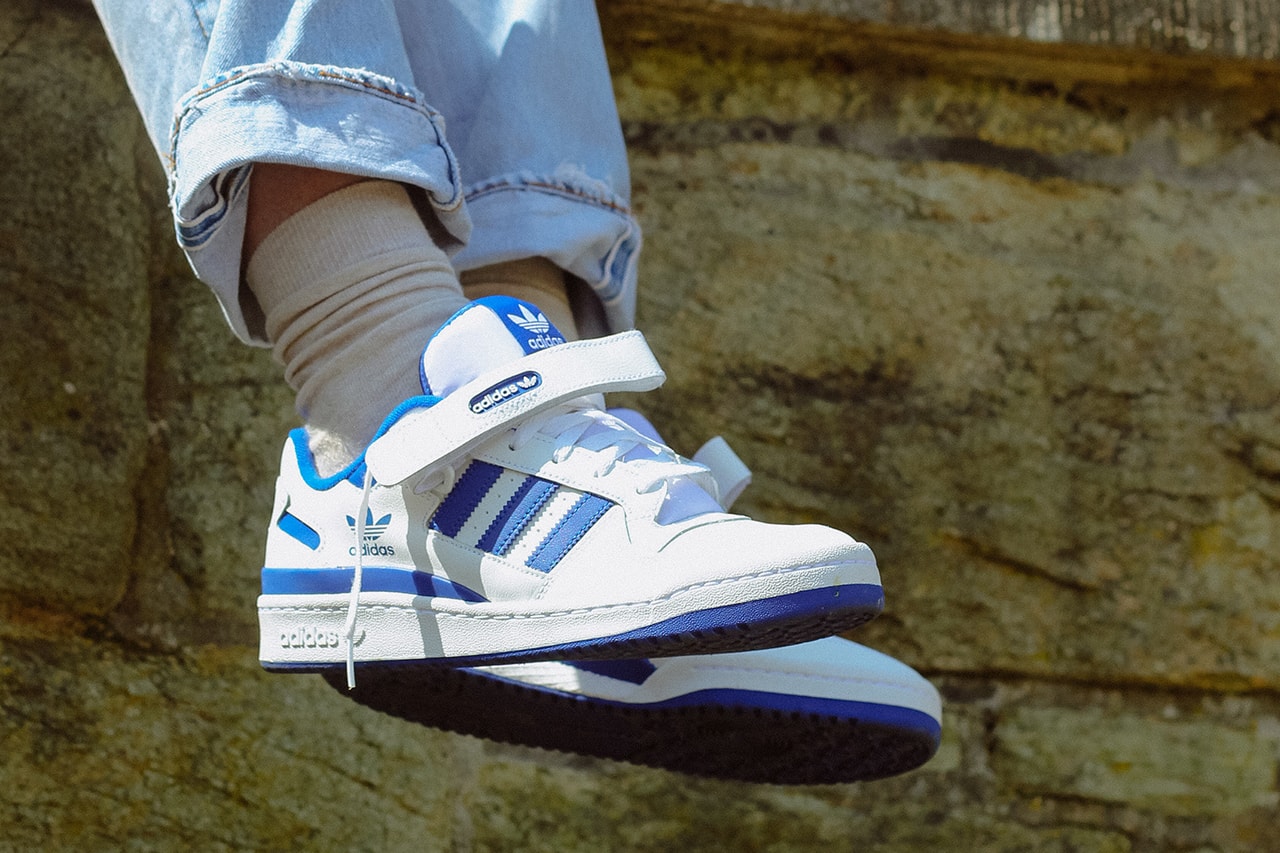 7 of 14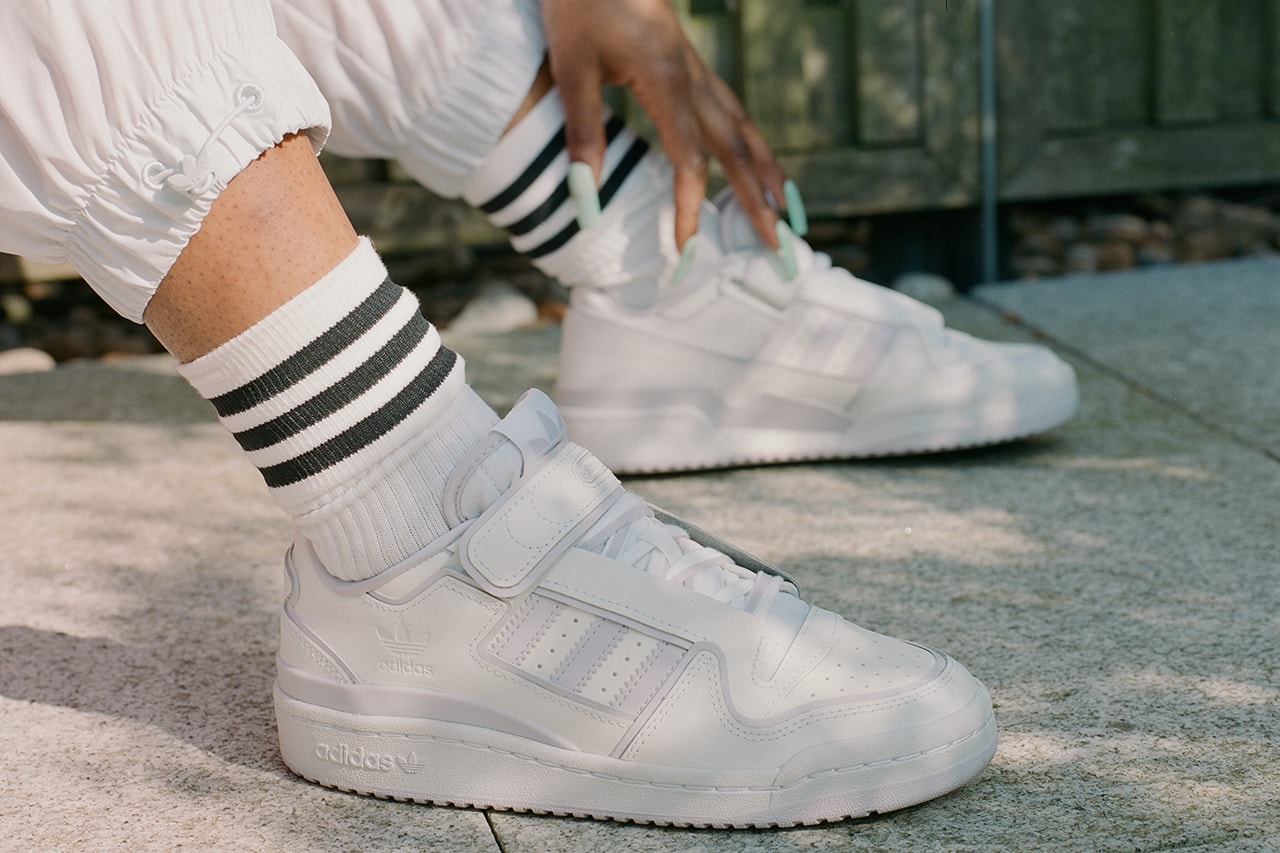 8 of 14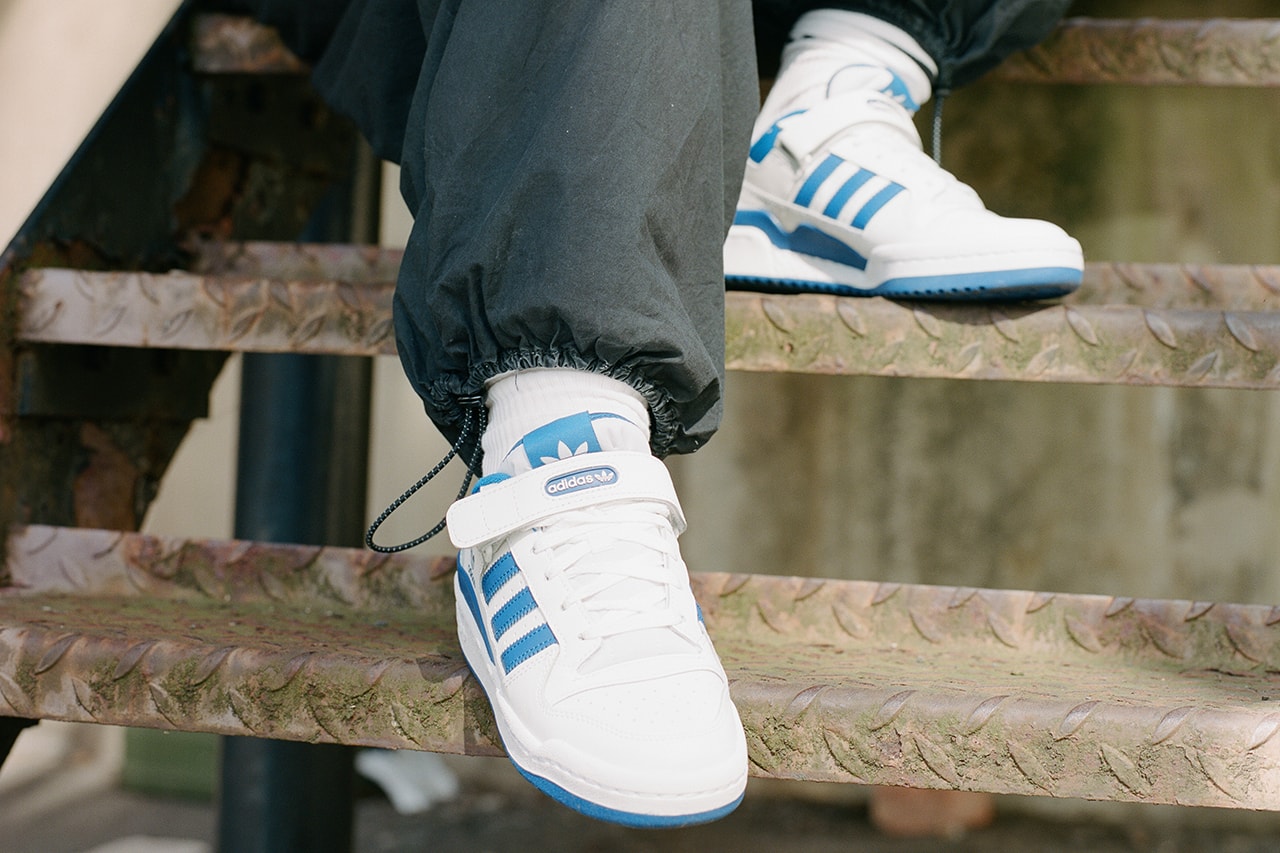 9 of 14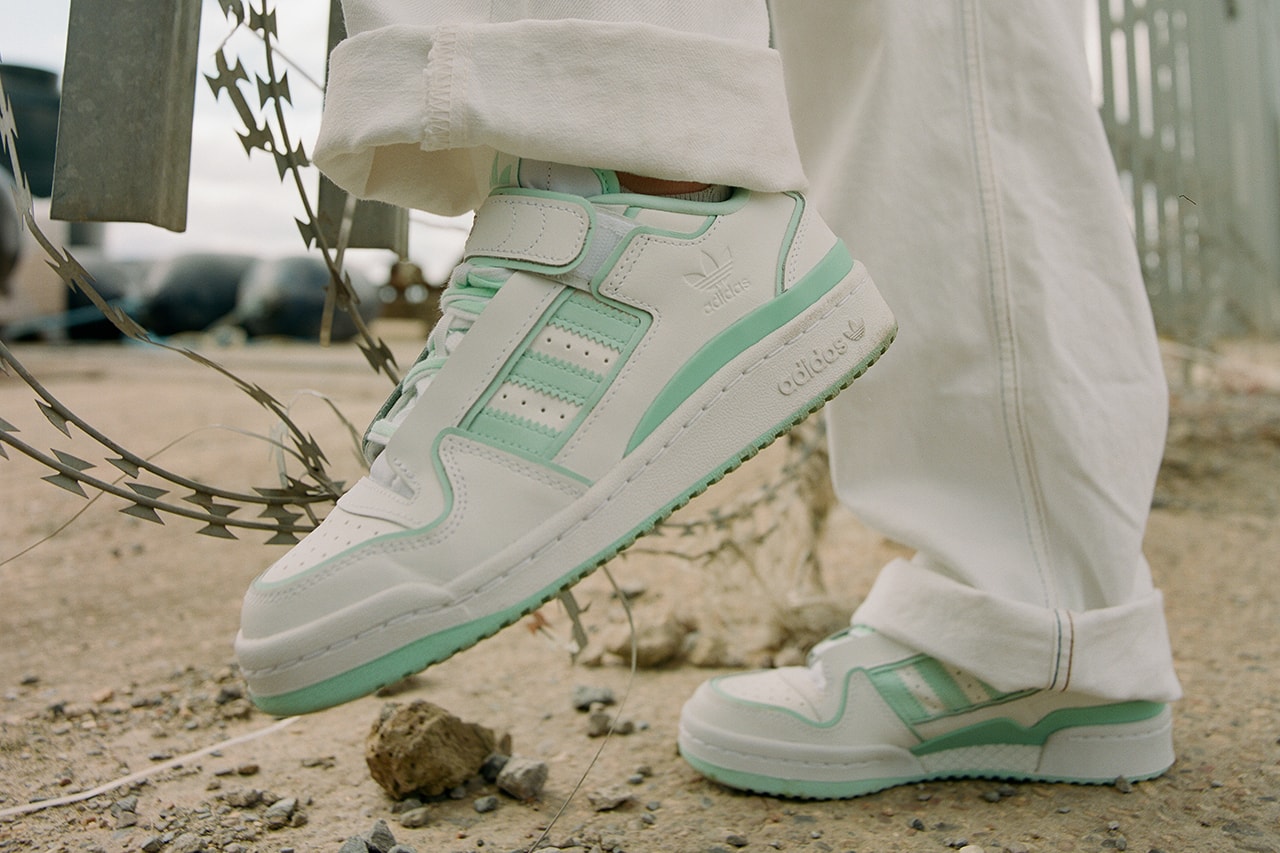 10 of 14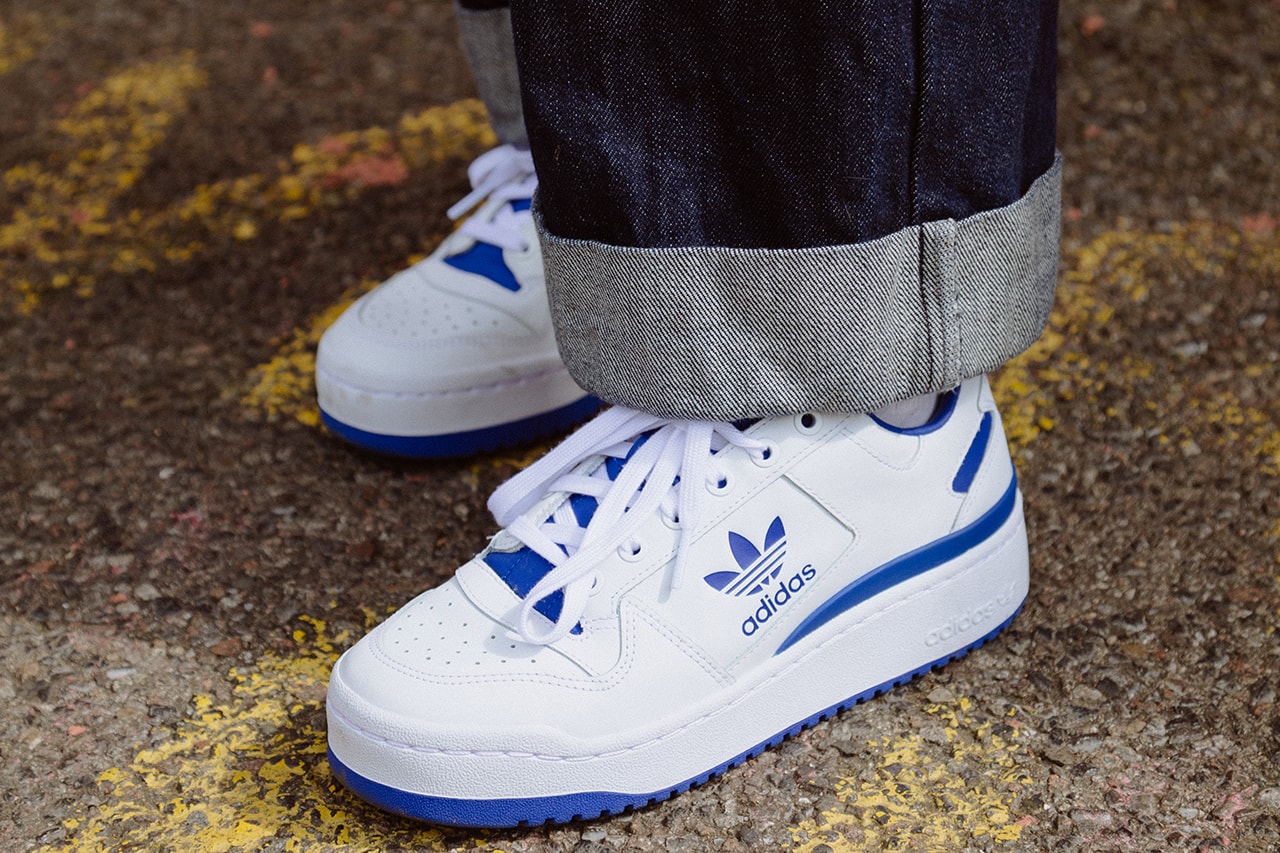 11 of 14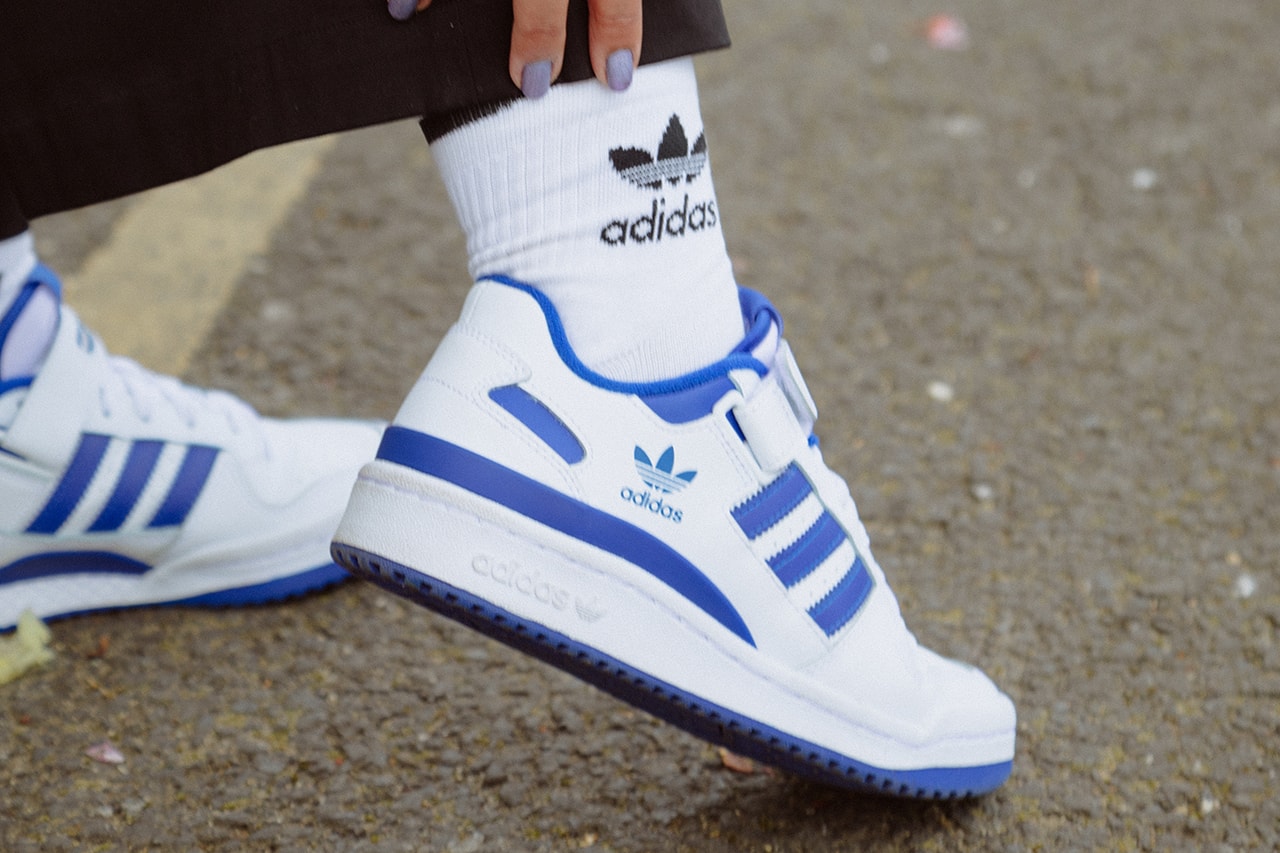 12 of 14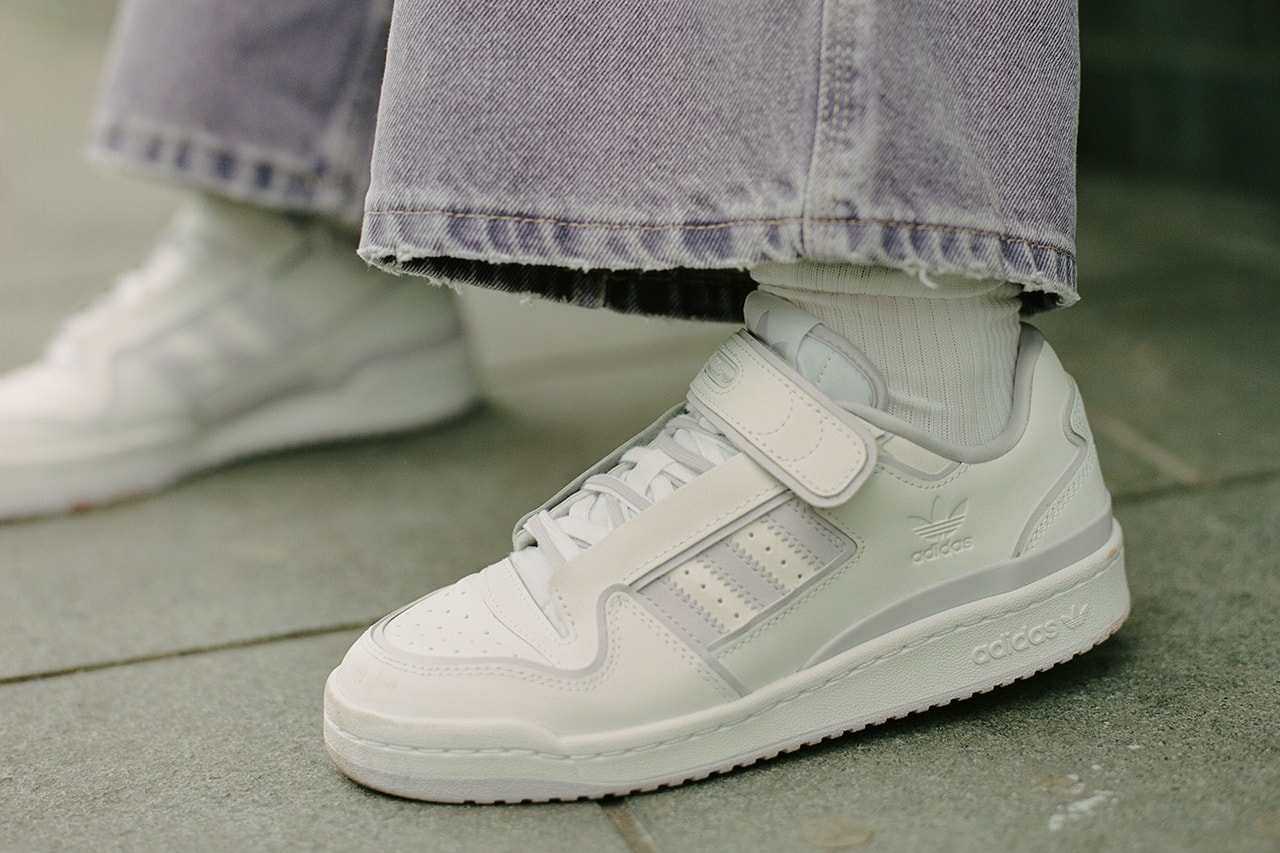 13 of 14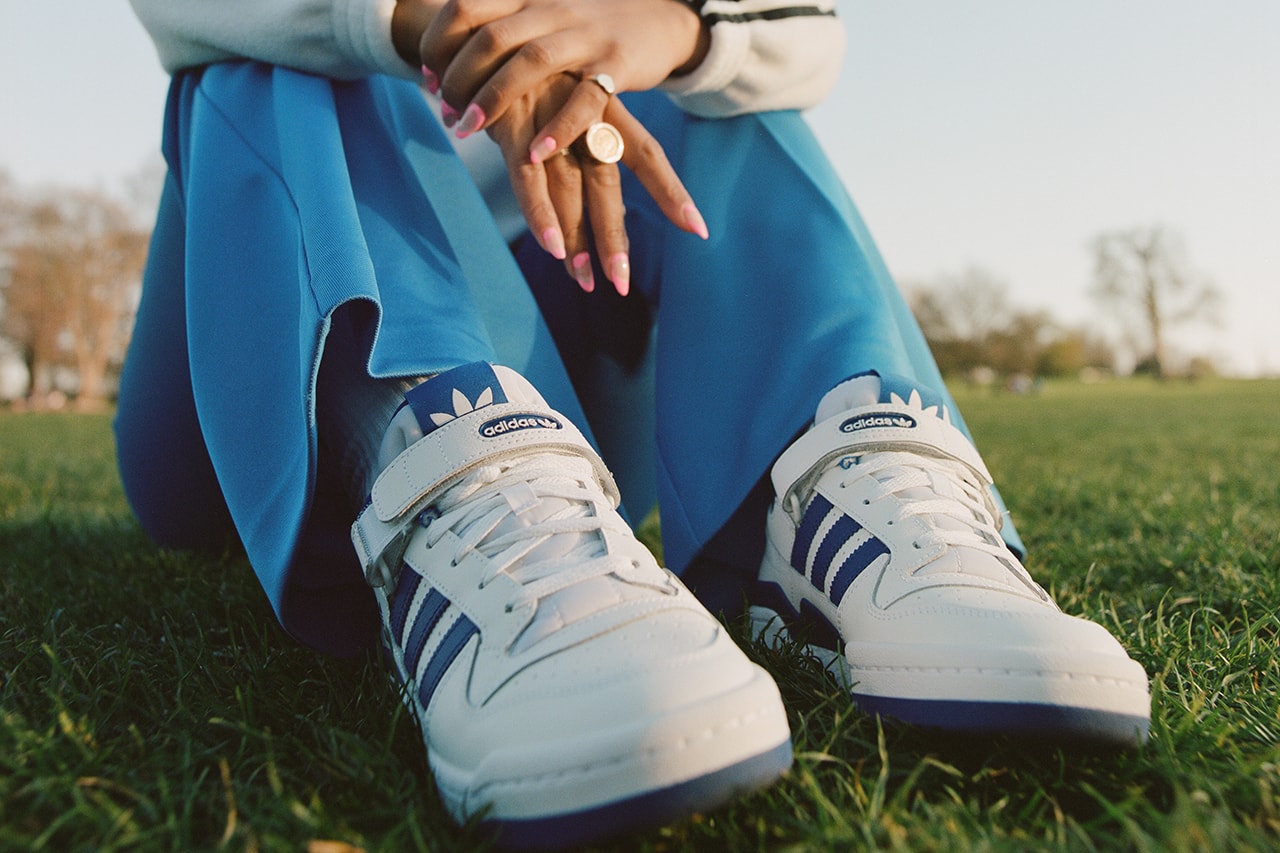 14 of 14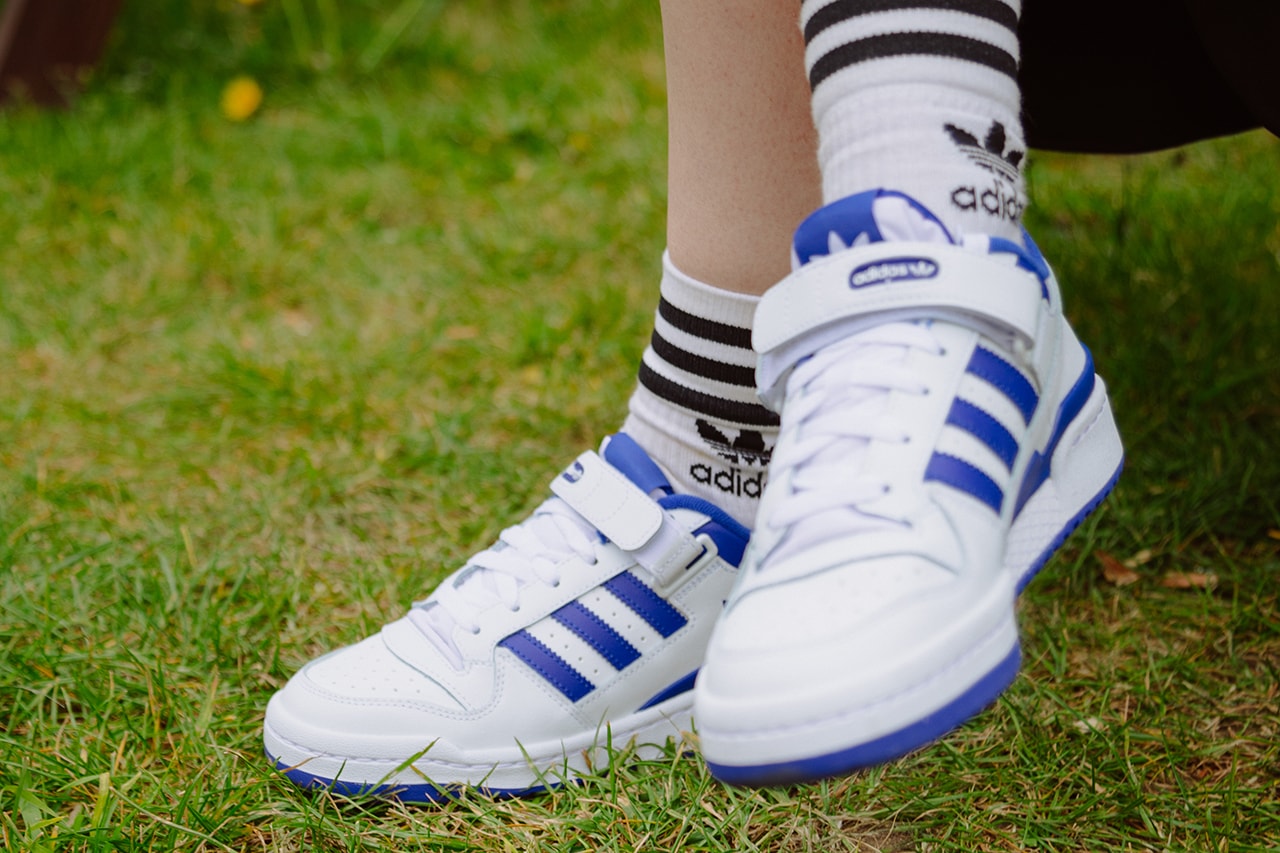 This is followed by a live panel discussion on May 10, led by Cora Delaney along with Nellie Eden and Ebi Sampson to share their entrepreneurial industry insights. Joined in a one-day studio session, Hanina, Roisino and GUAP team up to provide five emerging creatives with the guidance which inspired them to get started on May 12. To round off Week 2, Kelly, Isabelle and Hayley — the masterminds behind Tomme, Image Gang and cent.ldn come together to share their personal journeys and discovering originality within a saturated industry.
Focusing on the editorial realm, on May 17 BRICKS kicks off the final week with a workshop into the journalist journey. DJ's Taylah Elaine and Samira join Lily Mercer for an often-overlooked conversation on the world of underground music and the DJ scene on May 19. Closing off the three-week event, Oksi Odedina, producer Louise Clarke and fitness coach Karen Williams host a panel on the importance of staying motivated and undertaking personal and professional change particularly within the current climate.
Check out the timeline for the jam-packed three-week "Open Forum" event above. Also, be sure to tune into DJ Jordss and Alicai Harley livestream accessed via their Instagram bios on Friday May 7 at 8pm BST / 3pm EDT.
Share this article