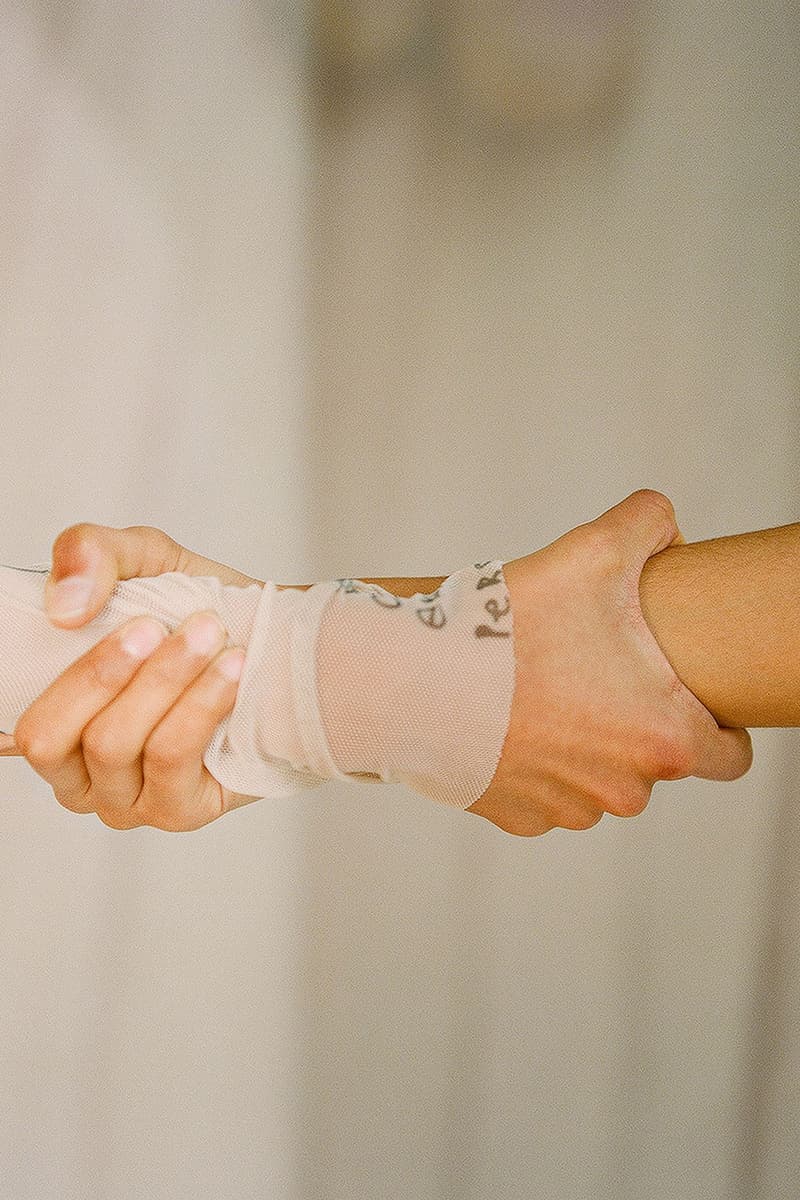 1 of 49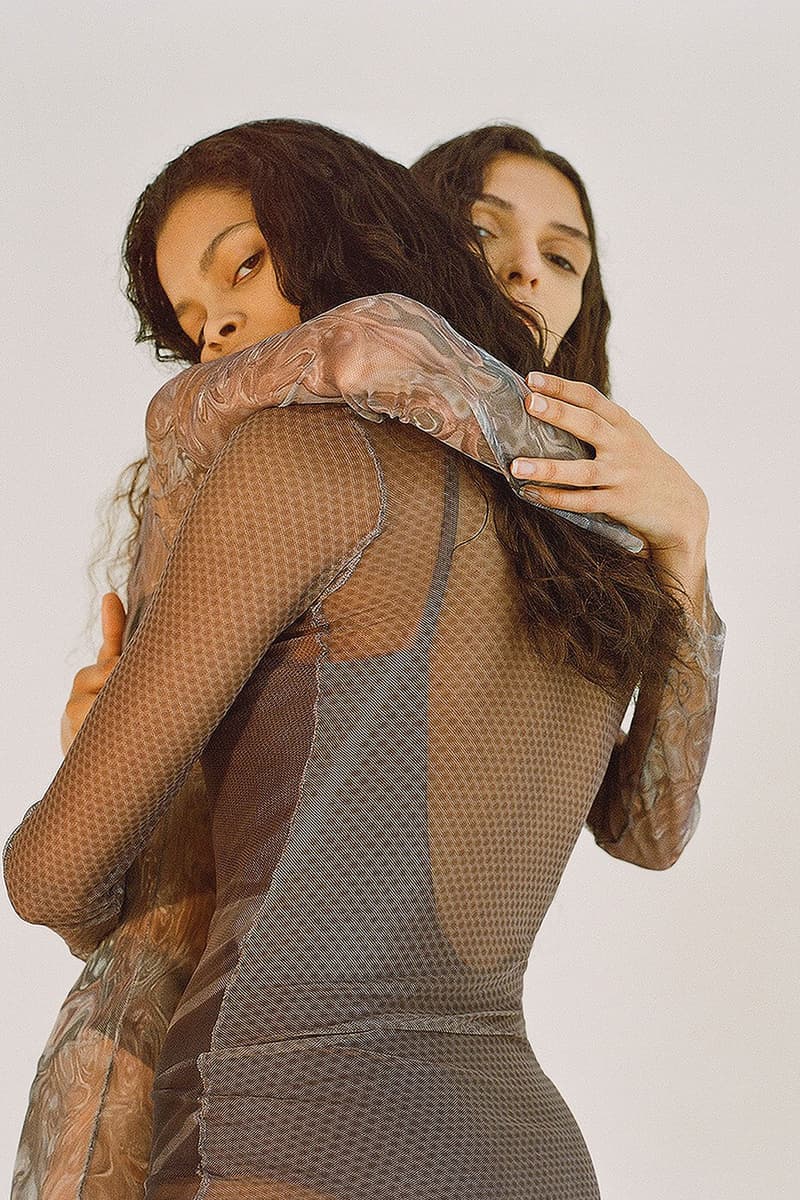 2 of 49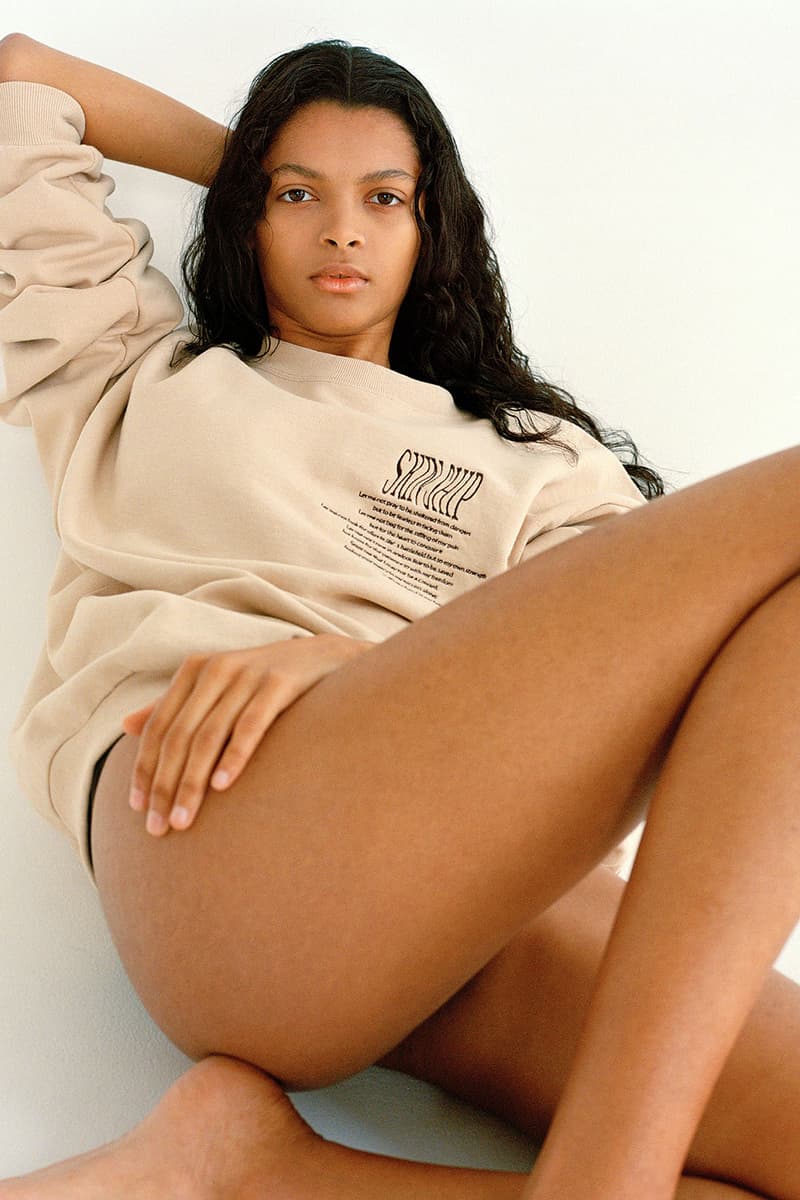 3 of 49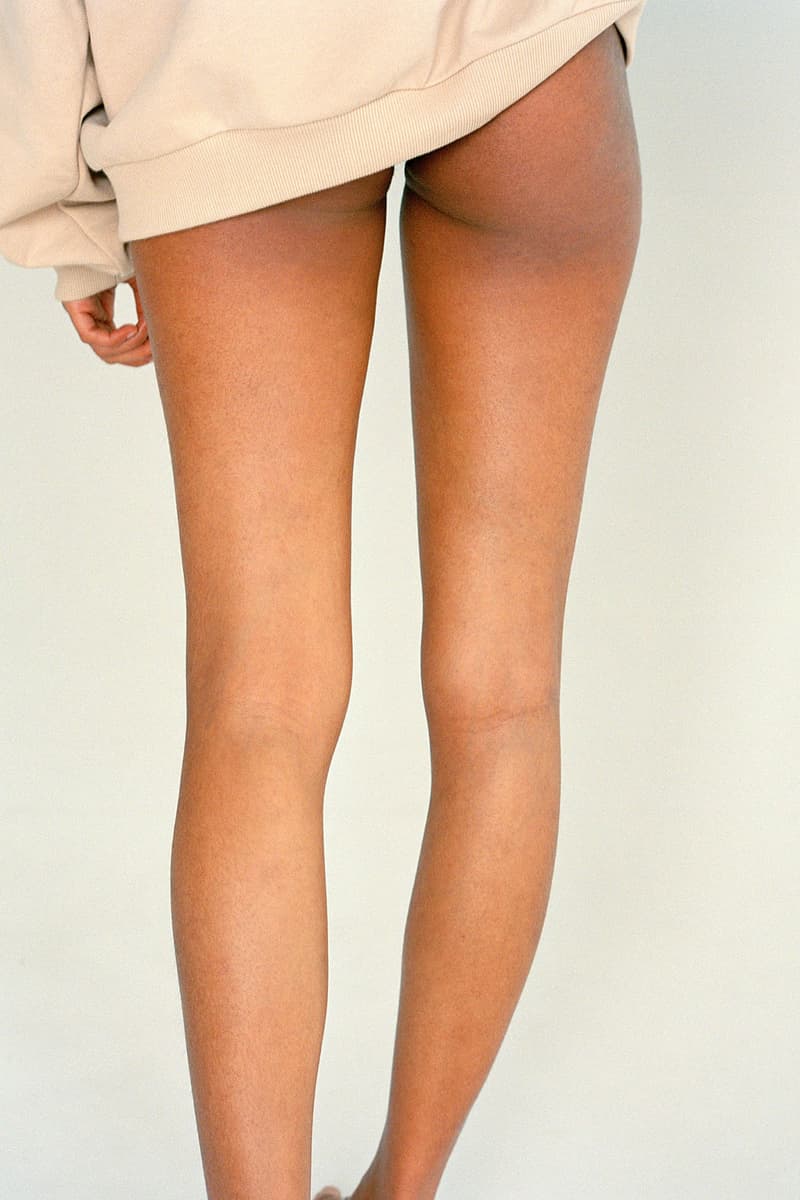 4 of 49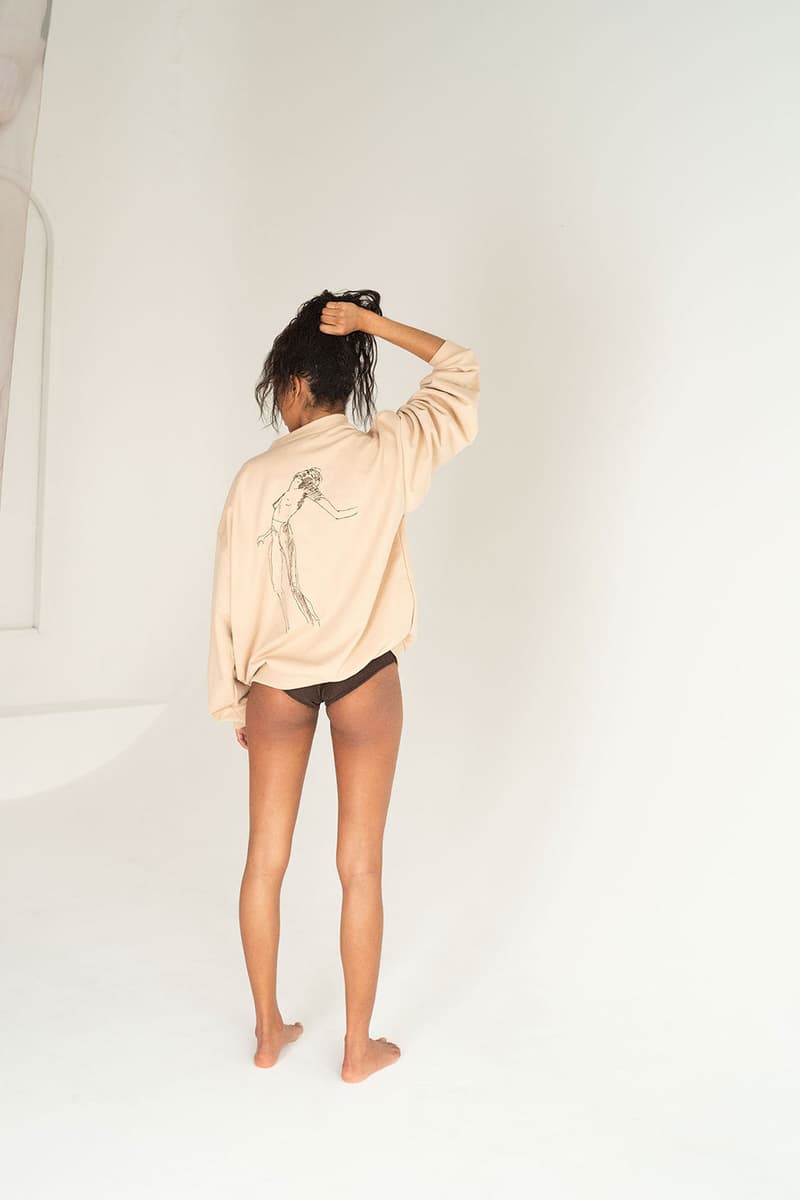 5 of 49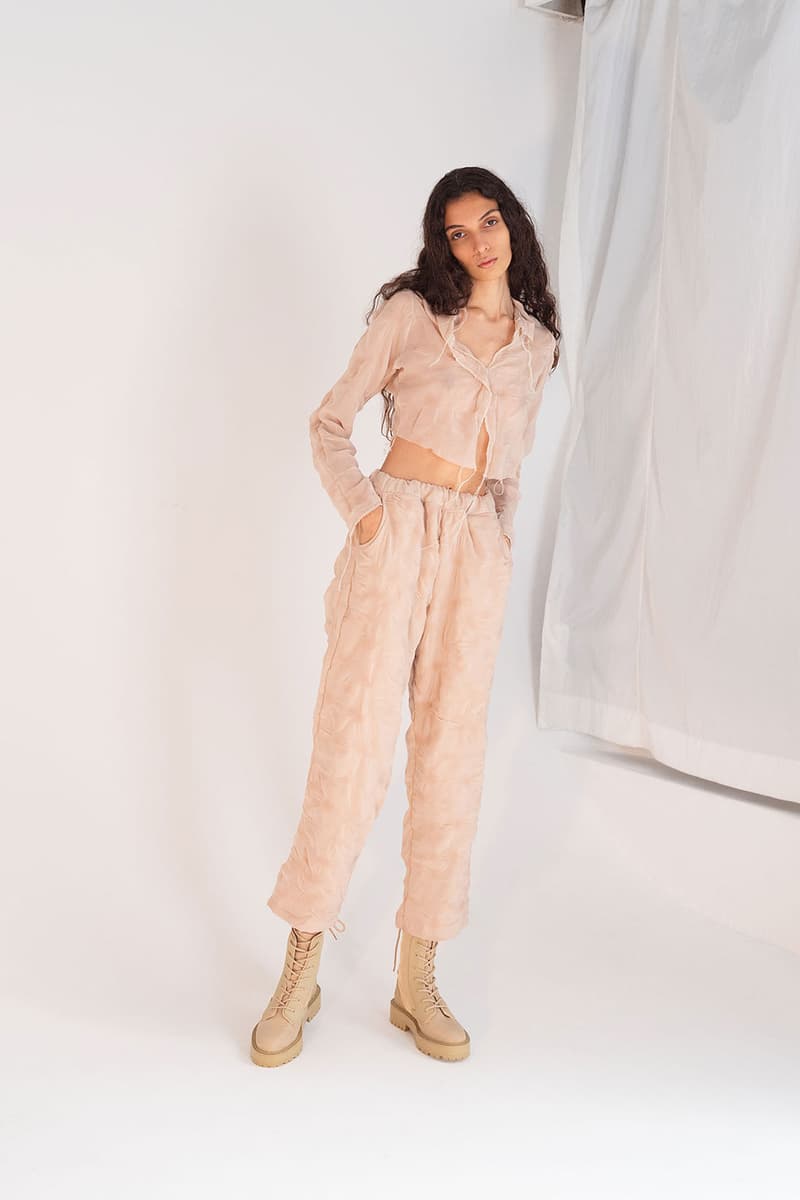 6 of 49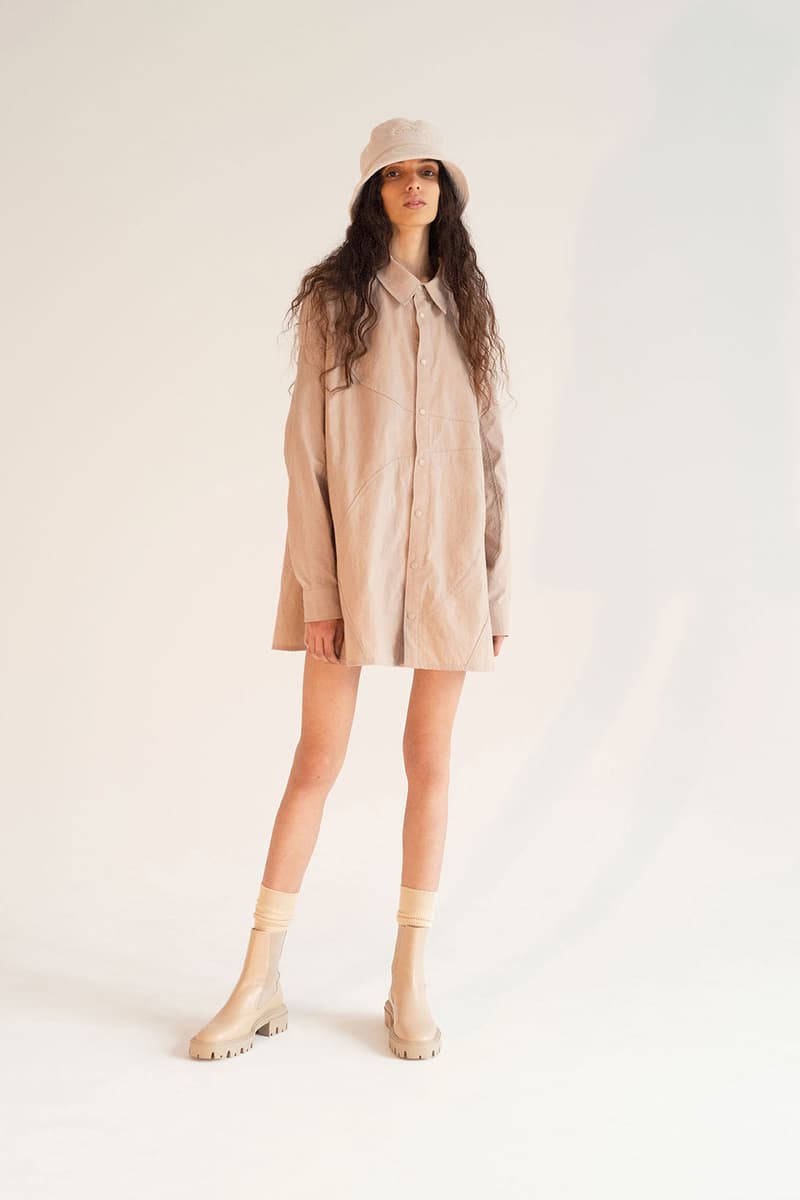 7 of 49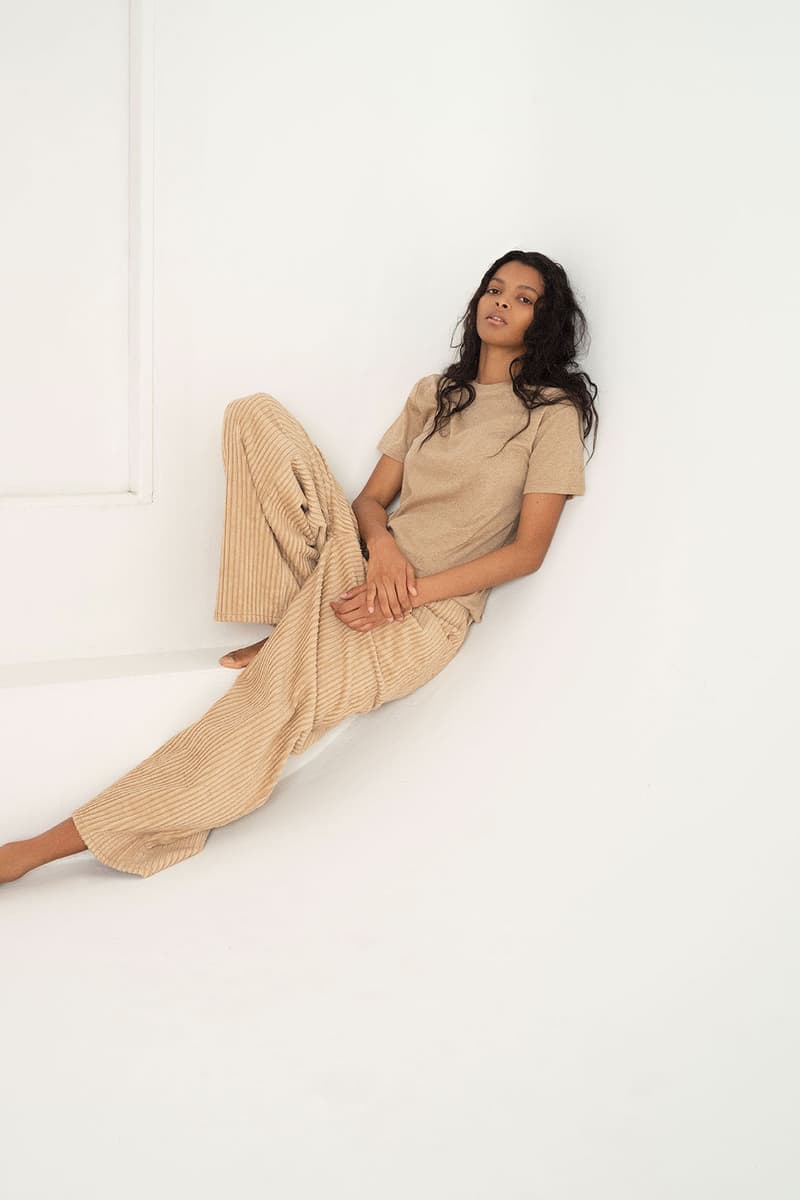 8 of 49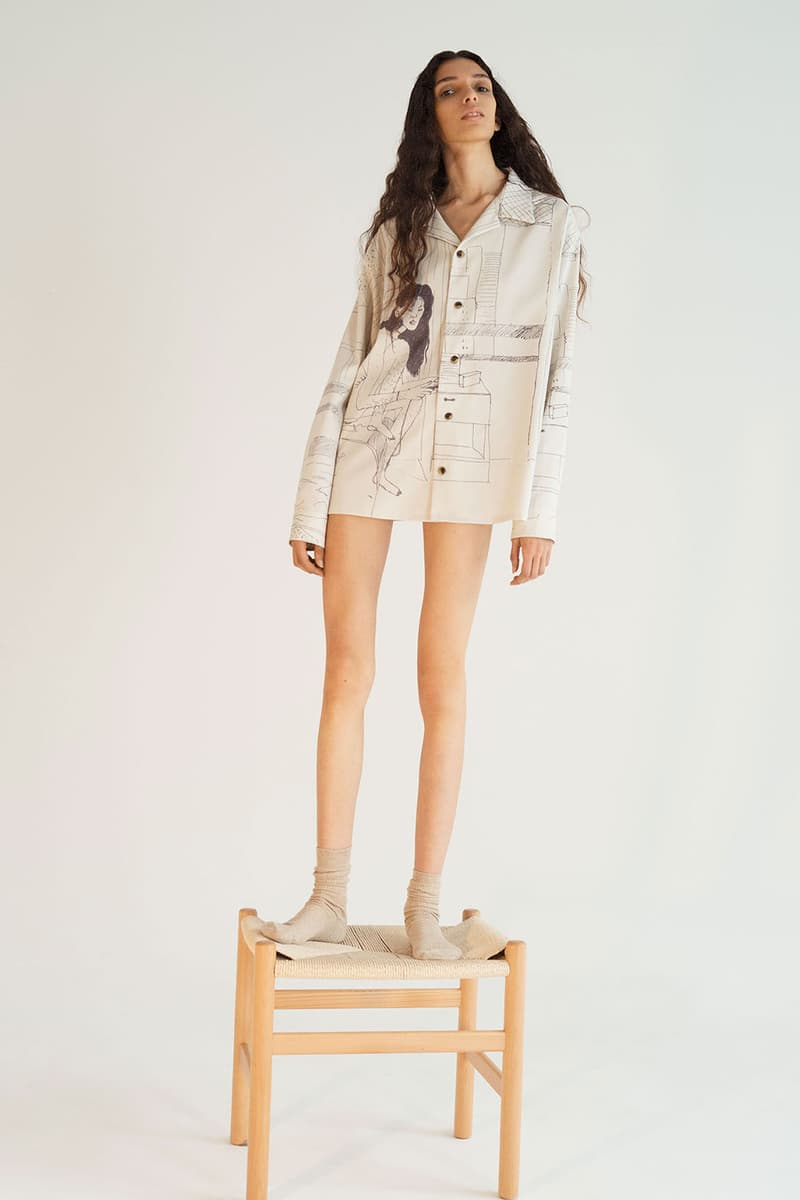 9 of 49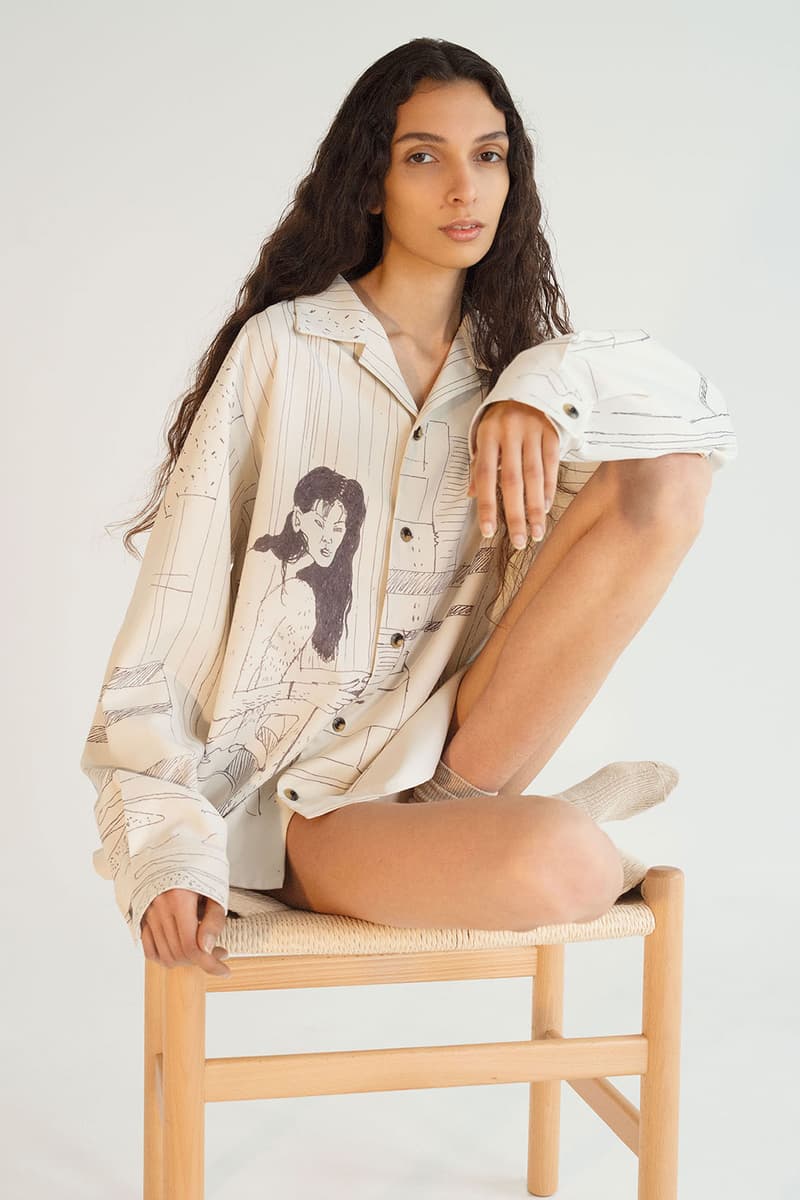 10 of 49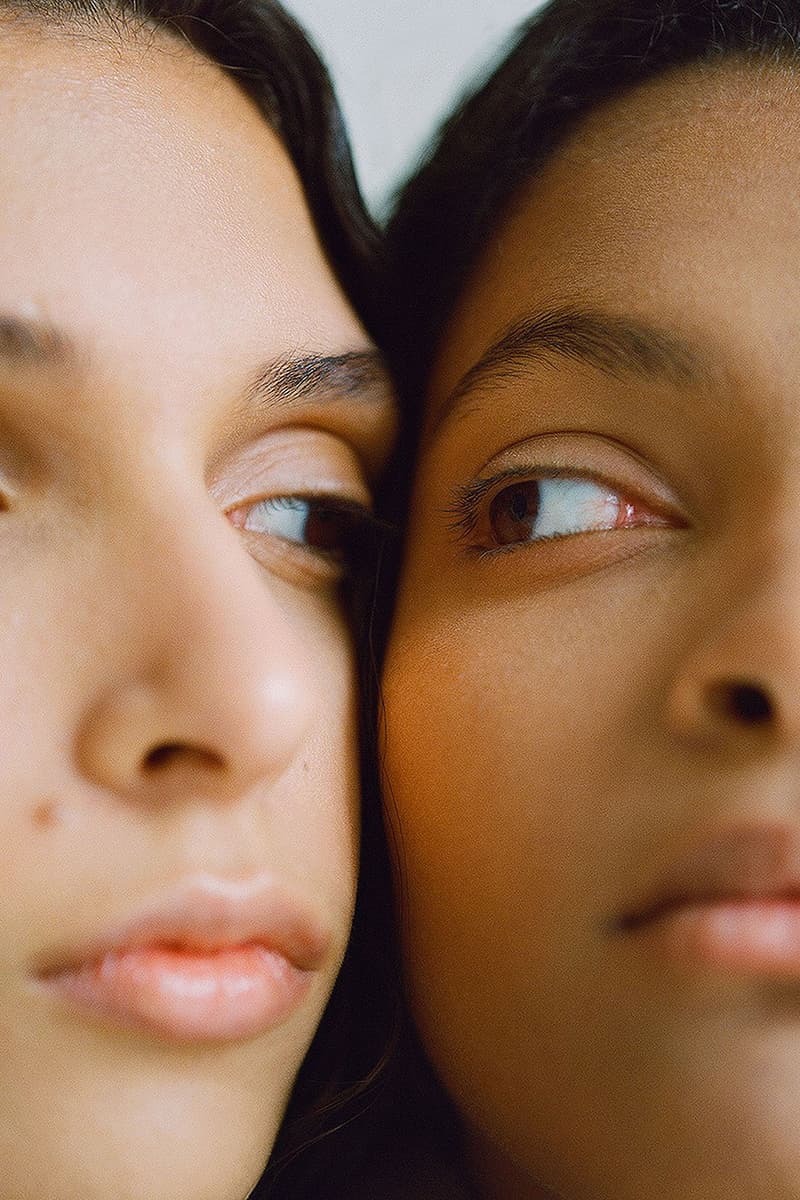 11 of 49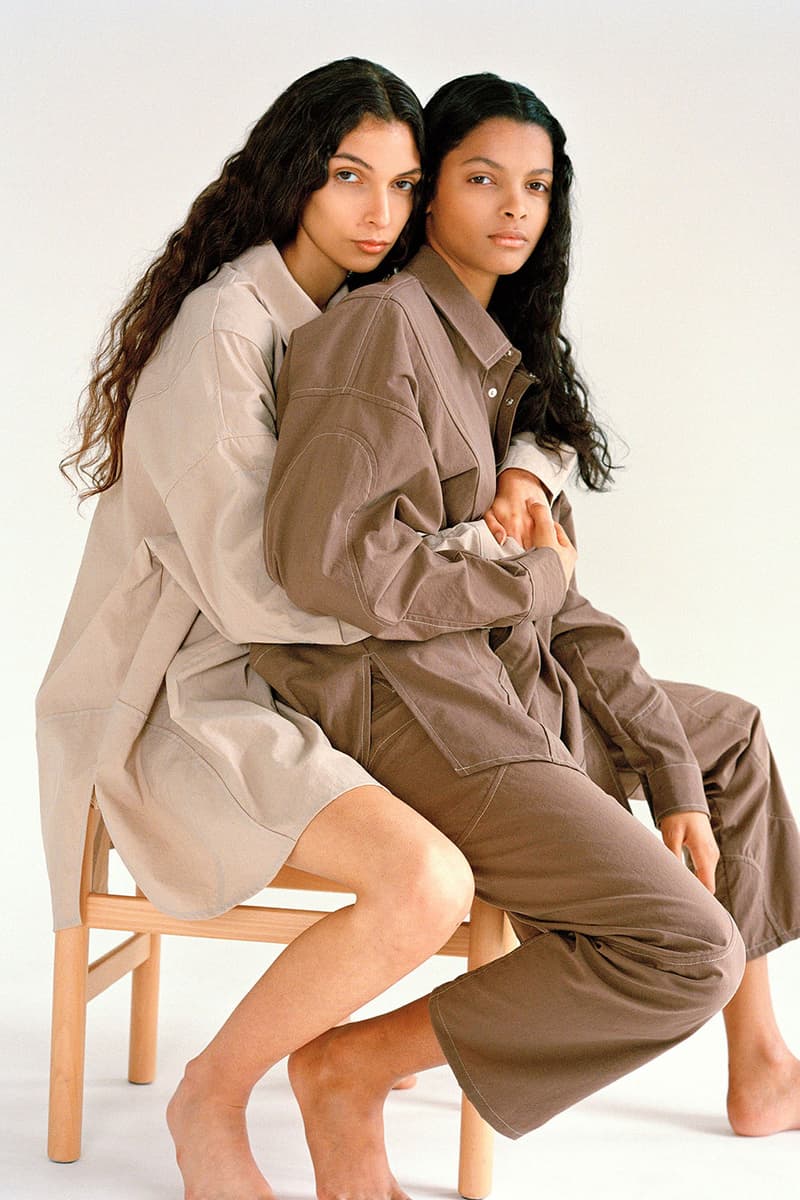 12 of 49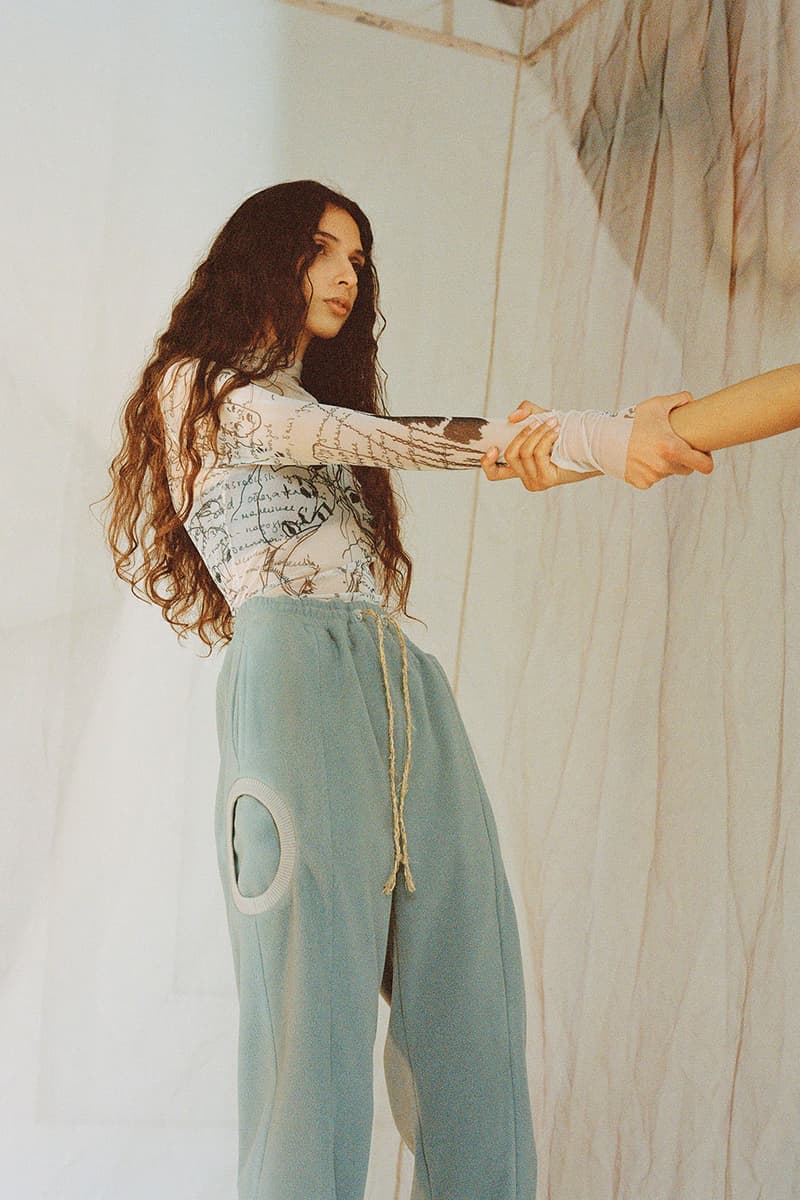 13 of 49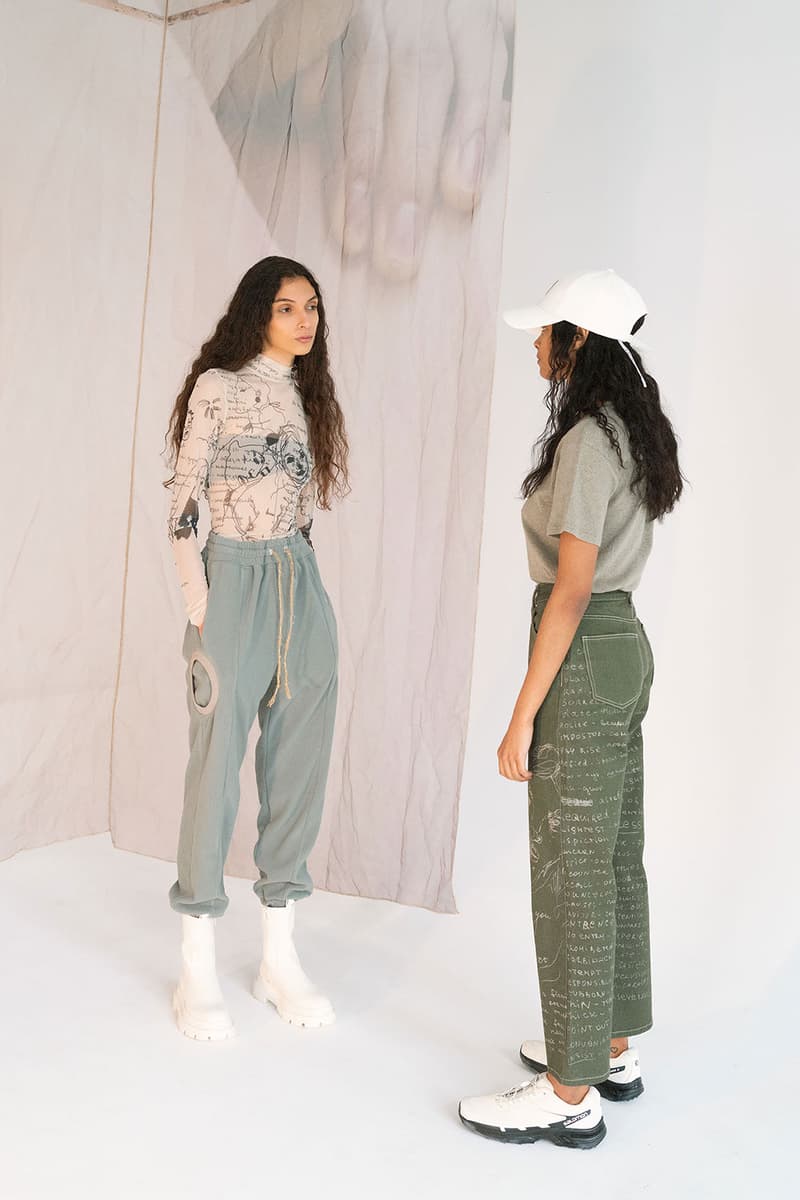 14 of 49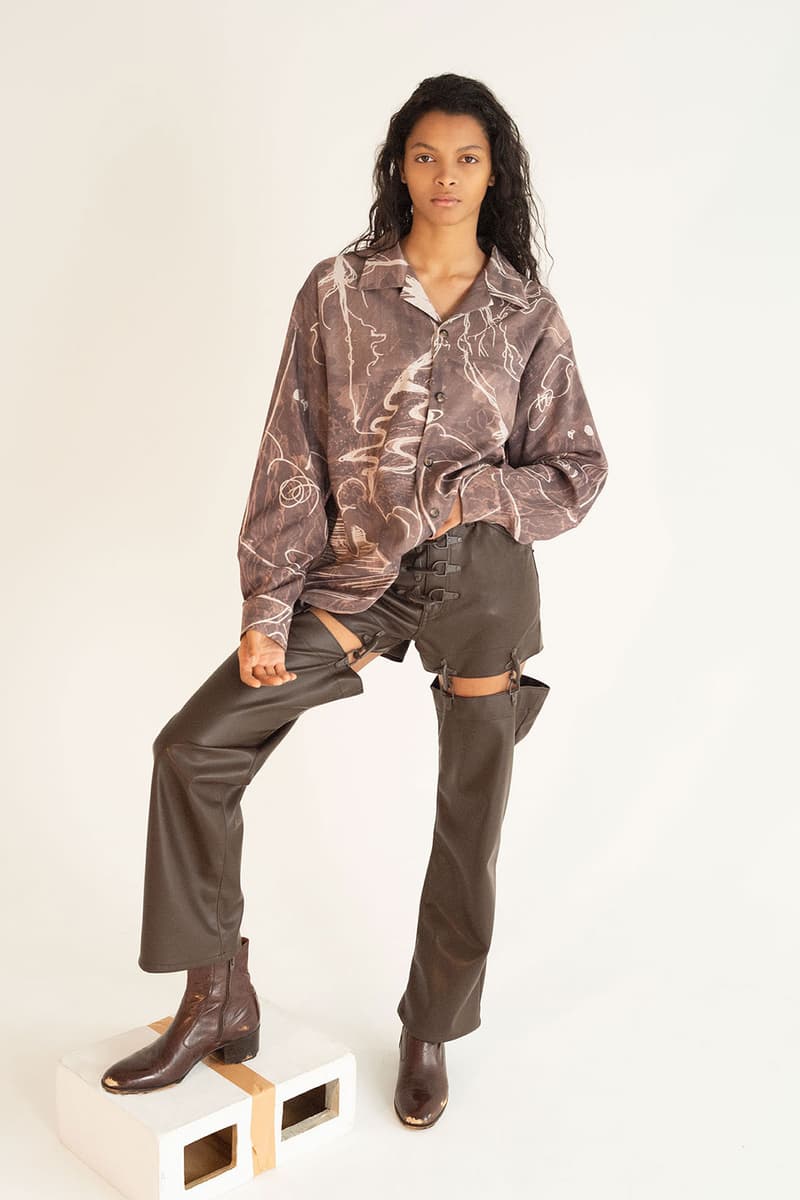 15 of 49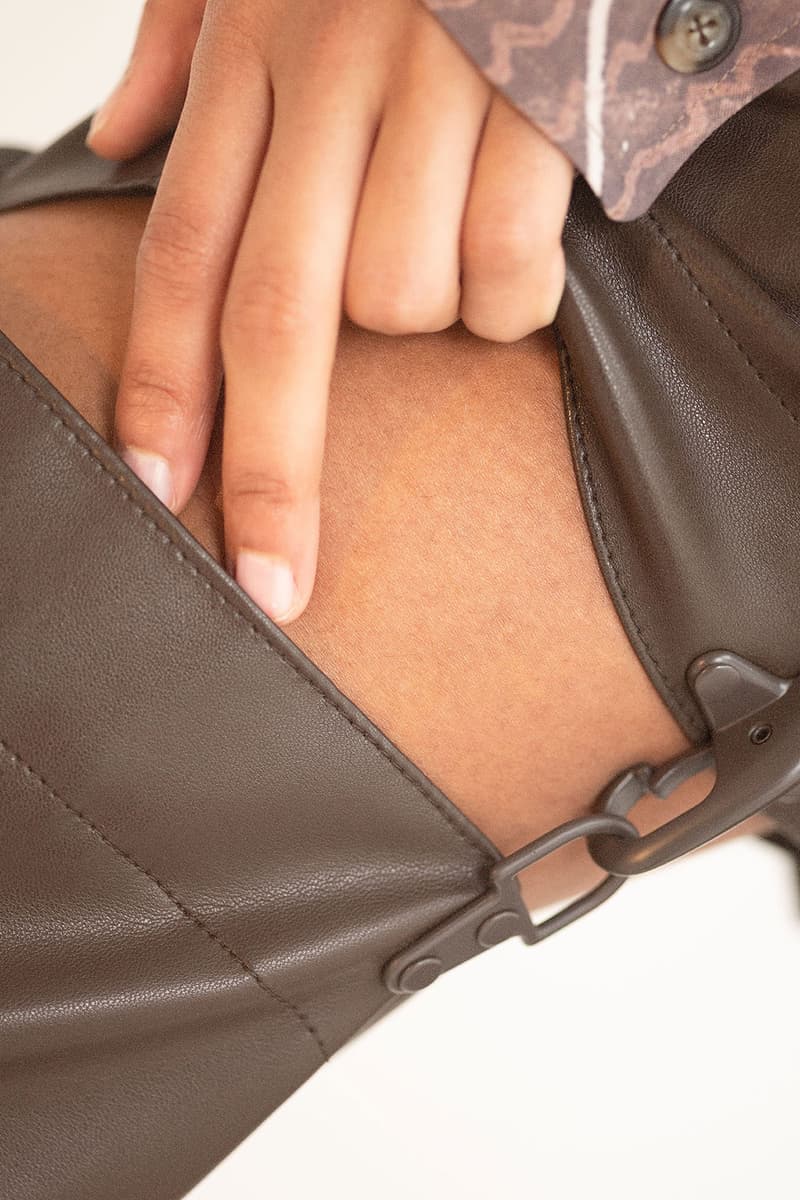 16 of 49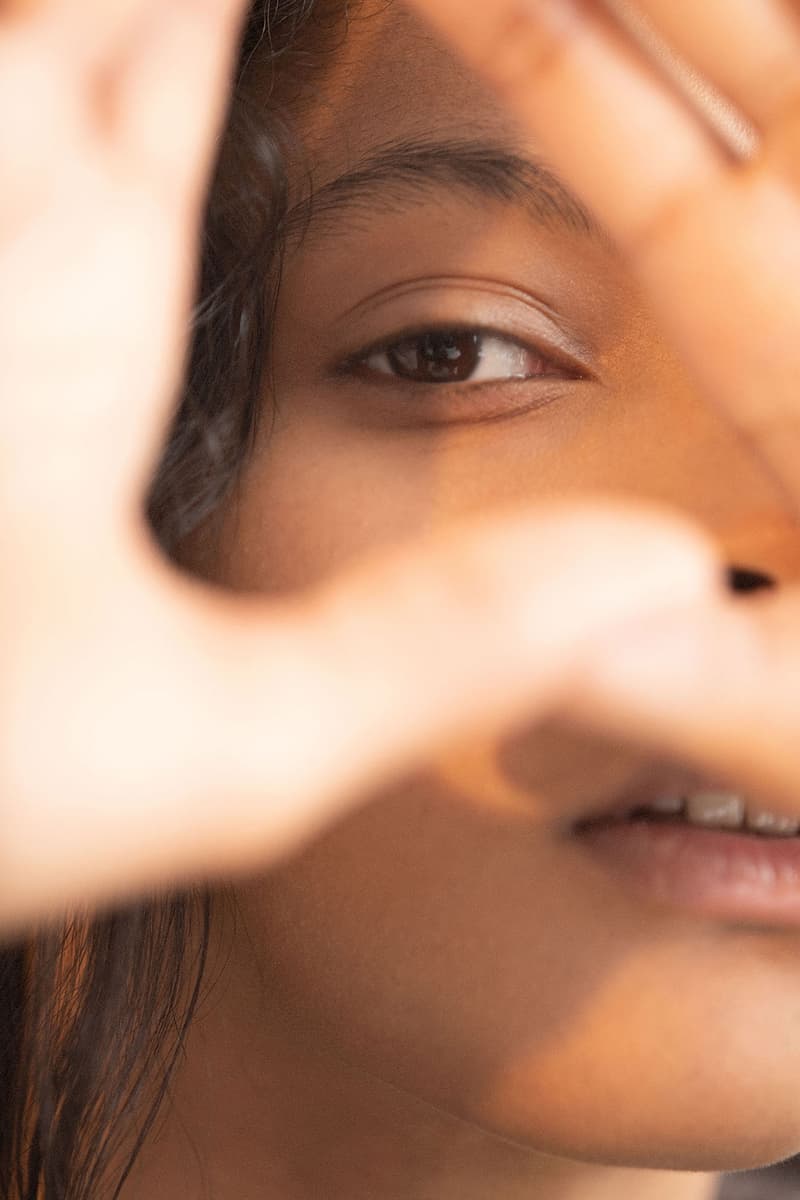 17 of 49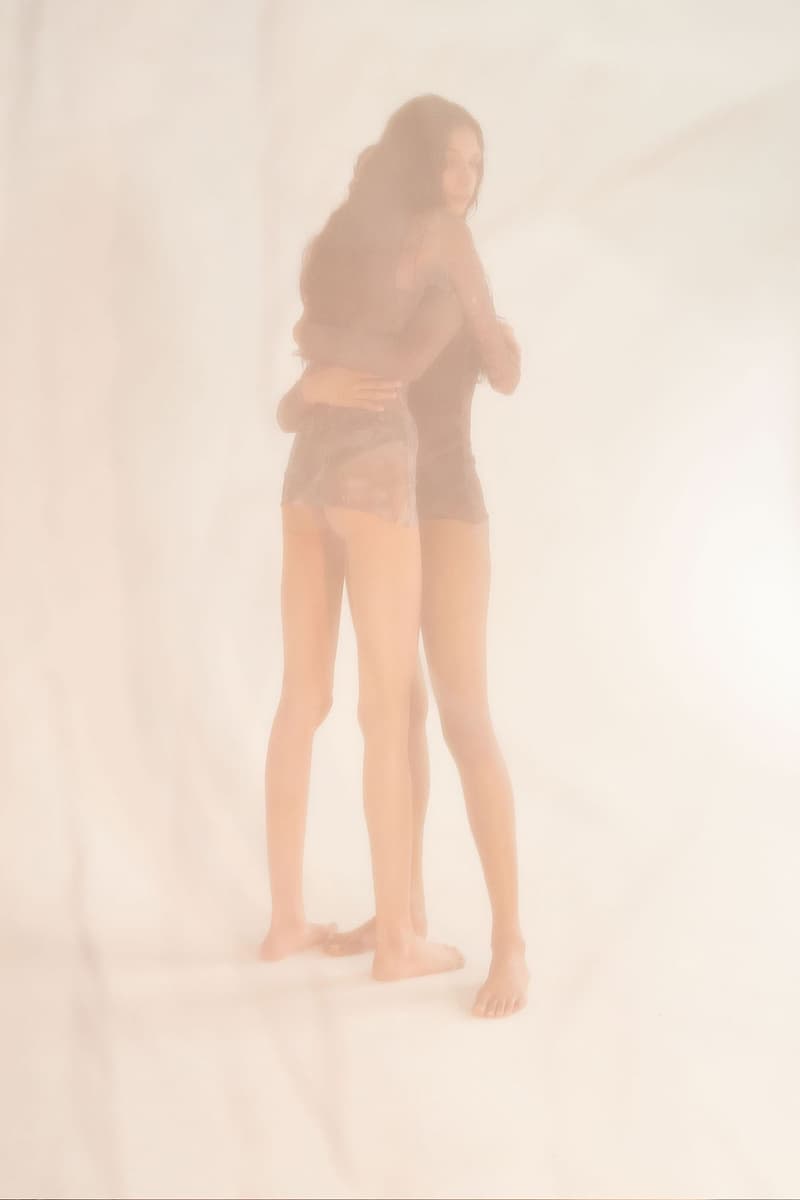 18 of 49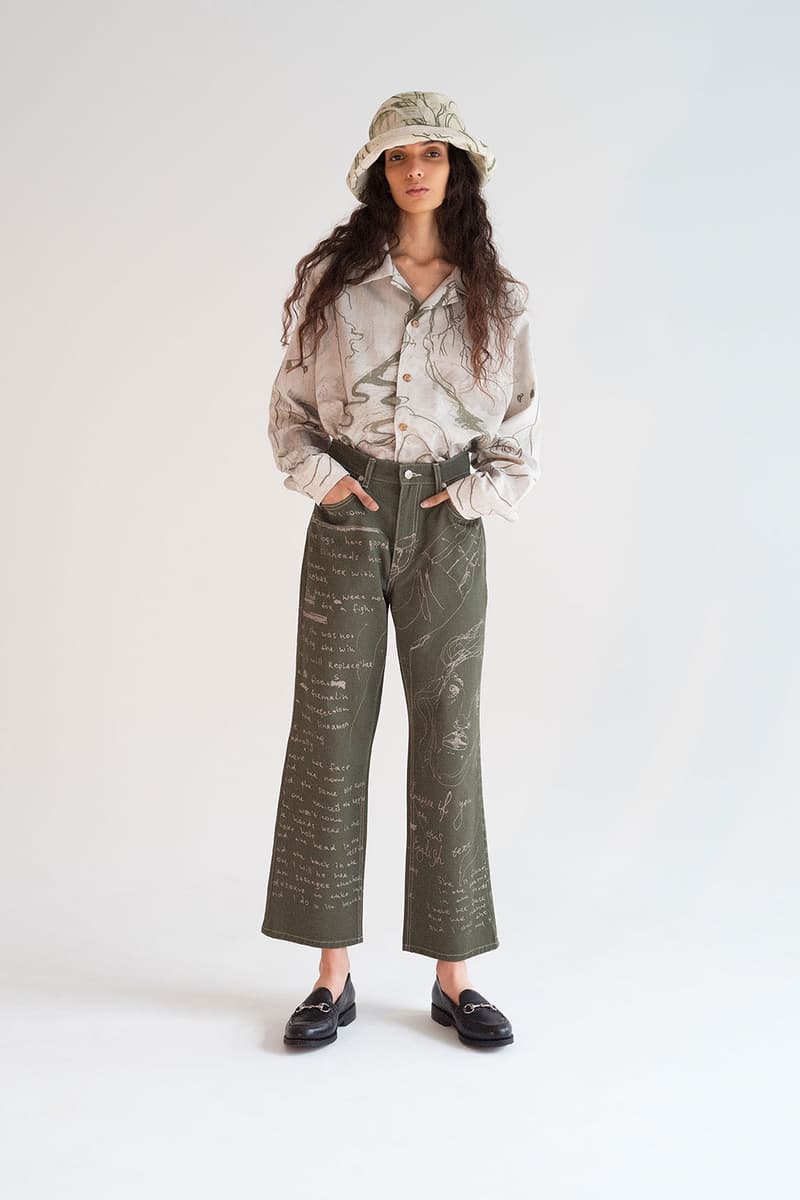 19 of 49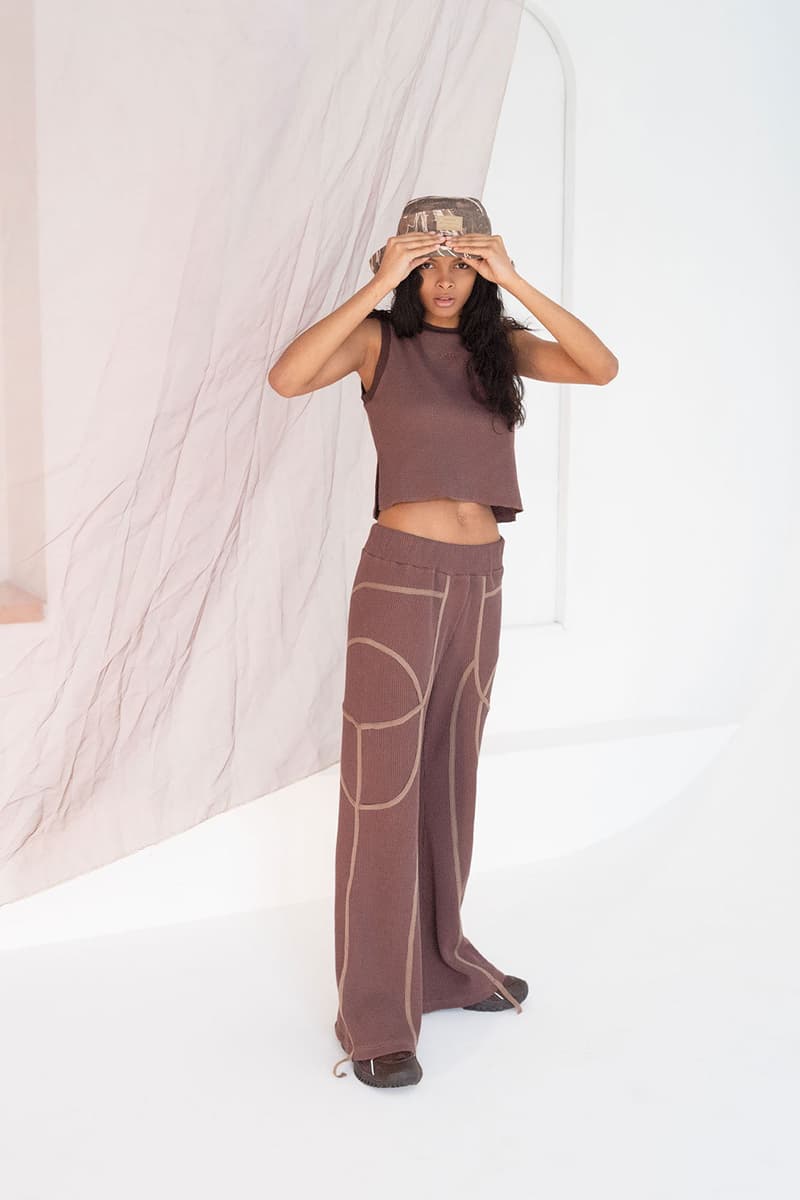 20 of 49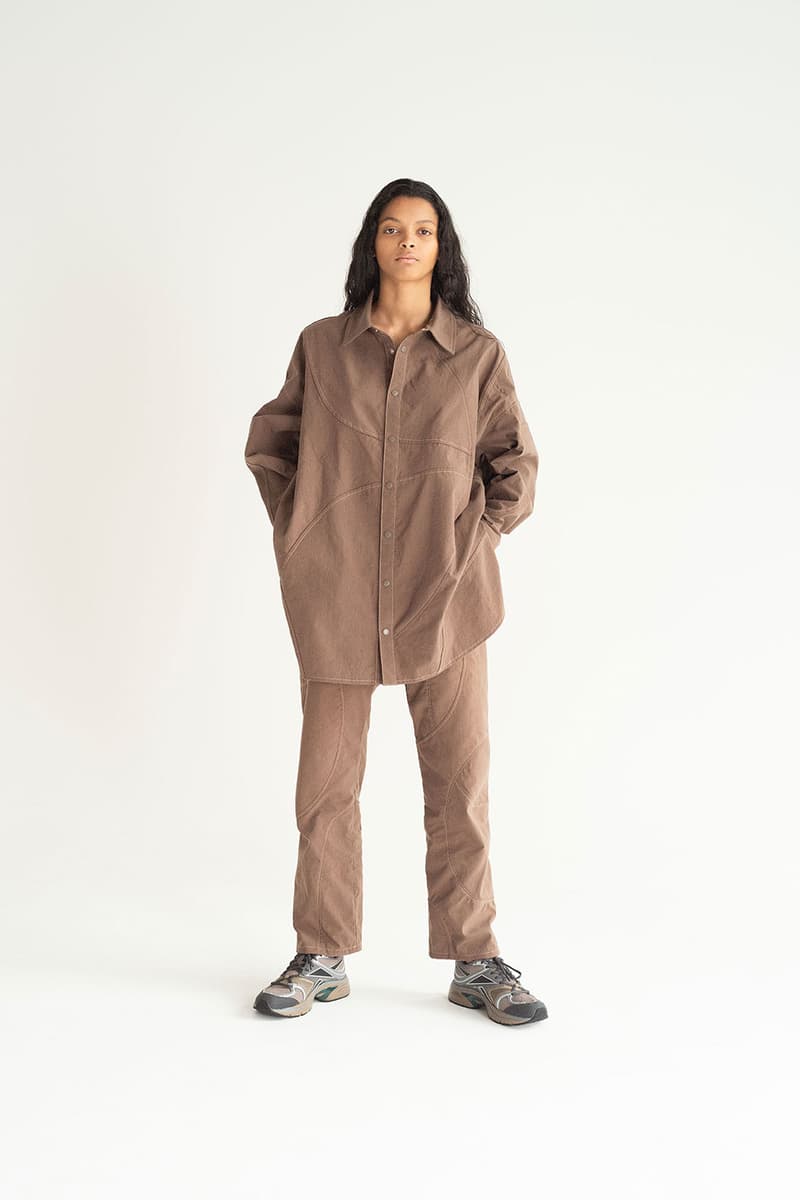 21 of 49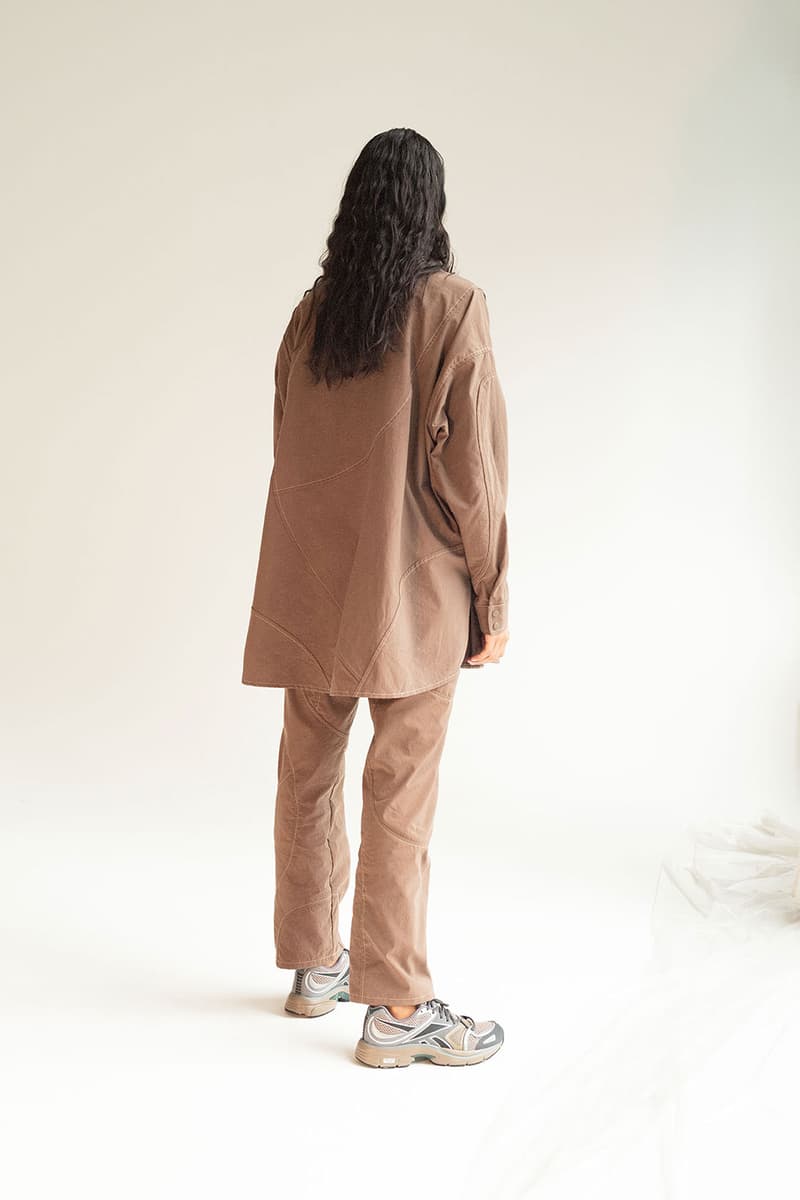 22 of 49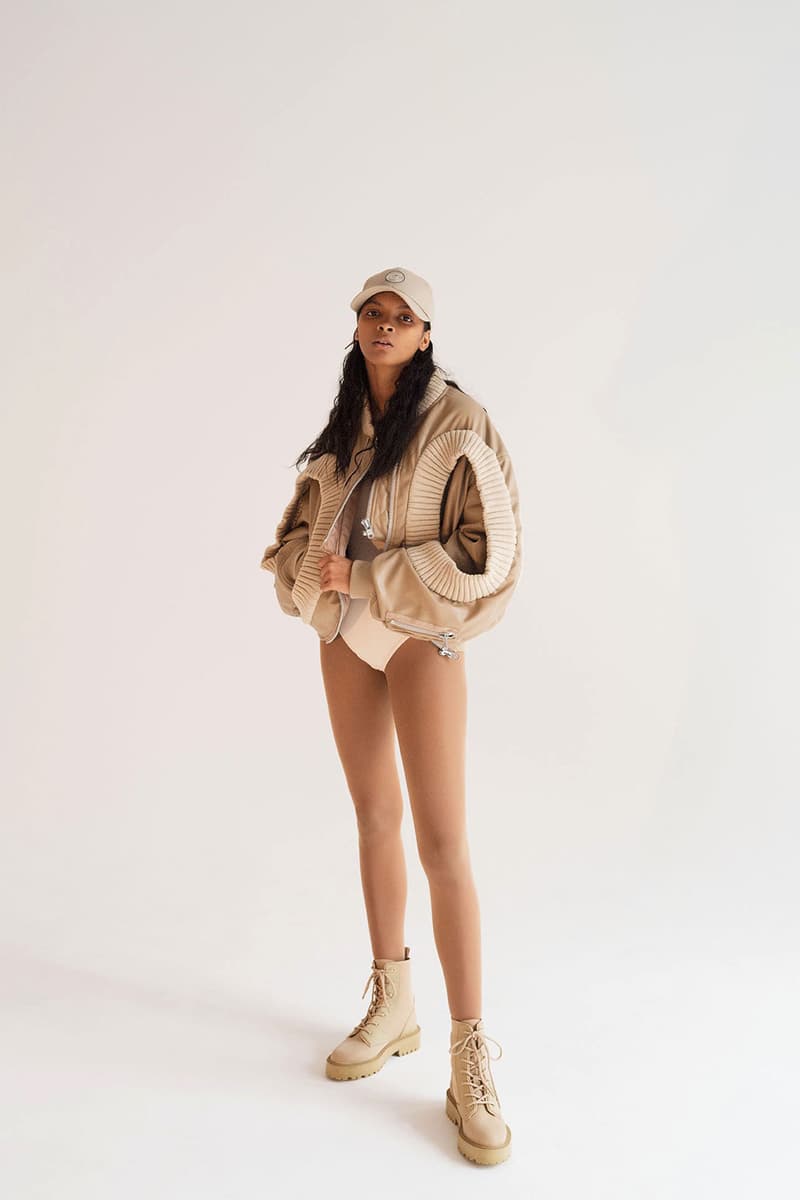 23 of 49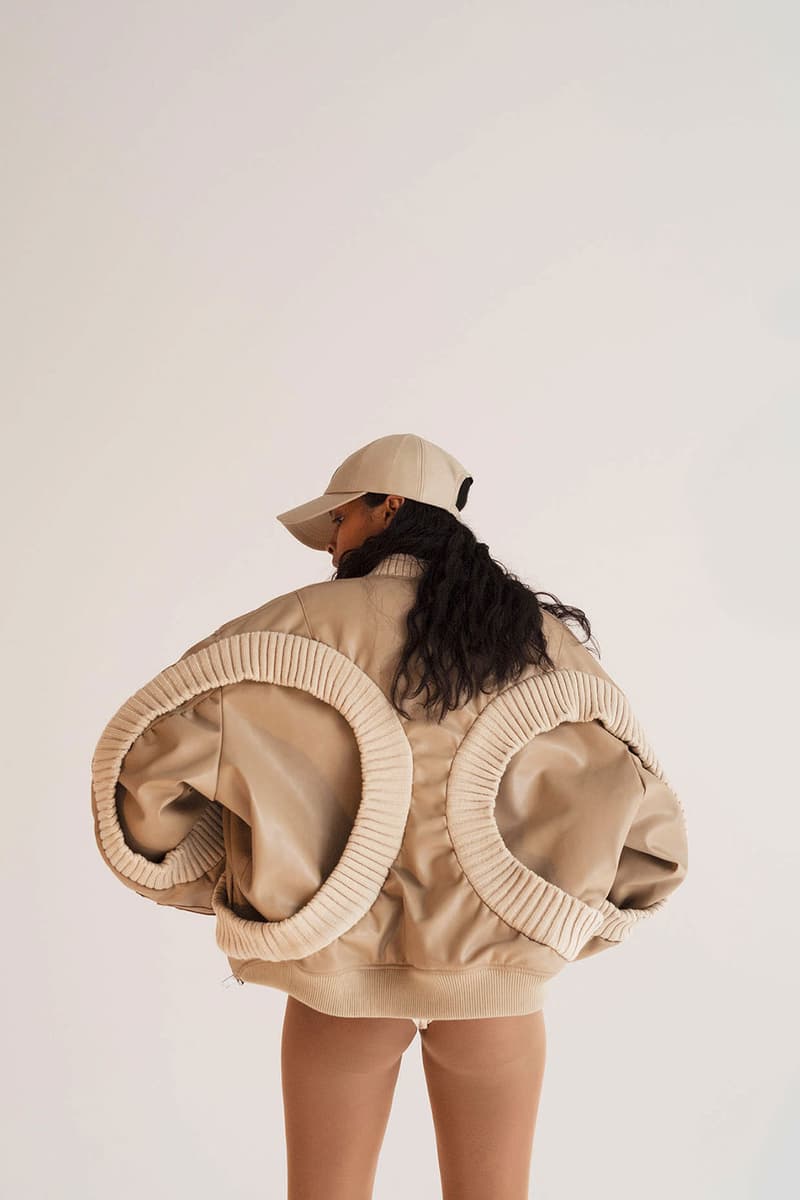 24 of 49
25 of 49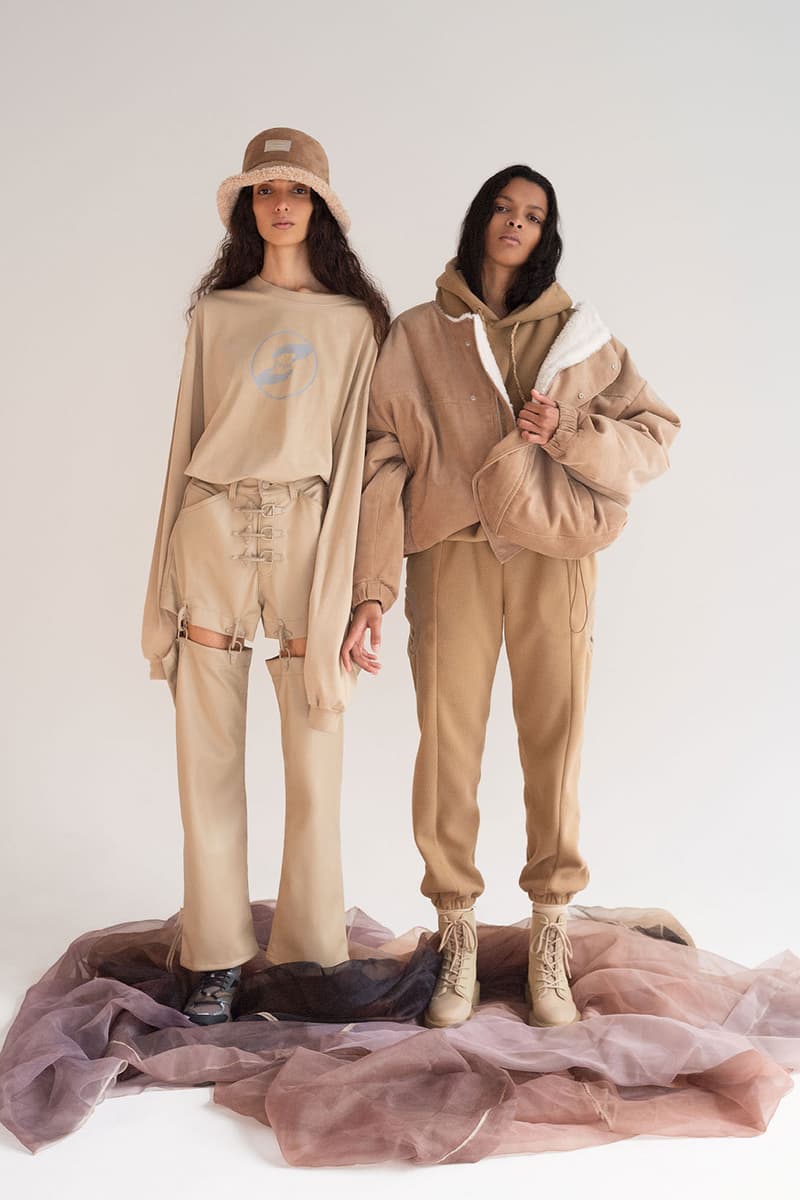 26 of 49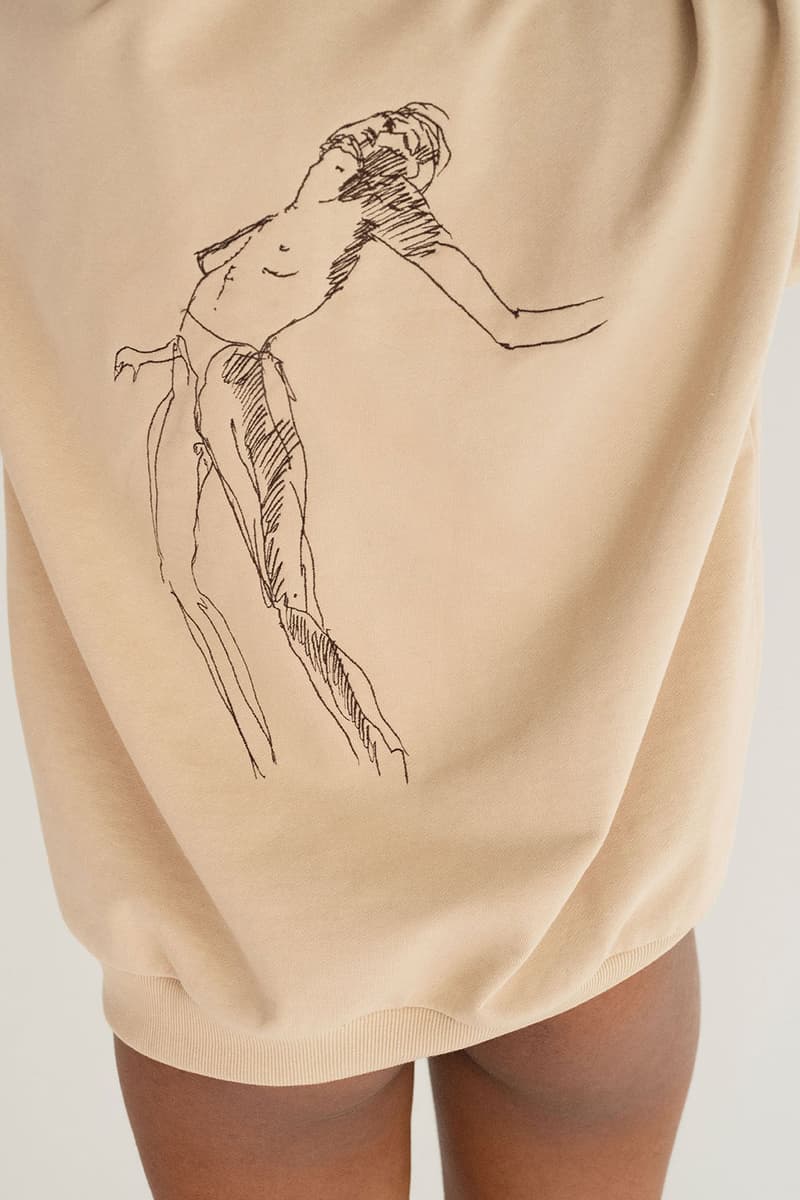 27 of 49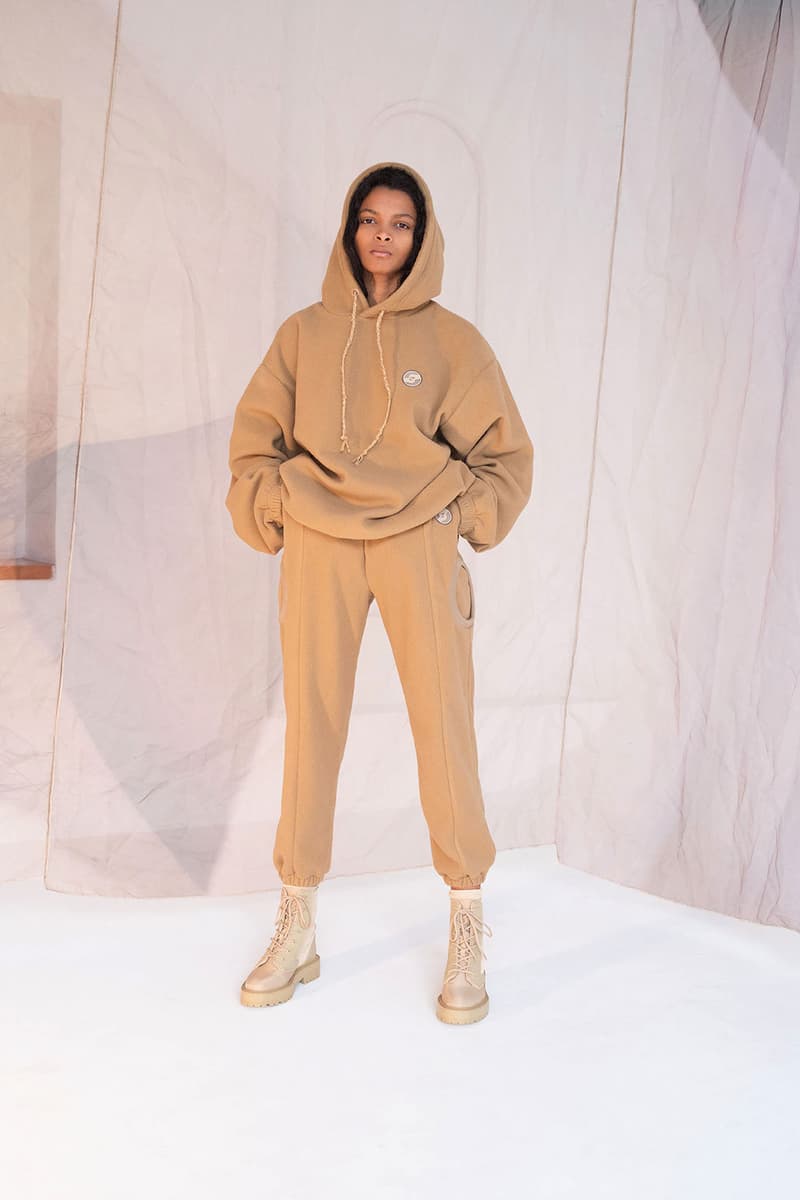 28 of 49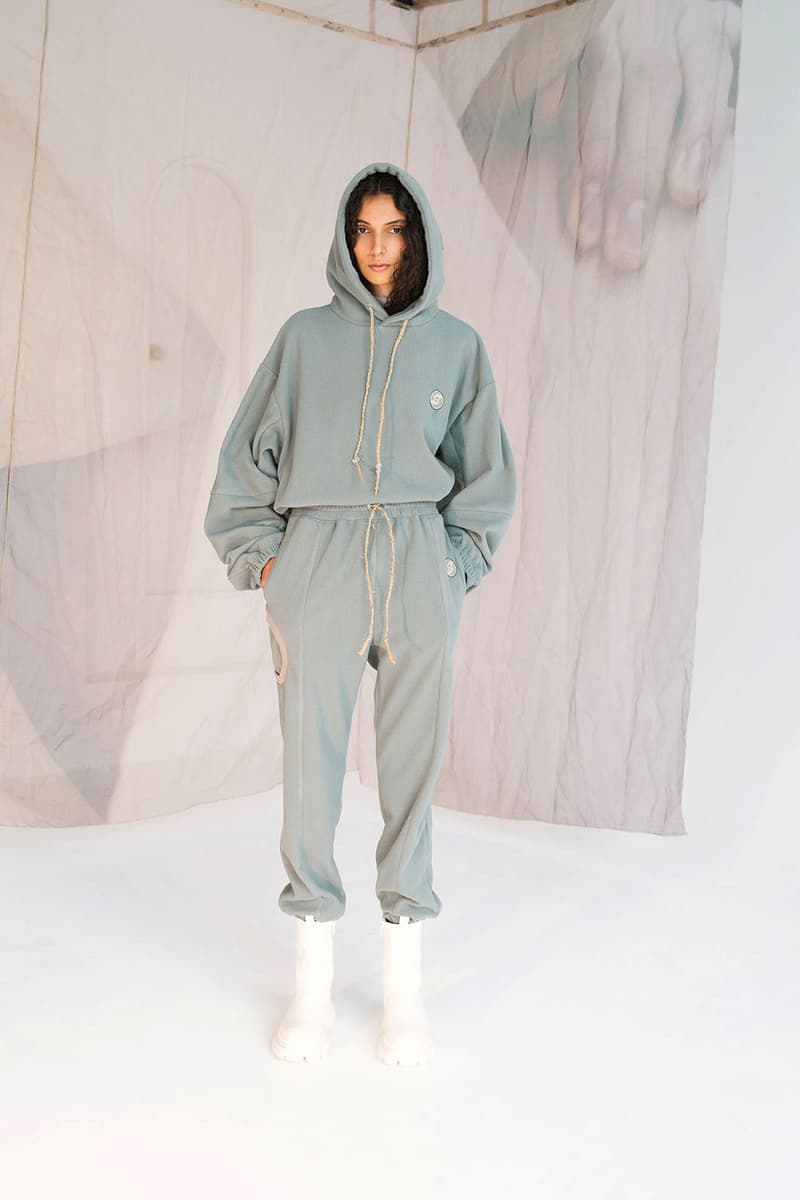 29 of 49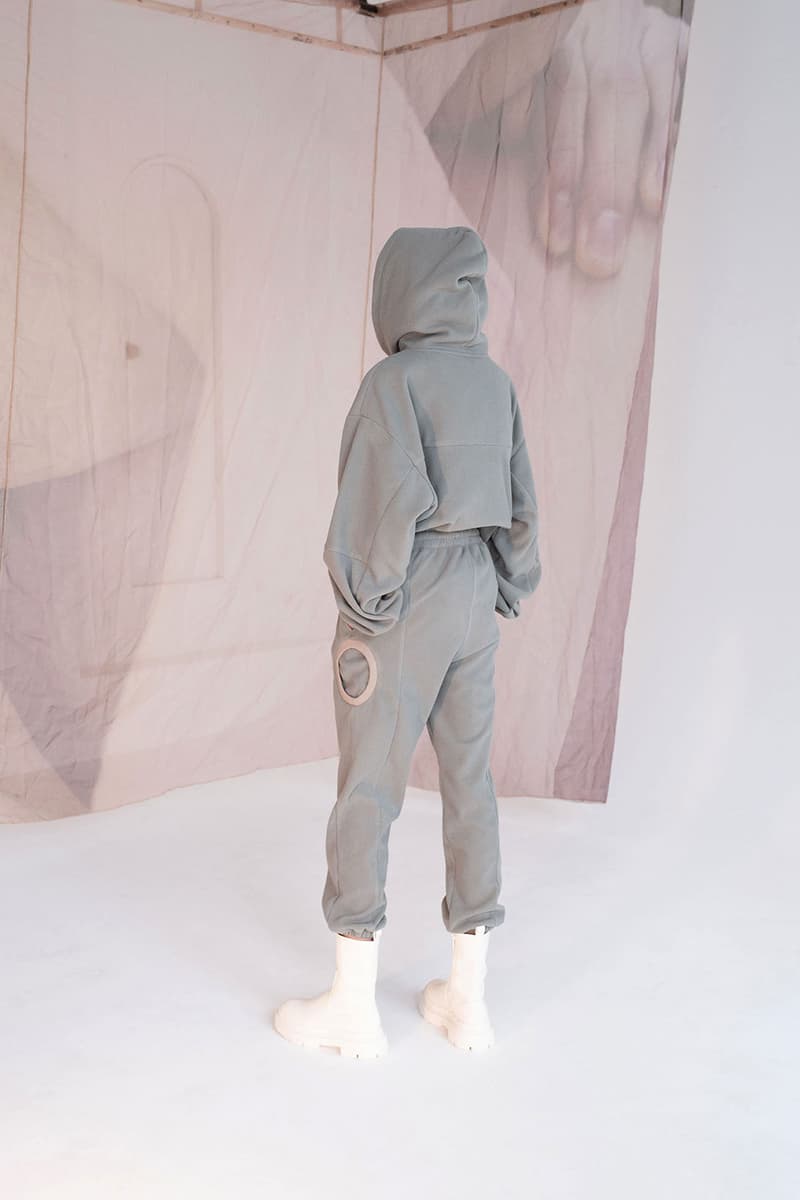 30 of 49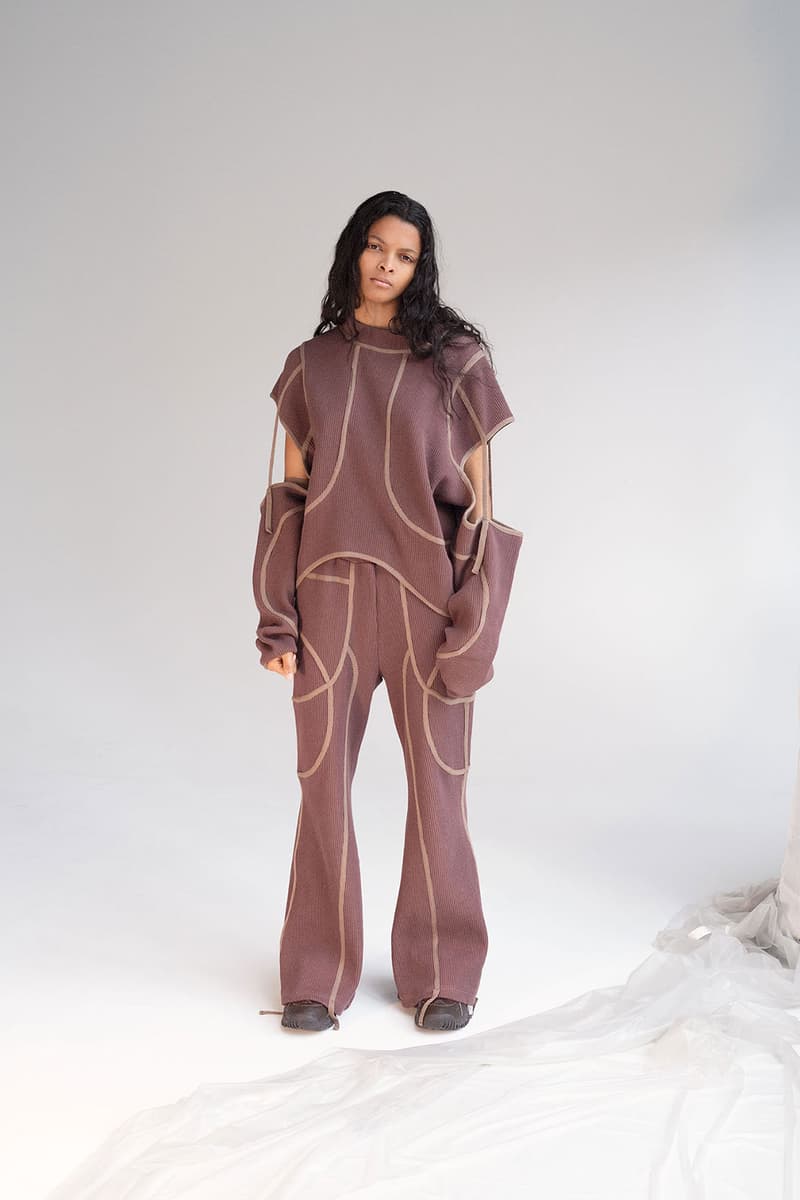 31 of 49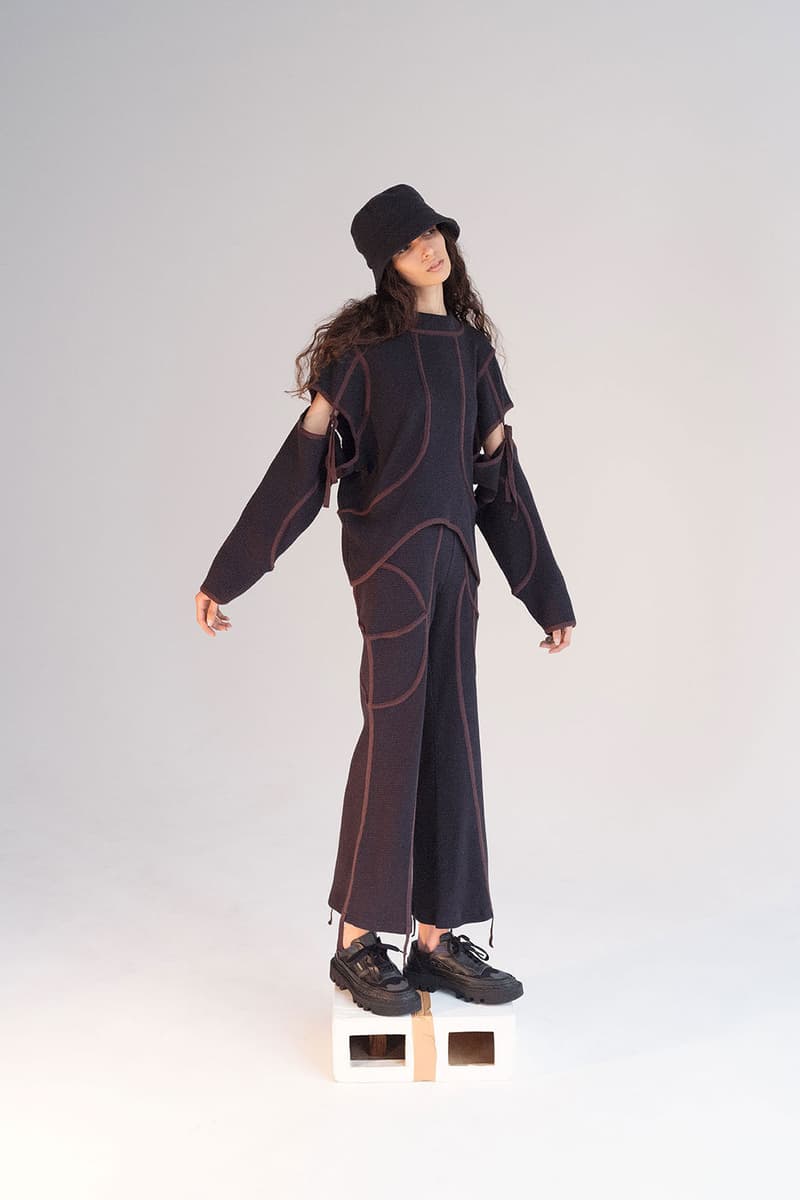 32 of 49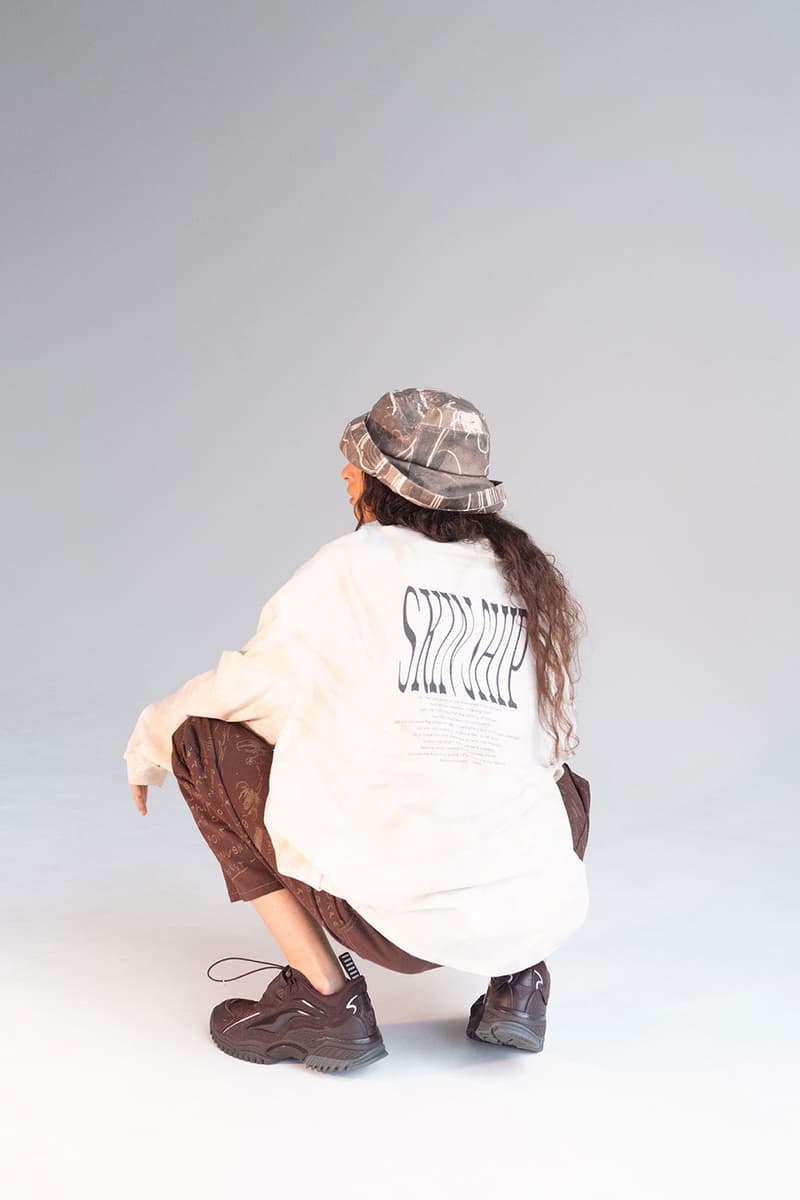 33 of 49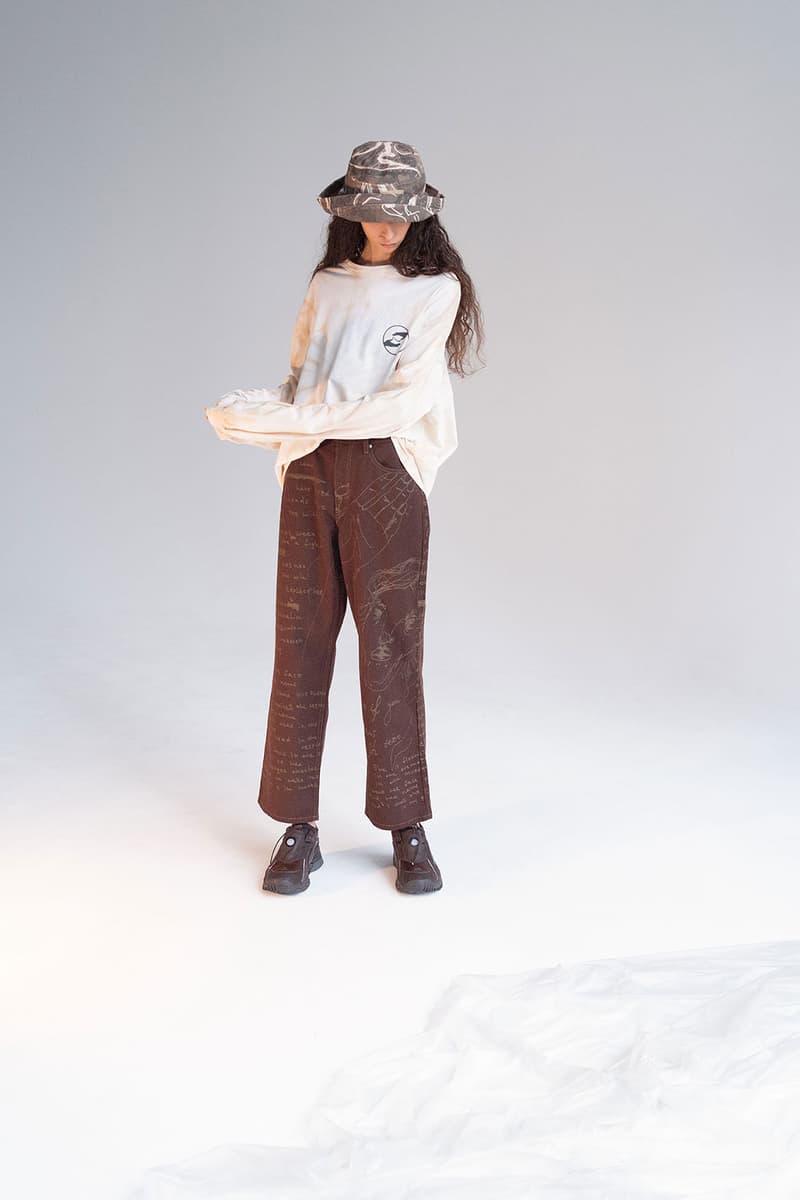 34 of 49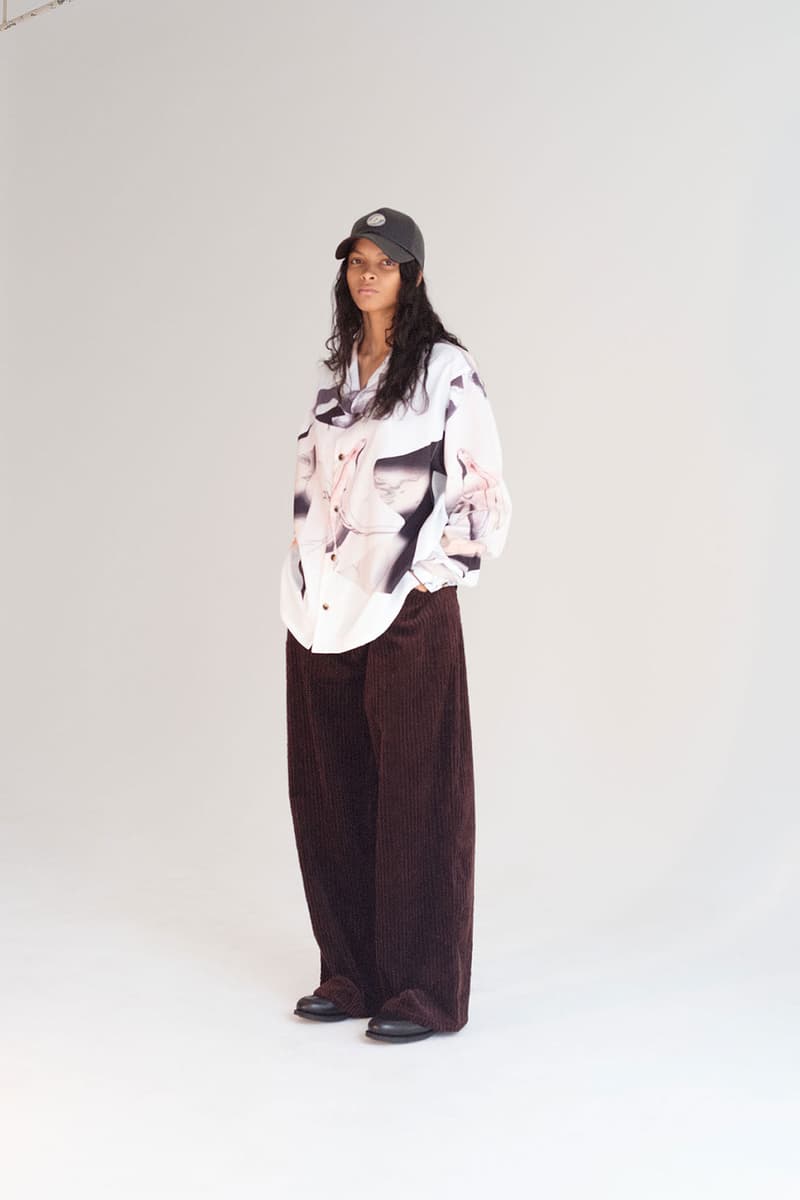 35 of 49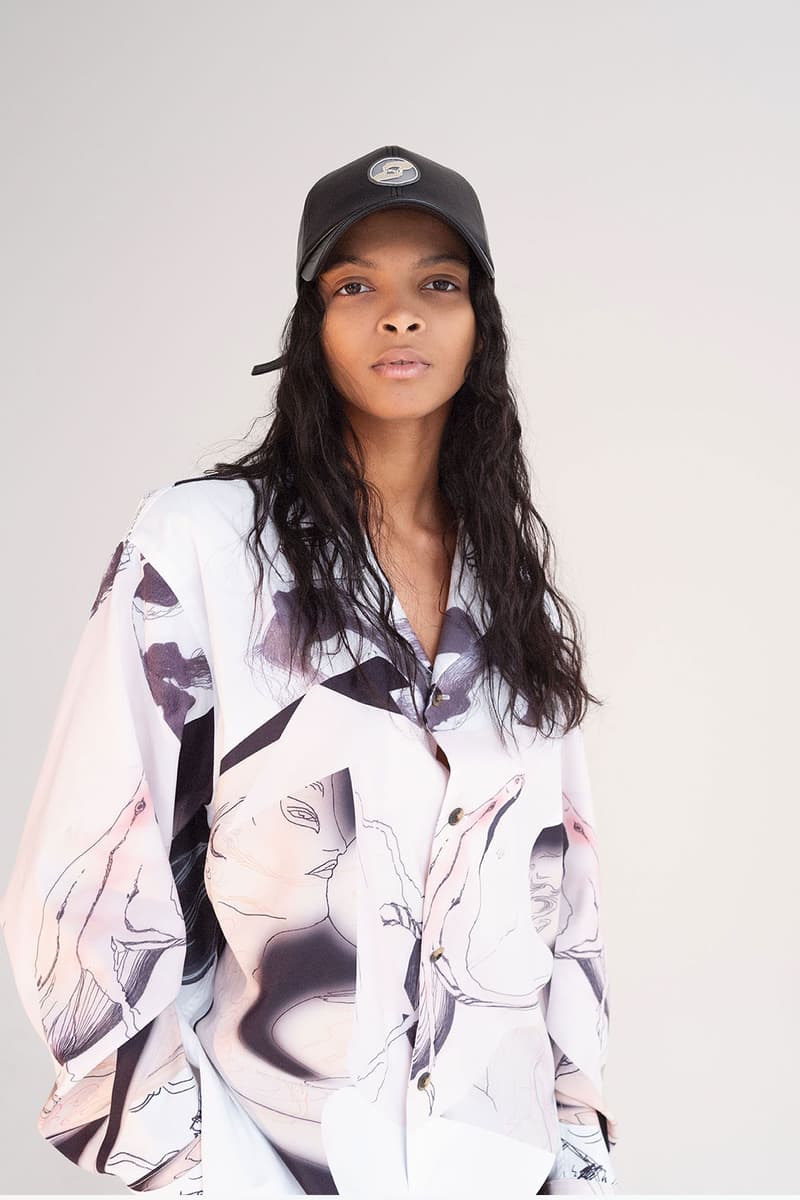 36 of 49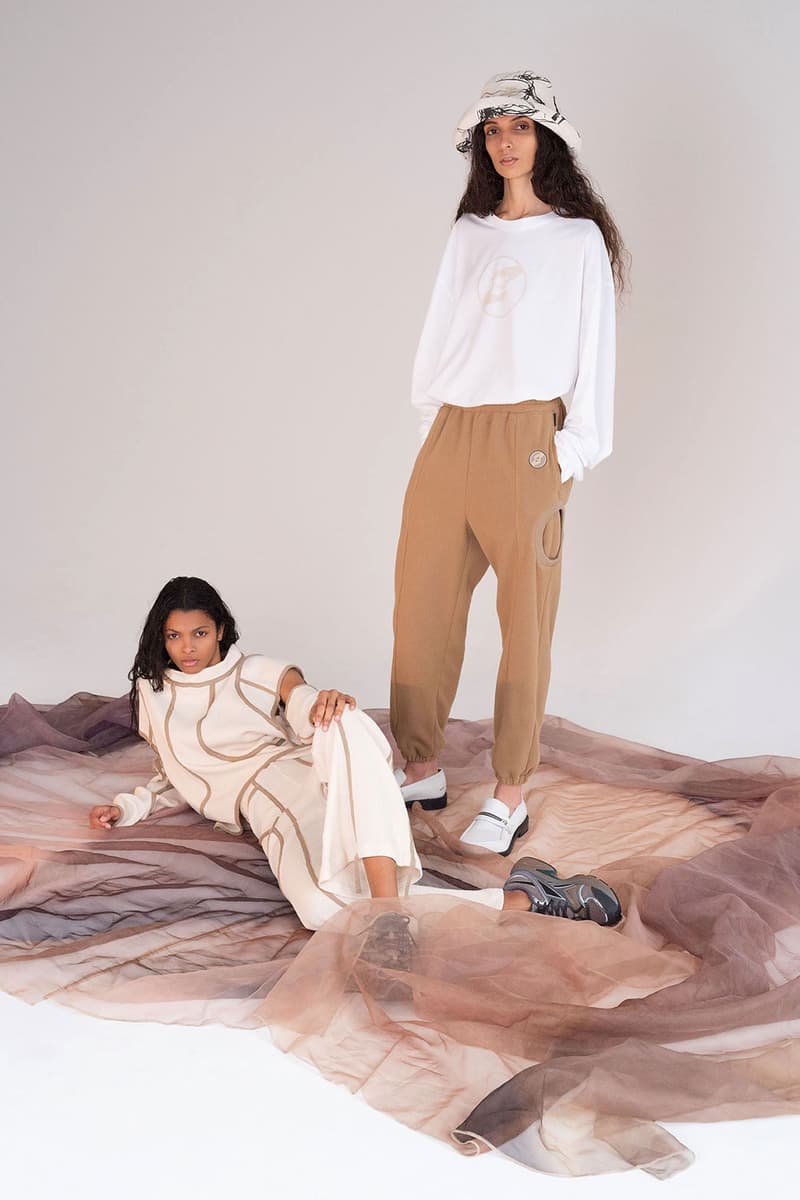 37 of 49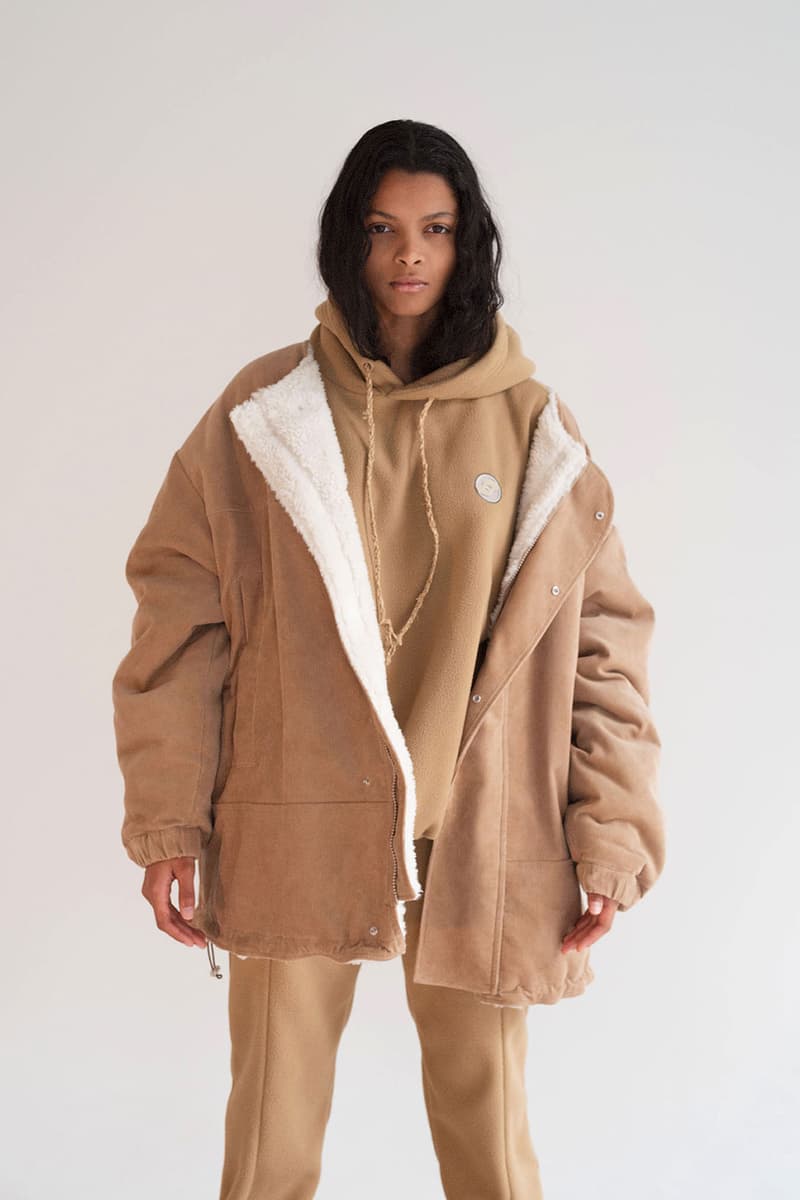 38 of 49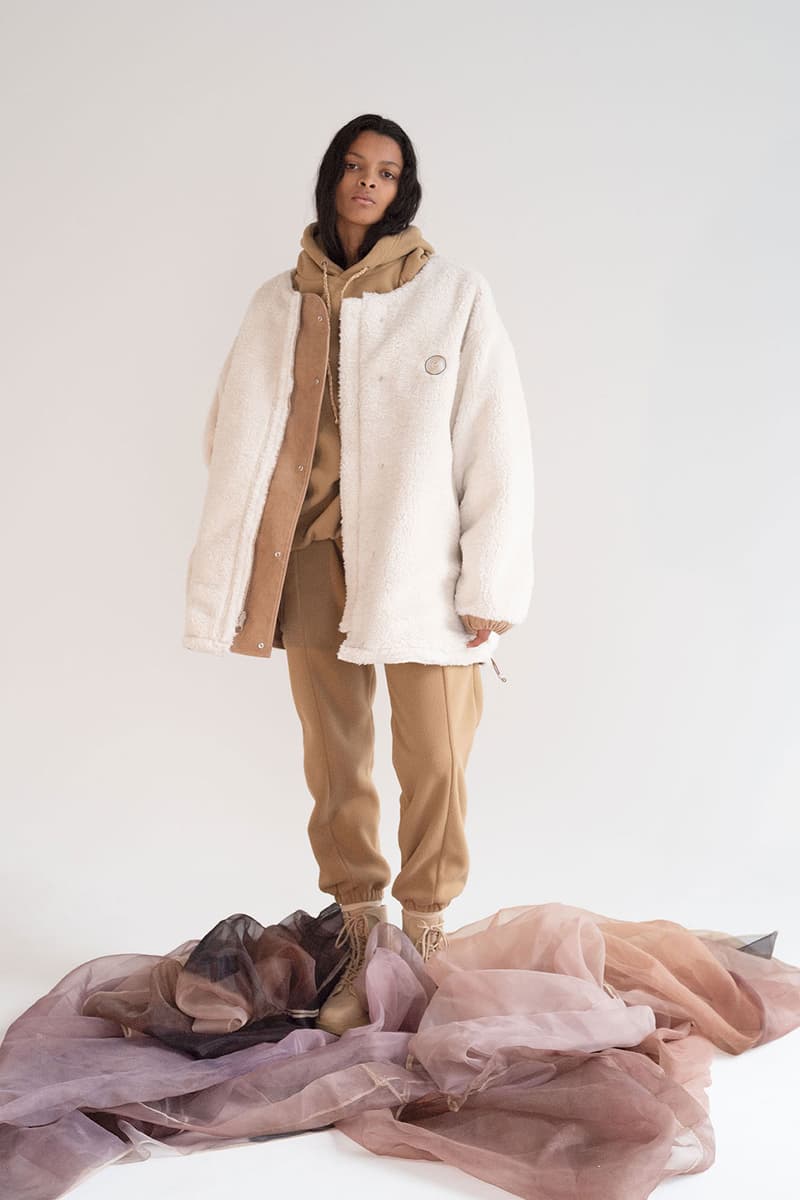 39 of 49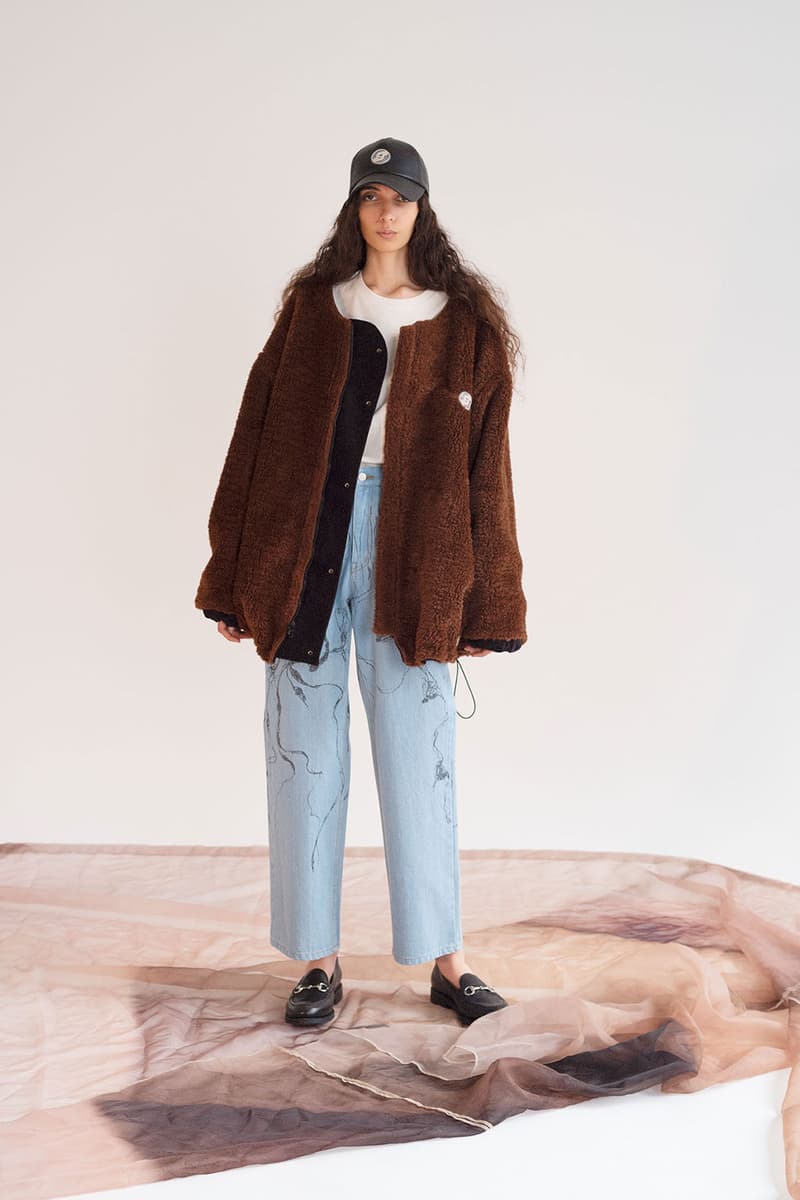 40 of 49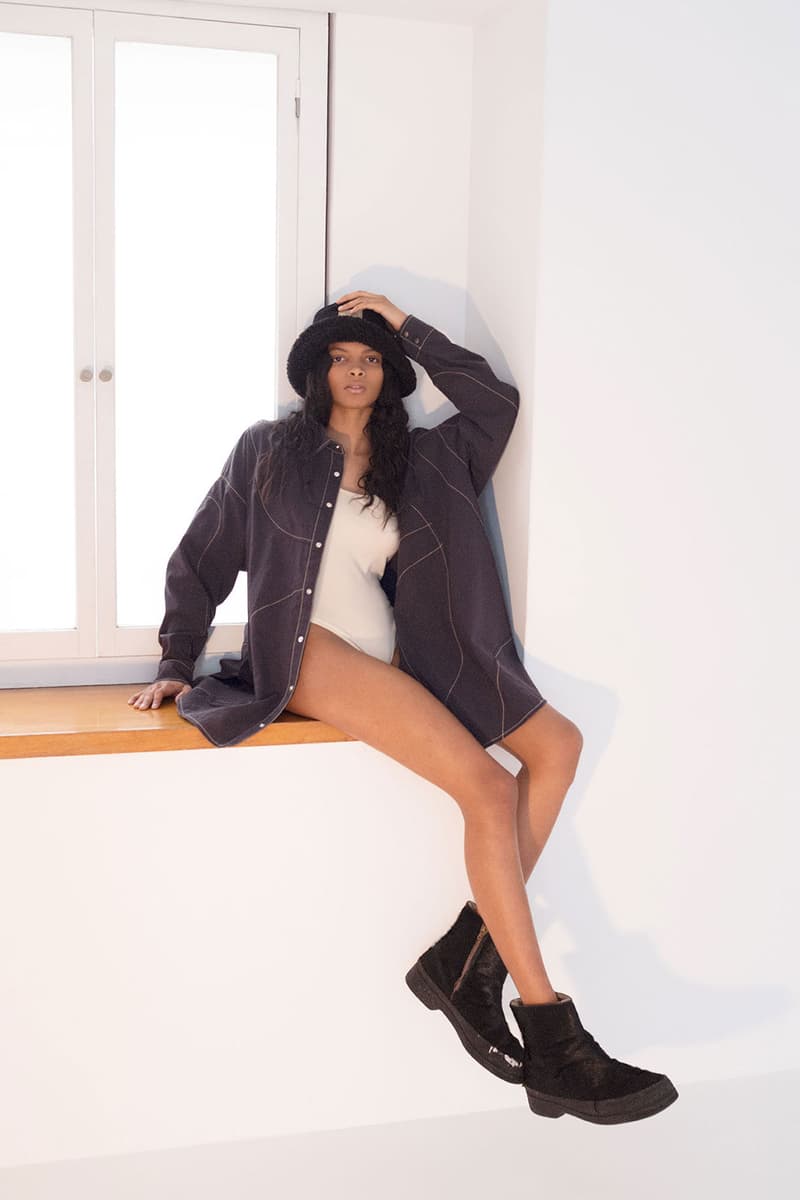 41 of 49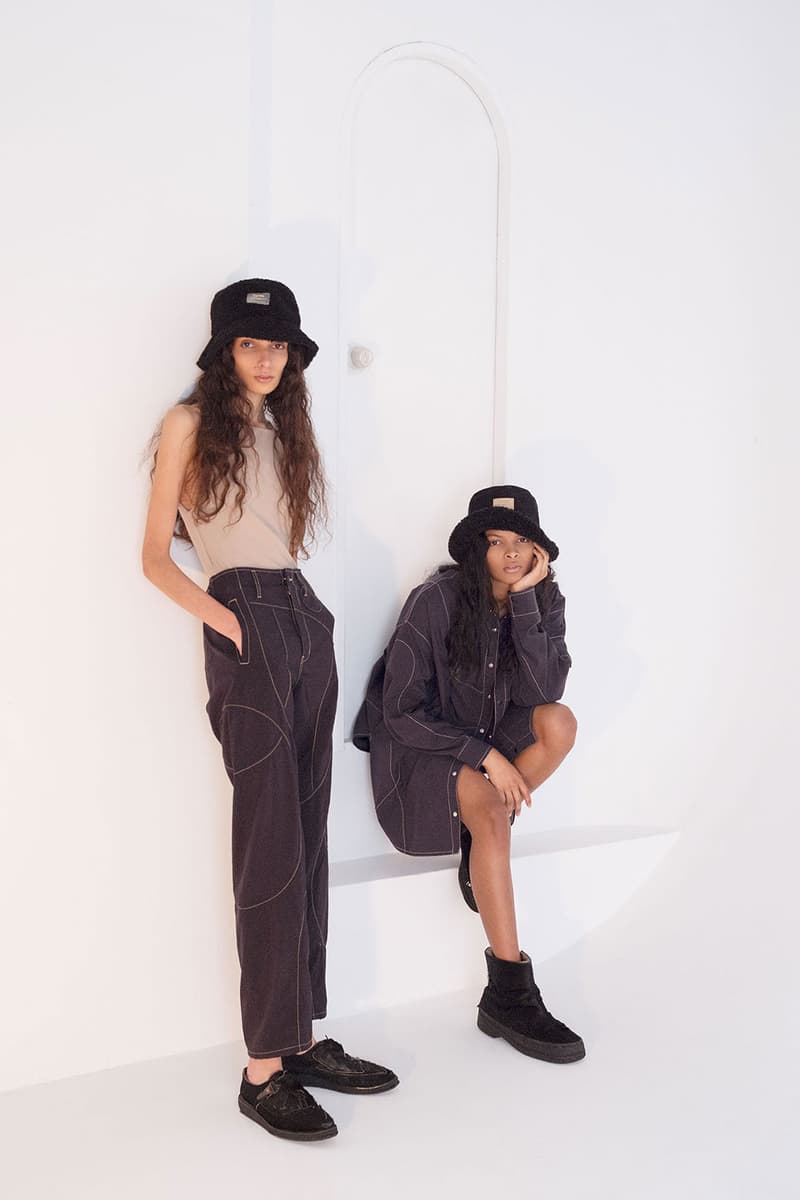 42 of 49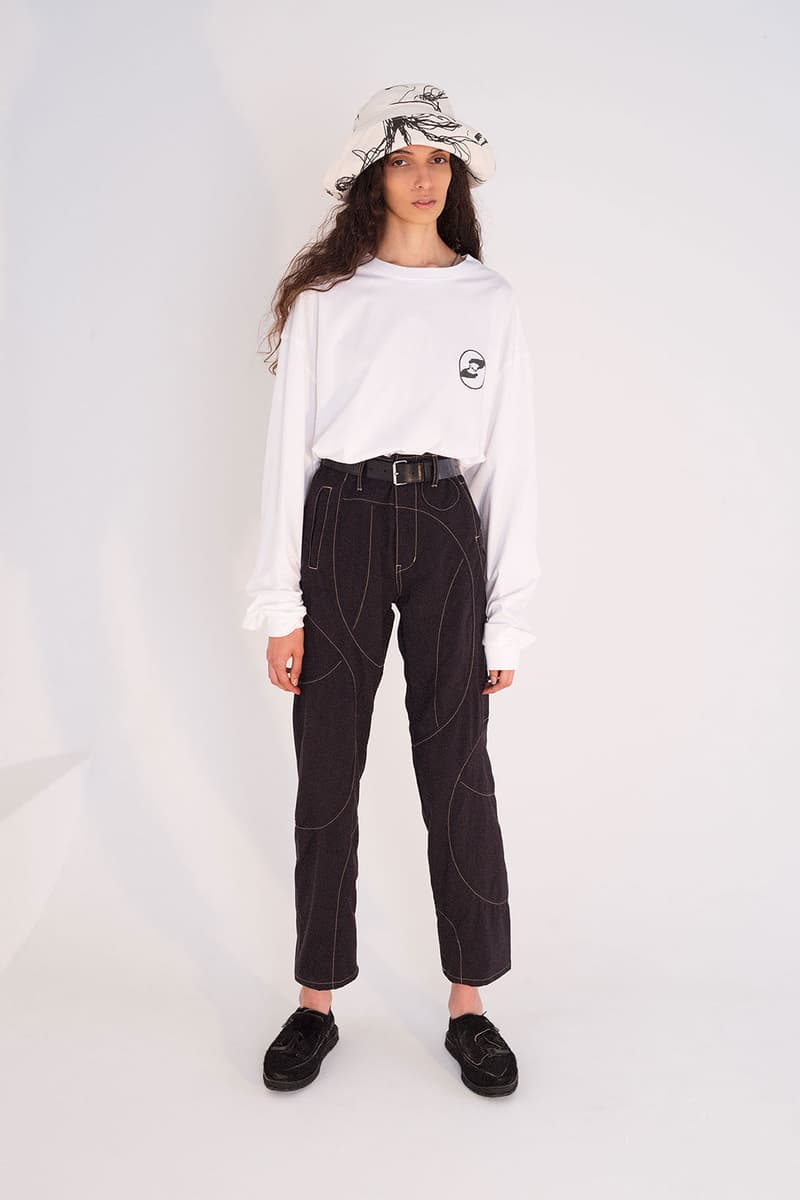 43 of 49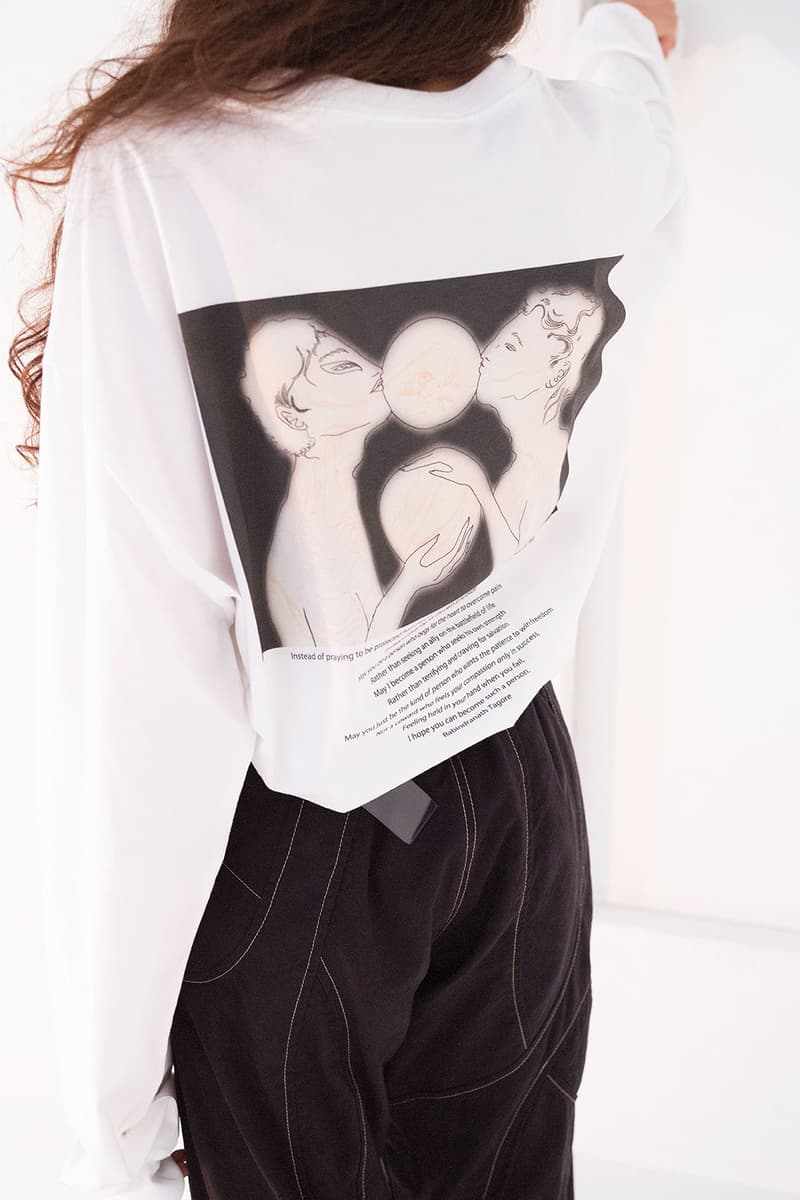 44 of 49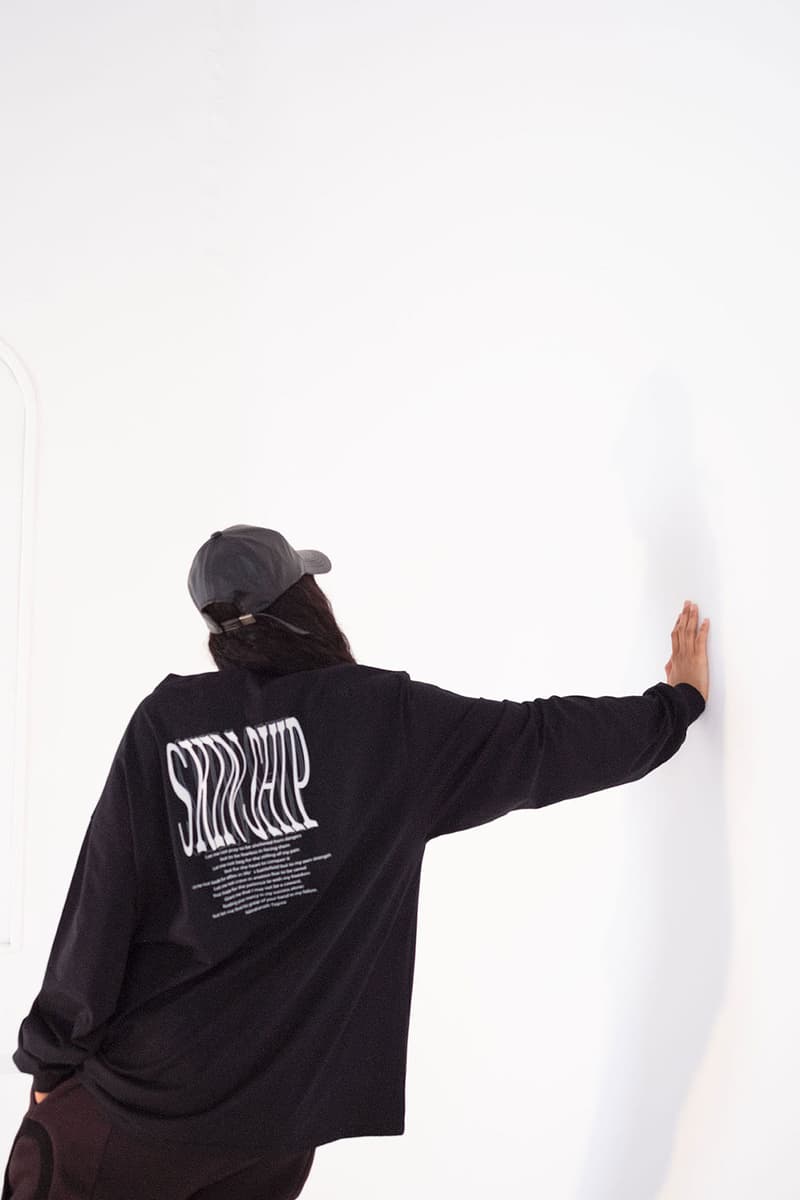 45 of 49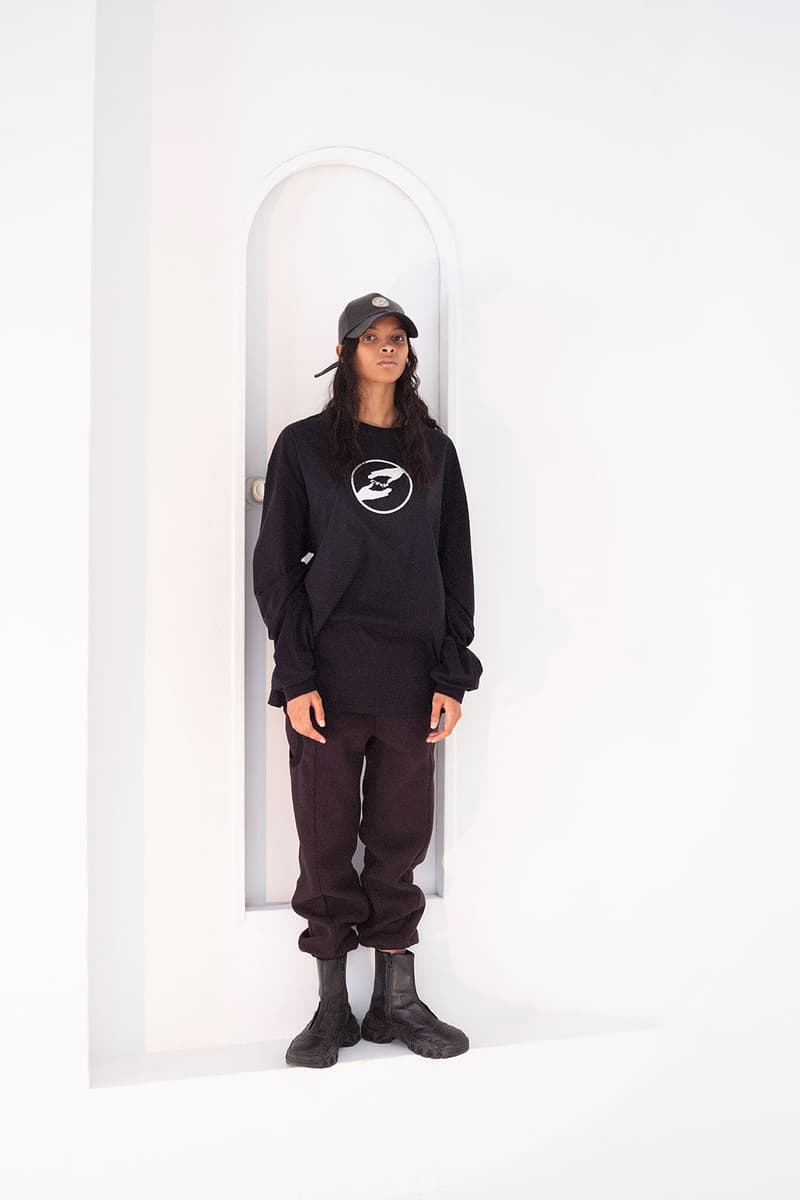 46 of 49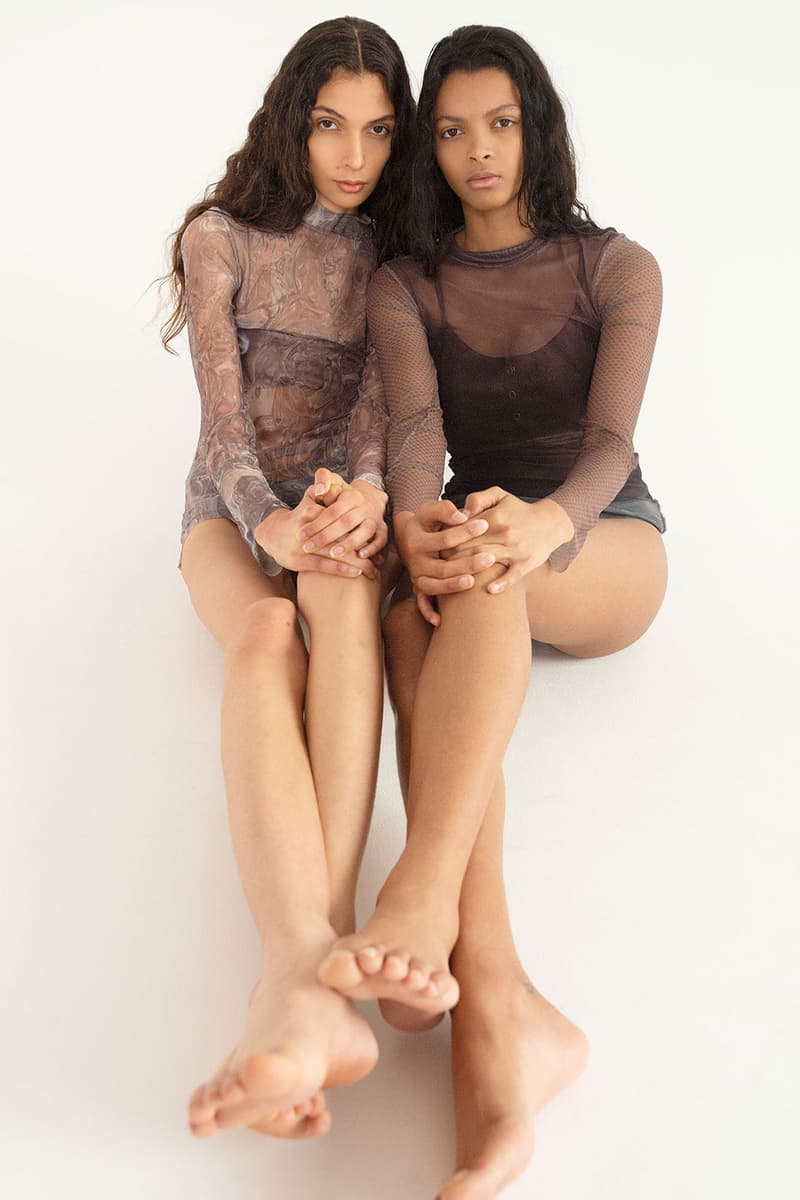 47 of 49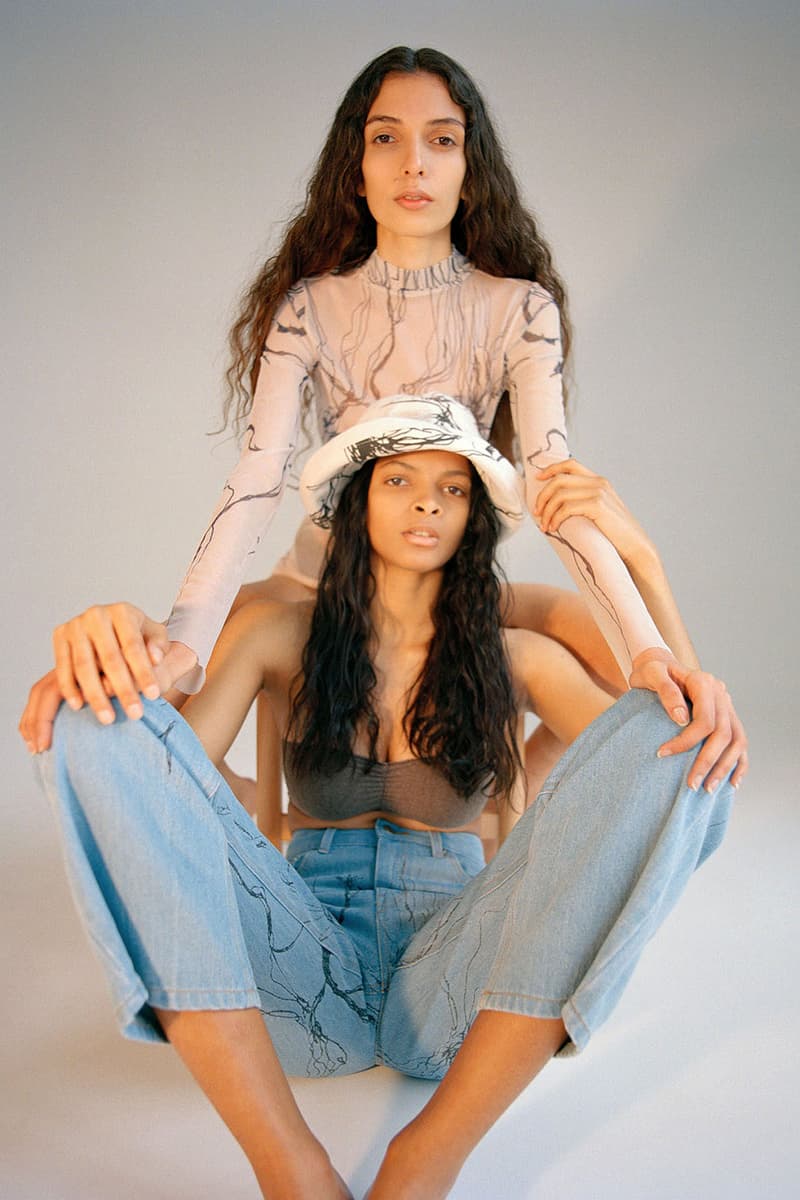 48 of 49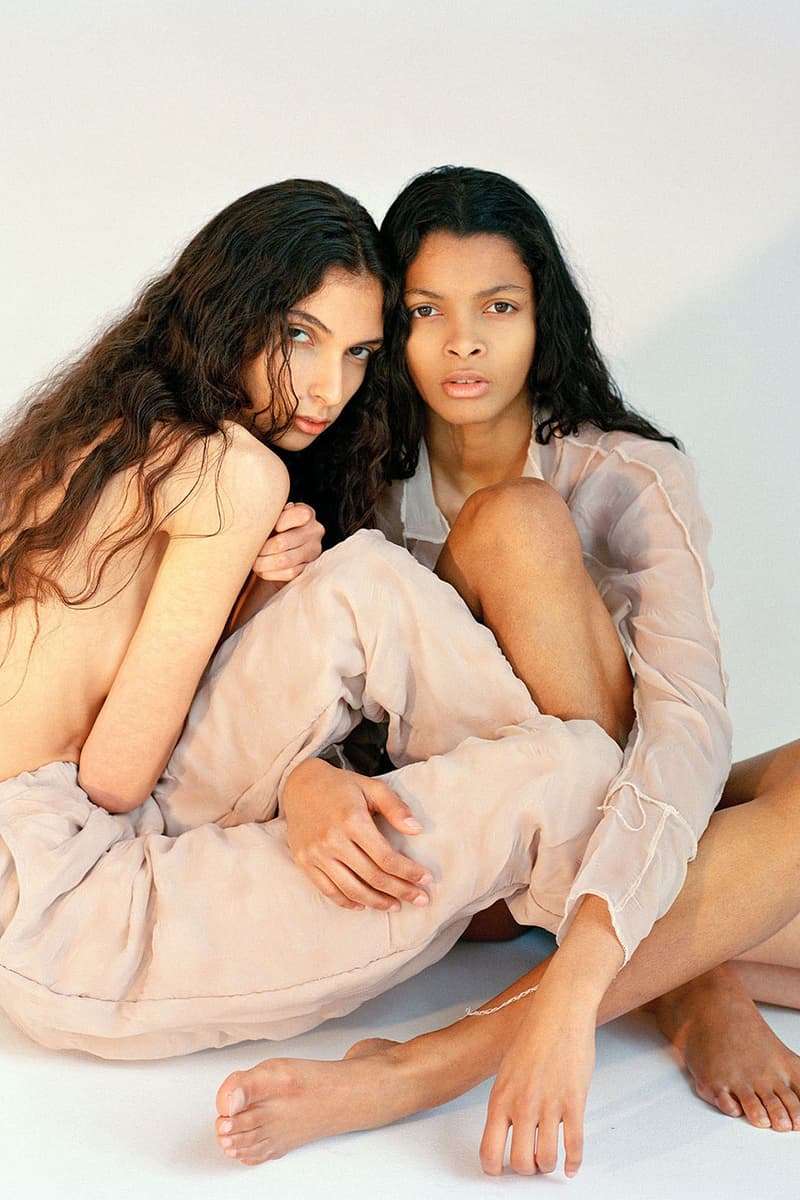 49 of 49
Fashion
Japanese Label Cycle by myob Explores Intimacy in FW21 "skin ship" Collection
A mix of wardrobe staples with statement-making garments.
Japanese Label Cycle by myob Explores Intimacy in FW21 "skin ship" Collection
A mix of wardrobe staples with statement-making garments.
Adding to its womenswear offerings, Japanese label Cycle by myob has now revealed its lookbook for the Fall/Winter 2021 season. Titled "skin ship," the collection explores the concept of intimacy with an array of versatile yet statement-making garments.
Keeping the "new normal" lifestyle in mind, sweatshirts are dressed in neutral hues of beige and brown, with "skin ship" text stamped at the front. Adding to the range of cozy wear are wide-legged corduroy trousers following the same color theme, which is further spotted on shirts with contrast stitching details on the sleeves. Elsewhere, scribbled text and illustrations take over sheer tops and trousers, as well as collar shirts.
Providing a bold touch, the collection introduces leather pants with adjustable leg pieces held together using buckles. The range continues with a series of hoodie and sweatpant sets, and bomber jackets highlighted with circular cut-outs.
Scroll through the gallery above for Cycle by myob's FW21 collection. You can expect the pieces to release later this fall online.
Director

Comi/@comi_myob
Photographer

Masami Naruo/@masaminaruo
Stylist

Tatsuya Shimada/@tatsuyashimada1984
Hair/Makeup

Tori/@torivomit
Artist

Kristina Tuzova/@kristinaau
Share this article